Home decoration is always something that most of us find interesting as we all want to make our house look like a symbol of beauty. The problem that we used to face while making all this possible is finding new and creative ways to decorate our home.
Here you will find 24 Crochet Home Decor Accessories For Your Home ideas to decorate your home with DIY crochet projects. All tutorials are available along with the free patterns for your convenience. Crochet accessories will that you will make by yourself will definitely increase the beauty of your home in a unique way. The first project that you see over here is about making mini crochet baskets for storage purposes.
Next we have a colorful DIY lamp cover made with basic crochet skills and easy patterns. This lamp cover is surely a different item to look at when you see around your home.Similarly there can be thousands of different possibilities of making crochet accessories through which you can decorate your home in an entirely different way. We also have pillow making ideas with crochet. You can make many different kinds of pillows such as this one here is a cactus pillow made with crochet. Make this soft and comfy pillow for yourself this season and keep it in your informal lounge to make it look more interesting and stylish. We also have previously discussed about making crochet coasters in different patterns that you can use anywhere such as your dining table and anywhere you put your hot cup of any beverage. Also you can make different kinds of buntings with the same technique easily by following the tutorial carefully.
Try making crochet hanging baskets too in order to see your home well decorated. Use many such creative ideas to make more and more of of such crochet accessories in colorful crochet yarns so that your house has a variety of creative objects that you can really enjoy watching.
Share the ideas with others also so that they may also take advantage of these DIY techniques.
Crochet Mini-Baskets: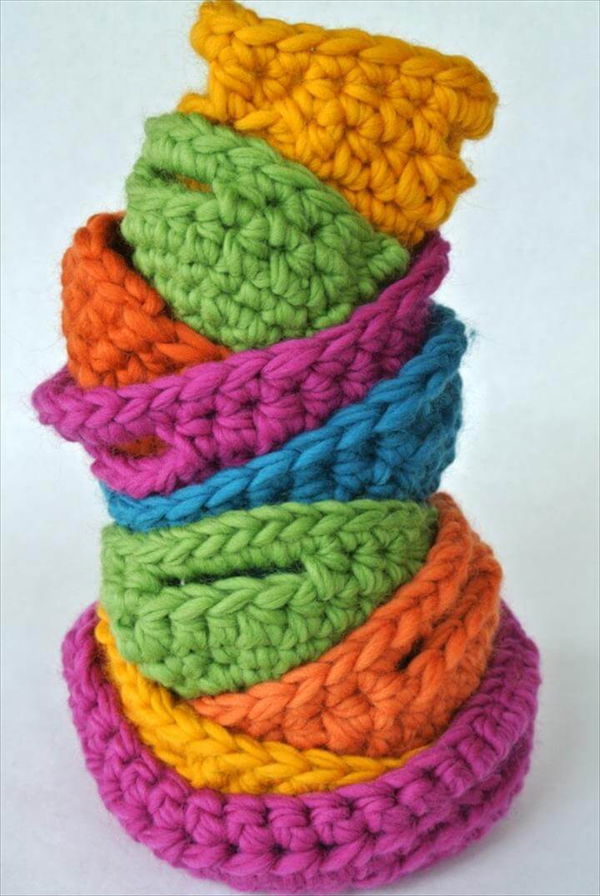 Image: kollabora
Colorful Chunky Cozy Lamp Cover: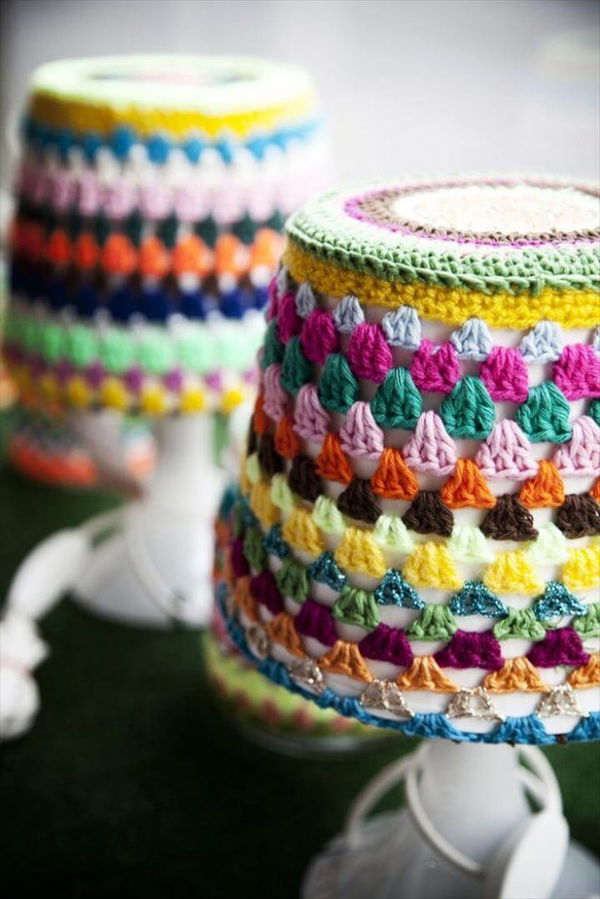 Image: youtube
Crochet Cactus Pillow Home Decor: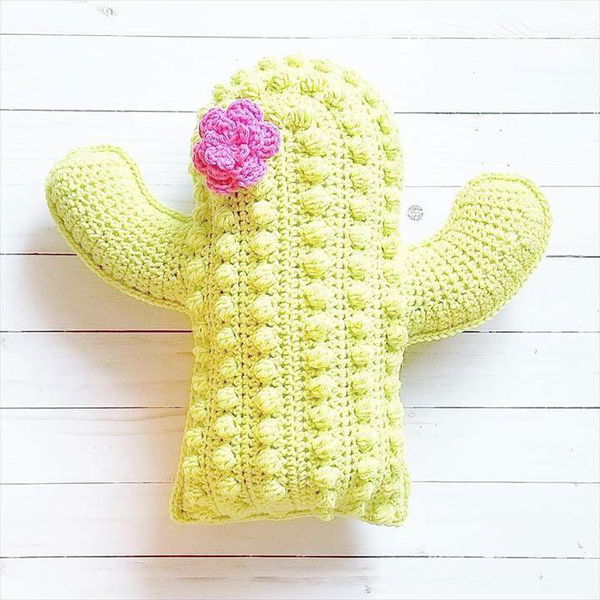 Image: whistleandivy
Crochet Pillow For Home Decor – Hexagon Pillow Pattern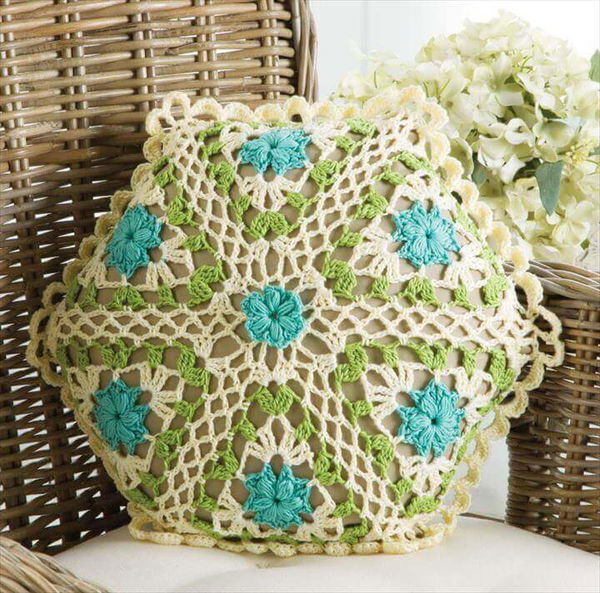 Image: persialou
5 Stat Crochet Coasters: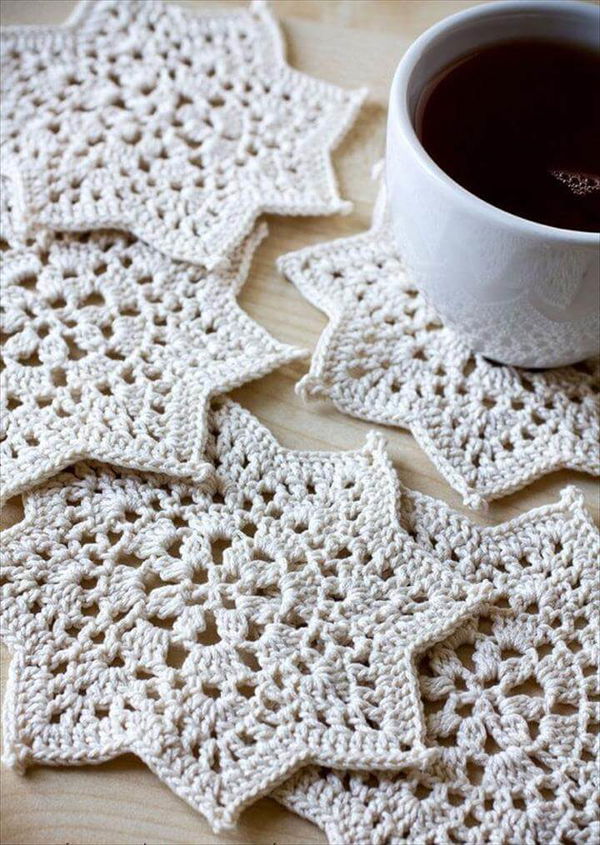 Image: youtube
Bernat Maker Outdoor Patriotic Flag Bunting: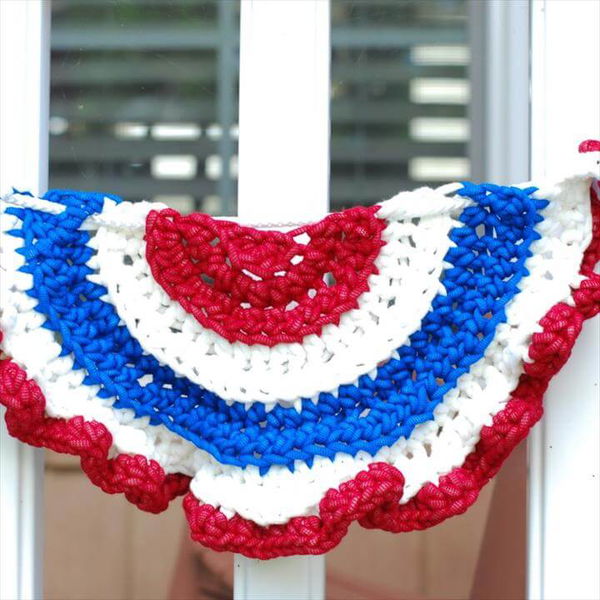 Image: yarnanigans
Crochet Hanging Basket Free Pattern: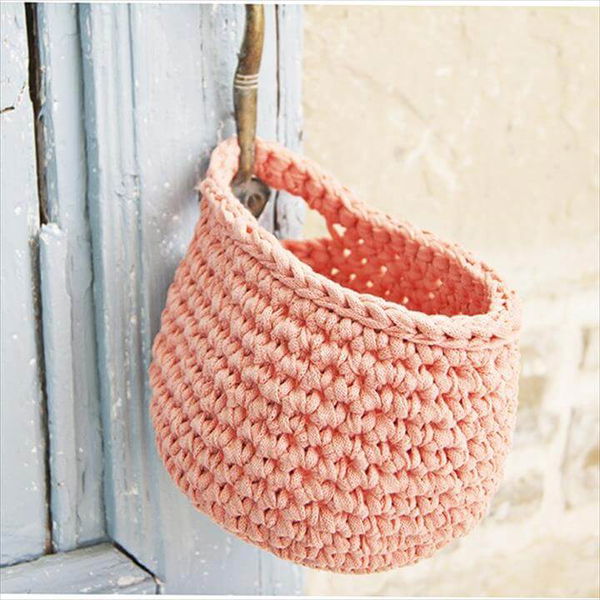 Image: soulmadeblog
Hello Sign Banner For Home Decor: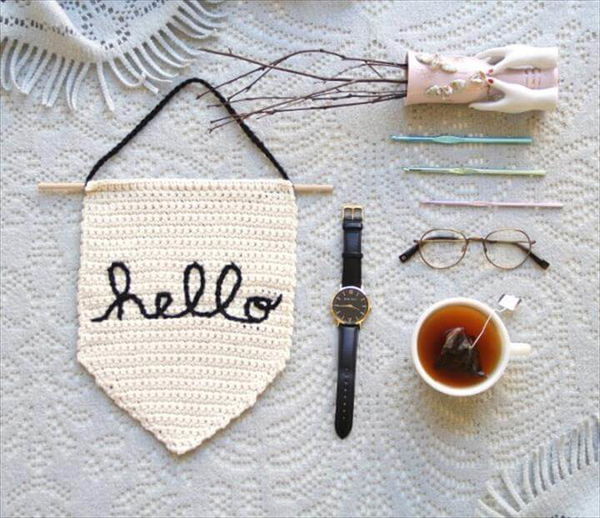 Image: onesocialgirl
Knitted White Yellow Wall Hanging: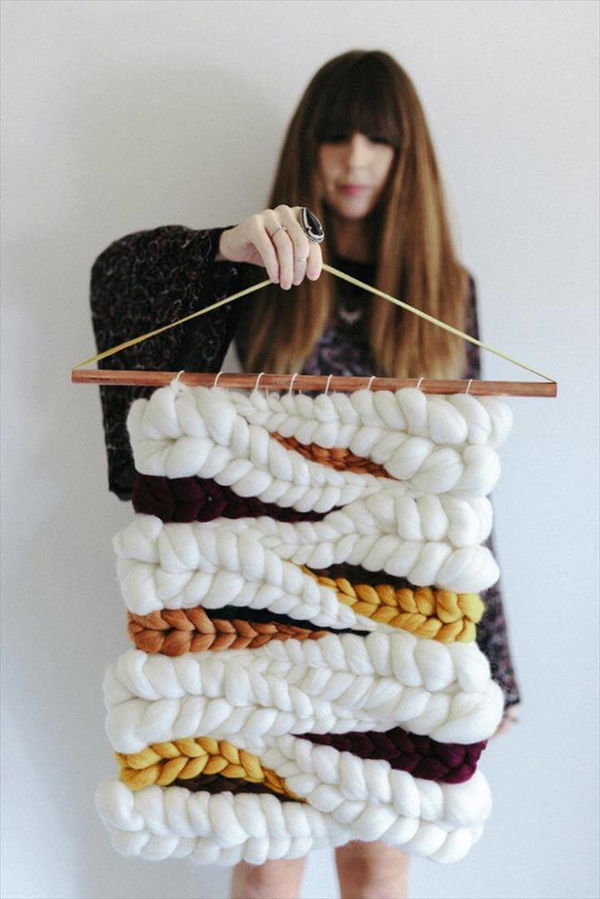 Image: 1dogwoof
Crochet Throw Pillow – Free Crochet Pattern


Image: craftytuts
Cactus In A Can Crochet Faux Cacti Home Decor: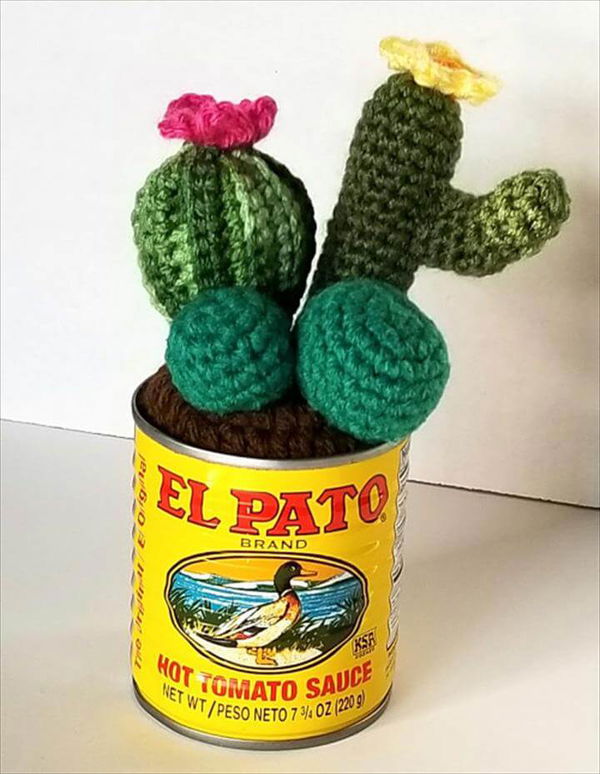 Image: happyberry.co.uk
Crochet Butterfly Garland – Fabric Bunting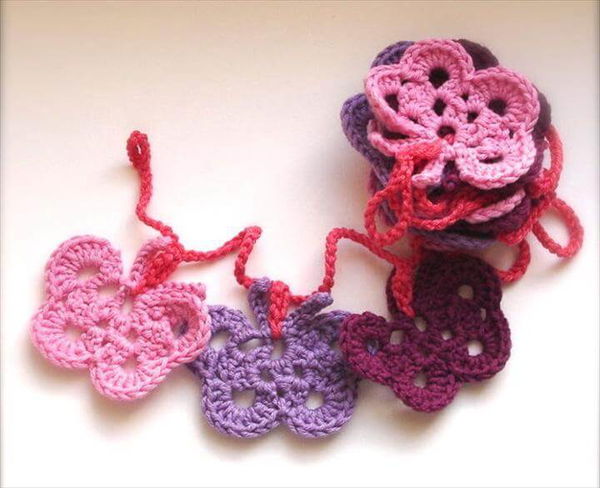 Image: makercrate
Crochet Doily In Colour Of Your Choice: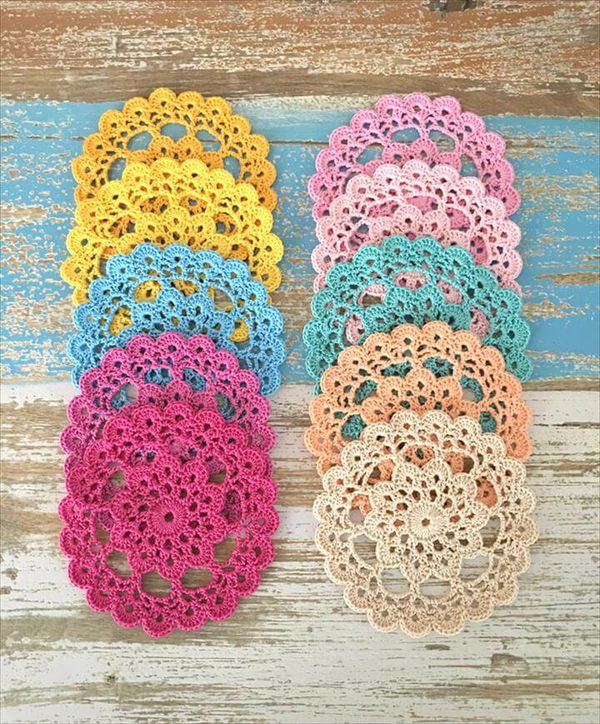 Image: youtube
Kawaii Amigurumi Bunny Plant Home Decor: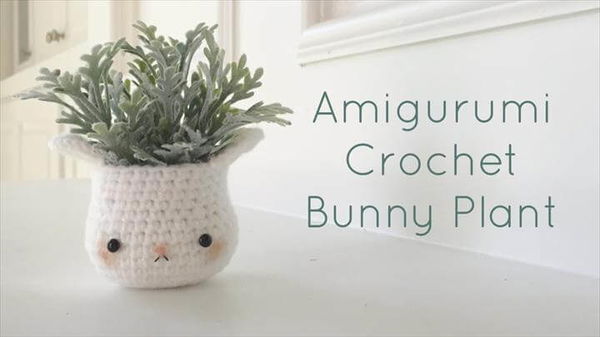 Image: youtube
Crochet Rounded Hanging Basket: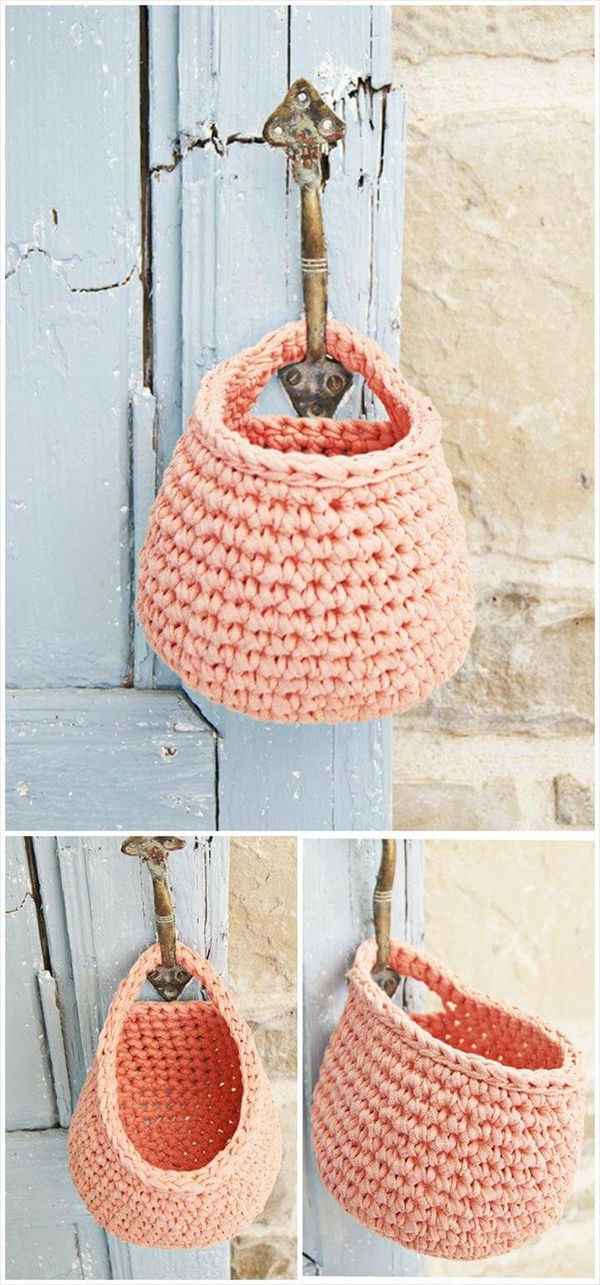 Image: soulmadeblog
Crochet Coasters: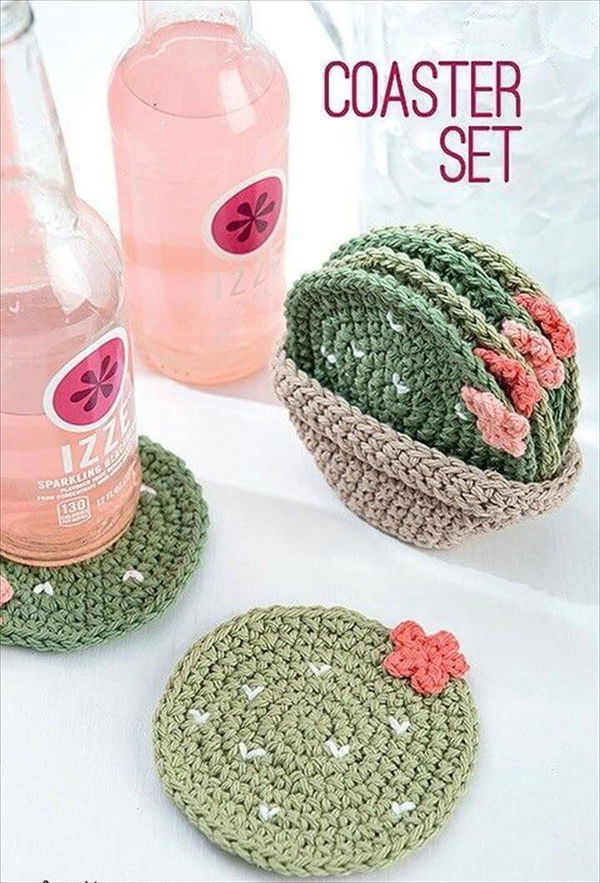 Image: sewrella
Crochet Cactus Home Decor – Fun & Ouchie Free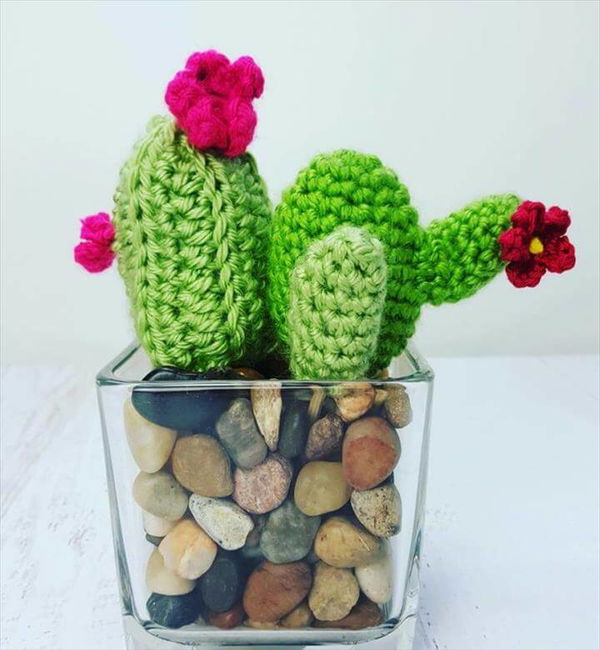 Image: allcraftschannel
Cozy Crocheted Lampshade:

Image: shelterness
Fiber Art – Crochet Washcloth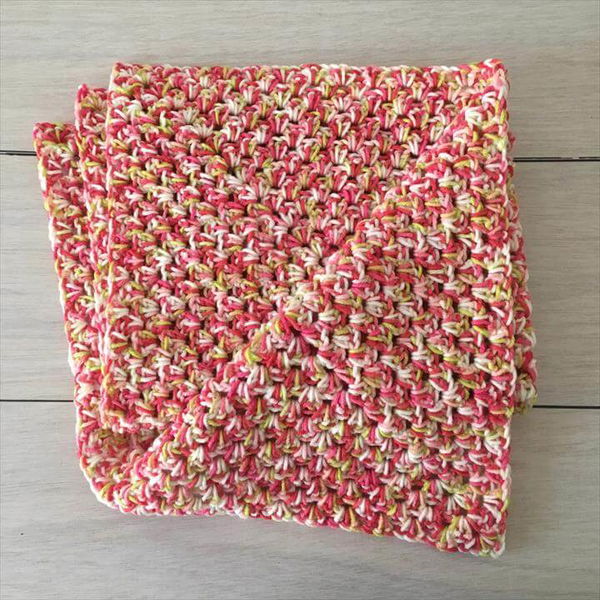 Image: 5littlemonsters
Eco-Friendly Crochet Storage Basket: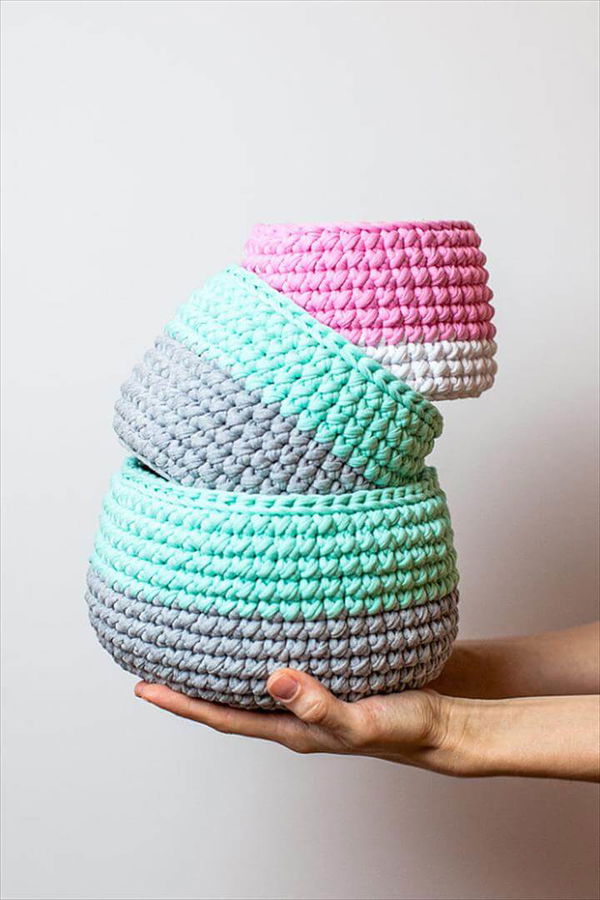 Image: youtube
Crochet Pouf Free Pattern: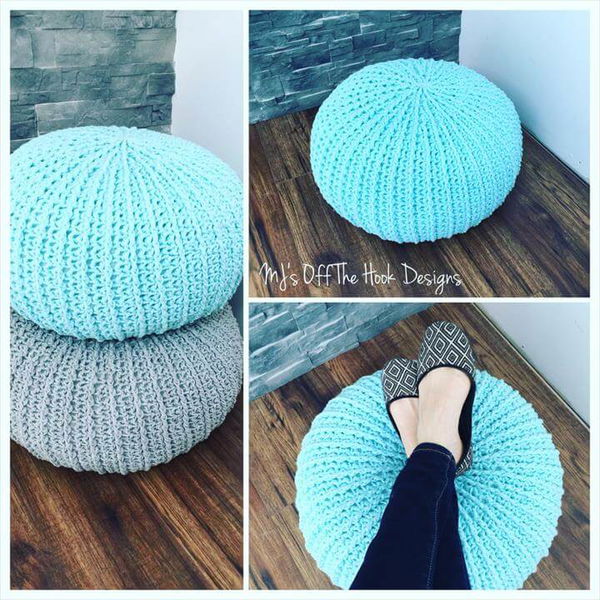 Image: mjsoffthehookdesigns
Jute Bobble Stitch Bubble Basket: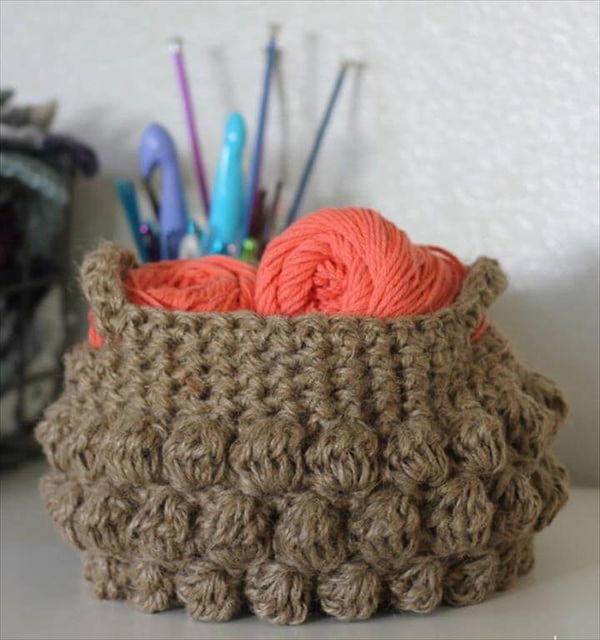 Image: persialou
Hello Fall Crochet Hand Lettered Home Decor: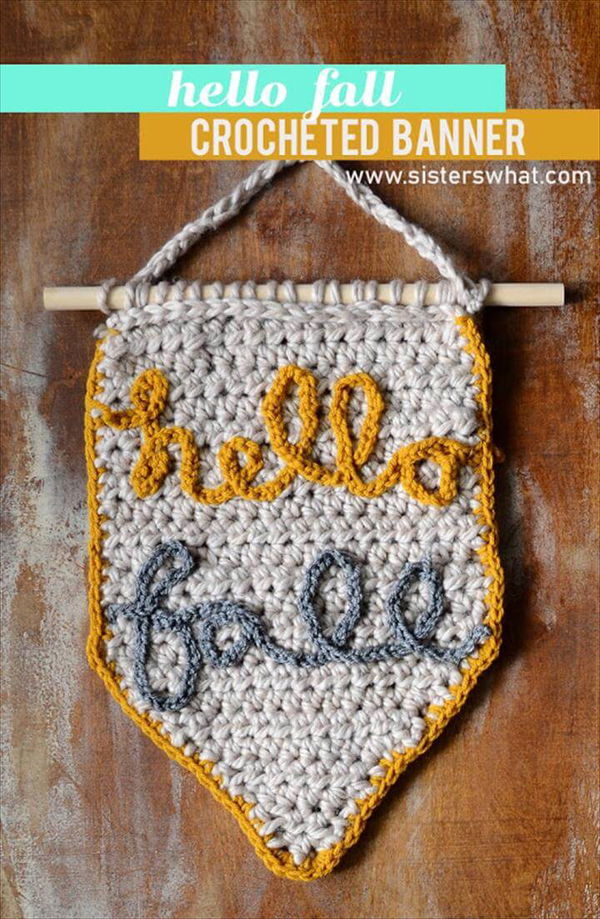 Image: sisterswhat
DIY Crochet Tulip Flower: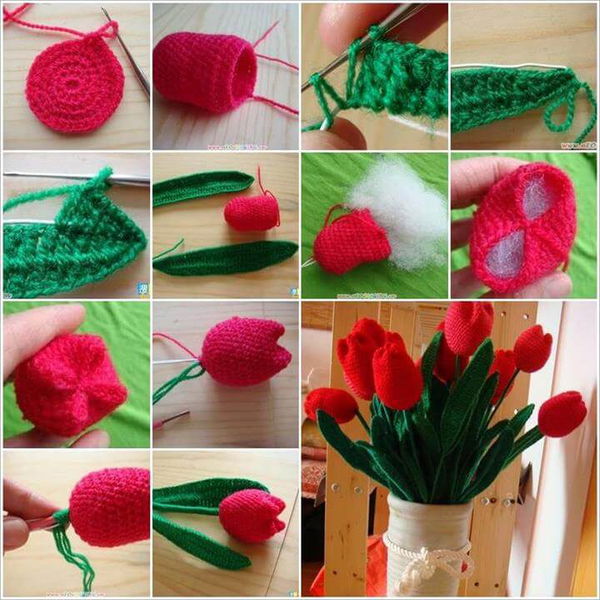 Image: wonderfuldiy