Crochet is a skill that you can amazingly use to create some of the extra ordinary items. Here you will find adorable 10 Crochet Caps – Cool Craft Ideas, patterns and tutorials along with them so that you can easily do the projects.
The first project that you see over here is a DIY baby crochet cap made in soft colors and easy patterns are used over here. Next we have a crochet slouch hat in pumpkin theme and looks absolutely perfect for your toddlers for this winter. As we known that winter is round the corner and we should make some of the arrangements beforehand especially if any of the little angels are going to join the family soon. Many such great patterned baby hats are available for you to learn and make this season.
Grab some crochet yarns in different colors and start these projects right away. You may use more than one color in one hat to make it look more attractive and eye catching. Not only this but also you can make crochet bows for your hats, beads can be included, crochet flowers can be made and attached to the hats. You need to have some of the basic skills of crochet only and you can make your skills into an advance level by more and more practice. Besides this when you have enhanced you crochet skills and you think you are now able to make some of the amazing masterpieces you can also make some for the gifting purposes as well.
All the projects have tutorials and detailed descriptions available with them in the links given below the links given in each of them. Share the ideas with others too so that they can also make some amazing hats for the new burns in the family.
Free Crochet Pattern Faux Ribbon Baby Hat: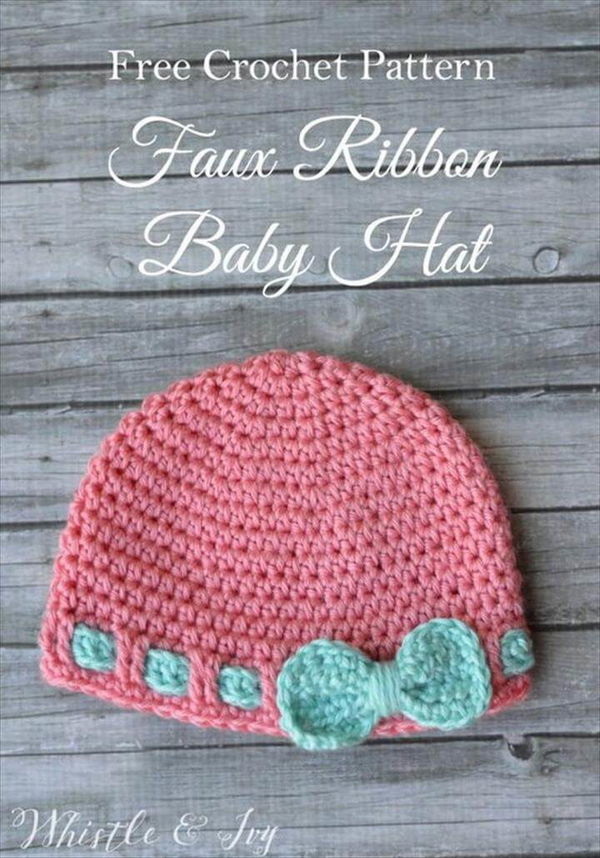 Image: whistleandivy
Crochet Moody Pumpkins Slouch Hat – Free Pattern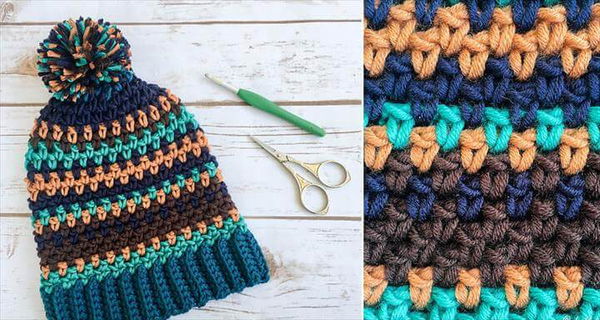 Image: leftinknots
Messy Bun Crochet Hat Pattern:

Image: mariasbluecrayon
Simple Baby Hat Beanie Crochet Pattern: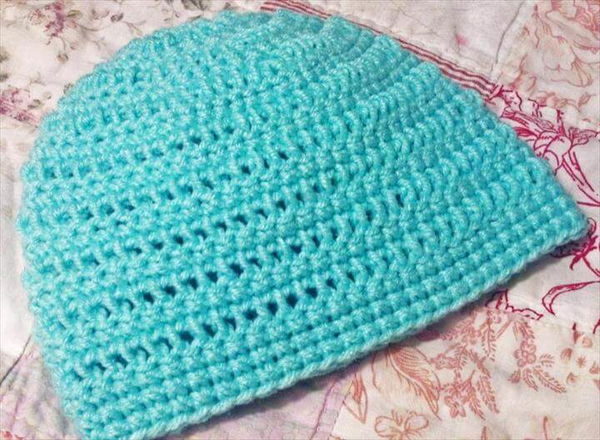 Image: youtube
Sterling Unicorn Hat Free Crochet Pattern: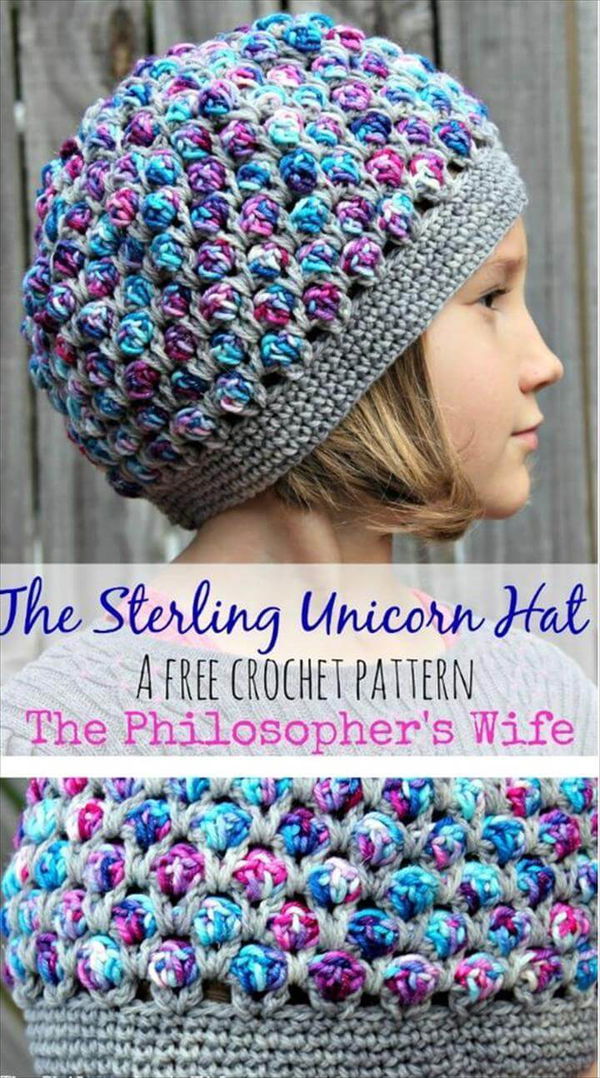 Image: thephilosopherswife.net
Baby Beanie Crochet Flower Cap: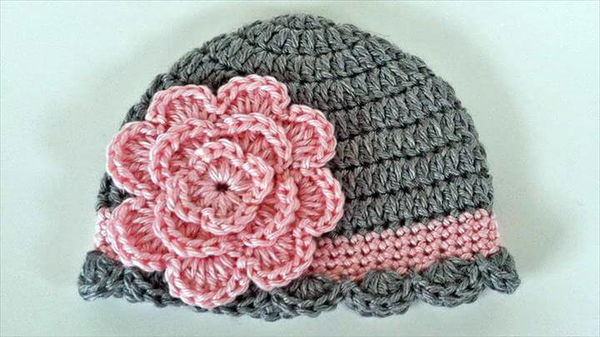 Image: youtube
One Skein Crochet Gifts For Men: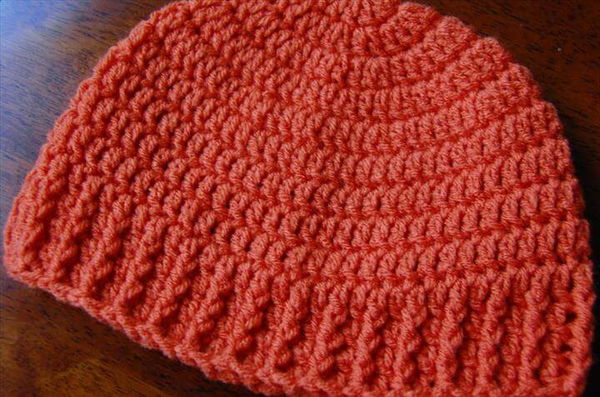 Image: jjcrochet
Crochet Bow Cap: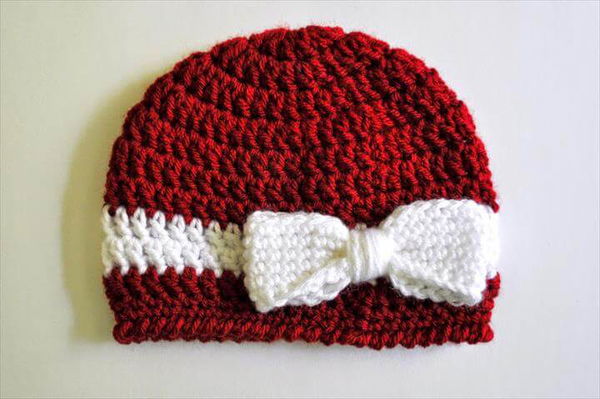 Image: classycrochet.wordpress
Crochet Beard Hat: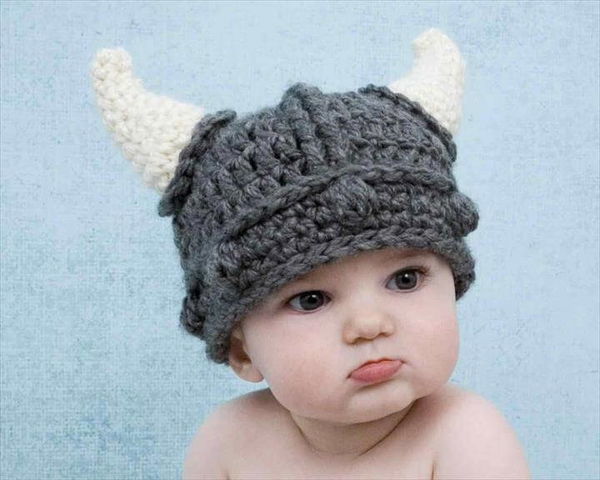 Image: youtube
On-Trend Messy Bun Hat Free Crochet Pattern: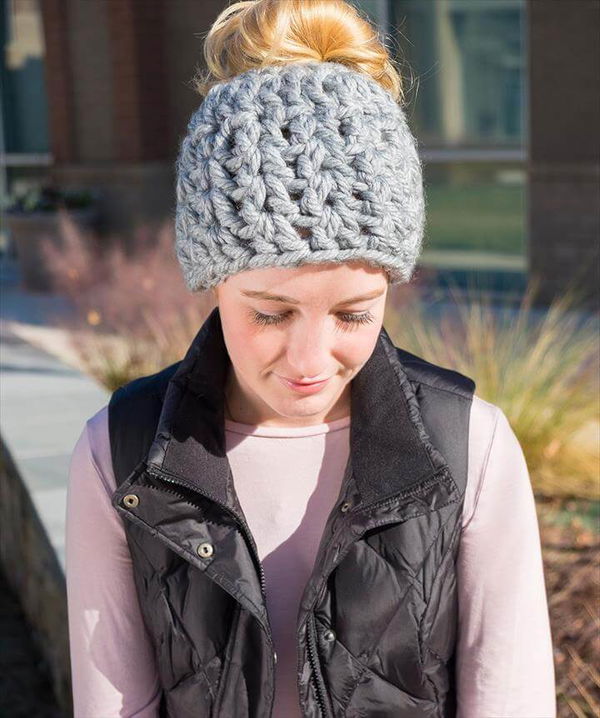 Image: redheart