Girls of all ages loves to carry clutches and find it attractive to use different kinds.  Its about time we must try making some unique kind of clutches with some unique crafts.
The first project that you see here is am clutch made with a rug and looks absolutely phenomenal and different. For this project you must find a small brand new rug and turn it into a fine stylish clutch with by following just a few simple steps. This complete urban clutch has a little touch of that contemporary style in it. For this project you need to have a woven rug, pair of scissors, lining, buttons, iron ,zippers and sewing machine offcourse.
The next clutch project that you see here is for the crafters who always look forward to making new creative items and just want to keep their crafts in place. This is a leather clutch mad simply with no further accessories o pockets attached to it. Its just a standard clutch with one and only large pocket and that's it. For this project also you need to have the basic supplies as discussed in the previous project along with a leather piece.
Young girls and teenagers will also love to have this fringe style clutch for their daily and informal use. Besides this we have clutches of modern style also that you can use in your formal occasions. You can also use stones, ribbons, pearls and other such crafts for further decoration of the clutches. In one of these projects they have also used recycled sequins and it looks absolutely great.
Share these amazing 16 DIY Clutch Bags Free Pattern and take help from your friends also so you can together make some great masterpieces.
DIY Rug Clutch: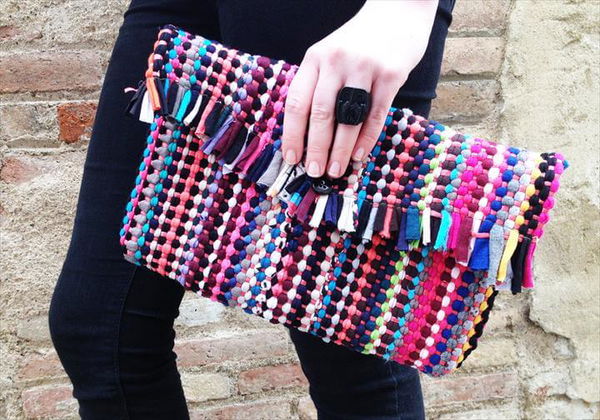 Image: planb.annaevers
Crafters Box Leather Clutch: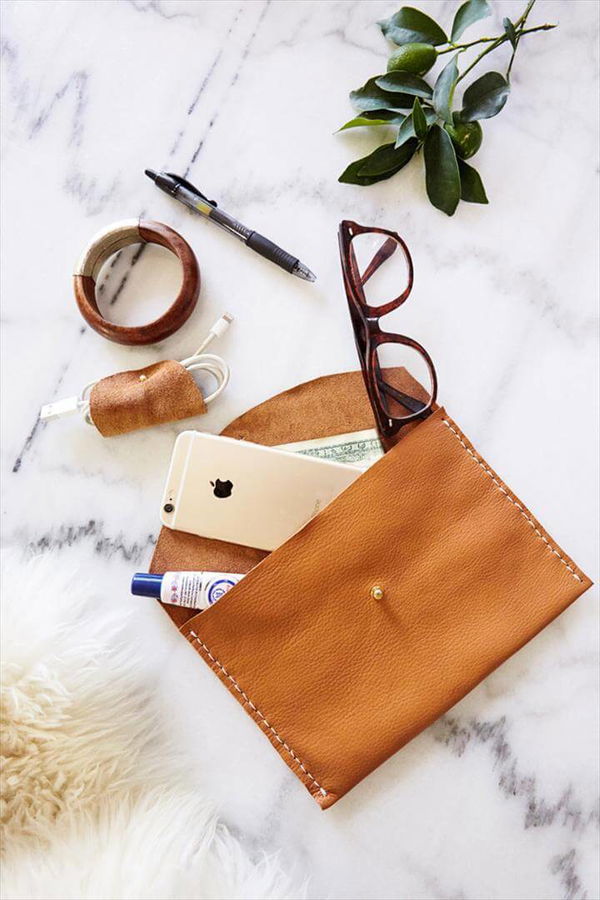 Image: livefreecreative.co
Fringe Clutch Bag Tutorial: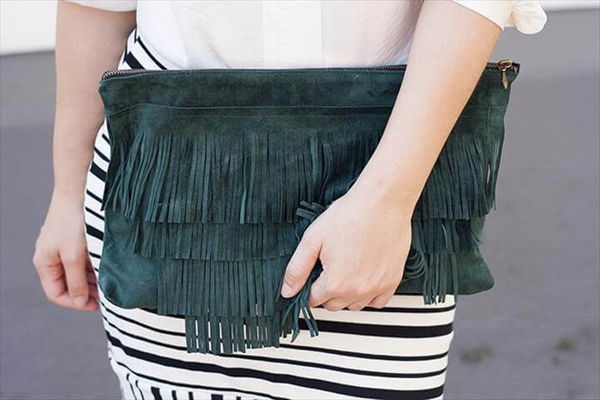 Image: pearlsandscissors
Embellished Clutch For Grazia: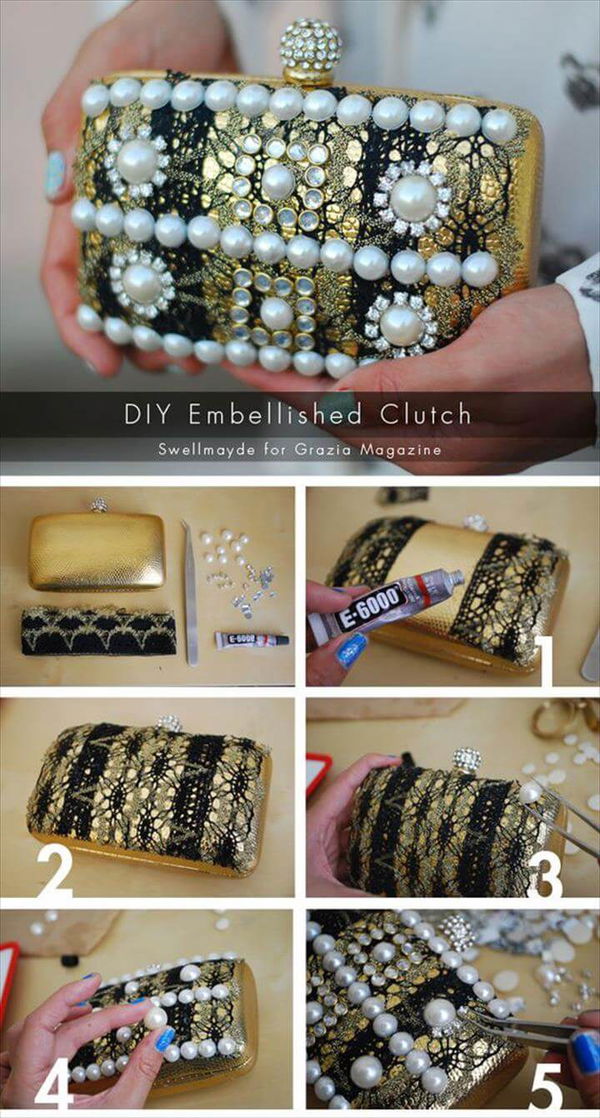 Image: swellmayde
Leather Envelope Clutch: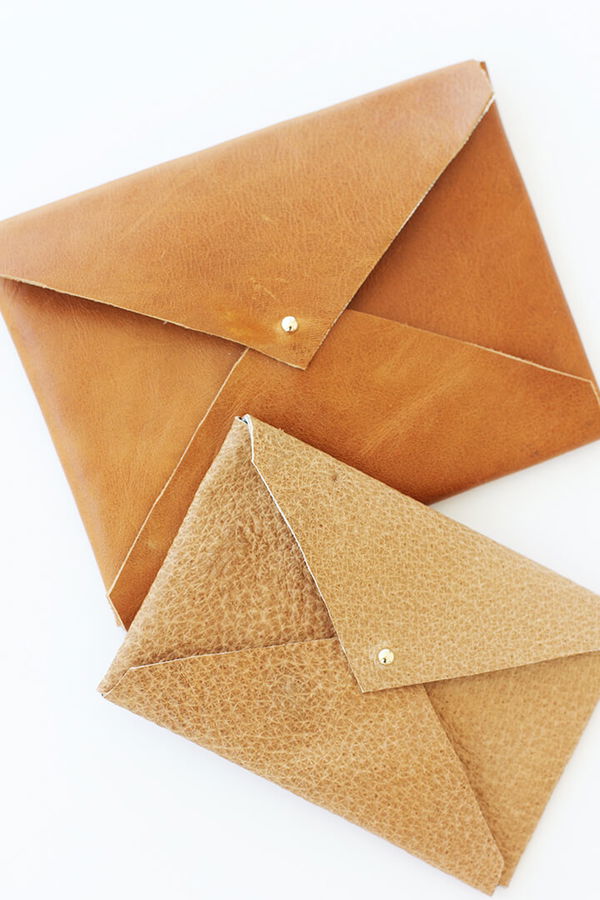 Image: aliceandlois
Modern DIY Clutch: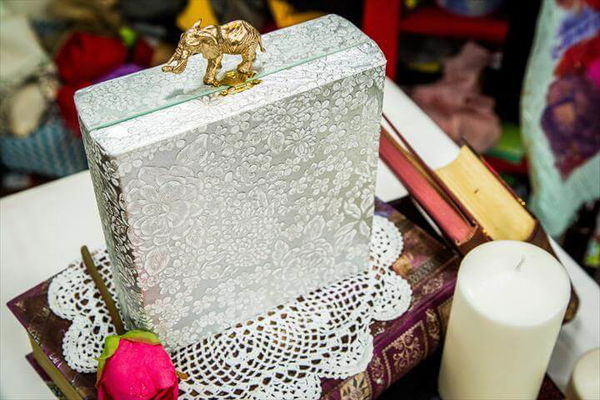 Image: hallmarkchannel
DIY Clutch Bag – Simple To Make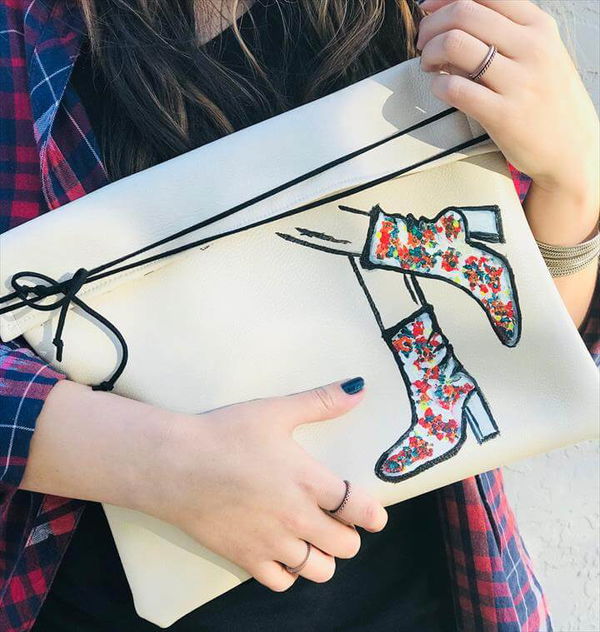 Image: kreadivmisfitlife
Simple DIY Fold Over Clutch: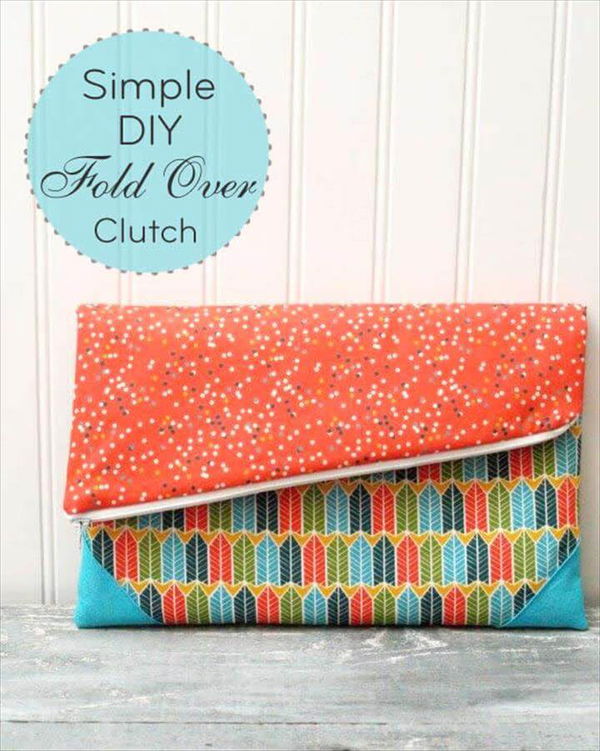 Image: flamingotoes
Recycled Sequin Clutch Bag – DIY To Make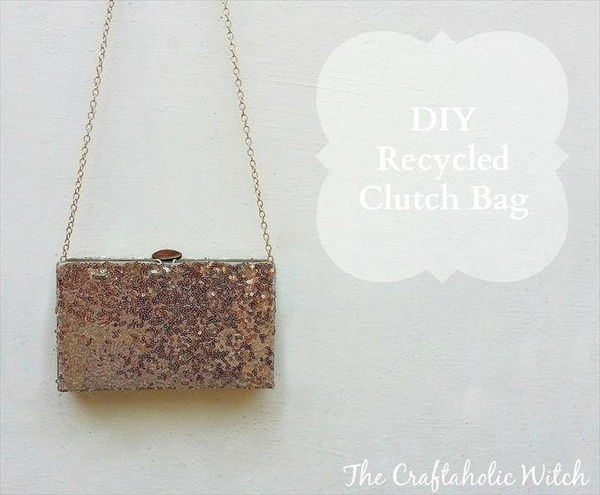 Image: glitternglued.wordpress
Clutch Bag Tutorial – New Cardboard Clutch Bag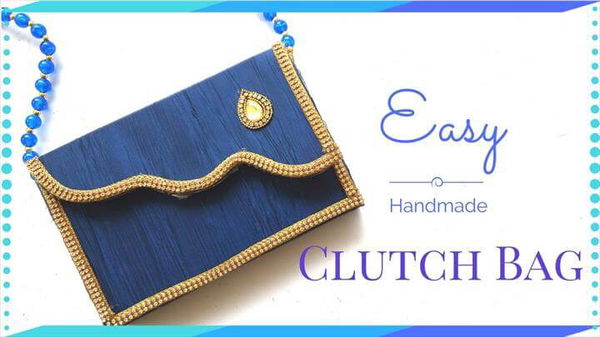 Image: youtube
Calligraphy Clutch – Hand Lettered Happy Hour & Brunch Clutches

Image: afabulousfete
Clutch Bags Will Look Great At Night: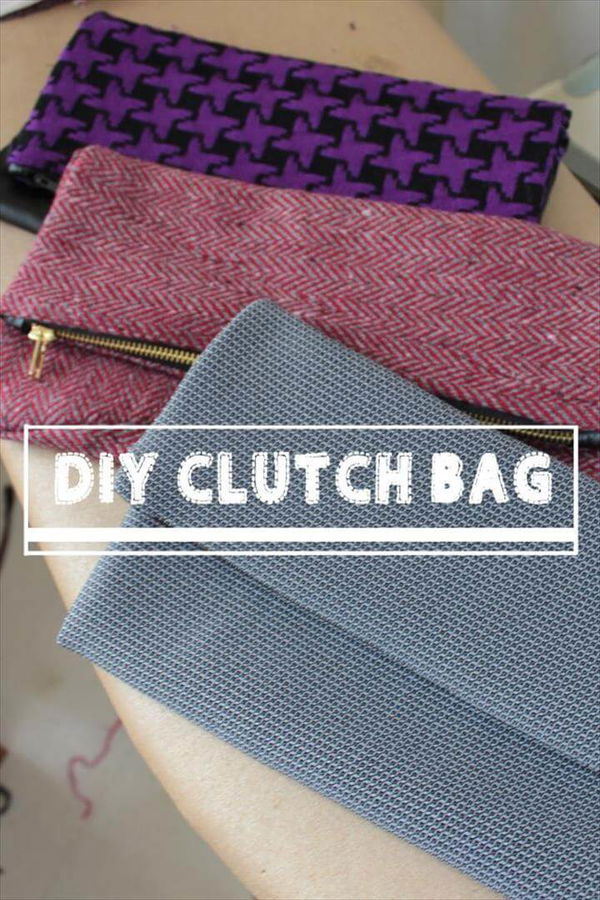 Image: diycraftsa.net
DIY Fringe Clutch Tutorial: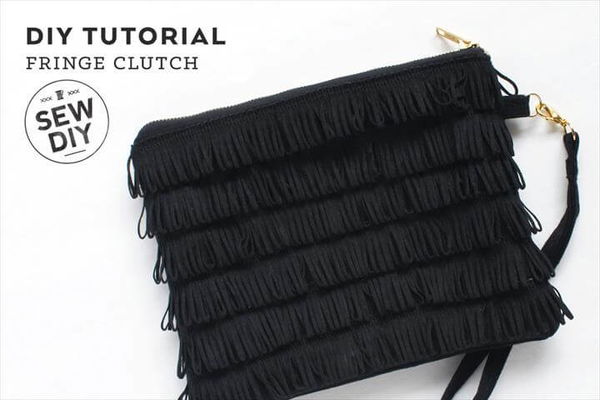 Image: sewdiy
Clutch From Perfect Book Worms: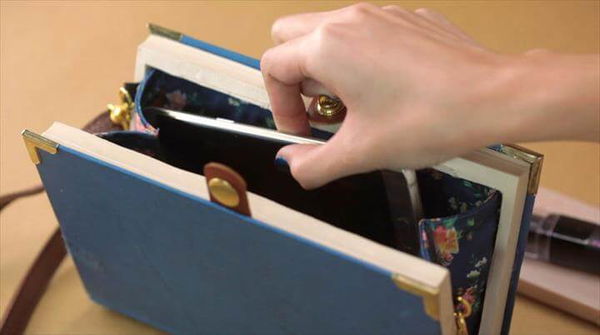 Image: girlslife
Leather Envelope Clutch: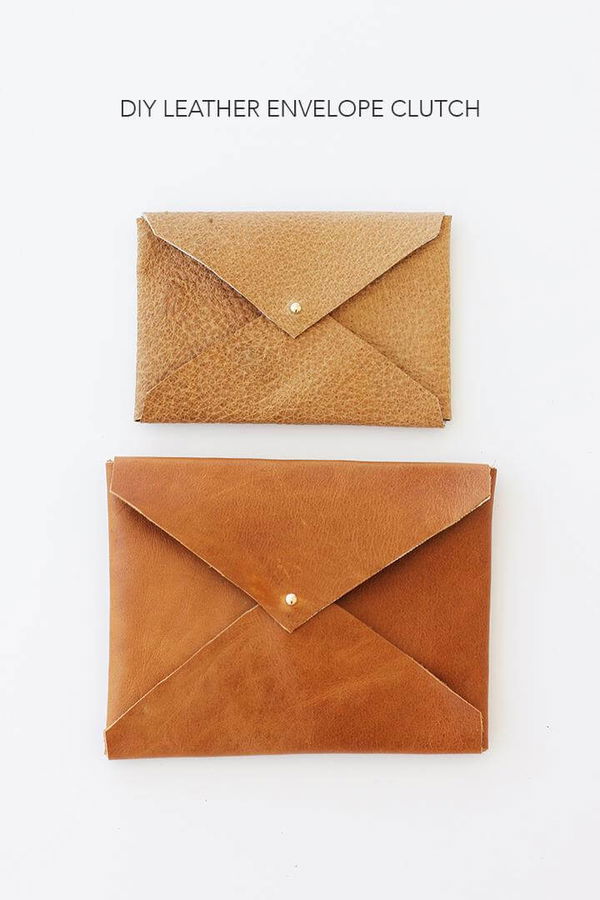 Image: aliceandlois
DIY Book Clutch – DIY Project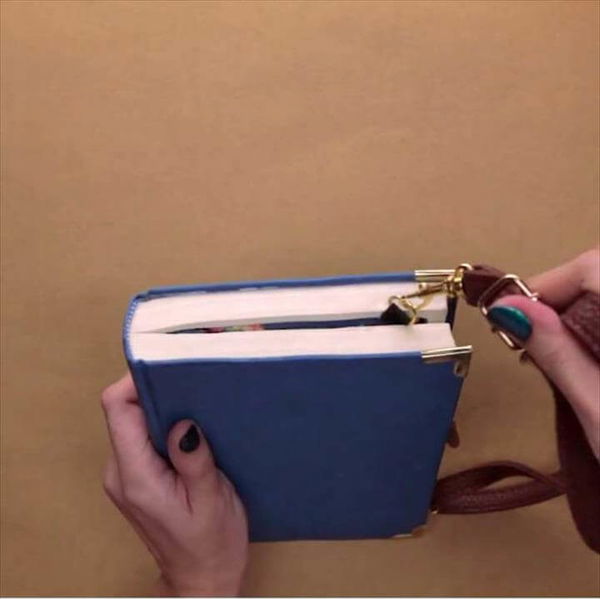 Image: diyprojects