Our skin is the largest barrier against any infections that we might have so proper skin care is very important. If you want to keep this barrier strong, you have to keep it healthy and moist, skin experts say.
Here you will find 12 Homemade Body Scrubs that will eventually make you feel proud of your glowing skin. All these recipes of skin scrubs have one thing in common and that is, they are all organic and have sugar in them. The first one here is a grapefruit scrub recipe which has mint and sugar in it. A complete sugar scrub recipe is also available here that only has sugar in it as a core ingredient.
As we know that eucalyptus is also very beneficial for our skin health so here we have incorporated this beautiful ingredient too. Not only you can use these scrubs for yourself but also you can give your loved ones these scrubs as a gift on holidays or other festivities. Coconut is also something that many beauty products have because of its extraordinary properties for making skin look better and healthy so here is a coconut scrub for you that is made along with some other ingredients so that together they can make a great combination for your skin. Not many of us know that moisturizing and exfoliating your skin is so important that you should never ever ignore this at all and make it a part of your daily routine.
The links given down below the image of the projects have detailed tutorials and descriptions in them so that you do not have a problem in trying them whenever you want.
Whipped Grapefruit Mint Sugar Scrub: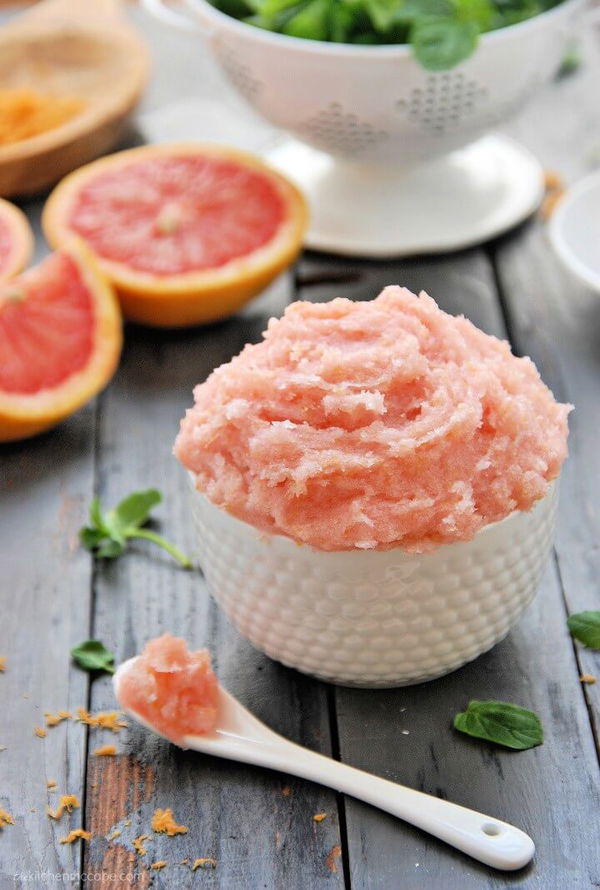 Tutorial: thekitchenmccabe
Sugar Scrub Recipe You Can Make At Home: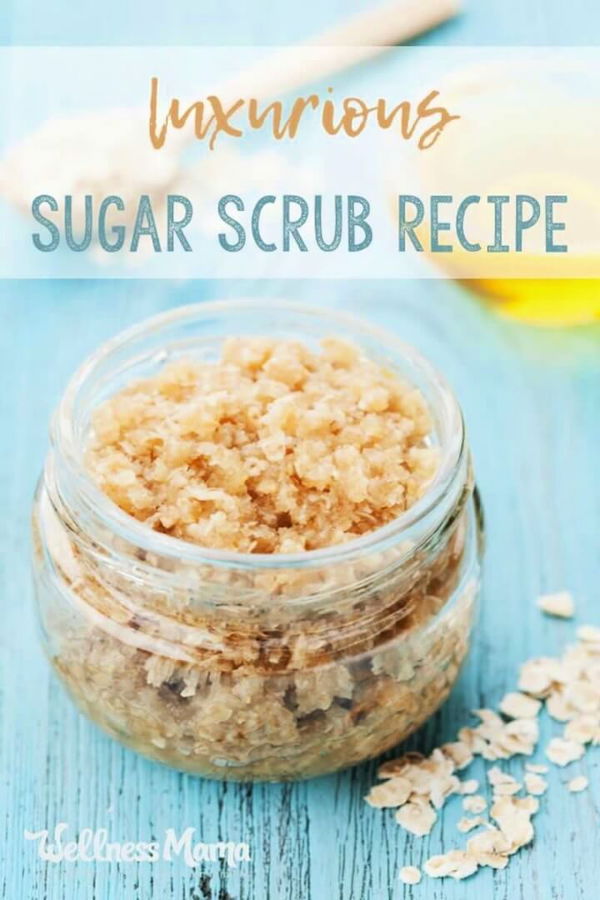 Tutorial: wellnessmama
Homemade Eucalyptus Sugar Scrub from Salt Lick Lessons: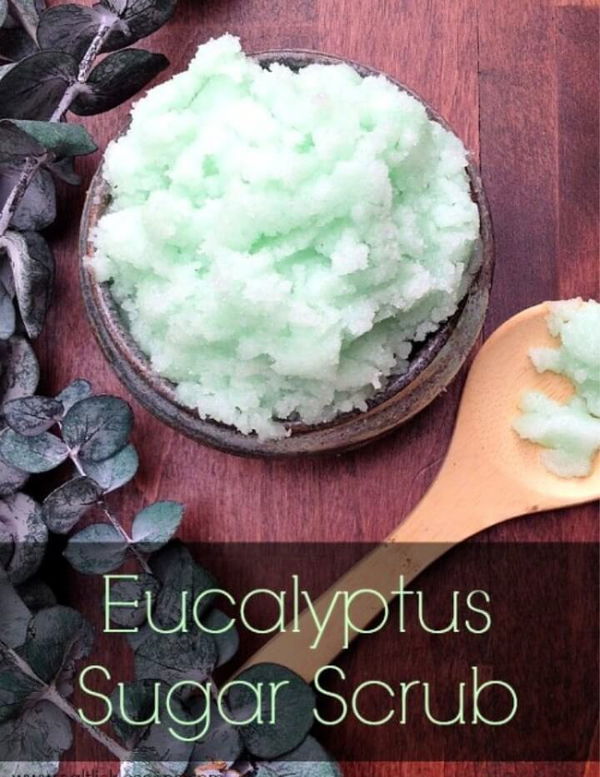 Tutorial: saltlicklessons
Mint Sugar Scrub & Holiday Gift: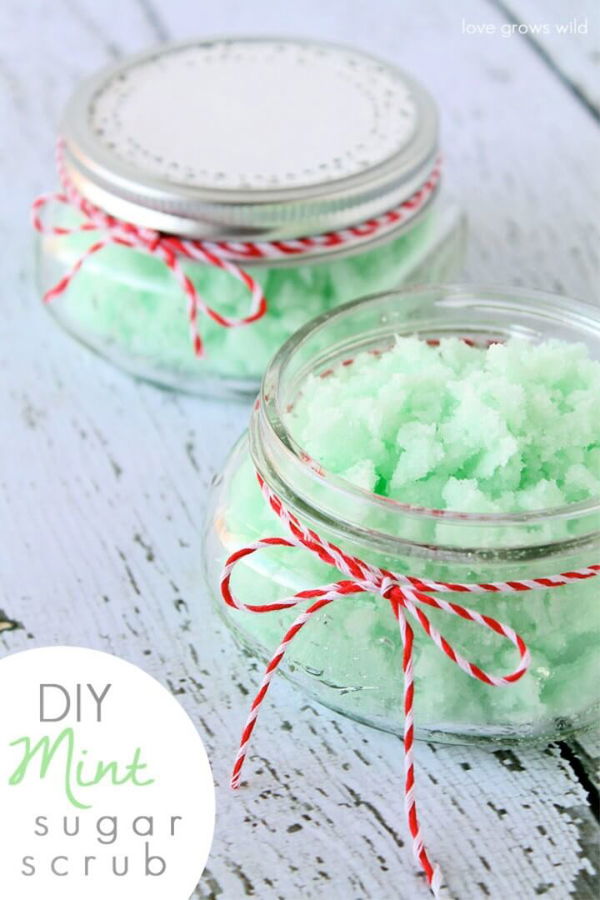 Tutorial: lovegrowswild
Chocolate Coconut Sugar Scrub: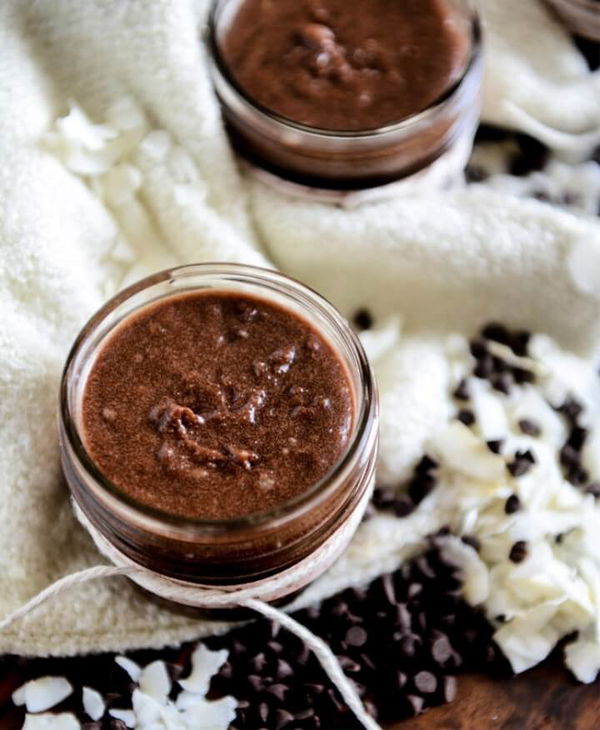 Tutorial: howsweeteats
Wildflower Honey Sugar Scrub DIY: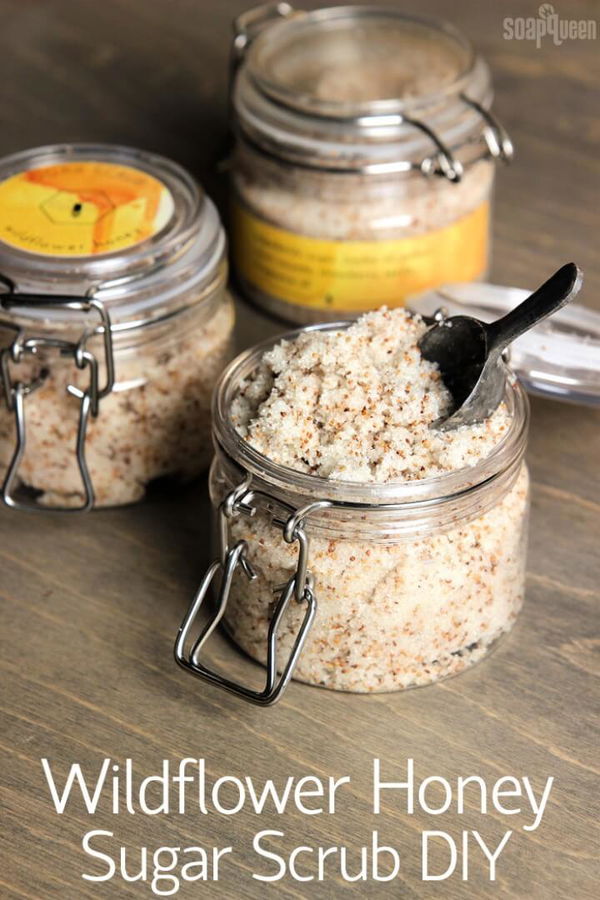 Tutorial: soapqueen
Homemade Body Scrub To Moisturize & Exfoliate: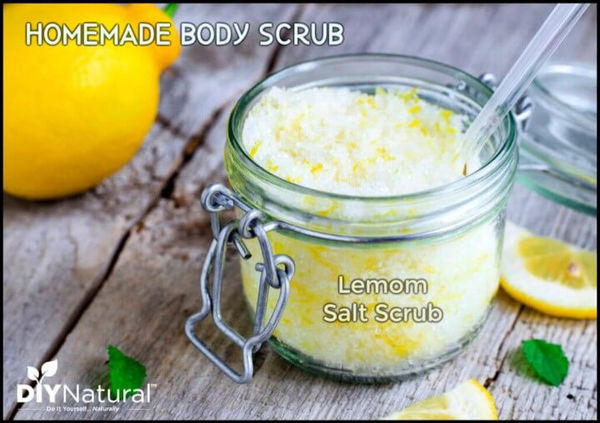 Tutorial: diynatural
Grapefruit and Peppermint Sugar Scrub Recipe: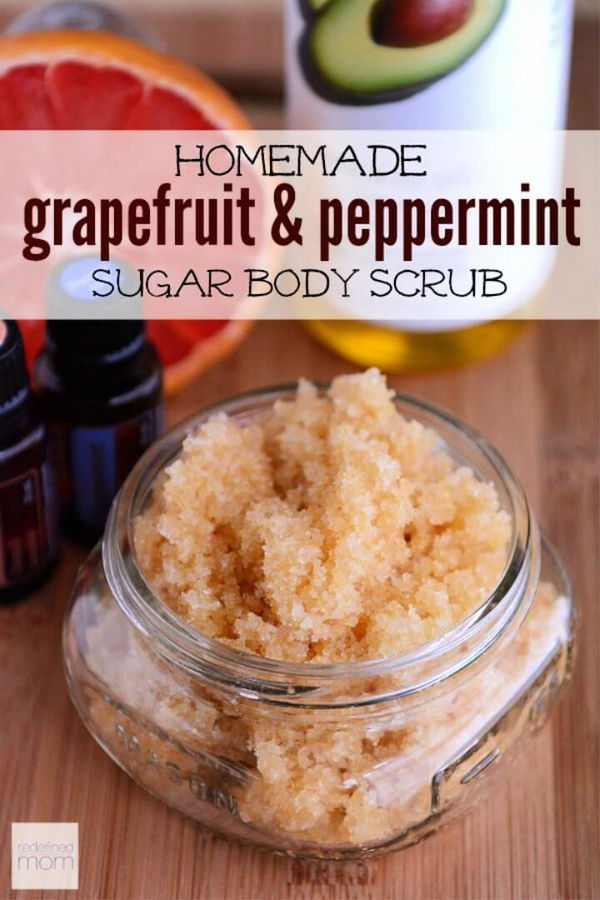 Tutorial: redefinedmom
Homemade Beach Body Scrub: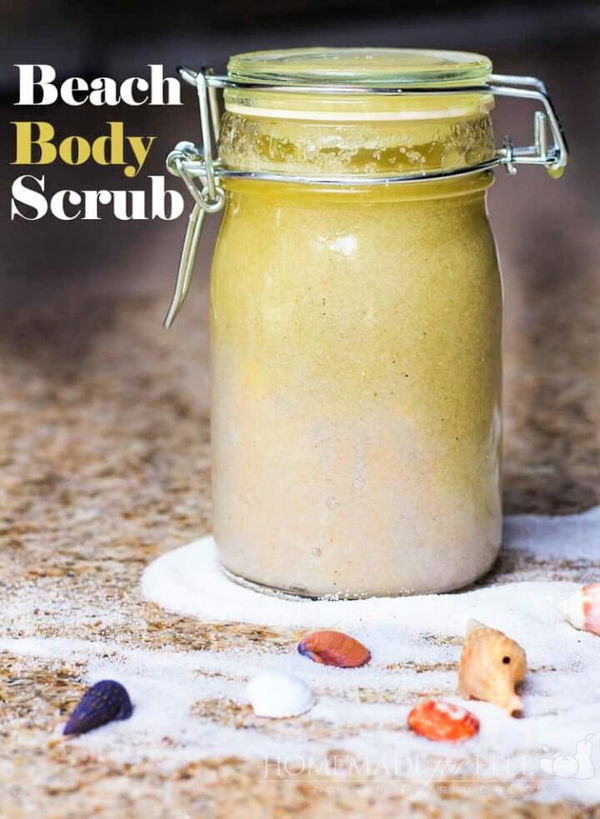 Tutorial: homemadeforelle
Almond & Floral Body Scrub: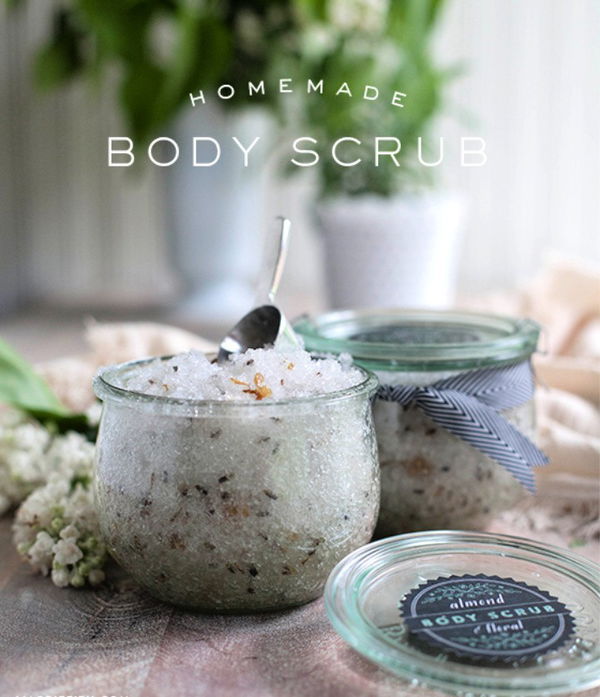 Tutorial: liagriffith
Homemade Foot Scrub Recipe For Soft Summer Feet: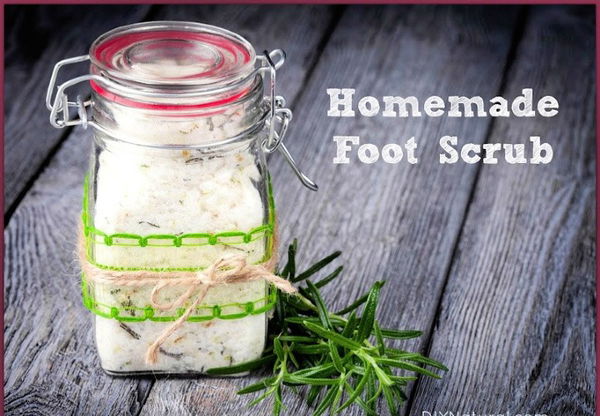 Tutorial: diynatural
Homemade Chocolate Body Scrub – Just 3 Ingredients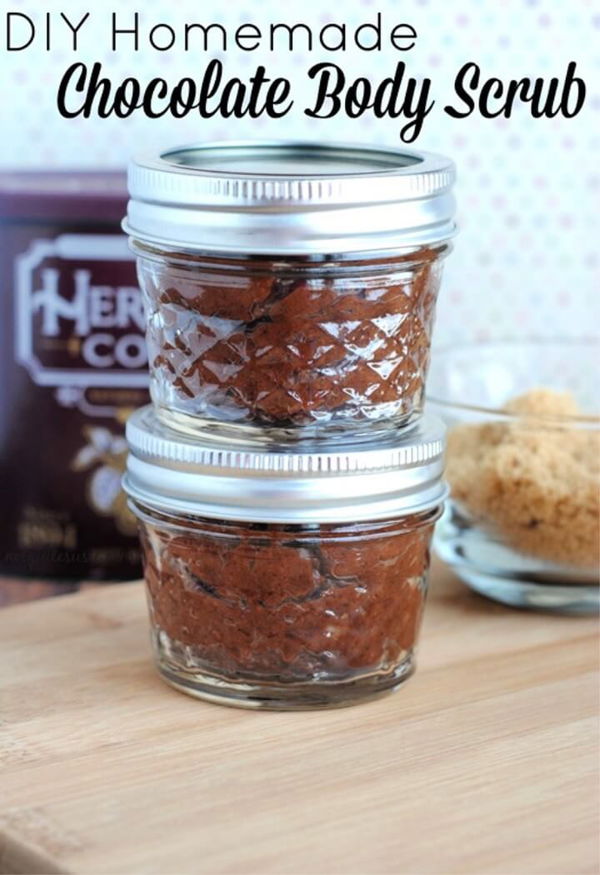 Tutorial: notquitesusie