Crocheting is always fun in winters as it helps you create many comfy items to keep you warm and happy in winters. Here we have amazingly 14 Crochet Blanket Tutorials – Fantastic Ideas for you to try this winter for making crochet blankets. This art is very useful and can help you create some of the amazing masterpieces like never before.
The first one is especially for the beginners in the crochet art work and is about making a friendly crochet blanket in your favorite colors with the easiest pattern and technique. You have to be a little conscious while choosing your yarn as it has to be extremely soft for making a blanket. Then we have our next project which is crochet cozy blanket and is done with the chunky pattern with again the basic crochet patterns and looks absolutely warm and exclusive.
The next one that you see over here is a basic blanket but done in rainbow colors and looks incredible. You can also make beautiful flower pattern on your blanket which are also very easy to make. Here you will see newborn blankets also made with soft yarn and colors. Also you can make hooded blankets in different styles like in animal themes as you can see here in the projects. Use your favorite colors and start your projects right away. Chunky pattern is also very easy and perfect pattern for blankets as you can see here in many projects. The chunky pattern is very popular these days and is easy at the same time.
Share these amazing ideas with others too so that they can also make their winters warm and comfy. All the projects have tutorials in the links given below so that you find it easy to follow.
Friendly Blanket Crochet Pattern: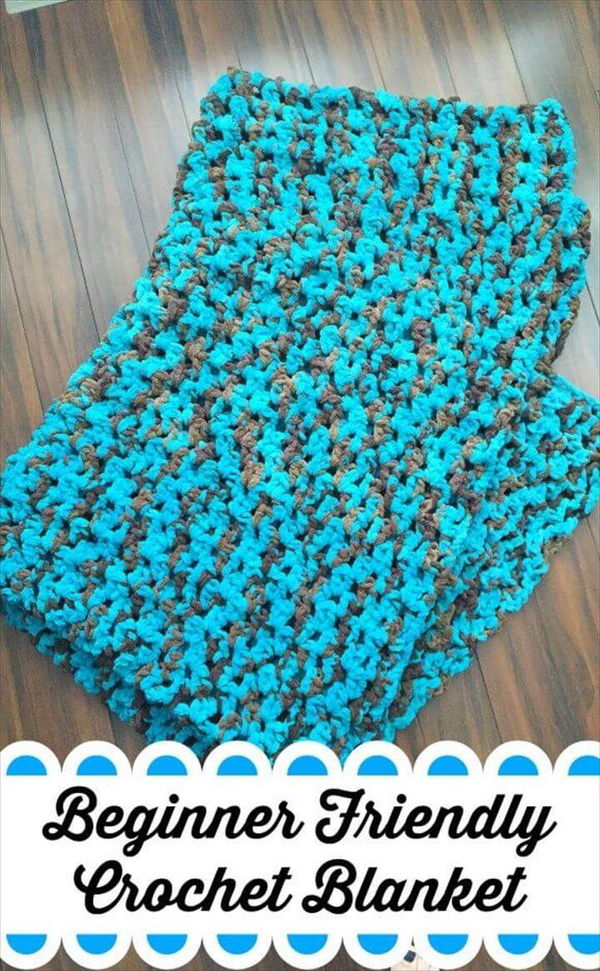 Image: merryabouttown
Crochet Cozy Blanket (For Beginners)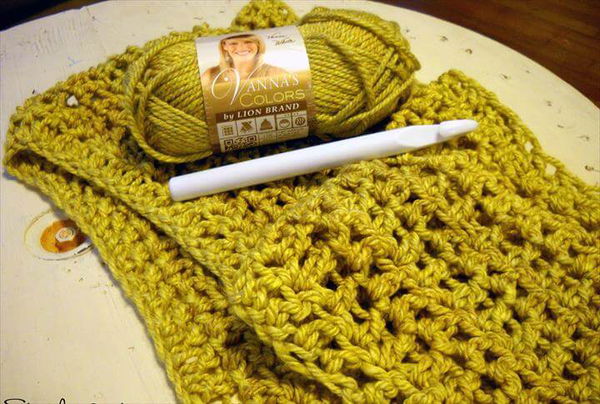 Image: simplymaggie
Crochet Rainbow Stripes Baby Blanket: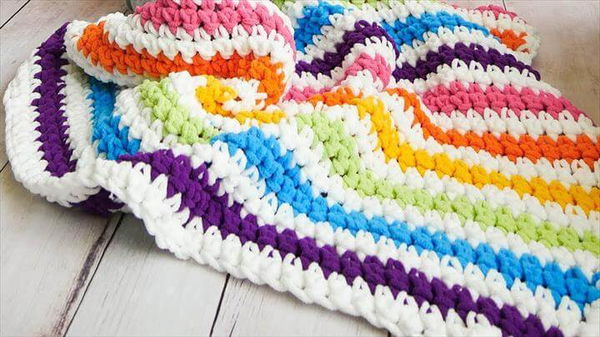 Image: youtube
Fire Blanket Crochet Pattern- Crochet Blanket Pattern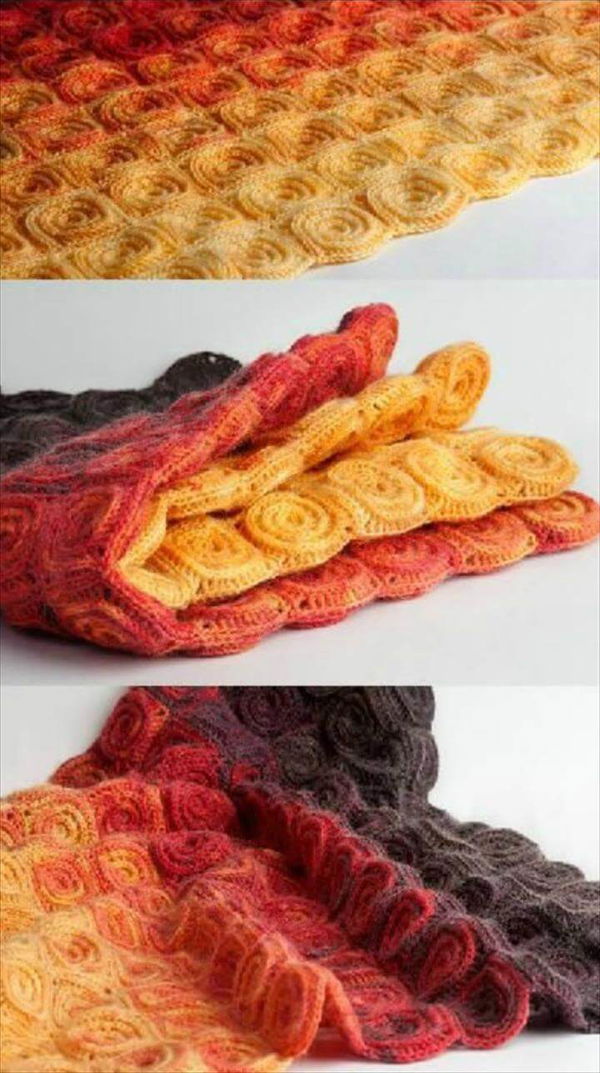 Image: crochet-news
Stashbuster Granny Stripe Afghan – Free Pattern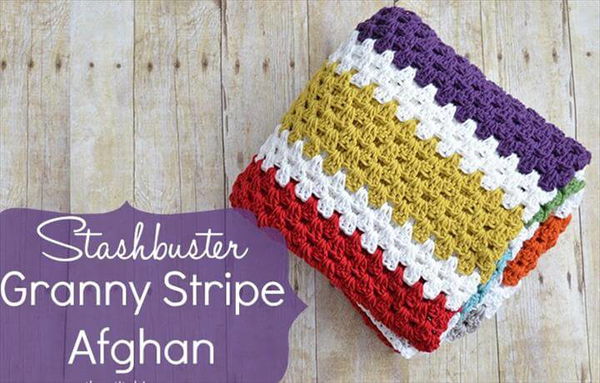 Image: thestitchinmommy
Crochet Flower Granny Square Blanket: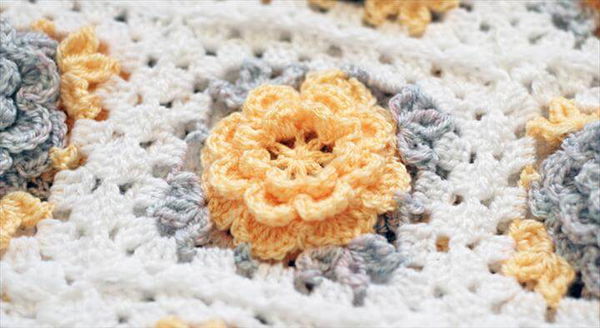 Image: stayandroam.blog
Free Baby Blanket Crochet Pattern For New Arrival: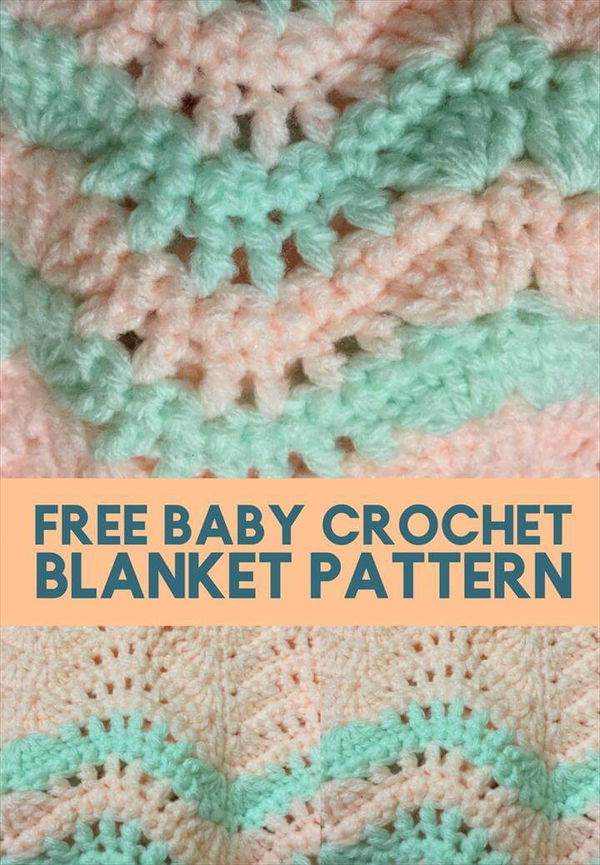 Image: easyonthetongue
Crochet Hooded Dog Blanket: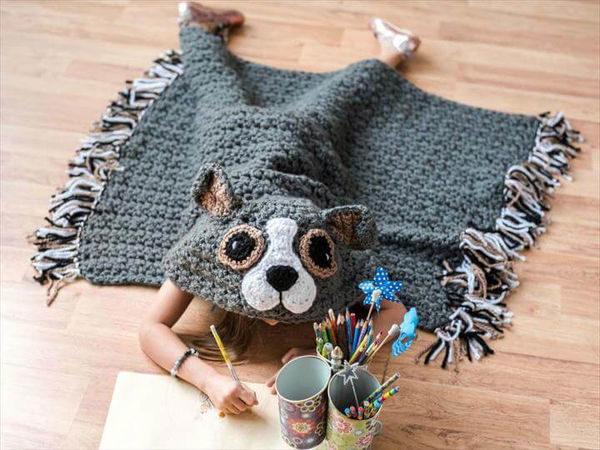 Image: ravelry
Antique Charm Crochet Blanket: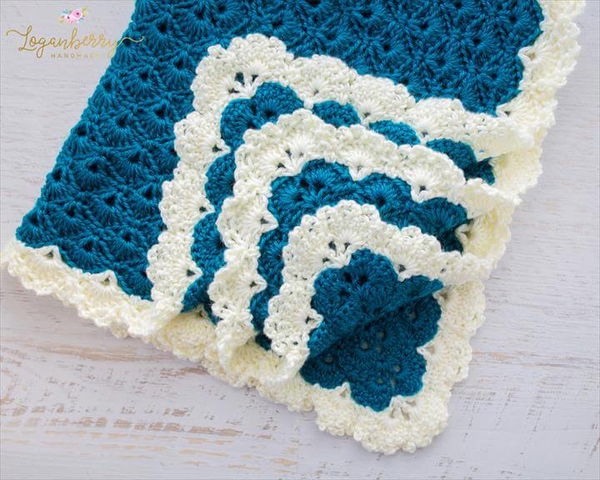 Image: loganberryhandmade
Step Ladder Crochet Blanket: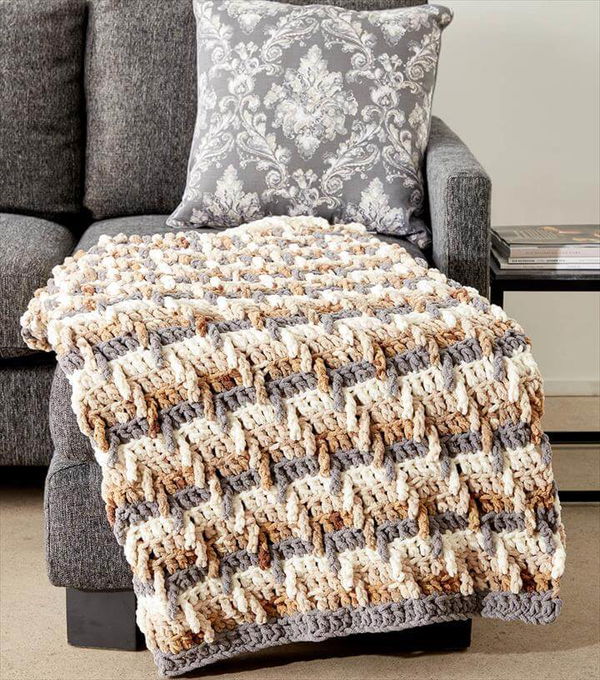 Image: joann
Crochet Chunky Blanket – An Affordable Beginner Project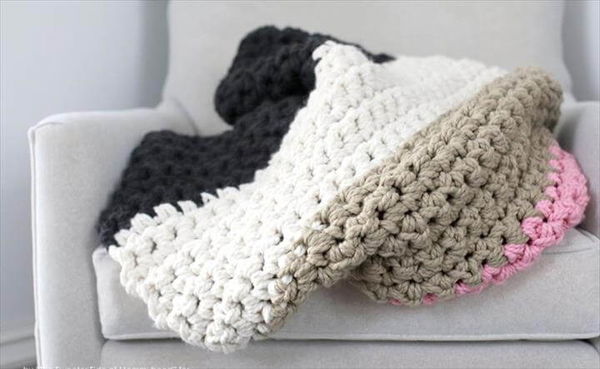 Image: makeit-loveit
Abacus Blanket Crochet Pattern: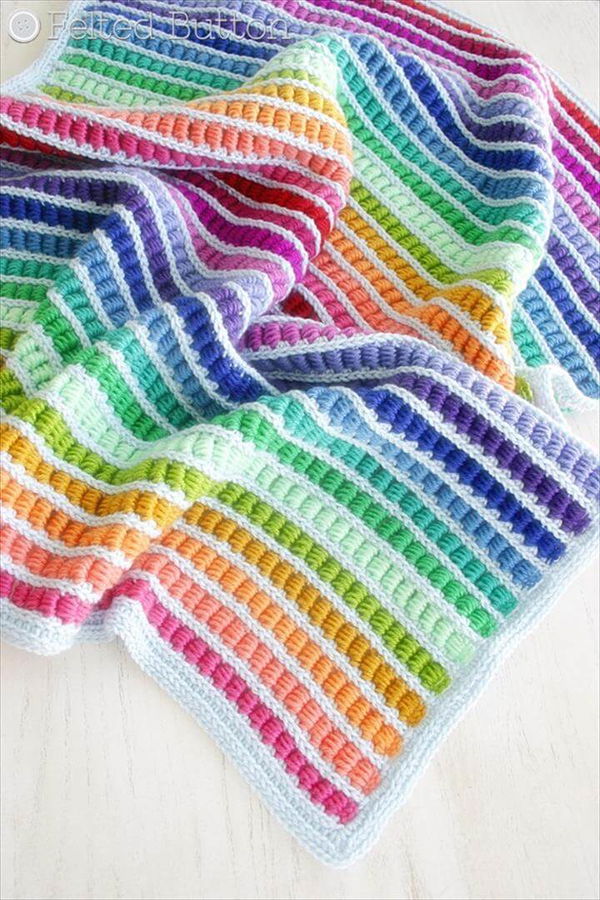 Image: feltedbutton
Colorful Crochet Baby Blanket: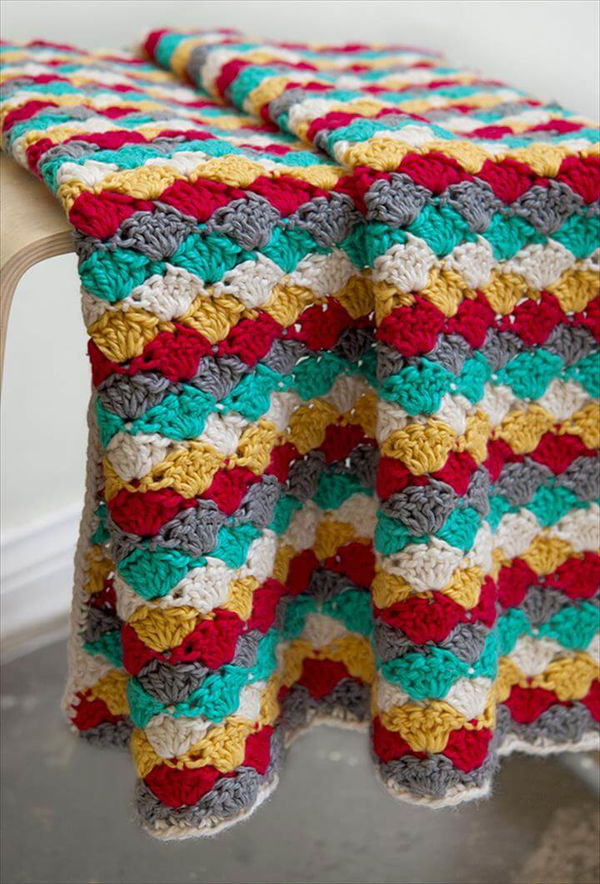 Image: youtube
Chunky Crochet Baby Blanket Tutorial: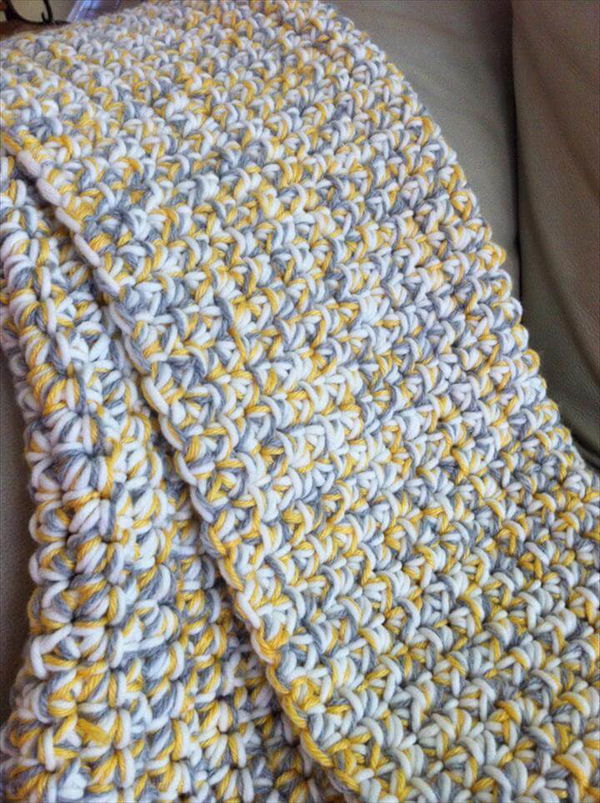 Image: houseofesperanza