As we all know that the winter's season is coming up real soon we have to make some rapid arrangements for it. Here we will give some of the most exciting and easy 20 Amazing Crochet Cap Ideas that you will love making and wearing.
All these projects are not only time saving but also cost effective and can be made very easily by following some simple tutorial instructions. You just have to learn how to handle the crochet sticks and also some basic crochet skills. Other patterns that are used here can be easily learnt from the detailed instruction and also the tutorial videos that are attached in the links given below every project. The projects include cool designs and using colorful crochet yarns as you can see over here.
The first project that we have is a cool crochet cap for woman in one shade simple to make with a button as a part of the design of the cap. Next we have a chunky granny crochet cap made in two different English colors which are making a perfect color blend with each other and the pattern used here is also easy to learn. Besides this you can also make some amazing diy animal crochet caps for this winter based on your favorite animal like you can see in the next project. Also while making these gorgeous crochets hats you can differentiate the genders by adding some little details with colors and with the difference in patterns.
The next project involves not only the crochet hats but also adorable baby booties. These projects are easy going and simple and you are not going to regret the efforts you will make for these extra ordinary masterpieces. We have also shared ideas for making adult crochet hats in this article and you can easily catch up with the process if you learn step by step procedure explained in the tutorial. All these ideas will make your winter even more cozy and affectionate than you can ever imagine. The next one we have is a snow themed crochet hat which is as beautiful as the snowfall itself and you have to give it a try this winter. Similarly we have various other ideas to make beautiful and stunning diy crochet hats and caps both for adults and your little ones with addition of different materials such as pom pom in this next project adds some more excitement to the crochet caps.
Share these ideas with your friends also so that they can also make used of their superb crochet skills. Tutorials for these projects are given in the link available at the bottom of each picture.
Cool Hats For Women: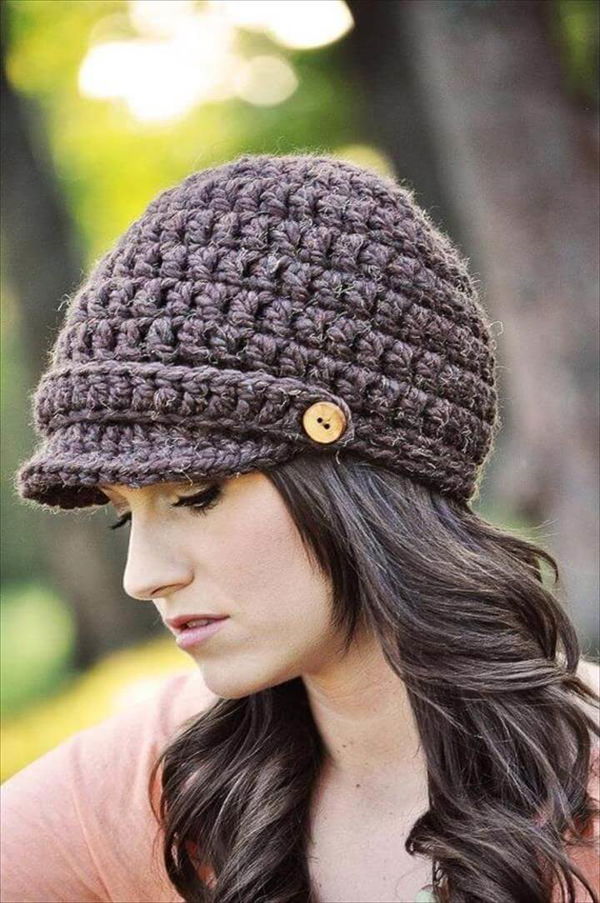 Image: blog.darice
Chunky Crochet Cap: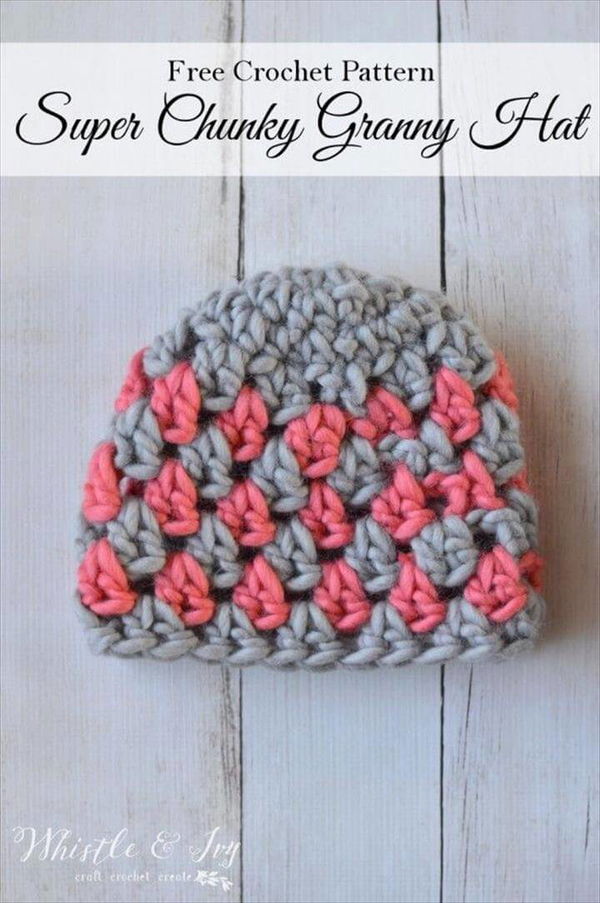 Image: whistleandivy
Handmade Wolf Woodlands Animal Cap: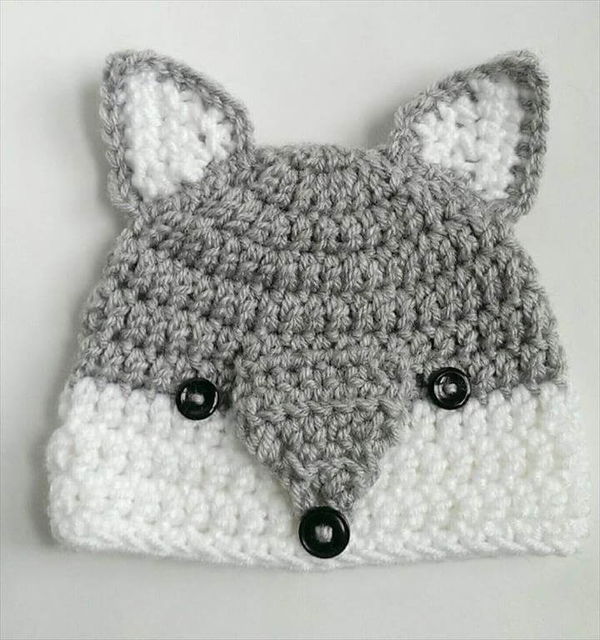 Image: ravelry
Baby Boy Crochet Hat: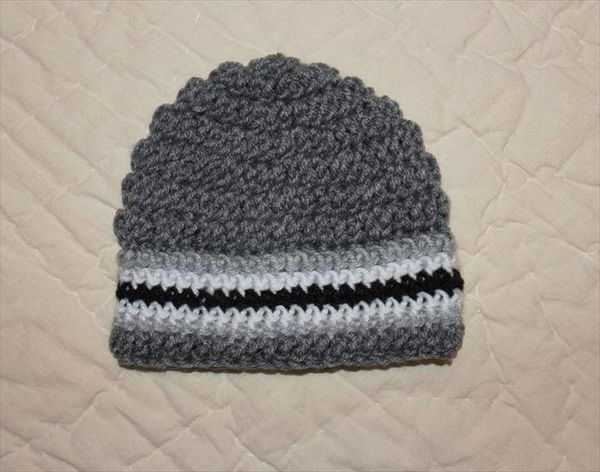 Image: persialou
Baby Hat Crochet Pattern: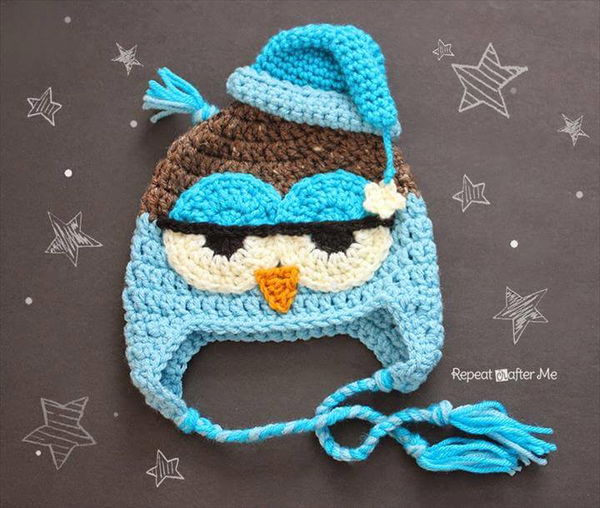 Image: hopefulhoney
Baby Crochet Beanie & Booties: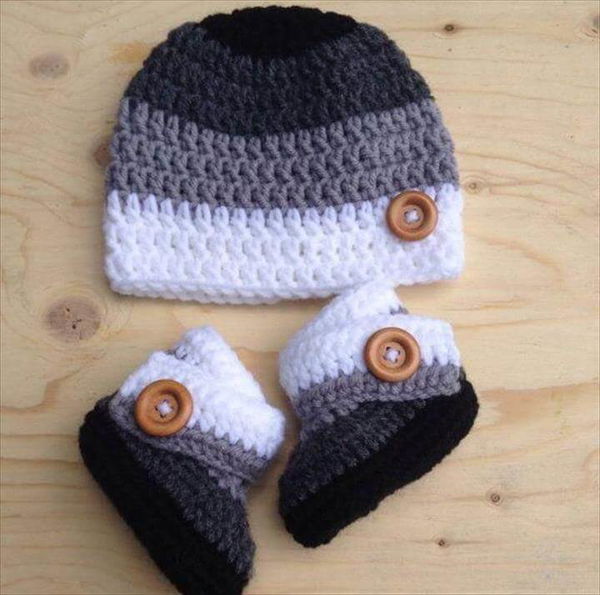 Image: newbornbabystuff
Crochet Hat Patterns For Adults: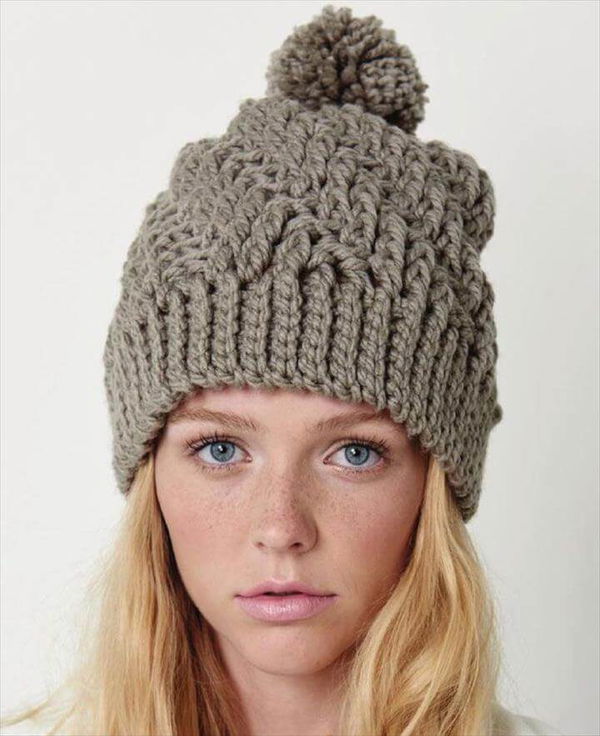 Image: knitted-patterns
Chunky Crochet Cap: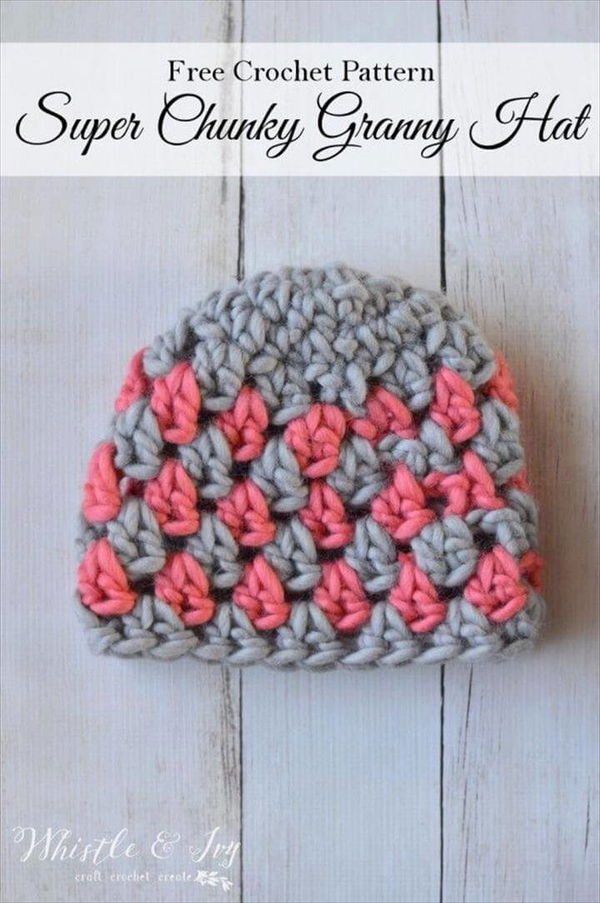 Image:  whistleandivy
Chain Link Slouch Crochet Pattern: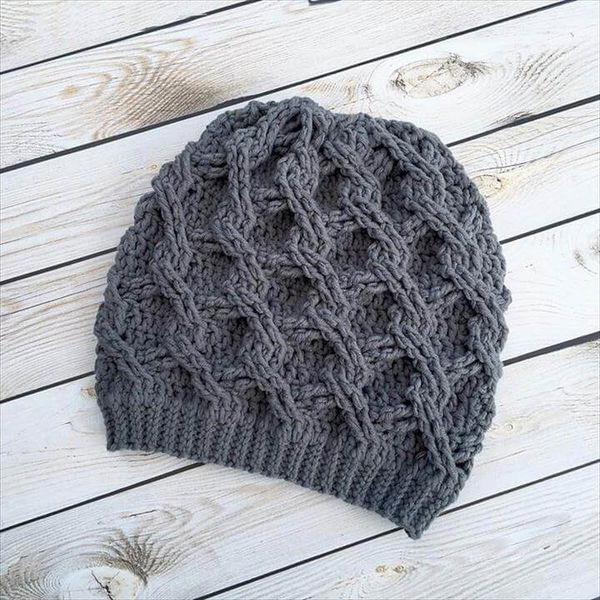 Image: diyhowto
Snow Fall Slouchy: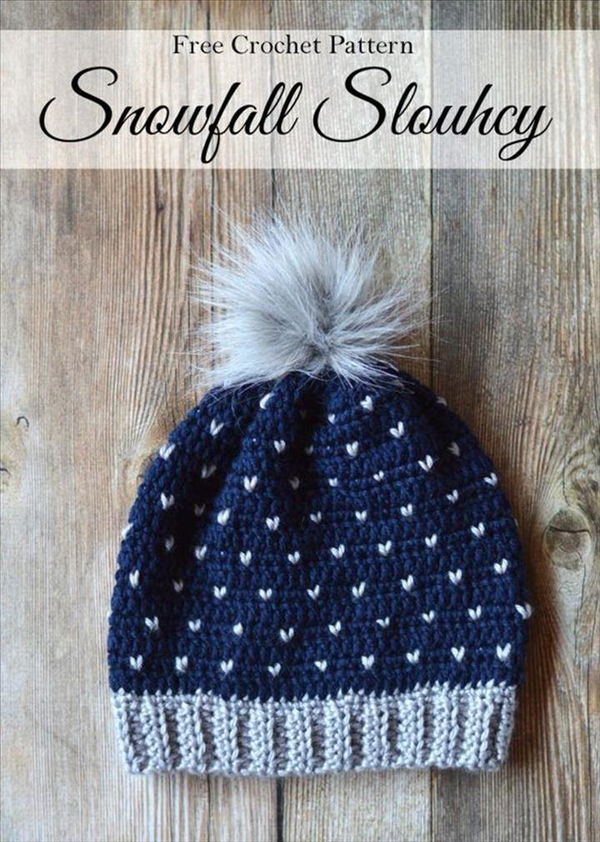 Image: makeanddocrew
DIY Crochet Cap: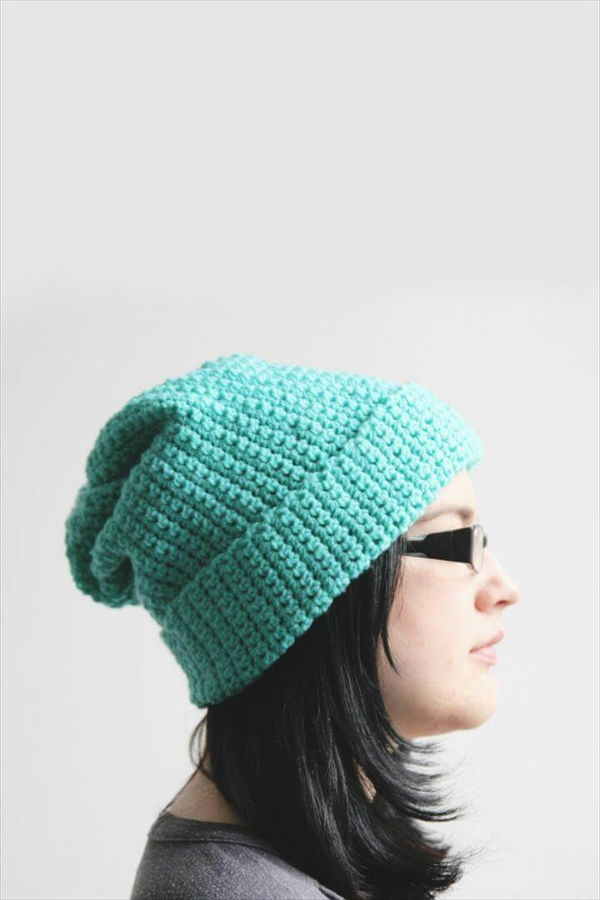 Image: gatheringbeauty
Hat Crochet: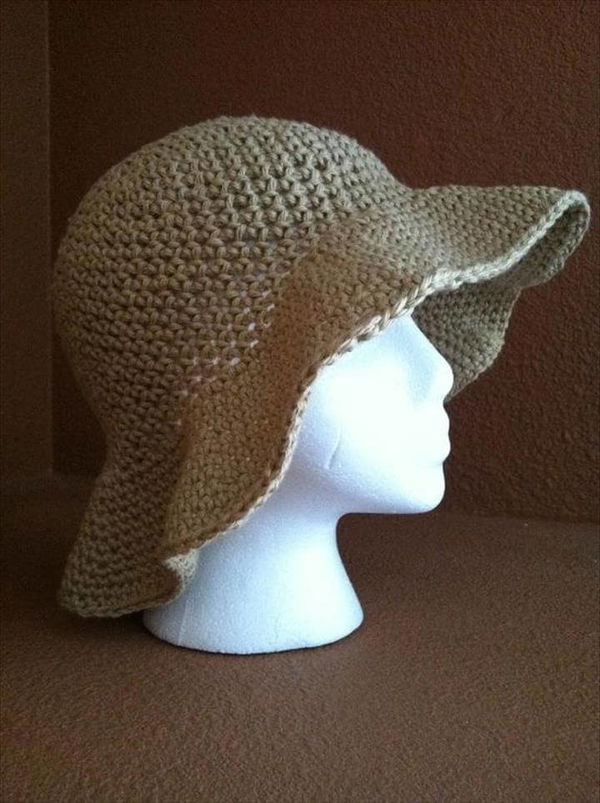 Image: zennube
 Easy Crochet Hats: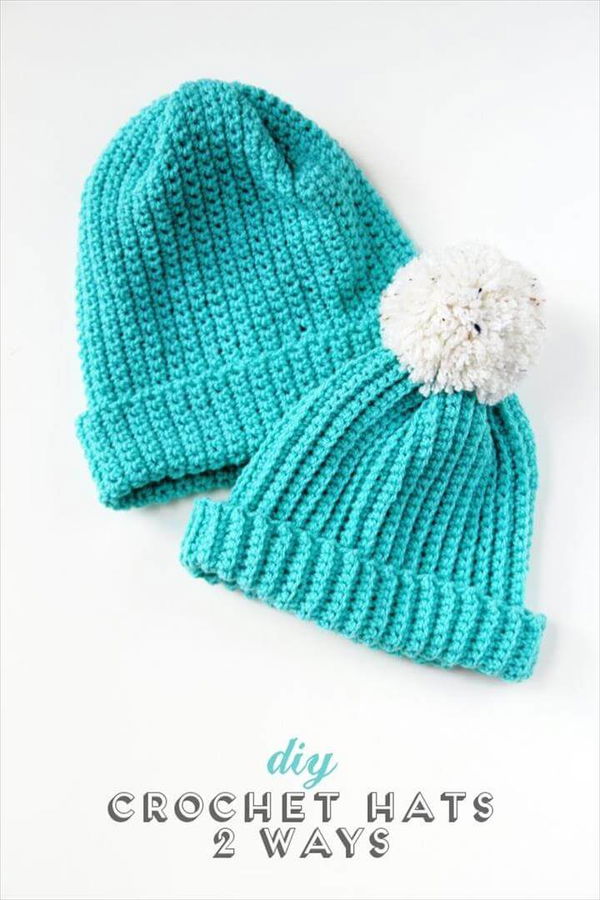 Image: makeanddocrew
Pom Pom Plaid Crocheted Hat Grey Pink Plaid Cap

: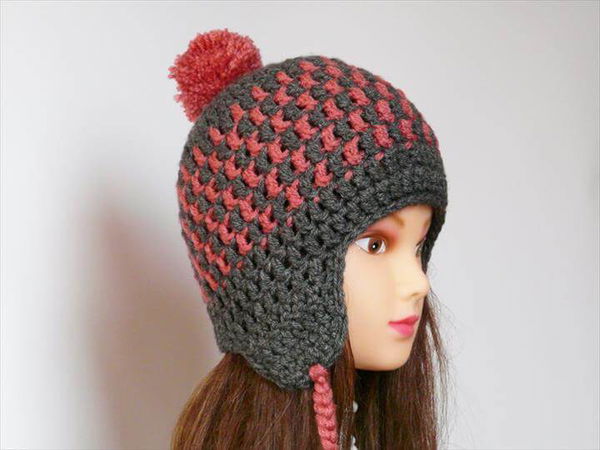 Image: luulla
Crochet 
Delilah Slouchy Hat

: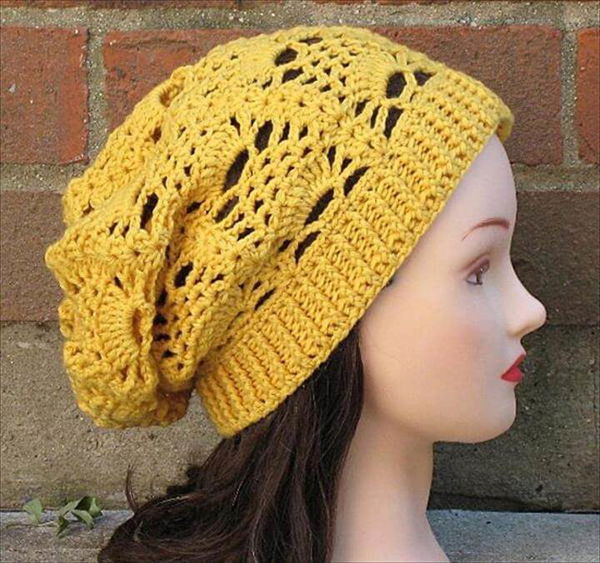 Image: craftsy
Crochet Brimmed Hat With Ribbon Bow: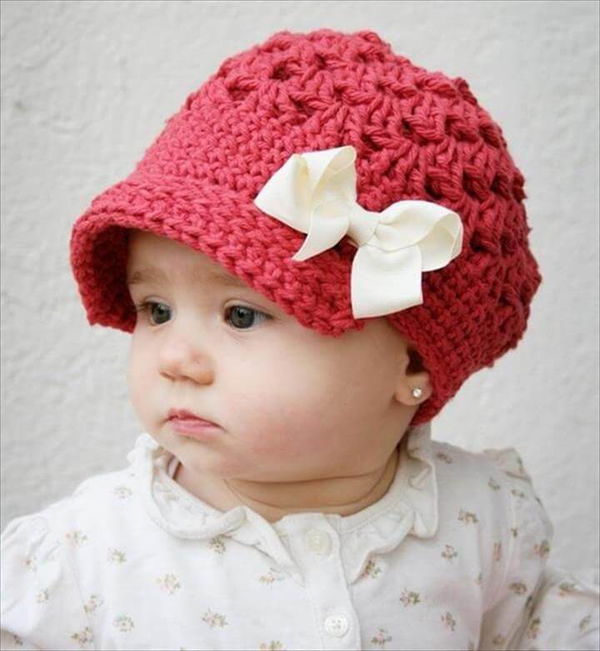 Image: lolocrochet
Crochet Flower Hat: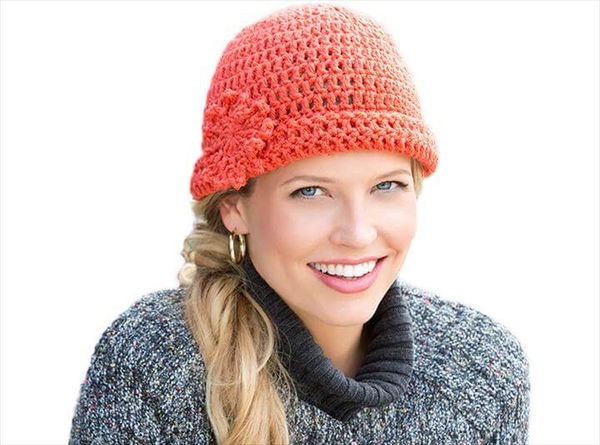 Image: styletic
Crochet Farm Hat: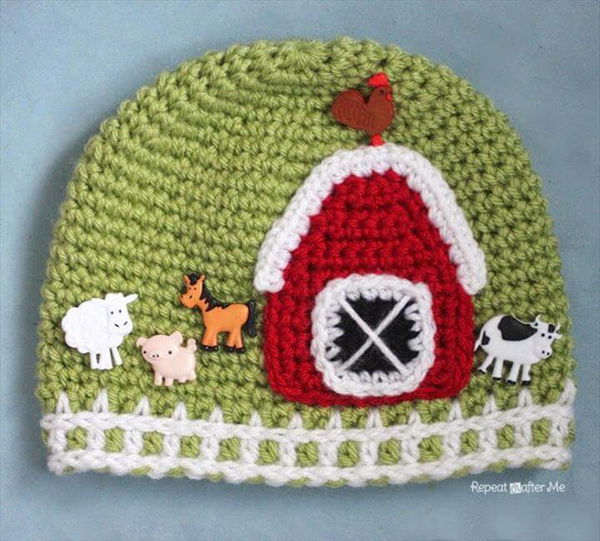 Image: repeatcrafterme
White Crochet Cap with Tree: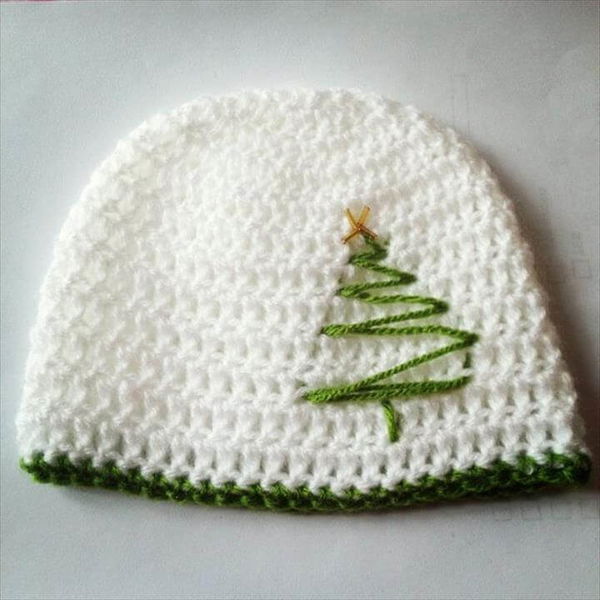 Image: lacycrochet.blogspot
Teaser Slouch Free Crochet Pattern: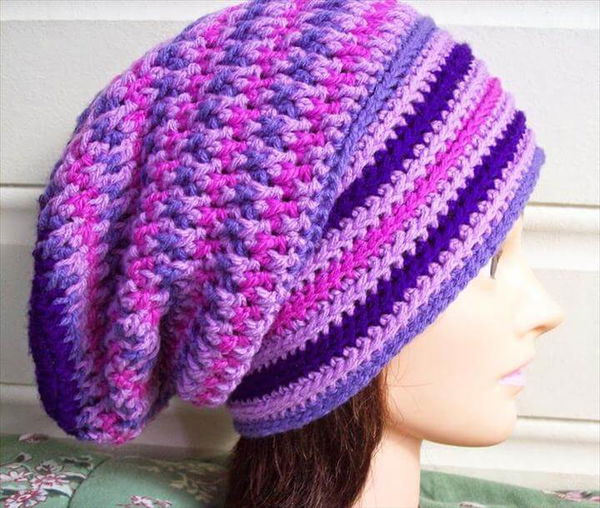 Image: theyarnbox