As we know that summer season is just coming up so some of the planning of the season is always a must. Here you will find some crazy but great 18 DIY Headscarf Ideas For This Summer- Step by Step Tutorials that you can easily do in this hot summer.
Starting with some of the most interesting and intriguing ideas we have tutorials for a rockabilly bandanna with a buffalo check print that you can do for office and many such formal places. Lets try some other unique ideas this summer such as this headscarf with a wire that is absolutely entertaining and has attraction at its peak.
Next we have some other three step headscarf tutorials for you that you can try and amaze yourself with you new look. Besides this you ca also give head wrap a chance as you can see here in one for the projects how this head wrap looks dramatically beautiful and sensational. Have you ever thought of making headscarf from old clothes and fabric? If not then try it out this time with this easy tutorial that will help you learn how to turn your leggings and old t shirts into some amazing head scarf. Then we have some classic at ideas for head scarf that you can try at home first and then you can wear them formally at any occasion.
Next we have tie turban style head covers and they are also quite easy to make and look way too different than the normal head covers that we usually wear. Grab some of your favorite prints of fabric and try these unique yet simple head scarf ideas this season. If you are a working lady these tricks will help you a lot in wearing different styles every day.
Share the tips and tricks of the above mentioned head scarf styles with others too so that they may also take advantage of these techniques.
Rockabilly Pinup Bandana – Headscarf Sewing Tutorial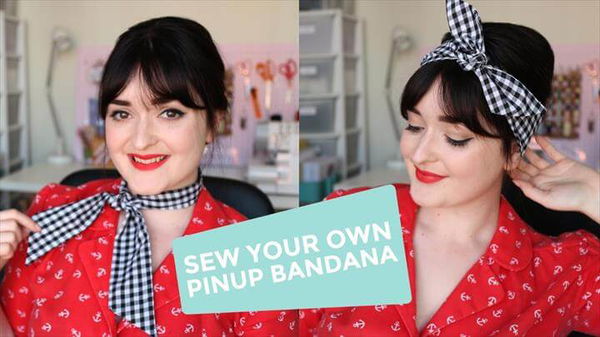 Image: youtube
DIY On A Headscarf With Wire – Head Scarf Tutorial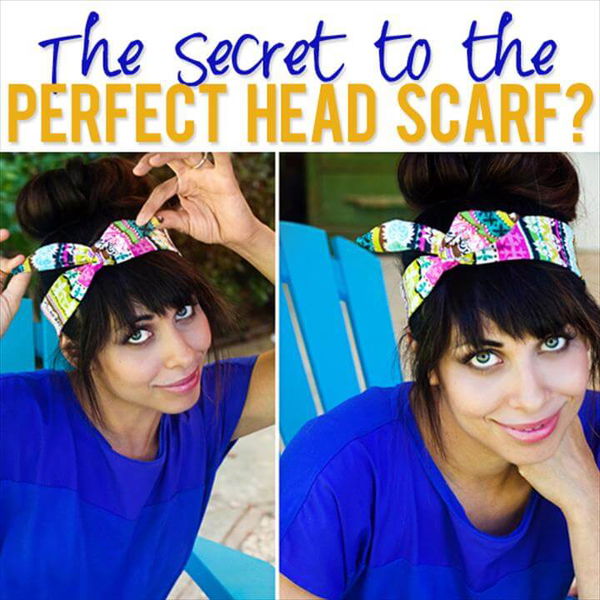 Image: howdoesshe
Three Ways To Tie A Headscarf: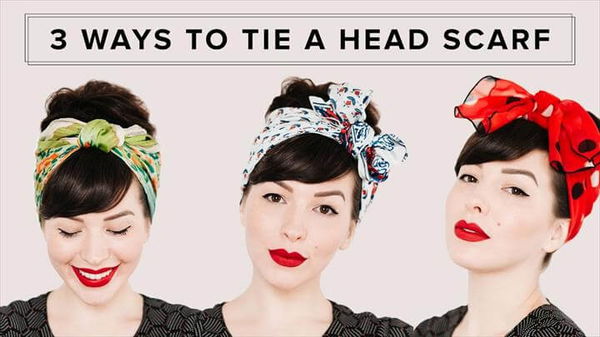 Image: youtube
Head Wrap – DIY Fashion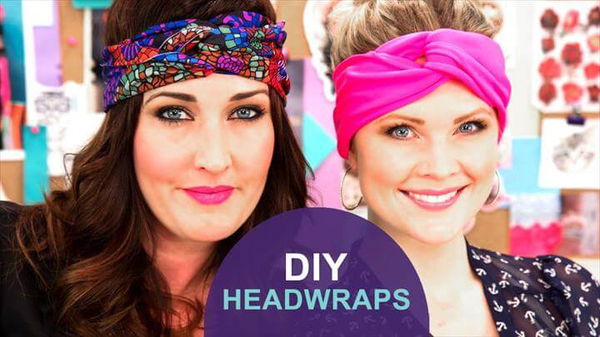 Image: youtube
Headscarf Style Using Tshirt & Leggings – Chicky & Sexy Stylish Scarf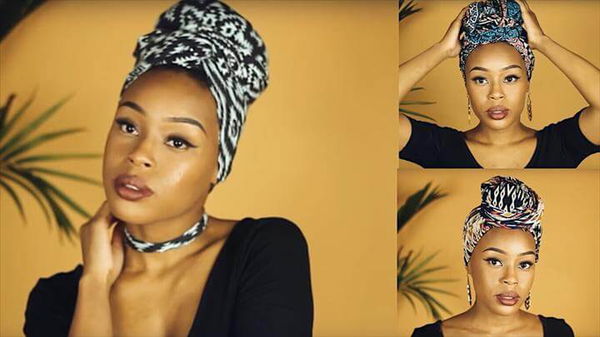 Image: youtube
Classic Headscarf Tutorial: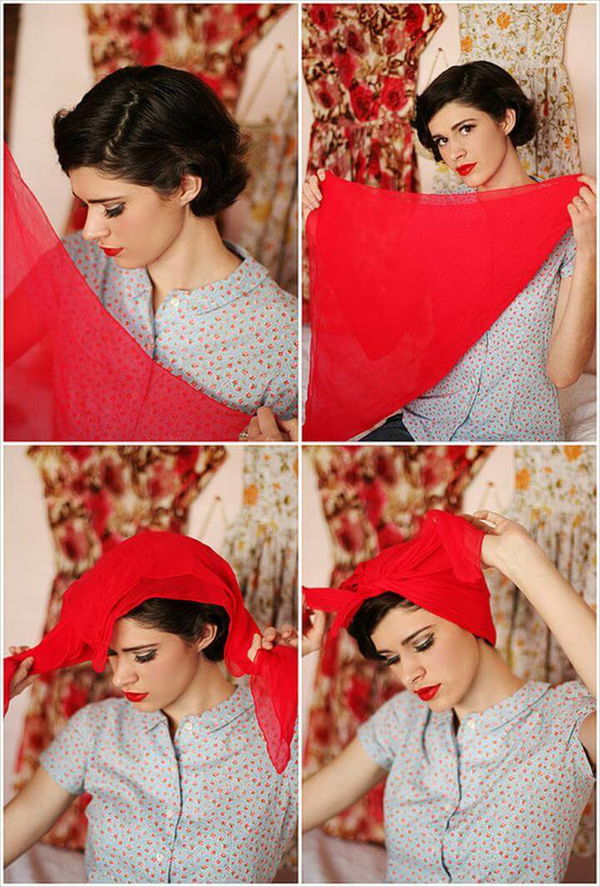 Image: tobebeautifulingodseyes.blogspot
Pin Up Girl Hair Scarf – DIY Summer Look Is Fun – Bow Kerchief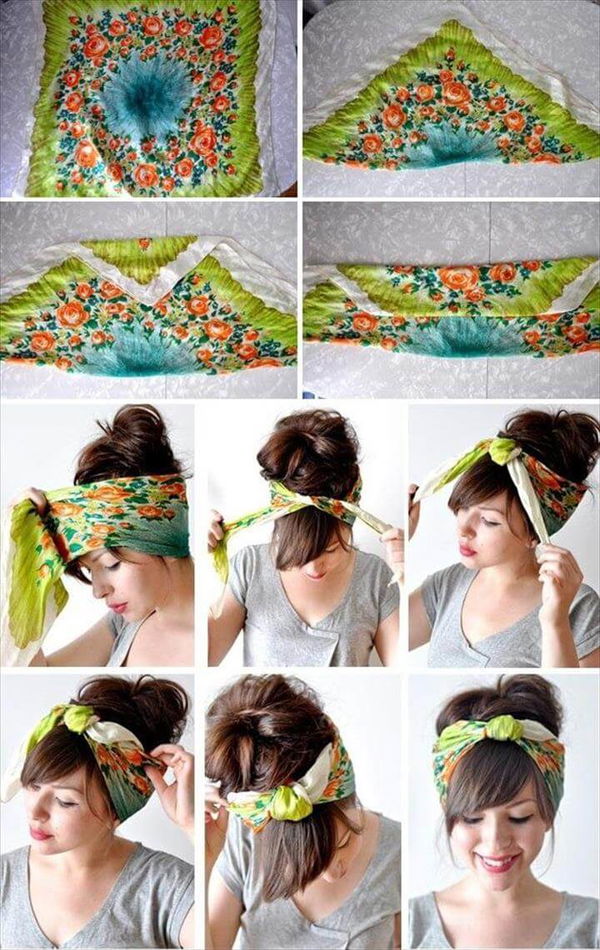 Image: fabdiy
Tie Turban Head Scarf – Alicia Keys Turban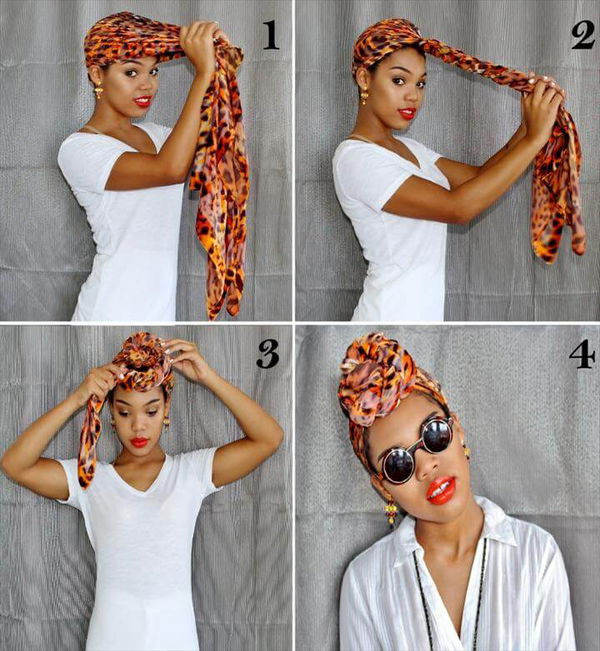 Image: stylishlee
Easy DIY Head Wrap: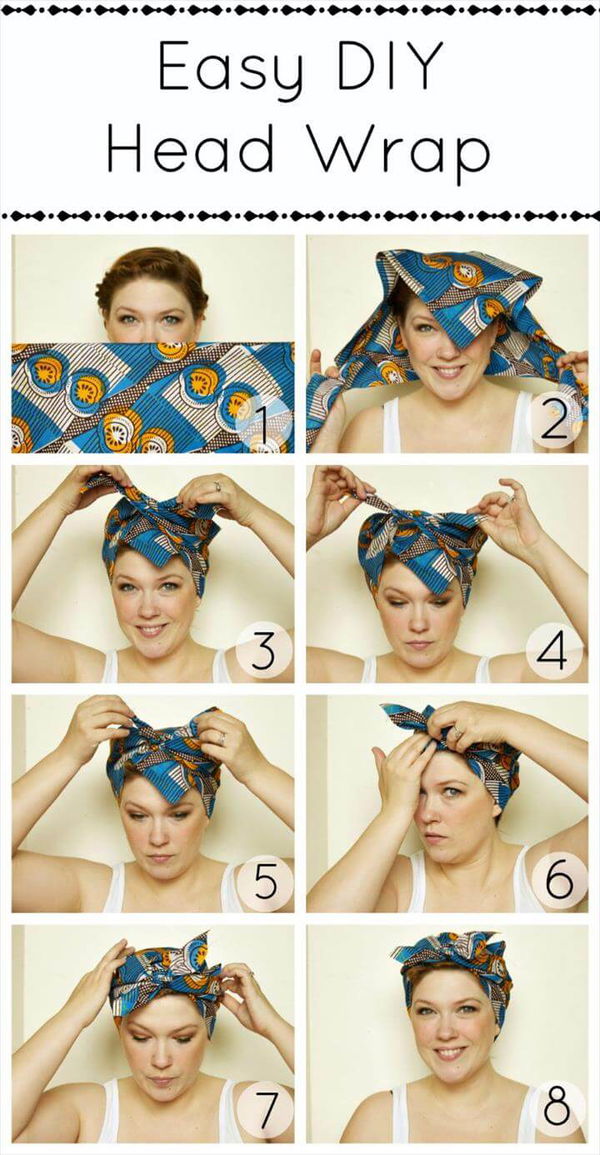 Image: alidamakes
DIY Watercolor Headband: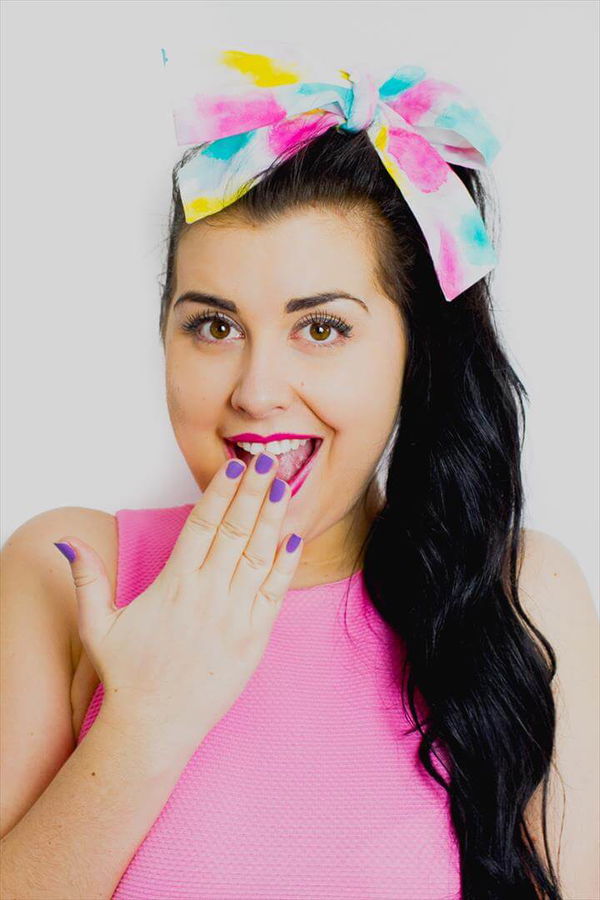 Image: bespoke-bride
Wire Head Scarf For The Beginner Sewist: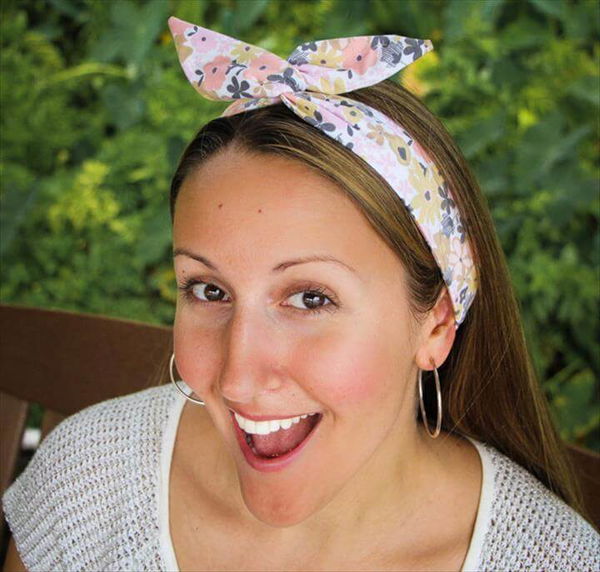 Image: thinkingcloset
Head Scarf Style 6 Easy Ways: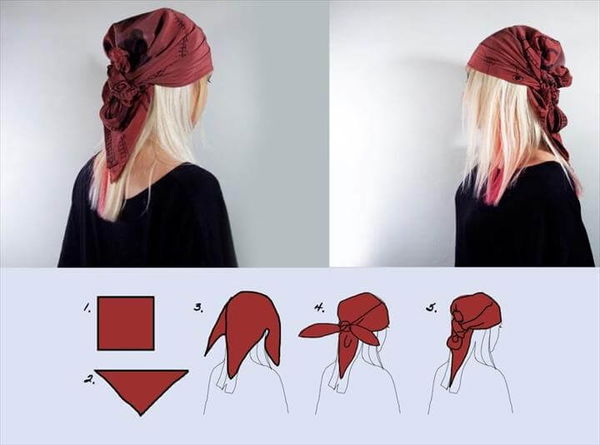 Image: rannka
Head Scarf – Retro Styling DIY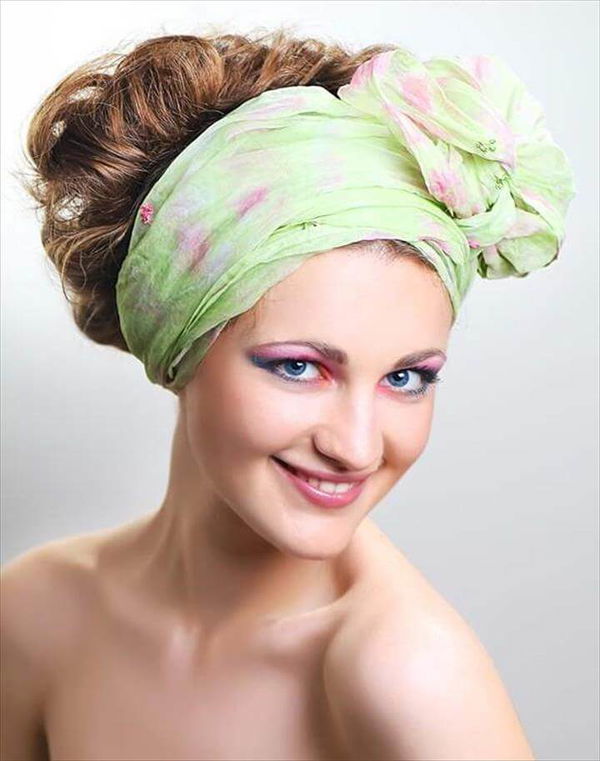 Image: glamcheck
DIY Head Scarfs: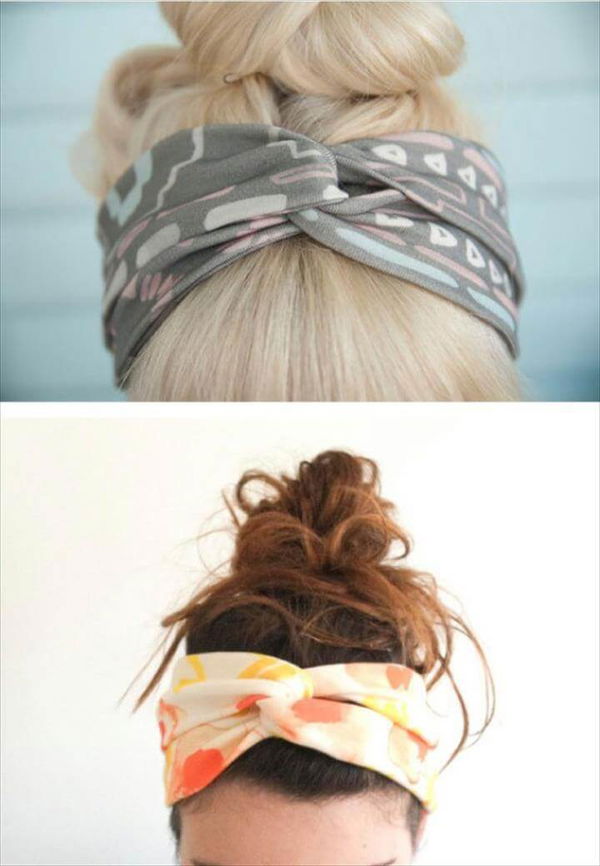 Image: youtube
Headscarf Tutorial: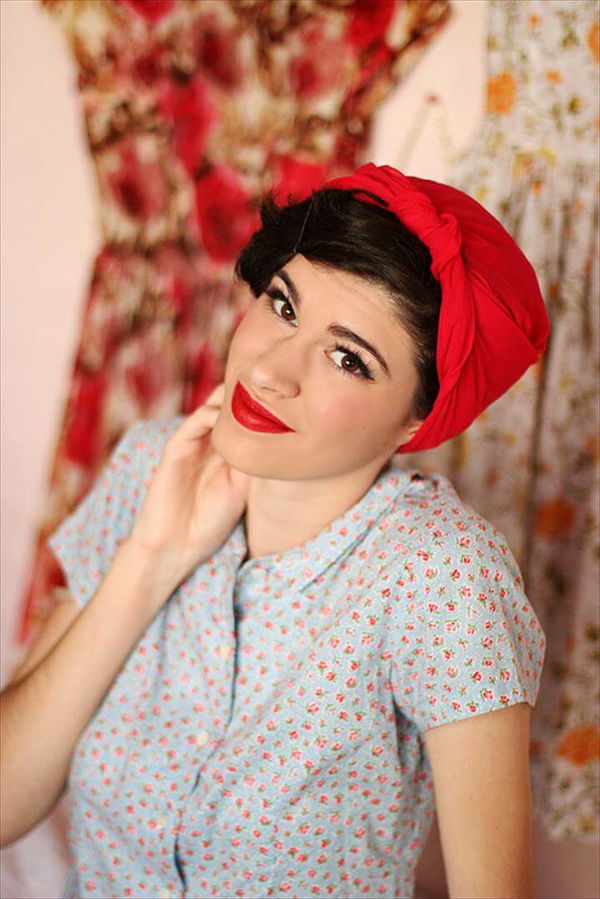 Image: tobebeautifulingodseyes.blogspot
Easy Head Scarves Sewing Tutorial: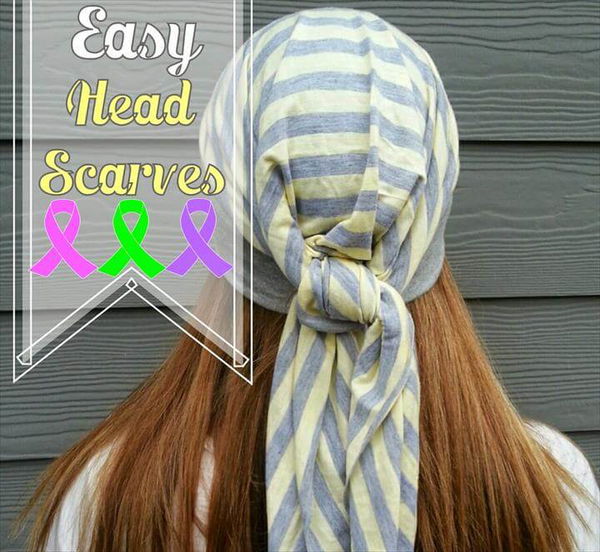 Image: somuchtomake
Tie A Head Scarf: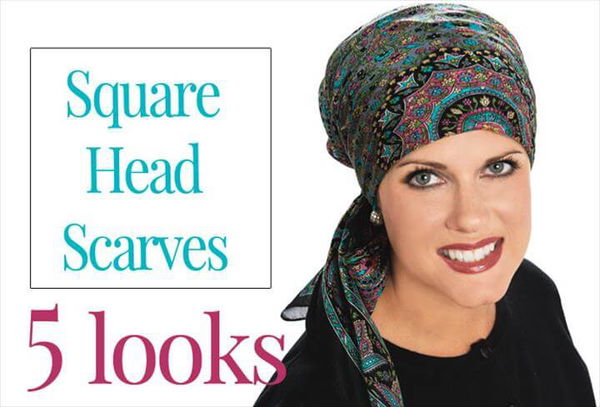 Image: headcovers
Easy Style Headscarf: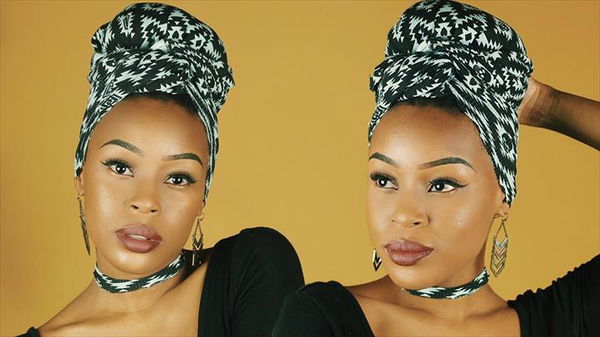 Image: youtube