Sewing is not everybody's cup of tea and most of the people are fond of making no sew accessories that they can easily make for themselves at home.
Grab some of the basic crafts and start these projects right away. Looking for some easy hair accessory ideas? Try this hair band made with wire that will help you complete this project without sewing anything. Next we have something that you can enjoy wearing and that's a chunky chain necklace that looks totally cool.
Learn from this next project how to make a lovely leather clutch that is too cute to carry here also you do not need to sew anything. Similarly we have a turban headband idea also that requires no sewing and any other hassle at all instead you just need to know the right technique for this. How can we forte your wardrobe when talking about such great projects and ideas so here is a fringe scarf for you that you really need to pull when going out in winter these days to not only look gorgeous but also to save yourself from direct wind. To your surprise we would like you to know how amazing and useful make up bags and other multipurpose pouches you can make without any sewing process in no time and with almost all the things you must be having with you at home.
Besides this you can also make DIY hair accessories for your babies such as this cute headband for your little baby girl is amazing and easiest of its kind. If you are really tired of your old clothes and want to add some spark to your wardrobe you can try this diy lace dress idea whenever you want where you only have to stick the lace on ton your plain dress and see this transformation in literally no time.
Share these amazing and exciting 60 DIY No-Sew Accessories – Unique & Classic Ideas with your friends also m so that they can also make such amazing and unique items for themselves. Follow the step by step process and for that you can open the link given below and watch the tutorials in them for every project.
Wire Headband: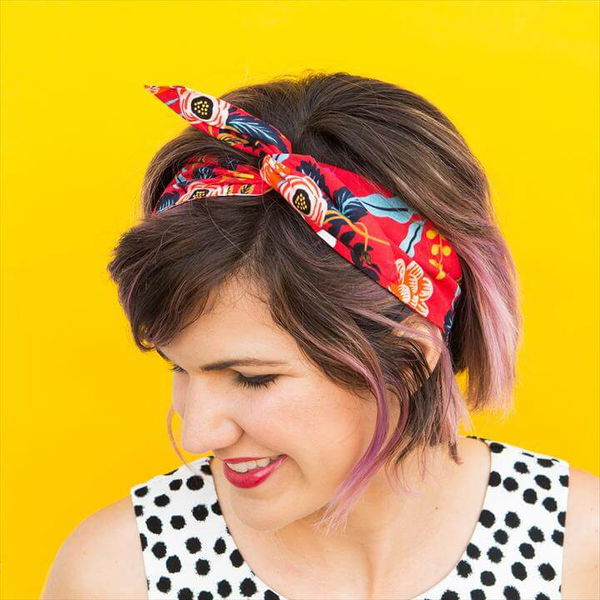 Image: sarahhearts
Color Chunky Chain Jewelry: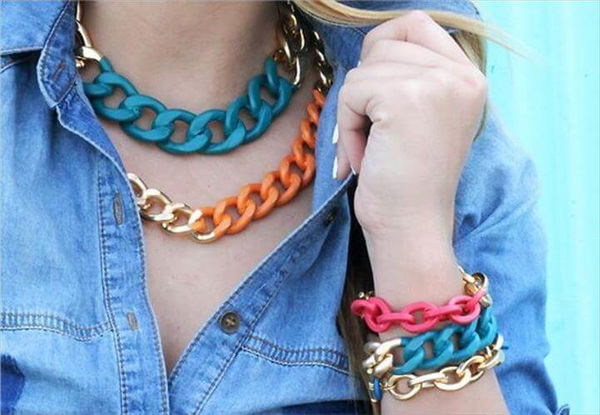 Image: ispydiy , nestofposies-blog
Holiday Envelope Leather Clutch: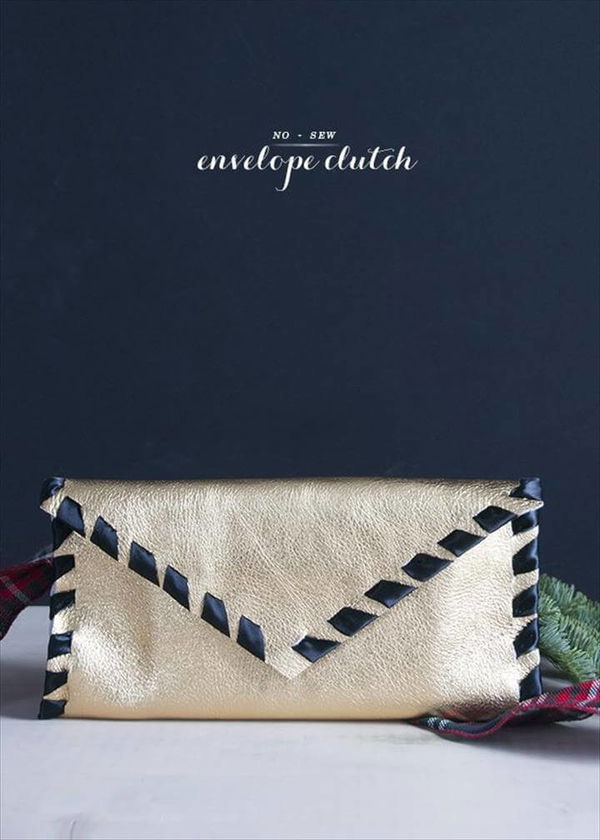 Image: earnesthomeco
Turban Headband: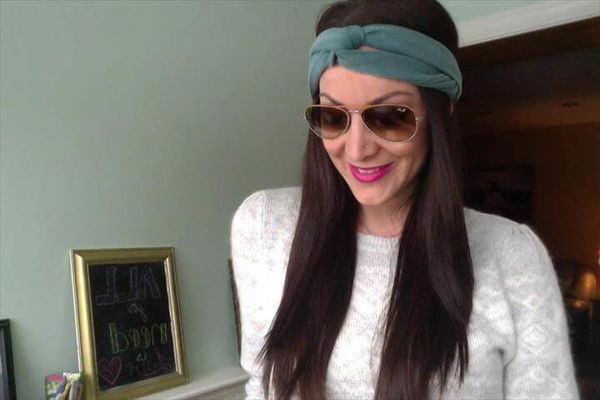 Image: youtube
Beaded Headband: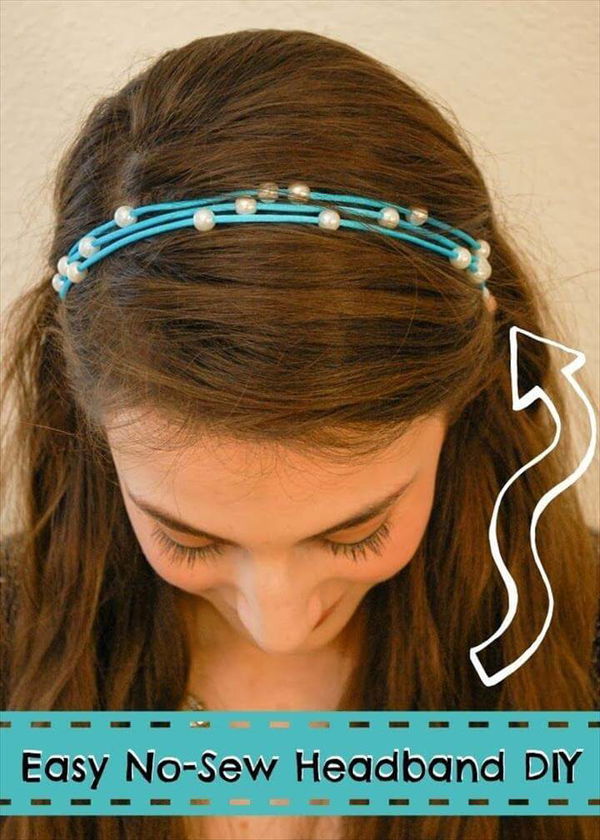 Image: lazymomsblog
DIY Fabric Hair Bow: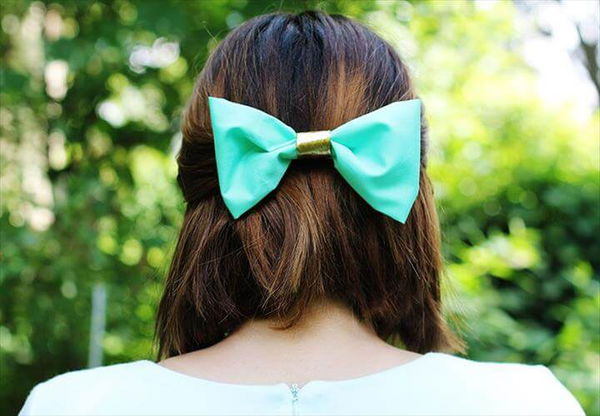 Image: whydontyoumakeme
DIY No-Sew Clutch: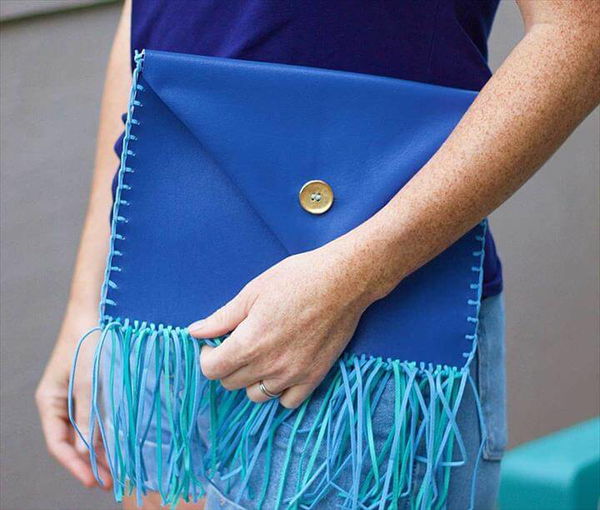 Image: 2.fiskars
Fringe Scarf: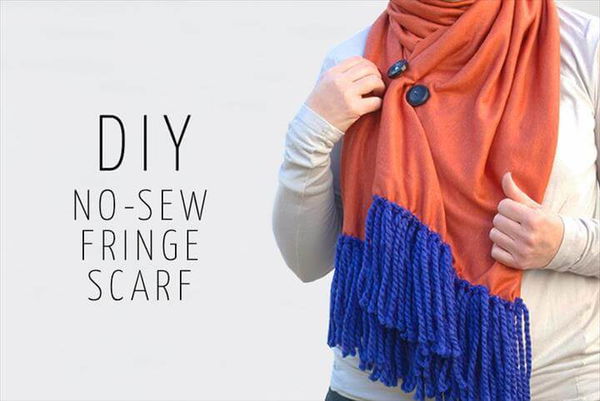 Image: cremedelacraft
Hair Bow – Hair Accessories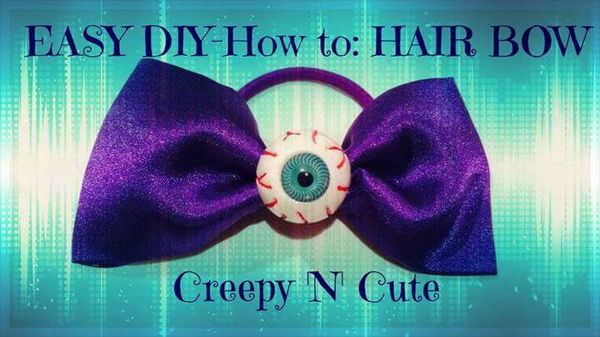 Image: youtube
Miniature No-Sew Pillow: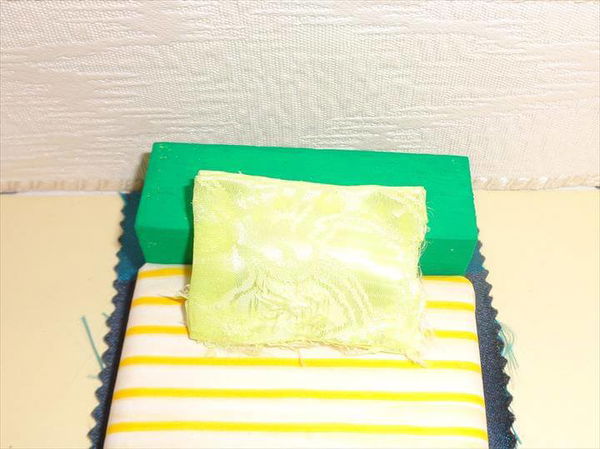 Image: youtube
Pencil Case & Makeup Bag: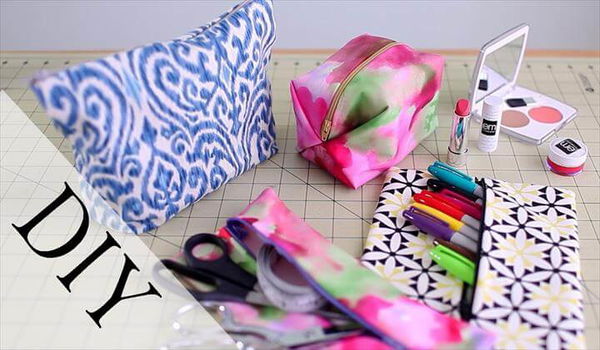 Image: youtube
DIY Hair Scrunchies: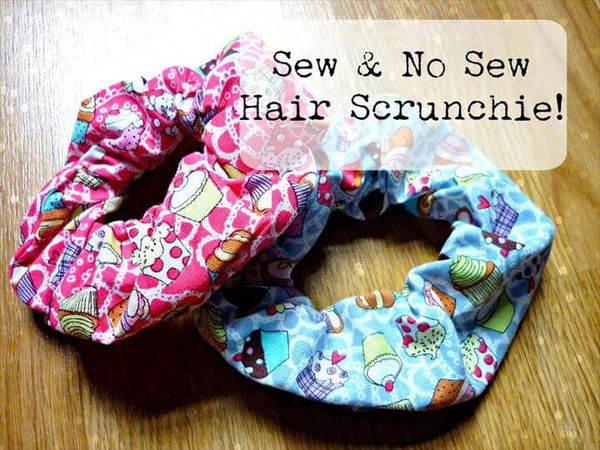 Image: youtube
Leather + Flannel Snap Scarf Tutorial: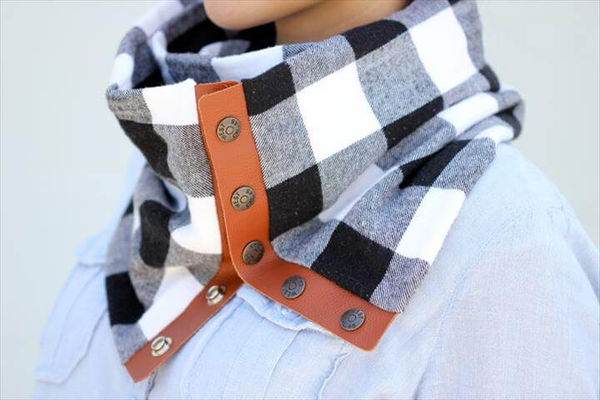 Image: deliacreates
Jersey Tassel Key Chains: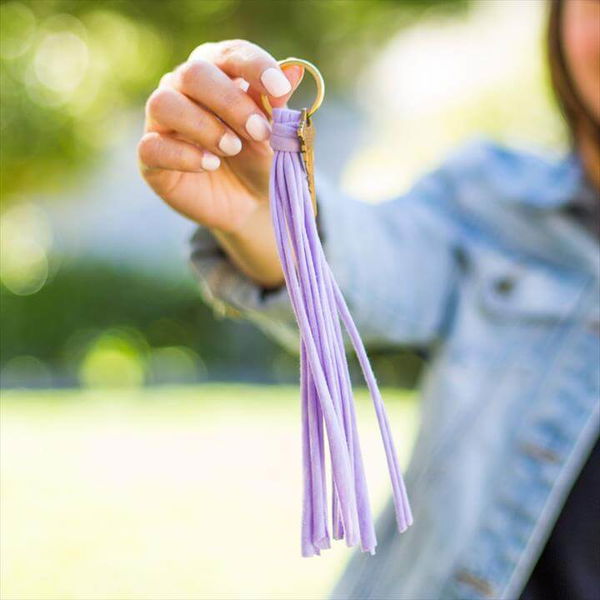 Image: brit.co
Tote Bag: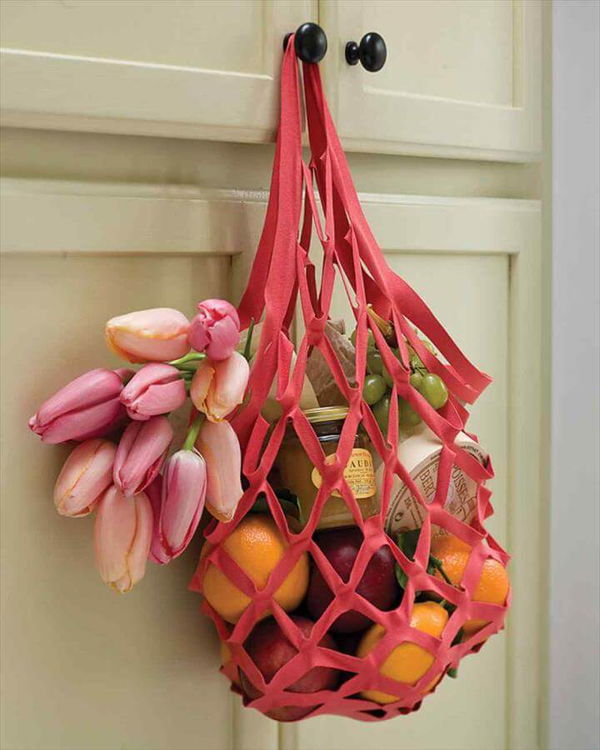 Image: marthastewart
Fabric Flower Accessories: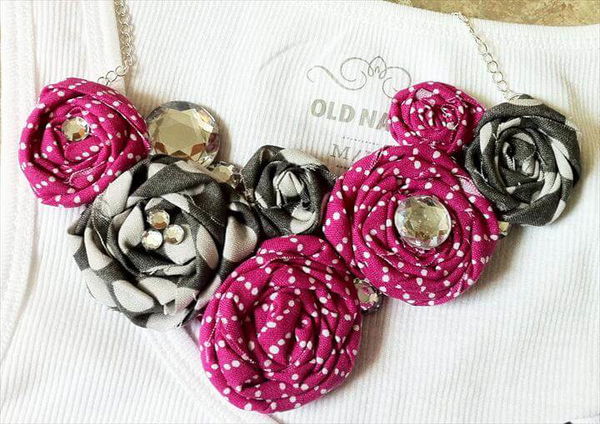 Image: jaymamalme.blogspot
Baby Flower Headband: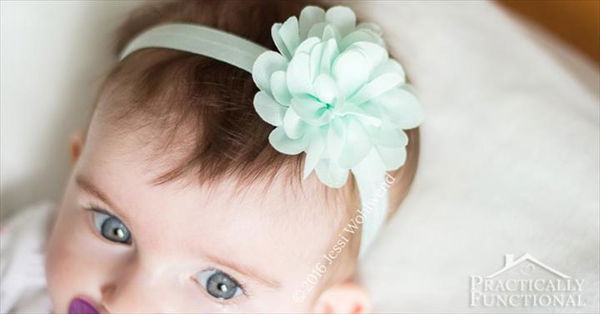 Image: practicallyfunctional
Leather Hair Tie: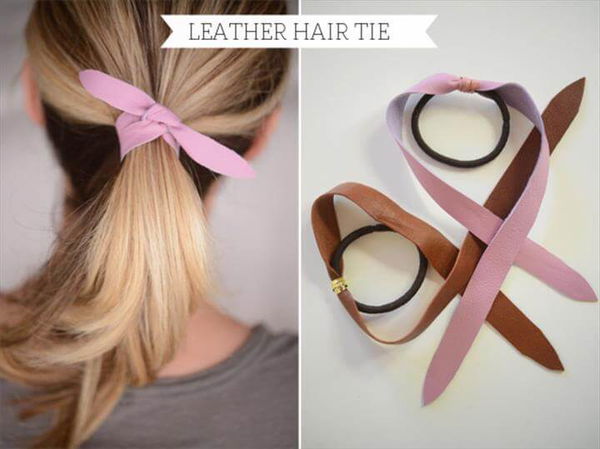 Image: cupcakesandcashmere
Lace Dress Tutorial: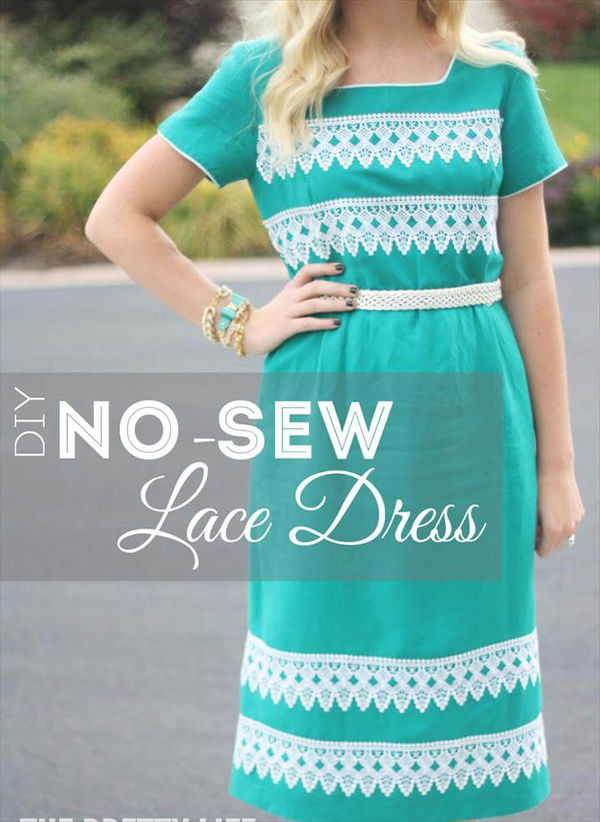 Image: prettylifegirls
Braided Leather-Lace Belt Craft: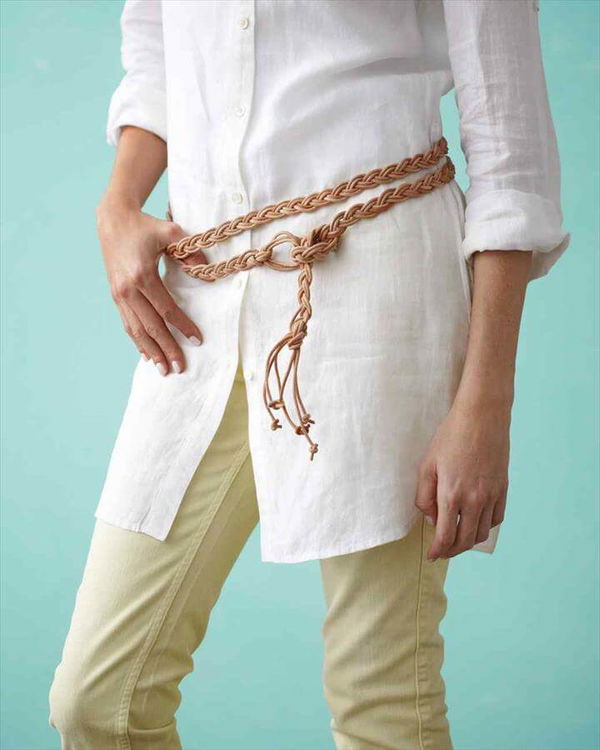 Image: marthastewart
Dress With Braided Fabric Straps: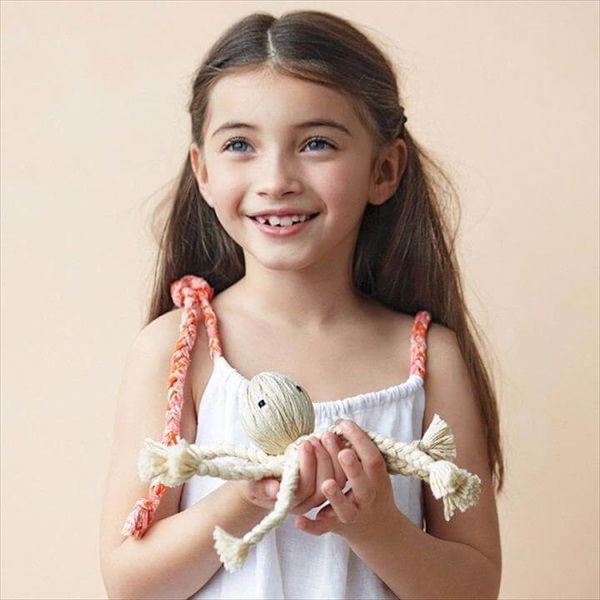 Image: marthastewart
Bracelets Craft For Kid's: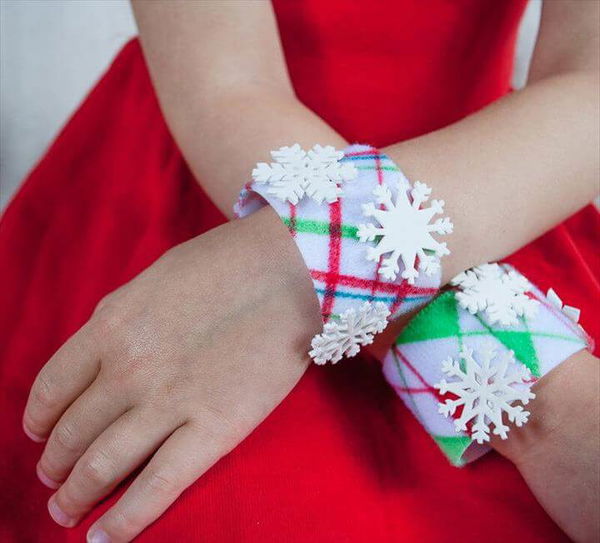 Image: merrimentdesign
Braided Shoelaces: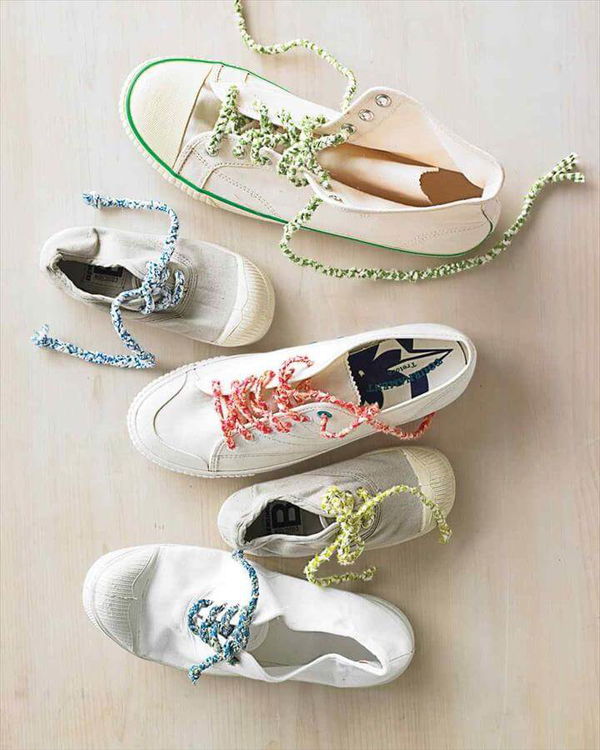 Image: marthastewart
Blanket Scarf: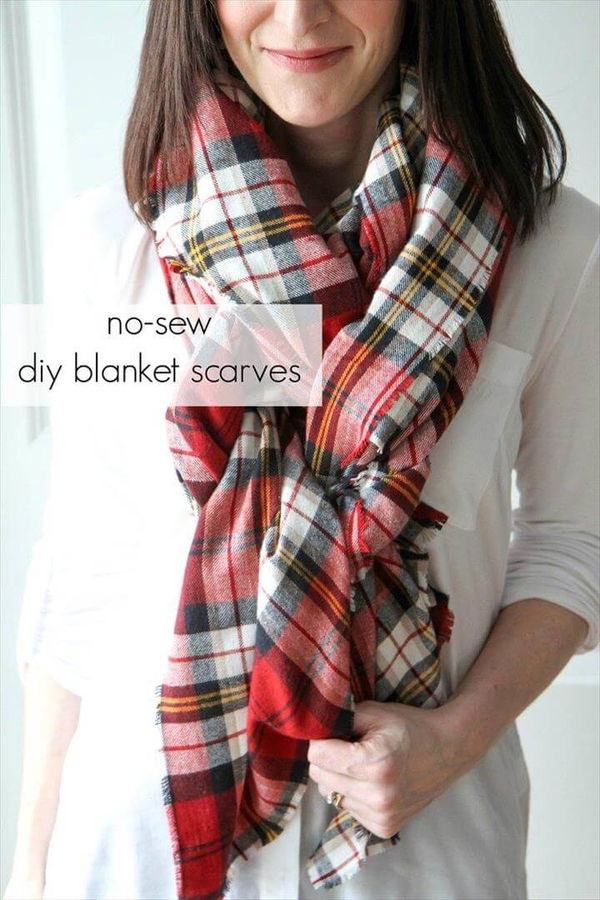 Image: momadvice
No-Sew Bandana Bib: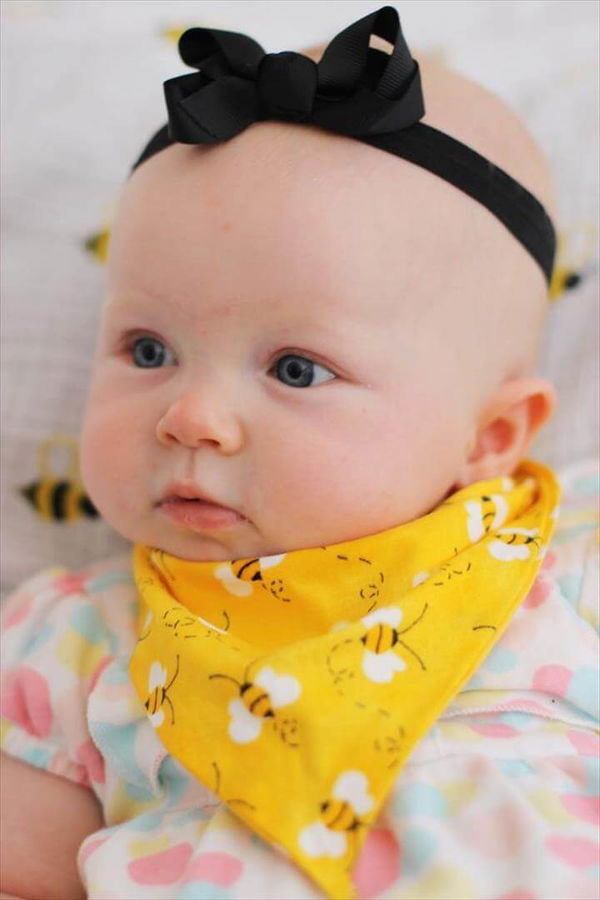 Image: lipglossandcrayons
Summer Handbag: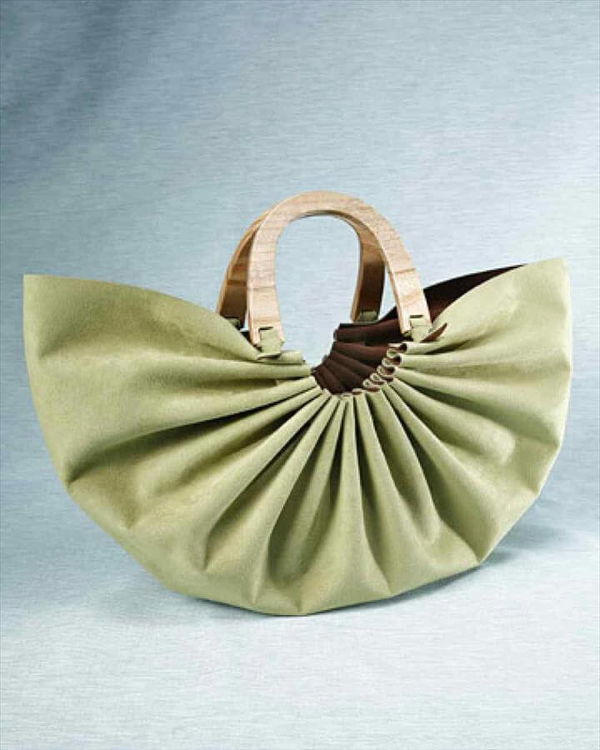 Image: marthastewart
Bow Tie Easy Tutorial: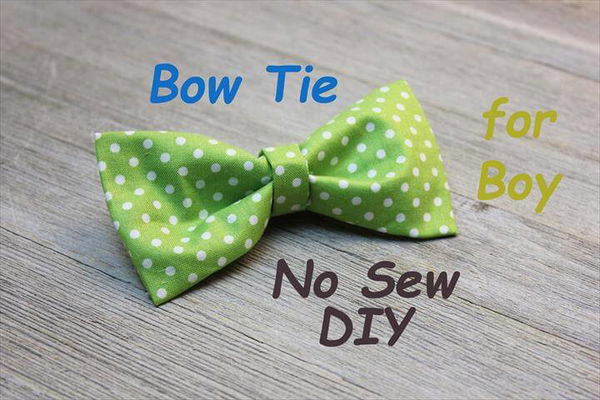 Image: annlace
DIY Placemat Clutch Bag: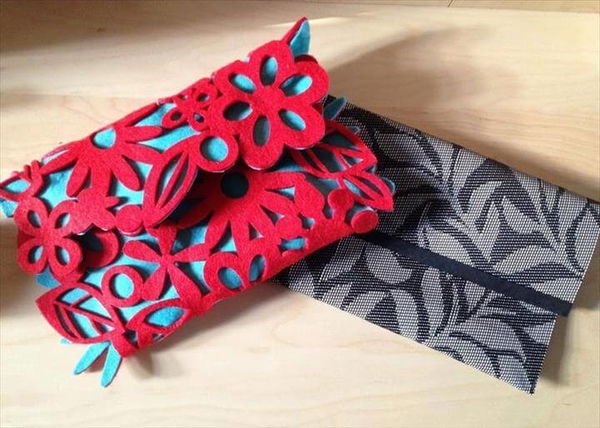 Image: buttonsandpaint.blogspot
Denim Mini Bag: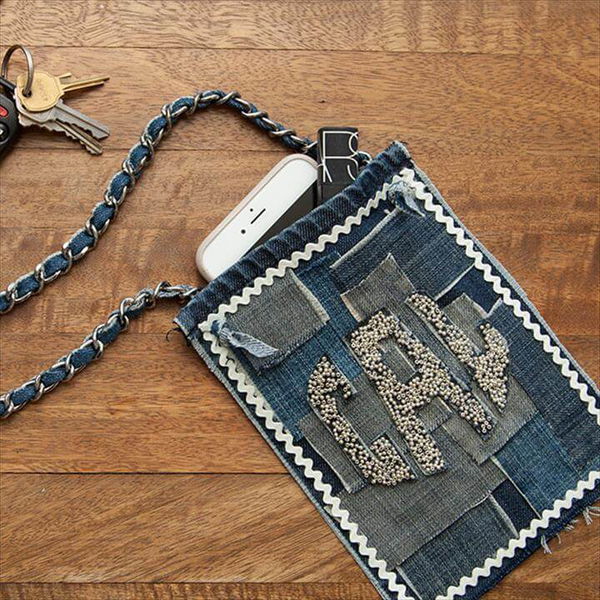 Image: trinketsinbloom
Envelope Laptop Case: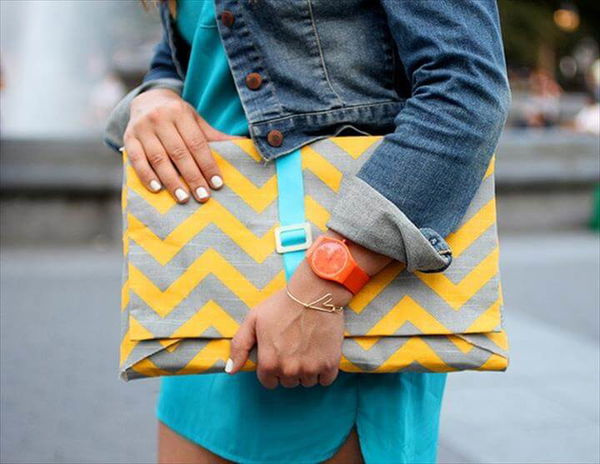 Image: youtube
Thanksgiving Burlap Table Runner: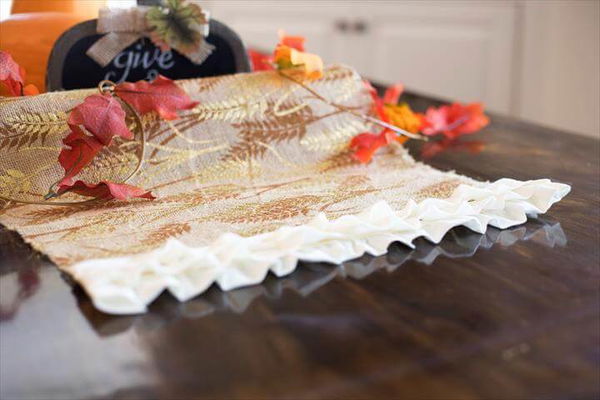 Image: doityourselfdivas
5 Minute No-Sew Headband: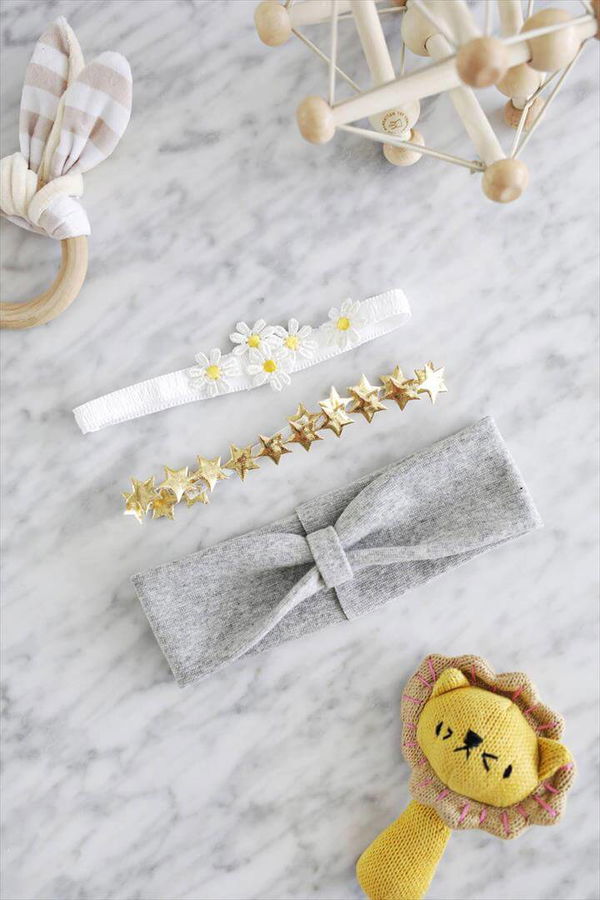 Image: hipandsimple
Emoji Patches Backpack: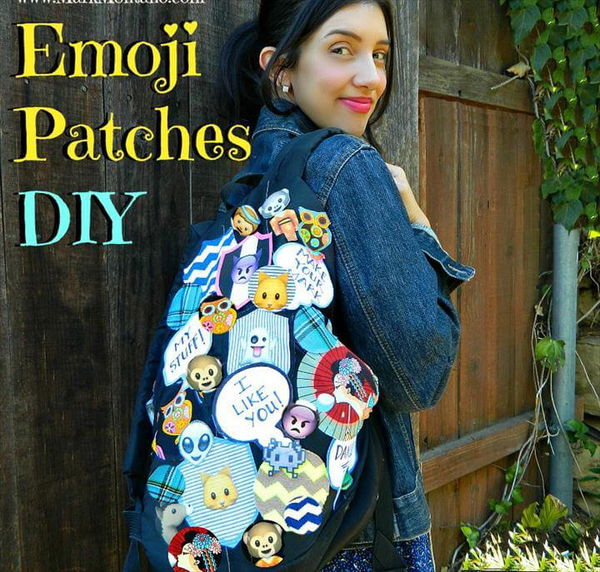 Image: youtube
Fabric Flowers: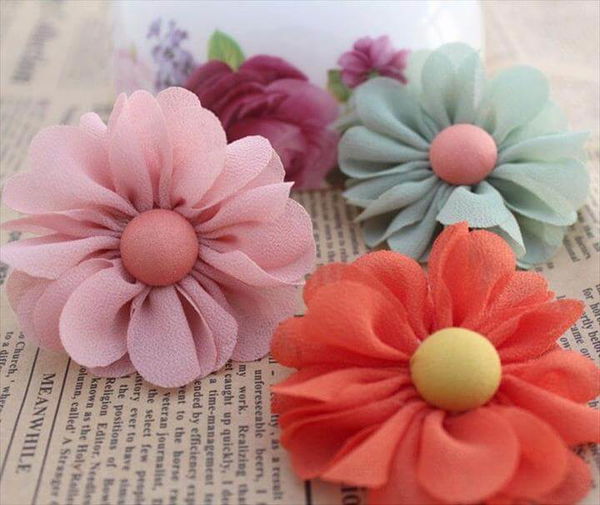 Image: apumpkinandaprincess
Headband Organization: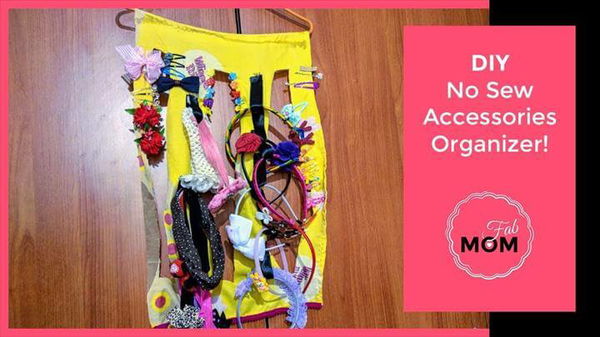 Image: youtube
Star Wire Bow Headband: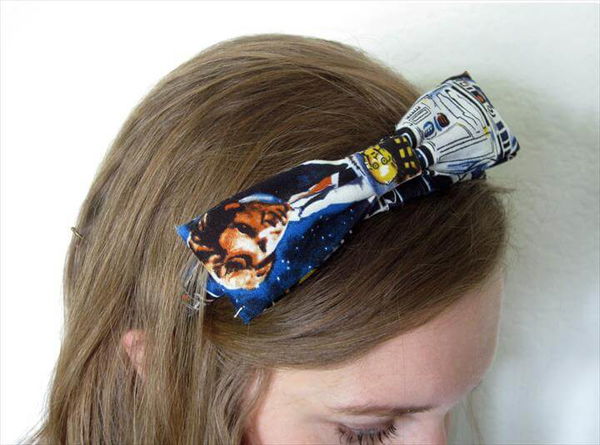 Image: settostunning
DIY Table Runner: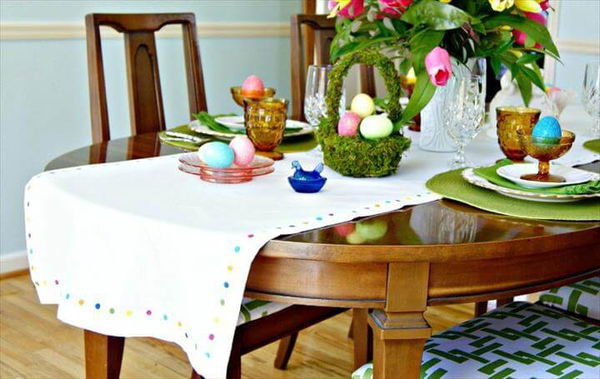 Image: 3littlegreenwoods
Wire Headband Tutorial: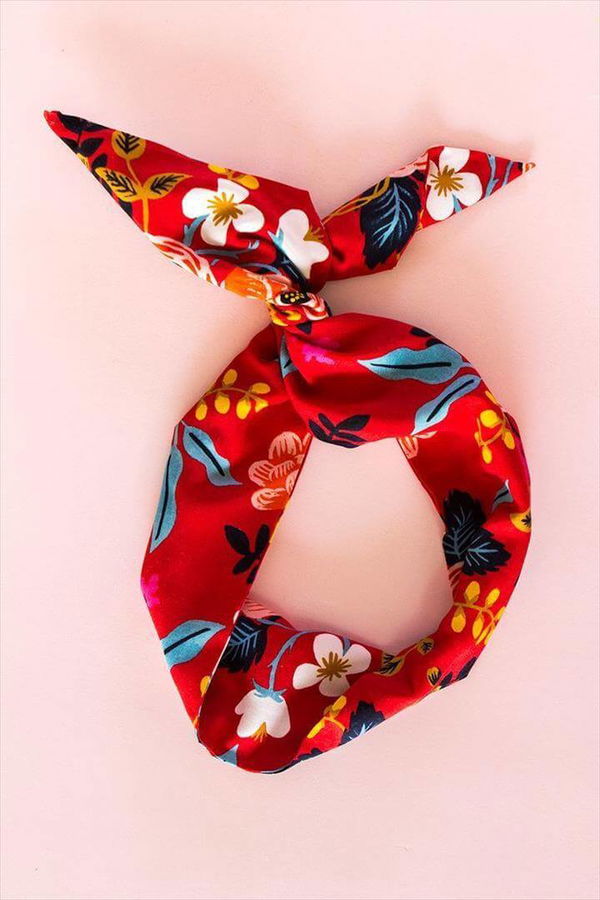 Image: sarahhearts
Tote Bag Pattern: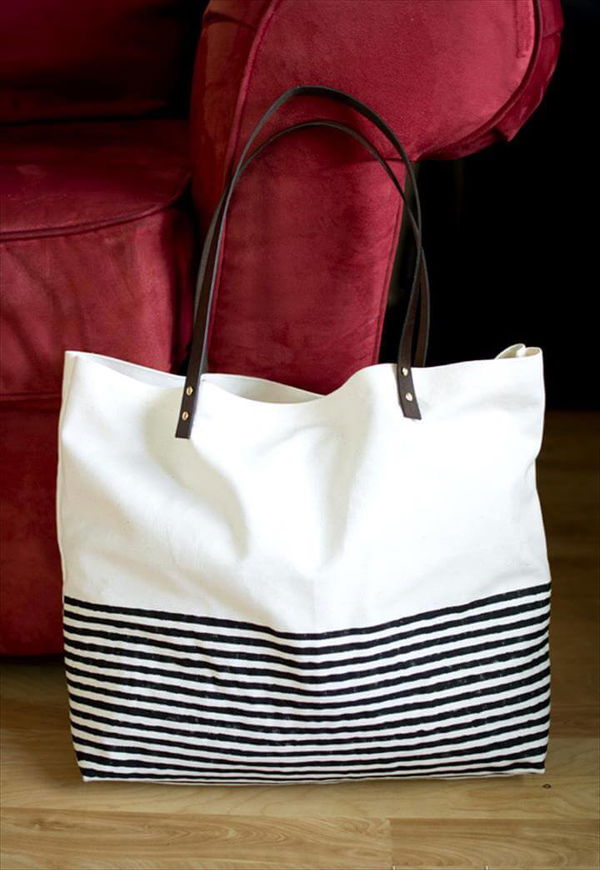 Image: homeyohmy
Boot Socks From Old T-Shirts: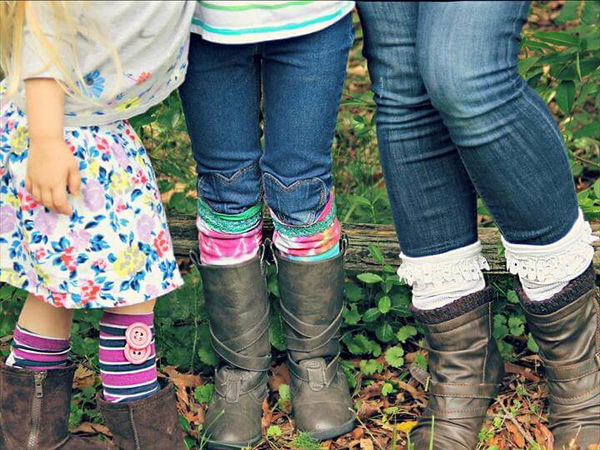 Image: diynetwork
DIY Flower Clutch Purse: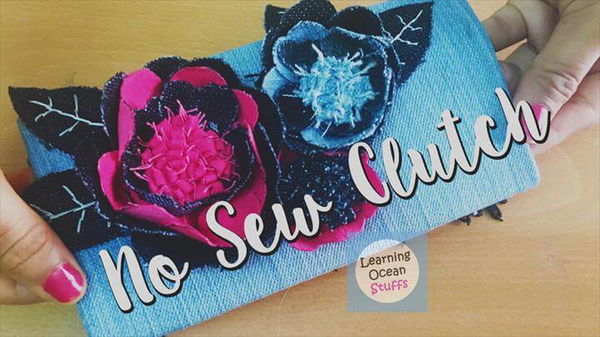 Image: learningoceanteam
Duct Tape iPhone Case: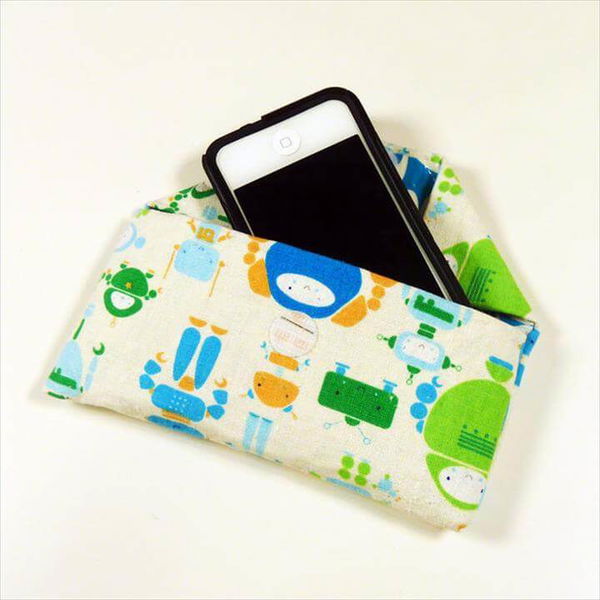 Image: instructables
DIY Felt Scalloped Pillow: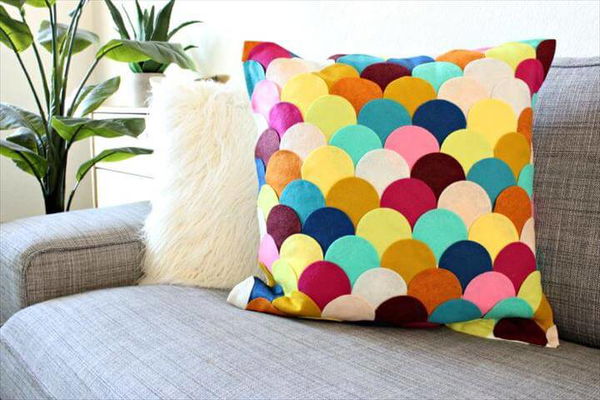 Image: classyclutter.net
No-Sew Passport Cover: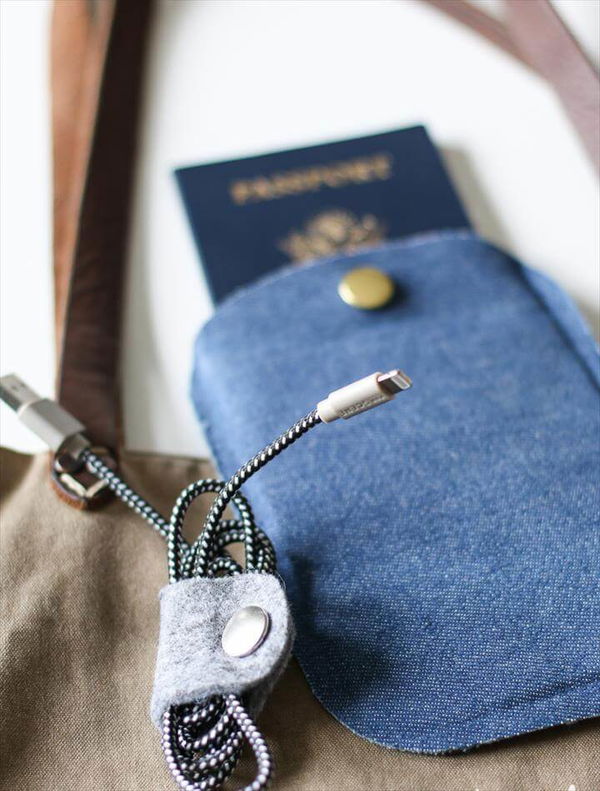 Image: inspiredbycharm
Simple Fabric Bracelet Tutorial: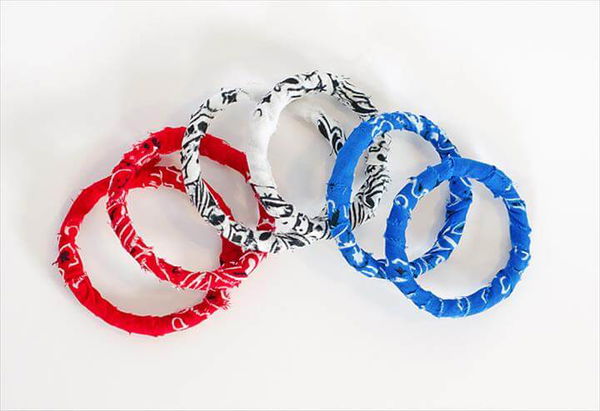 Image: scatteredthoughtsofacraftymom
 No-Sew Rope Coil Basket: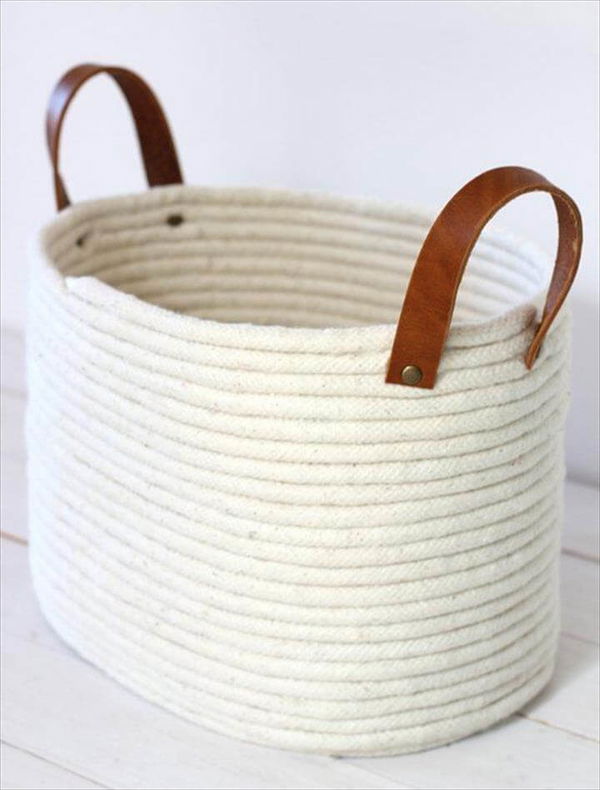 Image: aliceandlois
Rope Bowls: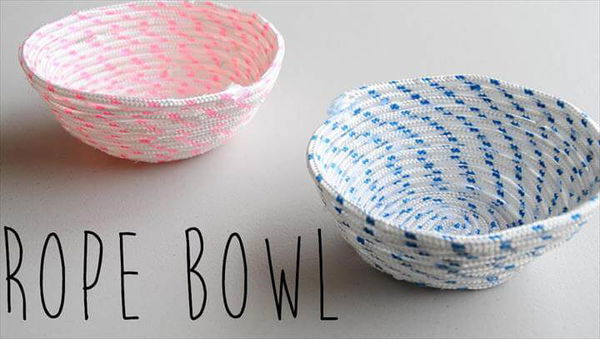 Image: youtube
Gorgeous Tote Bag With Free Pattern: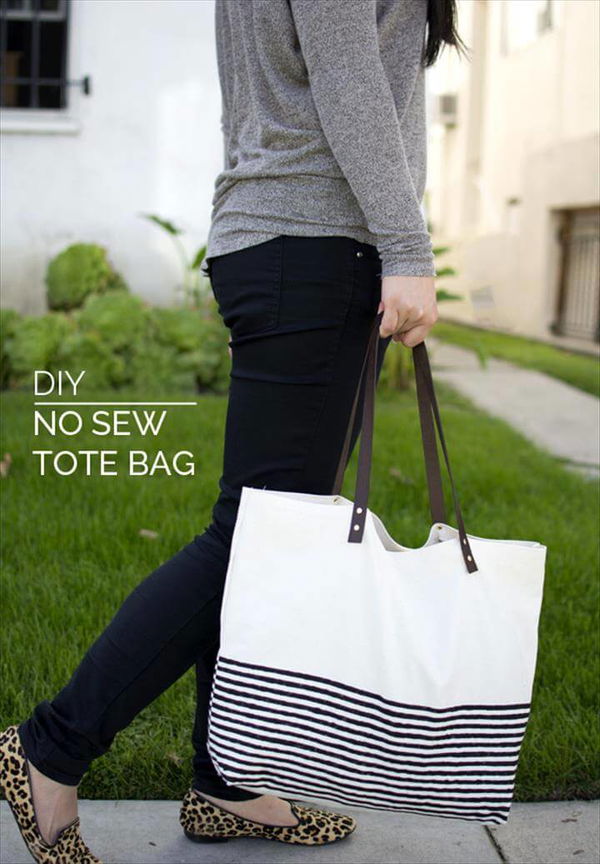 Image: homeyohmy
Pom Pom Pillow: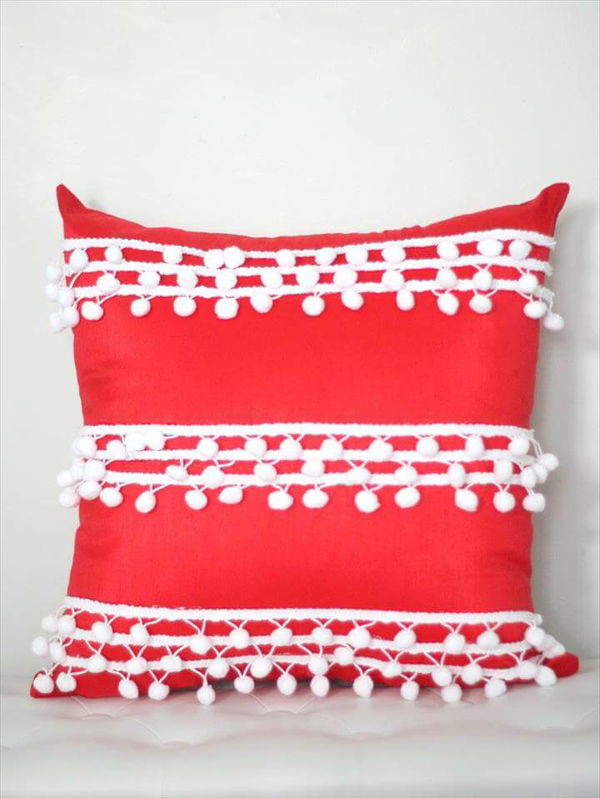 Image: prettylifegirls
Best Bandanna Bibs: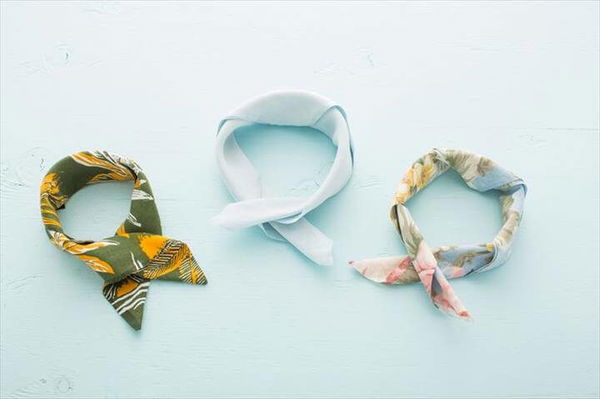 Image: mostazaseed.blogspot
No Sew Wallet:

Image: youtube
Burlap Pillow Stenciled With Fabric Markers: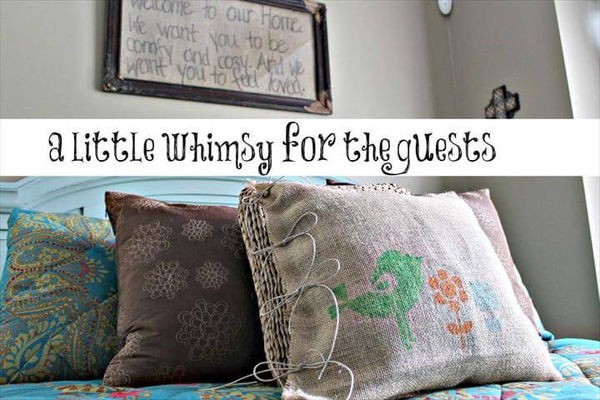 Image: debbie-debbiedoos
No-Sew Bandana Bibs: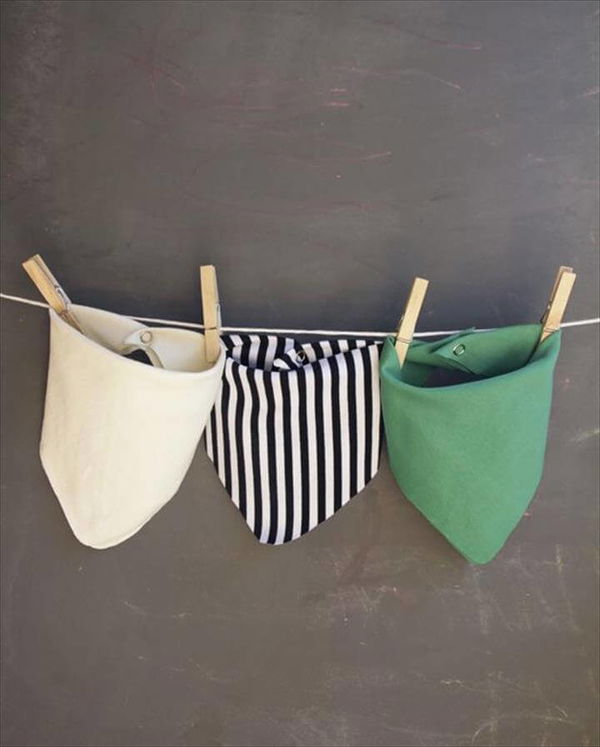 Image: swoonstudio.blogspot
DIY Rope Basket: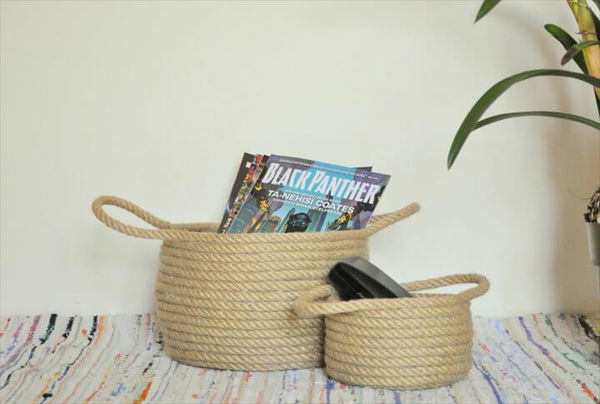 Image: artysgetaway
Heart-Shaped Button Covers: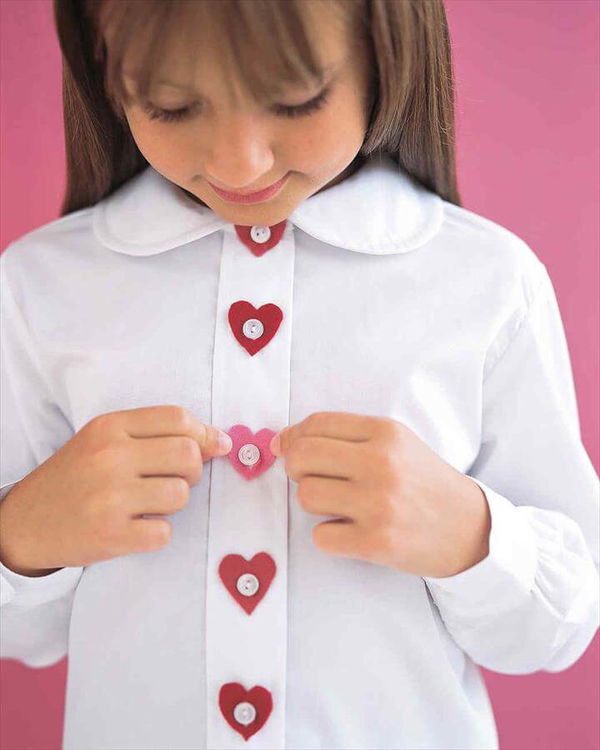 Image: babiekinsmag
Easy & Cute DIY Fabric Hair Bows: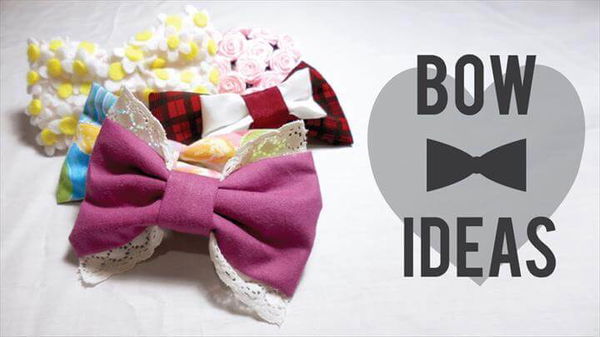 Image: youtube
 Cupcake Hair-Bow: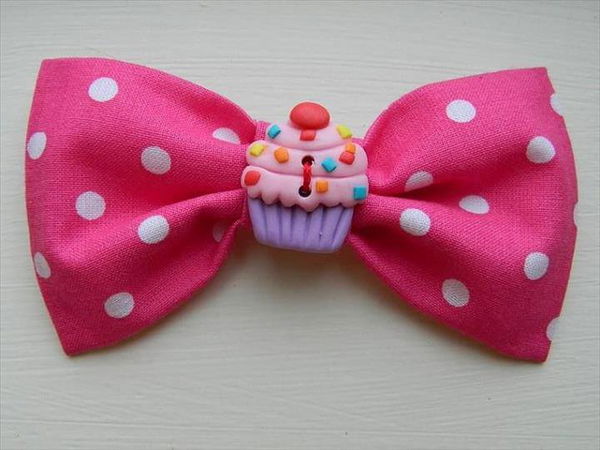 Image: tattooedmartha
Bohemian No-Sew Pillows: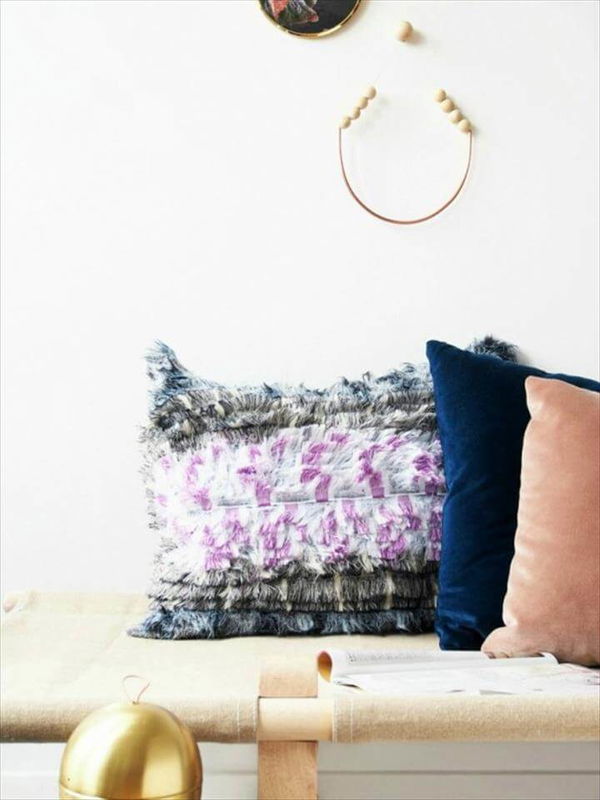 Image: monsterscircus
Tshirt To Storage Basket – (No Sewing)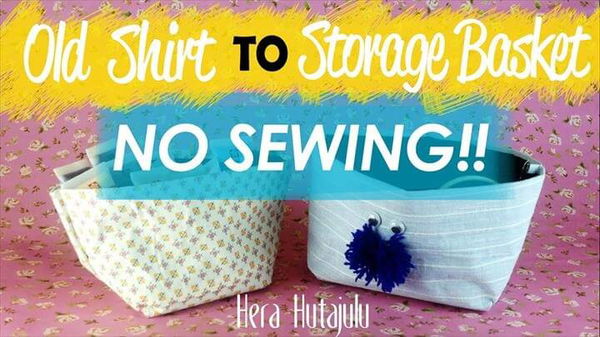 Image: youtube
Wedding Bow Tie: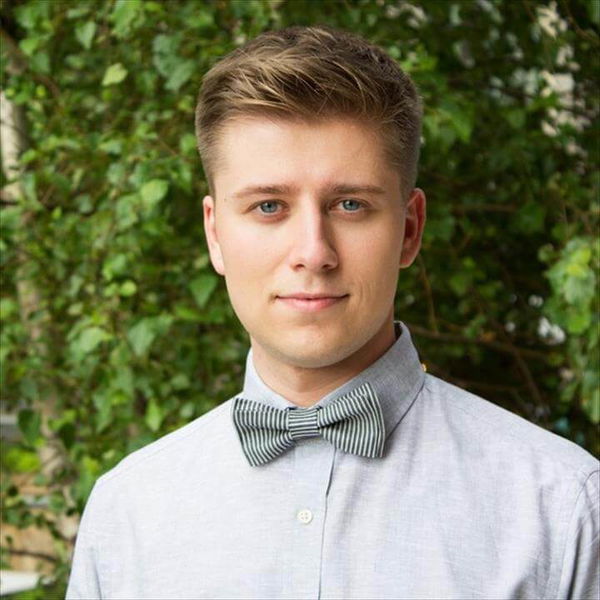 Image: marthastewartweddings