Summers are always full of fun because they brings with them exciting and delicious fruits but have you ever thought of making different crafts with the themes of those fruits?
Here are some of the most unique yet 66 DIY Colorful Fruit Crafts – Inspired Fun Projects easy ideas for making fruity crafts this summer. First we have a diy tuitty fruity cap idea here for you which is simple and creative. Also you can make fruit themed coaster set for your next hi tea to impress your guests with your creativity. Have you ever thought of turning your plant pots into fruit themes pots? Try doing this now and you will witness some absolutely great and incredible results. As we have given many mason jar ideas in the past so here also you can transform simple mason jars into fruity ones with the help of some colors related to the fruits such as this watermelon DIY mason jar idea is so cool an you definitely have to try this out this summer. By using some simple crafting tools you can surely create some masterpieces in the fruity theme. Besides this you can also make some delicious and mouthwatering deserts with the fruits of the season.
Above fruity ideas are so simple yet unique in their own ways that you must give them all a try very soon this season. All you have to do is to use some of the basic crafts and tools for making these projects possible. For your convenience tutorials are also given with the projects in the links given below each in order to help you learn the step by step process.
Fun Tutti Frutti Party Hat Tutorial: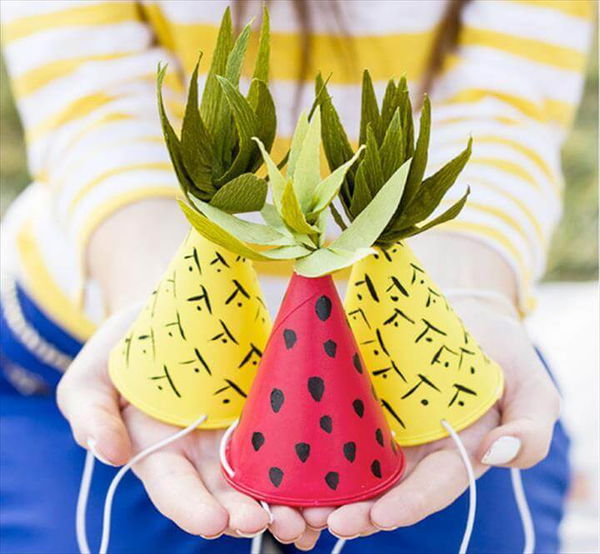 Image: studiodiy
American Girl Coconut Drinks: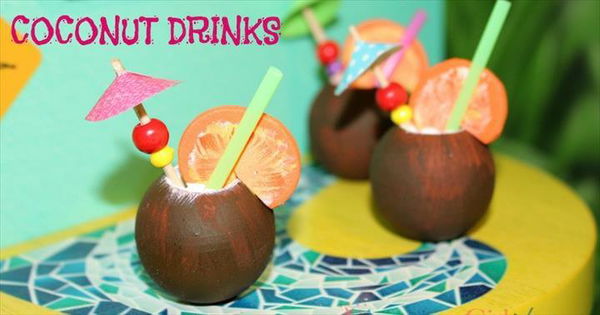 Image: americangirlideas
DIY Fruit Coasters: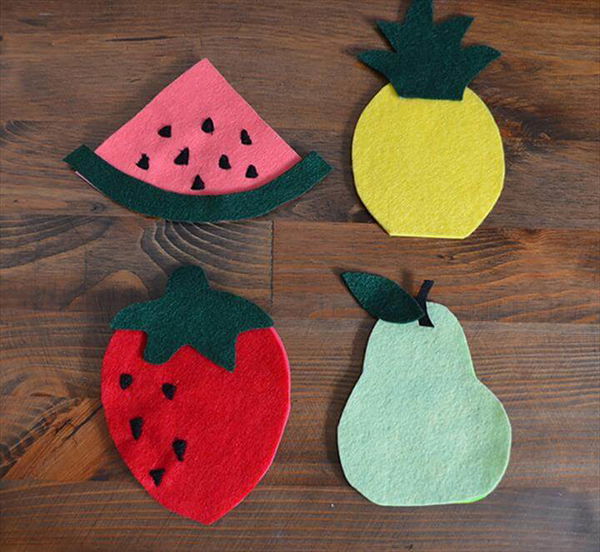 Image: craftaholicsanonymous
Folded Up Fans: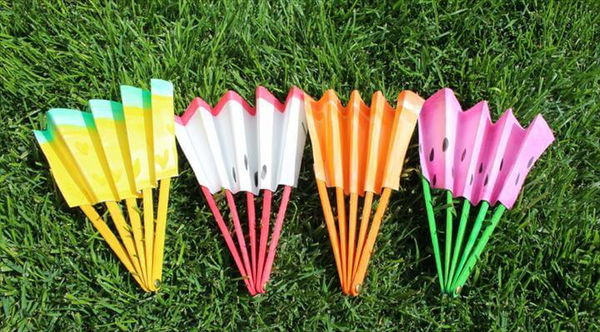 Image: theidearoom.net
Apple + Celery Stalk Stamps – Fruit + Veggie Stamping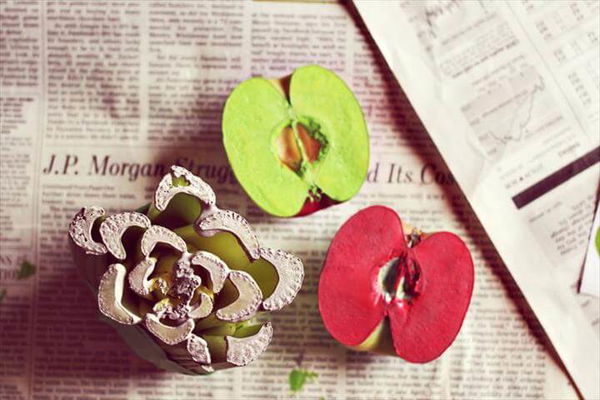 Image: abeautifulmess
Fruit Painted DIY Terra Cotta Pots: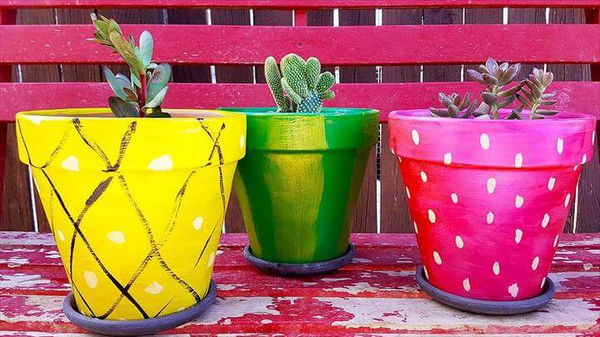 Image: smartfundiy
Paper Plate Pineapple: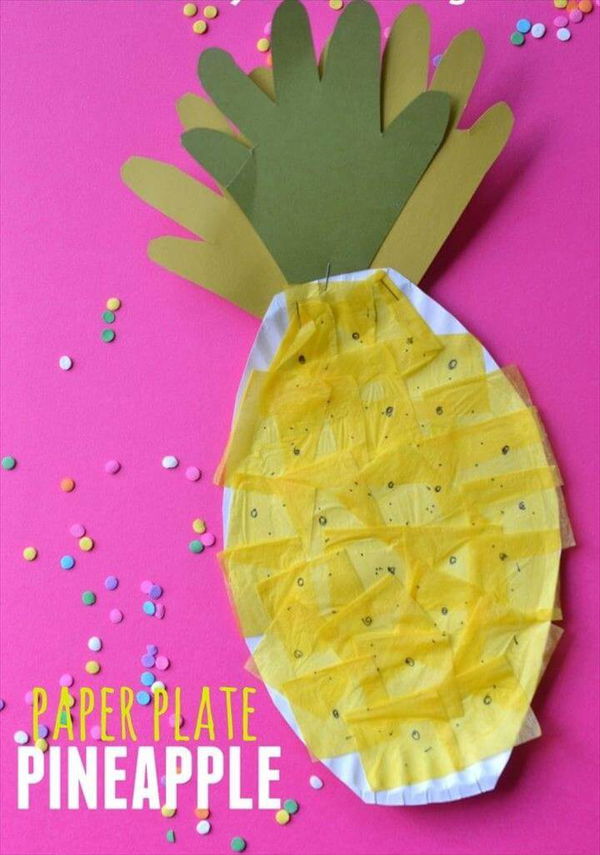 Image: gluedtomycraftsblog
Watermelon Themed DIY Birthday Party Drinking Glasses: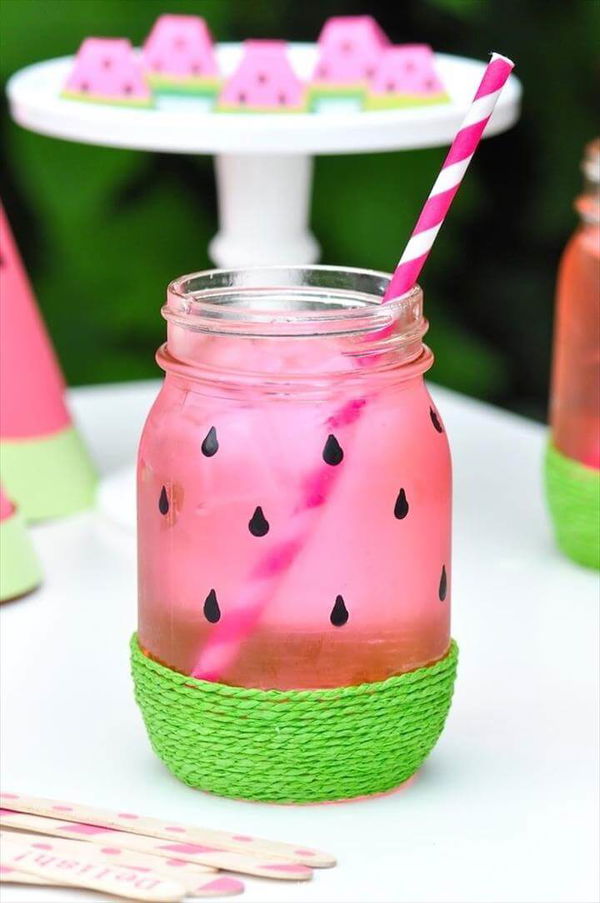 Image: karaspartyideas
Potato Stamped Fruit Bag: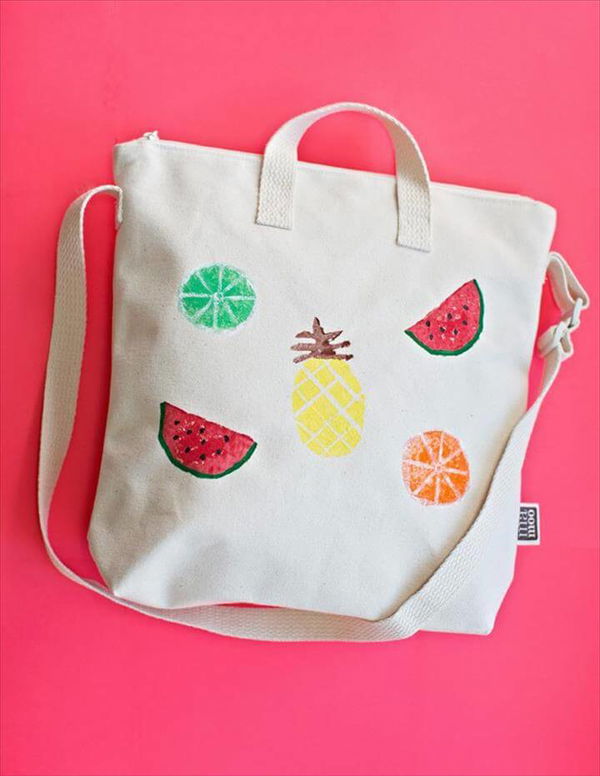 Image: hellowonderful
DIY Fruity Personal Piñatas:

Image: eighteen25
Vegetable Bookmark For Note Holder: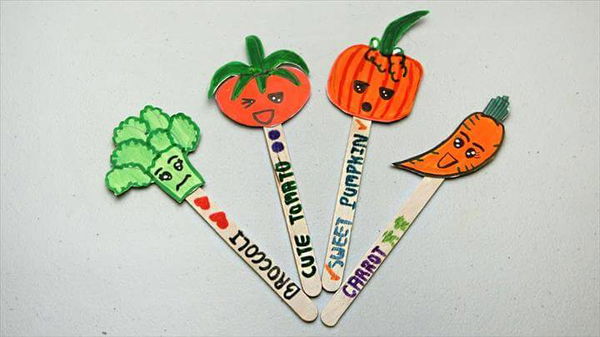 Image: youtube
Pineapple Candy Jar:

Image: yesterdayontuesday
Watermelon Perler Bead Keychain: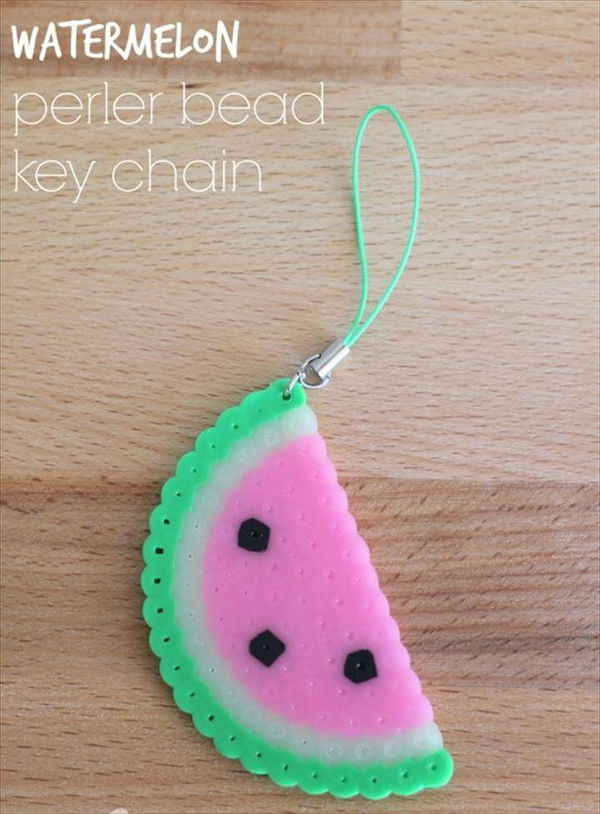 Image: u-createcrafts
Craft Stick Easter Puzzle:

Image: youtube
Rope Coaster From Practically Functional: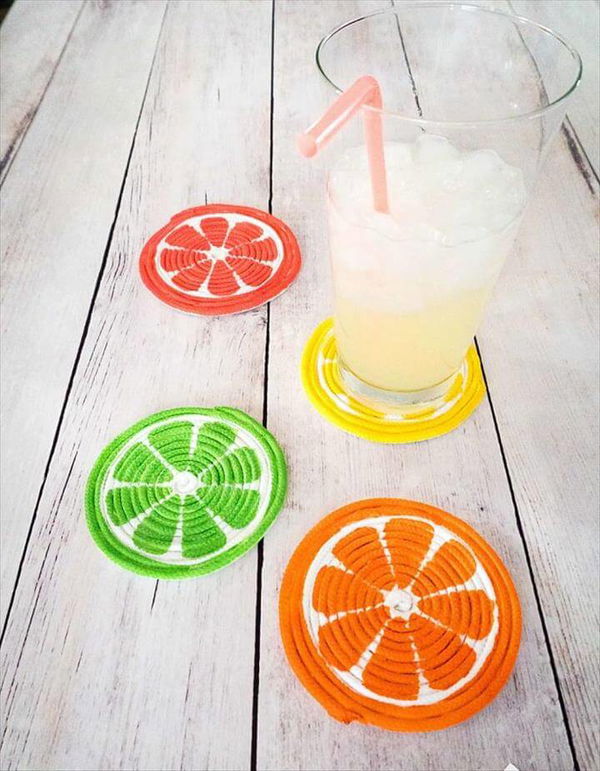 Image: theidearoom.net
Pearler Bead Fruit Drink Covers:

Image: makezine
Chocolate Covered Strawberry Turkey Dessert Treats: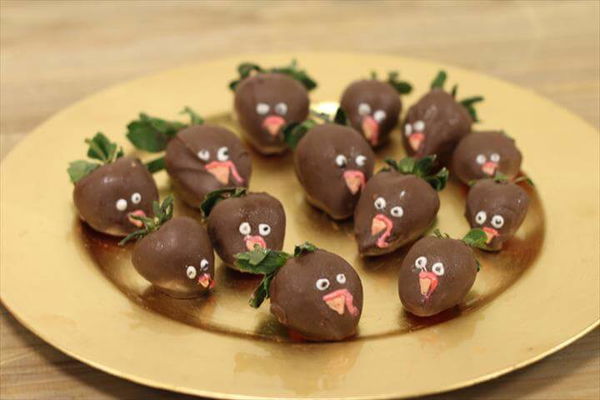 Image: fruitbouquets
Orange Lime Orange Fruit Bowls – Clay Fruit Bowls From Scratch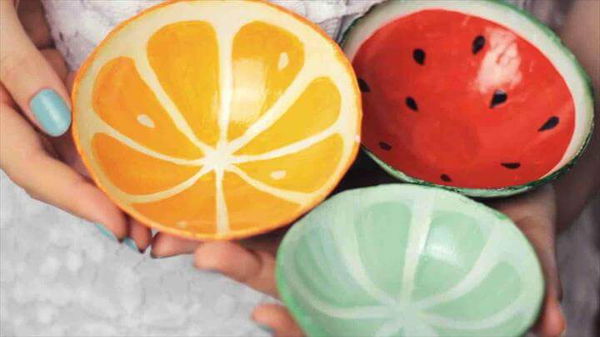 Image: youtube
DIY Itty Bitty Pineapples: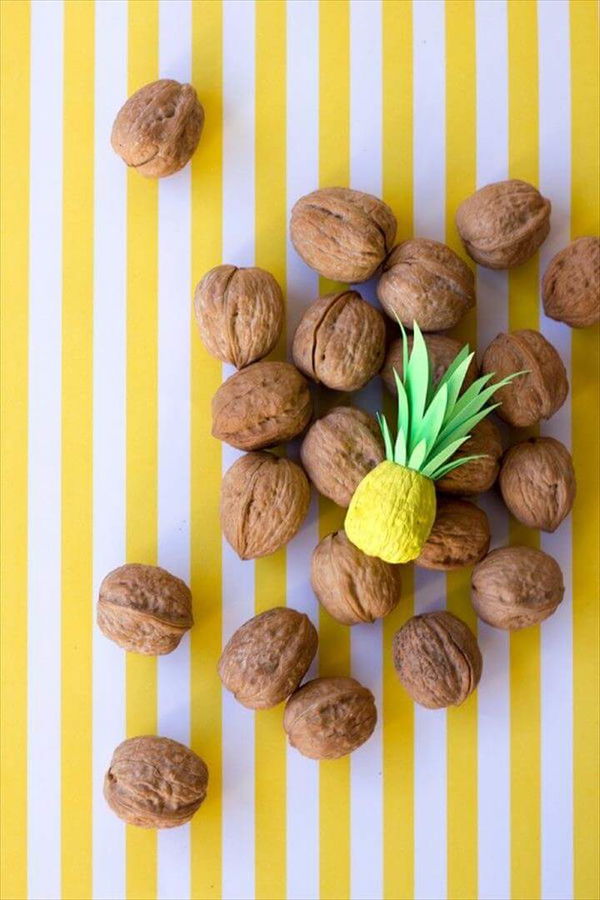 Image: frame.bloglovin
Origami Fruit On Tray: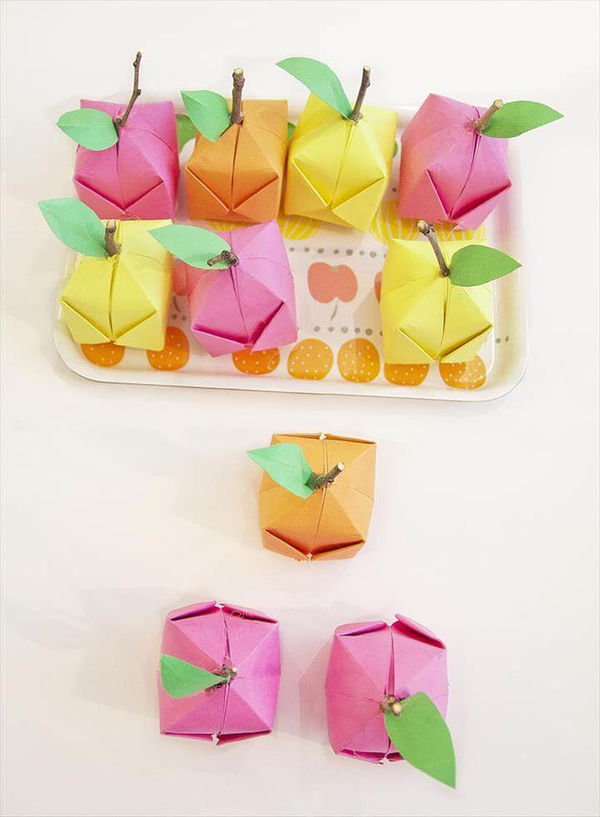 Image: creativejewishmom
Paint Fruit Umbrellas: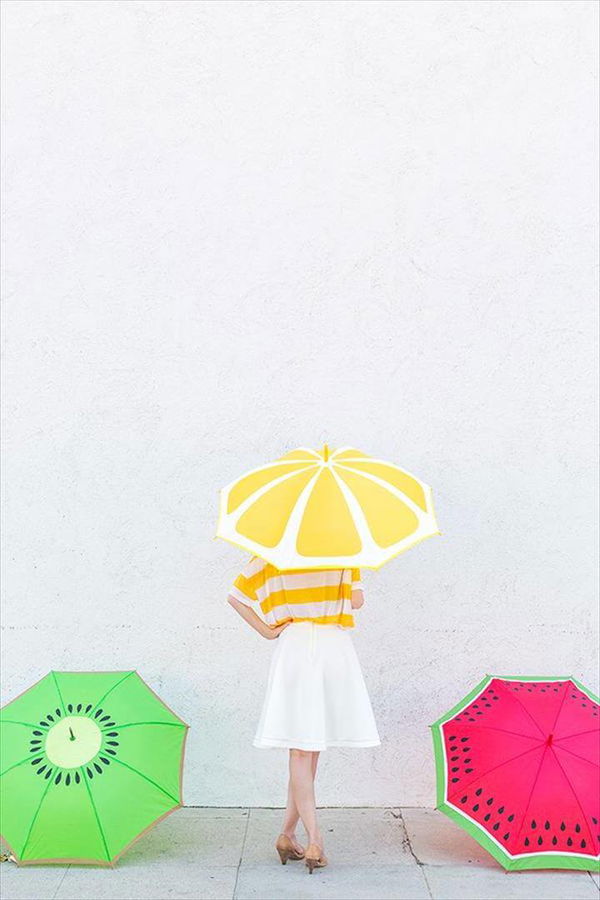 Image: studiodiy
Watermelon Beach Tote Bag: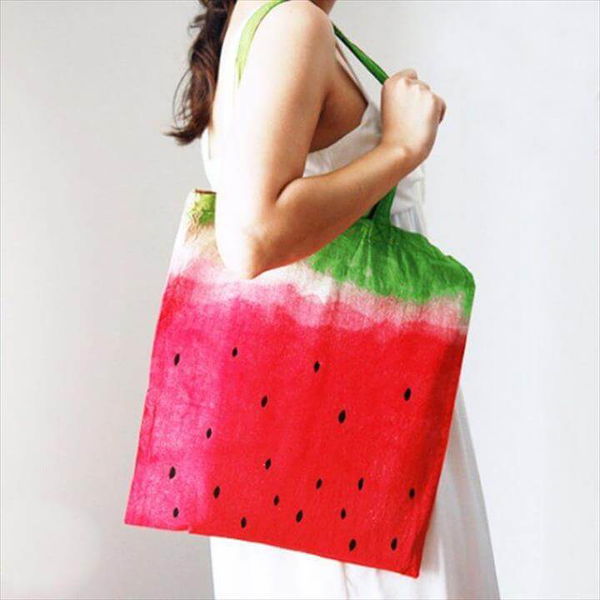 Image: madame-citron.fr
DIY Fruity Summer Diary: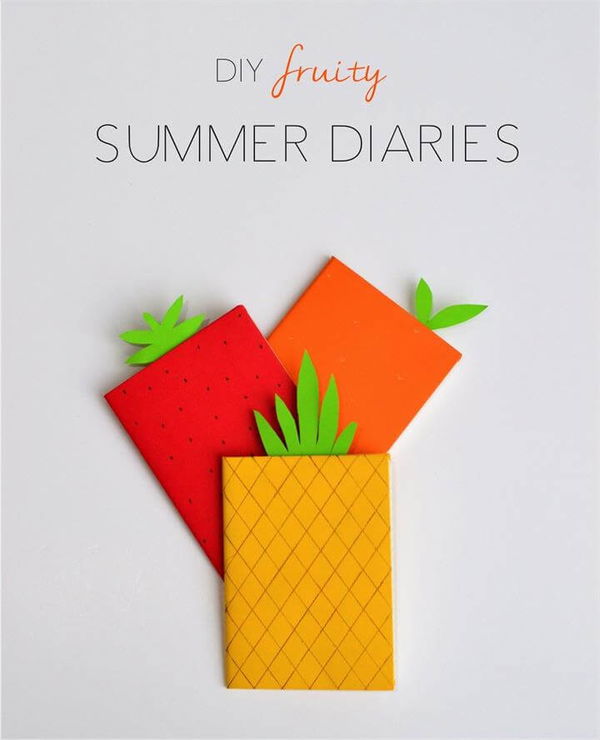 Image: yourdiyfamily
Fruit Planters: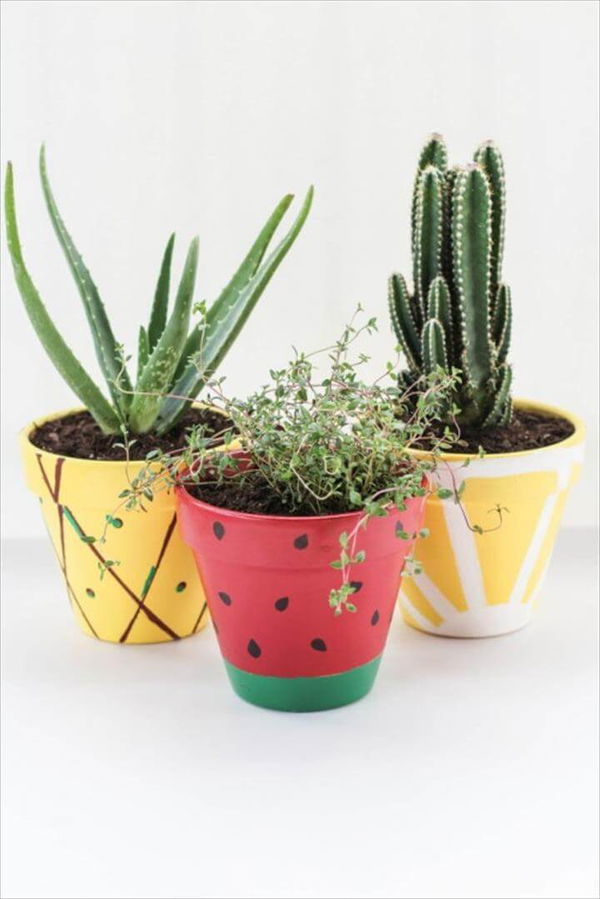 Image: shelterness
Perler Beads Coasters – Drink Covers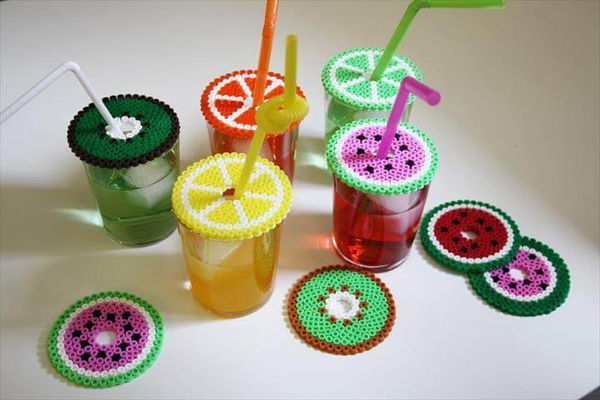 Image: craftandcreativity
Watermelon Doily Garland: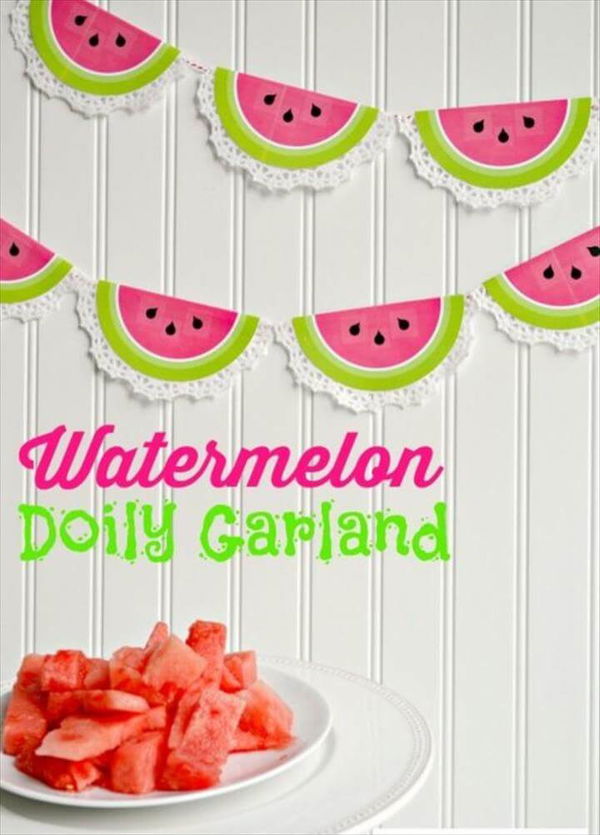 Image: iheartnaptime.net
Fruit Crafts For Kids: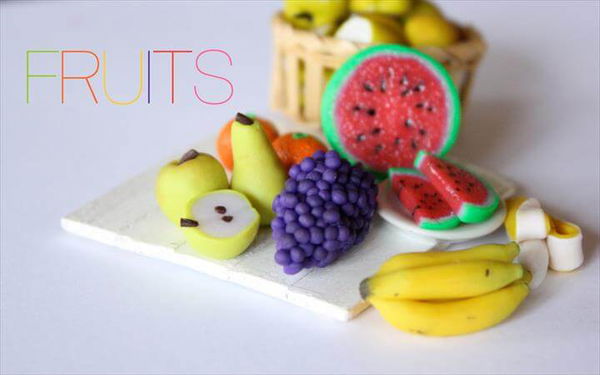 Image: d85e7.us
Fruit Pom Pom Earrings: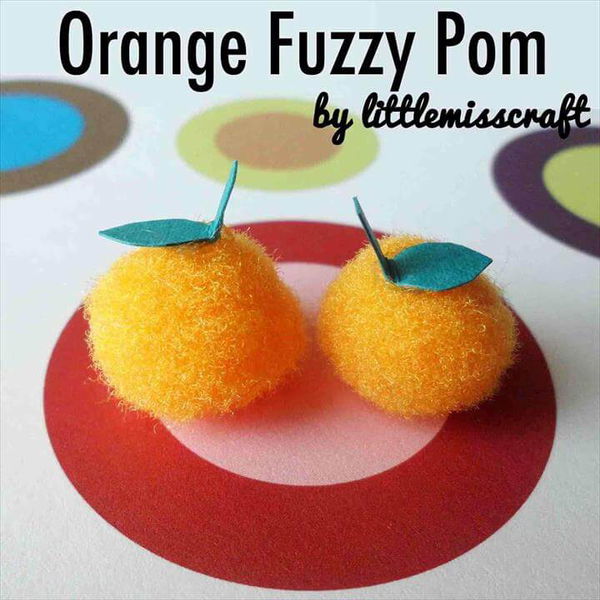 Image: youtube
Play Fruit Templates:

Image: mrprintables
Watermelon Shoes Fabric Paint Craft: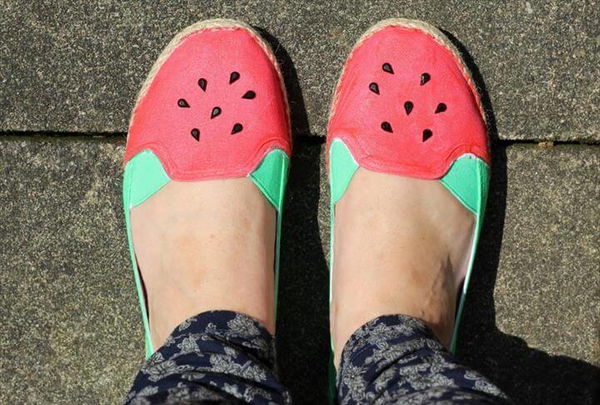 Image: claireabellemakes
Craft Foam Watermelon – Kid Craft Idea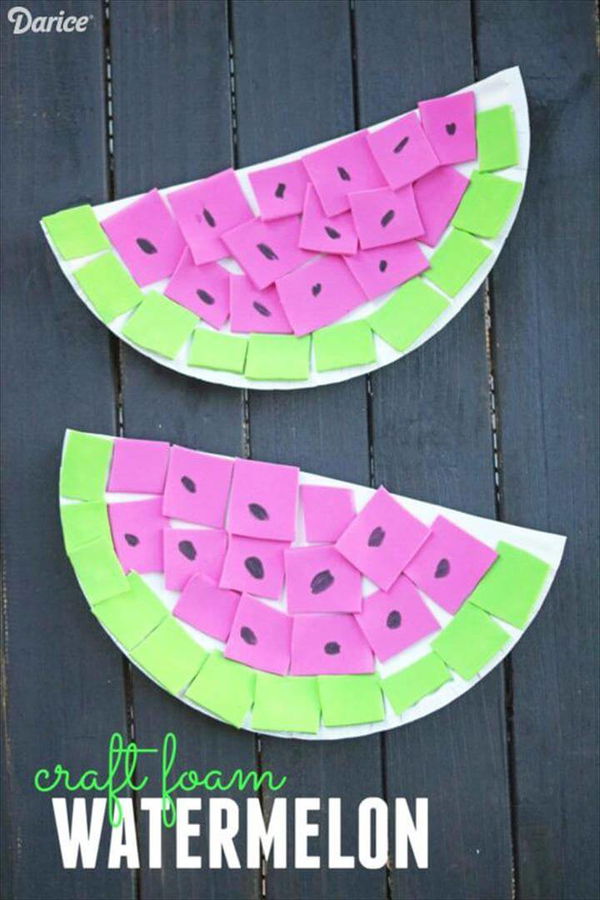 Image: blog.darice
Paper Fruit Fan: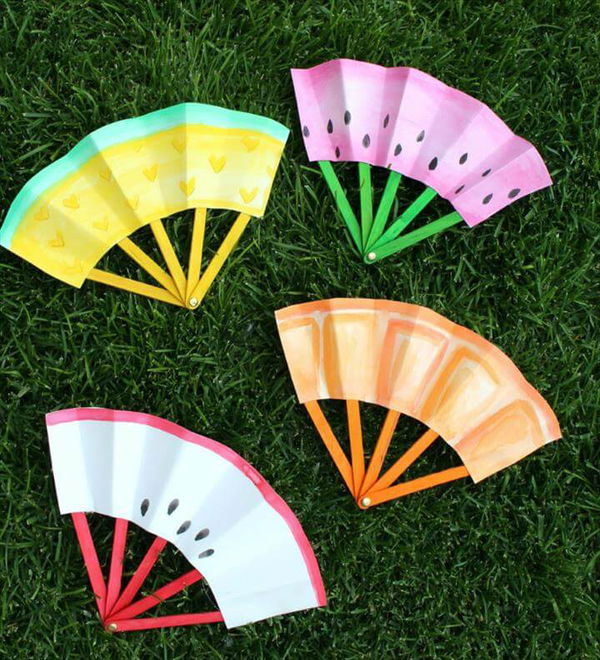 Image: theidearoom.net
Watermelon Pinata: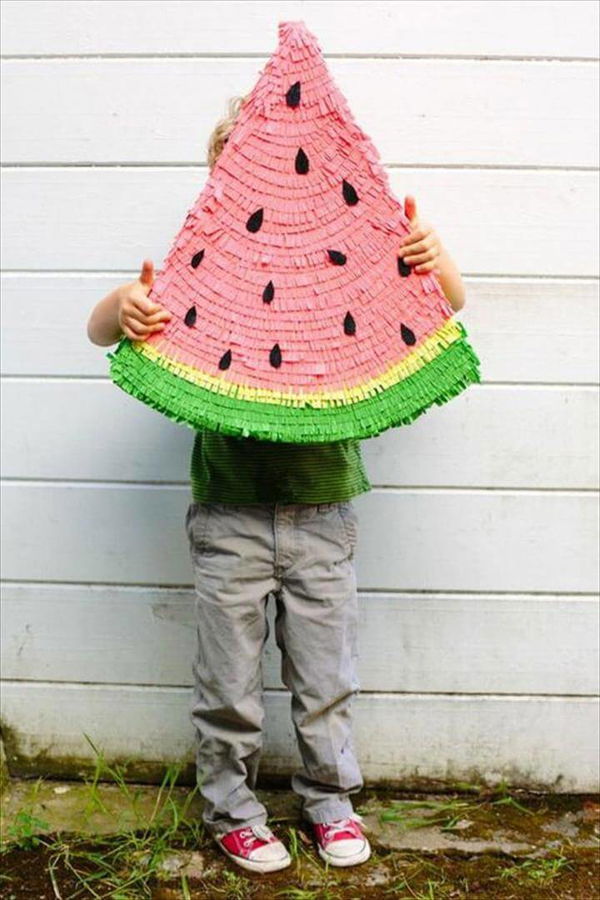 Image: ohhappyday
Citrus Coasters: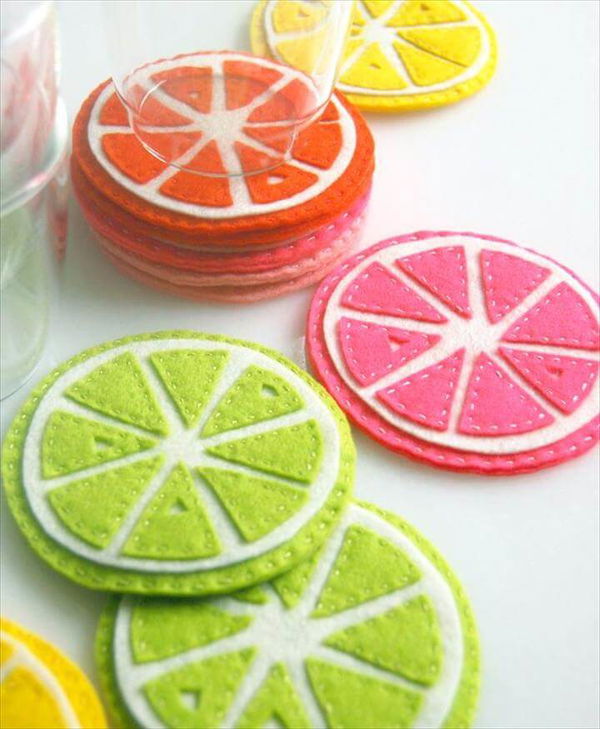 Image: purlsoho
Fruit Slice Umbrellas:

Image: studiodiy
Watermelon Bookmark: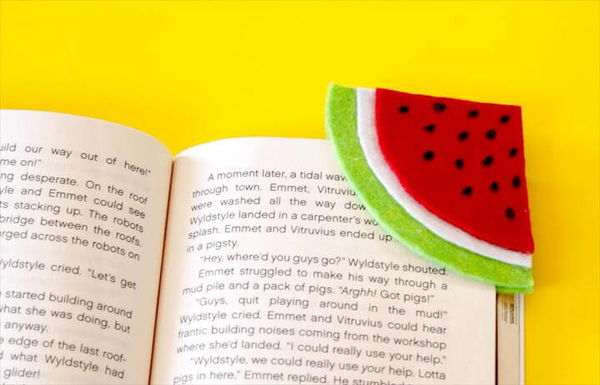 Image: youtube
Fruit Themed Bowling Game: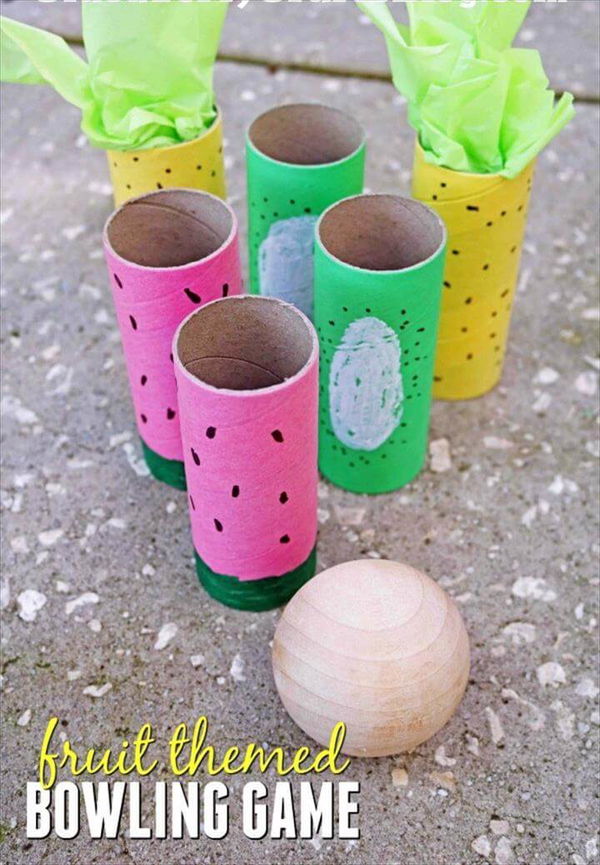 Image: gluedtomycraftsblog
DIY Fruit Bowls: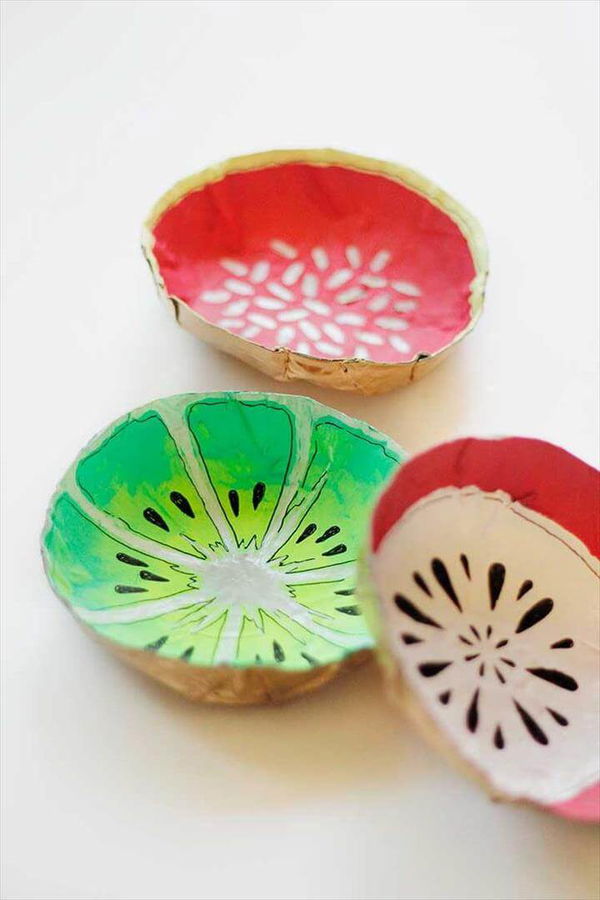 Image: wellnesting
Pineapple Piñata: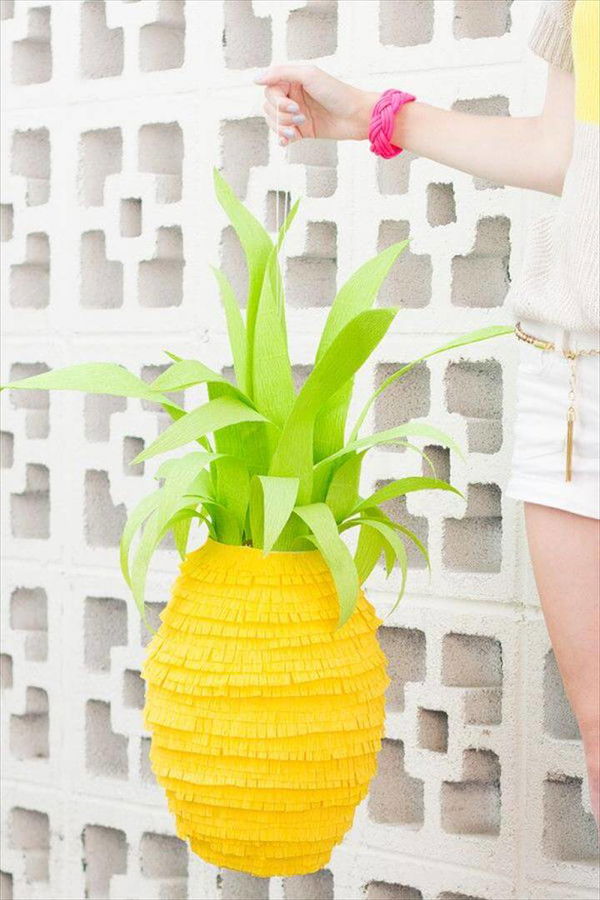 Image: studiodiy
Fruit Perler Bead Magnets: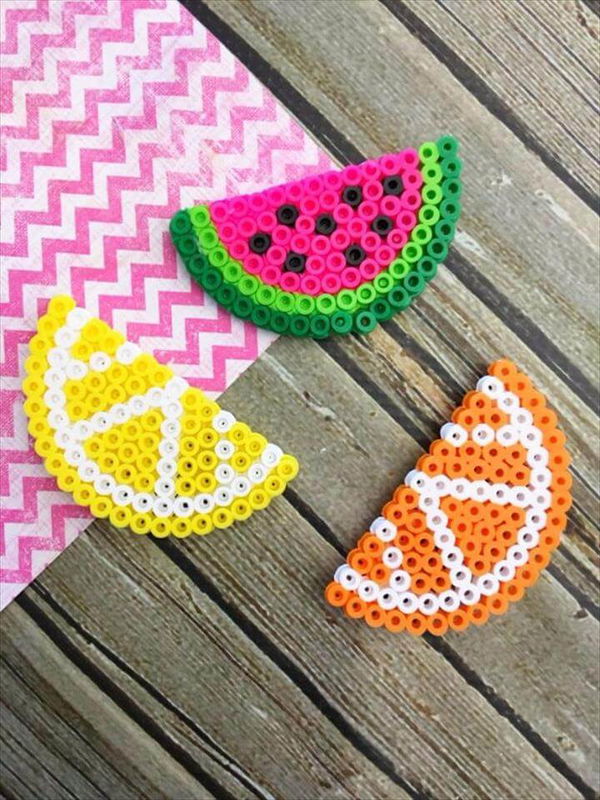 Image: frugalmomeh
DIY Fruit Pocket Tees: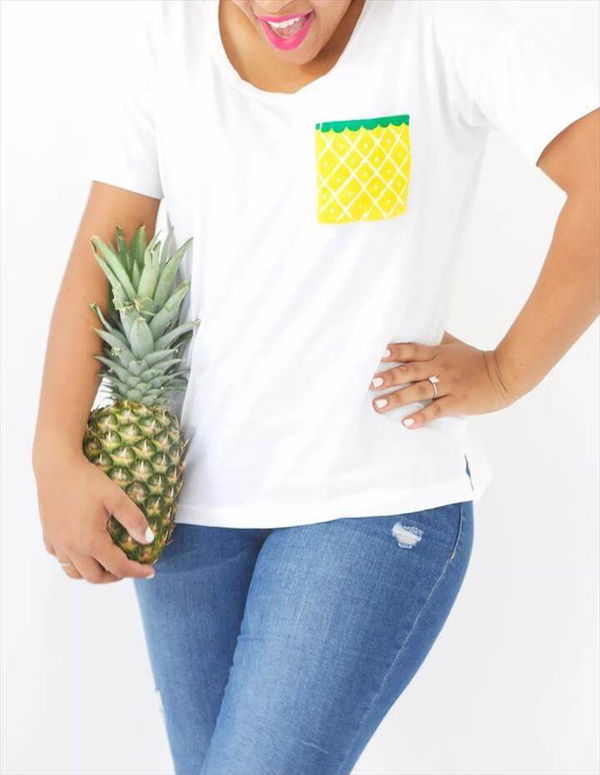 Image: damasklove
Pineapple Favor Bags: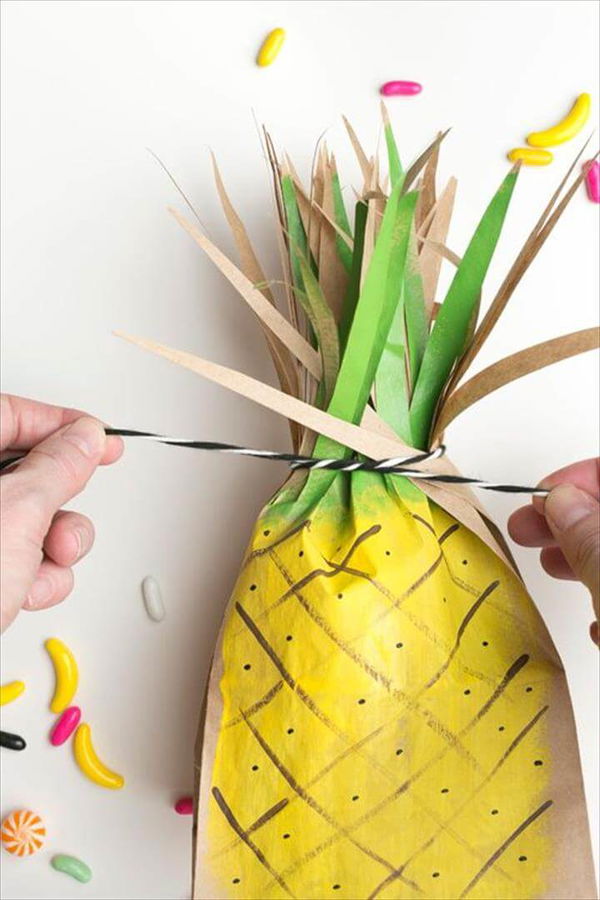 Image: handimania
Papier Mâché Fruit Ornaments: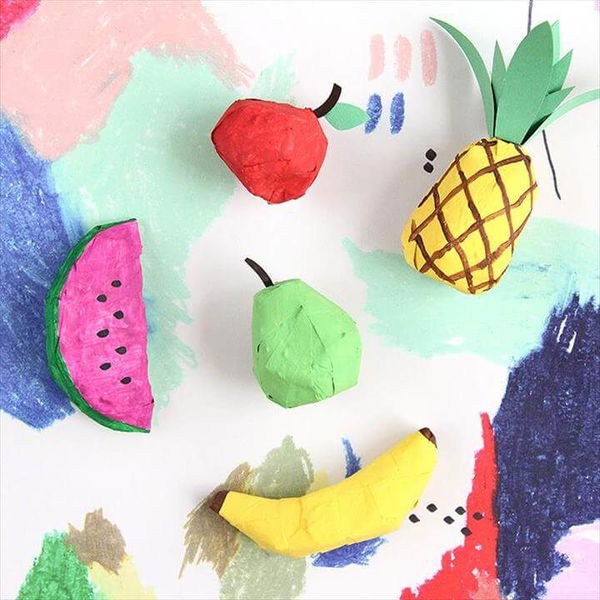 Image: designsponge
DIY Fruit Magnets: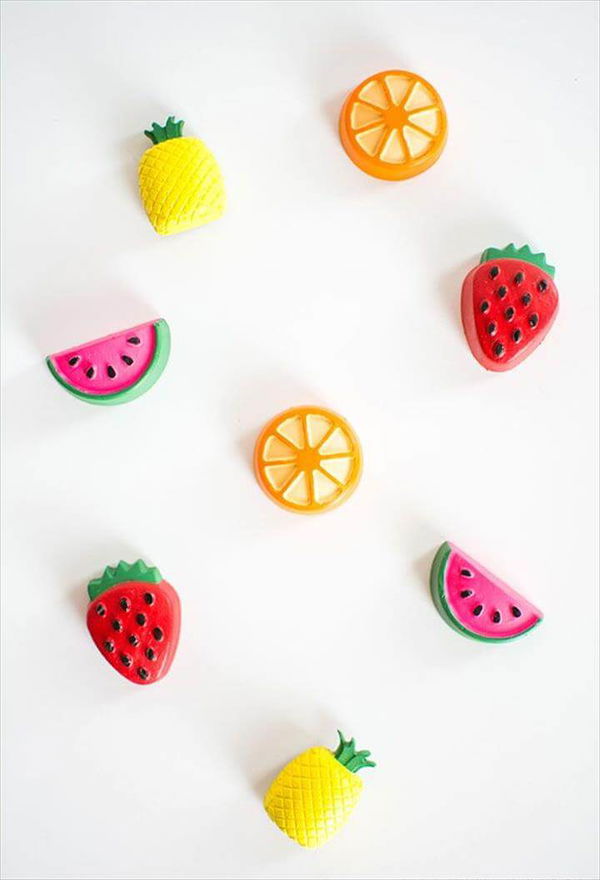 Image: homeyohmy
Weekend Project – Fruit Welcome Mats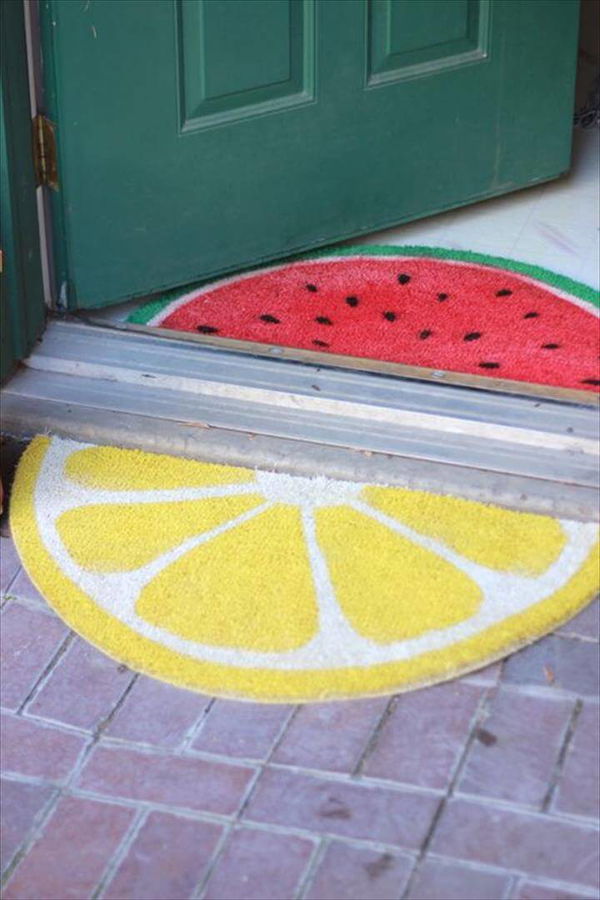 Image: thehousethatlarsbuilt
Beautiful Beaded Grape Earrings: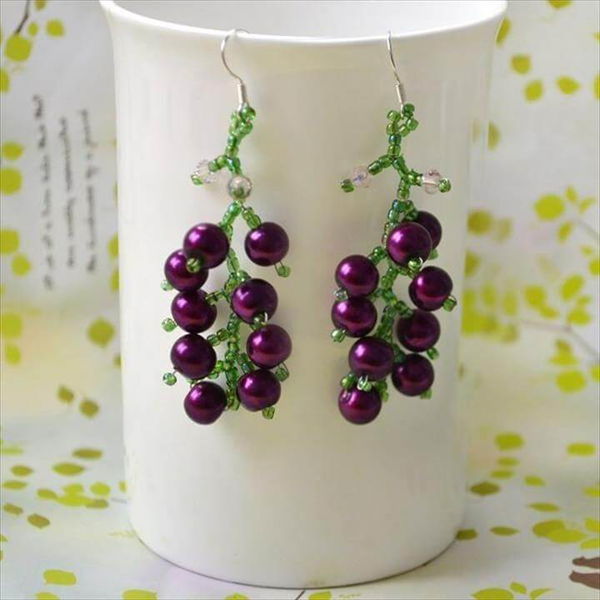 Image: lc.pandahall
Fruit Loop Costume Glasses: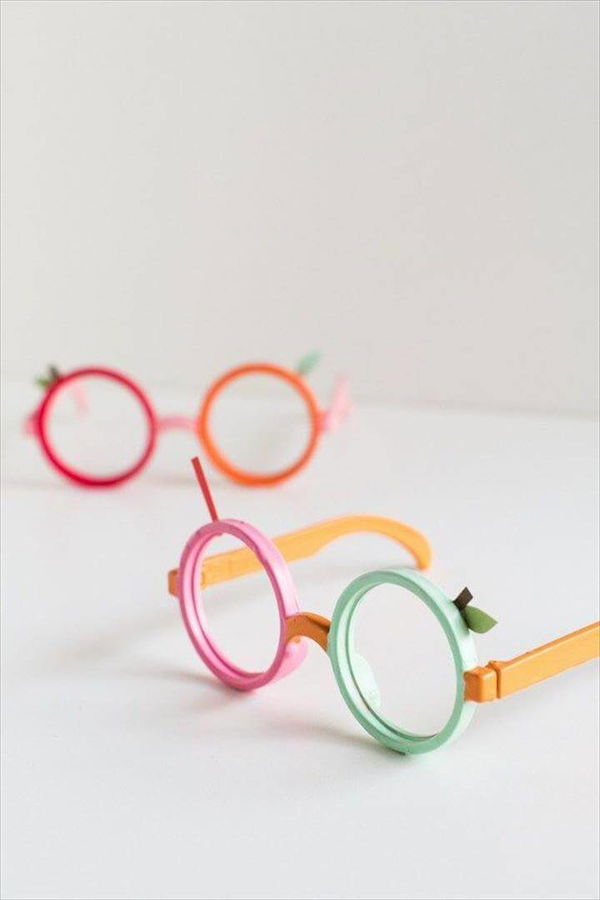 Image: sugarandcloth
Fruit Koozies For Summertime Fun: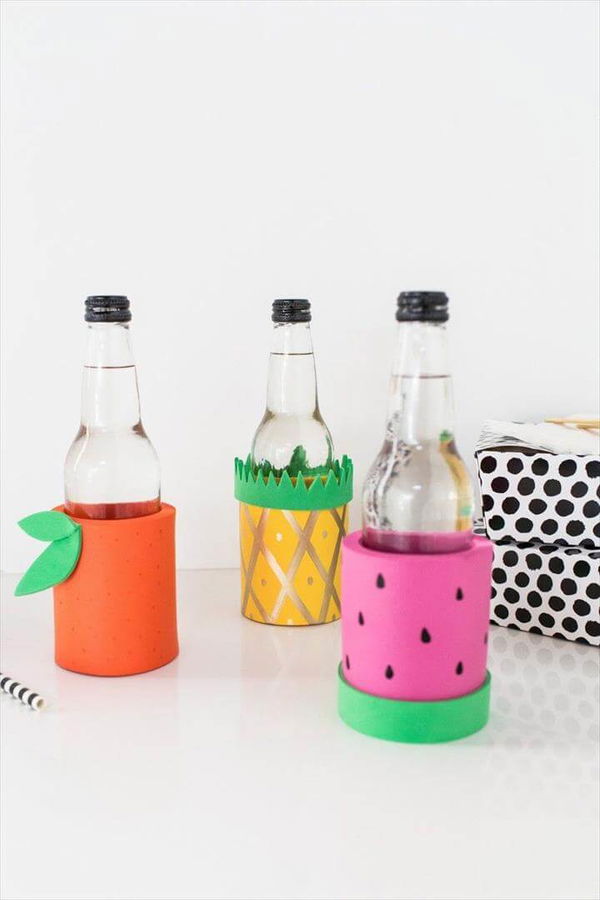 Image: sugarandcloth
Fruit Bulletin Boards: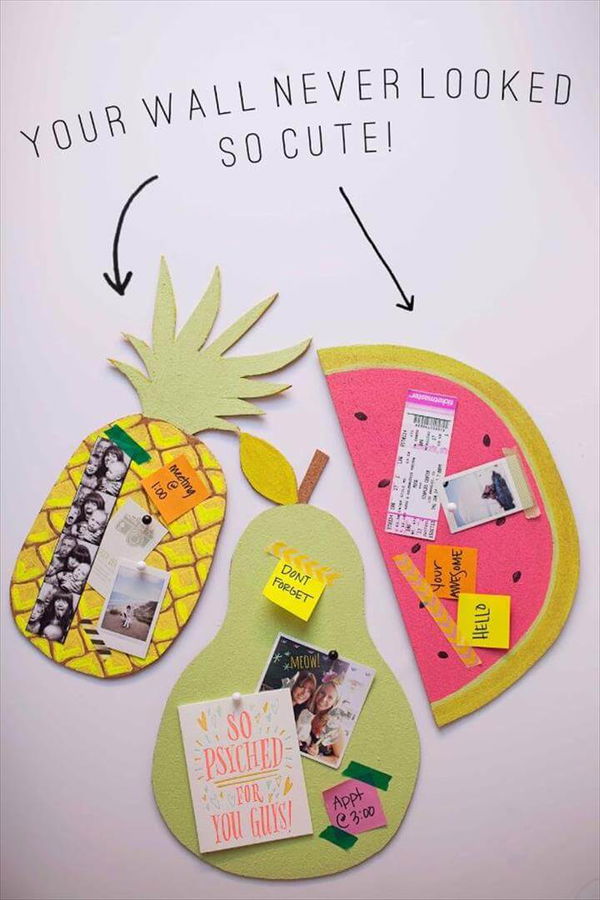 Image: tellloveandparty
Miniature Dollhouse Fruit Salad: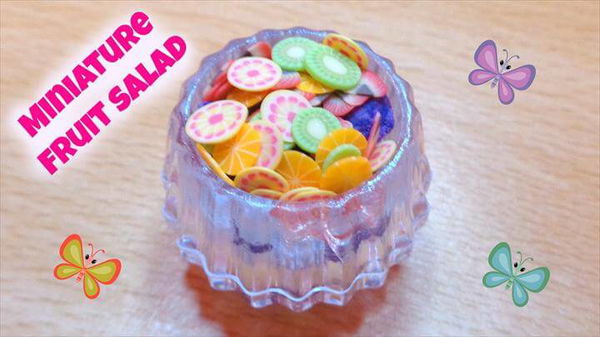 Image: youtube
Fruit Theme Pouch: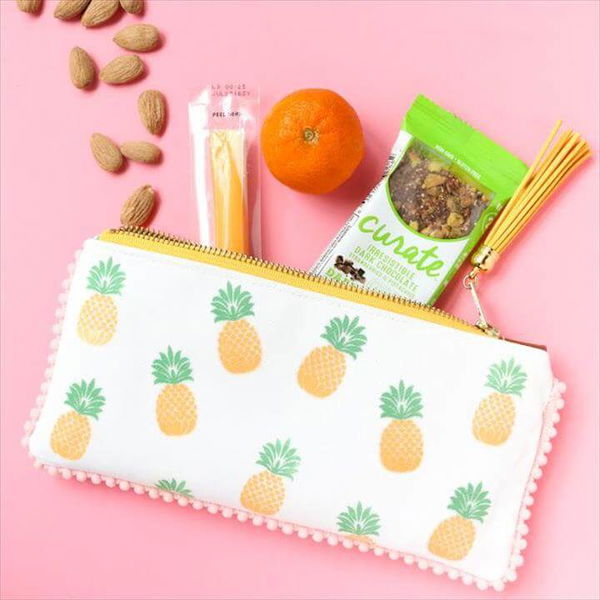 Image: rentahousea1.wordpress
Giant Tropical Fruit Paper Sculpture Kit: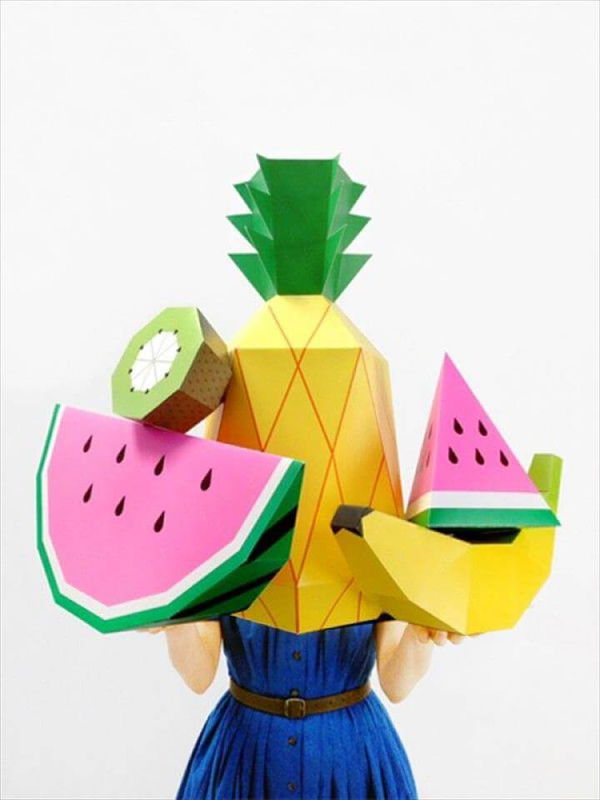 Image: moonpicnic
Paper Apple Craft: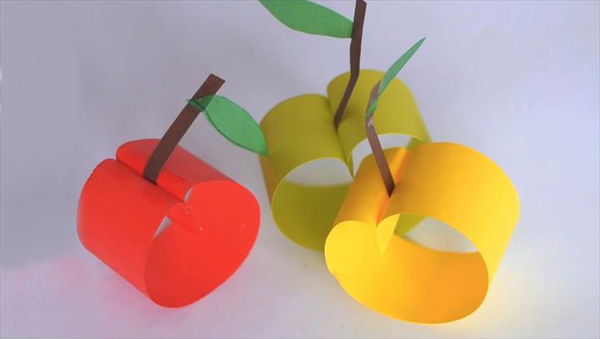 Image: youtube
Squishy Toy Tutorial: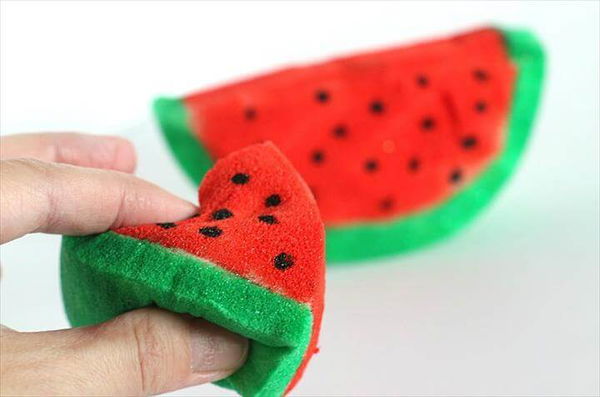 Image: buggyandbuddy
Paper Pumpkins For Fall:

Image: diyinspired
Kawaii Strawberry Bookmark Corner: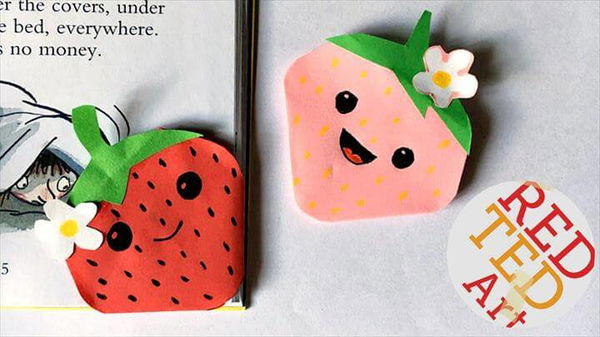 Image: youtube
Pineapple Gift Box Template – Pineapple Treat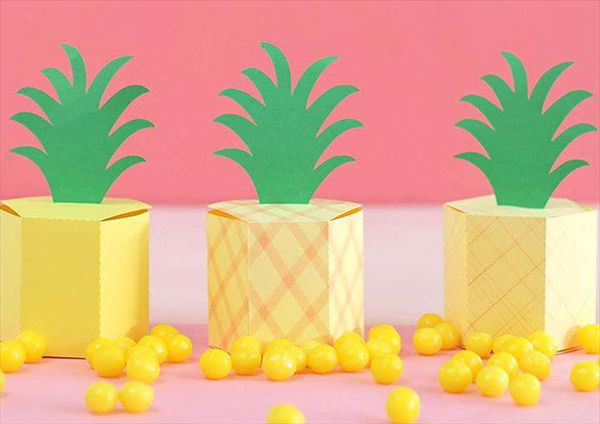 Image: blog.consumercrafts
Crafts With Pom Poms – DIY Fruit Pom Poms

Image: icreativeideas
DIY Pineapple Party Decor: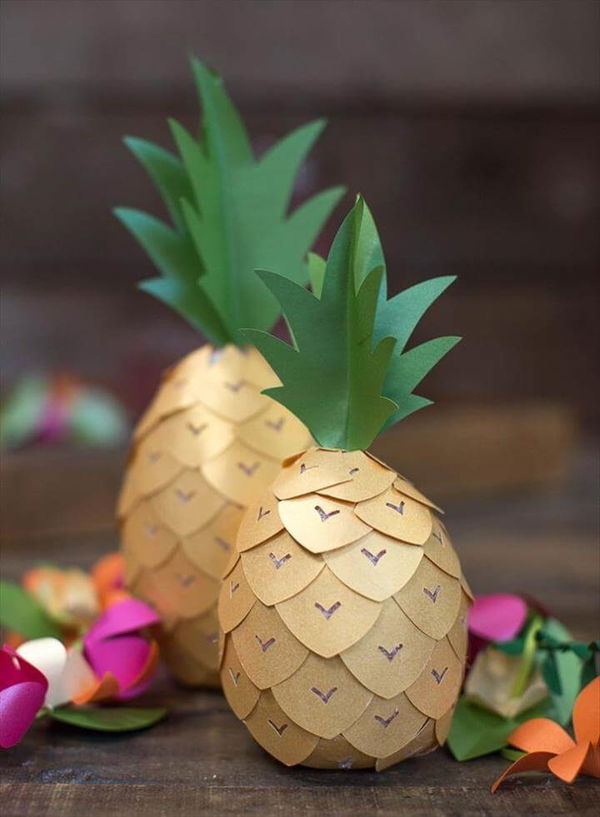 Image: liagriffith
Paper Mache Fruit Bowls – Simple DIY Fruit Bowls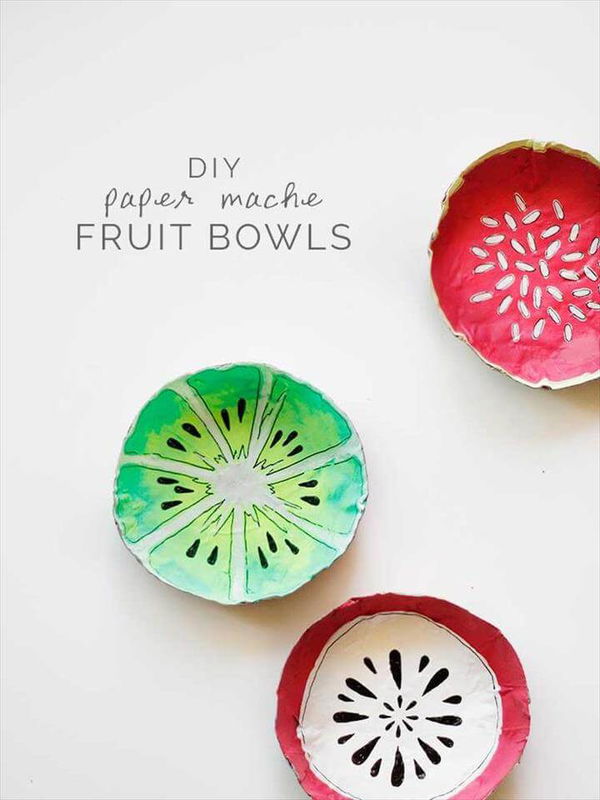 Image: wellnesting
DIY Fruit Fans: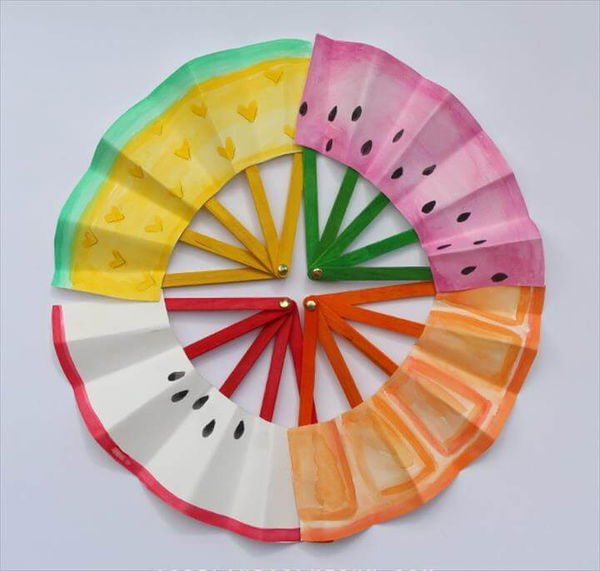 Image: theidearoom.net
Jack-O-Lantern Oranges Healthy Halloween Snacks: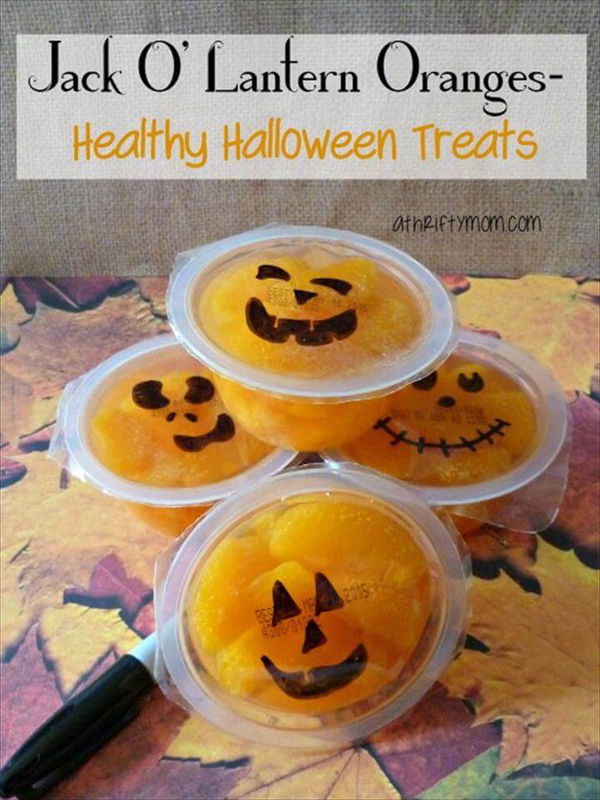 Image: danyabanya
Watermelon Pom Poms: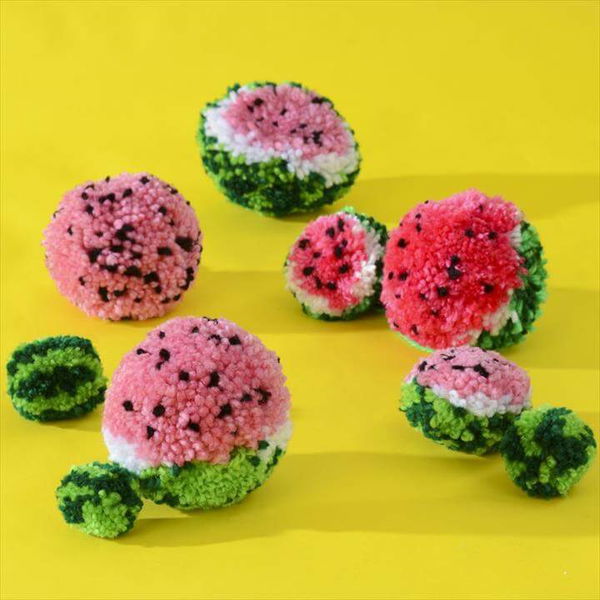 Image: acmoore
Summer Fruit Platters: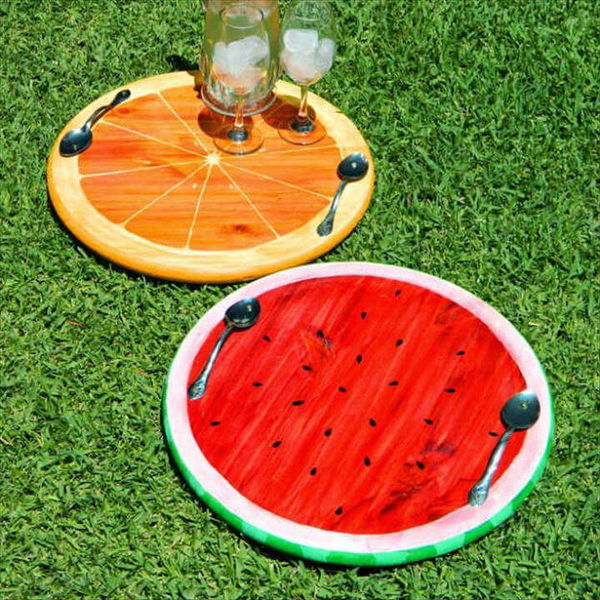 Image: cutoutandkeep.net
Summer Fruit Gift Tag: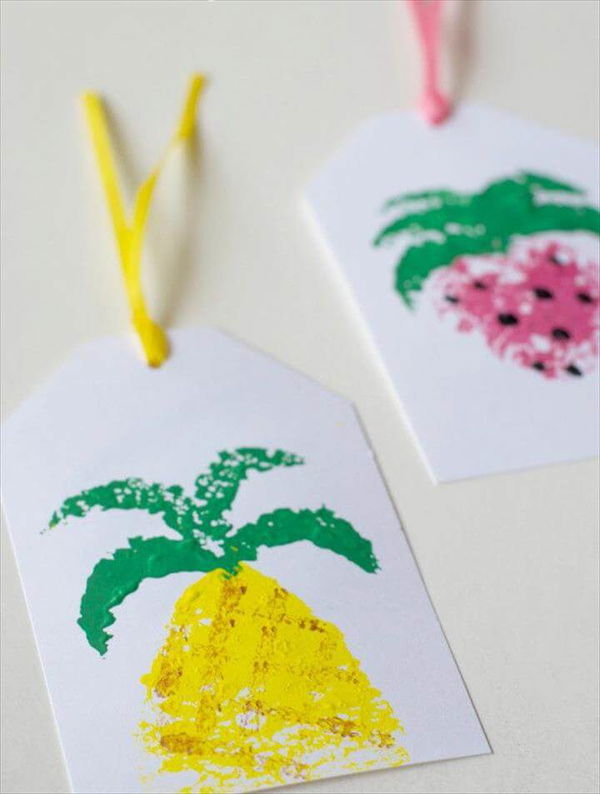 Image: satsumadesigns
Fruit & Veggies Hats From Paper Boat: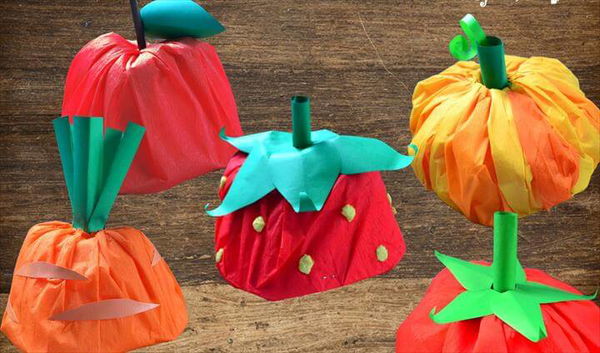 Image: craftventuretime.blogspot