Fashion is really something that changes with time but people who are after fashion always look forward to wear fashionable stuff and collecting fashionable items for themselves. Often it happens that you are short of time and cannot buy exciting stuff so here are 15 DIY Bracelets – Easy Elegant Fashion Ideas, absolutely great ideas to make your own jewelry items within limited time and money.
Here we have some amazingly cool fashion projects for you that you can make at home with some crafts and a little bit of creativity. The first project that you see over here is a hand cuff made with an easy technique, all you need to have for this project is some scrap fabric, some decorative stones and glue and you are set for a new hand jewel. Also you can make a bungee bracelet with rhinestones like here you can see in this project.
You must remember those friendship bands that we used to but as kids and gift them to our friends but now you can make them yourself with some easy tools and crafts such as bright red cords, yellow hue cords, scissors, measuring tapes and  sterling silver hollow out beads. Start the project by pulling the beads inside the string and then continuing it till you attain the length you want. It might surprise you or you can also hardware materials to make lovely bracelets for yourself in no time with just a little bit of extra effort and creativity. Clay is also very common these days when it comes to making jewelry ornaments and if we use the air dry clay it's very easy and convenient and you can easily make some cute and cool items like a clay bracelet and much more.
Try the above discussed ideas of jewelry making and also share them with your friends so they can also add a spark to their jewelry collection.
DIY Anthropologie Cuff: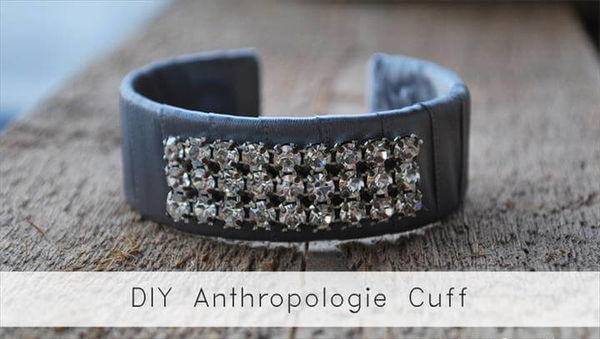 Image: artzycreations
Rhinestone Bungee Bracelet: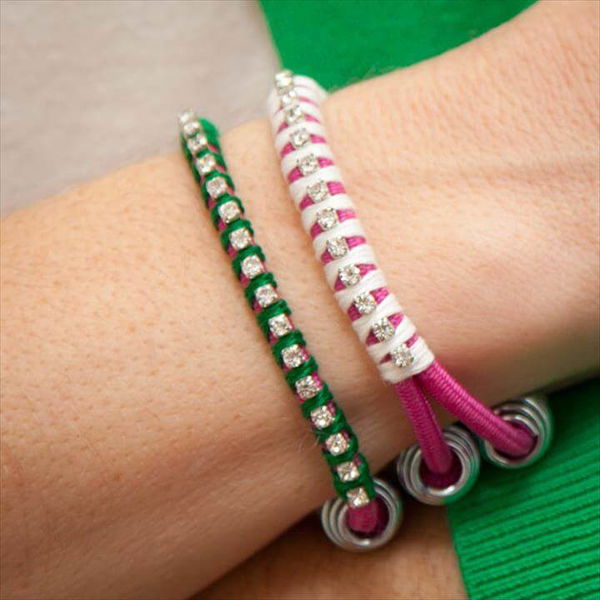 Image: trinketsinbloom
Cords & Beads Bracelet – Friendship Bracelet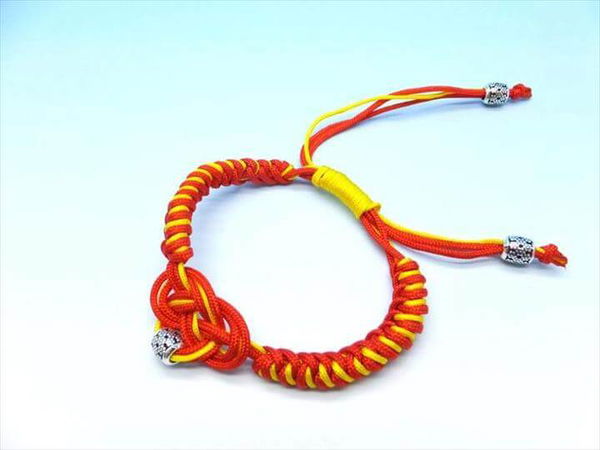 Image: instructables
 Bracelets From Hardware Store: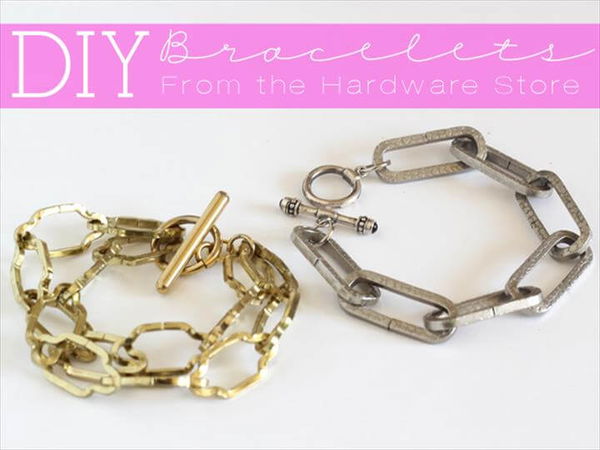 Image: mumtastic.com.au
DIY Bracelet – Air Dry Clay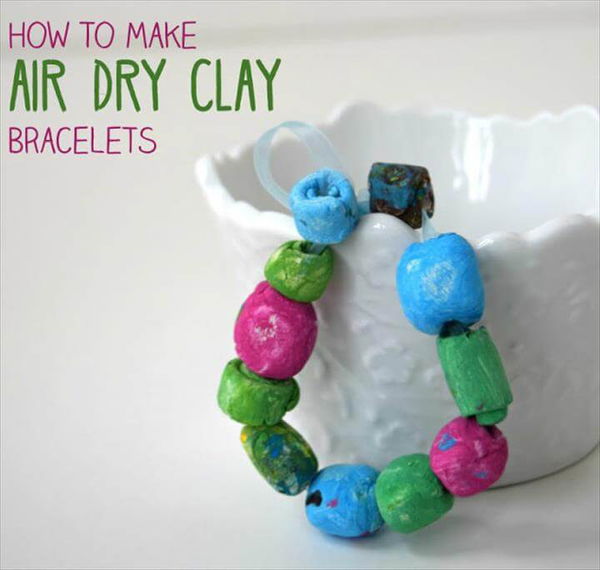 Image: applegreencottage
DIY Bracelets For Kid's: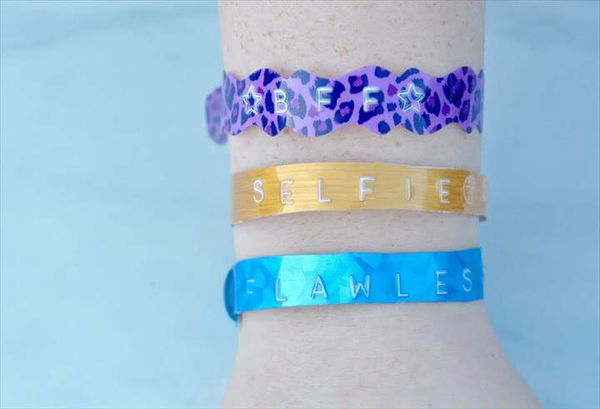 Image: makelifelovely
Gold Braided String Bracelet – Hexnut Bracelet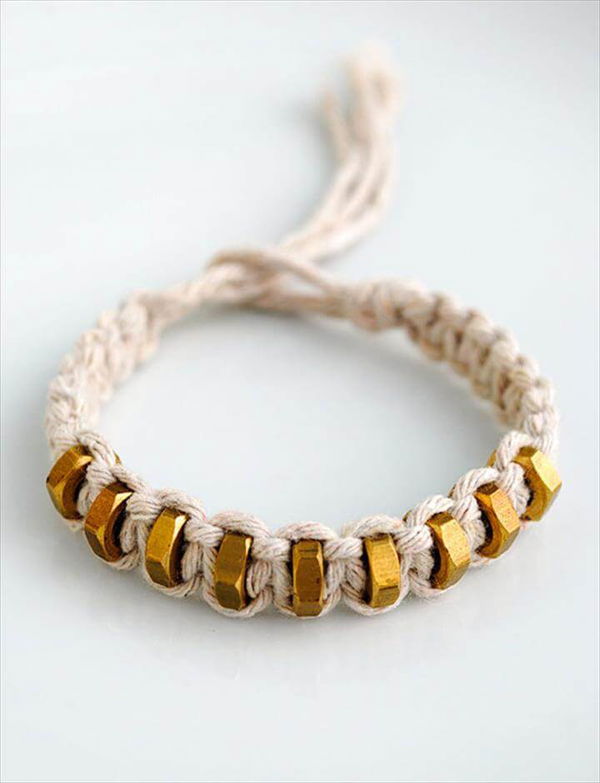 Image: minieco.co.uk
DIY Braided Rhinestone Bracelet:

Image: honestlywtf
Bridesmaid Bracelets: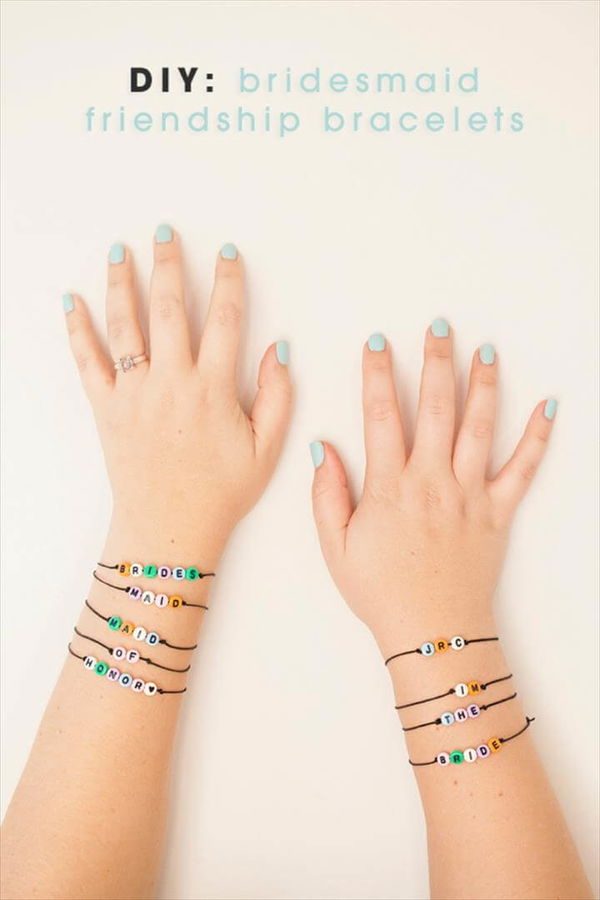 Image: somethingturquoise
DIY Bracelet: Chain Link & Washers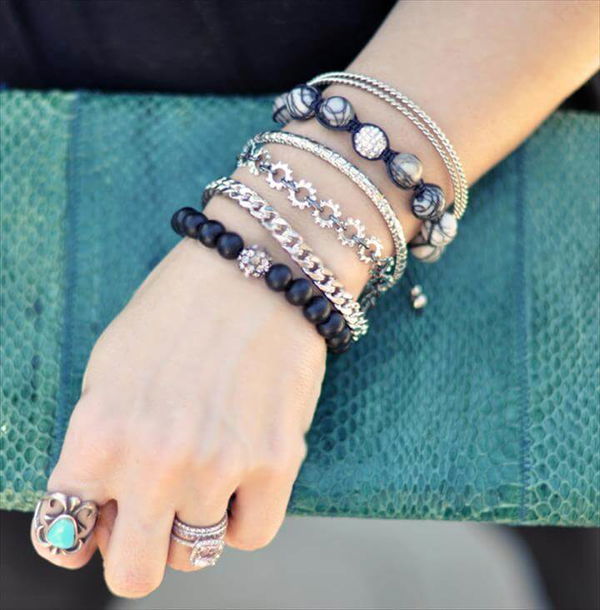 Image: lovemaegan
Slave Bracelet – Wrist Ring Bracelet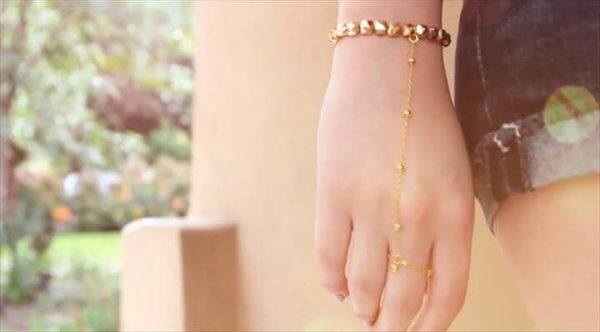 Image: tiffyquake
DIY 3 Last Minute Rope Bracelets: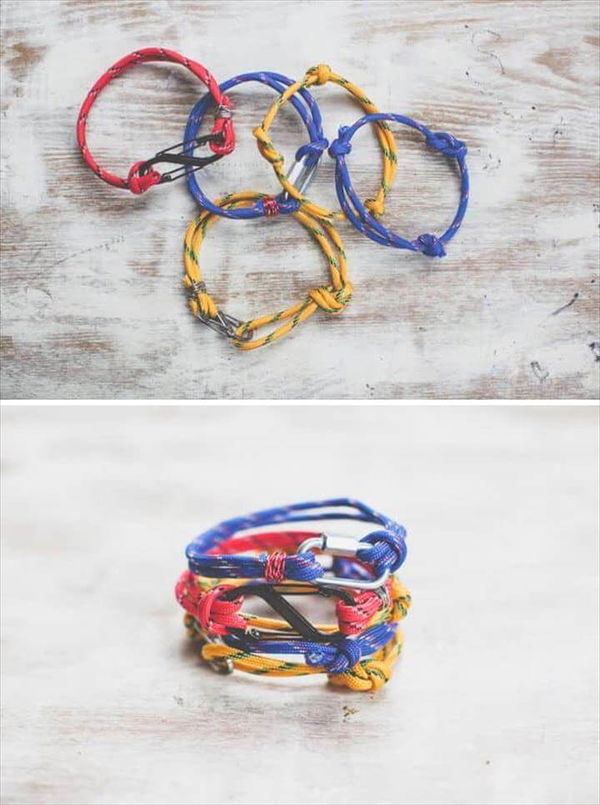 Image: helloglow.co
Painted Wood Bangles: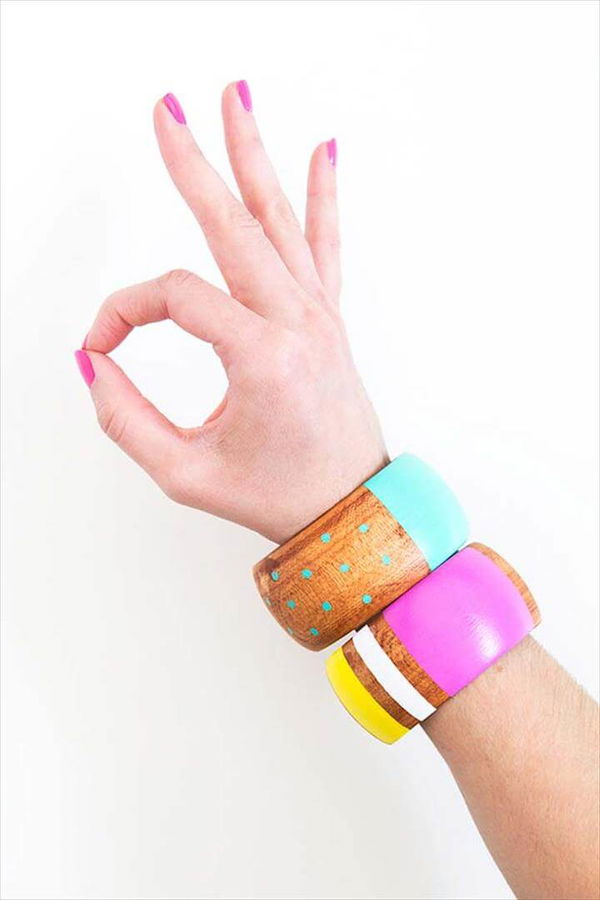 Image: sarahhearts
Easy Decoupaged Brass DIY Bracelets: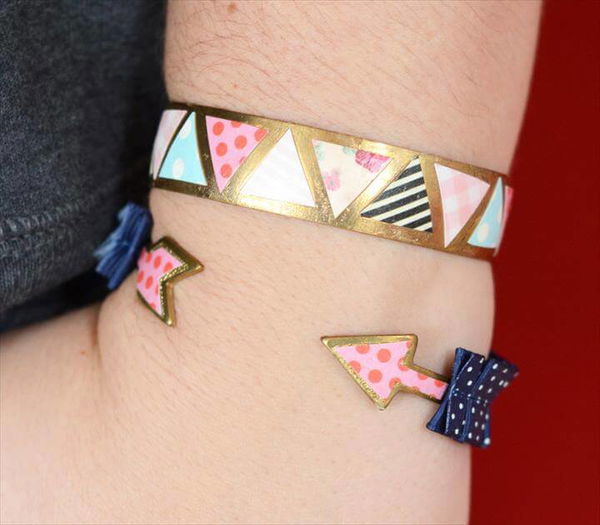 Image: modpodgerocksblog
Easy Craft For Kid's – DIY Bracelets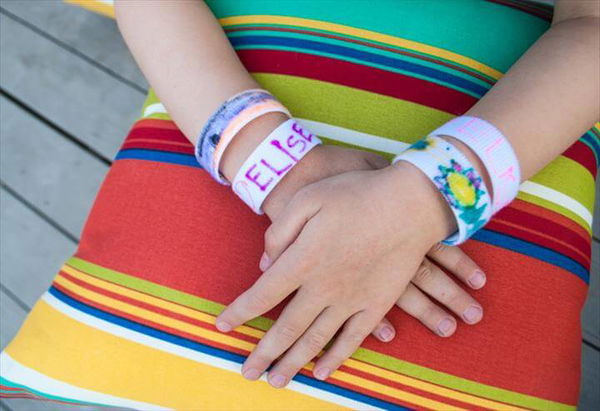 Image: merrimentdesign