Fashion is something that most of us get attracted to. Being fashionable is quite tricky as we know and requires a lot of effort as well. Here we will provide you 30 DIY Fashion Accessories Projects – Must You Have of the most creative and fun ideas to create your own fashion accessories that will help you compete with the current fashion styles around you.
The first project that we have here is a multicolor cord necklace that you can literally match with any of your outfits. If you are looking forward to buy a fashionable bag for yourself, try making one for yourself with some paints or nail colors as you can see here in this project.
Next we have an idea to make mittens for the upcoming winter season and that too with an old sweater to save money and add some accessories like buttons in the end to add to its beauty. Find the tutorial in the link given below the project to know the complete details of the project.
You will find a variety of ideas here regarding fashion stuff and items from outfits to jewelry and much more. Also you can make some lovely hair accessories like bows and clips from scrap fabric. Besides all this you will also love some ideas of transformation of old items into new and exciting ones.
For more such great ideas you can stay tuned to the website and add some more colors and spark to your wardrobe, jewelry collection and other personal stuff.
Bright & Unique Multicolor Cords Necklace:

Image: diyall.net
Painted Fringe Handbag – Nail Polish Fringe Bag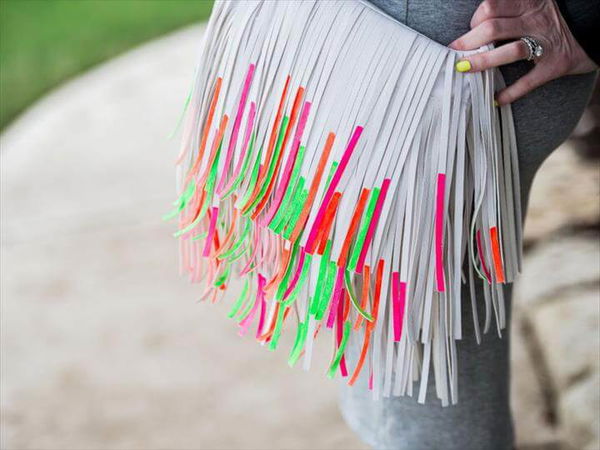 Image: thestoribook
DIY Sweater Mittens: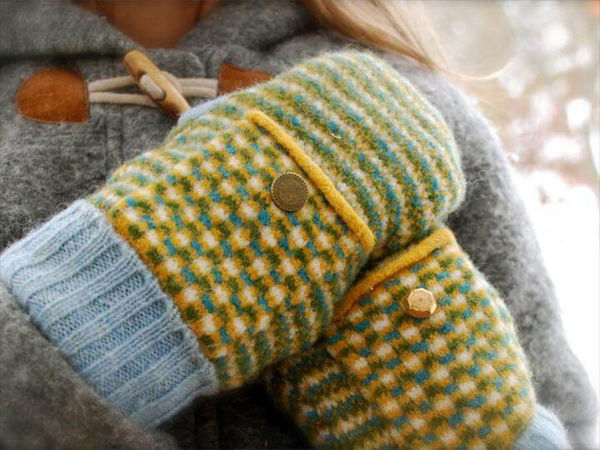 Image: mossymossy
Felt Doughnut Collar Tutorial: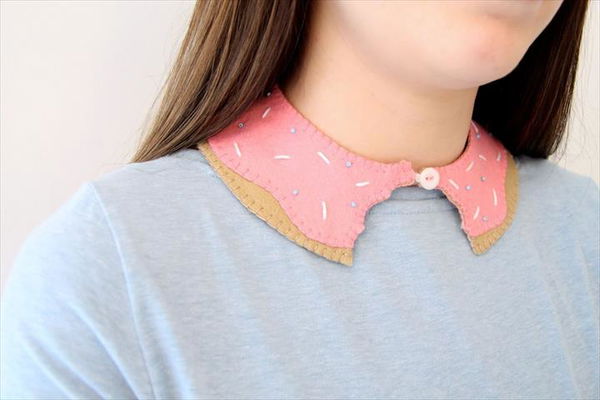 Image: wrappedupinrainbows.blogspot
Faux Granite Ring: DIY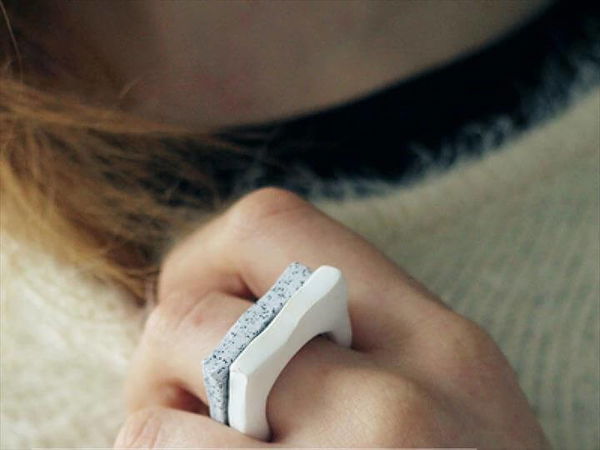 Image: fallfordiy
Fashion Fabric Hair Bows: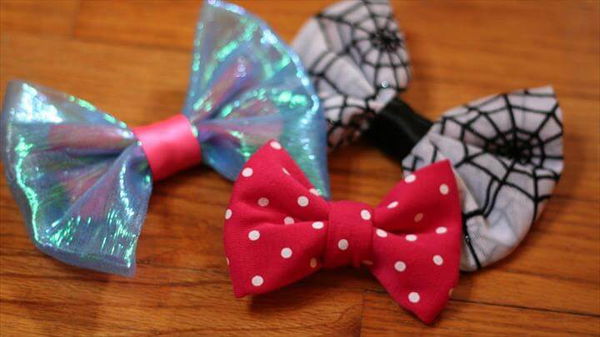 Image: youtube
Belle Noel Ponytail Chains: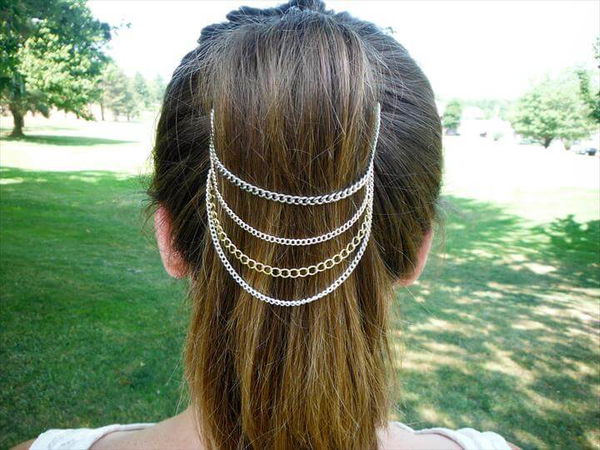 Image: makingitwithdanielle
Cork Charm Necklace: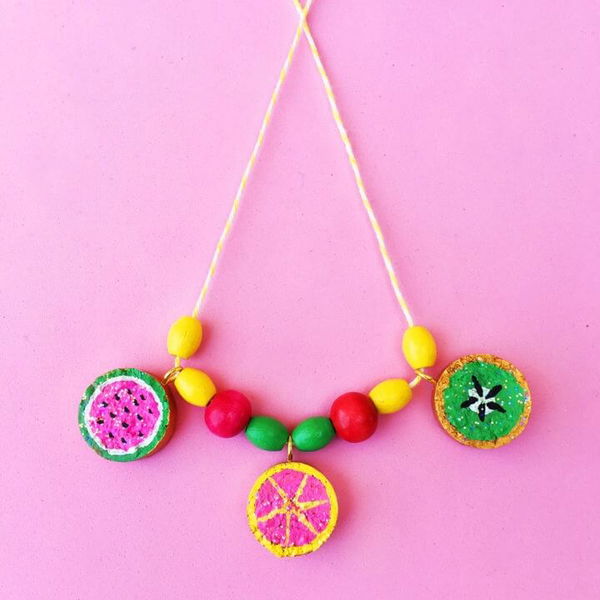 Image: creatingcreatives
Wristlet Clutch Sewing Pattern & Tutorial: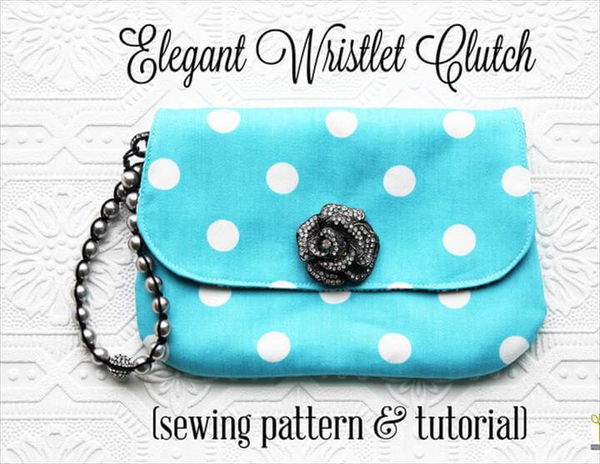 Image: positivelysplendid
Transform Basic Sandals Into Stunning: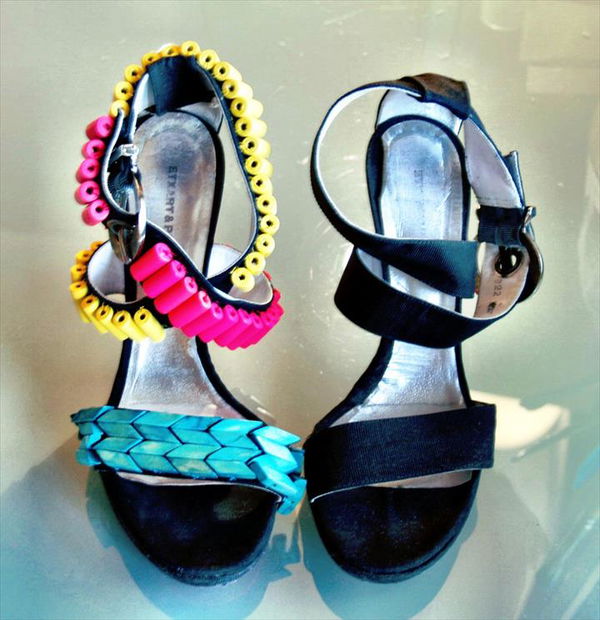 Image: daretodoityourself.blogspot
Neon Friendship Belt: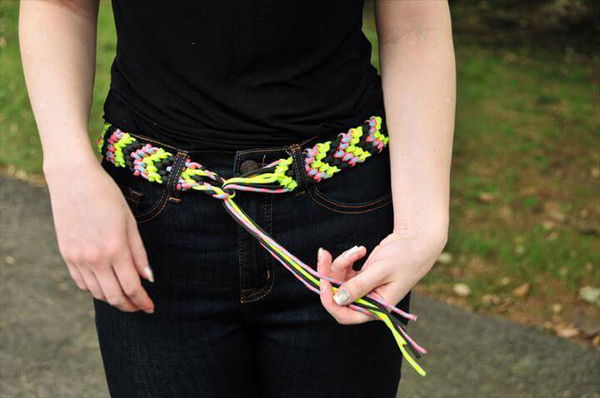 Image: soimakestuff
Leather Envelope Clutch: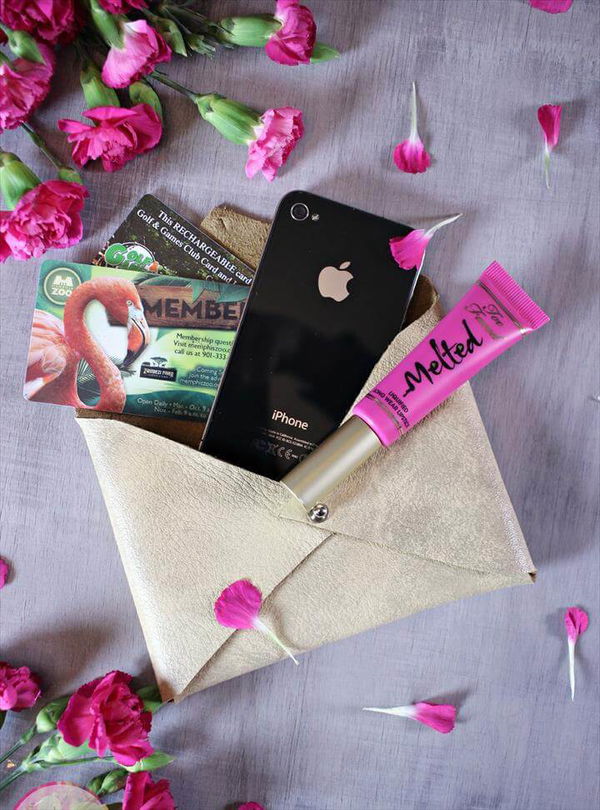 Image: woodsofbelltrees
Enamelled Faux Agate Rings: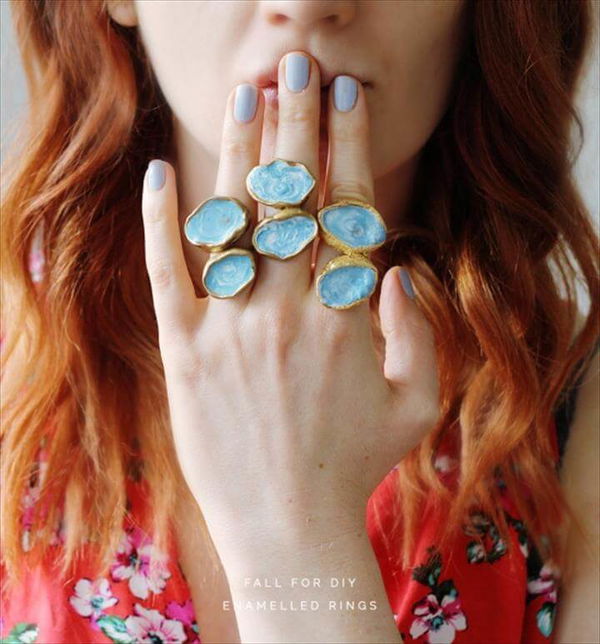 Image: fallfordiy
Beaded Headband Craft – Headchain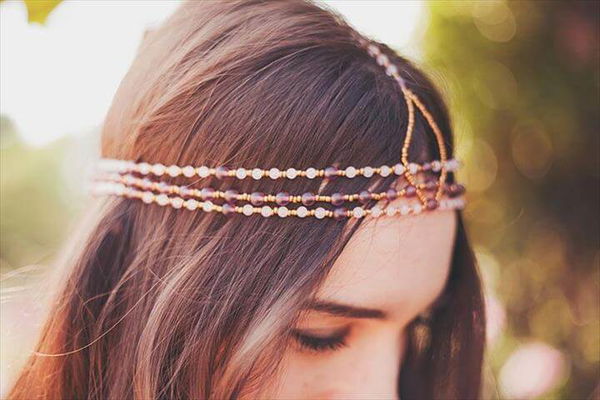 Image: ellefrost
Toothbrush Bracelets: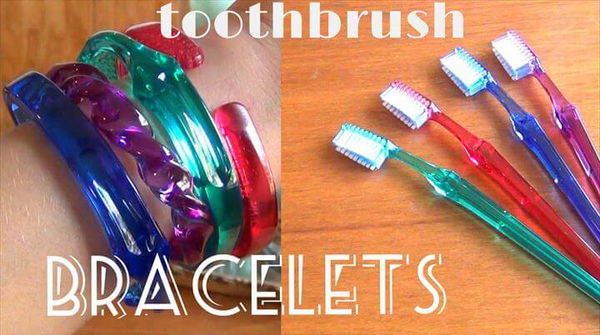 Image: youtube
Bow Clutch:

Image: cutoutandkeep.net
Beaded Braided Necklace: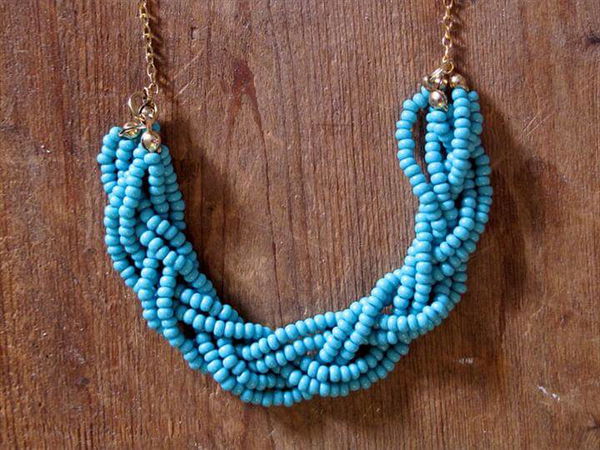 Image: ecabonline
Ribbon Wrapped Chain Bracelet: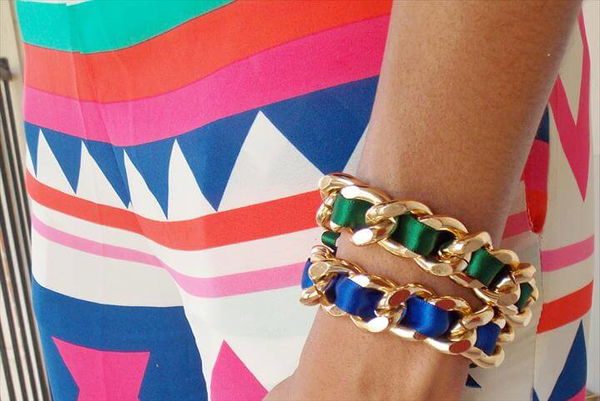 Image: whybuyitdiyit.wordpress
Leather Studded Wrap Bracelet: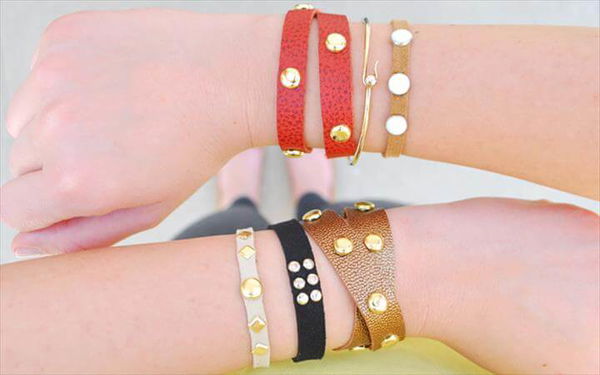 Image: cremedelacraft
Steampunk Vial Earrings: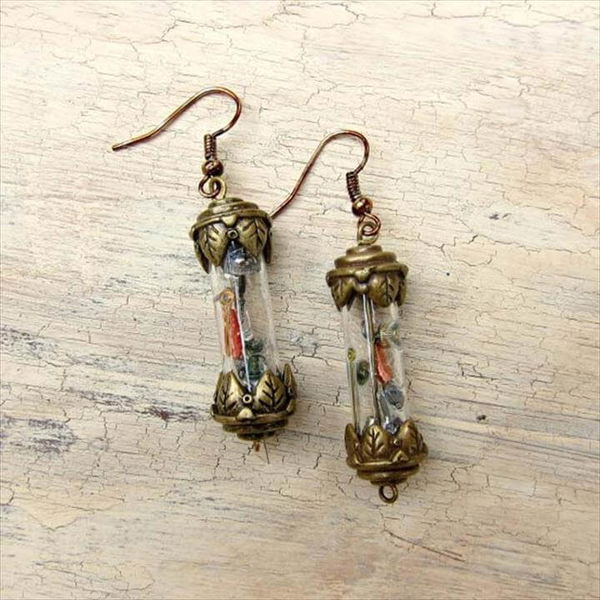 Image: dollarstorecrafts
Personalized Wire Bracelet:

Image: cutoutandkeep.net
Knot Necklace: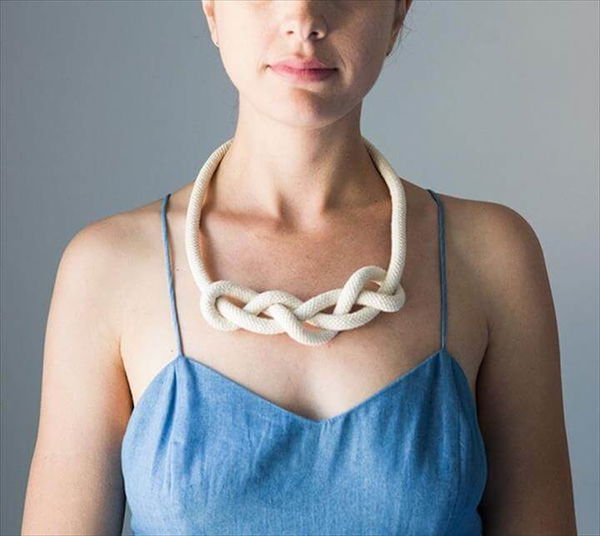 Image: bloglovin
Pom Pom Infinity Scarf – Winter Clothes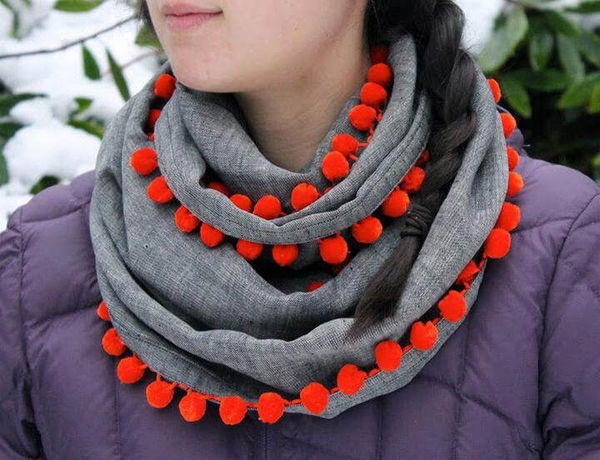 Image: crownhilldaybyday.blogspot
Leather Heart Necklace: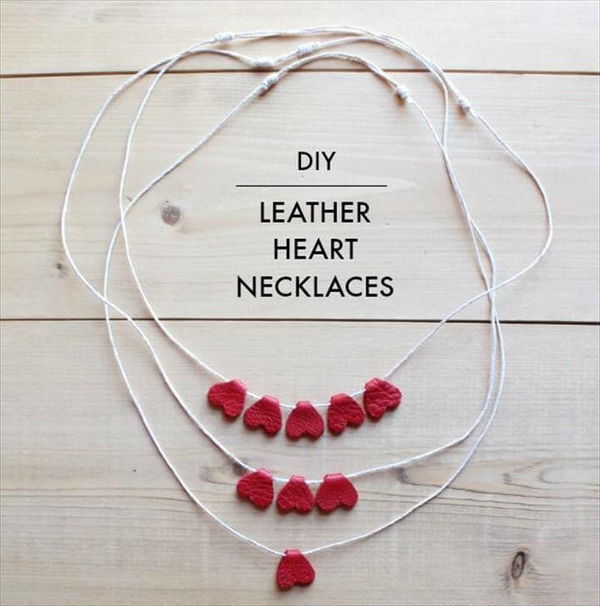 Image: prettyhandygirl
DIY Lip-gloss Holder: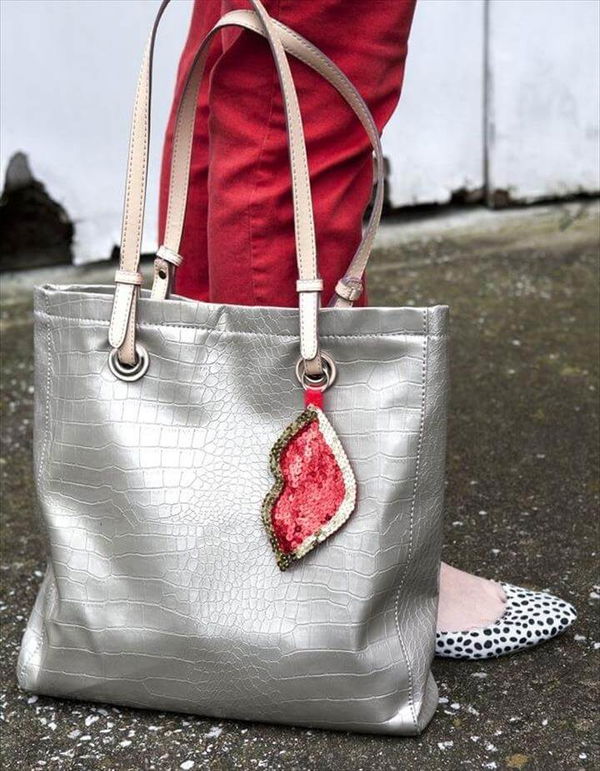 Image: helloglow.co
Best Zipper Pouch: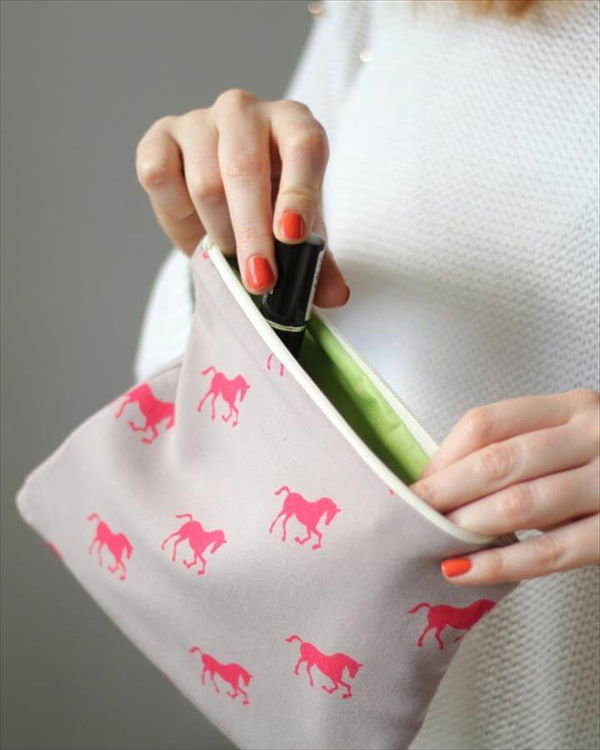 Image: fallfordiy
Clever Dolce & Gabbana Tiara – DIY Rhinestone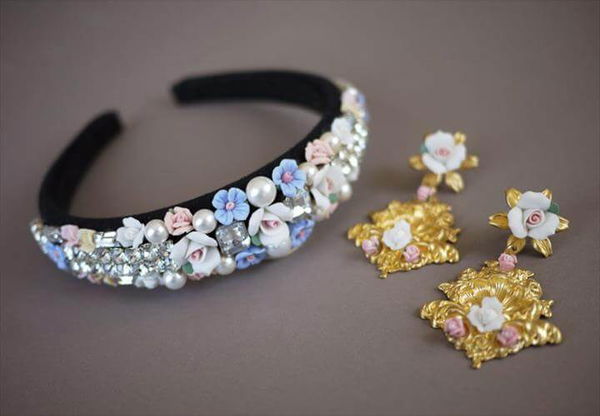 Image: honestlywtf
Patriotic Layered Bead Bracelet: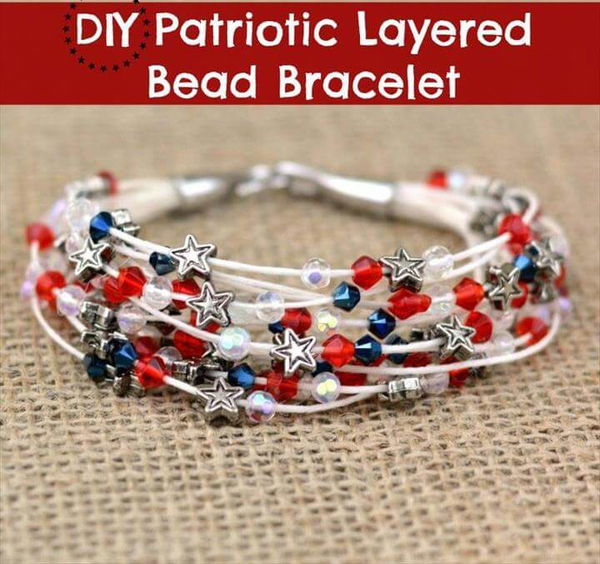 Image: blog.consumercrafts
DIY Gemstone Bobby Pins:

Image: tellloveandparty
Lost A Button – Use A Lock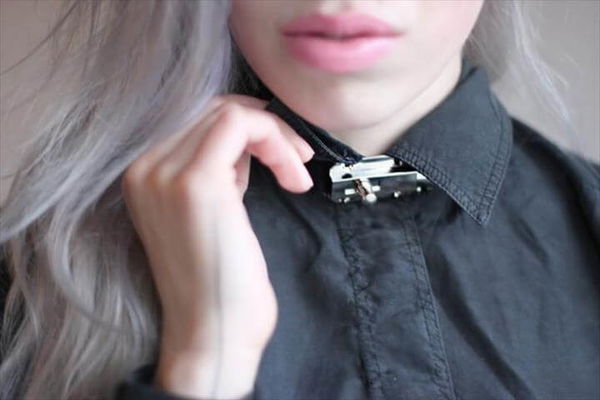 Image: love-aesthetics.blogspot