Here we have another crochet crafting project for you to try this season that will actually give a boost to your creativity and will add to your already creative addition.
The first project that we have here for our creative minds is a crochet hat which is adorable and is nothing but warm and comfy for the upcoming winters. Try this out and make yourself feel proud of your own skills. This project comes with an idea of a removable pompom idea here that you can easily follow.
Next we have a crochet booties idea for toddlers and new born. You can find the patterns accordingly and also you can find in the details the crafts that are needed along with the sizes of the crochet needles for every project. Have a look at this huge sofa blanket that will help you sit longer in front of the television to enjoy your favorite shows and feel warm and cozy at the same time. this blanket has a chunky crochet pattern which is quite popular these days so try this out soon before its too late. We also have many fringe patterns done with crochet as you can see here in this project that a top has been made with crochet with fringe styling. Grab yarn of your favorite colors and start your projects right away because you never know when you are out of your creative stock. Also you can make some mini projects like coin purses or mini crochet bags for keeping your important cards and stuff.
All these 12 Crochet Craft Ideas For You To Make the projects discussed above have tutorials available with them so that you do not miss out on the minor details of any of the projects. Make sure you also share the ideas with your friends as we know that sharing is caring.
Crochet Hat – Removable Pompom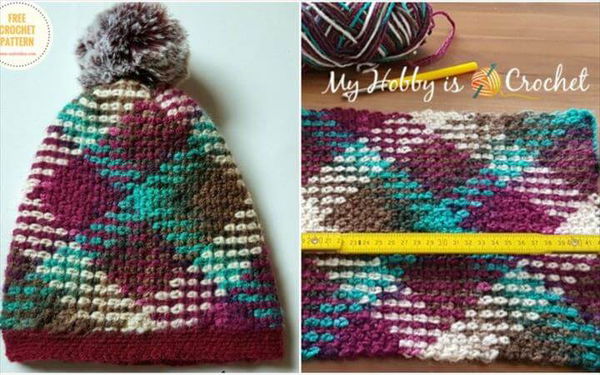 Image: crochetdreamz
Crochet Baby Converse Booties Free Pattern:

Image: ravelry
Crochet Sofa Blanket: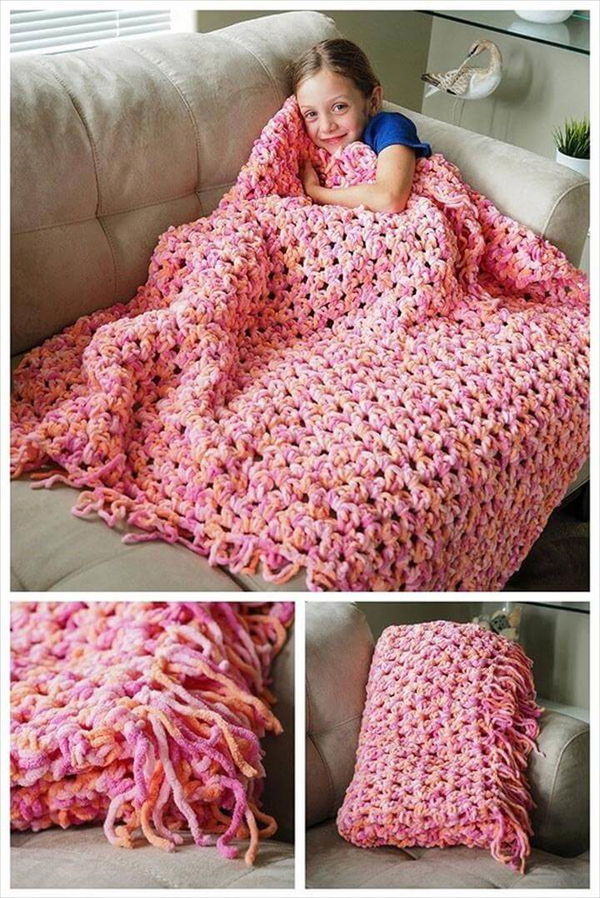 Image: finecraftguild
Crafty Fringe Crochet Pattern: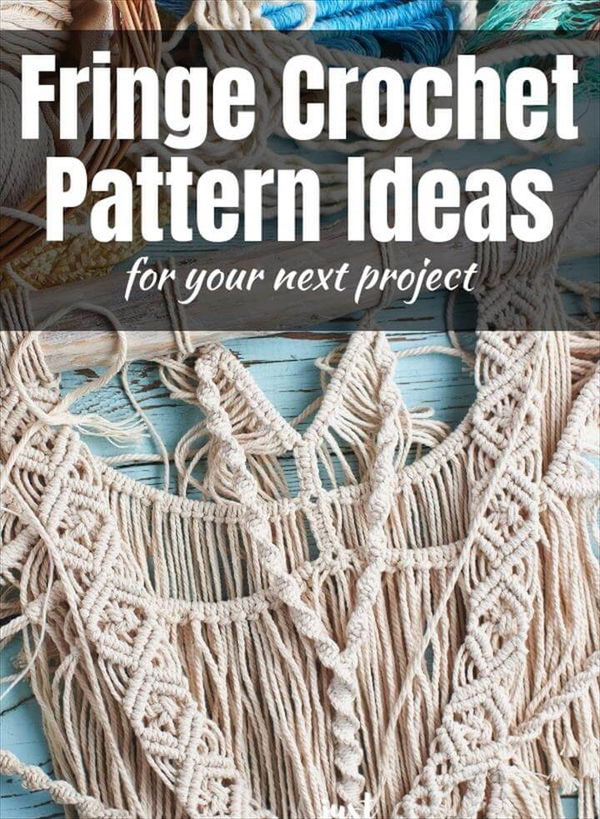 Image: thesprucecrafts
Credit Card & Coin Purse Crochet Pattern: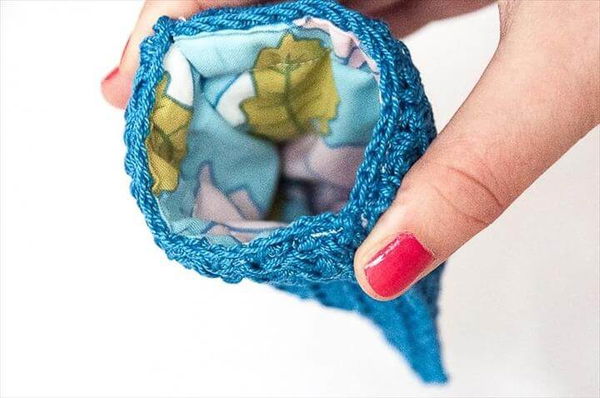 Image: ravelry
Christmas Crochet Tree Pattern: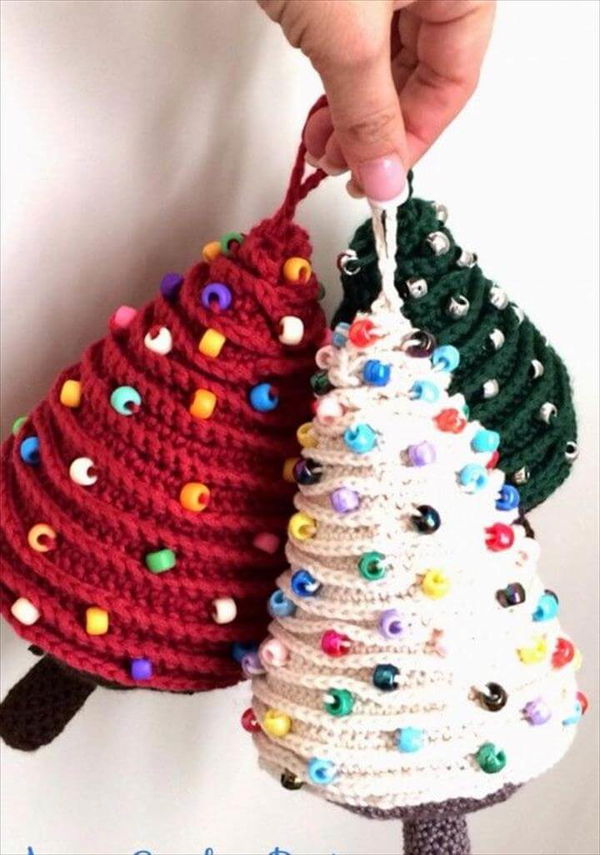 Image: helloyellowyarn
Free Crochet Baby Hat Patter: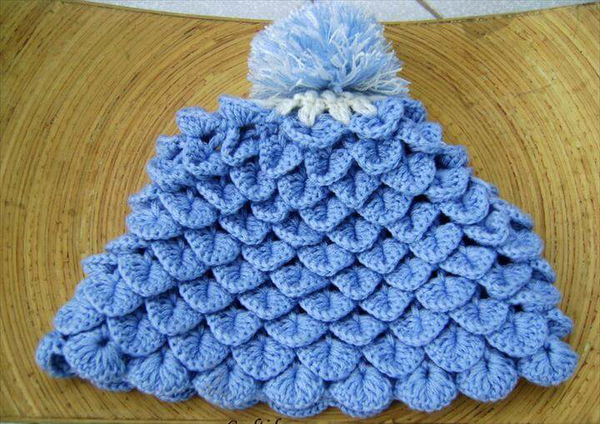 Image: craftideas.us
Knots' Snow Drops Scarf: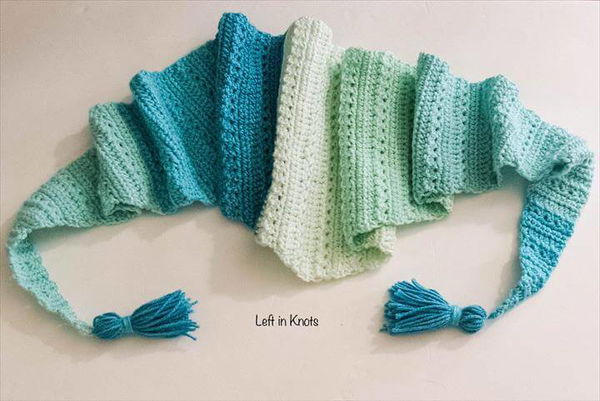 Image: dailycrochet
Snowman Gift Card Holder Crochet Pattern: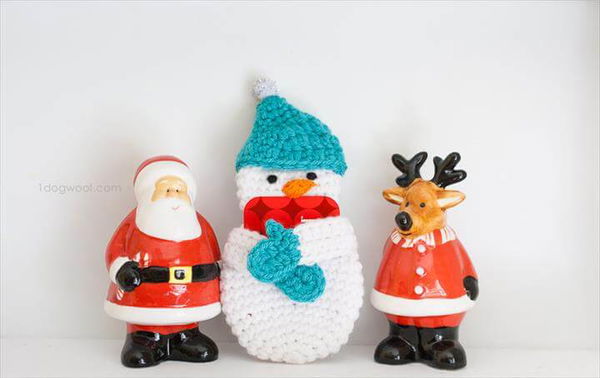 Image: 1dogwoof
Minion Free Crochet Pattern: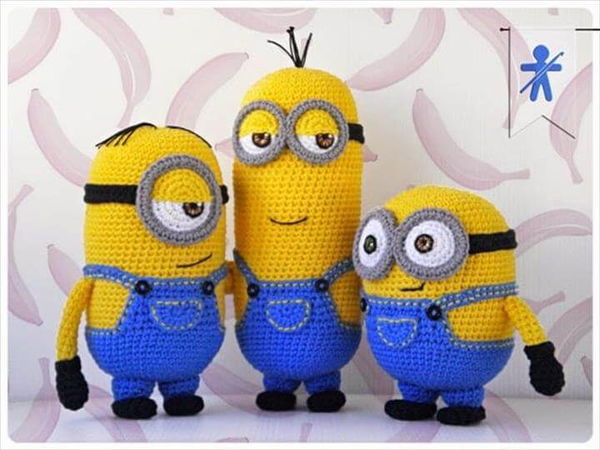 Image: thewhoot
Happy Planned Pooling Blanket: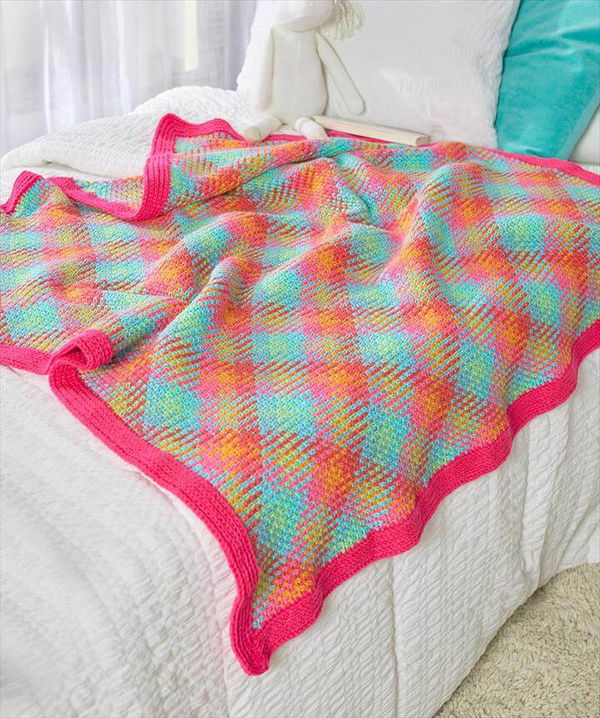 Image: redheart
Chiffon Cake Tissue Box Cozy Free Crochet Pattern: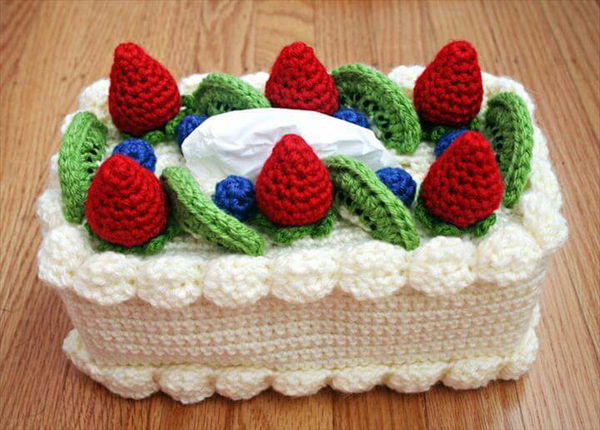 Image: youtube