Crochet can really wonders for us if we use our creative skills and try to make new and exciting stuff with it. Here you will find 12 Free Crochet Pattern – Easy & Fantastic Ideas easy and beautiful diy patterns to create different crochet items.
The first idea that you see over here is about making crochet bows. This project will not require any complicated pattern or designs. You need to follow some simple pattern steps and you can easily make a number of bows that you can sue anywhere afterwards. Grab some of the yarn in desired colors and start these projects right away.
Next we have a slightly bigger project than the previous one and it is a crochet cowl which is a perfect project for the upcoming winters. Make some preparations beforehand for the winter season so that this winter will be more comfy and easier for you than the previous ones. Once you will start learning to make a crochet cowl, this will become your new favorite scarf.
Next we have some dishcloths for you done with crochet easily with easy patterns and you also have to stich these in the end to give them a finished look.  A lot of people now a days likes to wear fingerless gloves to keep their hands warm in the cold season. Let's try these fingerless gloves also as they are easy and less time consuming. You can also easily make some last minute crochet gifts such as mini crochet wallets, needle cases, decoration diapers, crochet ice cream cones and much more. Wreaths made with crochet also will look good especially when the Christmas season is coming.
All these above discussed projects are quick, budget friendly creative and attractive so try them out before the holiday season ends and you have no time left for such creativity and art work.
Cute Crochet Bows: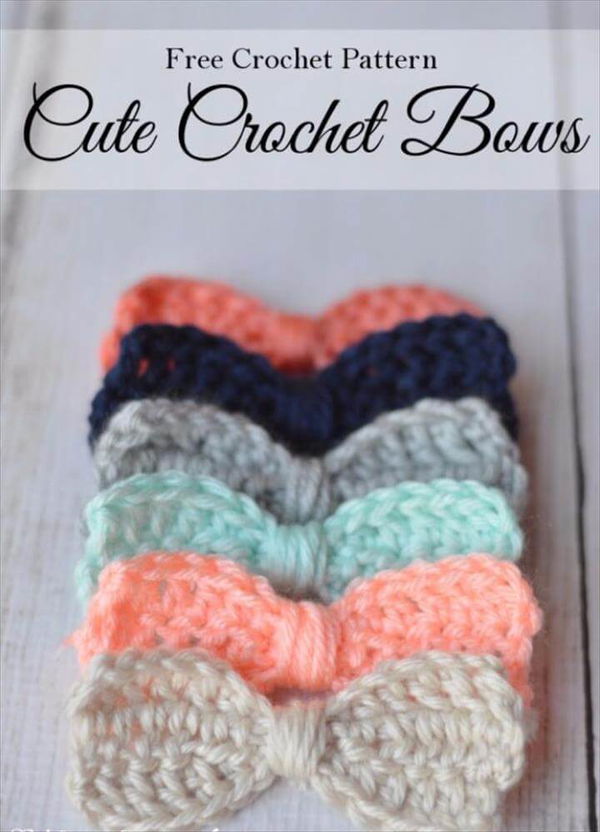 Image: whistleandivy
Textured Woodland Crochet Cowl: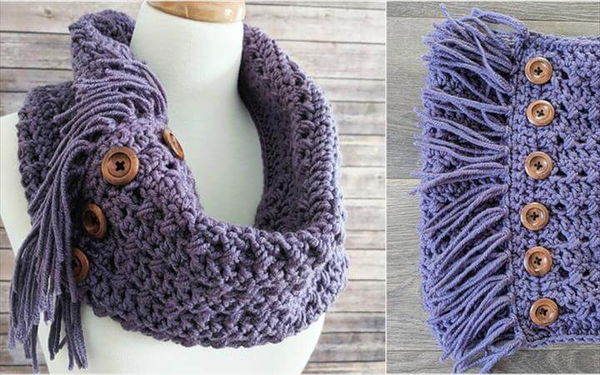 Image: justbcrafty
Bloom Stitch Dish Cloth – 

Washcloths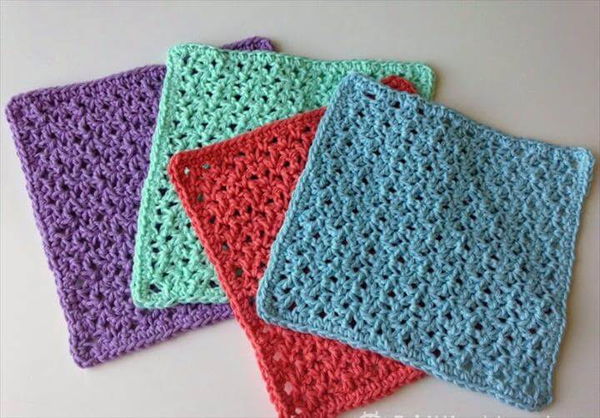 Image: 5littlemonsters
Free Crochet Fingerless Gloves Pattern:

Image: domesticbliss2
Last Minute Crochet Gifts – Crochet Needle Case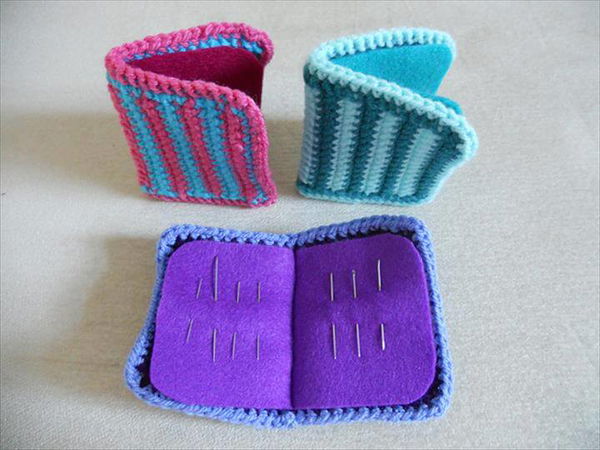 Image: youtube
Mickey & Minnie Inspired Crochet Diaper Covers: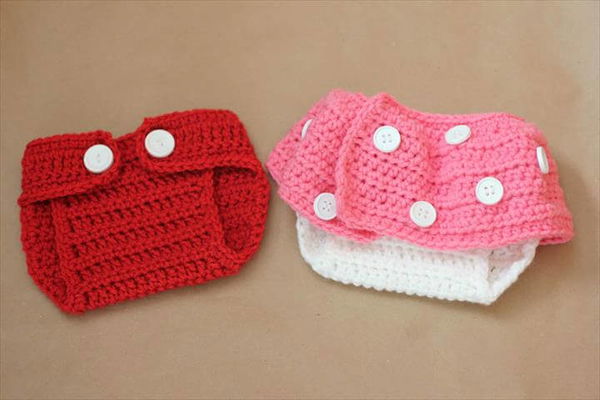 Image: repeatcrafterme
Crochet Ice Cream Cones: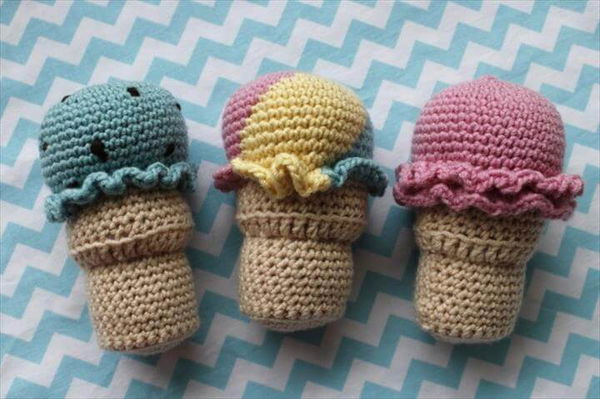 Image: craftsy
Crochet Unicorn Applique: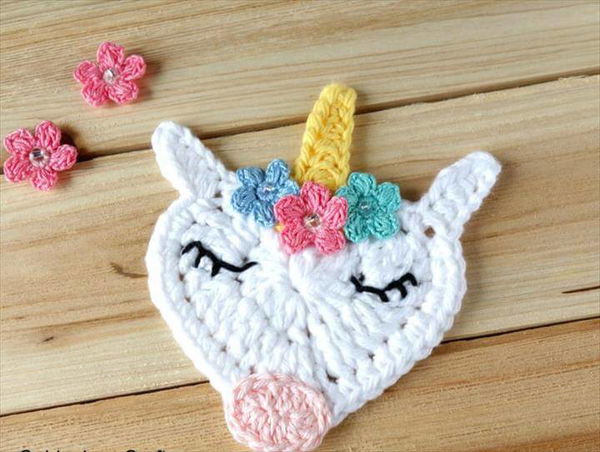 Image: goldenlucycrafts
Easy & Funny Skittles Crochet Blanket: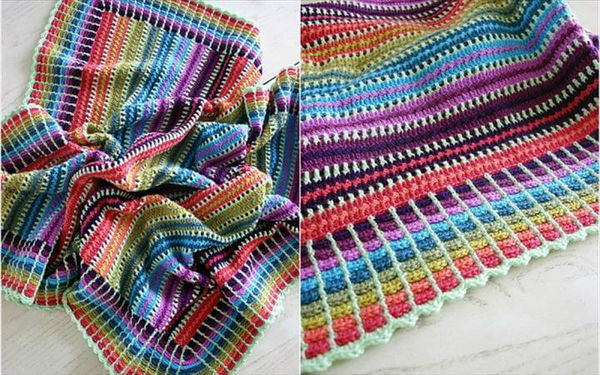 Image: simplecrochetideas
Troll Crochet Hat With Flowers: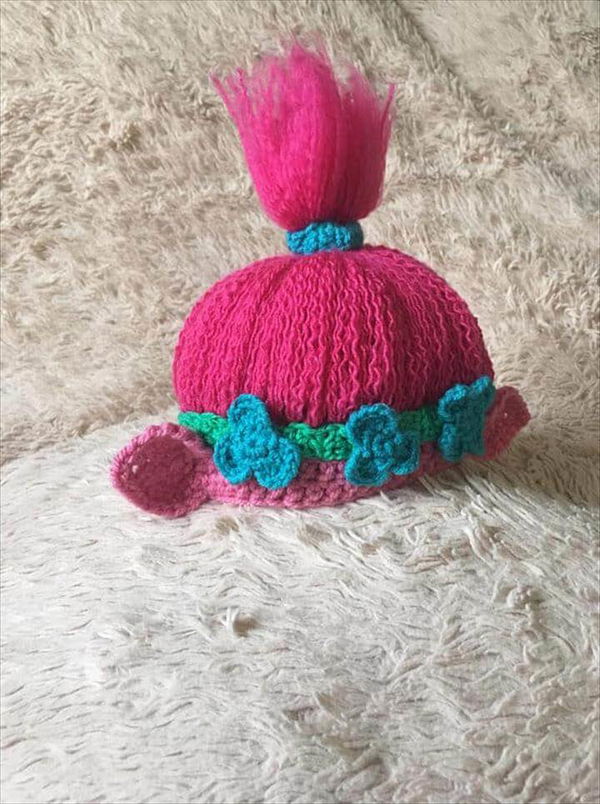 Image: youtube
Wintry Pine Cone & Holly Wreath: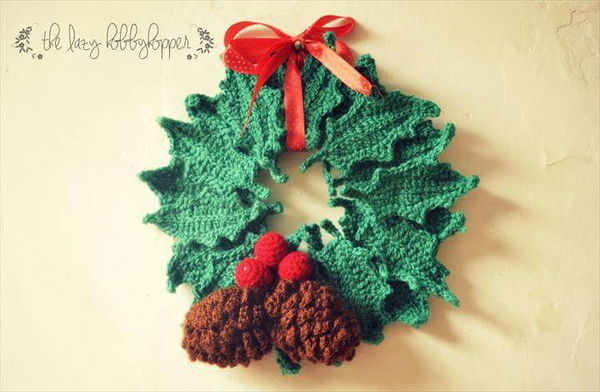 Image: thelazyhobbyhopper.blogspot
Sweet Oversized Cupcake Pincushion Crochet Pattern: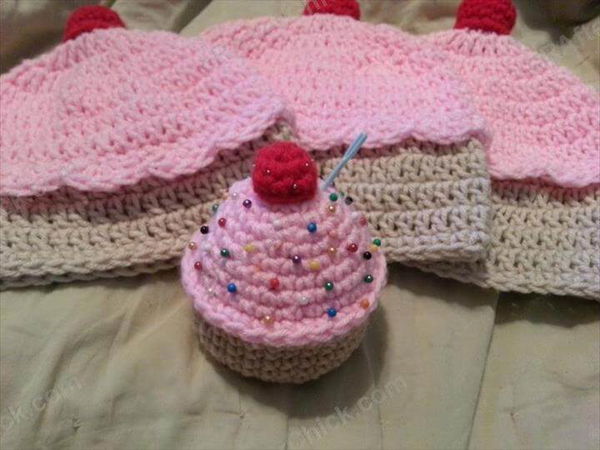 Image: crafterchick