If you have some old discarded make up at home which you no longer use then you are on the same boat with so many ladies. This is why people have invented Top 10 DIY Ways To Reuse Makeup For Crafts.
Here are so many beautiful and gorgeous trendy ideas that will help you make use of that old makeup which is not of use anymore. The first project that we have here is diy faux crystals which are also derived from the old fashion wax. Like most of us you must be having some plenty of eye shadows in your make up collection that is never used by you as you only use some of your patent and favorite eye shadow colors so here is an idea to make a painting out of those eye shadows which will turn out to be something very artistic and eye catching.
Grab some of your old confetti nail colors and try them on your phone cases just to make them look phenomenal and unique as you can see over here in this project. Also you can use your nail colors on your simple plain colored pendants in order to add a little spark to them depending on your own choice of colors and type of the nail color. Don't you ever make a mistake of throwing your lip balm case as you can use that little adorable box for keeping your small jewelry items like your studs, rings etc. besides this you can also decorate your plain walls with the help of your old makeup and don't need to spend lots of money on trendy wallpapers when you can do your own creativity in much less cost.
If you are on some medicine and don't find a box for keeping them what's the use of your old foundation powder box? Grab that little box and make it hold your medicines for you in place. All these diy make reuse for craft ideas are so amazing that you really want to try them anytime soon so watch the tutorials given in the links below the projects and follow the step by step instructions given in the tutorials.
Faux Crystals: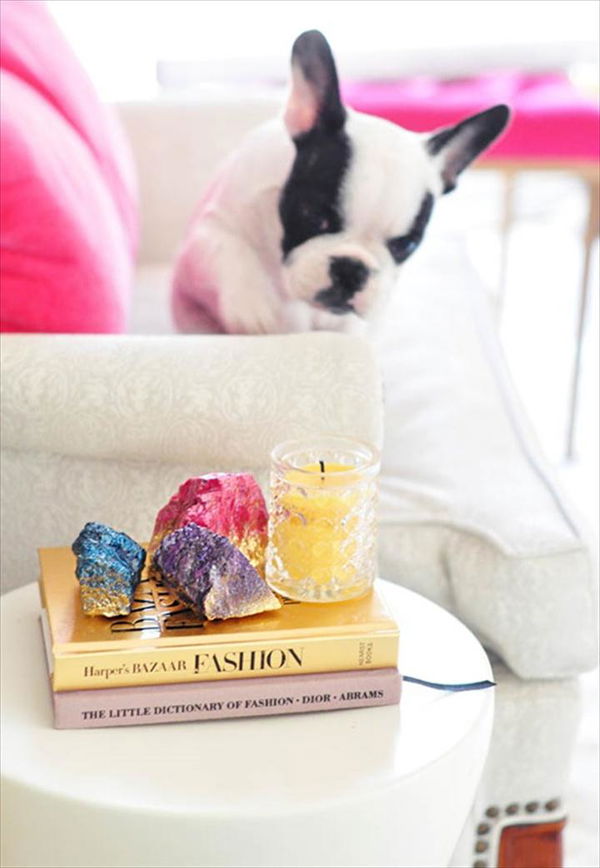 Image: lovemaegan
Painting With Eyeshadow:
Image: runningwithagluegunstudio
Confetti Dot Phone Case: DIY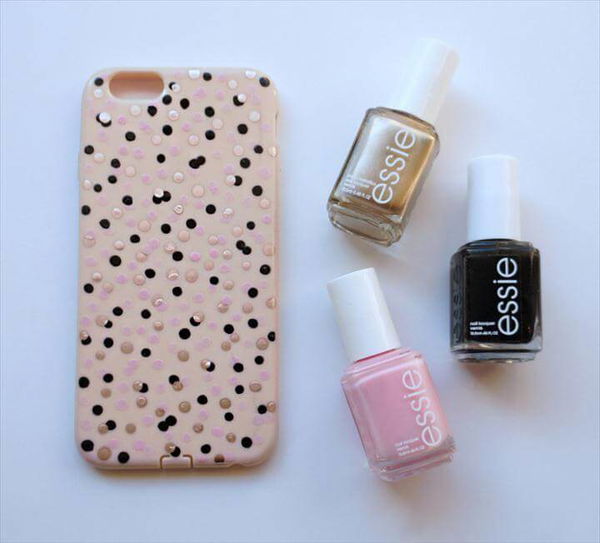 Image: lulus
Nail Polish Pendant: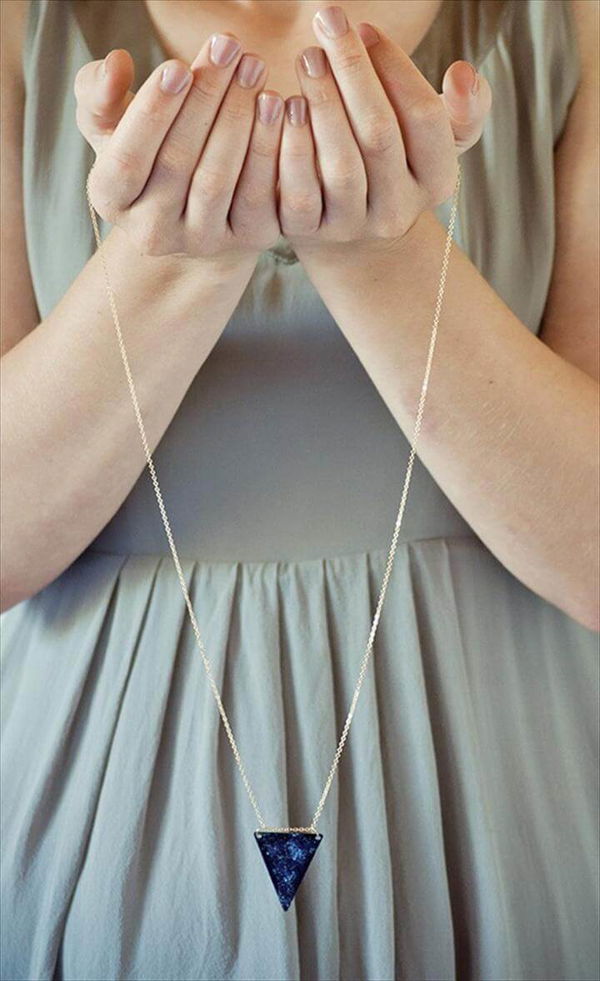 Image: ohthelovelythings
Lip Balm Jewelry Box: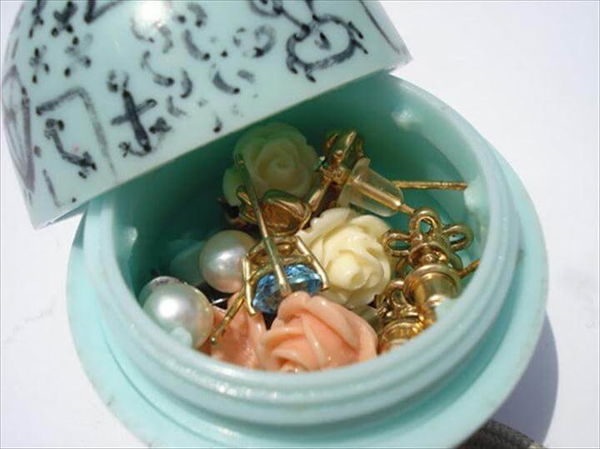 Image: amourtera
Makeup Wall Art: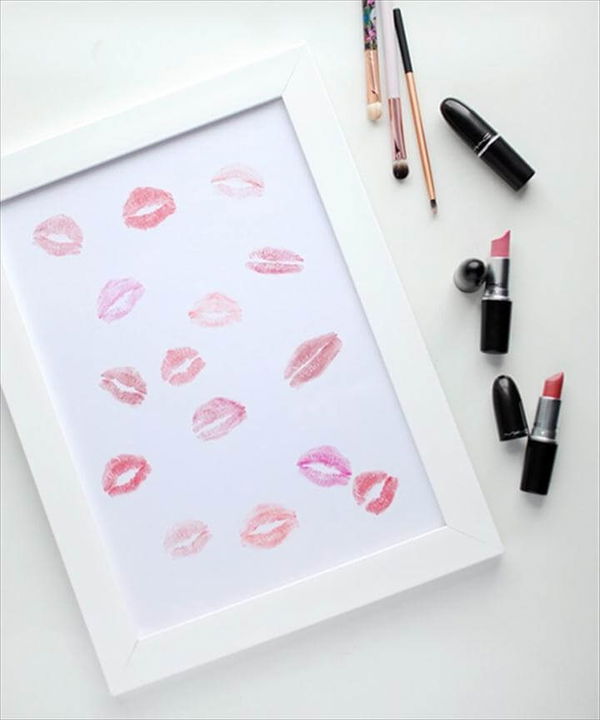 Image: hellogwen
Dotted Glasses: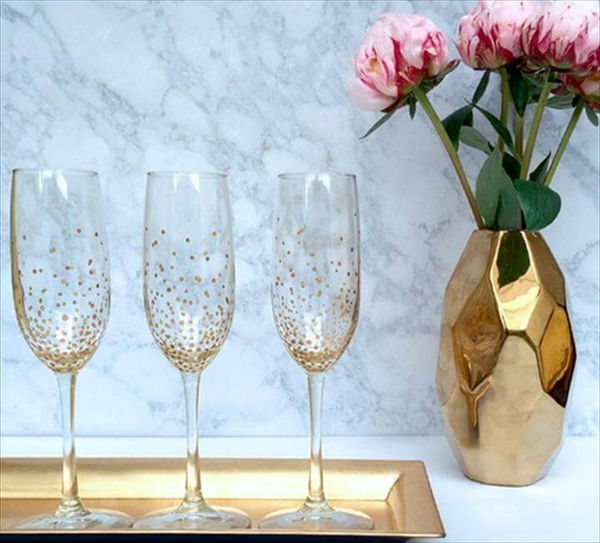 Image: xalingo.com.br
Pill Holder: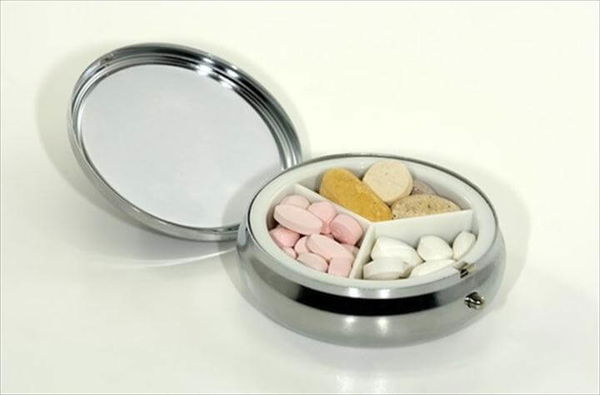 Image: scrapreusedandrecycledartprojects.blogspot
Nail Polish Mugs: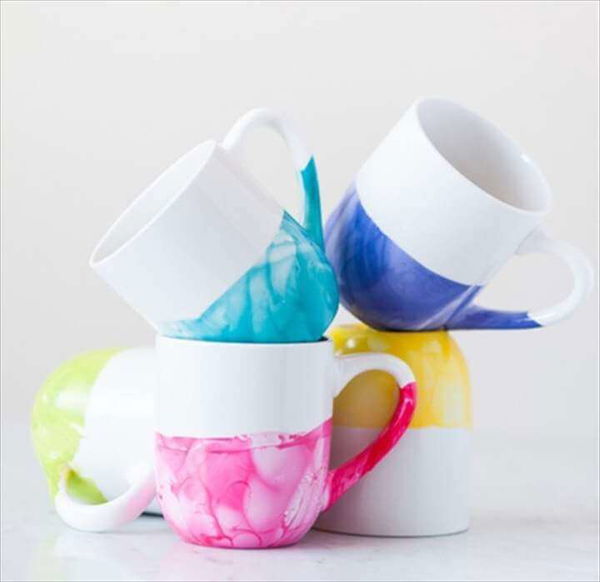 Image: thesweetestoccasion
Nail Polish Ornaments: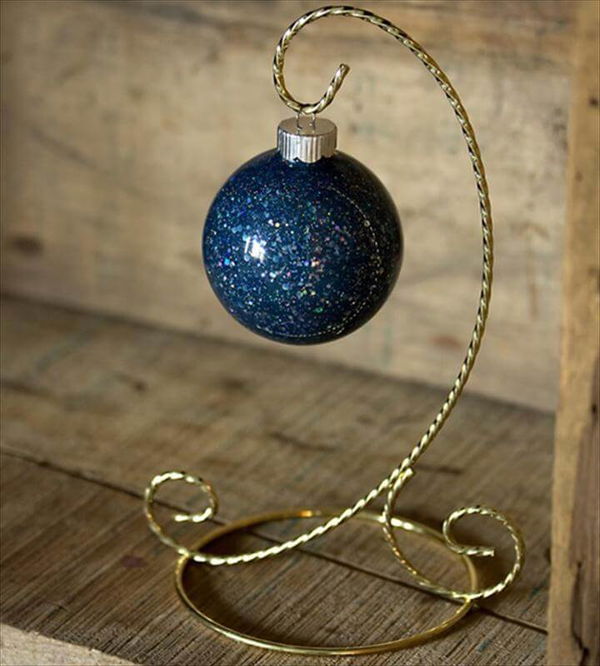 Image: the-nail-network