Bow is something always symbolized style, fashion and used as decorative items on top of clothing, ornaments and much more.
Here we will share with you some lovely 85 DIY Bow Ideas – Bow Craft Tutorials that you can do at your home and decorate your stuff with it.
The first project that we have here is a bow with lights project which is done on a shirt and looks absolutely phenomenal either on a check shirt or a plane one. Next we have a fabric bow tie perfectly designed to make a sash belt that can enhance the beauty of your dress no matter how simple and boring it is. Besides this we can also make these bows using out basic knitting skills and see how lovely and gorgeous they look when made with different colors for different purposes. Let us also add polka dot pattern into the bow making project in order to make the project more spicy and interesting.
You can also make bow clips with juts a simple technique that you can learn from the tutorial given in the link below the project. Just like knitting you can also make the bow using our basic crochet skills as you can see over here. Have you ever ordered that how beautifully you can create a bow wreath for your doors? Try doing it, this festive season. We can also add some spark in form of glitter to these projects to make them more attractive and eye catching.
Have a look at these bow rings that looks beautiful on fingers and are super easy to create. Keep in mind that almost all of these ideas can be done with the old scarp fabric and old clothes easily and this is why these diy bow ideas are budget friendly and less time consuming. If you make a whole lot of different sizes, shapes, colors and patterns of bows, you can very easily used them for different purposes such as on top of your wrapped gifts and much more.
Try these lovely bow ideas at home this holiday season and share the ideas with your friends and family as well.
DIY Bow Tie – With Lights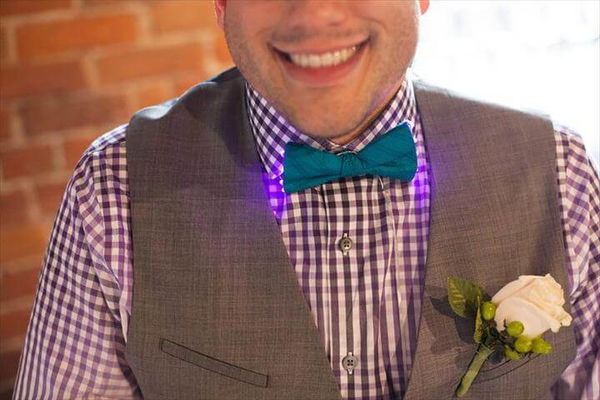 Image: wearablesworkshop.net
Fabric Bow Tie Sash Belt: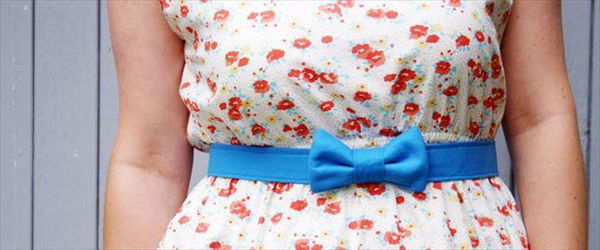 Image: dawanda
Hello Kitty Loom Knit Bow:
Image: cutoutandkeep.net
Eyelet Knit Bow: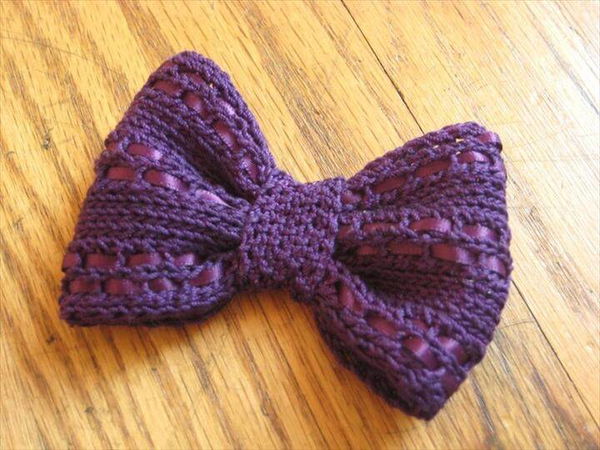 Image: howdidyoumakethis
Pretty Hair Bow With Polk Dots: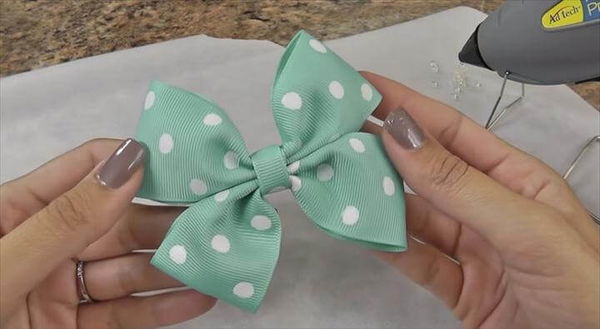 Image: diyprojectsforteens
Crochet Bow Hair Clip Tutorial:
Image: consumercrafts
Crochet Bow Pattern: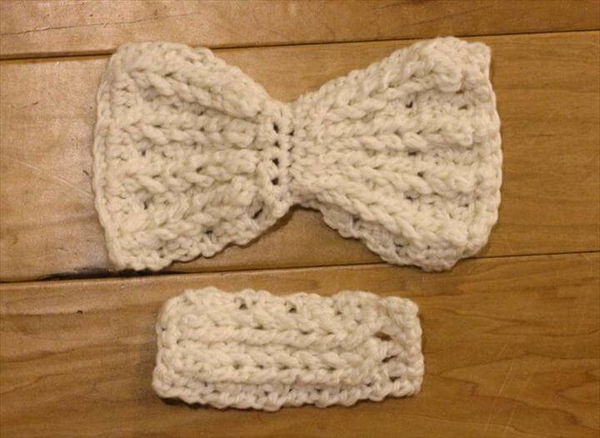 Image: daisycottagedesigns.net
DIY Bow Door Wreath: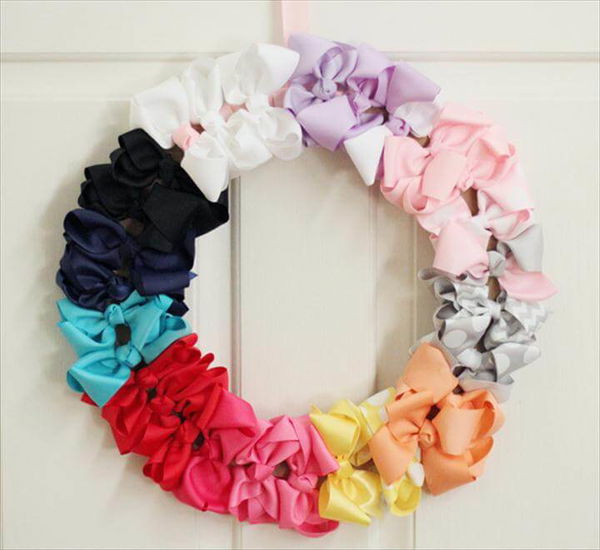 Image: styleyoursenses
Crochet Bow Pattern {Easy Peasy Tutorial}
Image: everythingetsy
Fall & Winter Sweater Idea – Open Back Bow Sweater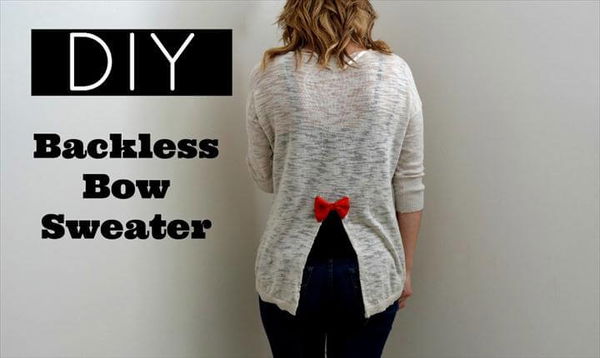 Image: youtube
No-Sew Hair Bow Tutorial: Glitter Bow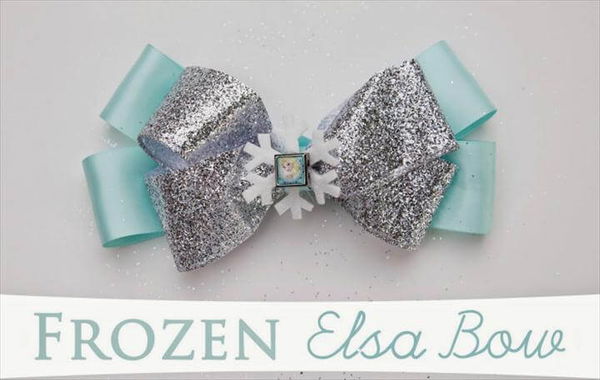 Image: bombshellbling
DIY Ribbon Bow Rings: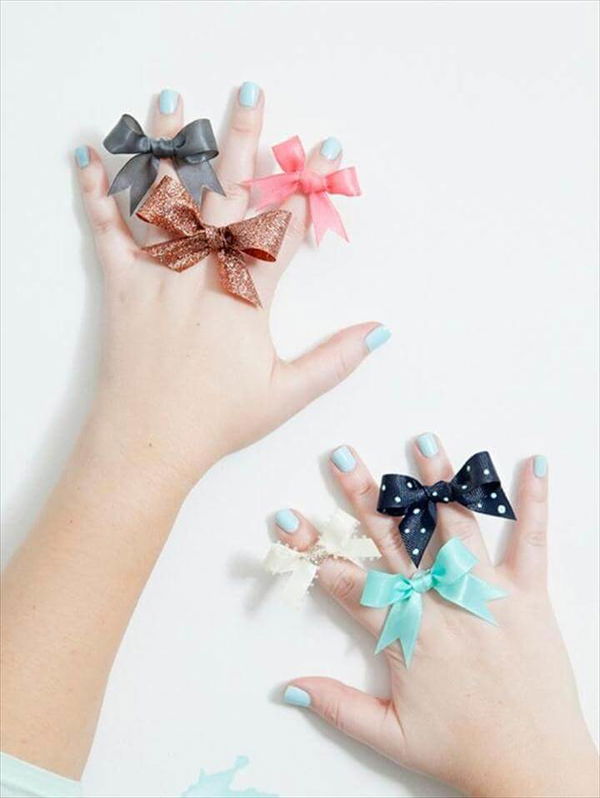 Image: somethingturquoise
Minnie Mouse Puff Bows: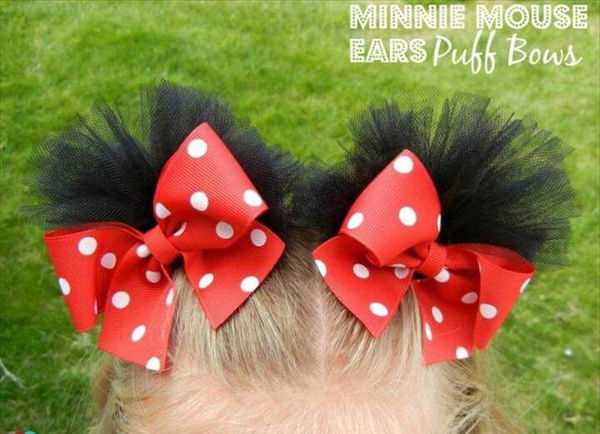 Image: theribbonretreat
Simple Crochet Hair Bow Pattern: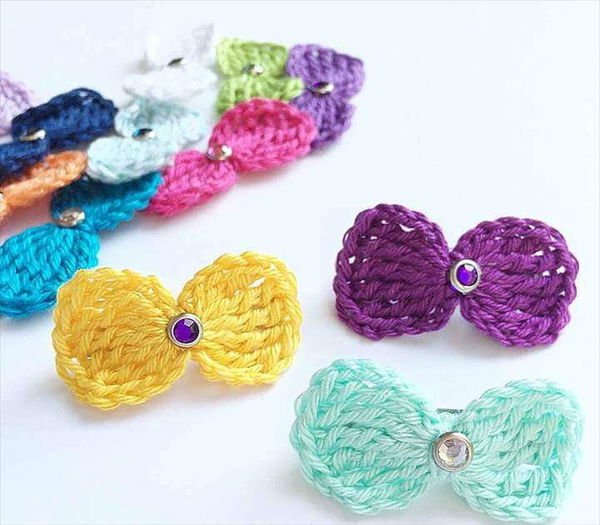 Image: cynthiabanessa
Wooden Hair Bow Holder: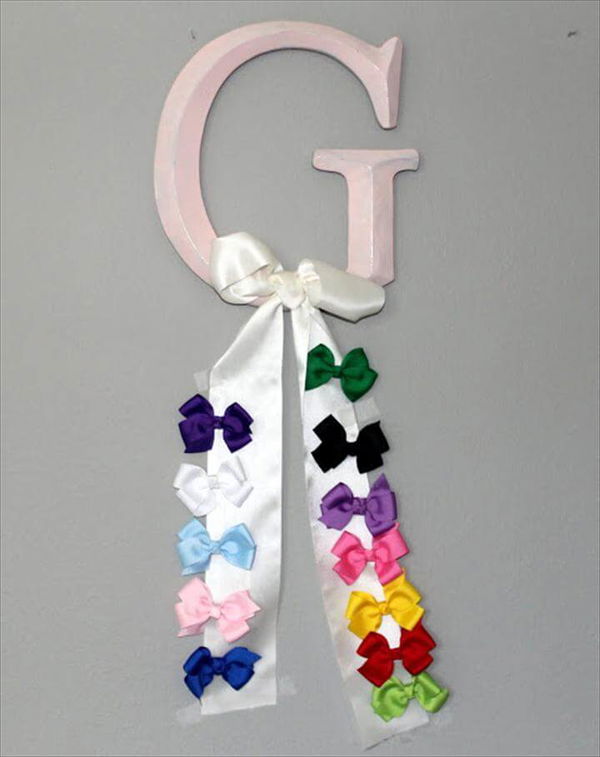 Image: hautemommyblog
Gift Wrap Bow With Old Clothes: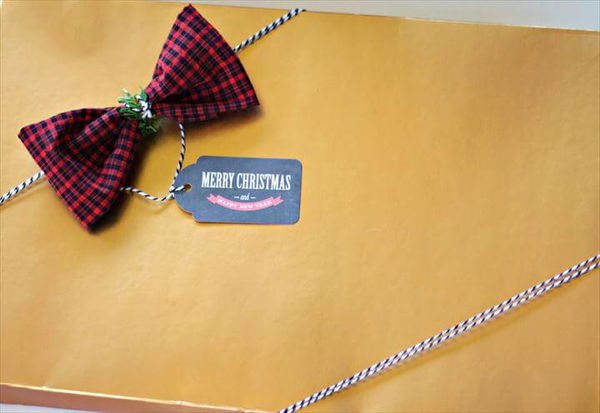 Image: creatingreallyawesomefunthings
Gift Bows Tutorials – Crepe Paper Bow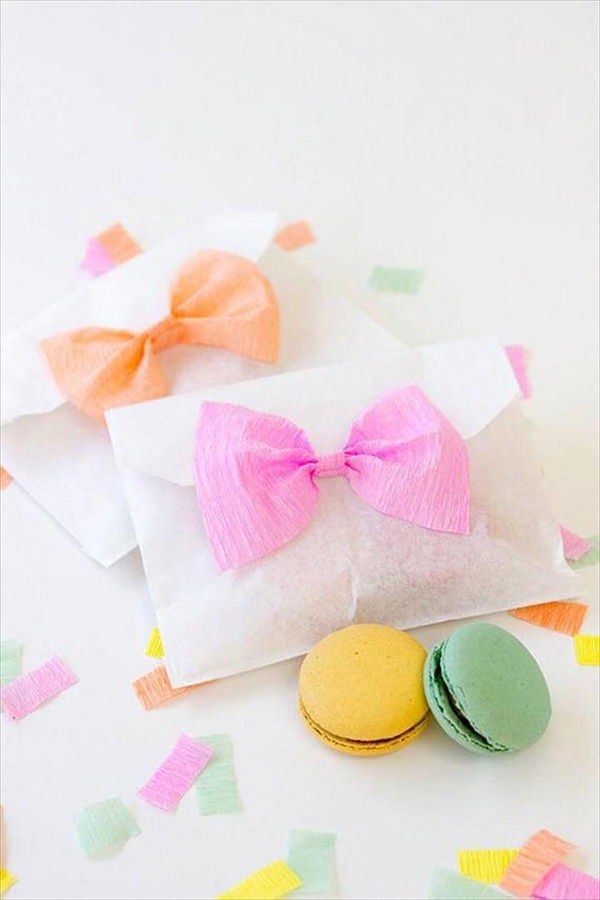 Image: theproperblog
Best Ribbon Hair Bows: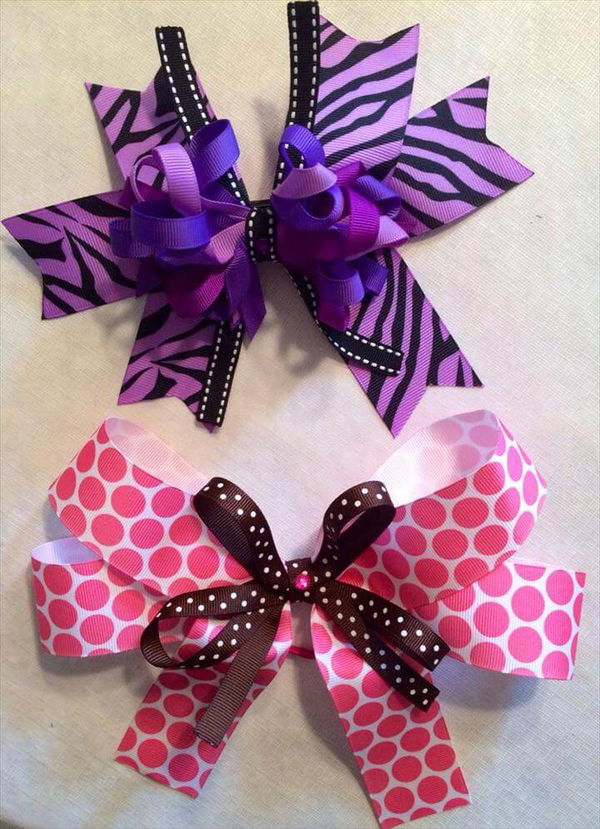 Image: beadandcord
Slim Crochet Hair Bow: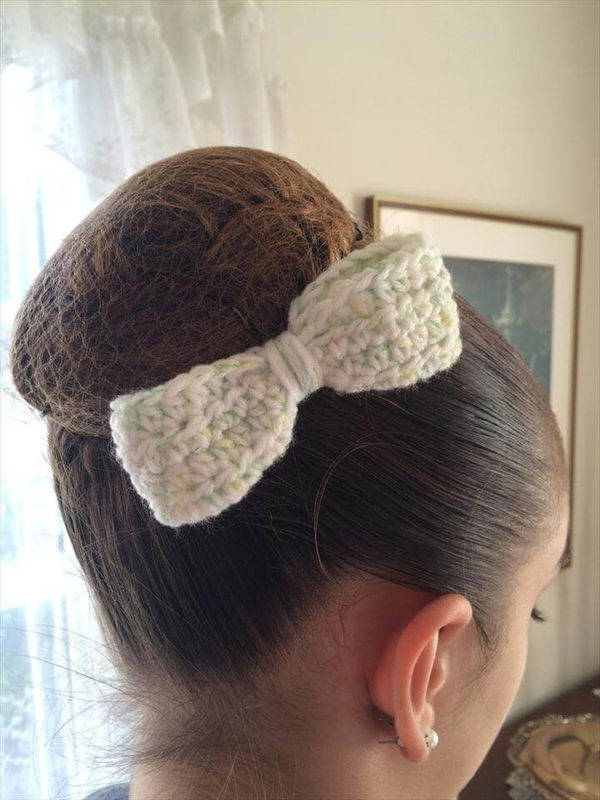 Image: maryjanesmaryjanes
Leather Bow Bracelet – DIY
Image: wobisobi.blogspot
Tiny Bow Ties For Tiny Gentlemen: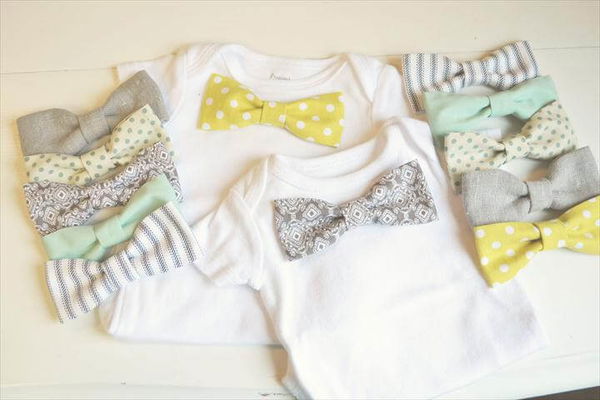 Image: wordpress
Burlap Bow:
Image: youtube
Bow Tie Napkins With Utensils: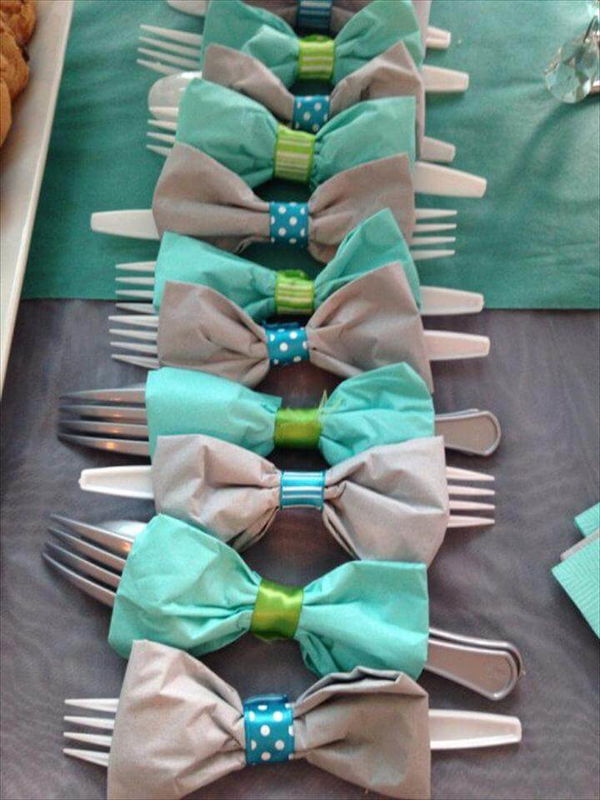 Image: hubpages
Adorable Bow Sunglasses Case: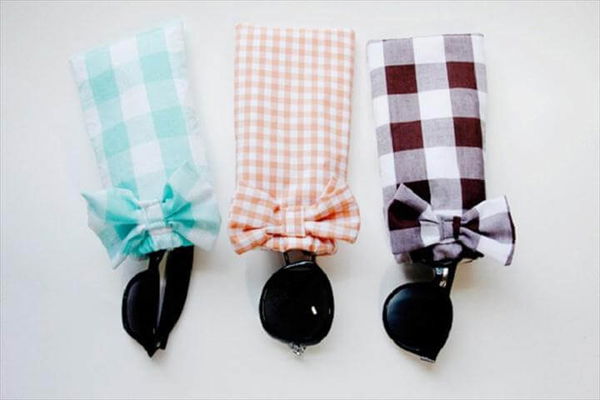 Image: seekatesew
Basic DIY Bow: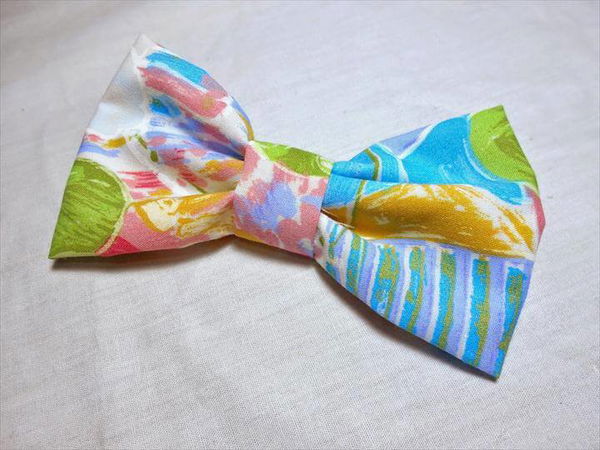 Image: iwearabow
Bows For Packages – Chic Bow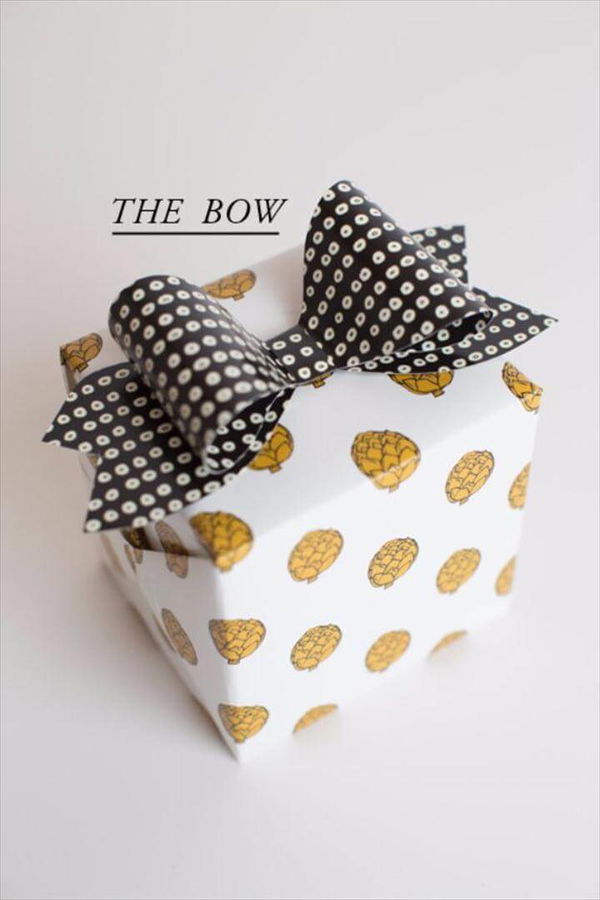 Image: thehousethatlarsbuilt
Bandana Bow Tutorial: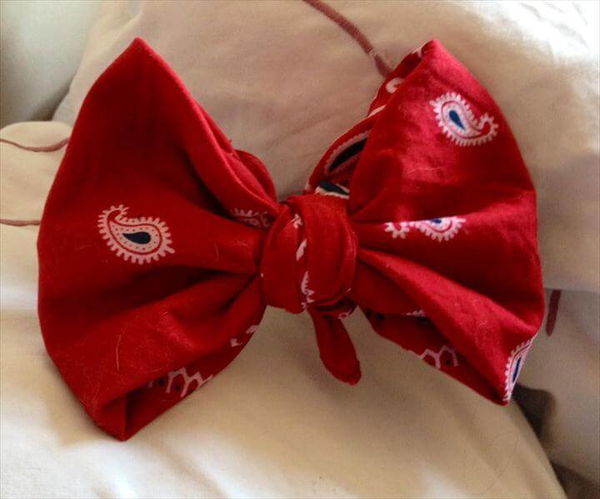 Image: youtube
Crochet Pumpkin Hair Bow – Halloween Hair Clip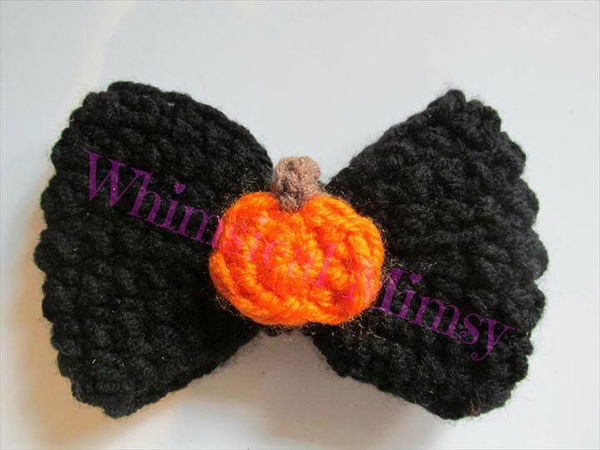 Image: littlebirdiesecrets.blogspot
DIY Hair Bow Tutorial – Pretty Bow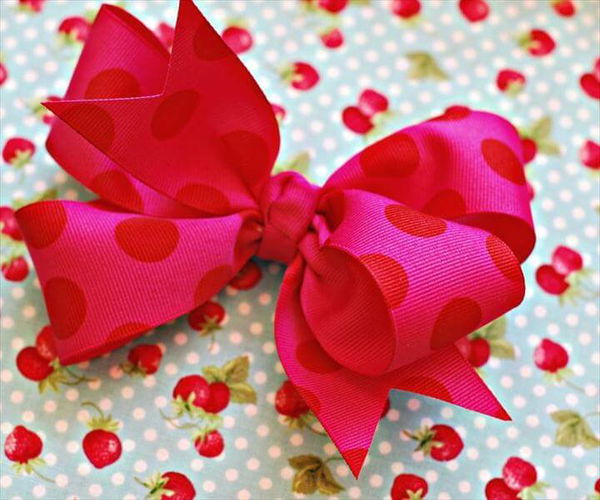 Image: typepad
Double Layered Bow Tie:
Image: craftyhousewife
Big Bow Pillow Cases Tutorial: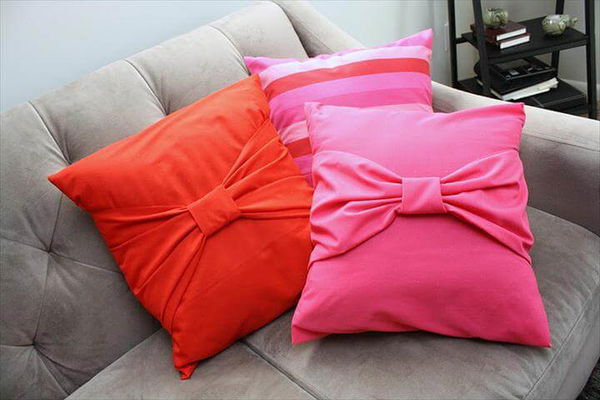 Image: raegunramblings
Cute Crochet Bow: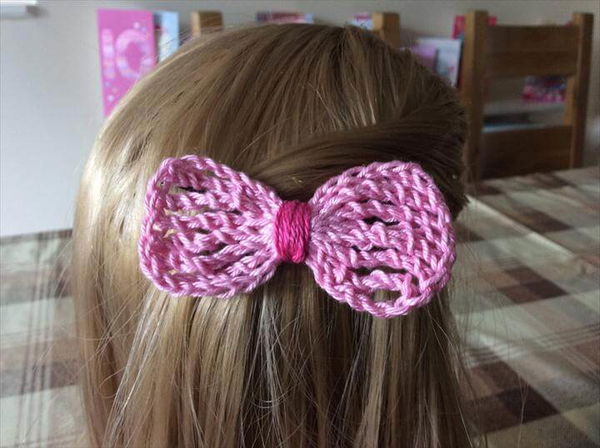 Image: youtube
Crochet Hearts Bow Pony Tail Holder: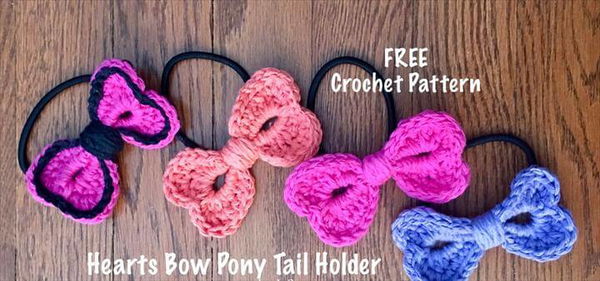 Image: creatingasimplerlife
Crocheted Bow Pattern & Tutorial: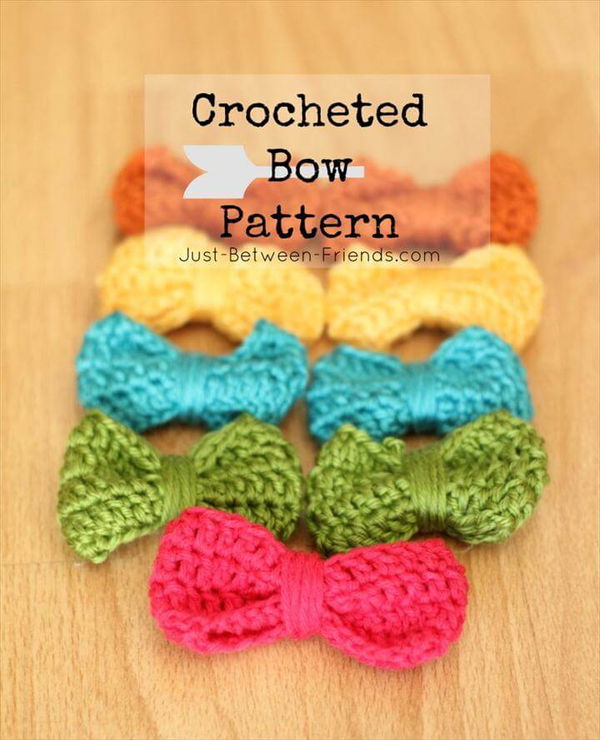 Image: kikicomin
Crochet Bow Hair Clip Tutorial: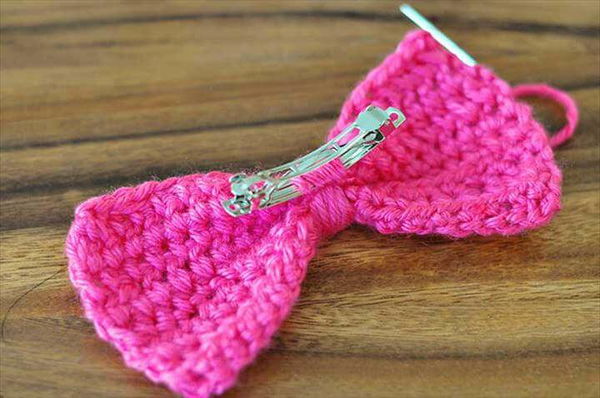 Image: consumercrafts
Bow Tie for Headband Crochet Pattern: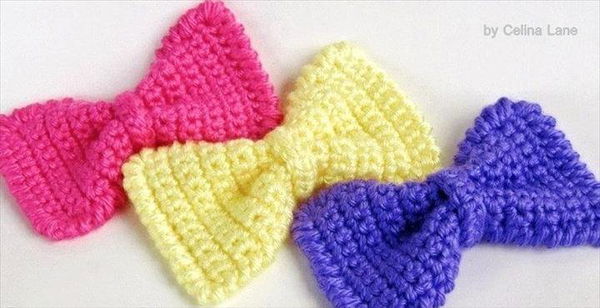 Image: makergoodies
Cardigan & Bow Tie Onesie: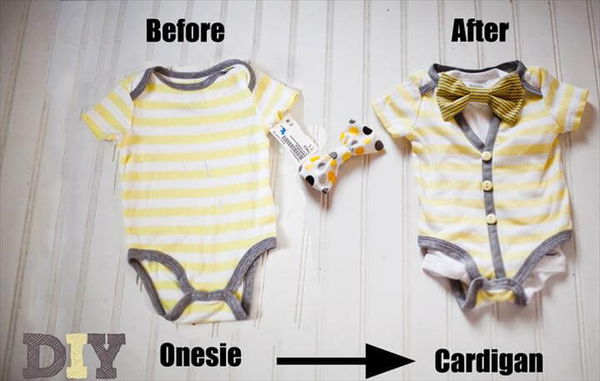 Image: cherish365
Handmade Hair Bow: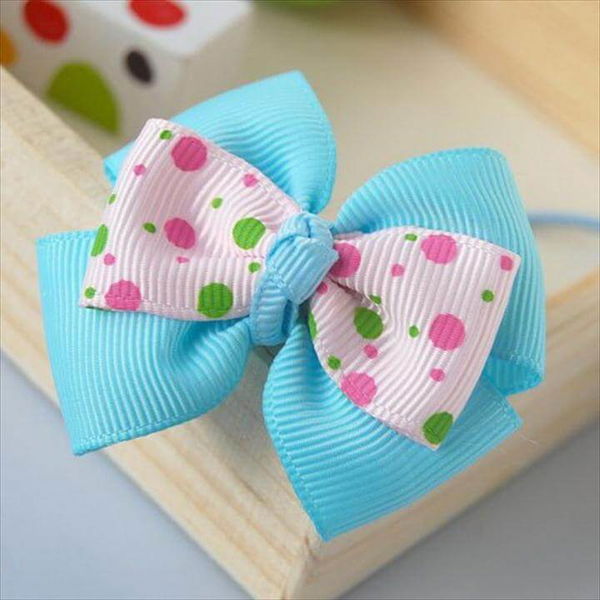 Image: craftinessisnotoptional
Mini Crocheted Bow Hair Clips: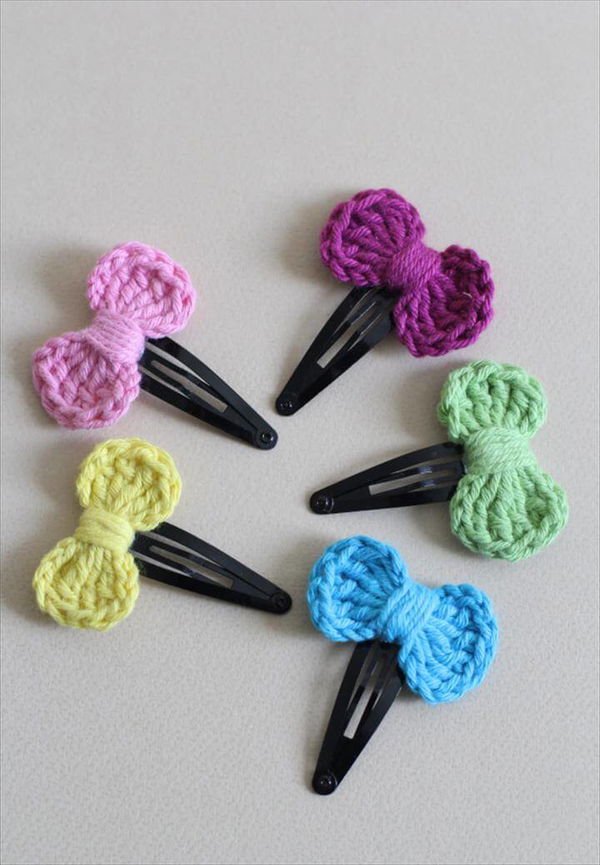 Image: helloyellowyarn
Dog Hair Bows: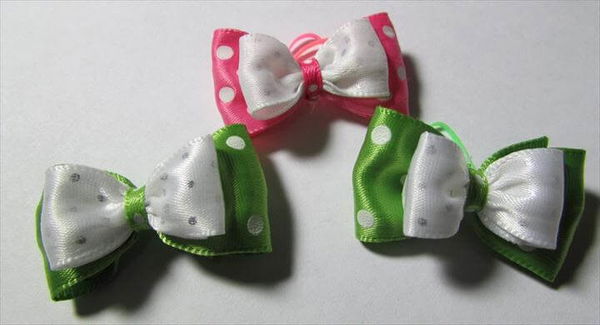 Image: youtube
Crochet Pattern Chunky Bobble Bows: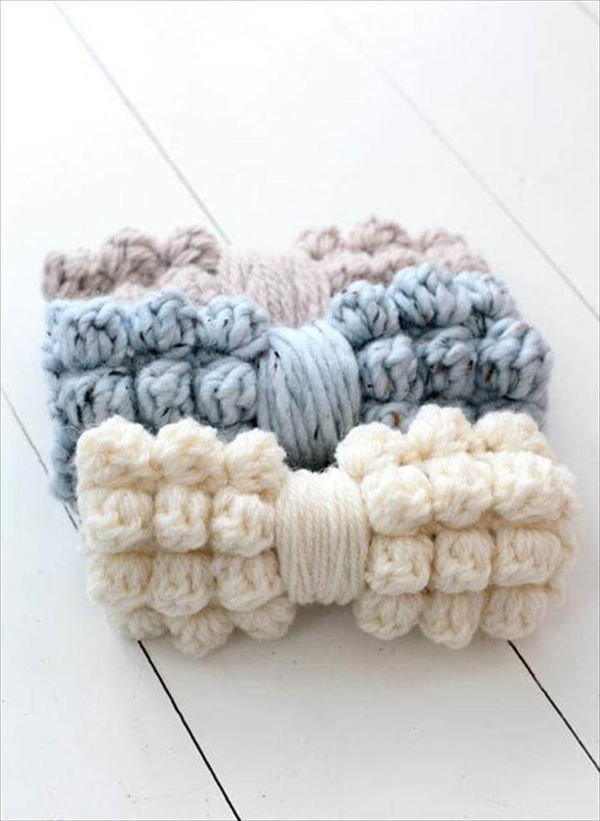 Image: lululoves.co.uk
Denim Hair Bow: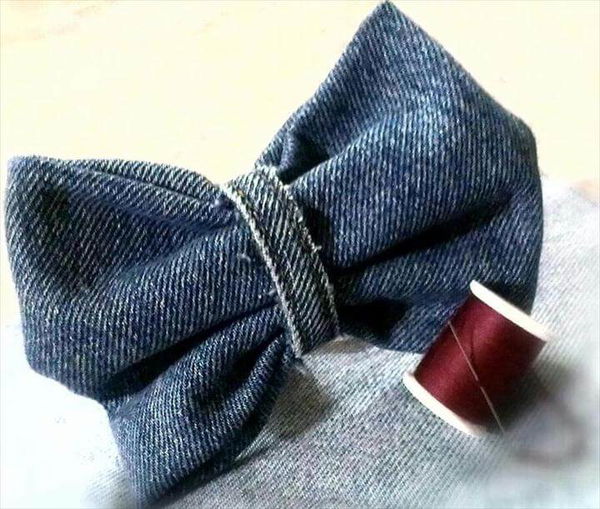 Image: sixsistersstuff
Free Crochet Pattern – Cute Crochet Bows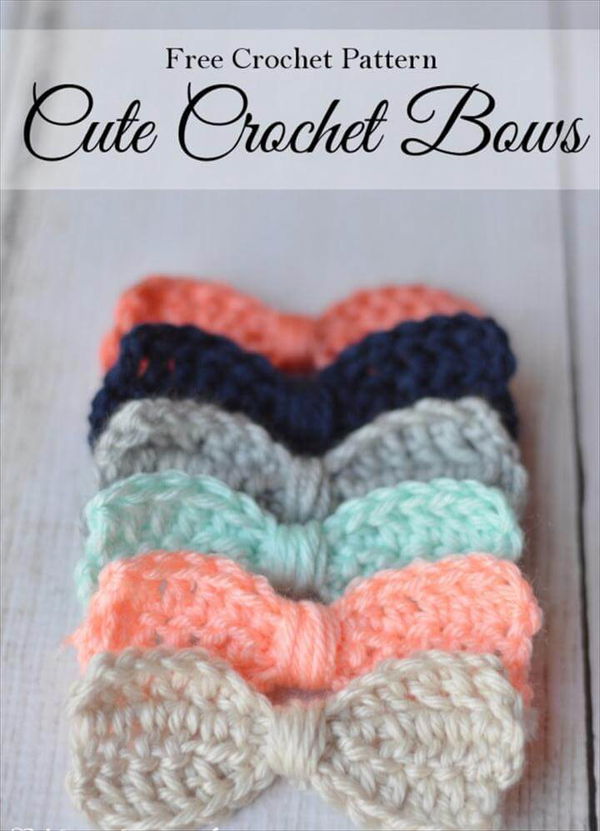 Image: whistleandivy
Polka Dot Hair Bows: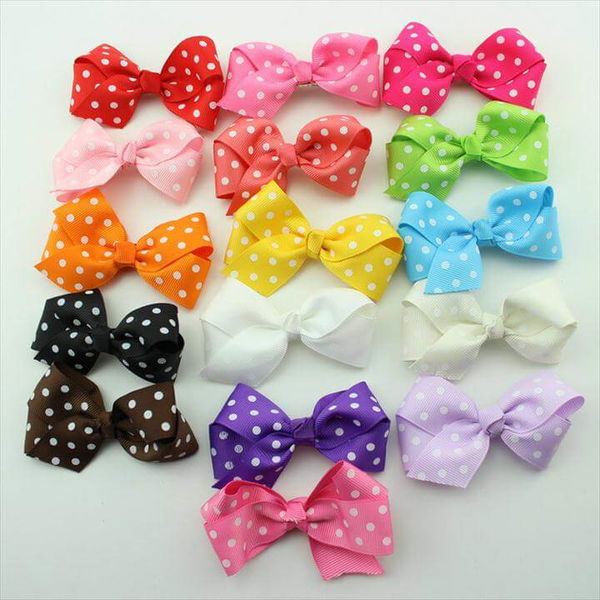 Image: positivelysplendid
Crochet Bow Hair Clips: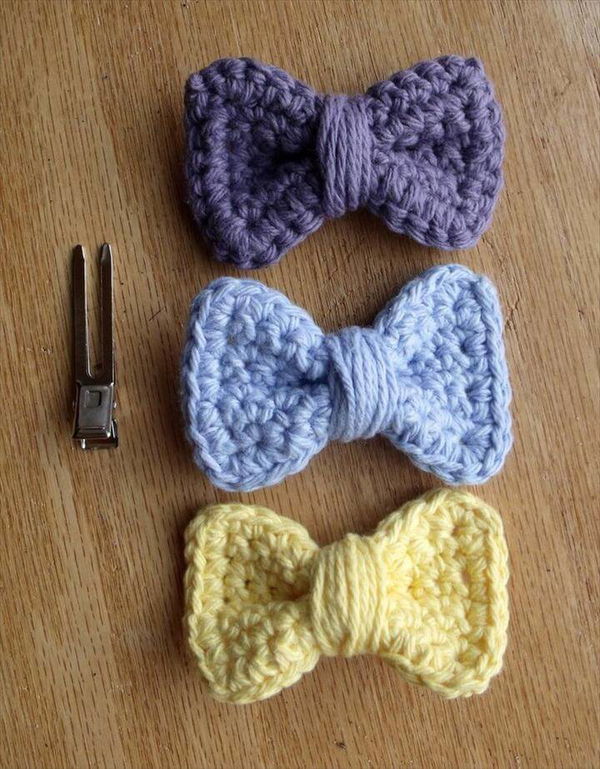 Image: theglitterinmytea
Ridiculously Easy Bows: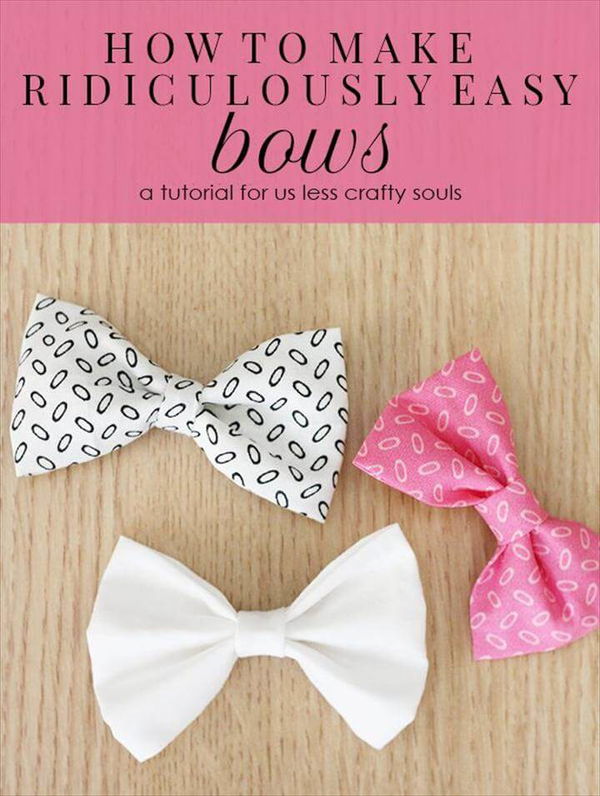 Image: lifeunfluffed
Crochet Bow Tutorial: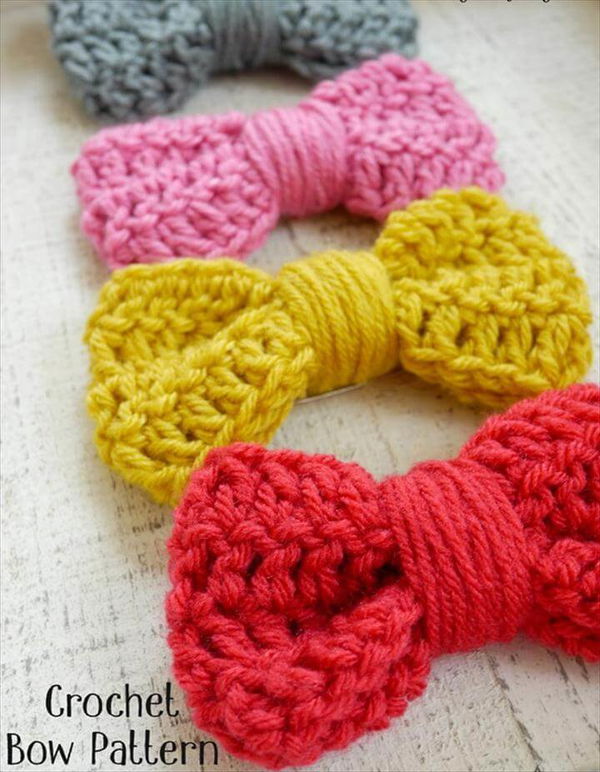 Image: everythingetsy
DIY Ribbon Gift Wrap – Gift Idea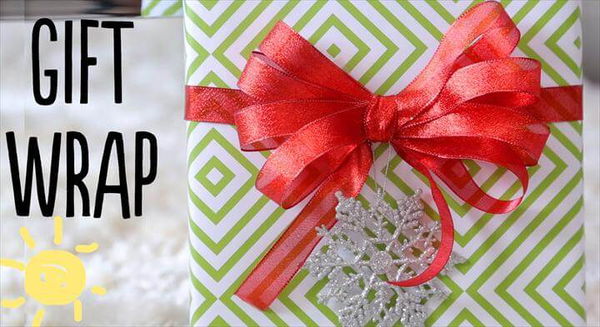 Image: youtube
Crochet Bow Hair Clips: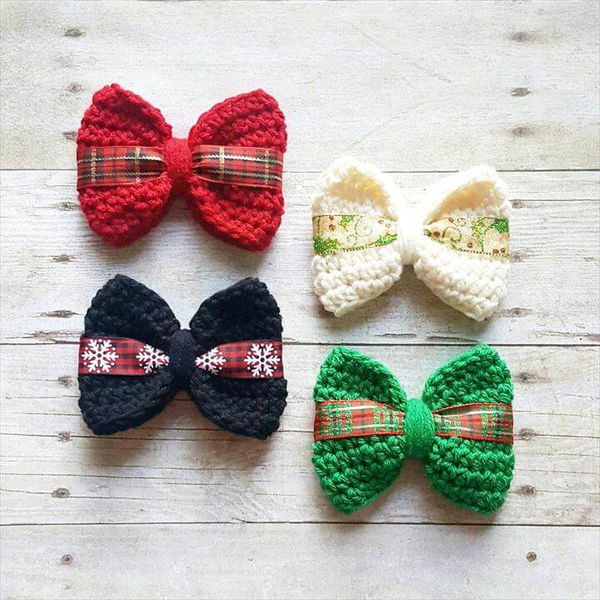 Image: revistaartesanato.com.br
Fabric Bows With Lace: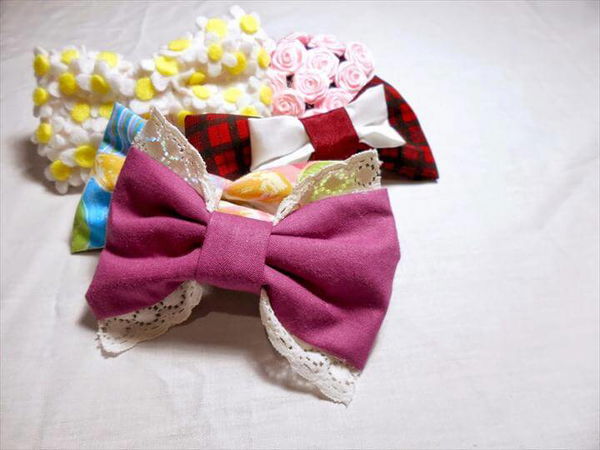 Image: lifeispoppin
Crochet Bow Pattern – Great For Hair Clips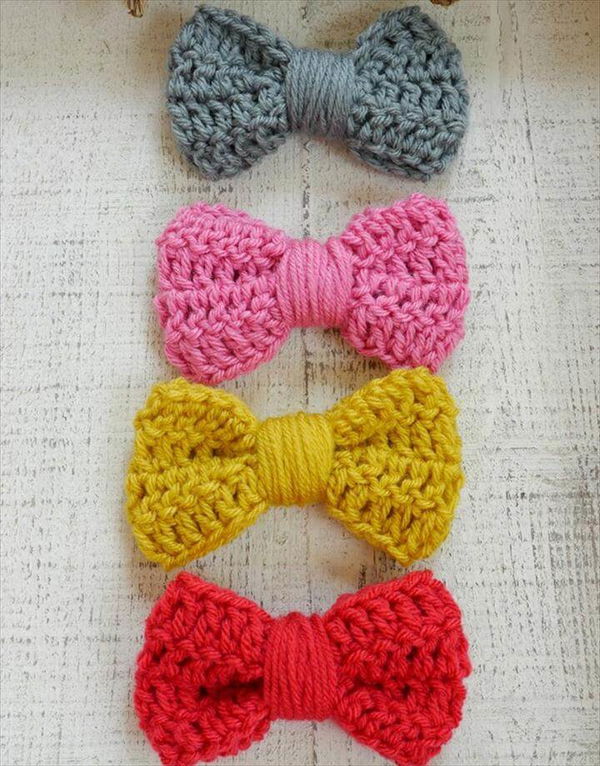 Image: everythingetsy
Cool Hair Bow: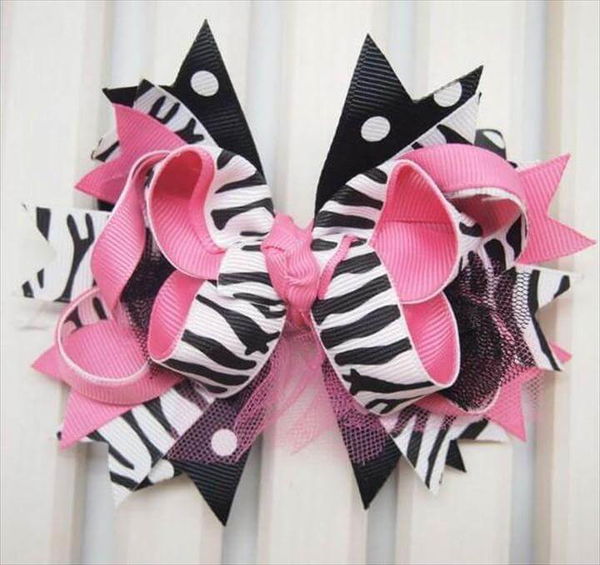 Image: brassyapple
Crochet Bow With Pony Tail Holder – Great Idea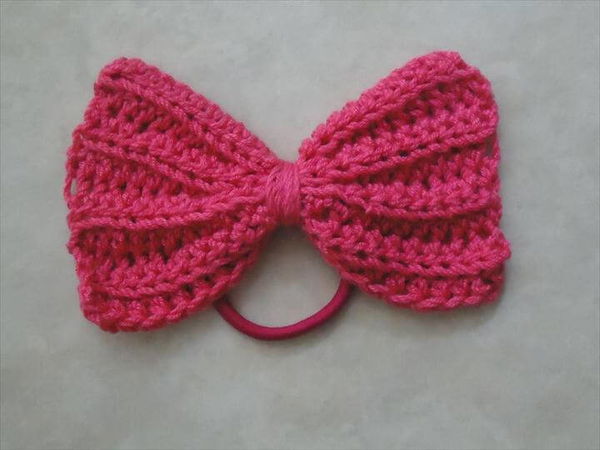 Image: vanillajoy
Football Hair Bow:
Image: hairbowsuppliesetc
Bow Applique Crochet Girl – Rainbow Bows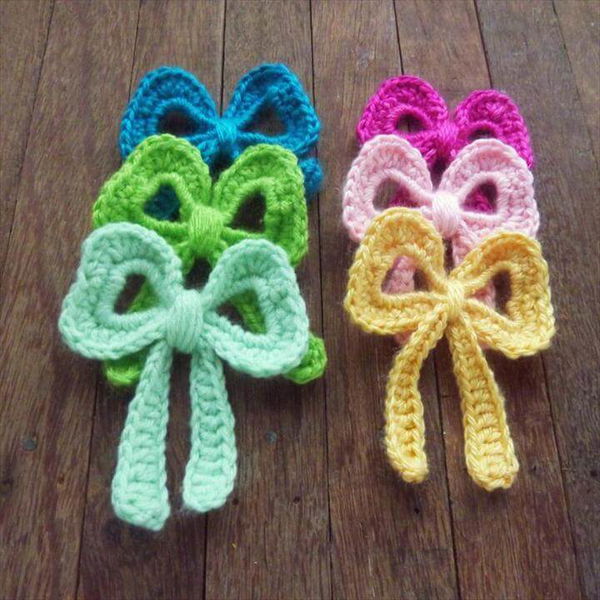 Image: craftsy
DIY Bow Necklace – Gift Idea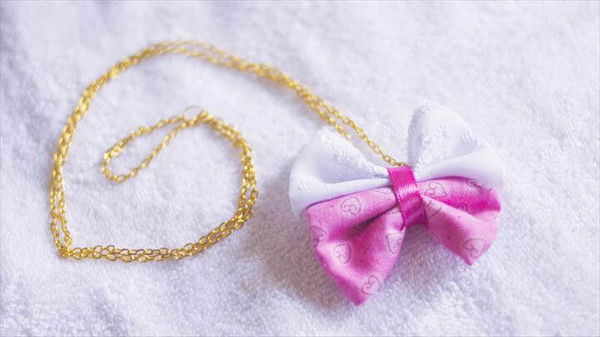 Image: iwearabow
Surprise Party – Bow Belt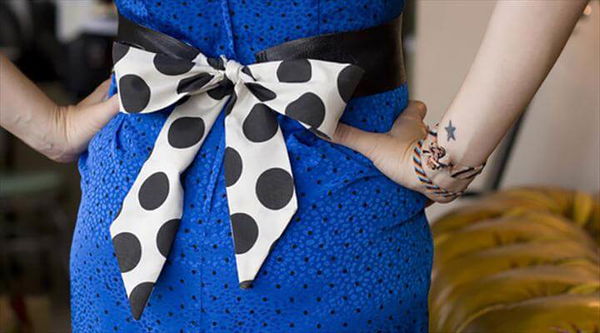 Image: rebekahgough.blogspot
Pretty Bow Sweater In The Back – Refashion Jumper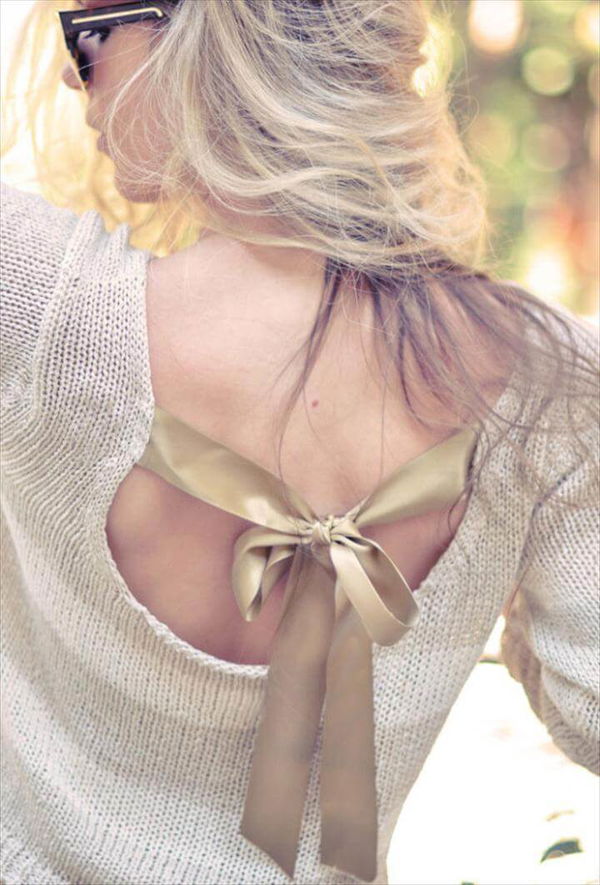 Image: styleoholic
Pretty Leather Bow: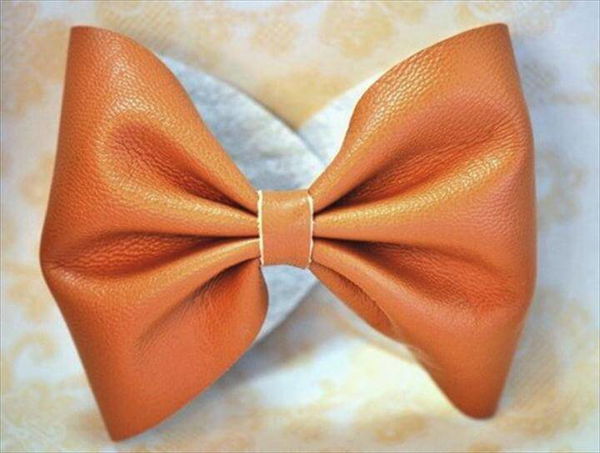 Image: fabartdiy
DIY Hair Bows: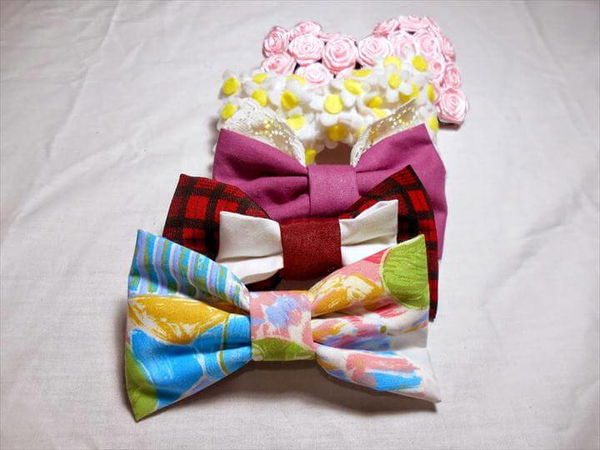 Image: iwearabow
Bow Hair Style: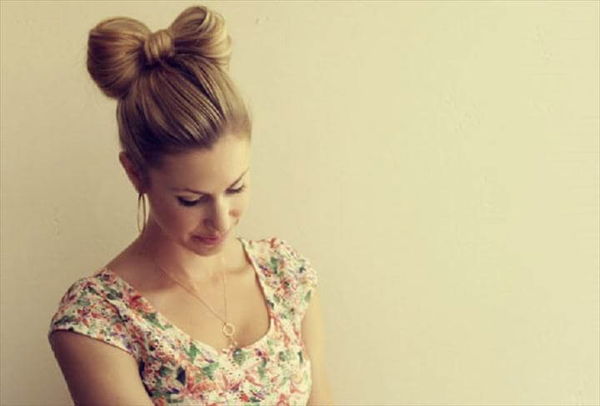 Image: howtoinstructions.org
No-Sew-Bow: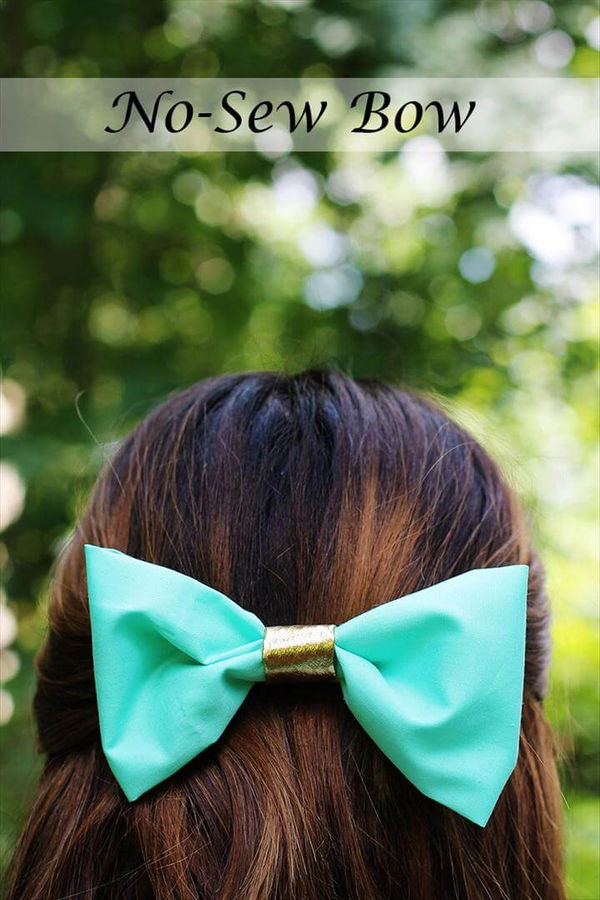 Image: whydontyoumakeme
No-Sew Felt Bow Tutorial: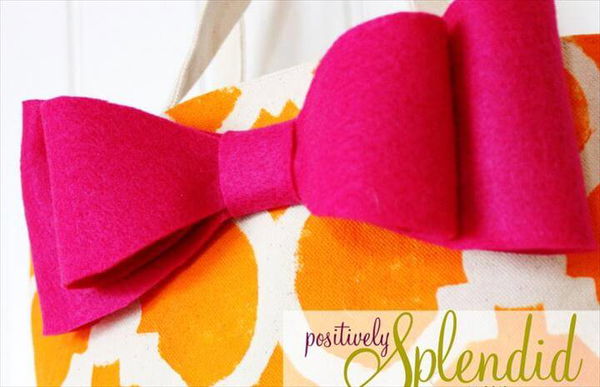 Image: brendid
Fabric Bow Napkin Rings: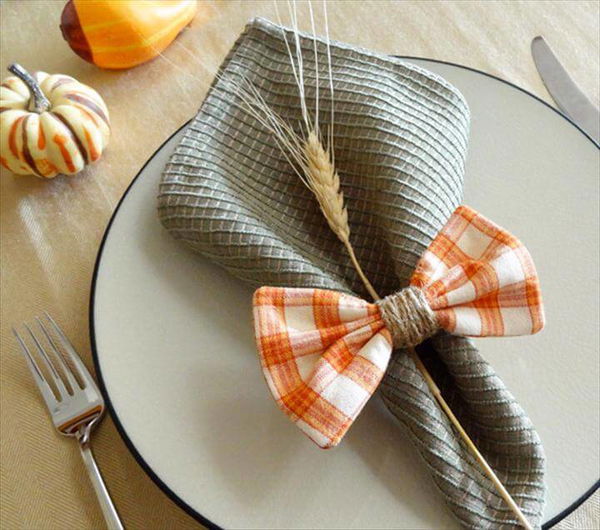 Image: prettyprudent
Fabric Bow Planner Clip: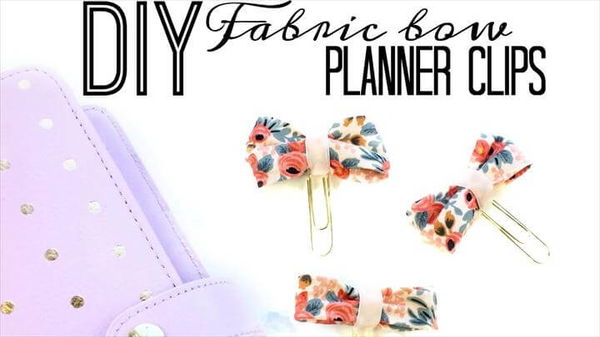 Image: youtube
Bow With Burlap: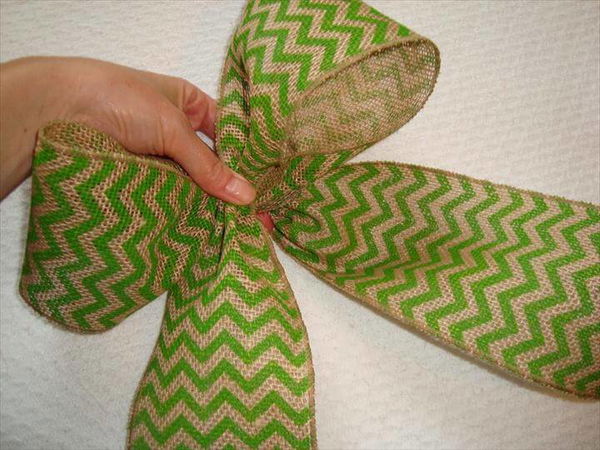 Image: thetallytales
Crochet Bow Ring: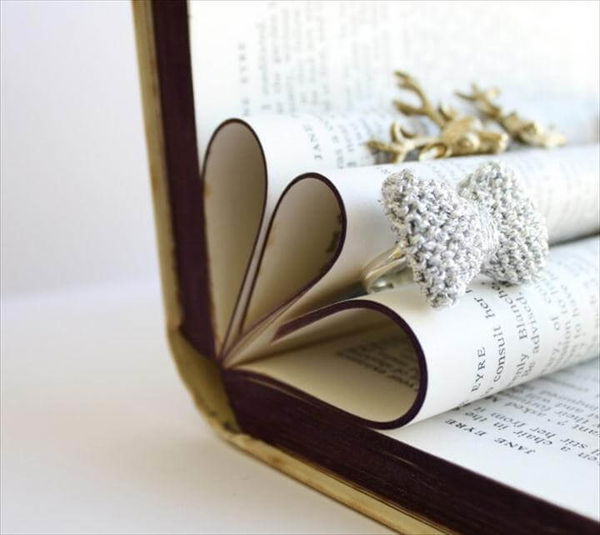 Image: jessicabiscoe.co.uk
DIY Burlap Bow: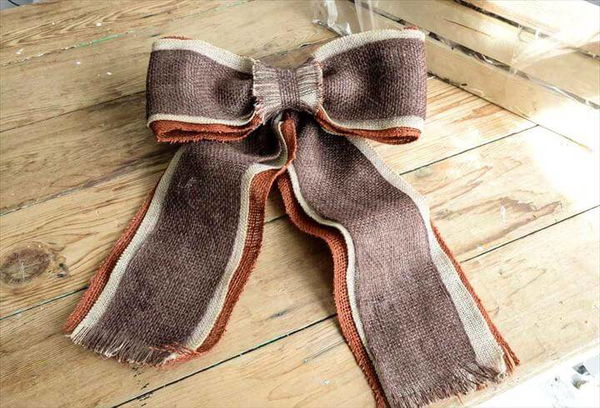 Image: funkyjunkinteriors.net
Sequin Bow Clips: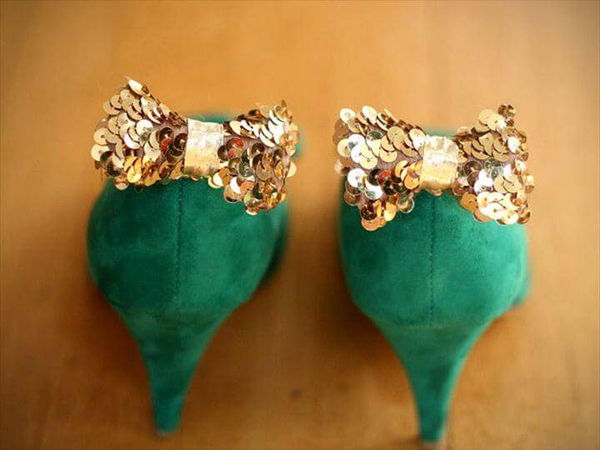 Image: sayyes
Big Bow Pillow: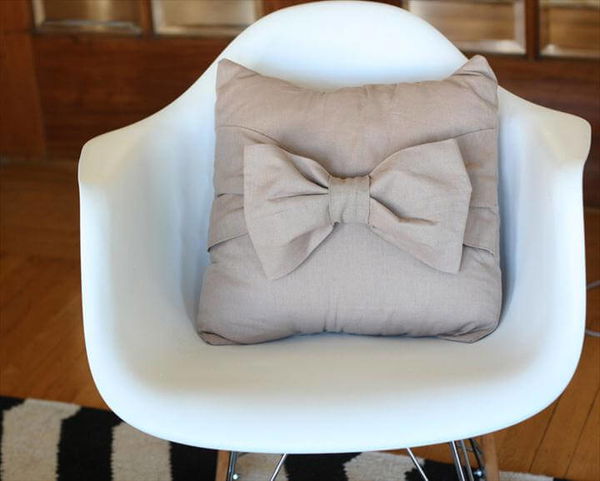 Image: sayyes
Bow Belt – DIY
Image: sincerelykinsey
Crocheted Bow: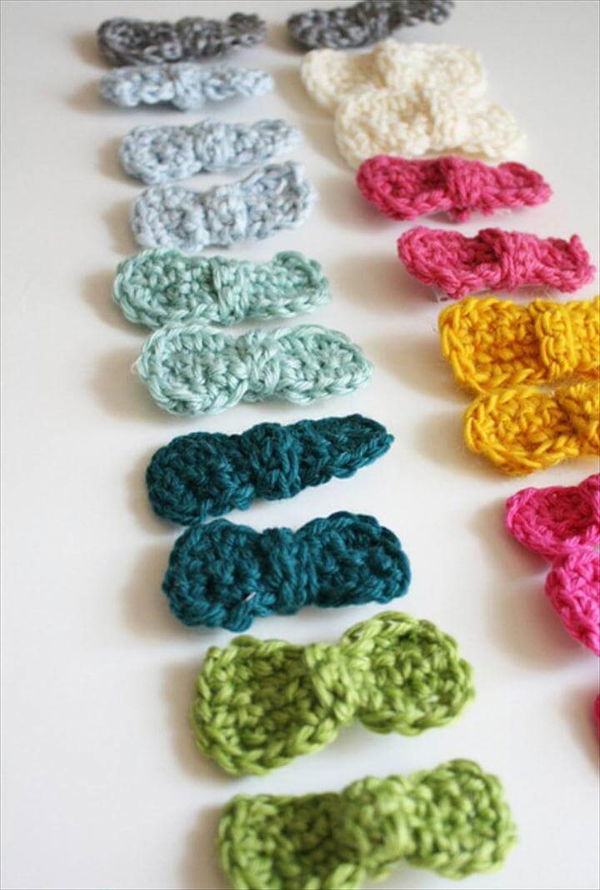 Image: happytogetherbyjess
Ice Cream Hair Bow:
Image: itsalwaysautumn
Leg Protector Ribbon Bow: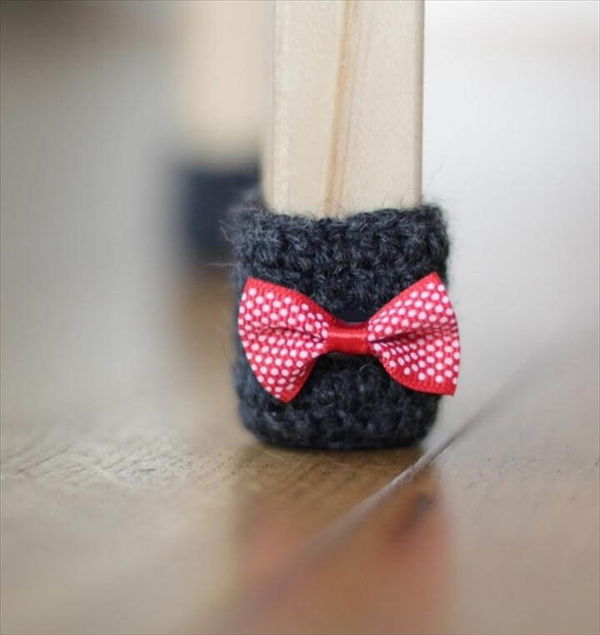 Image: raeannkelly
School Hair Bows: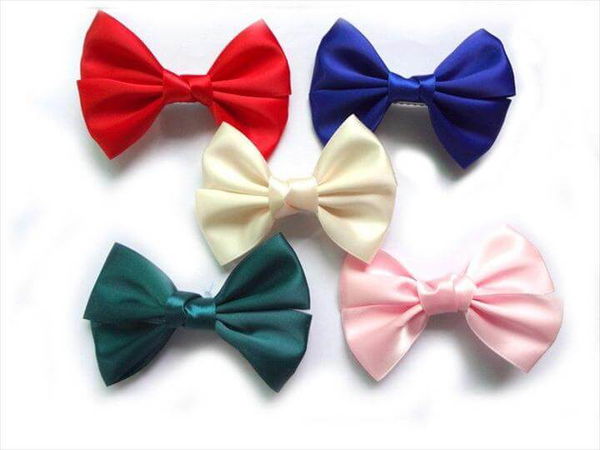 Image: jessiekdesign
Bow Flip Flops: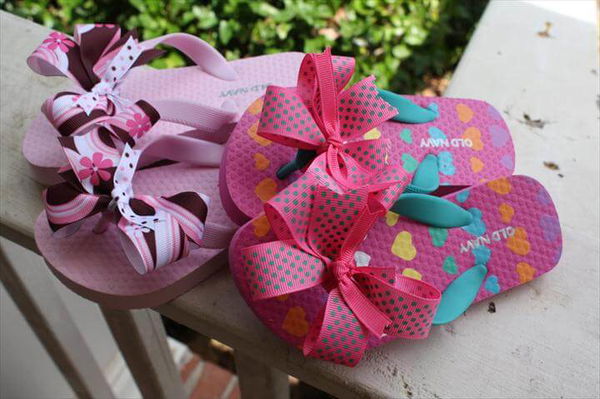 Image: houseofcurls.blogspot
Felt Bow Tutorial: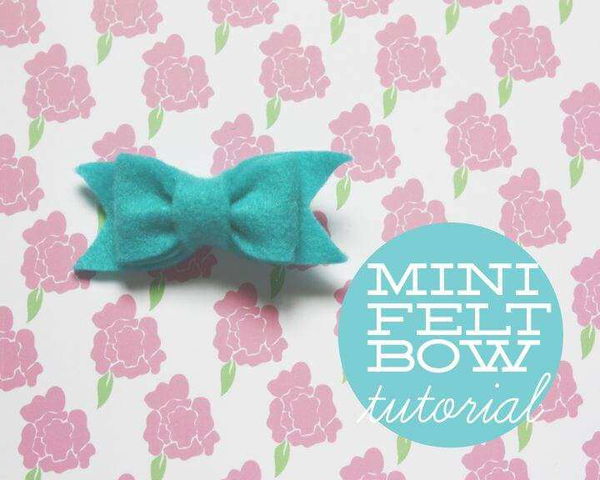 Image: kikicomin
Pink Bow Napkins & Copper Monogram Napkin Rings: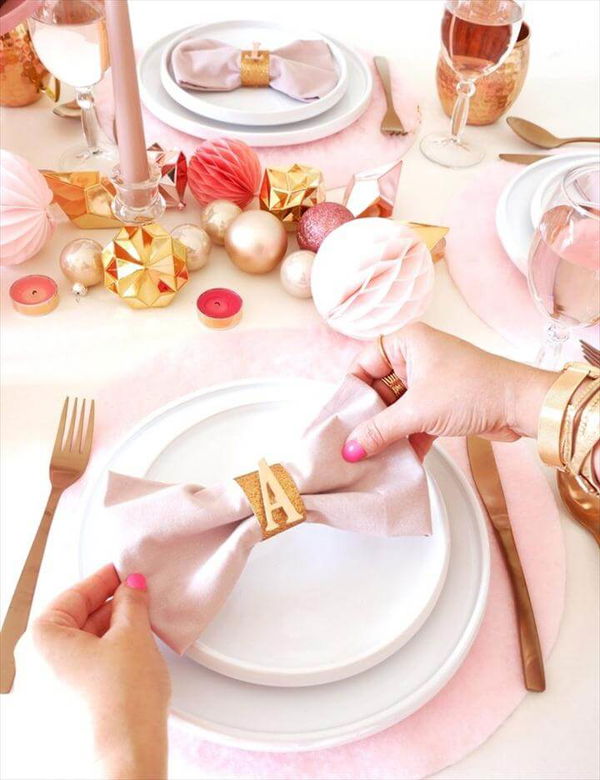 Image: birdsparty
Pinwheel Bow Set School Bows: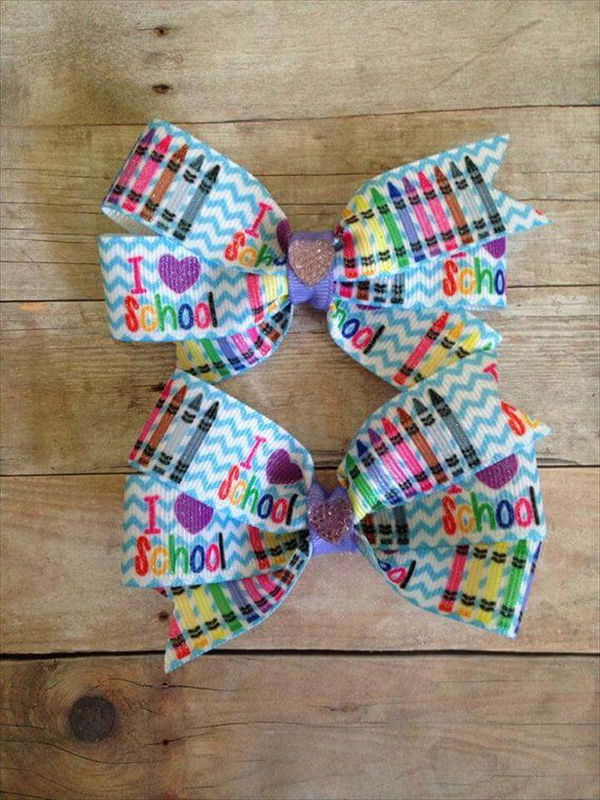 Image: consumercrafts
Bridal Updo Bow Bun:
Image: onewed
Scrap-Busting Hair Bows: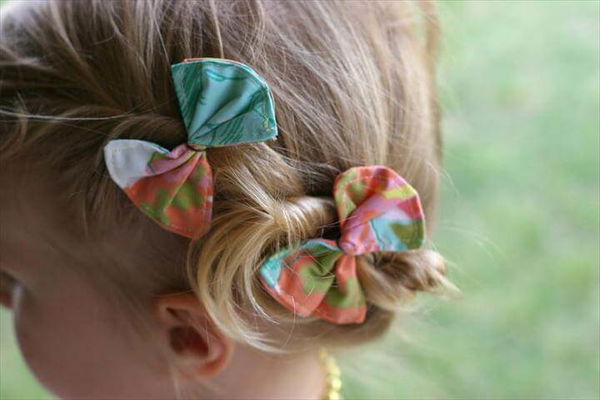 Image: prettyprudent
Bow For Gift Box -Sprinkle Paper Bows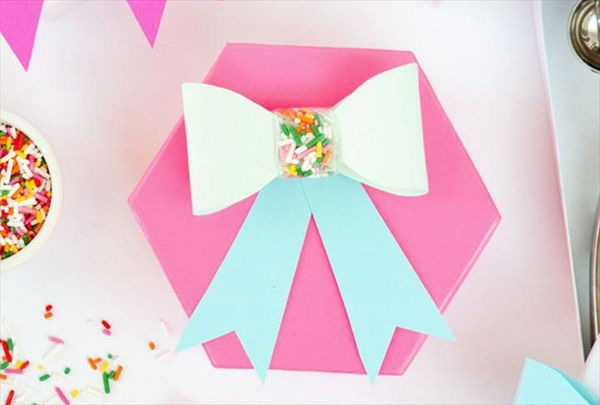 Image: designeatrepeat
Dog Bow Tie Ring Bearer Collar: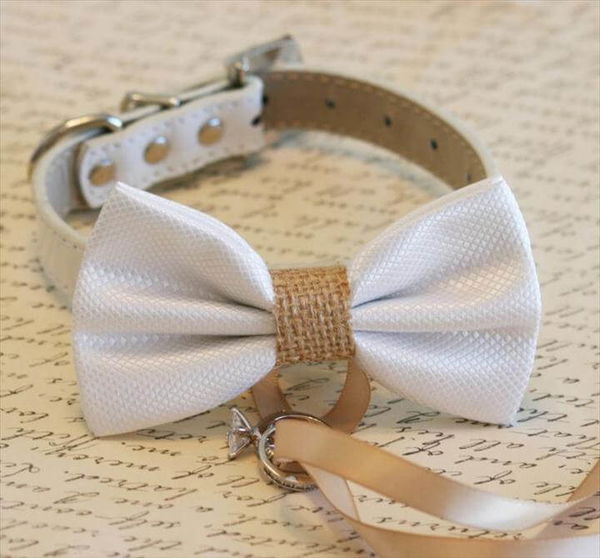 Image: helpfulhomemade
Collar Bows & Bow Ties For Dogs: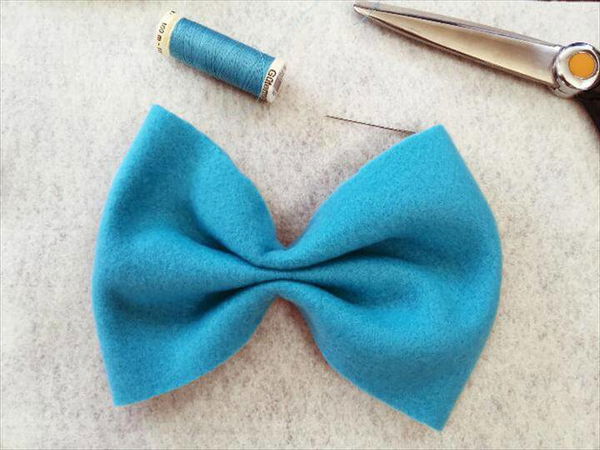 Image: momtastic
Duct Tape Bow:
Image: yourhomebasedmom