Crochet is a skill that definitely helps in making different kinds of creative items be it decorative stuff for your house, clothing stuff or jewelry.
Let us share with you 72 Crochet Rings Free Pattern – Simple To Make exciting and relevant crochet ideas for making beautiful rings to make your hands look more gorgeous than ever. How about starting with a crochet raised ring which is absolutely feminine and classy? Next we have another crochet ring made with silk thread.
You can also make some extremely delicate and fine looking ruffle crochet rings such as this in this next project. Also you can make some bow from crochet and turn it into a ring. Then we have a crochet square ring in a typical granny style. You can also add some beads and pearls to your crochet pattern while making a ring in order to add some spice to that piece.
Not only you can make rings for your hands with basic crochet skills but also you can make napkin rings with it to make your dining table look more and more elegant when you have a dinner at home for your friends. Besides this we can also make something for our babies to play with and what's better than making some soft and cuddly crochet baby ring toy?
Make these in different colors and surprise your babies with these warm softies. All these projects have tutorials with them in the links given below them to let you make sure about the steps to follow. Different flowers can be made with crochet patterns as all the patterns are available for free in this mega diy crochet ring free pattern project.
As sharing is always caring so do share these amazing ideas with your friends and sisters and make with them some beautiful crochet signature rings with your creativity and some uniqueness.
Pretty Crochet Flower Ring: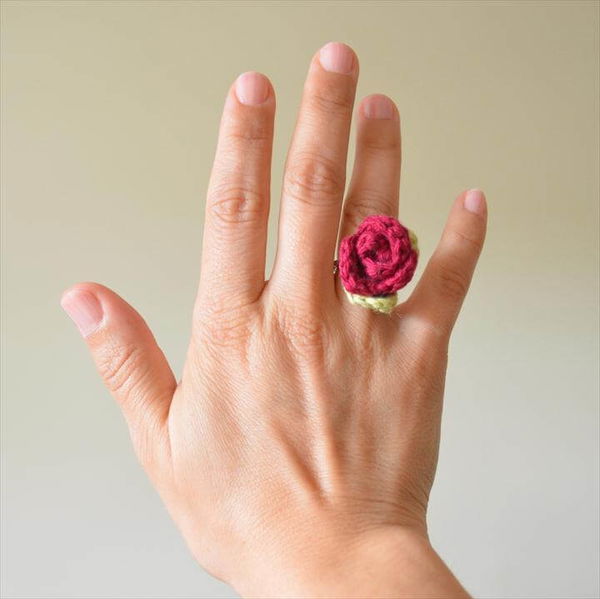 Image: popsdemilk
Silk Thread Finger Ring:
Image: wordpress
Three Colors Crochet Rings: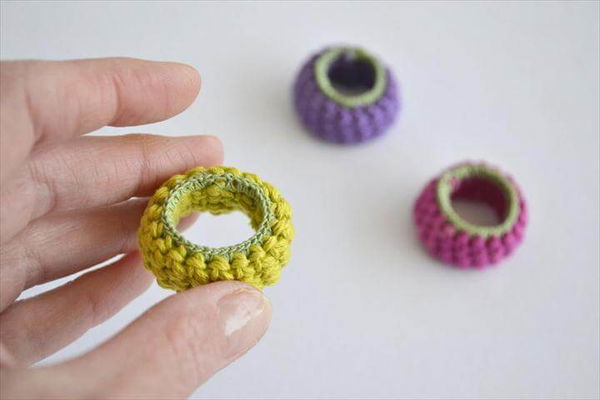 Image: papernstitchblog
Crazy Ruffle Ring – Knit & Crochet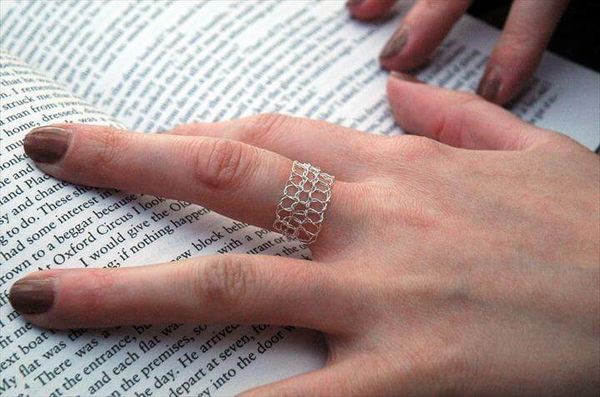 Image: kittenhood.ro
Lovely Crochet Flower Rings: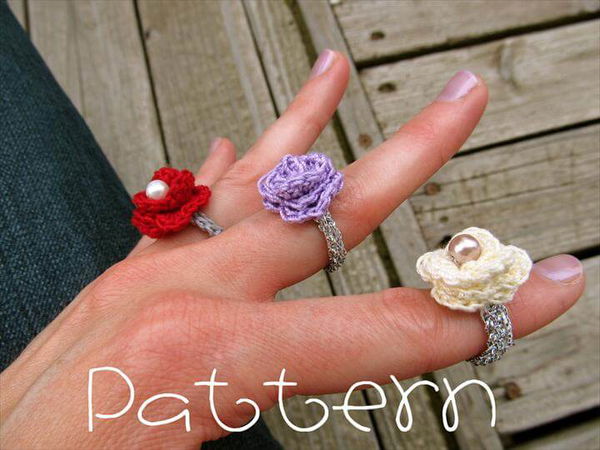 Image: poppytalk
Bow Ring – Free Pattern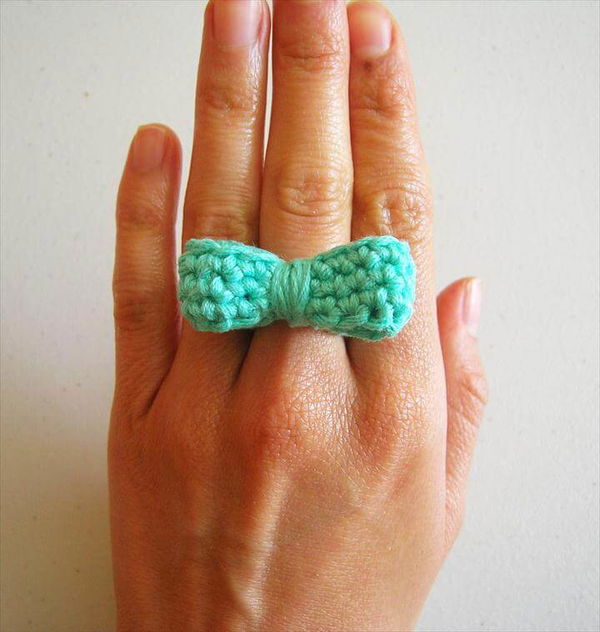 Image: cutoutandkeep.net
Crochet Granny Square Ring – Fiber Ring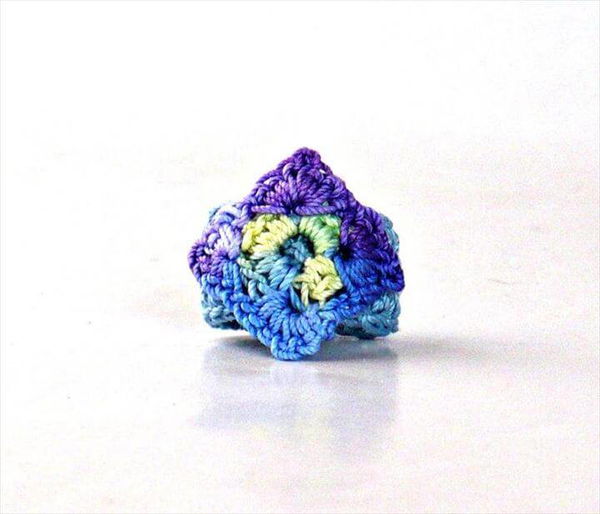 Image: hapyshoppe.blogspot.ro
Crocheted Napkin Ring: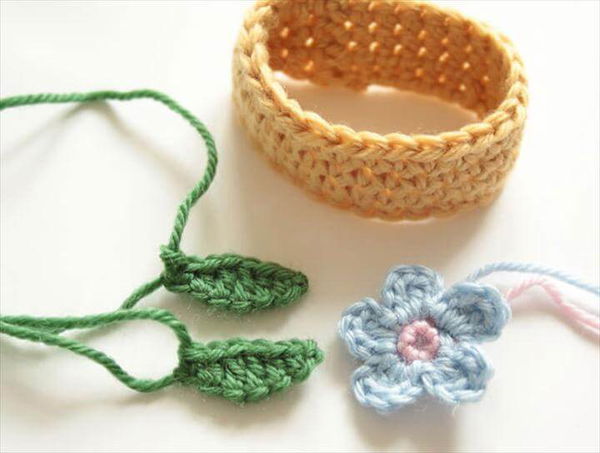 Image: hobbyfarms
Pink Waxed Cord & Colourfull Beads Flower Ring:
Image: theperfectpearpair.blogspot.ro
Knitted Ring:
Image: instructables
Harvest Button Napkin Ring: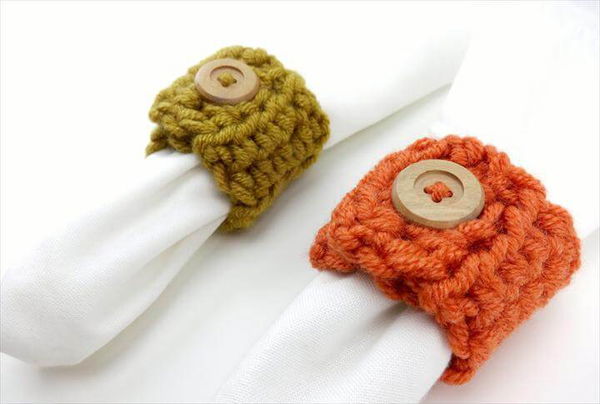 Image: youtube
Crocheted Napkin Rings For Summer:
Image: hobbyfarms
Crochet Rings With Button: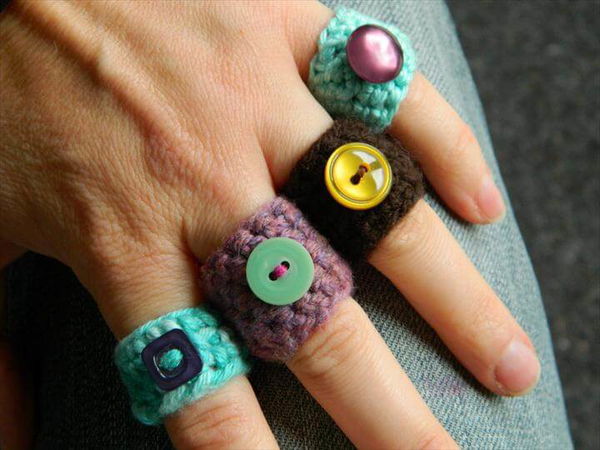 Image: delightedmomma
Crocheted Black Flower Ring: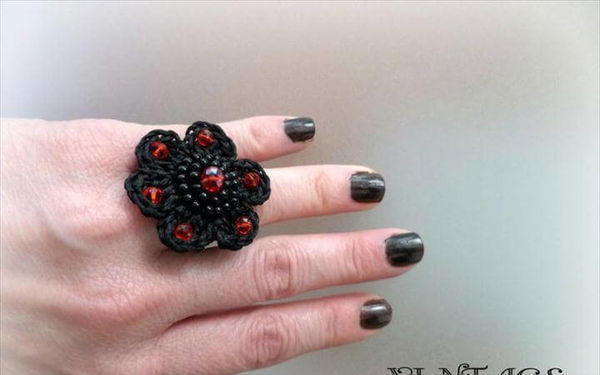 Image: themerrythought
Best Crochet Ring Design: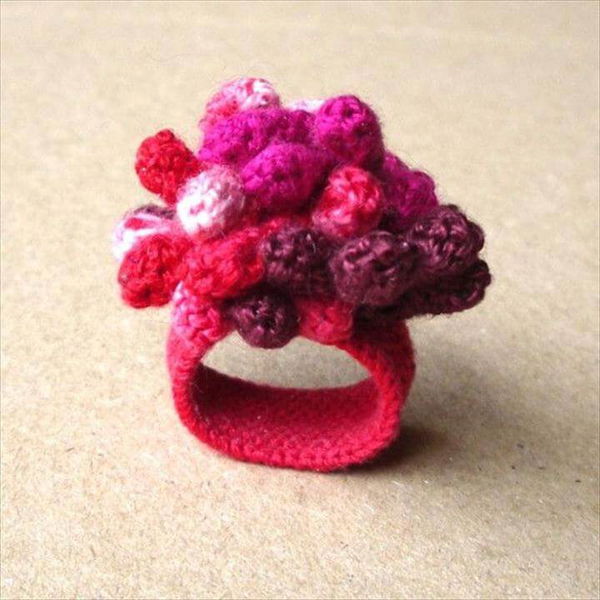 Image: asplendidassemblage
Crochet Baby Ring Stacking Toy: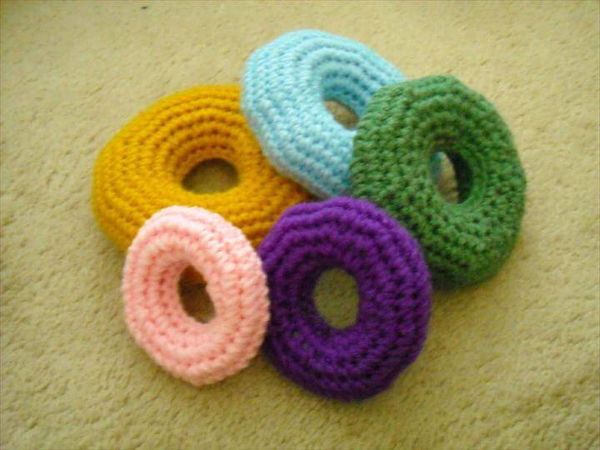 Image: acraftycook.blogspot
Unique Crochet Ring: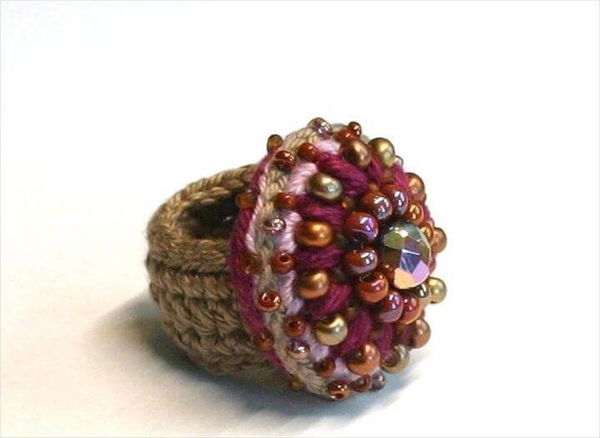 Image: craftberrybush
Simple Crochet Ring – DIY Tutorial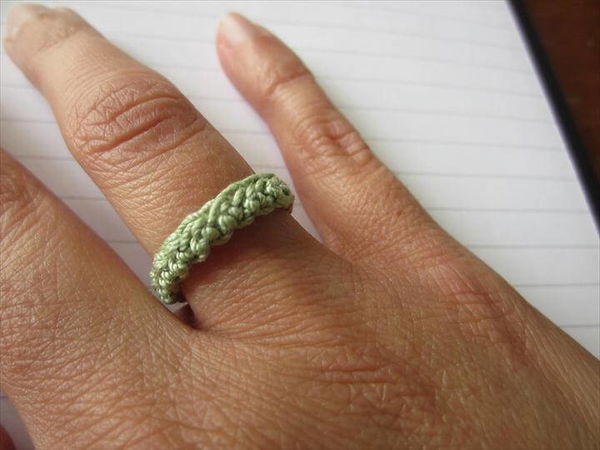 Image: tulipmeetsdaffodil
Hits & Misses Finger Rings: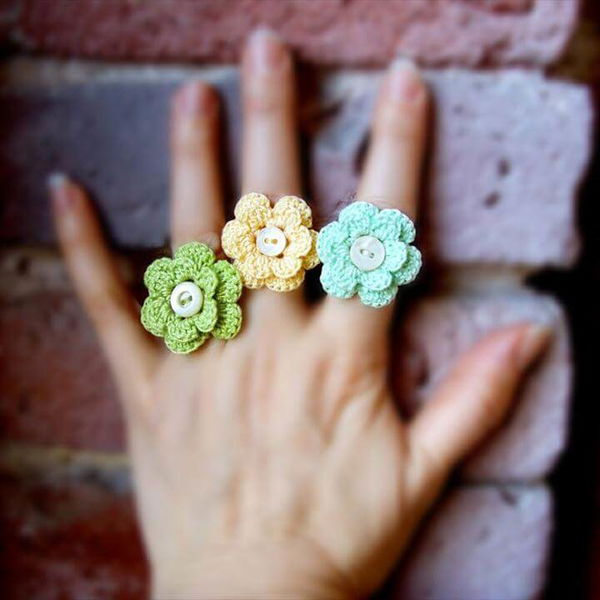 Image: ravelry
Crochet Ring Tutorial: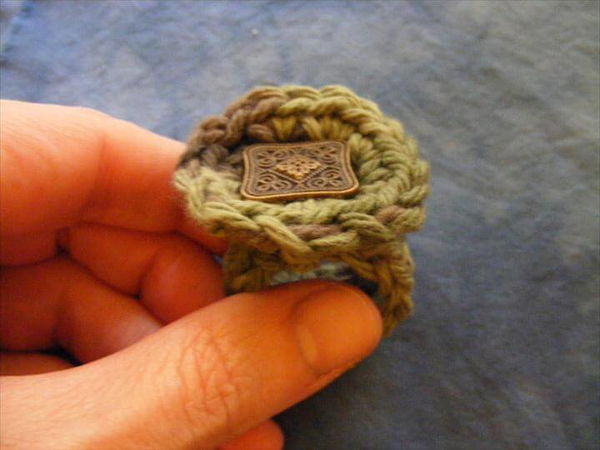 Image: wordpress
Crochet Rose Ring: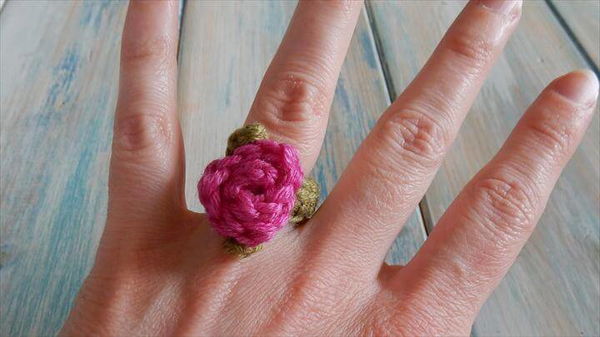 Image: youtube
Crochet Fashion Rings: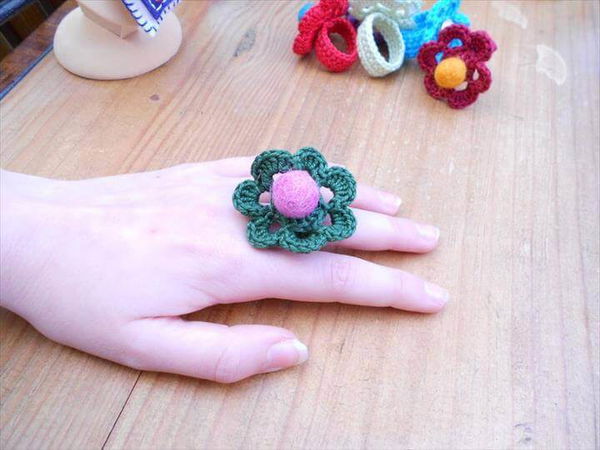 Image: creative-crafts-workshops.co.uk
Crochet Ring Pattern: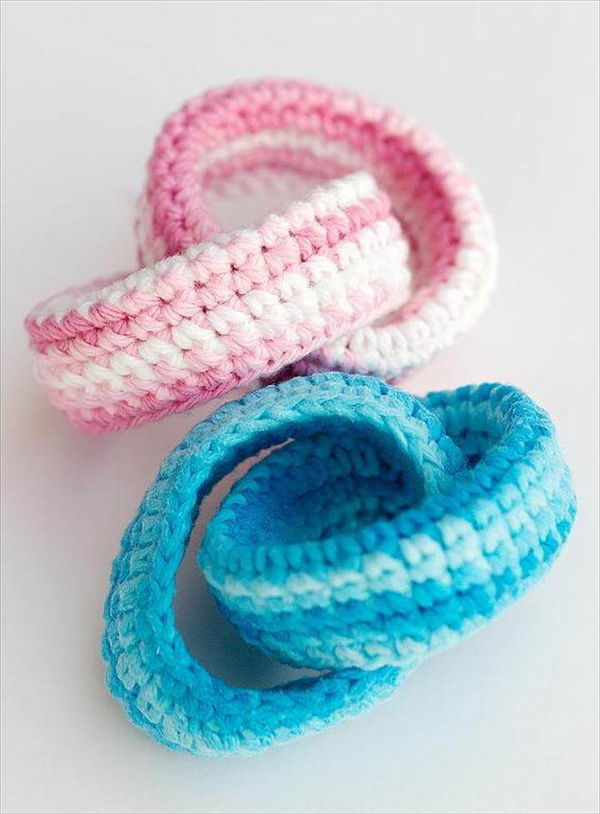 Image: ravelry
Cotton Thread Beaded Ring: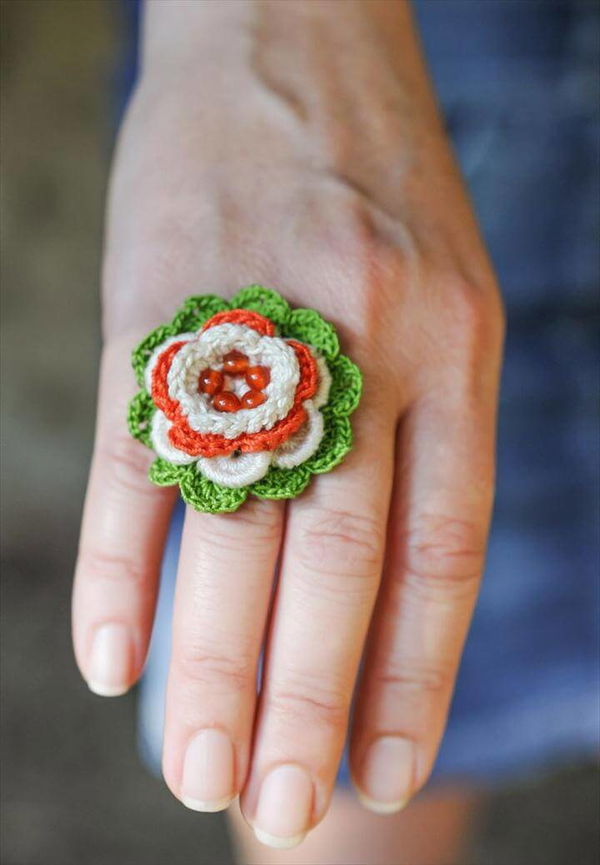 Image: facebookhayleeshats.blogspot
Bow Ring: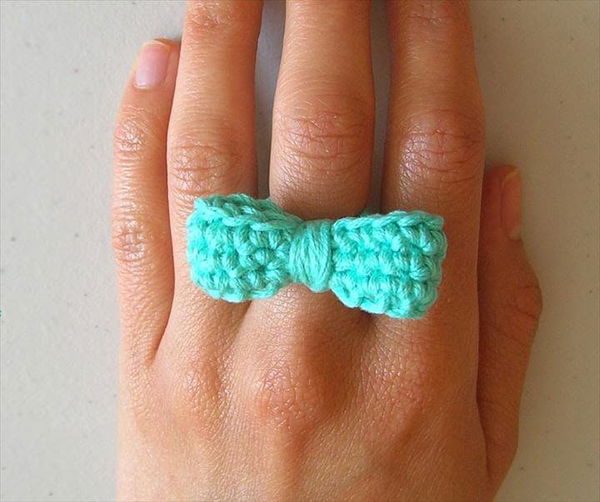 Image: youtube
Cute Crochet Ring: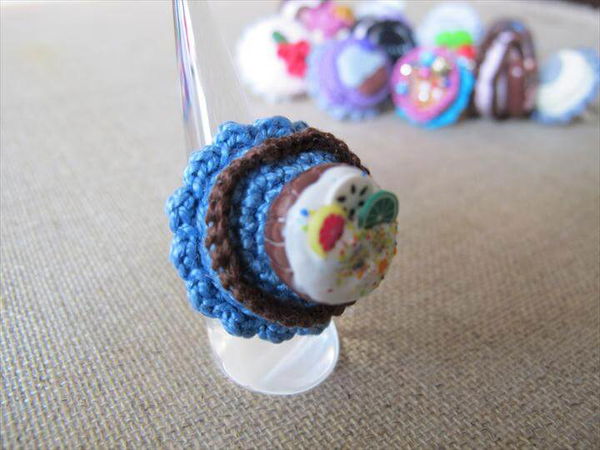 Image: feebyme.fr
Colorful Crochet Rings: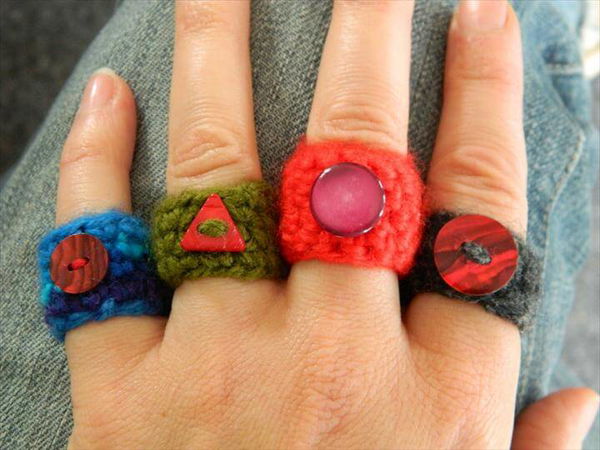 Image: katidcreations
Crochet Bow Rings: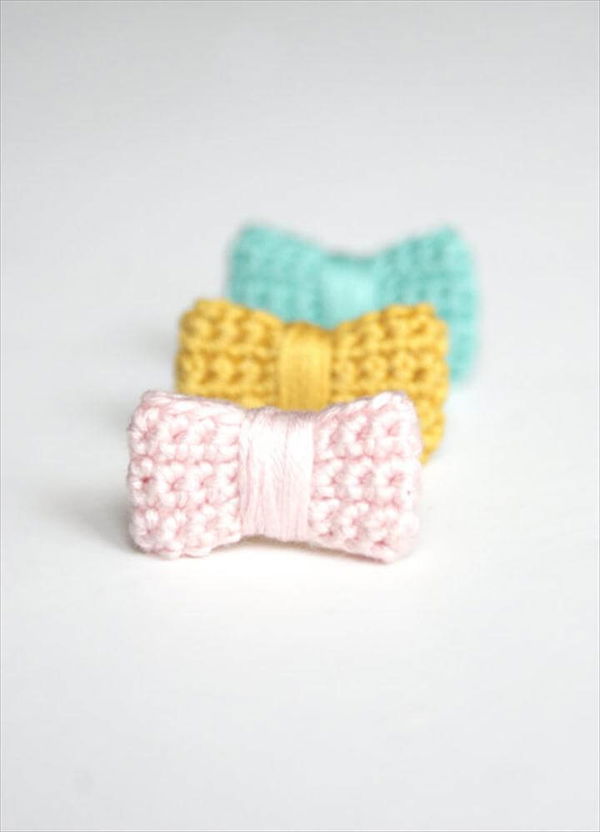 Image: youtube
Crocheted Rings – Colorful Rings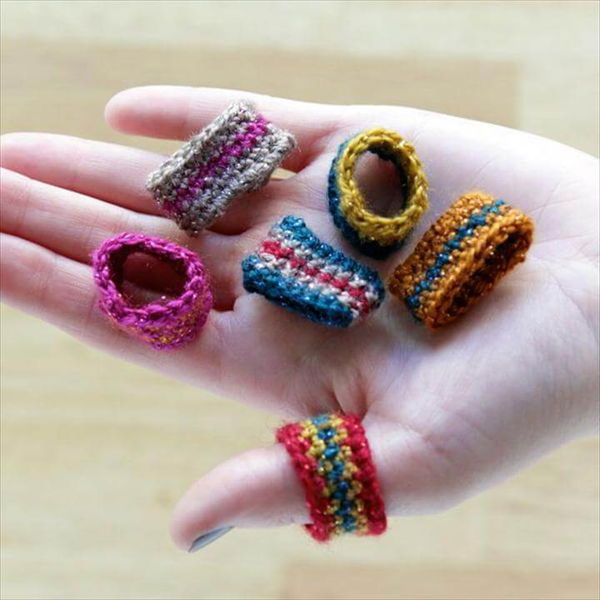 Image: handsoccupied
Crochet Faux Ring: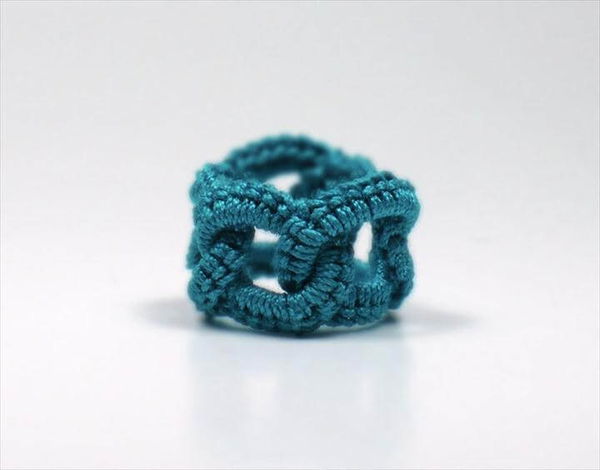 Image: youtube
Stylish Crochet Ring: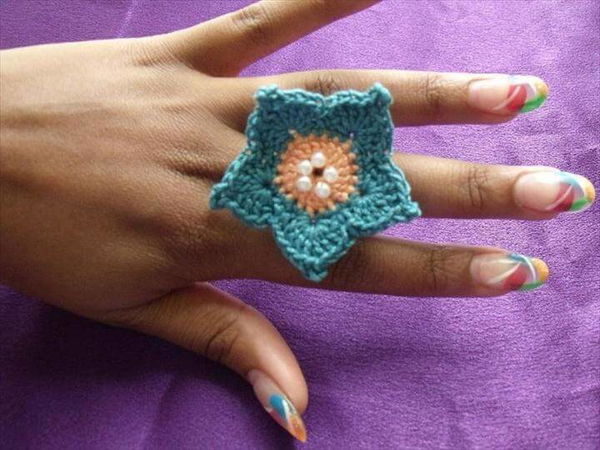 Image: instructables
Pretty Crochet Flower Ring – DIY Tutorial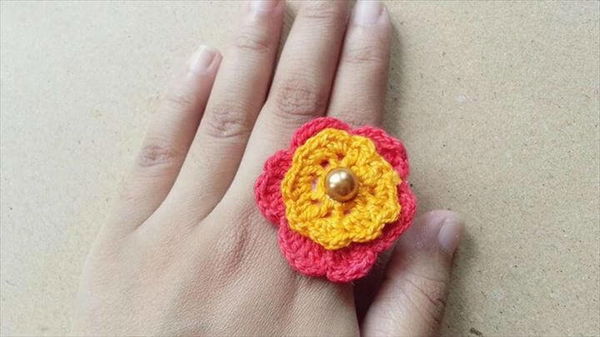 Image: youtube
Crochet Ring Pattern: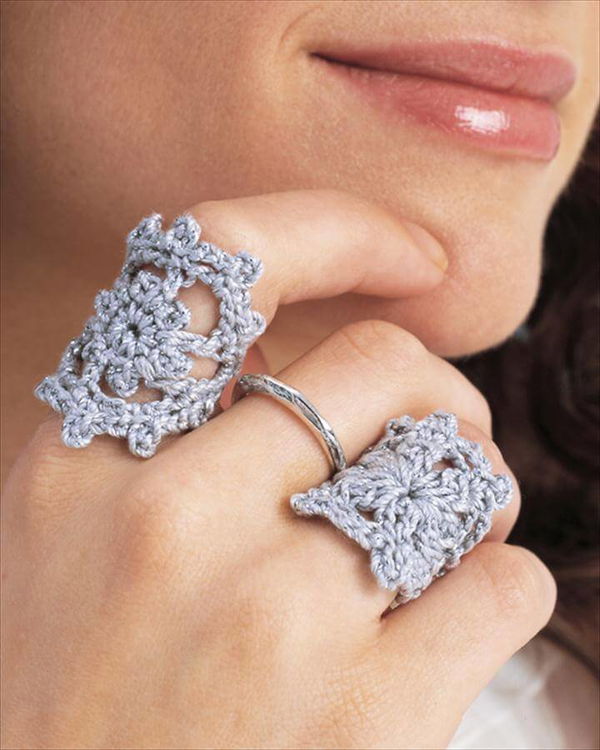 Image: favecrafts
Special Bow Ring: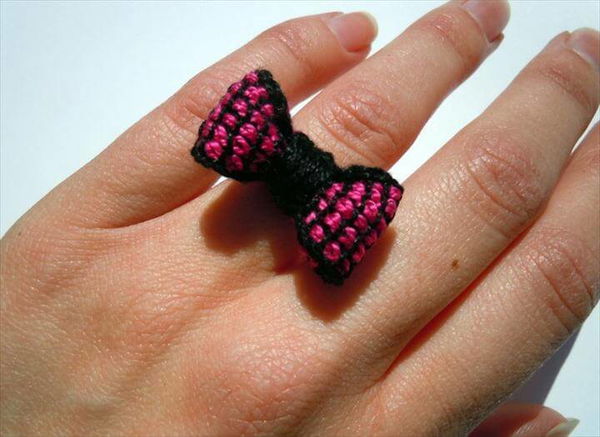 Image: christacodesign
DIY Rings Praktic Design: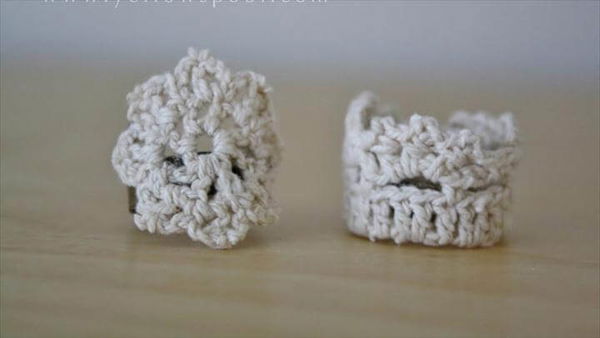 Image: yellowspool
Mini Crochet Bow Tie Ring: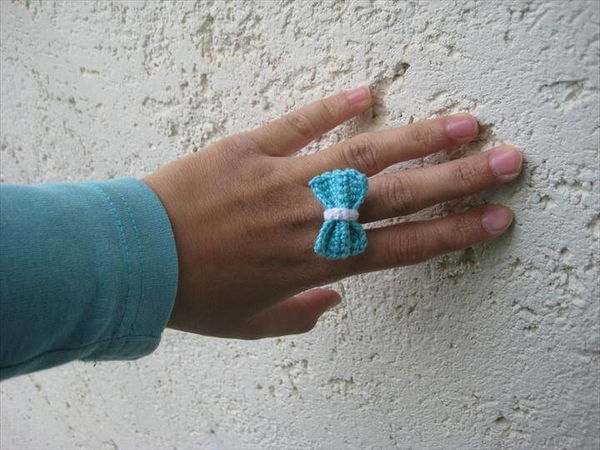 Image: deviantart
Slip Stitch Crochet Ring: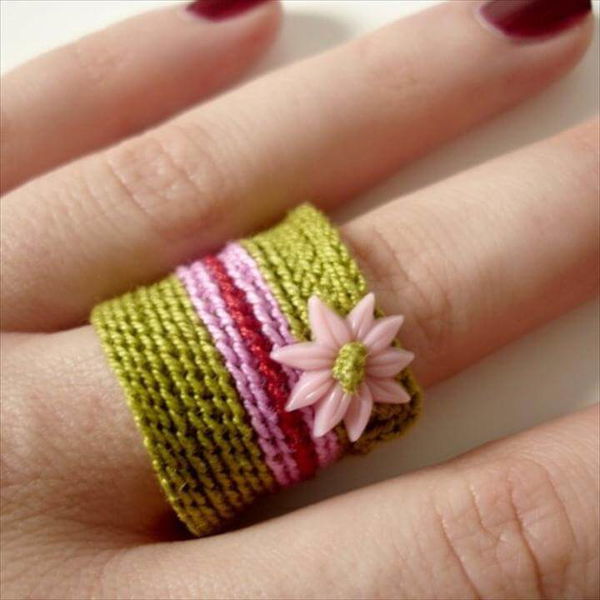 Image: onesheepishgirl
Handmade Crochet Bow Ring – In Gray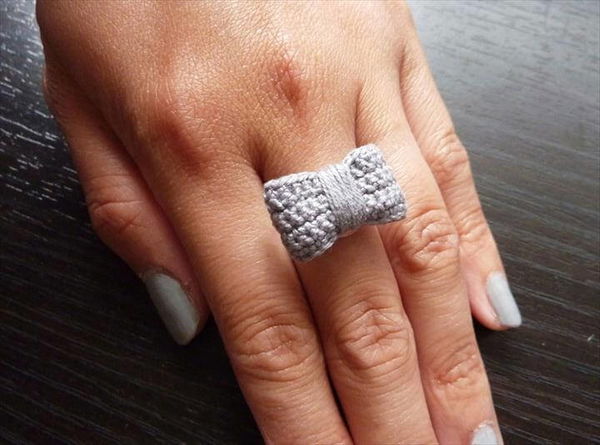 Image: poppytalk
Handcrafted Rings: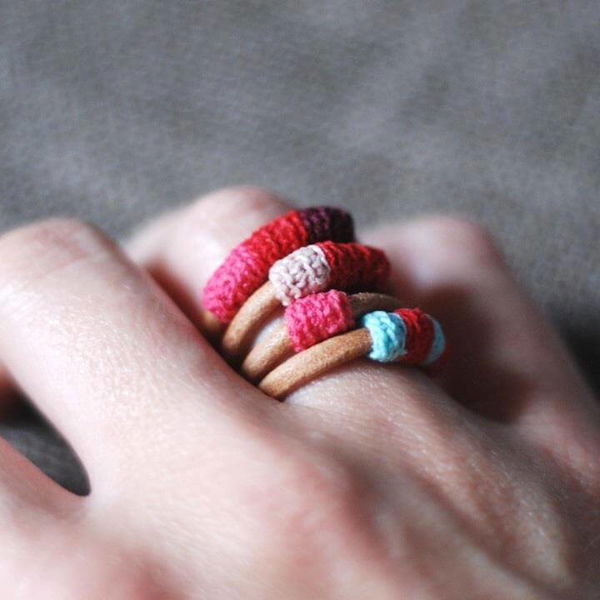 Image: kittenhood.ro
Crochet Bow Rings: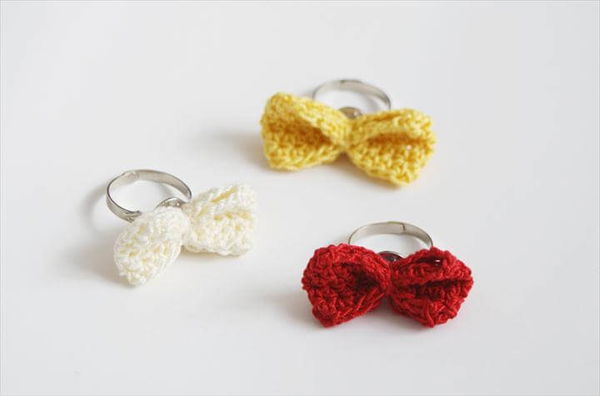 Image: pleasenotepaper
Granny Square Ring With Necklace: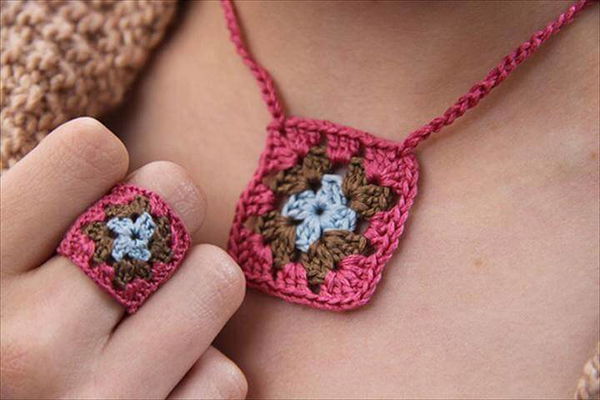 Image: purlsoho
Thread Rose Ring: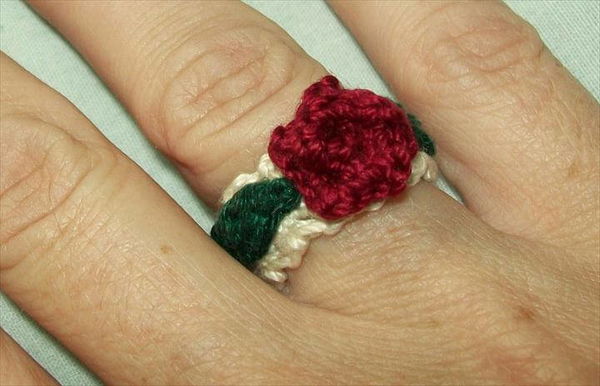 Image: wordpress
Eye-Catching Flower Ring: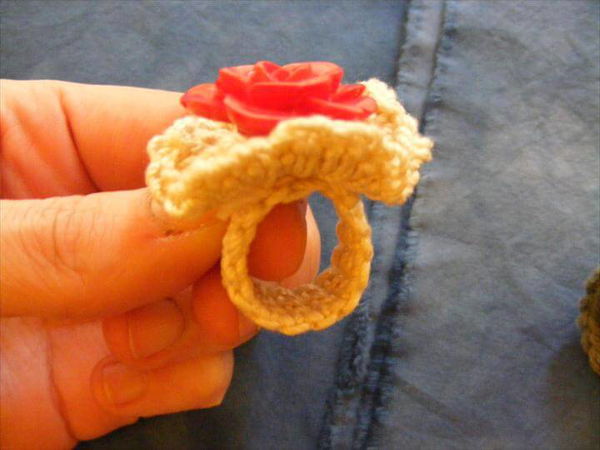 Image: wordpress
Crocheted Triple Flower Ring: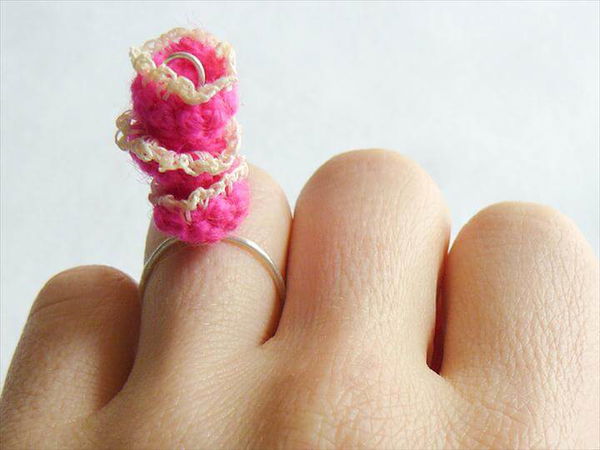 Image: hookandmatter
Crochet Cocoon Ring – Paper Yarn Ring
Image: paperphine
Crochet Signet Ring: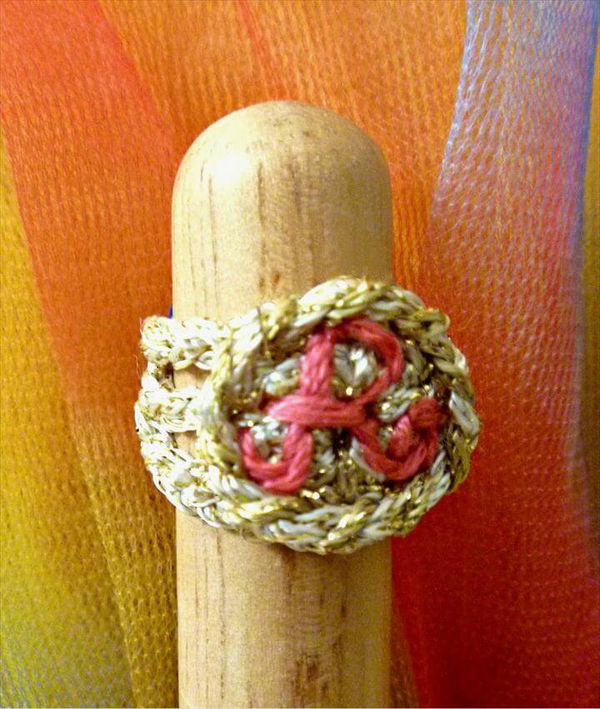 Image: stitch-story
Lily Pumpkin Napkin Rings: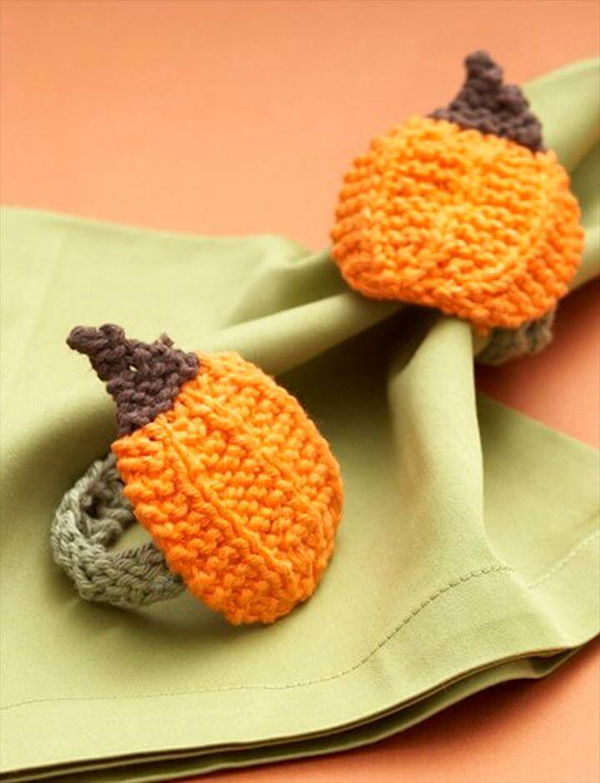 Image: pattern-pdfs.s3.amazonaws
Crochet Ring Flower: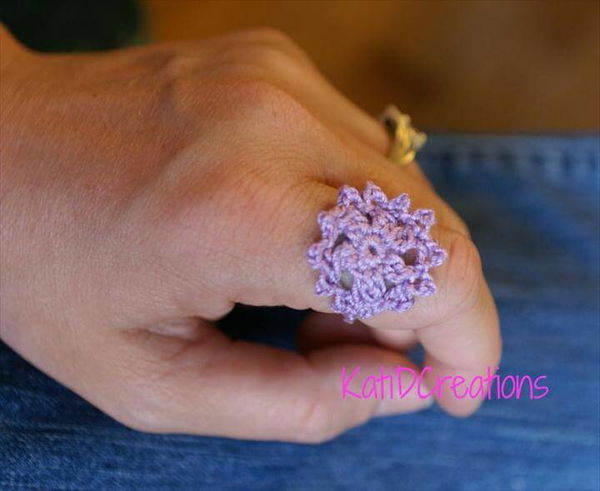 Image: katidcreations
Crochet Flower Ring Pattern: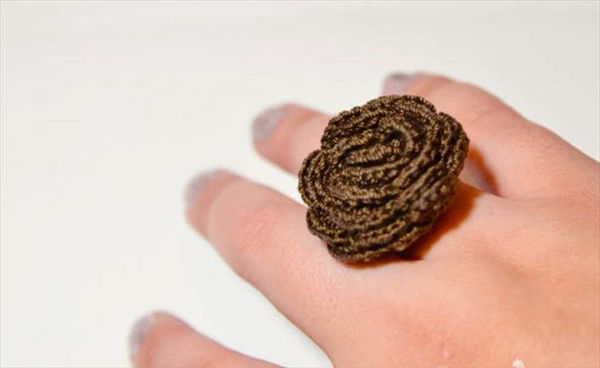 Image: ashleemarie
Shabby Chic Napkin Rings: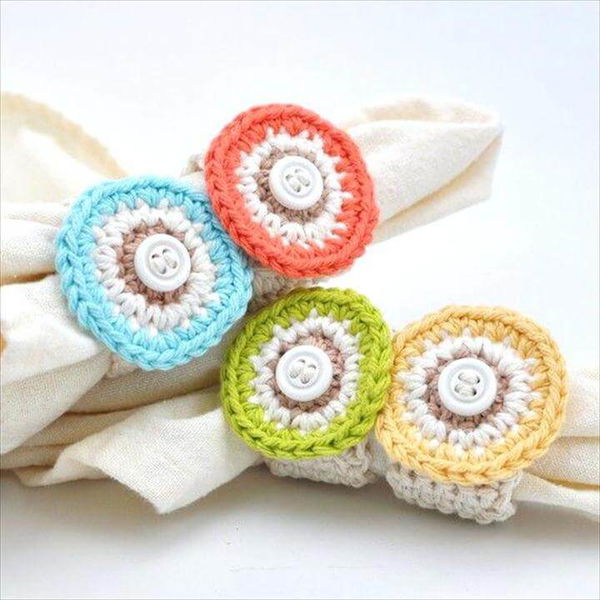 Image: senalka
Leather & Crochet Rings: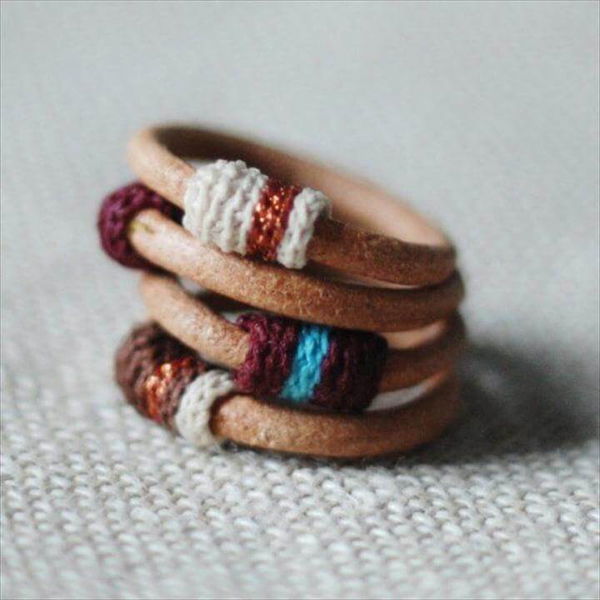 Image: diyloop
Linked Rings Toy Crochet Pattern: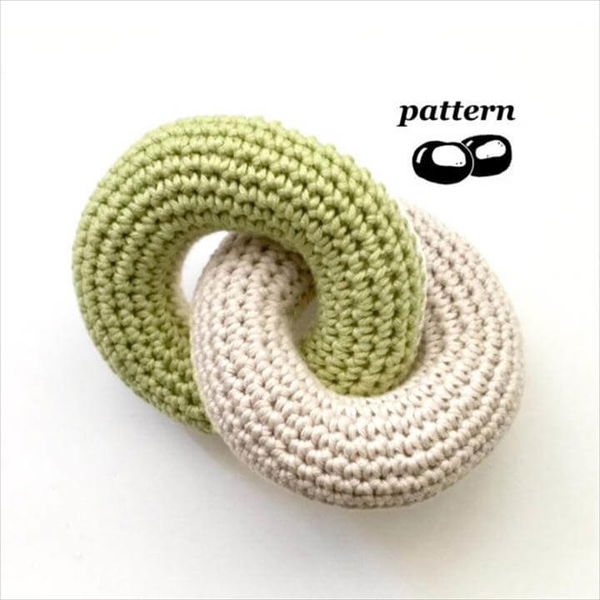 Image: etsystudio
Blue Waxed Cord & Black Beads Ring: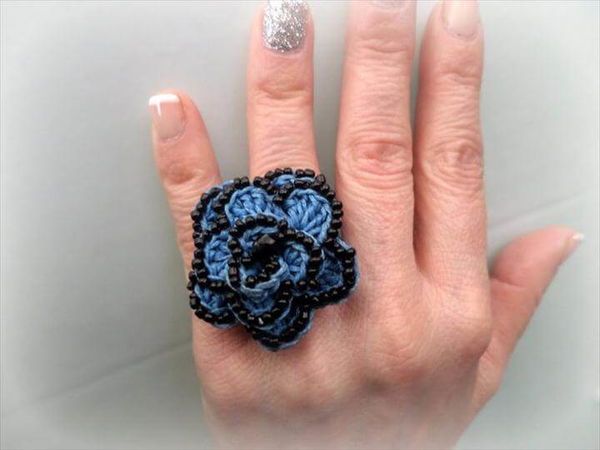 Image: instructables
Bunny Ring Pattern: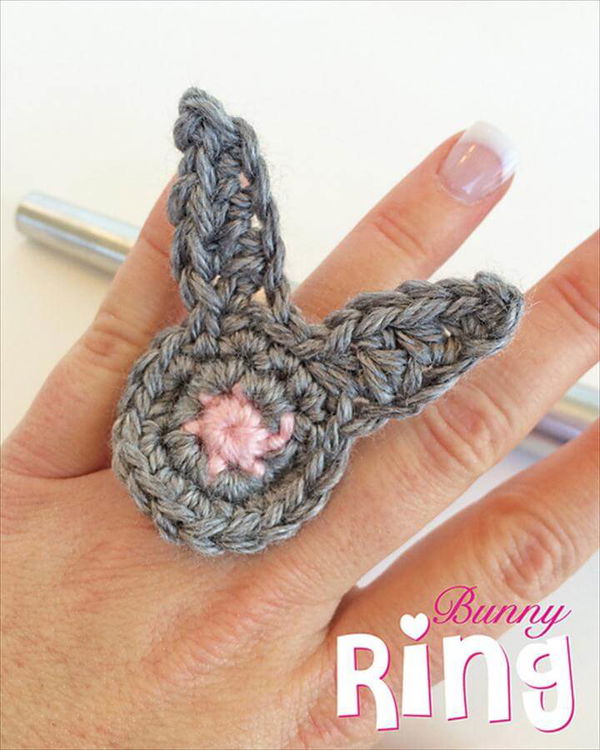 Image: crochetrochelle
Τurquoise Waxed Cord & Silver Seed Beads Ring: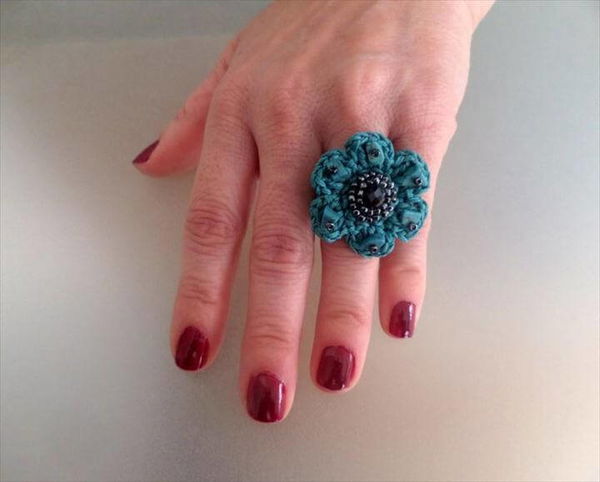 Image: nunndesign
Stylish Crochet Ring: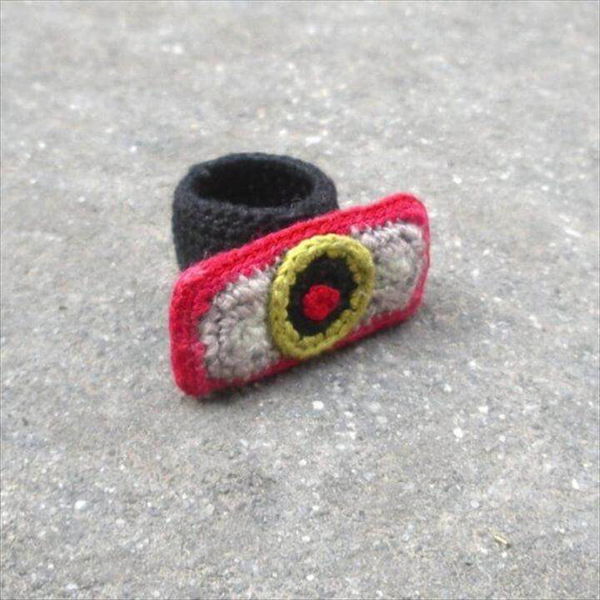 Image: lookatwhatimade.net
Crochet Cube Circles Rings:
Image: raamcrochet
Crocheted Flower Ring: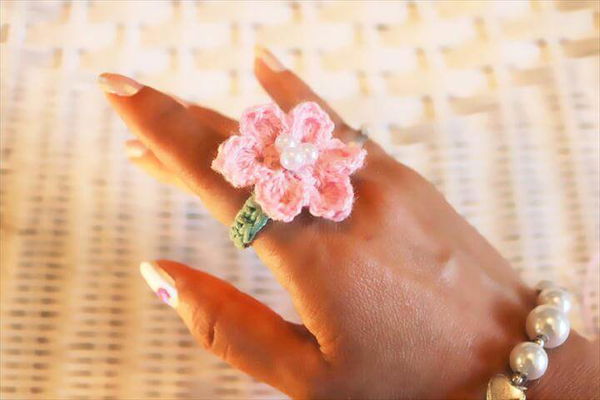 Image: youtube
Crochet Rainbow Rings: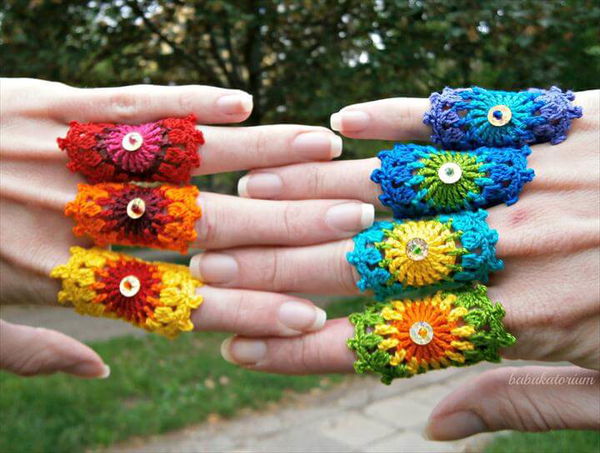 Image: flickr
Chrissy Cupcake Ring: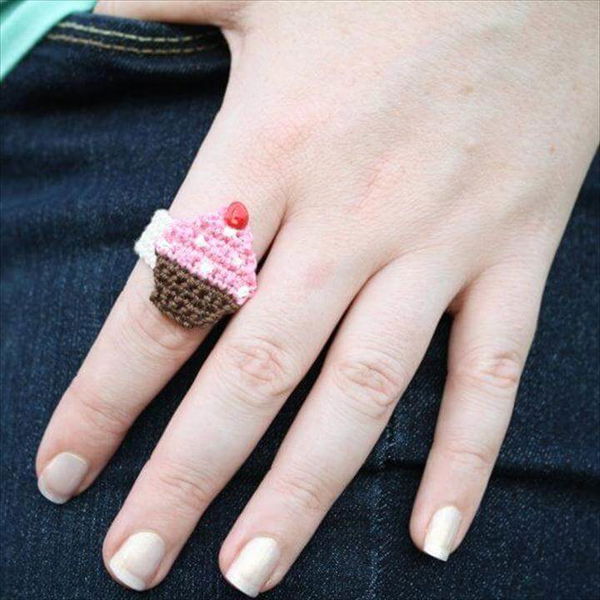 Image: divinedebris
Crochet Rose Ring: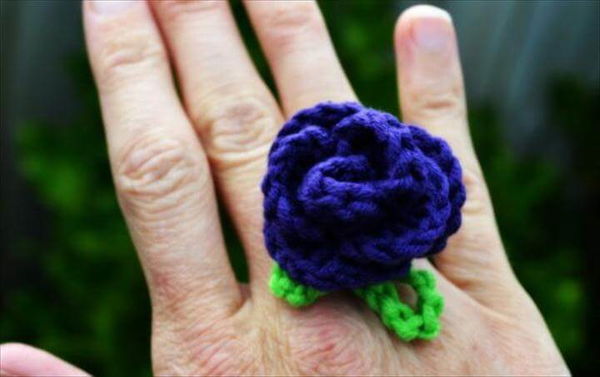 Image: wordpress
Mini Crochet Cake Ring:
Image: petitspixels
Crochet Colorful Ring:
Image: patronesparacrochet.blogspot
Crochet Flower Ring: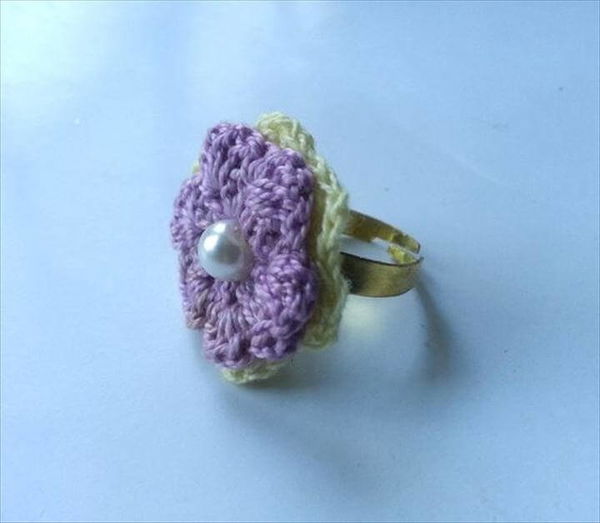 Image: youtube
Crochet Arrow Ring: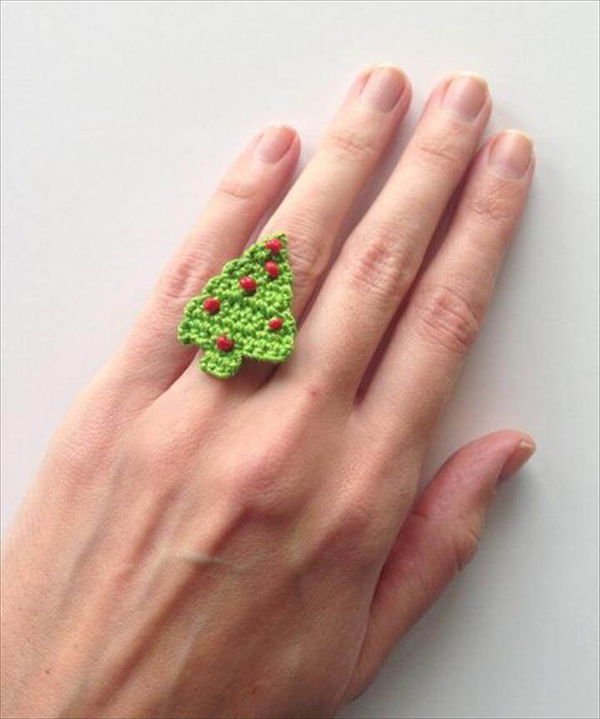 Image: crochetime.net
Flower Ring Pattern: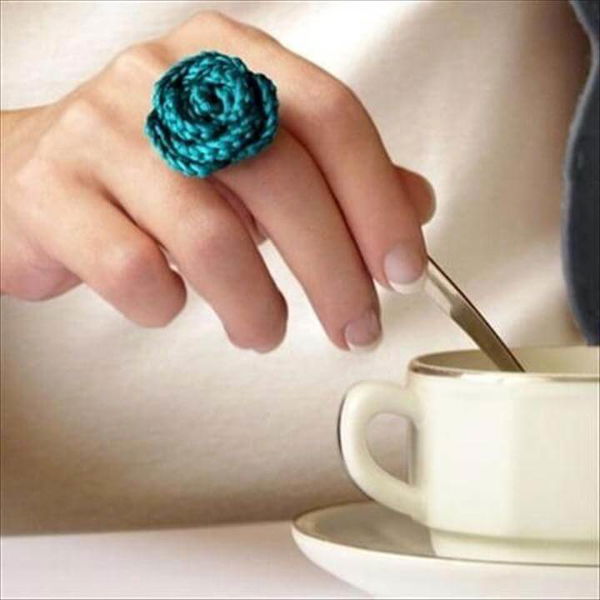 Image: wordpress
Fiber Diamond Ring – Lime Green Ring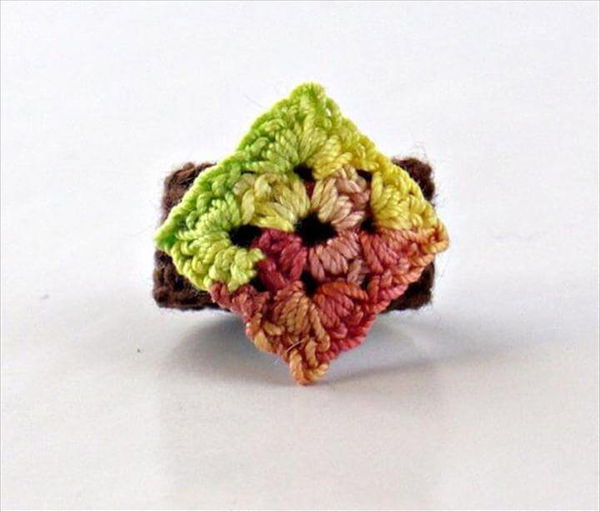 Image: beadinggem
Crochet Ring Pattern For Beginners: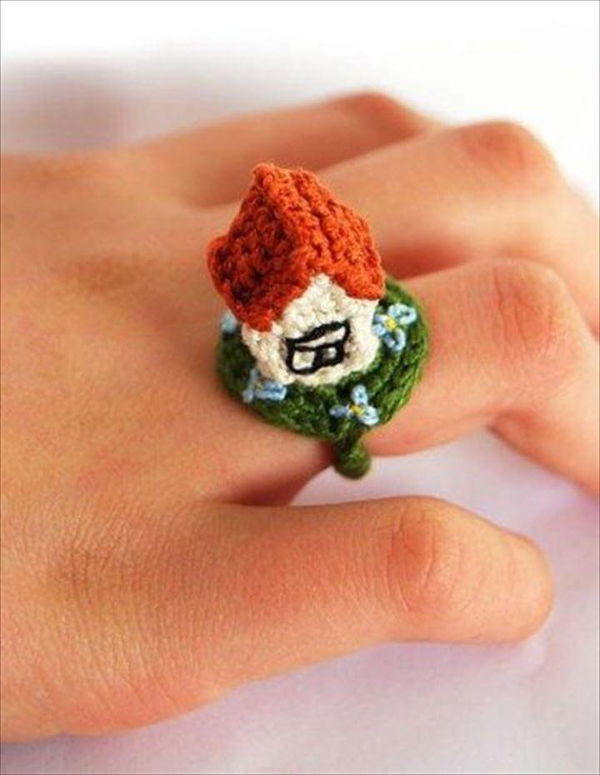 Image: 5littlemonsters
Shamrock Rings: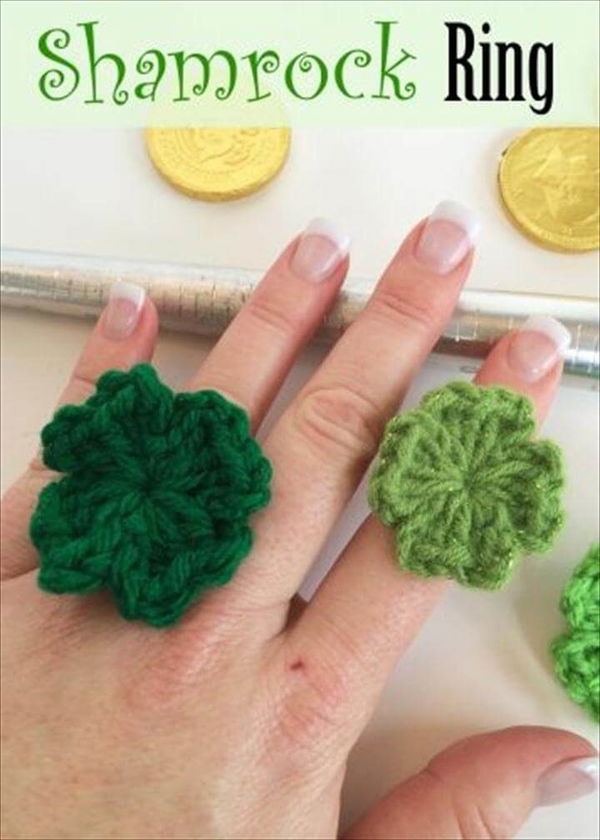 Image: craftown
Granny Square Ring Yellow & Gray: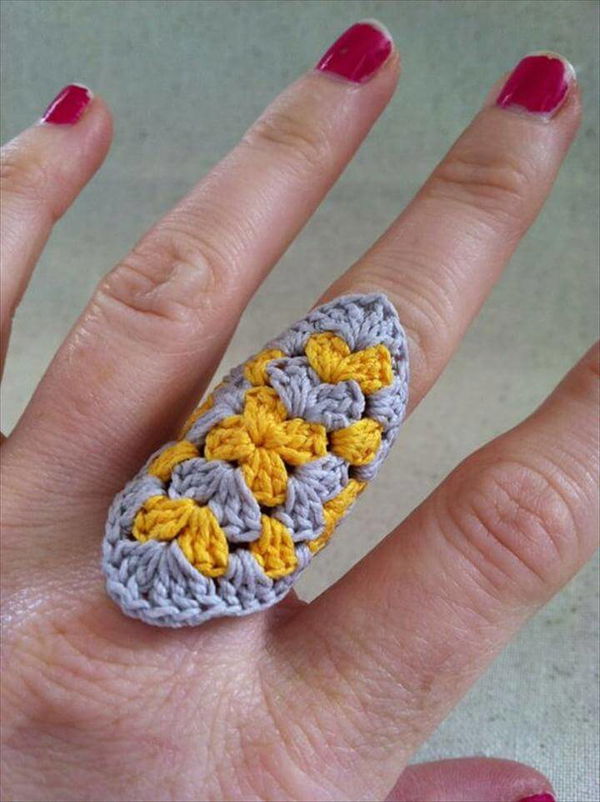 Image: petalstopicots
Turquoise Flower Ring: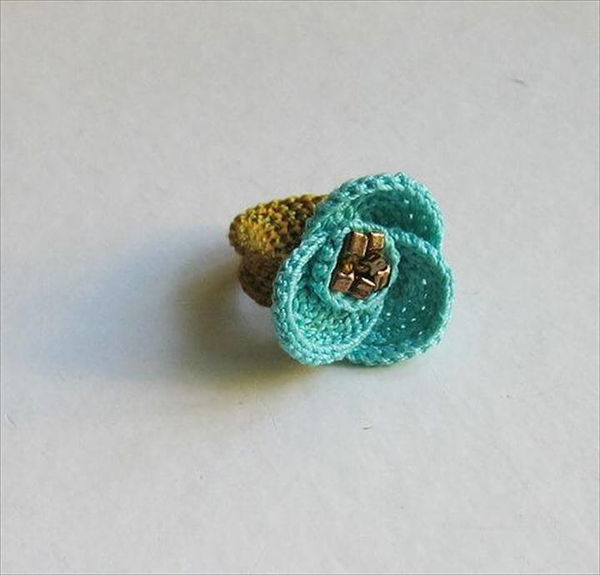 Image: simplycrochetmag.co.uk
Simple Crochet Rings:
Image: craftaholicsanonymous.net