Mother's day is one special occasion of its kind and we all wait for this special moment when we are about to surprise our mothers with any special gift.
Make this mother's day an even more special one with the special diy gifts made by you for your dear mother. Handmade gifts are always more appreciated because they have beautiful thoughts hidden behind them. show your beautiful emotions and feelings for your mother through some of the special ideas provided here.the first project that you see over here is an 'm' letter wrapped with yarn strings and cardboard is used as a base in this project. You can make any letter with this technique for example you can make first letter from your mother's name and make her feel special with this unique gift.
Next we have a mini trinket box idea that you can easily make through simple crafts and supplies. This box is useful in keeping small jewelry items and other small stuff in place. If your mother likes plants or gardening as a hobby, you can gift her a beautiful planter painted with the thumb printing technique as you can see here in this project. Napkins are another unique idea that you can do this mother's day for your kitchen loving mother. These napkins will really make her happy if she is fond of serving people on dinners and lunches. These napkins are easy to make and requires no special supplies. You just need to have a few plain white cloth pieces, fabric paints in your desired colors and any of the theme that you may like.
Here you can see watermelon themed napkins that look absolutely perfect. Many of our mothers like sewing so for those we can make adorable mason jar pin cushions to make them happy as this will help he keep all her needles in place and not loose them anywhere. If you aren't old enough and have only a few things to use and make a gift for your mother, you must do this rock painting and write text on them to please her as you can see here in this project. River rocks are smooth and easy to paint so use some oil paints and make colorful rocks on this special occasion.
This next project that you see over here is one of the most adorable and favorite project of mine. These are cute little washy tape clocks that can be made easily with just a little bit of effort. All these 65 DIY Mother's-day Craft – Cheerful & Easy To Do Ideas are amazing so you just have to grab some of the basic supplies and the main craft that is the base of the project.
Yarn-Wrapped Cardboard Letters:

Image: artbarblog
Mini Trinket Boxes: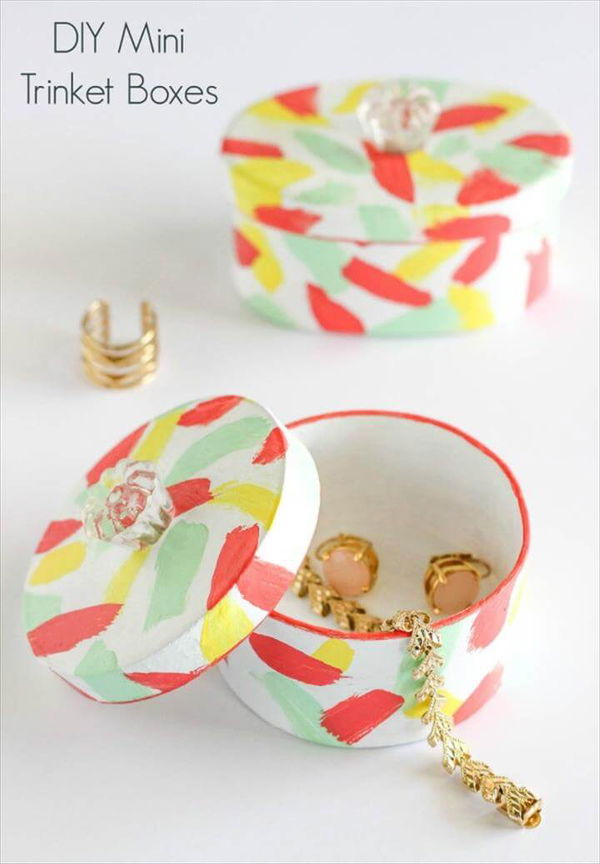 Image: purelykatie
Flower Thumbprint Planter: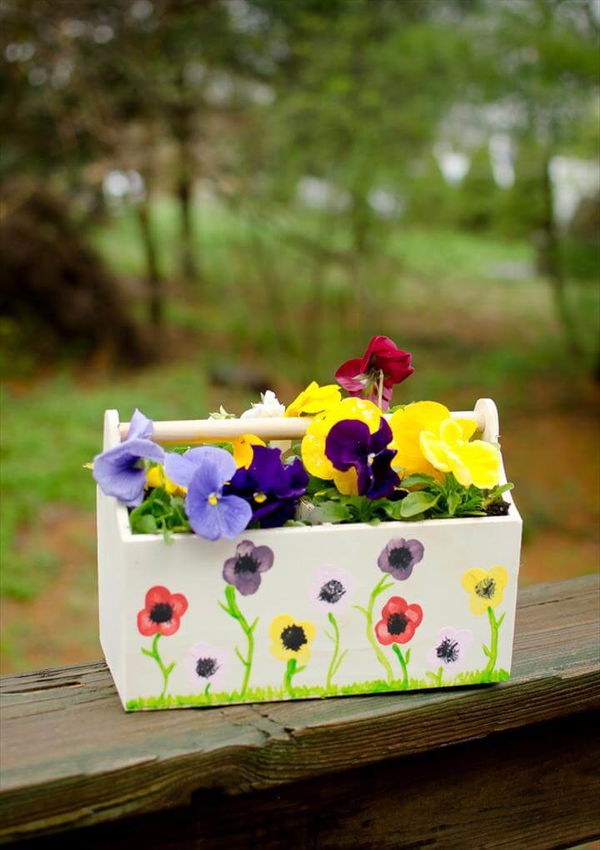 Image: 5minutesformom
Watermelon Print Napkins: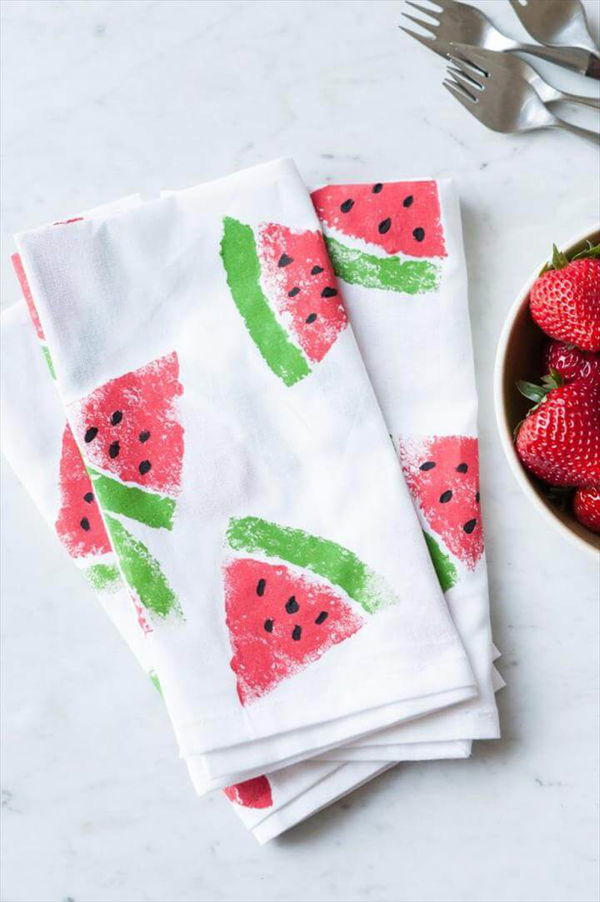 Image: thesweetestoccasion
Mason Jar Pin Cushion: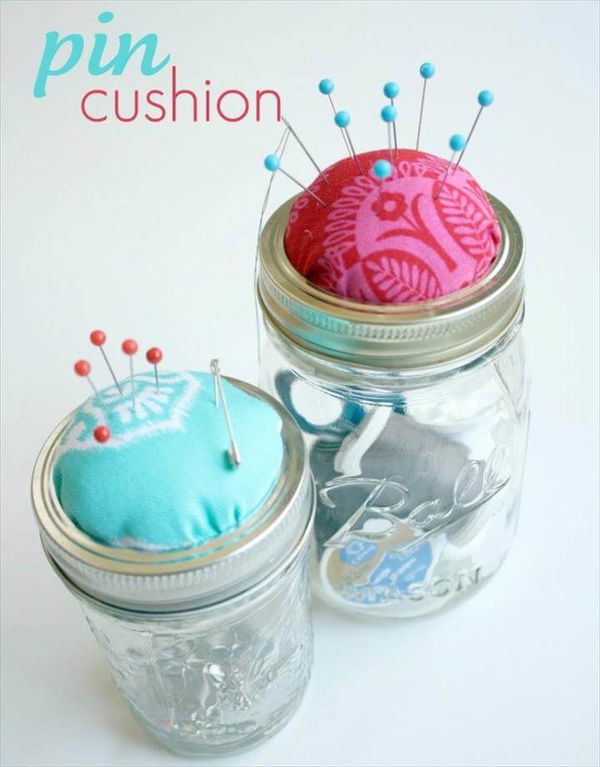 Image: crazy-wonderful
Rock Painting Gift From Kid's: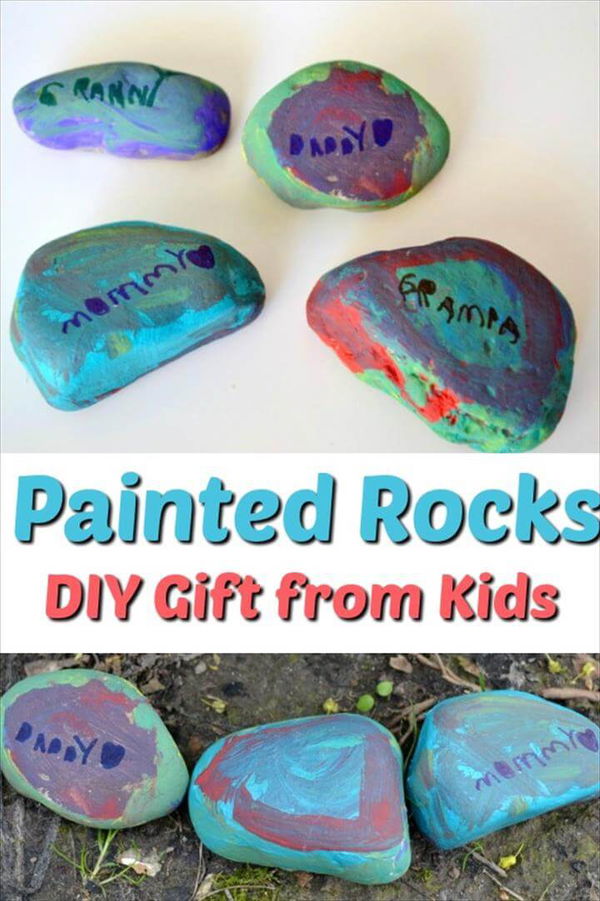 Image: youtube
Washi Tape Clock: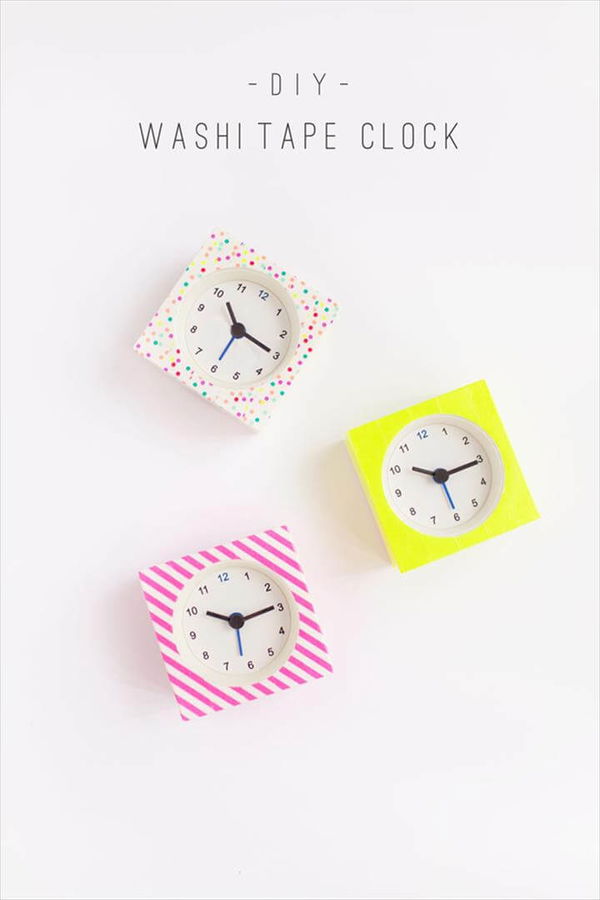 Image: tellloveandparty
Pretty Watercolor Collage Art: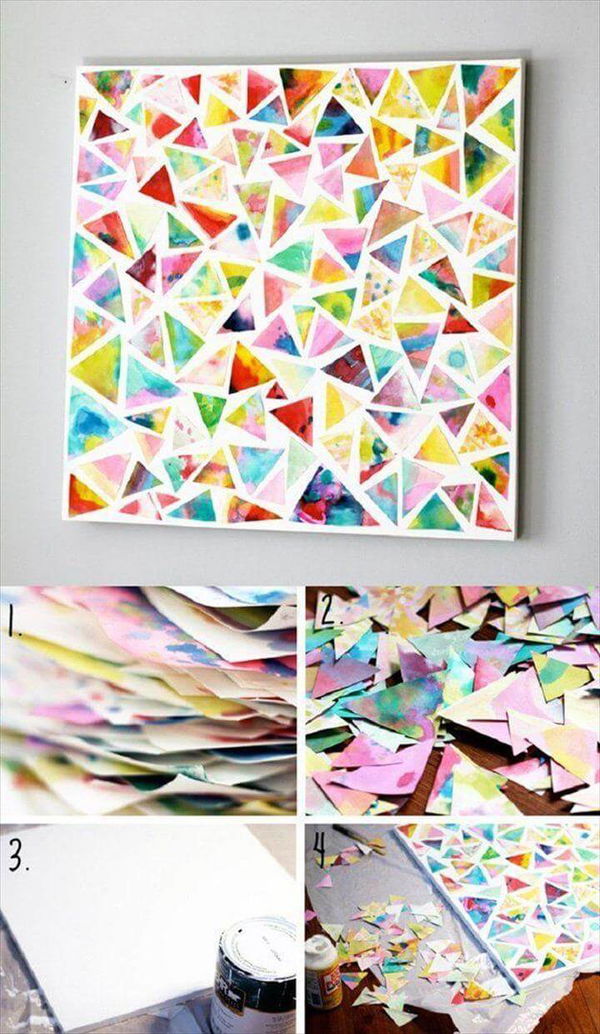 Image: youtube
Painted Pot Holders For Mother's Day: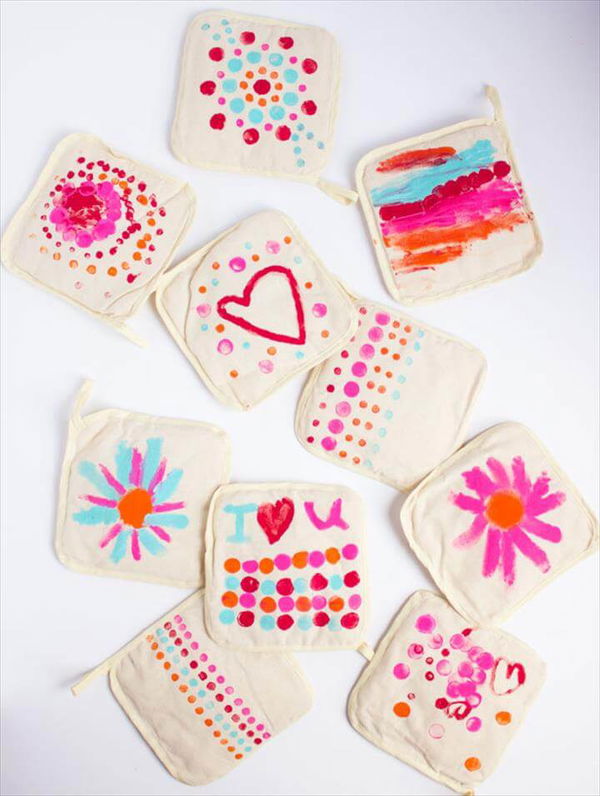 Image: designimprovised
Hand Print Tray: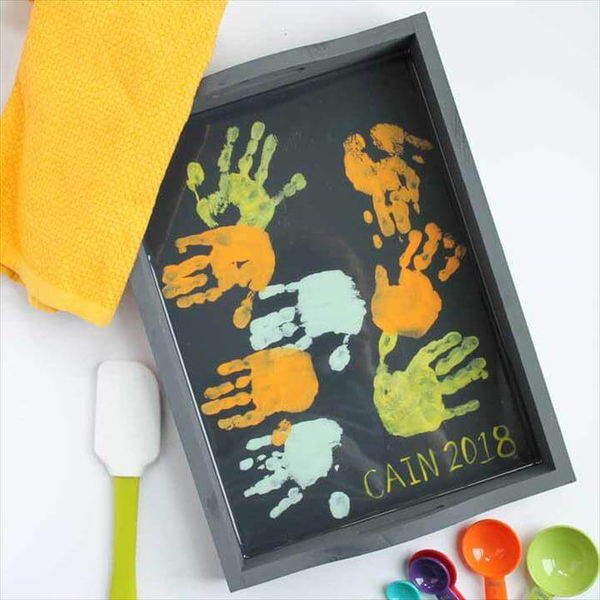 Image: resincraftsblog
Eco-Friendly Jar Of Love For Mom: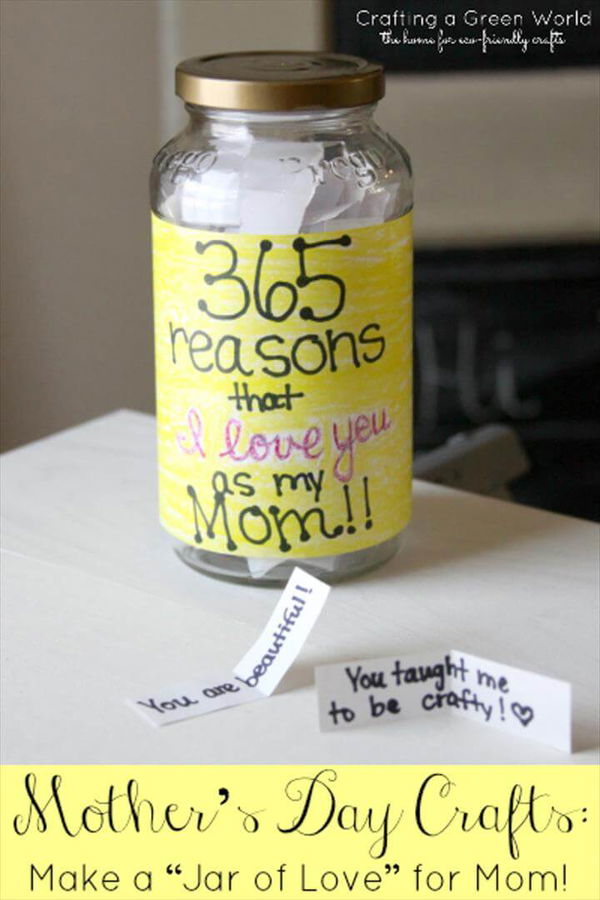 Image: craftingagreenworld
DIY Bath Melts – Sugar Scrub Recipes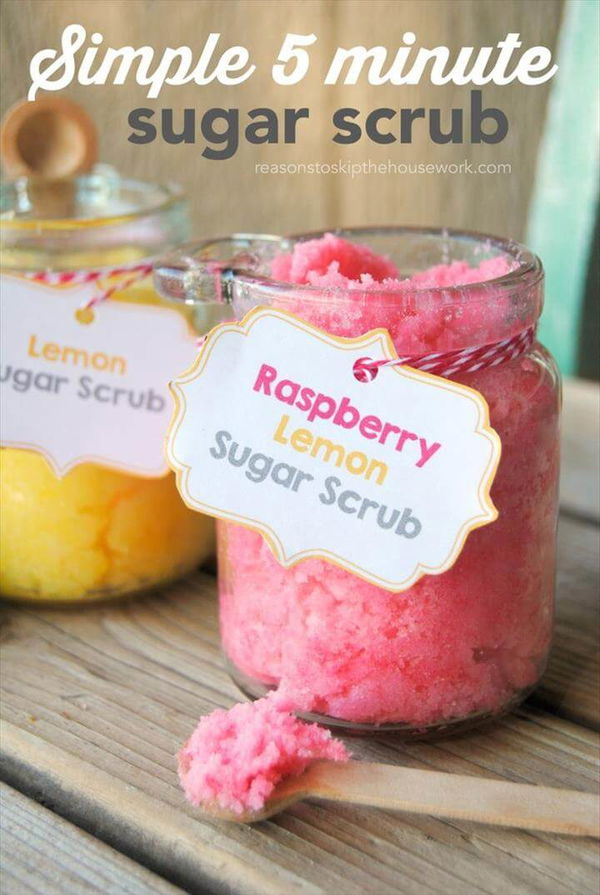 Image: reasonstoskipthehousework
Handmade Candles – Beeswax Candles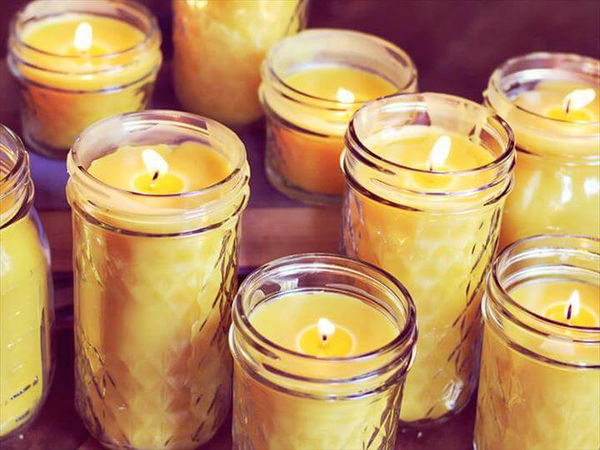 Image: abeautifulmess
Paint & Decoupage Canvas: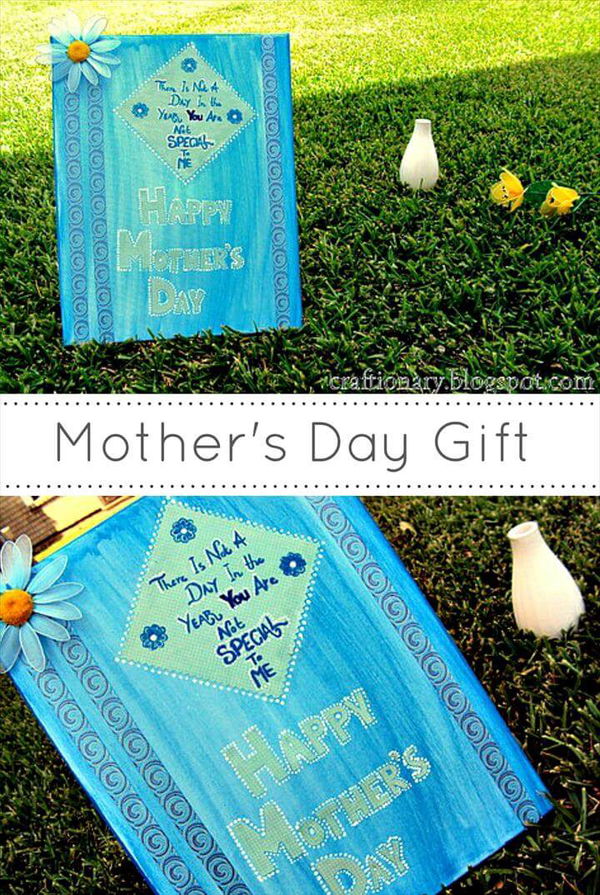 Image: craftionary.net
Craft Stick Flower Pot – Popsicle Stick Flower Pots Tutorial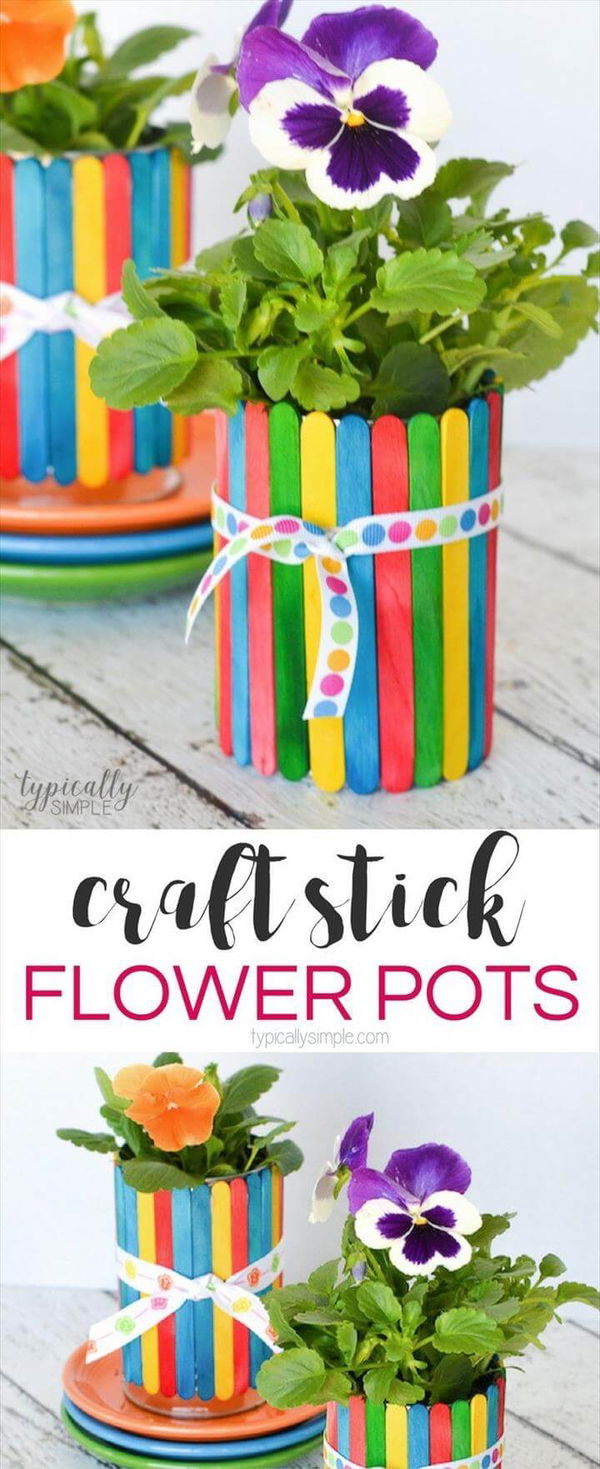 Image: madincrafts
Painted Flower Pots:

Image: joyofkosher
DIY Beaded Candle Holders & Vase:

Image: homeyohmy
DIY Bath Salts Gift – {Mother's Day Gift}

Image: apumpkinandaprincess
Pour Painting Flower Pots:

Image: livecolorful
DIY Pom-Pom Tree:

Image: mottesblog.blogspot
Rolled Paper Roses Mother-day Card: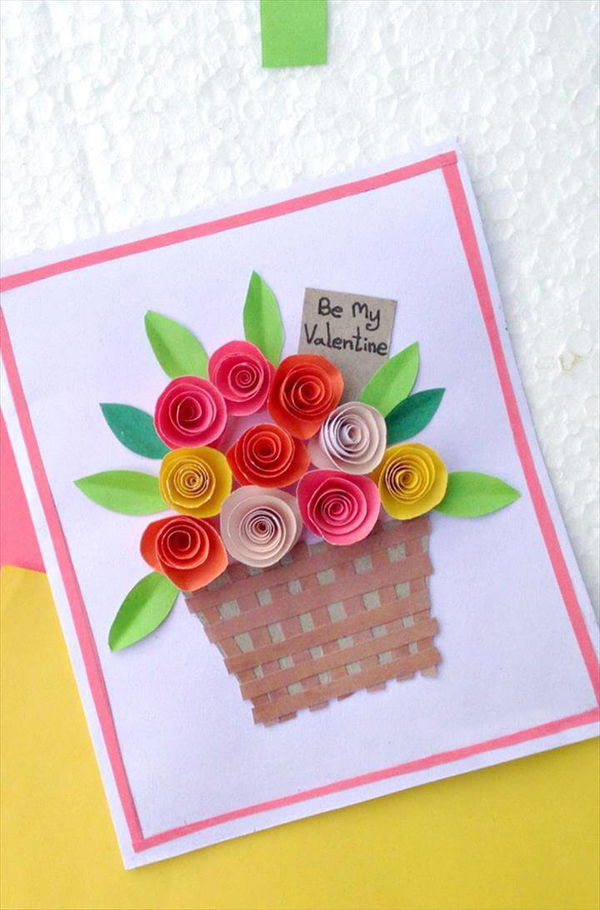 Image: youtube
DIY Canvas Painting For Mother's Day Card: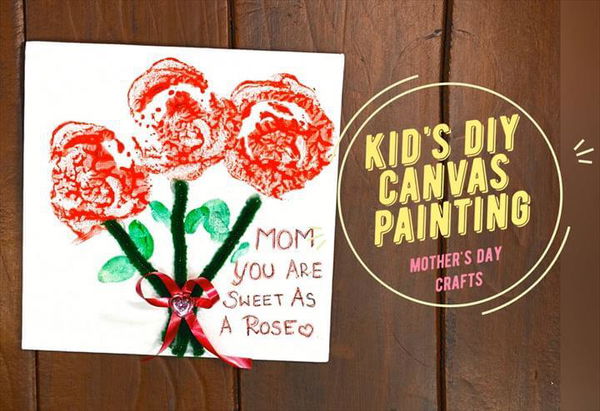 Image: raisingworldchildren
Unique & Excellent Canvas Wall Art Gift:

Image: youtube
Adorable Valentine Marshmallow Treats: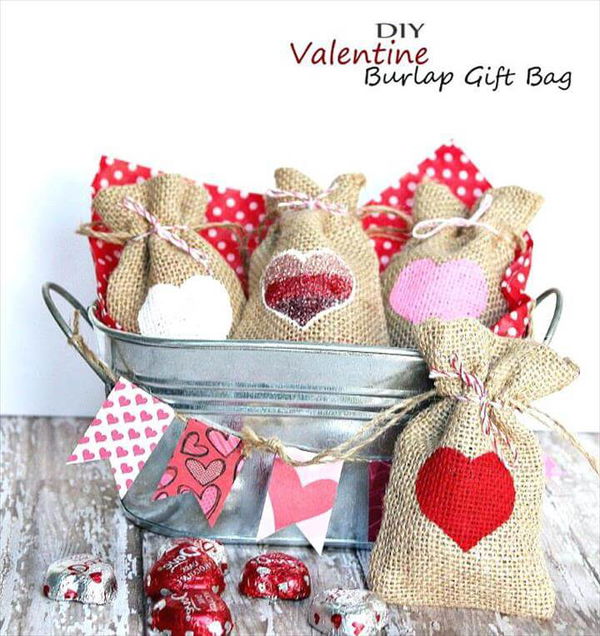 Image: craftymorning
Crayola Finger Paint, Watercolors, Canvases Picture: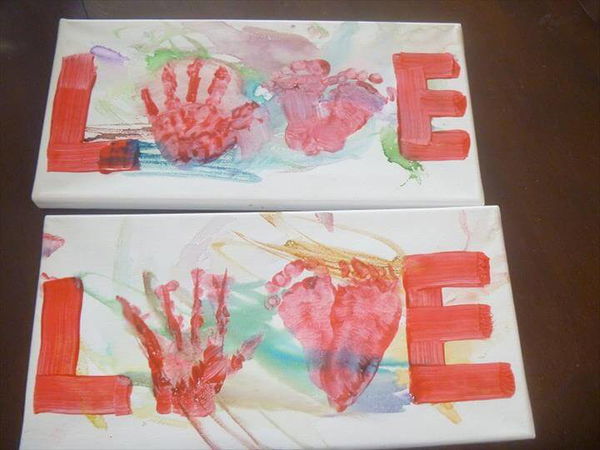 Image: momentsthattake
Clothes Pin Wreath:

Image: stlmotherhood
Little Craft Ice-cream Triple Scoop Pillow:

Image: youtube
Personalised Handprint Apron: {MOTHER'S DAY}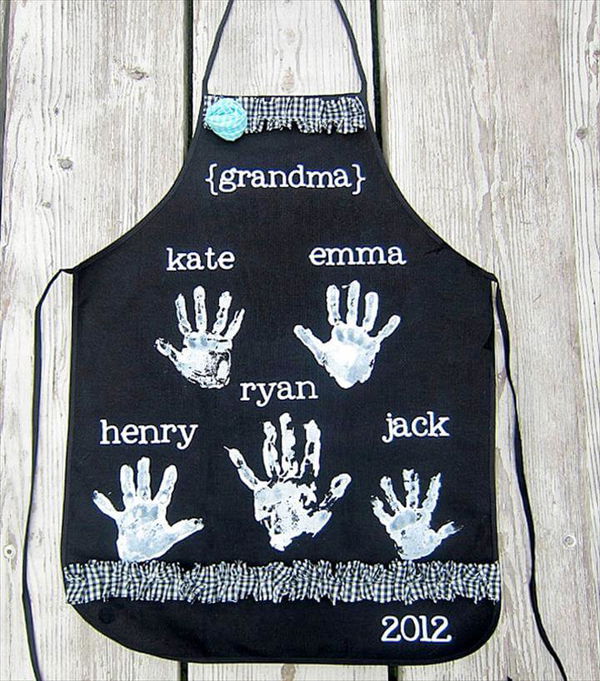 Image: simplykierste
Potato Stamp Tea Towels – Potato Stamp Cactus Print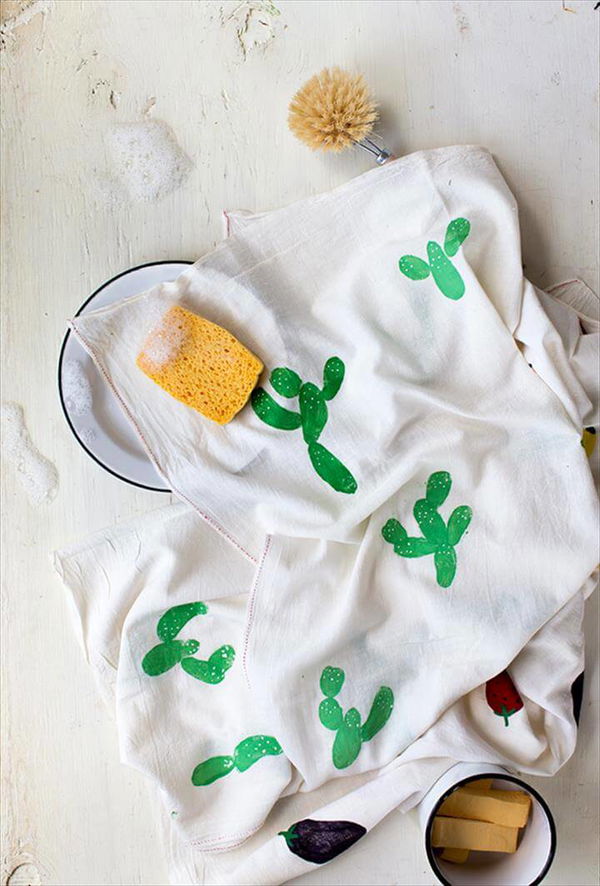 Image: sayyes
3 Gorgeous Mother's Day Crafts For Preschoolers – And beyond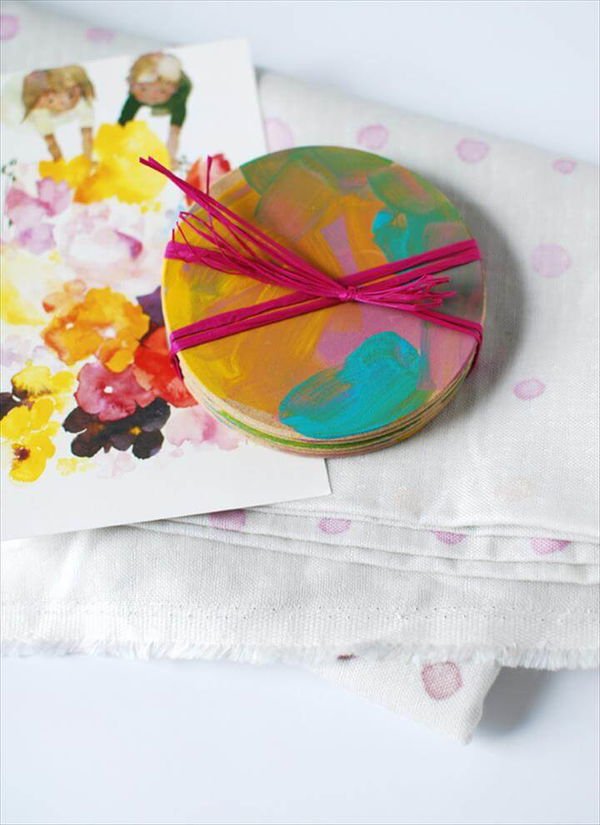 Image: we-are-scout
Hanging Floral Arrangement: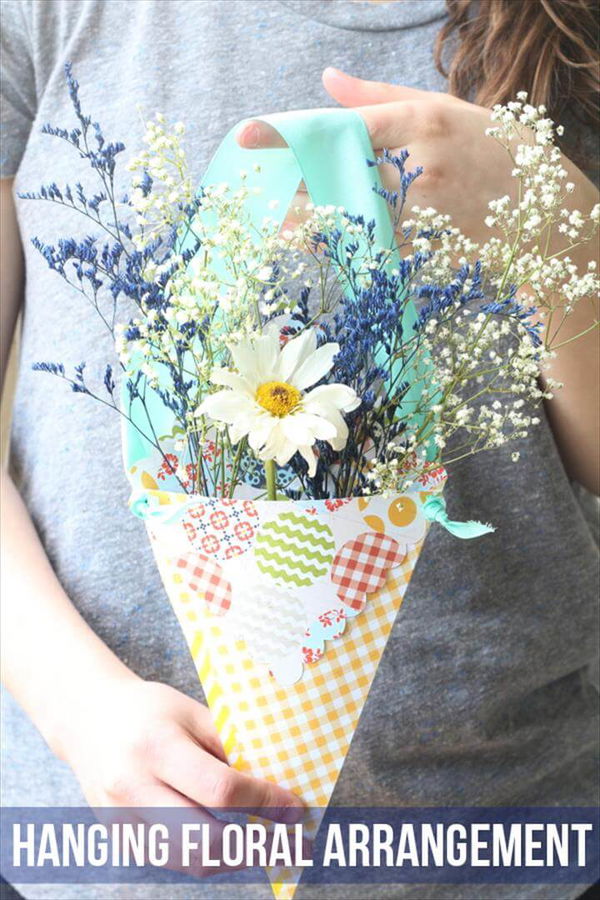 Image: blog.consumercrafts
Crafts For Kid's DIY Wallet – Mini Monets & Mommies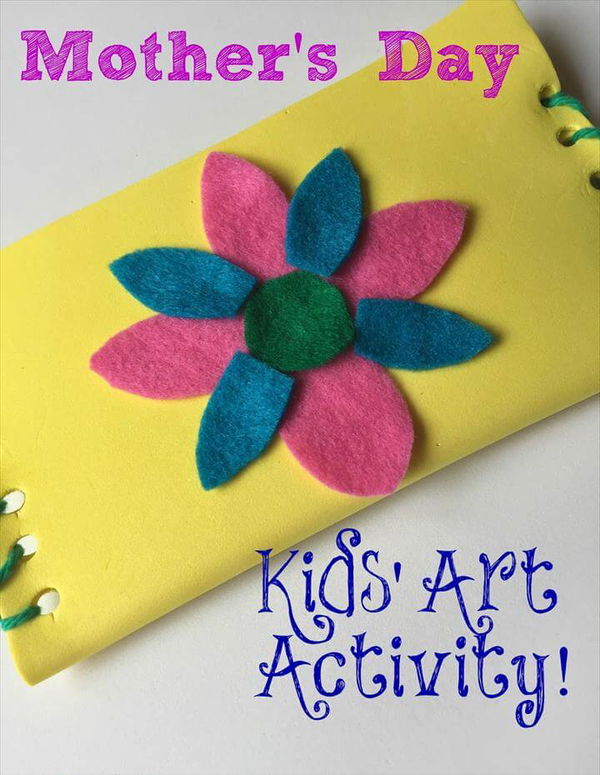 Image: minimonetsandmommies
Mommy Survival Kit: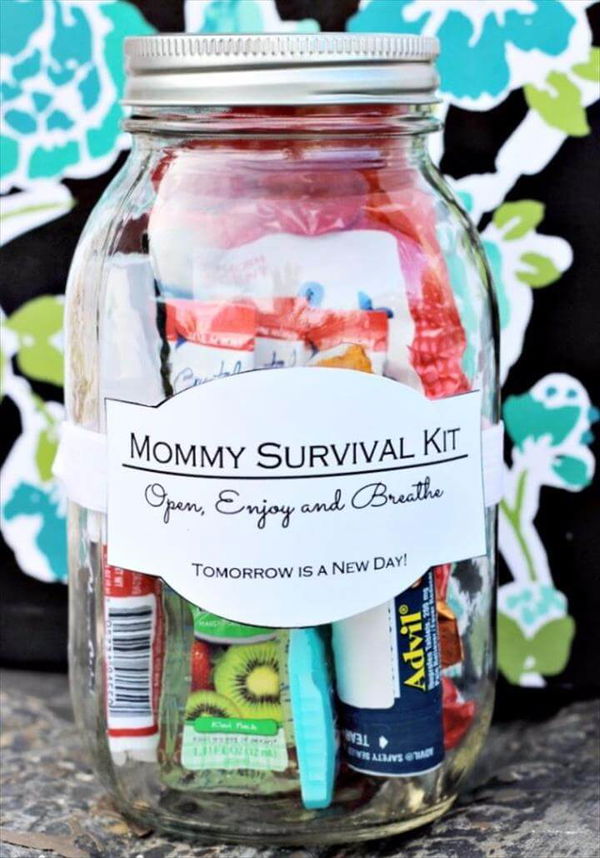 Image: classyclutter.net
Mothers Day Gifts To Make: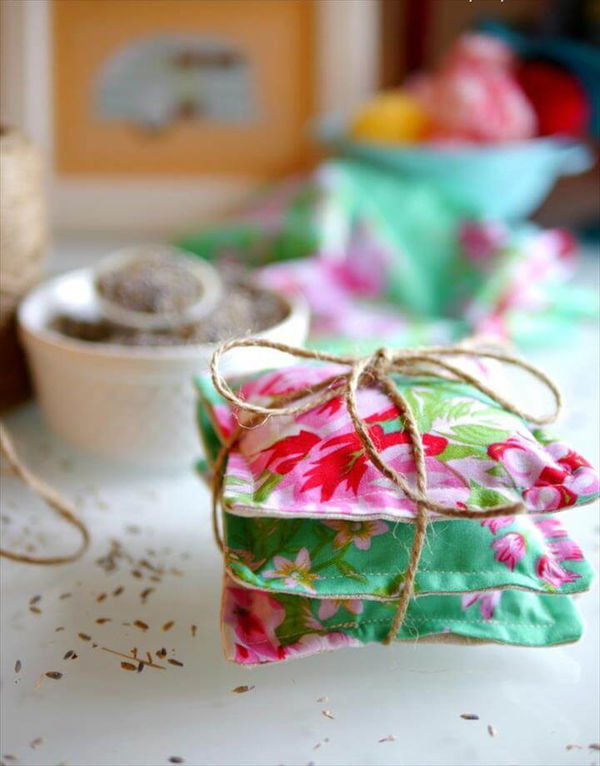 Image: youtube
Geometric Mother's Day Surprise: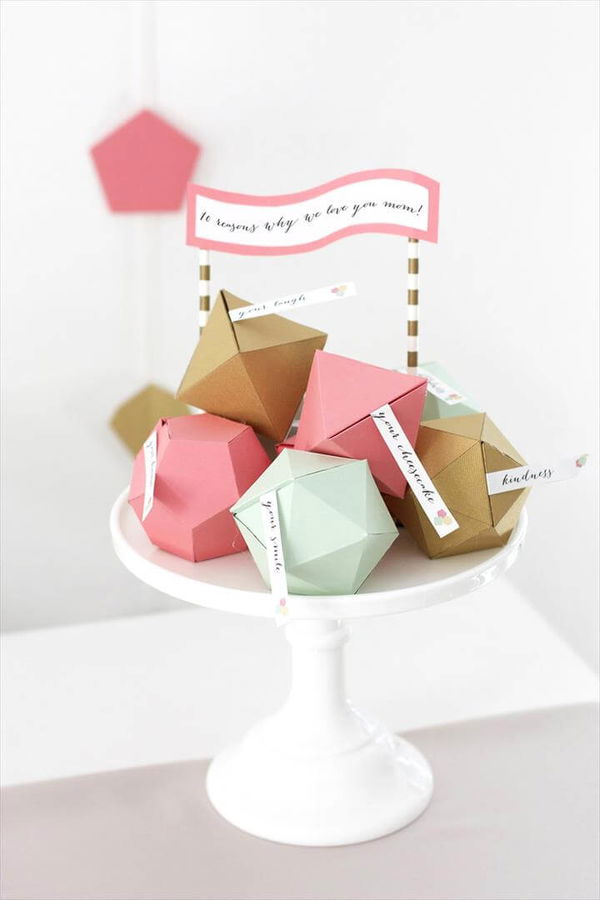 Image: kristimurphy
Mother's Day Plastic Egg Duck Tape Bouquet:

Image: mom4real
Paper Daffodil Craft: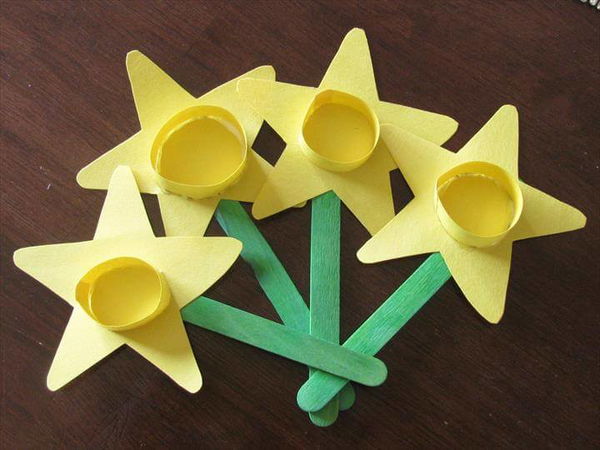 Image: mykidcraft
DIY Photo Vase: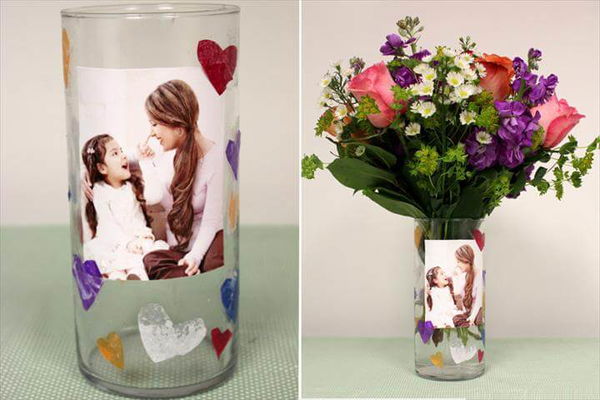 Image: 1800flowers
Mother's Day Flower Pot: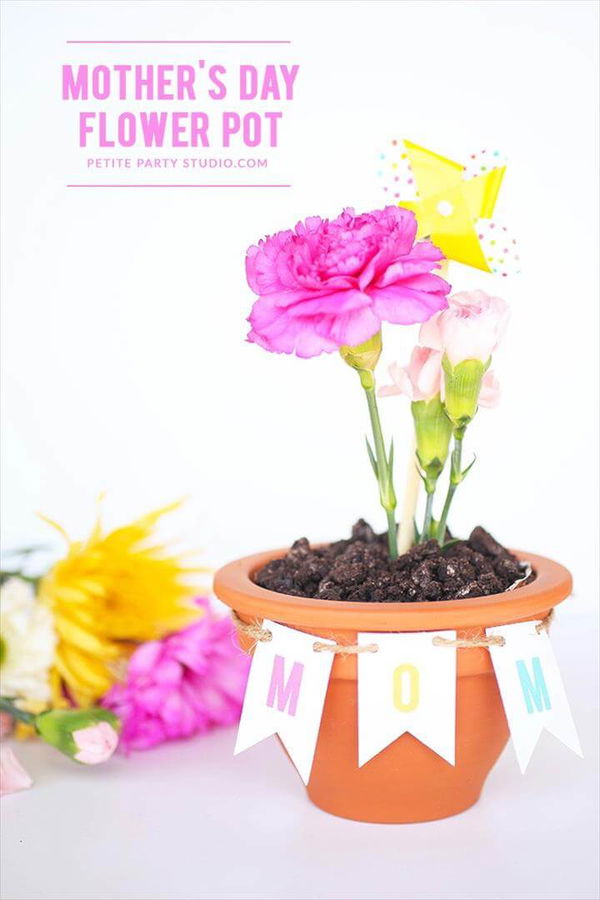 Image: blog.darice
DIY Wall Banner: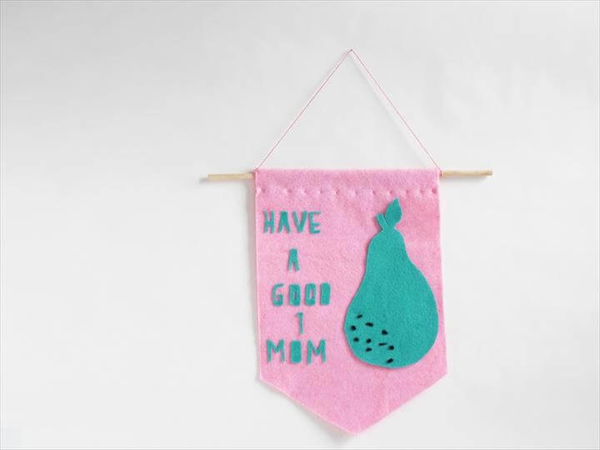 Image: lamaisondeloulou
Colorful Paper Card: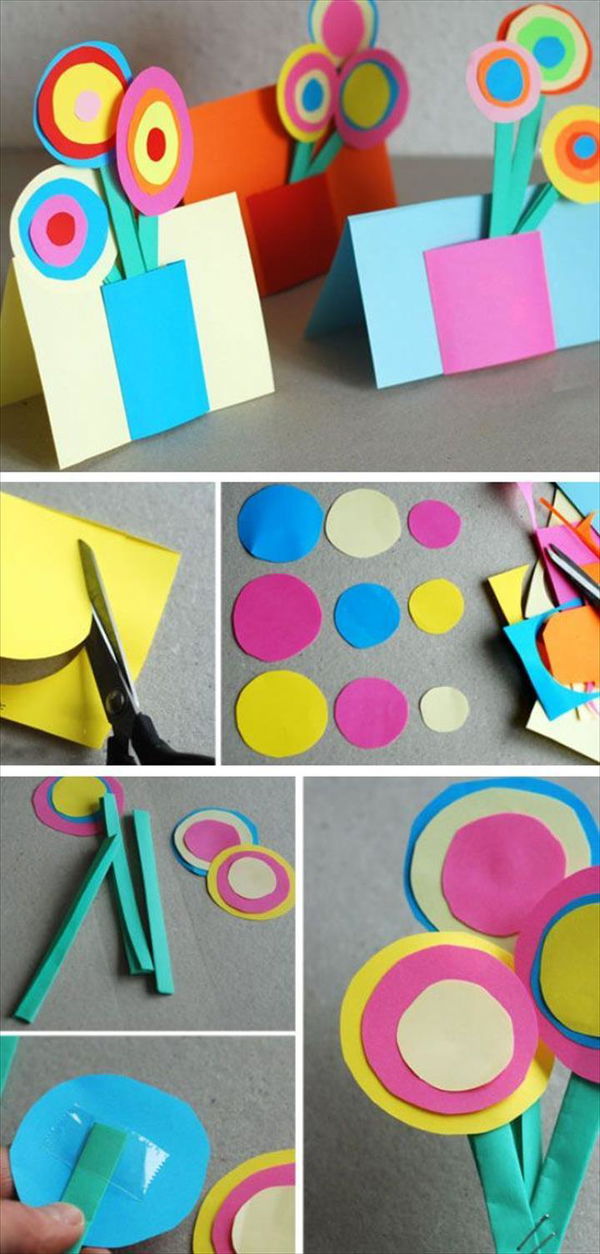 Image: youtube
Cupcake Liner Flower Craft For Kid's – Cupcake Liner Fingerprint Flowers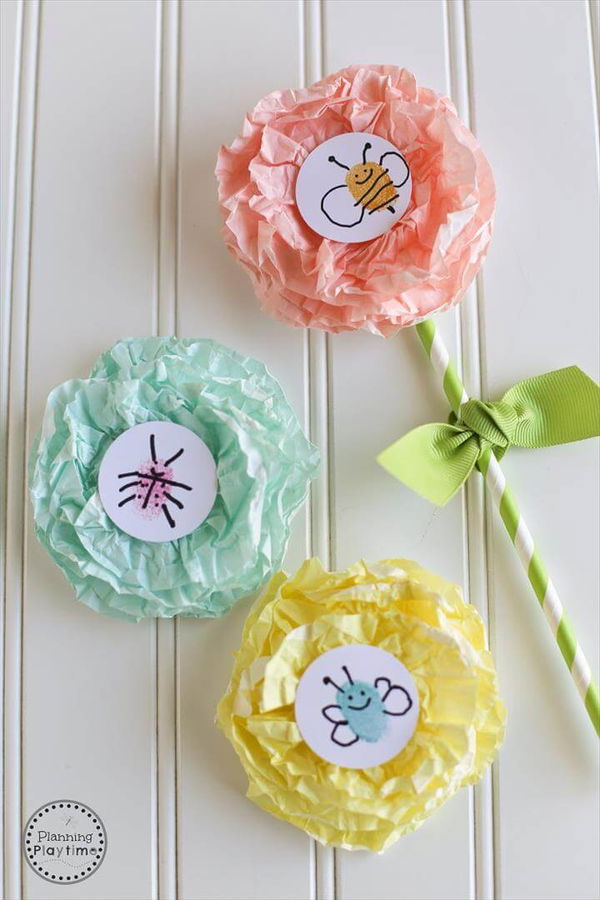 Image: planningplaytime
Backdrop Background Photoshoot Muffins For Mom: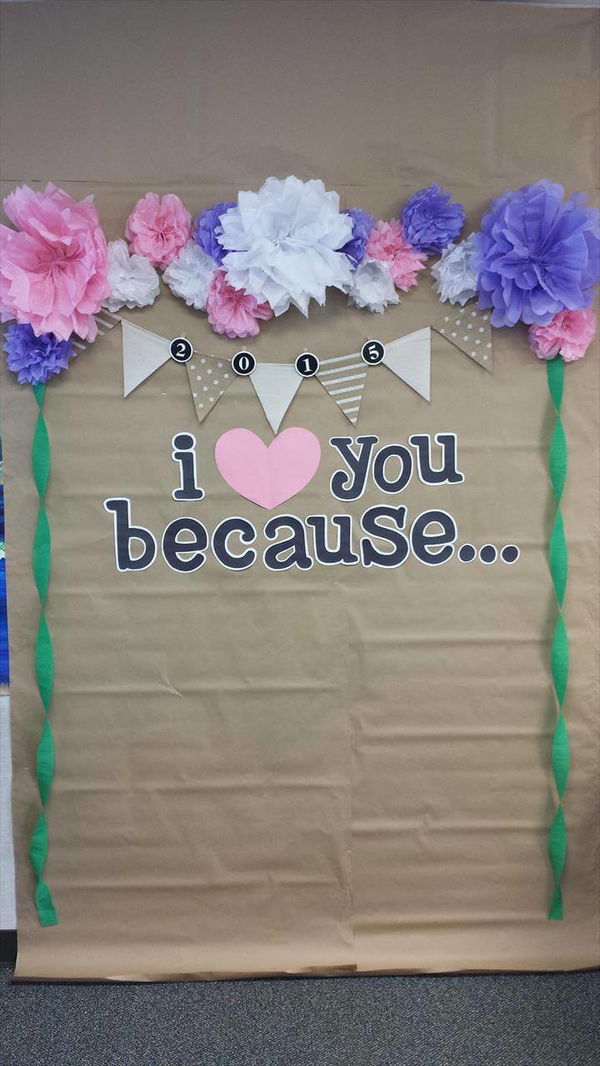 Image: onecreativemommy
Flower Pot Tutorial: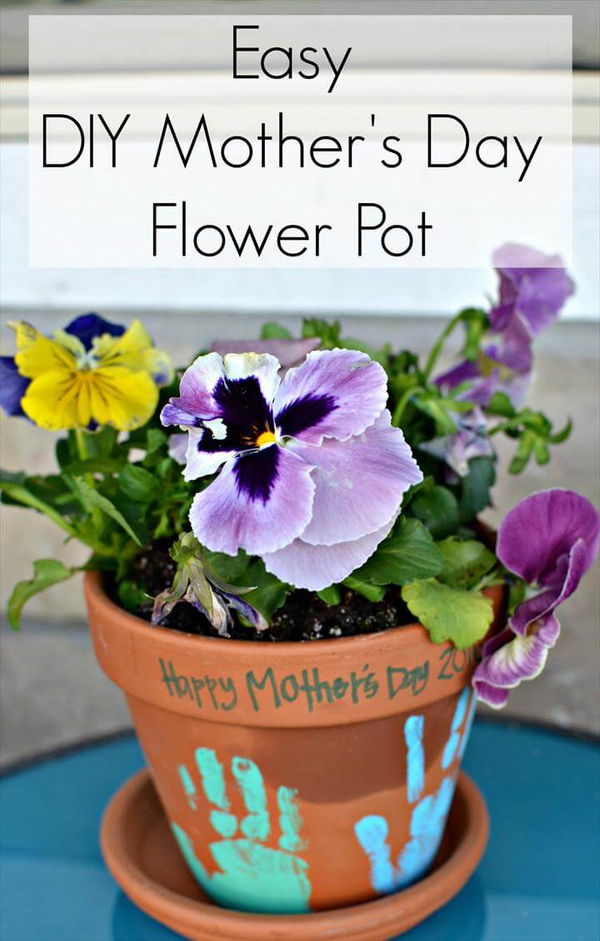 Image: youtube
Spinning Greeting Cards:

Image: marthastewart
DIY Pinecone Fire Starter Favors: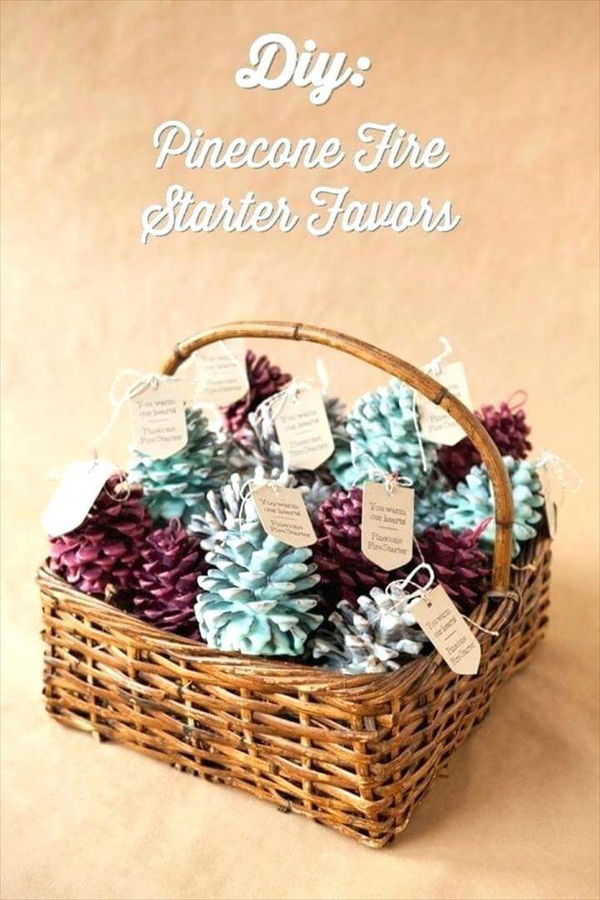 Image: raleigh.citymomsblog
Personalized Painted DIY Floral Chalkboard: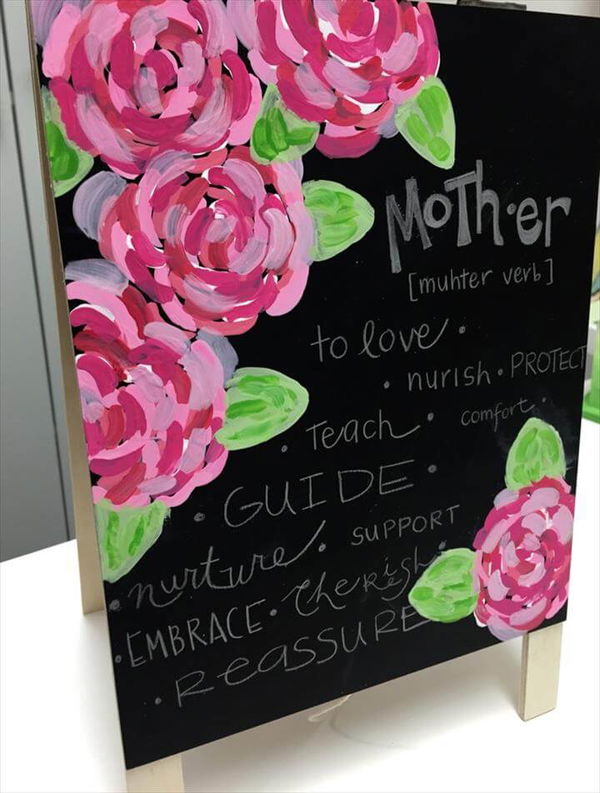 Image: allthingstarget
DIY Flower Vase: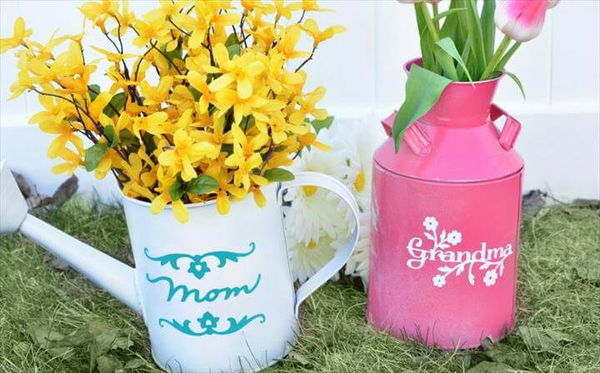 Image: youtube
Mother-day Handcraft Vase: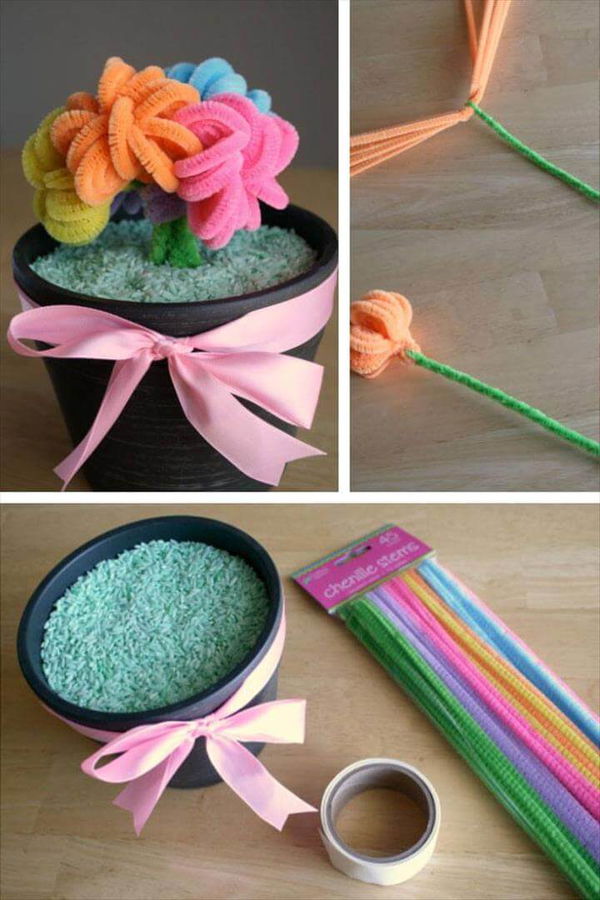 Image: youtube
Mother's Day Floral Herb Perfume:


Image: hellowonderful.co
Painted Coasters Closeup – Abstract Art Coaters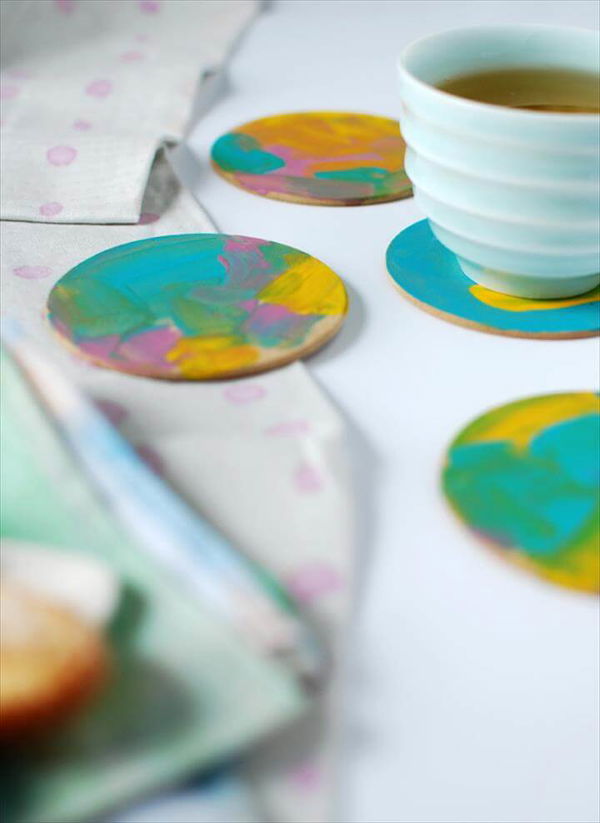 Image: we-are-scout
Paper Flower – Tulip Tutorial – Paper Straw Tulips Bouquet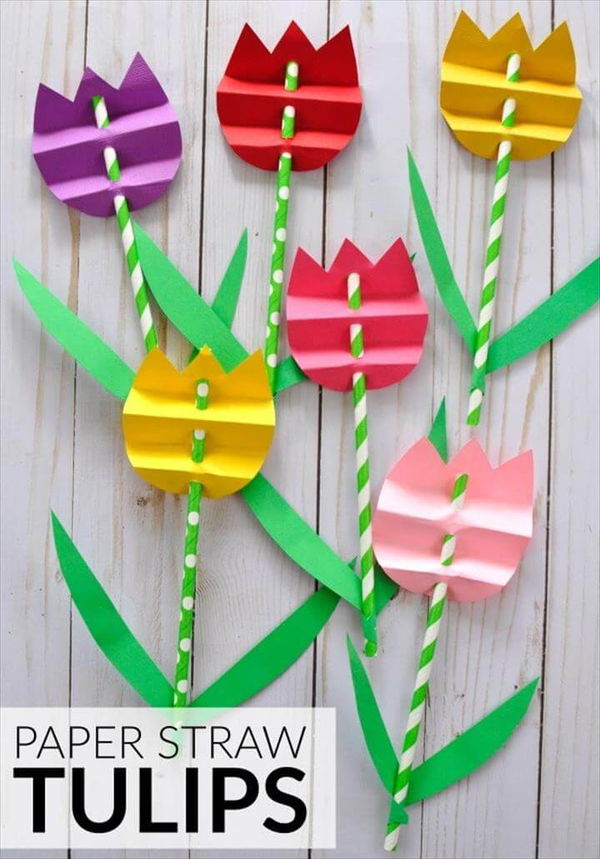 Image: iheartcraftythings
Simple Succulent Planter Gift – Mother's Day Present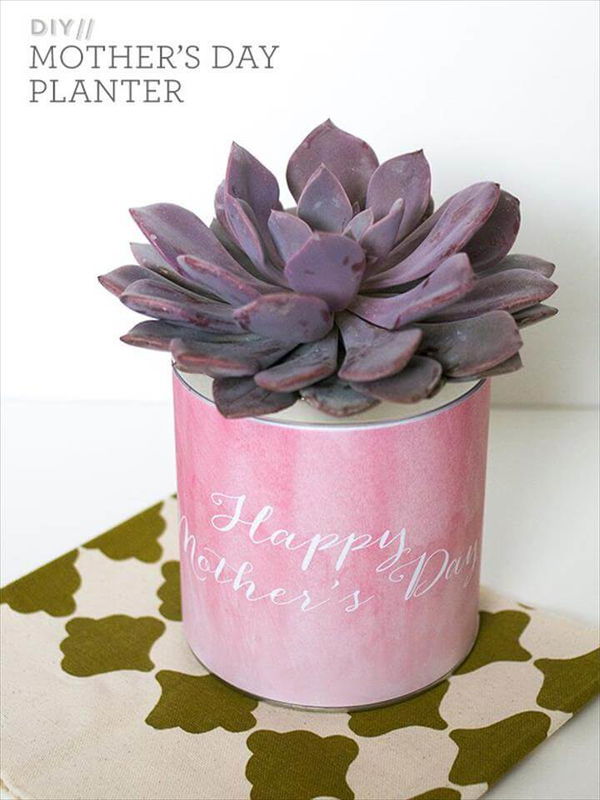 Image: sarahhearts
No-Sew Felt Flowers With Twigs:

Image: artncraftideas
Mother's Day Keepsake Flower Pot: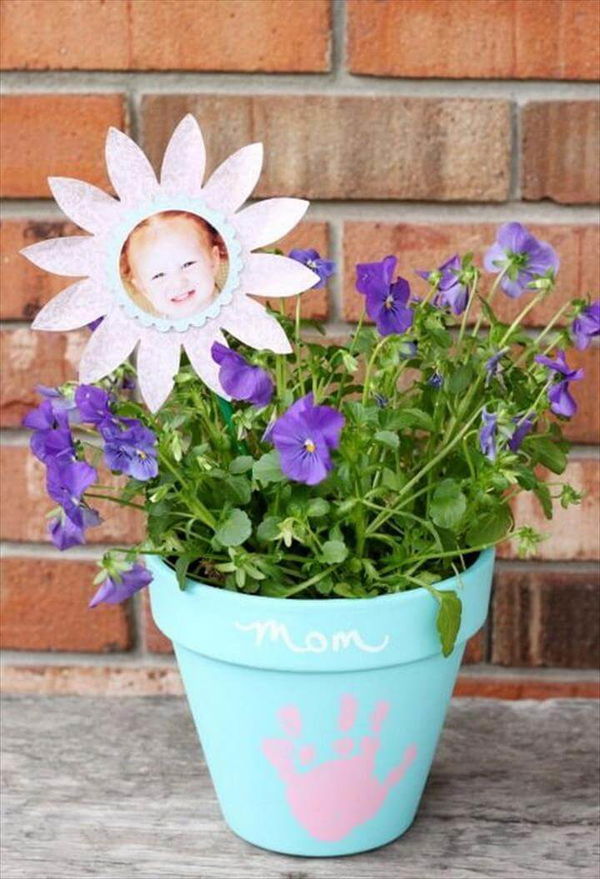 Image: prettyextraordinary
DIY Magnets For Placing Pictures: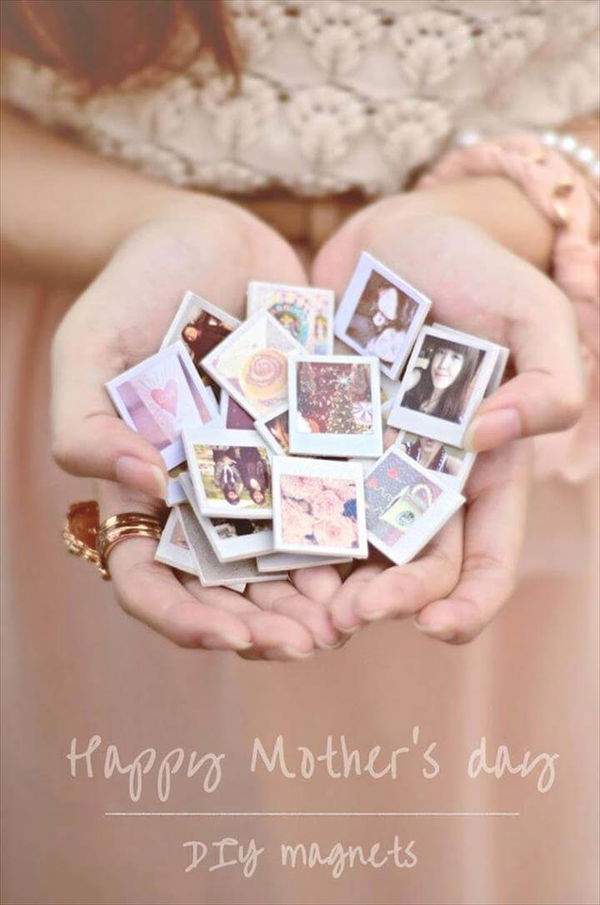 Image: sundaesins.blogspot
Heart Notebook Paper Craft: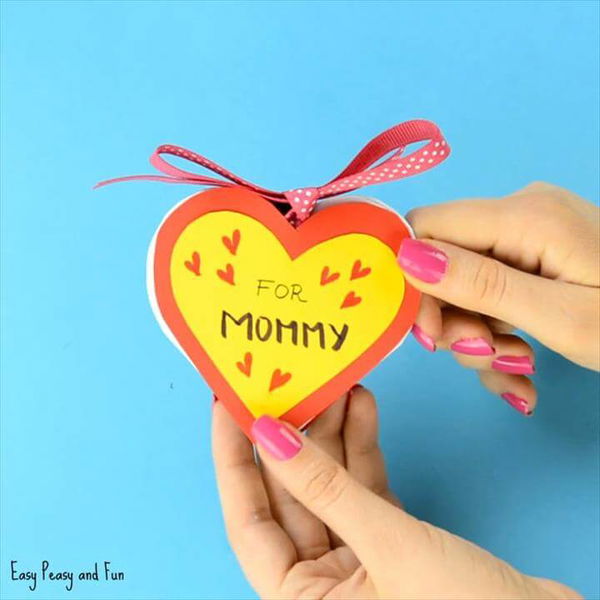 Image: easypeasyandfun
Flower Pens:

Image: livingwellmom
Flower Thumbprint Planter: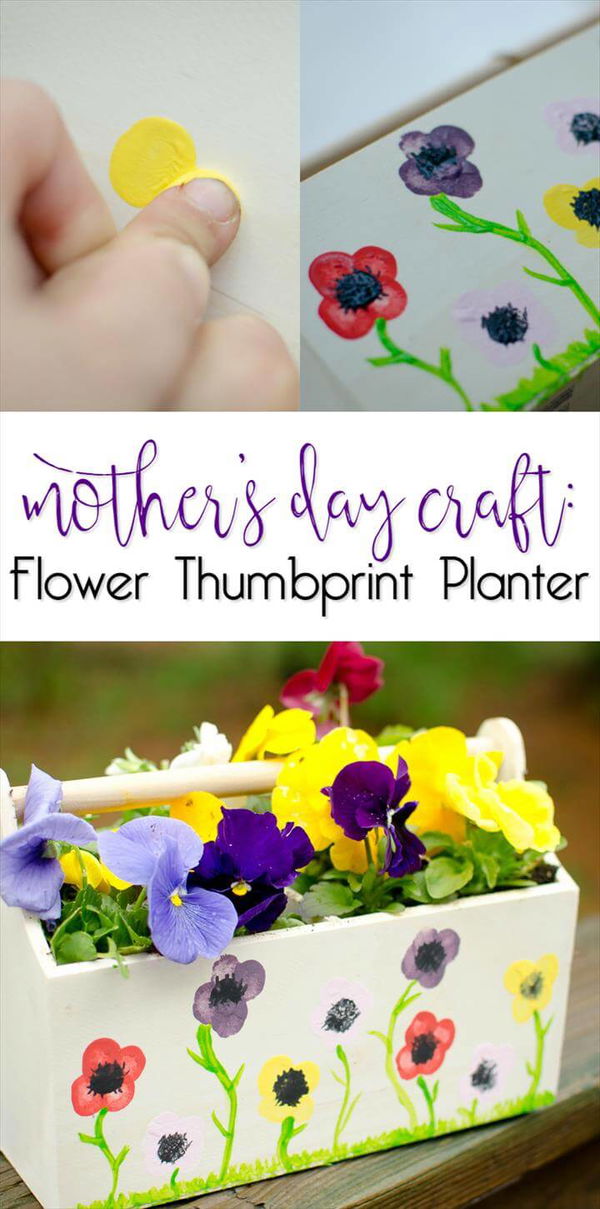 Image: 5minutesformom
Easy Egg Carton Art On Canvas: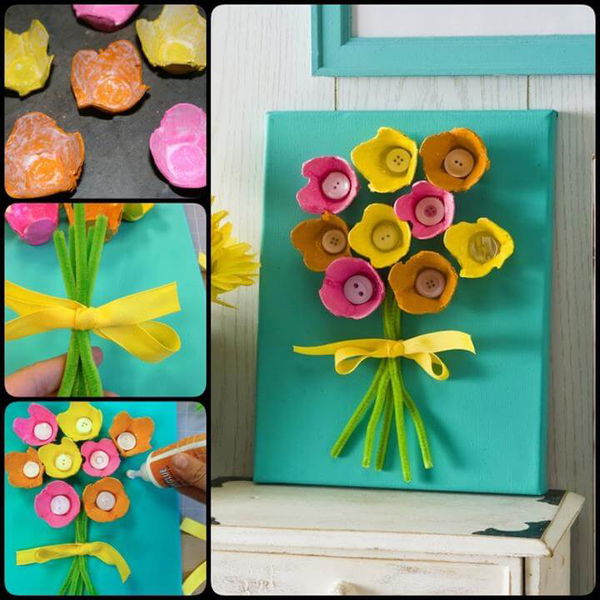 Image: modpodgerocksblog
My Mom And Me Book: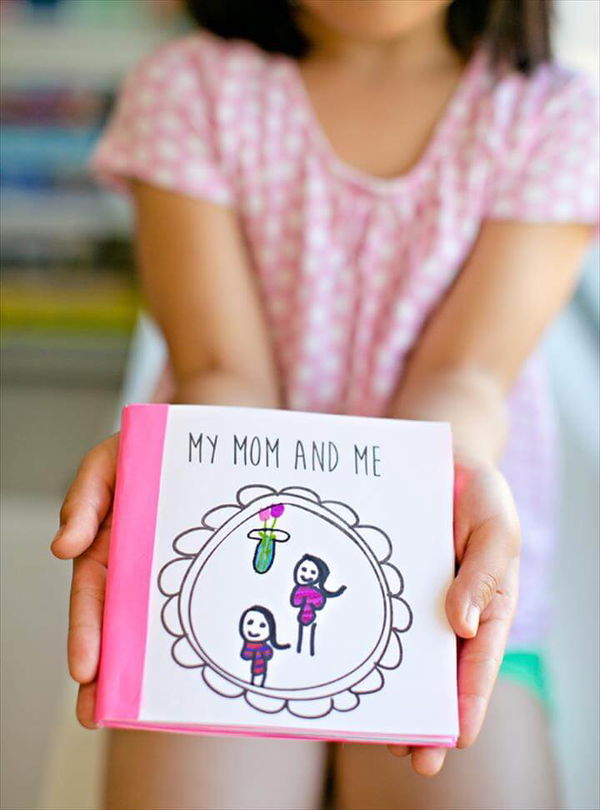 Image: criandocomapego
Paper Flowers From Cupcake Liners:

Image: pintsizedtreasures
Felt Flower Bookmarks: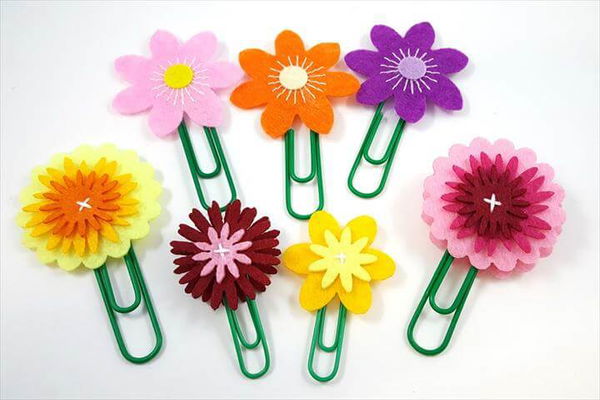 Image: happinessishomemade.net
Heart String Art – Homemade Gifts for Moms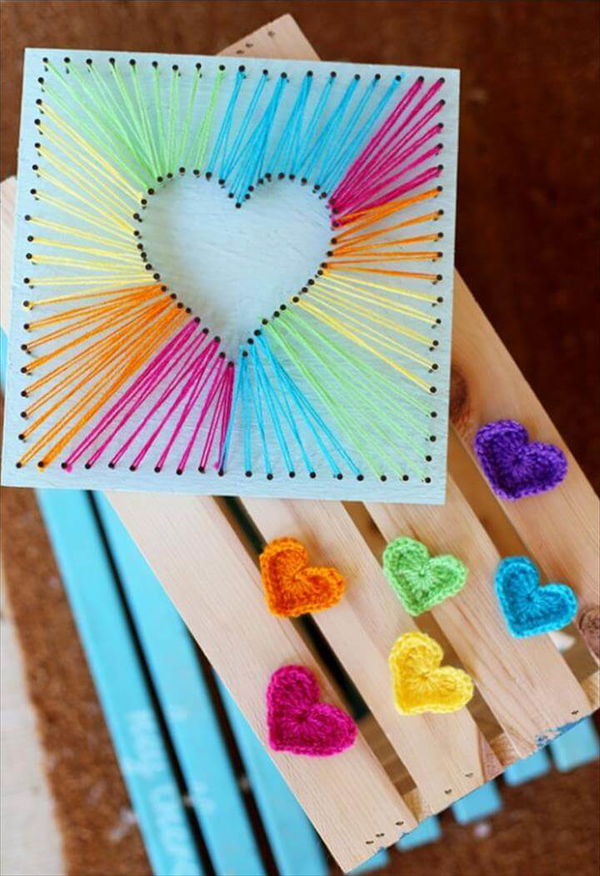 Image: sugarbeecrafts