Ladies always look forward to stuff through which they can make other ladies envy them. girls of all ages likes to carry bags and purses. Whenever we are in a hurry we only want to carry a handy small bag or a clutch so that it can only carry some of the basic items that we need.
Here you will find 14 Velours DIY Clutches Your Friends Will Envy very useful ideas for making your own diy clutches that will make everyone jealous of you. The first one that we have here for you is an ethnic wrap clutch which is fine and stylish and perfect for an informal meeting. Have  a look at this eye catching and super attractive lime colored lace clutch. Besides this you may also like these canvas clutches which are so artistic and classy.For canvas clutches you need to have some fabric lining, a painting, scissors, needle, sewing machine, thread, zipper, ruler, pen, gloss or varnish.
Envelope clutches are very popular these days and everyone looks forward to carry them but they are very expensive when you go to buy these. Instead of wasting your time and energy you must grab some crafts and supplies and make your very own envelope clutch this time. there are also some projects where you will not even require sewing or stitching instead you only need to have some glue and some other basic crafts along with the fabric that you want to use. You can also make some other envelope clutches with  twist of sequins in them in order to make them look more party style and glamorous.
Share these amazing ideas with your friends too so that they may also make some amazing masterpieces with their own creativity and style. All the projects have tutorials with them for your convenience.
Ethnic Wrap Clutch: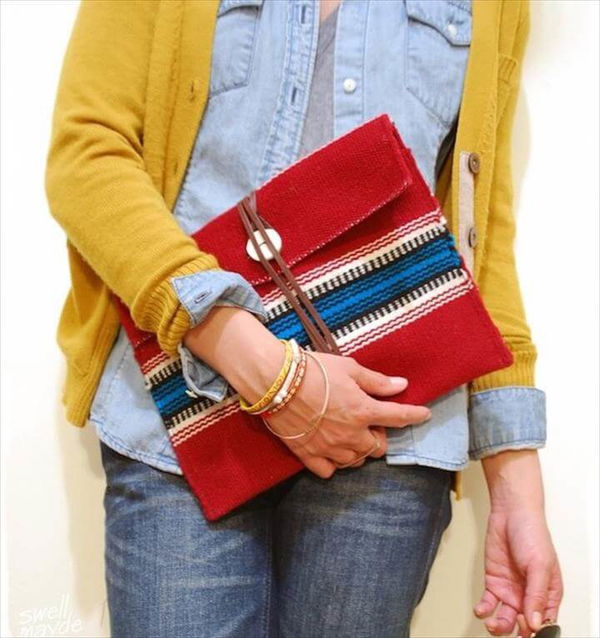 Image: swellmayde
Lime Lace Clutch: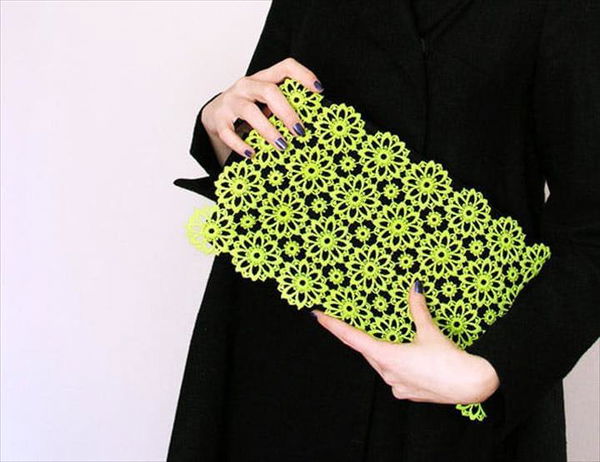 Image: campmakery
Envelope Clutch: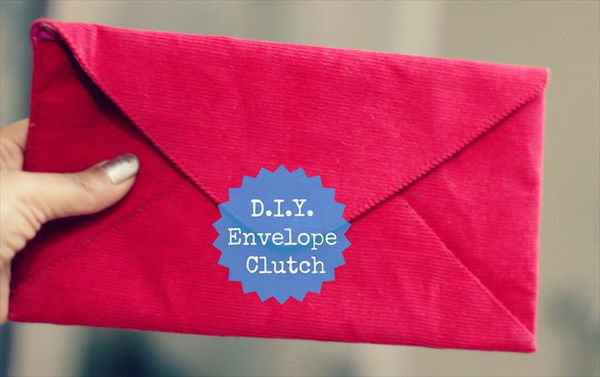 Image: styleinked
Glamorous Box Clutch For NYE: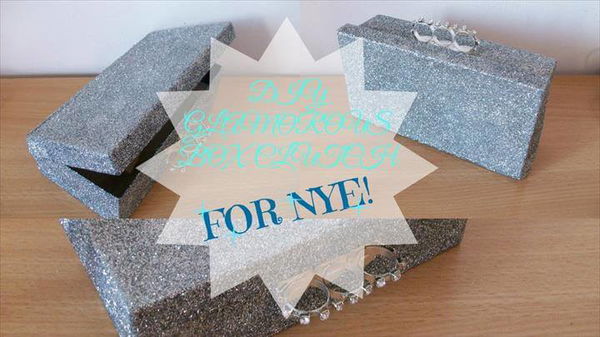 Image: youtube
No-sew Clutch Bag: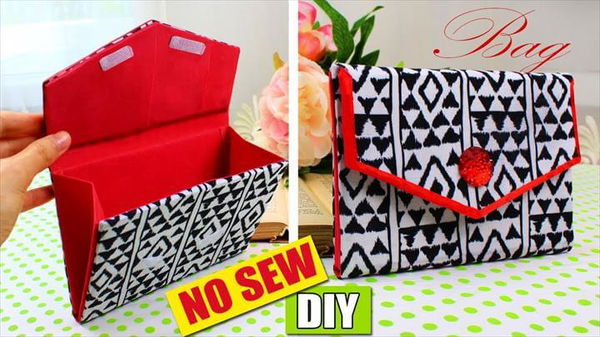 Image: youtube
Elizabeth No-Sew Clutch: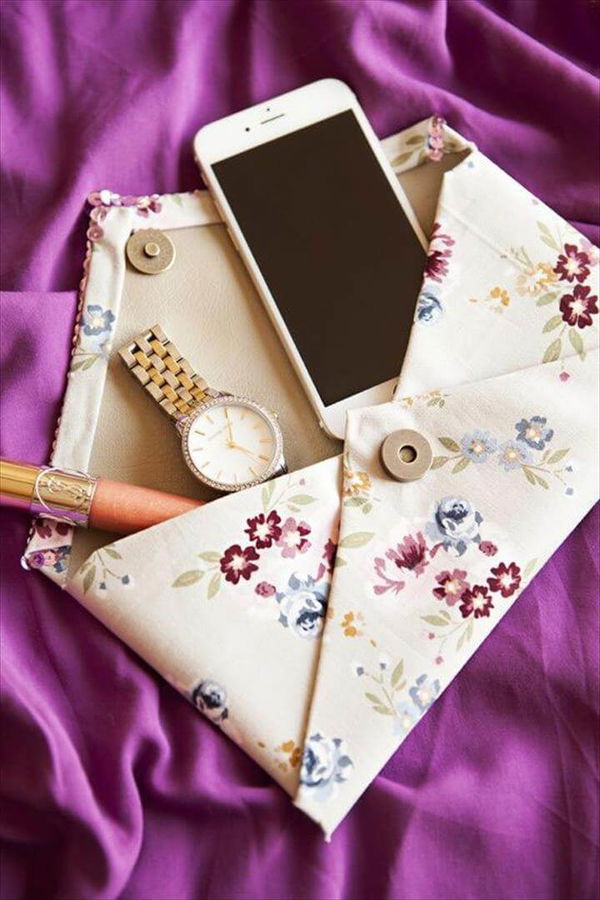 Image: kollabora
Eye-catching Envelope: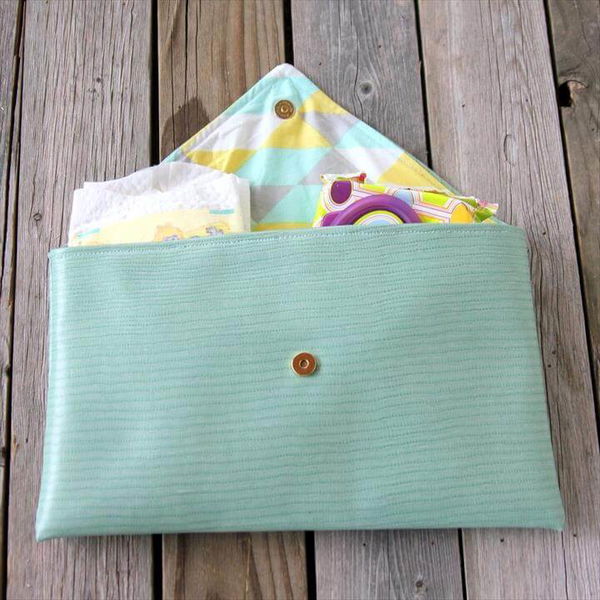 Image: youtube
DIY Sequin Clutch: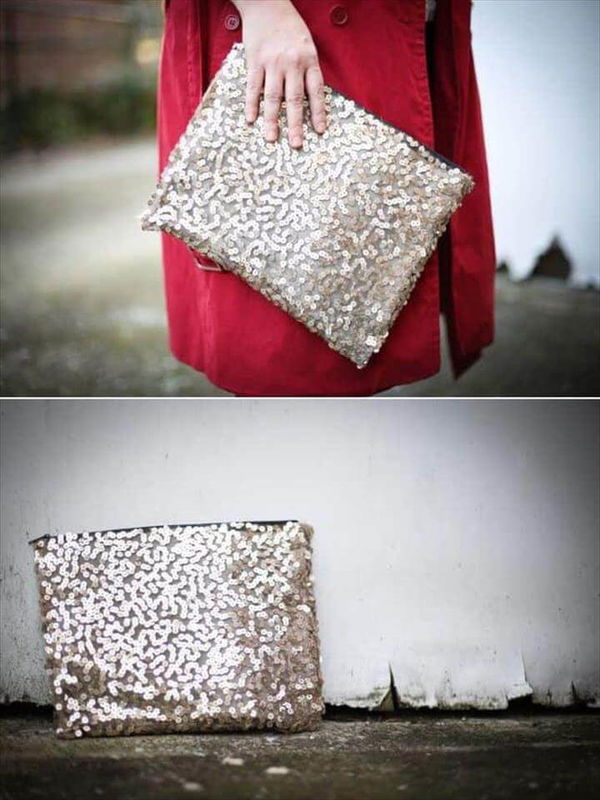 Image: helloglow.co
Clutch Bag Pattern {Free Sewing Pattern}

Image: sewcanshe
Floral Plastic Canvas Clutch: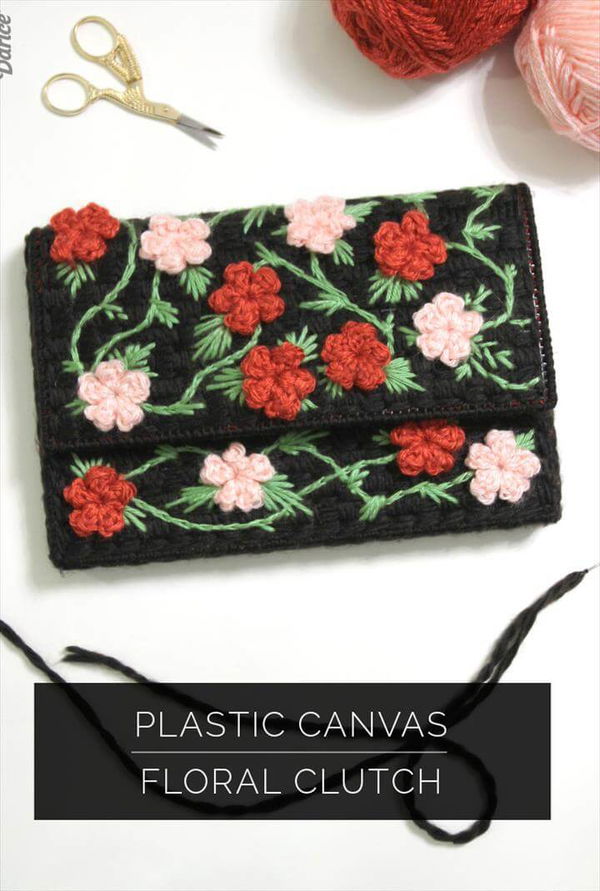 Image: blog.darice
The Clutch Home Runner – Upcycled DIY Handbag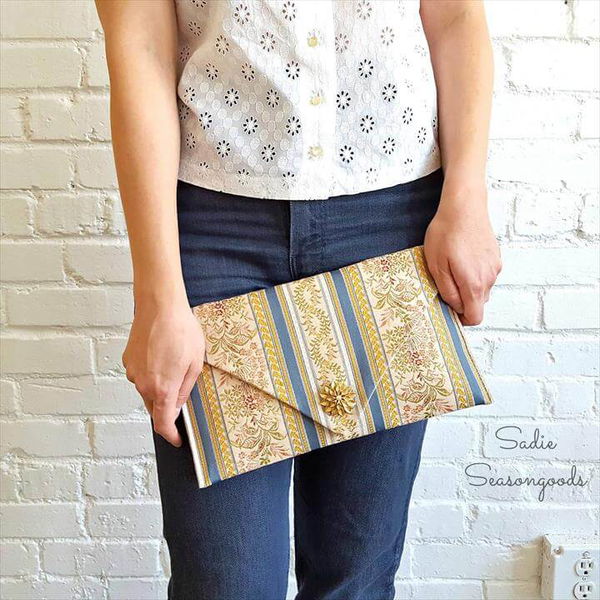 Image: sadieseasongoods
Leather Strap Clutch Tutorial :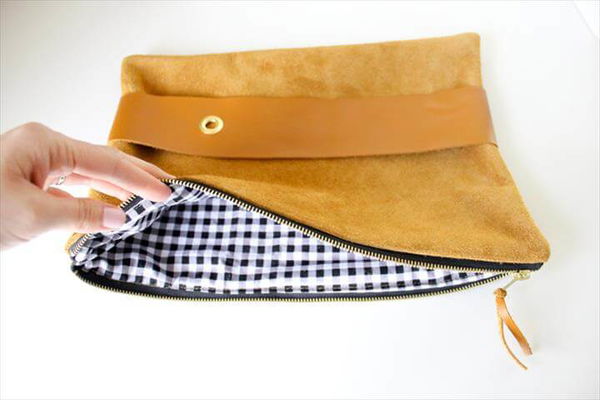 Image: deliacreates
Minaudiere With Golden Horse: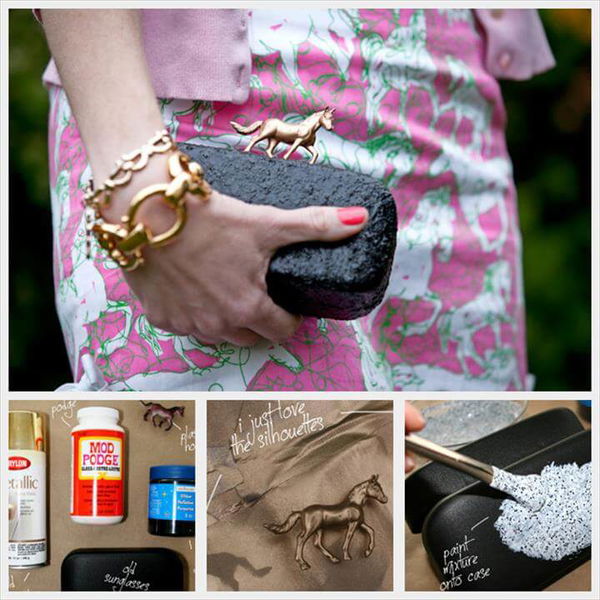 Image: trinketsinbloom
DIY Foil Clutch: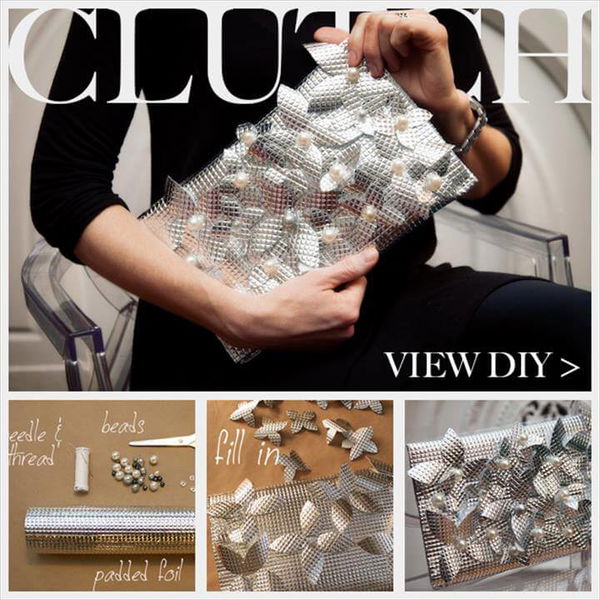 Image: trinketsinbloom