Healthy sleeping habits can make a big difference in your quality of life. Also you can do many hacks for a real good sleep.
Have you ever thought of making 42 DIY Eye Mask To Get Real Good Sleep at home that can help you get an even more sound and relaxing sleep time? These eye masks have proved to be one of the simplest and most effective ways of getting the best sleep time ever. Eye makes have been very popular in giving you extra special sleep because it has been scientifically proven that pure darkness produces the chemicals of sleep. Complete darkness improves your chances of falling sleep in the minimum time. Here are some extra ordinary great diy ideas to create your very own customized eye masks.
The first project that we have here is a simple blue snooze eye mask all you need to have for this project is fabric, scissors, elastic or ribbon ,sewing machine, tape and chalk and fabric paint and paint brushes
This next project is for those who are so fan of sewing because it's a no sew eye mask and you just need to have your own idea of making it as per our requirement. Next we have an extra special costume like eye mask which is made with a lot of decoration and you only need to have some decorative items for this mask like a thin gold cord, gold decorative lashes, felt sheet in your favorite color and a hot glue gun.
The next one here is a very smoothing and relaxing eye mask in this sky color blue color with black lashes over them. You can also make some fluffy and soft masks by changing the procedures a little bit. Also try making some for the brides to help them get the beauty sleep they need.
Share these wonderful diy eye mask ideas with your friends also. All the description and tutorials are available below the projects.
Blue Snooze Eye Mask:

Image: madeupstyle
No Sew Sleep Mask: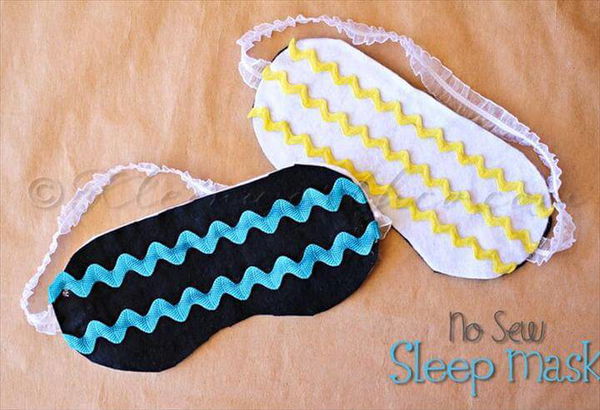 Image: kleinworthco
Holly Golightly Eye Mask DIY:

Image: ohmissashleyyy.blogspot
 Sleep Mask Sewtorial: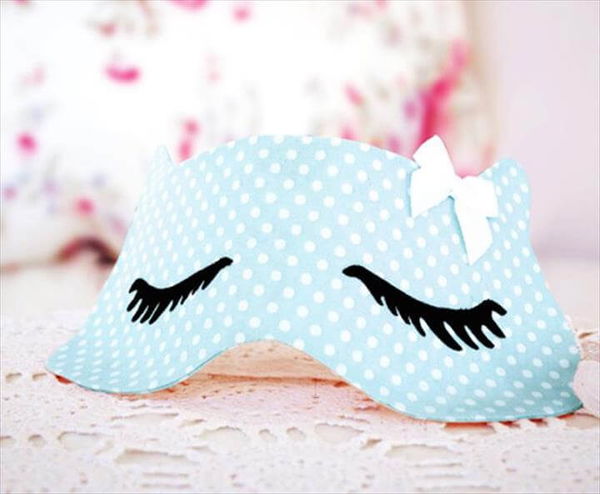 Image: herpetologistsleague
 Eye Mask Tutorial – Fluffy White Mask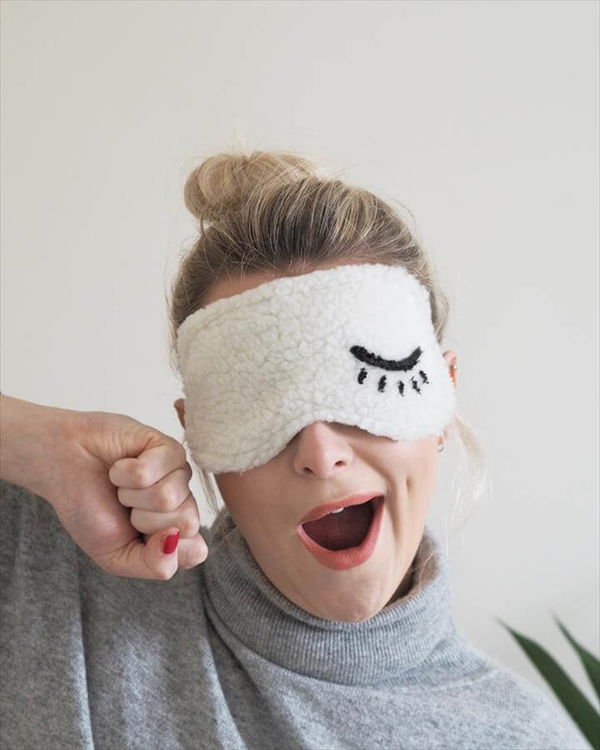 Image: madeupstyle
Fun Eye Mask: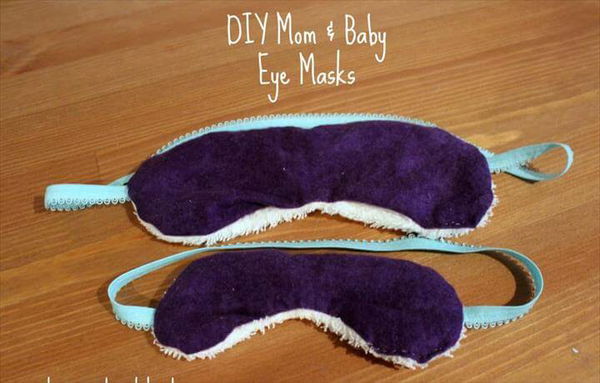 Image: lovecreatecelebrate
Bowie-Inspired Leather Eye Mask: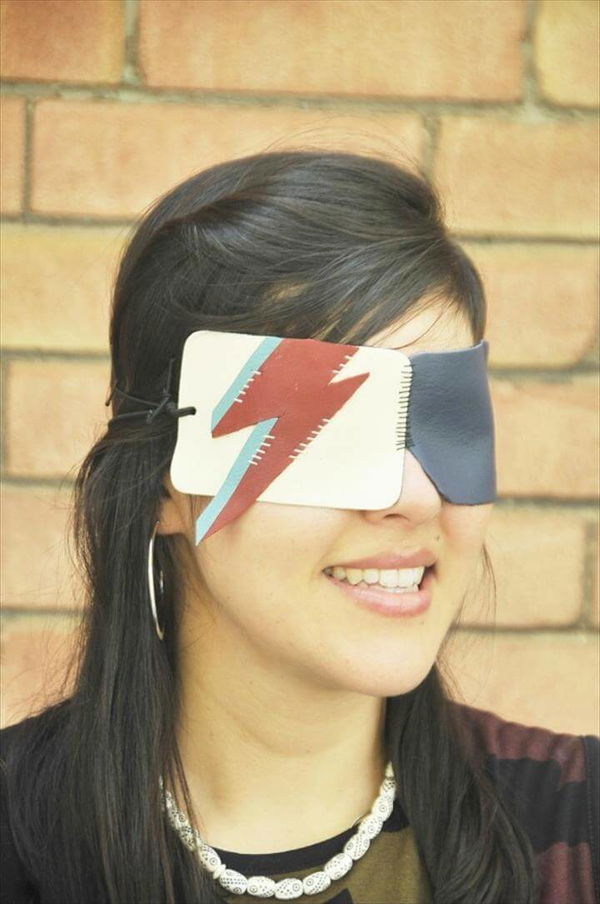 Image: kikucorner
Holly Golightly's Sleep Mask – Embellished Mask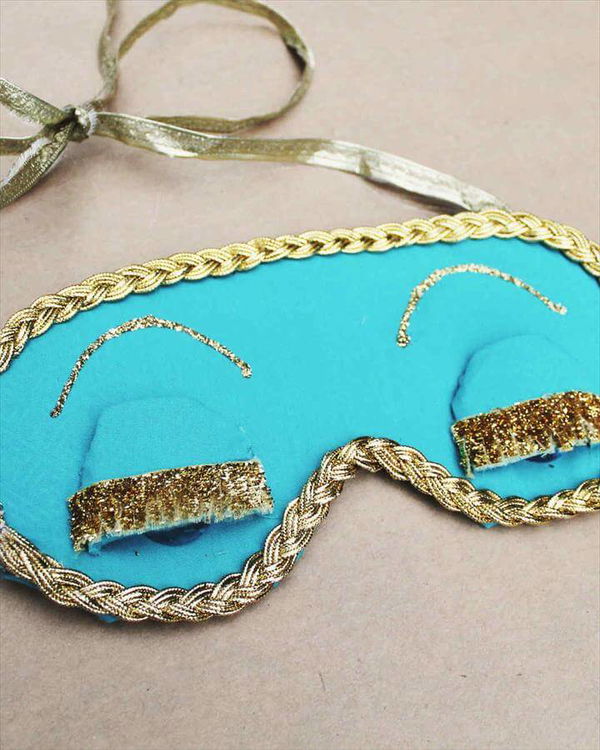 Image: marthastewart
Sheep Sleep Eye Mask: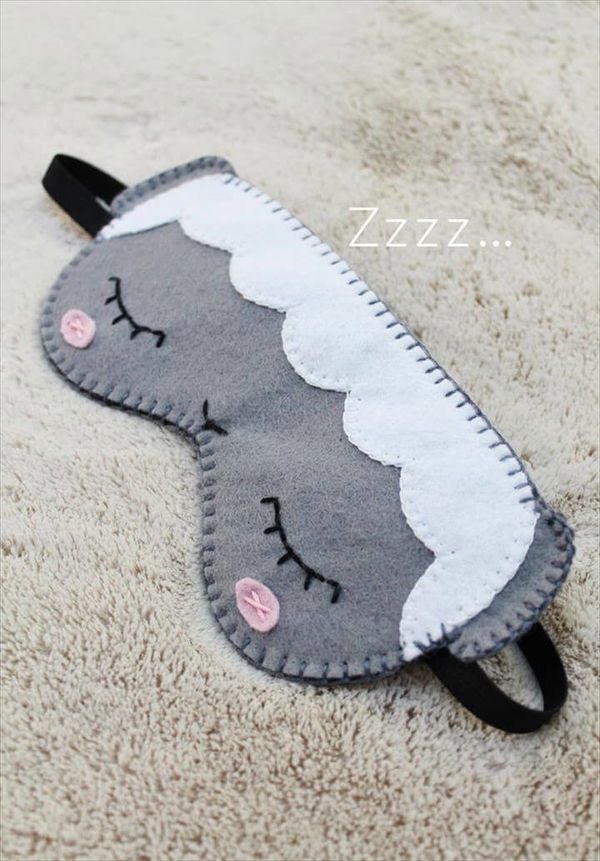 Image: gingerurchin
Bride Eye Mask: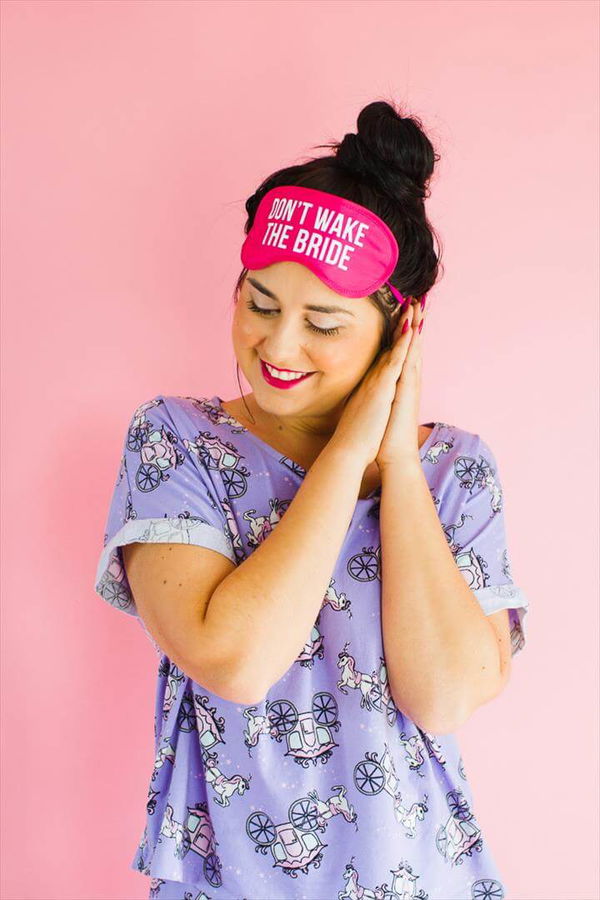 Image: bespoke-bride
 Adorable Sleep Mask: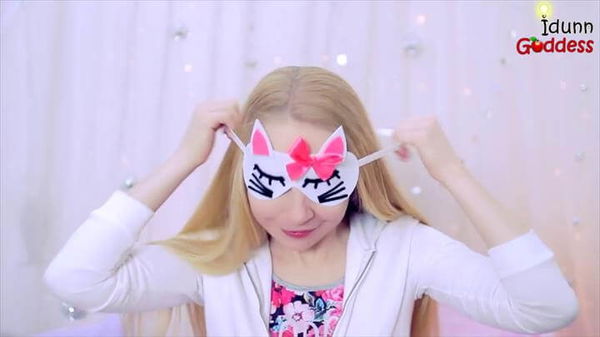 Image: youtube
Eye Mask (Free Pattern)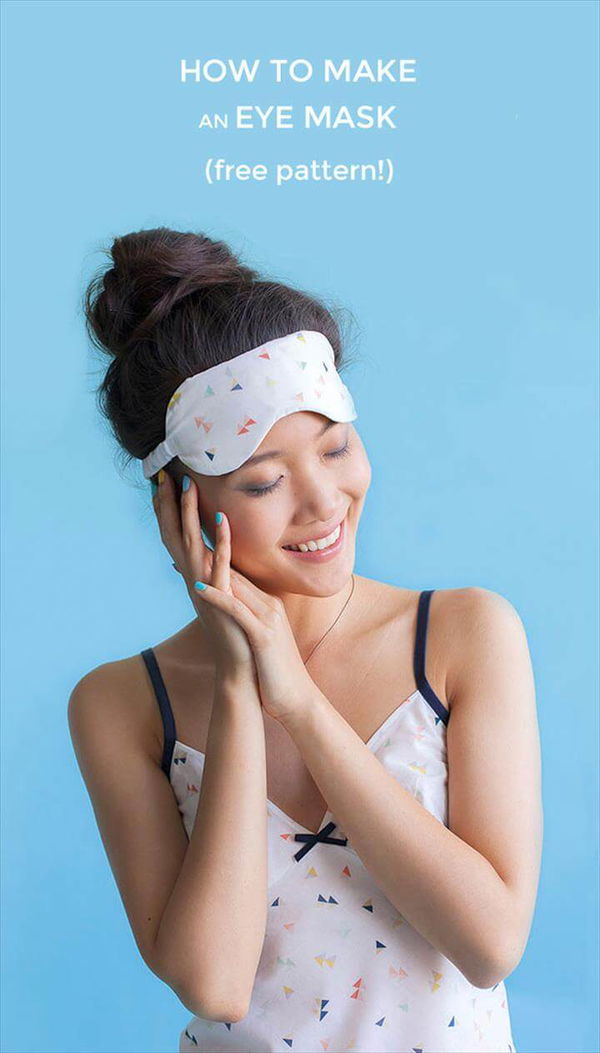 Image: tillyandthebuttons
DIY My Little Pony Eye Mask: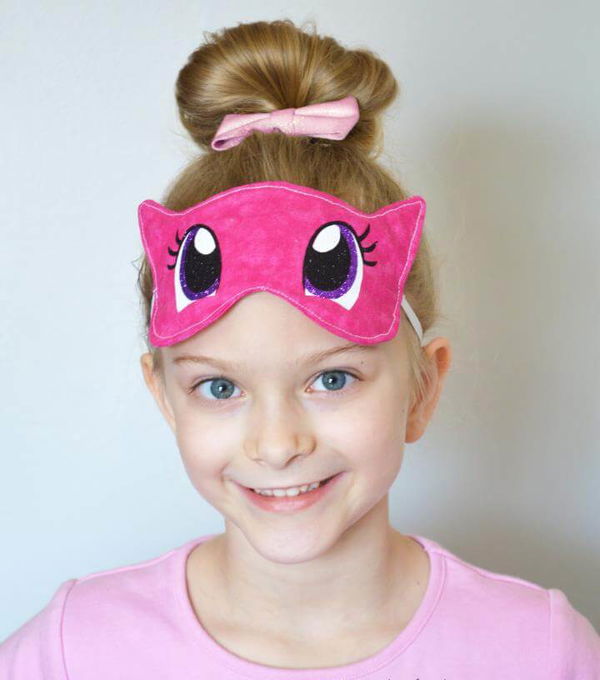 Image: artsyfartsymama
Travel Sleep Eye Mask – Heart Eyes Emoji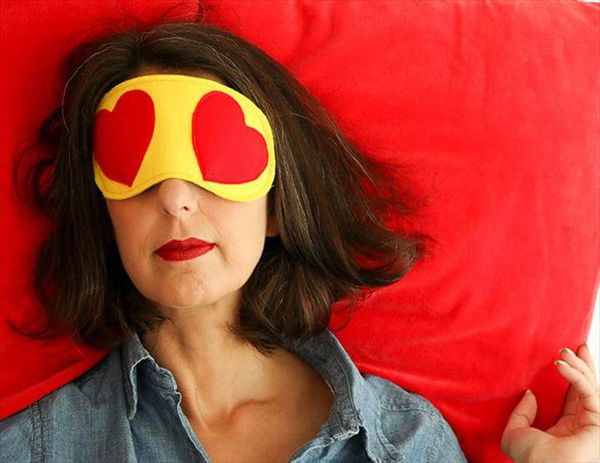 Image: mypoppet.com.au
DIY Relaxing Eye Mask: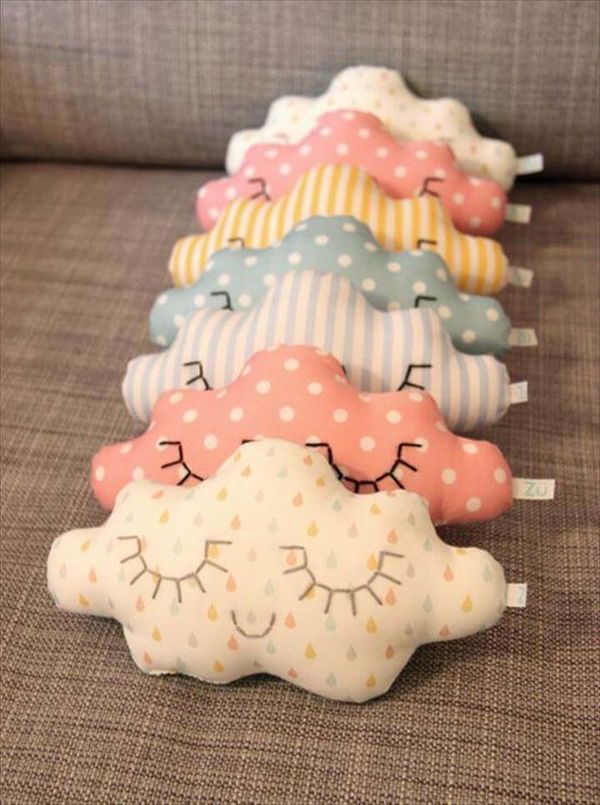 Image: zugalerie.blogspot
Eyelash Sleeping Mask – Cat Inspiration Mask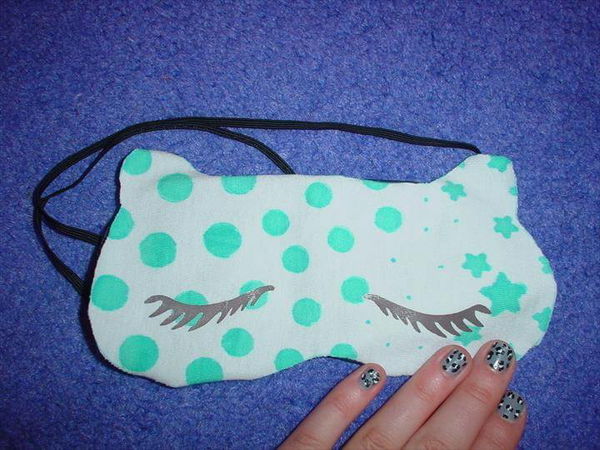 Image: cutoutandkeep.net
Sleeping & Super Hero Mask: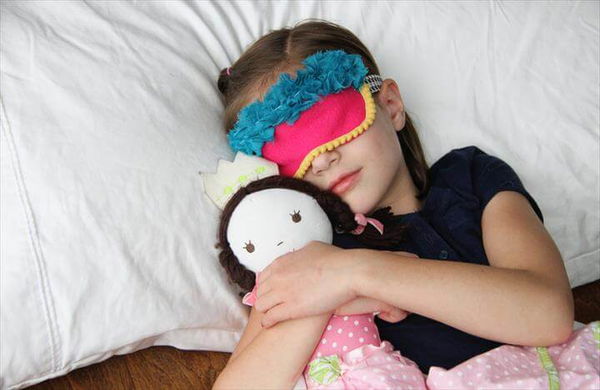 Image: kidsomania
Vintage Chic Sleep Masks: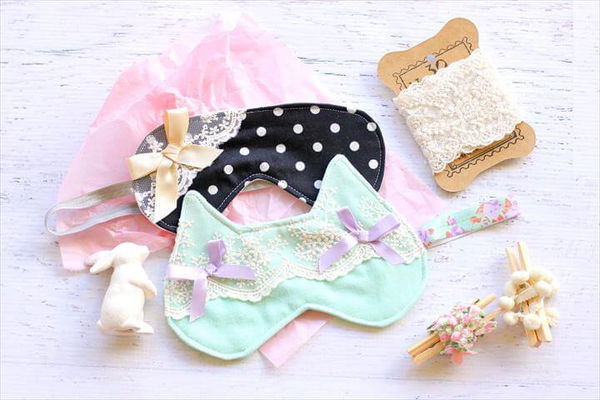 Image: dollyhenry
 Raccoon Eye Pillow: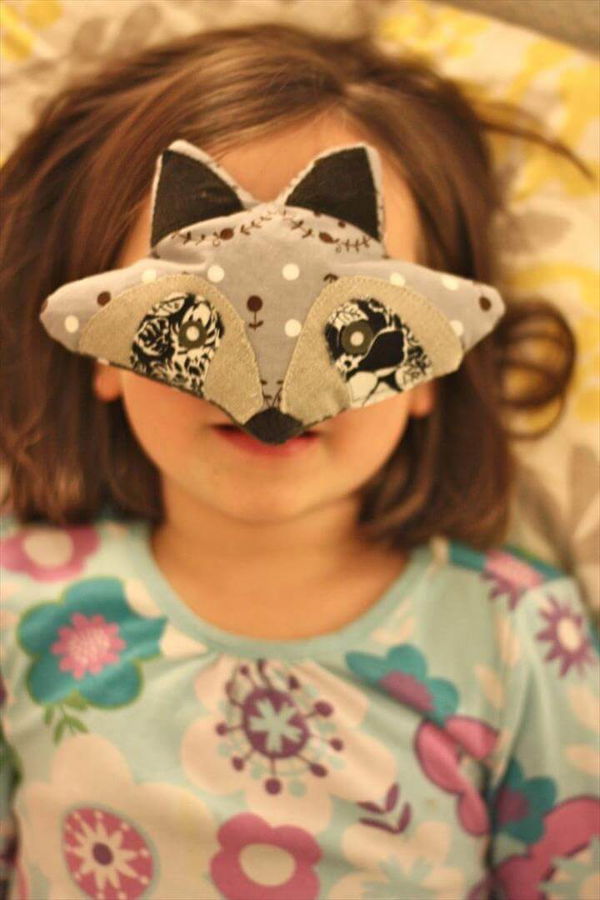 Image: buzzmills.typepad
 My Little Pony Eye Mask: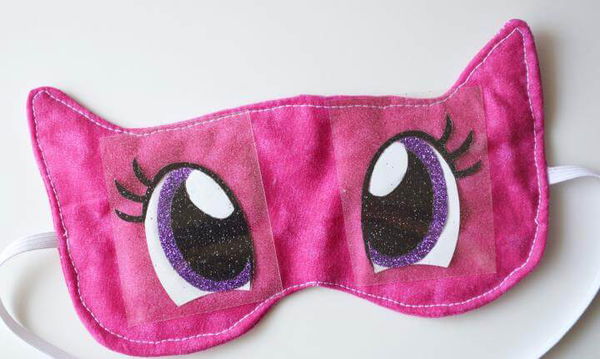 Image: artsyfartsymama
Gorgeous Eye Mask Tutorial:

Image: madeupstyle
No-Sew Eye Mask For Better Sleep:

Image: massivephobia
DIY Relaxing Eye Mask: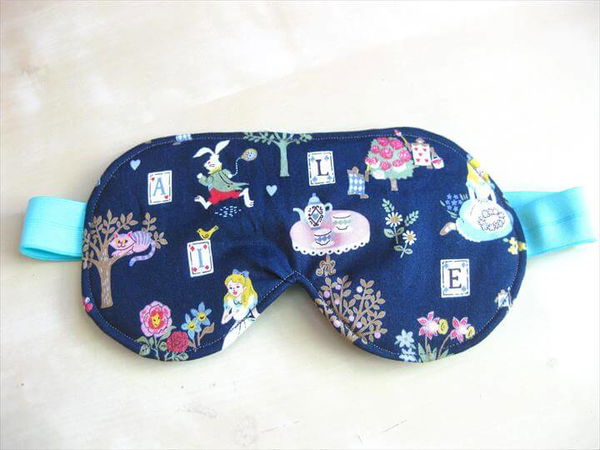 Image: makingthingsisawesome
 DIY Eye Mask Tutorial: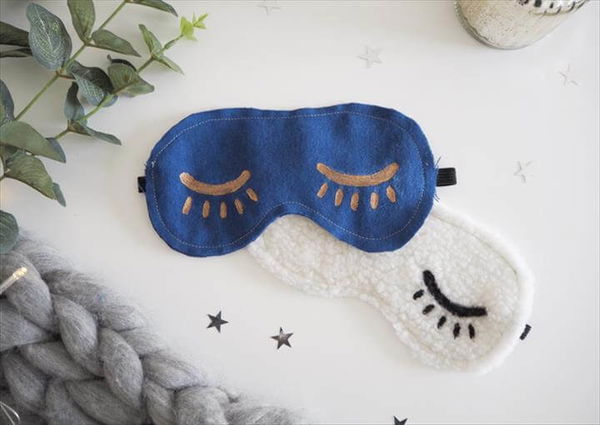 Image: madeupstyle
Super Cute Sleepy Eye Mask: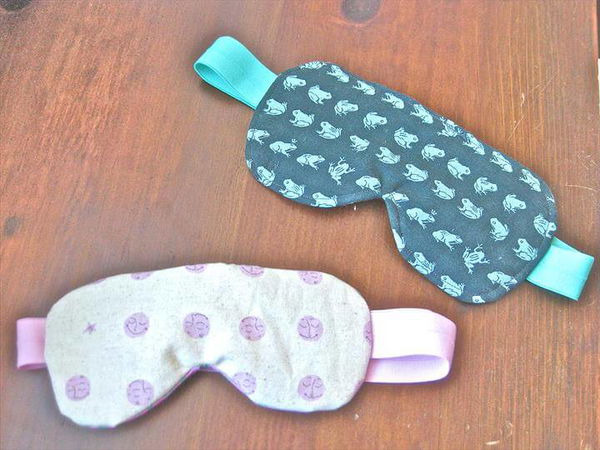 Image: makingthingsisawesome
Heated Eye Mask – Dyed Eye Mask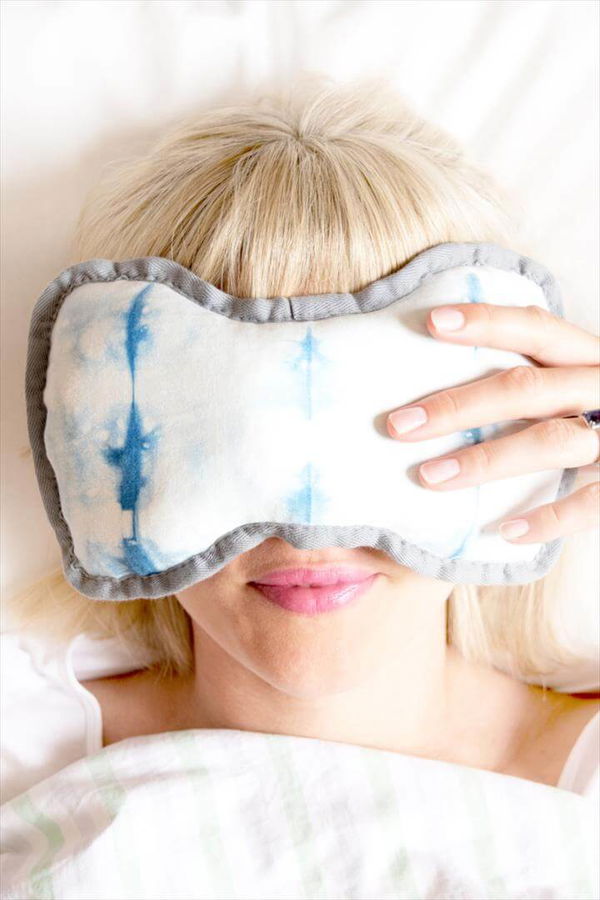 Image: chloemullaney
Pom Pom Sleep Mask: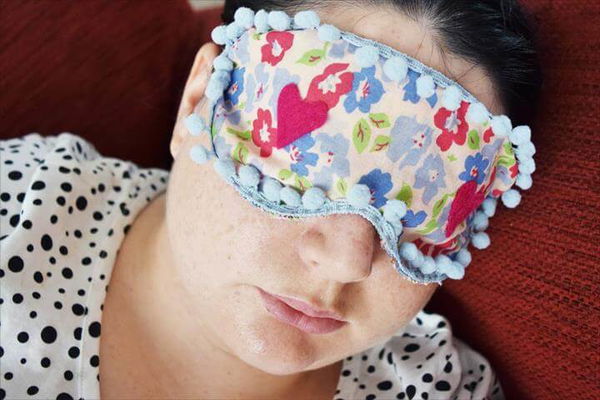 Image: alifewithfrills.co.uk
Fun Eye Mask – Watermelon Color Sleep Mask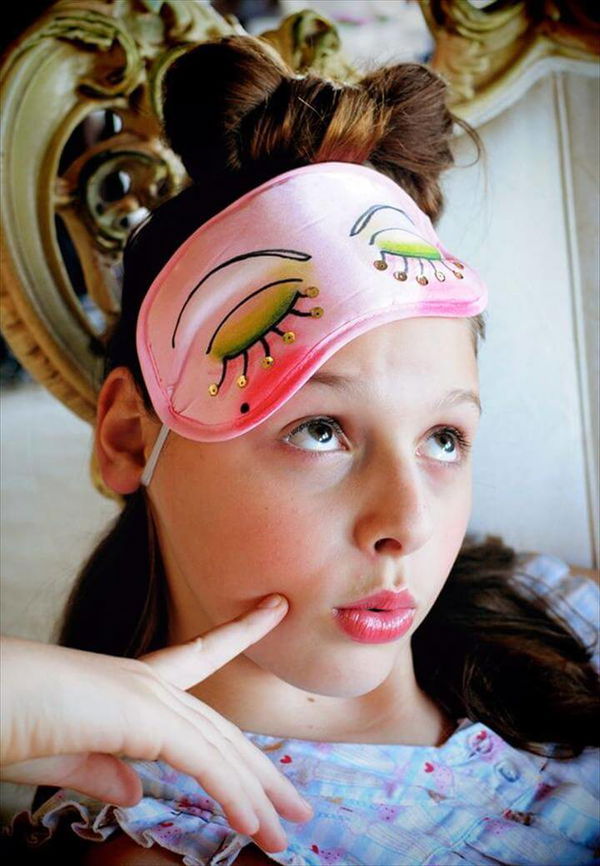 Image: gomakeme
Sleep Mask Free Pattern: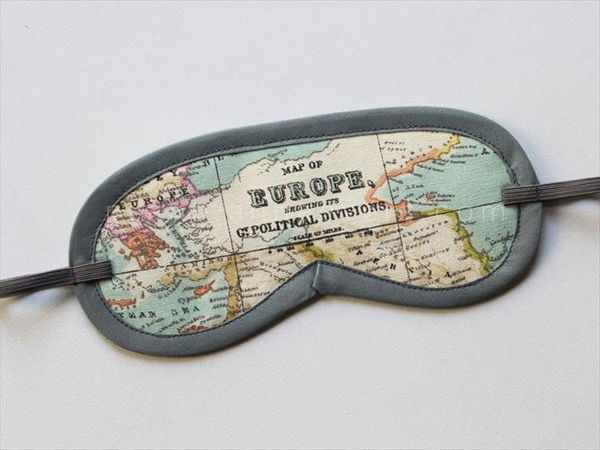 Image: planb.annaevers
No-Sew Unicorn Sleeping Masks With Free Template: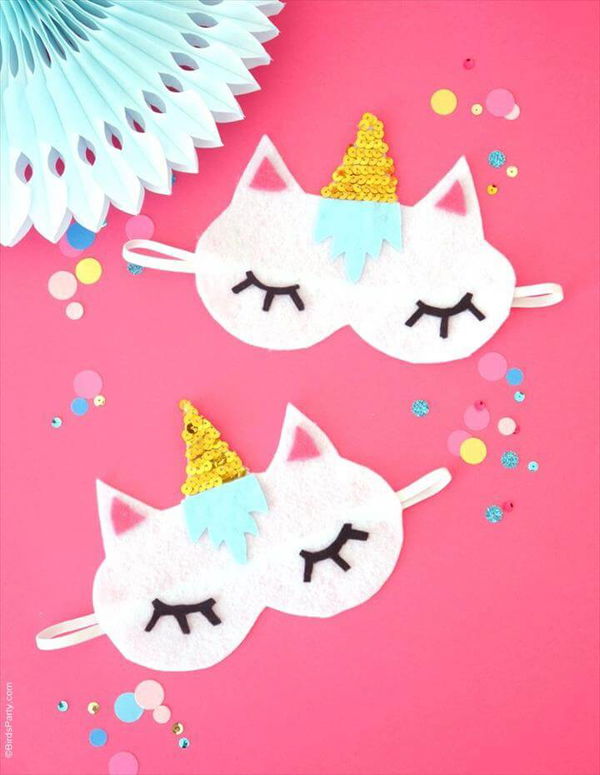 Image: blog.birdsparty
 No-Sew Sleep Mask: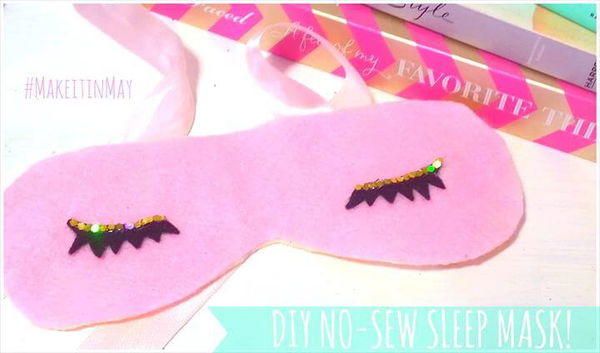 Image: youtube
Heart Eye Mask: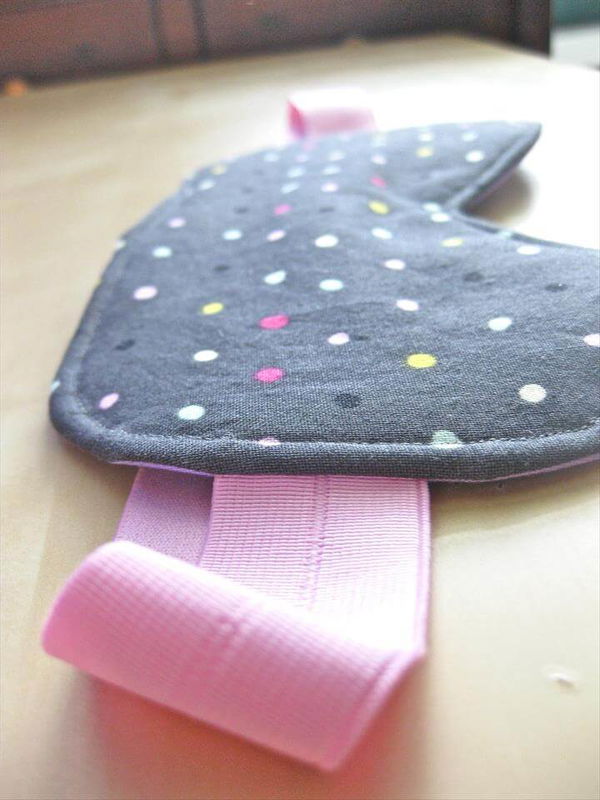 Image: makingthingsisawesome
Unique Eye Mask: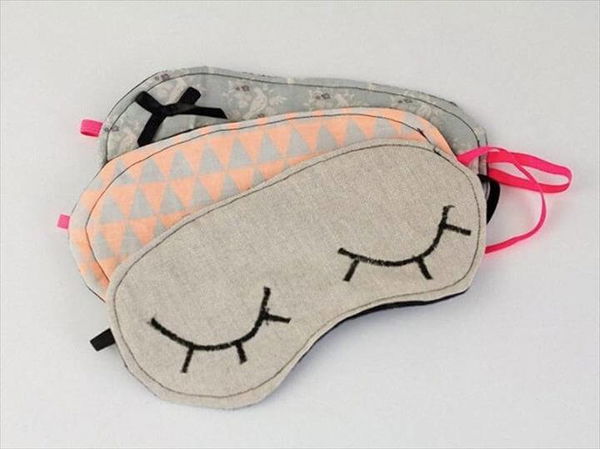 Image: sleepadvisor.org
Eye Mask Tutorial – Painting The Mask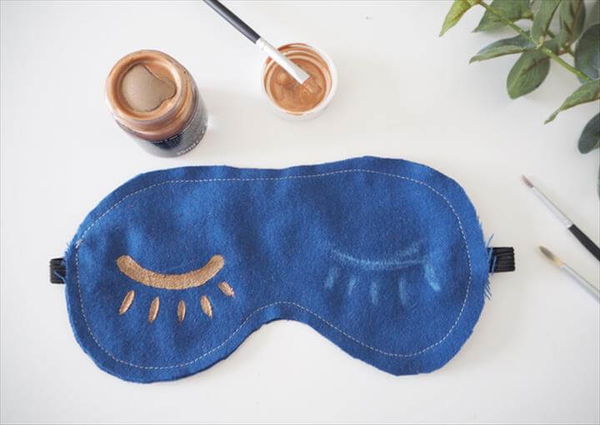 Image: madeupstyle
Flower Fabric Eye Mask: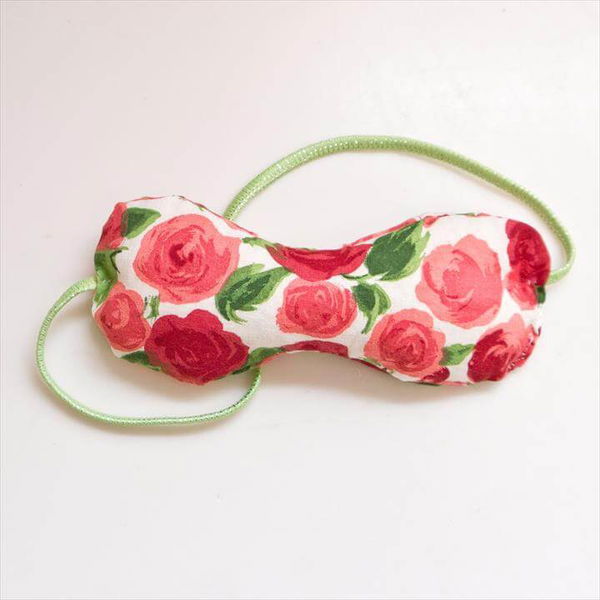 Image: me.popsuga
Quick & Easy To Make Eye Mask: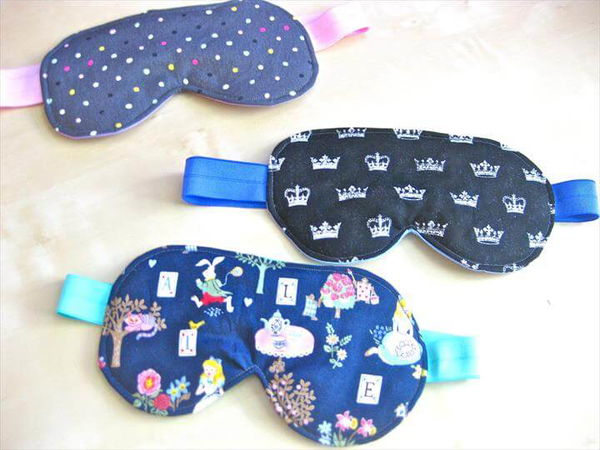 Image: makingthingsisawesome
Travel Sleep Eye Mask – Heart Eyes Emoji

Image: mypoppet.com.au
Glamorous Eye Mask: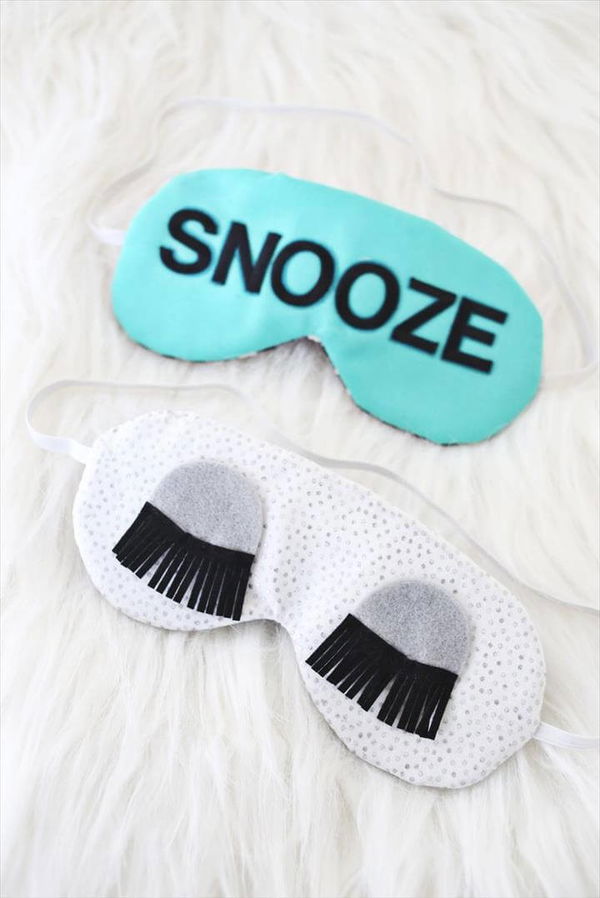 Image: abeautifulmess
 Eye Mask For Sleeping: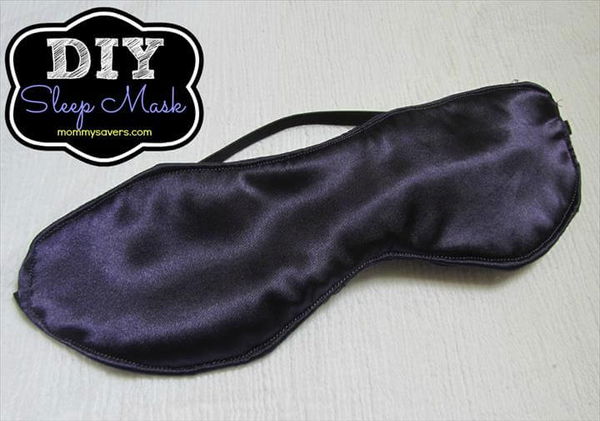 Image: mommysavers
Eye Mask – Free Pattern & Tutorial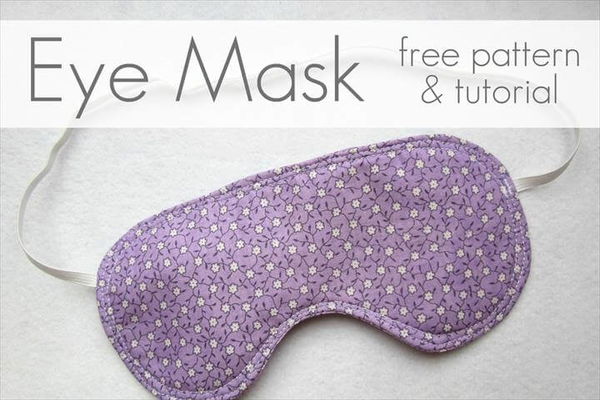 Image: the-red-kitchen
 Squishy Eye Mask With Orbeez Tutorial: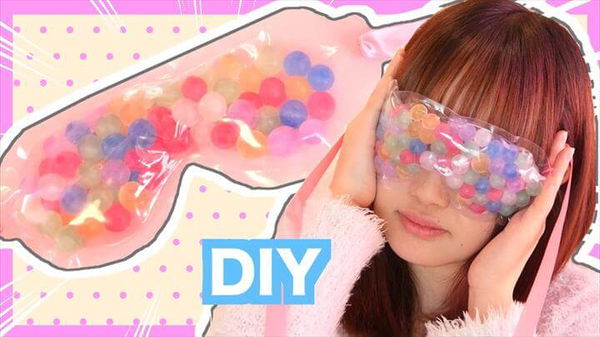 Image: youtube
Baby Eye Mask:

Image: lovecreatecelebrate