Everyone who has kids can better understand how difficult it is to make your kids busy in stuff in their summer vacations. Here are 88 DIY Slime Ideas – Kid's Activities For Summer sensational and moving ideas for the kids so that they can enjoy their holidays to the fullest.
Slime is something which is most popular among the kids these days and they are obsessed with making and playing with it so try making different kinds of slimes with your kids this holiday season to fascinate them and let them enjoy. Also you must watch out that the slime they are playing with is safe for them to play and so making them at home can assure this thing.
Glitter slimes are more popular these days than the plain slime so follow this perfect technique and try making this homemade glitter slime at home. Let us discuss some extra ordinary kinds of slime such as this all new star wars slime that you see over here which is made only made with a little extra ordinary effort and passion. For this slime you need to have fine clear glue, liquid starch silver glitter, chunky glitter and star wars confetti that you can easily find at the stores.
Next we have a fluffy slime that you see over here which has small alphabets and dinosaurs as you can see in it. For this you will buy small bead animals and small bead dines. Do you know how contact lens solution can solve many of your slime related problems and can serve as one of the best things that you can add in your slime to make them more fluffy and soft? Also you can create stress balls out of slime so follow this technique along with the tutorial available here with this project.
Sometimes we face a problem regarding storing the slime and keeping it safe from getting hard and improper so here is an idea for keeping them safe and it can carry many slime not only one as it has different sections. Also this galaxy slime which is quite popular these days is liked by the kids it requires glitter in a variety of colors, liquid watercolors, liquid starch and glue.
Try making smooth, fluffy and flowy with these superb diy slime ideas slime ideas and also share the ideas with your friends in order to make their holidays exciting and full of fun.
Glitter Slime – In Minutes
Image: onecrazymom
Star Wars Slime: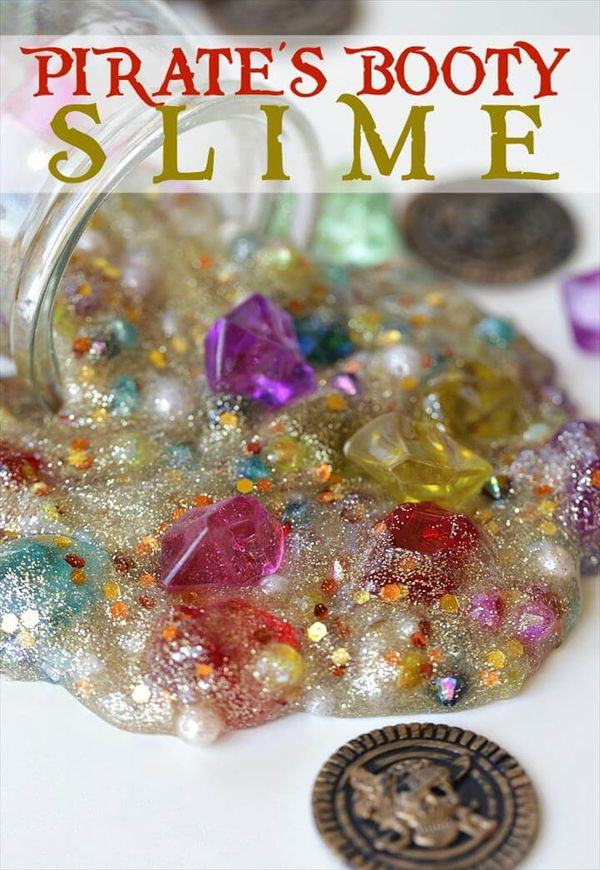 Image: thefarmgirlgabs
Homemade Fluffy Slime With Dinosaurs: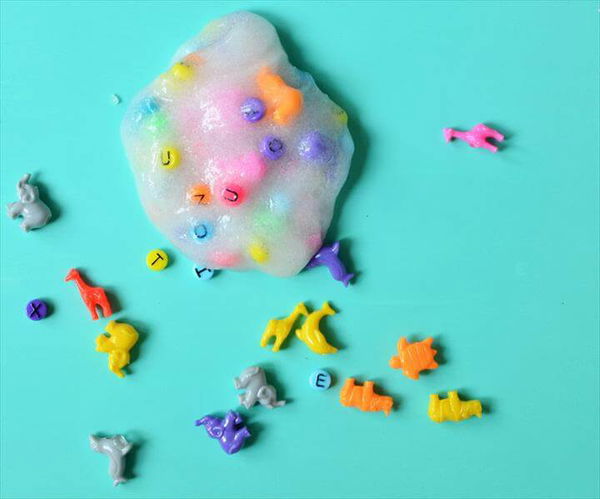 Image: consumercrafts
Slime Stress Balls – DIY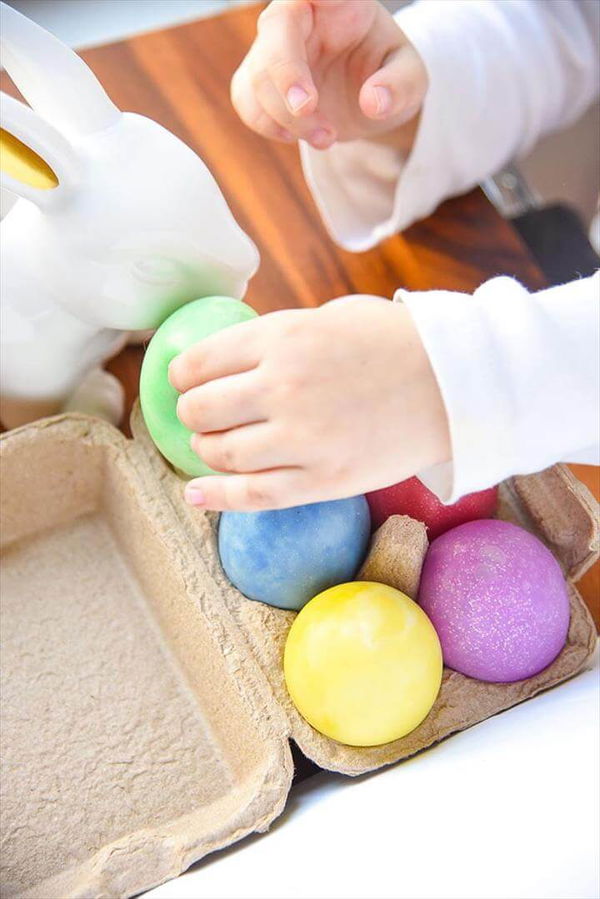 Image: courtneyssweets
Slime Haul & DIY Slime Storage Idea:
Image: youtube
 Slime Activities For Kids – Amoeba Galaxy Slime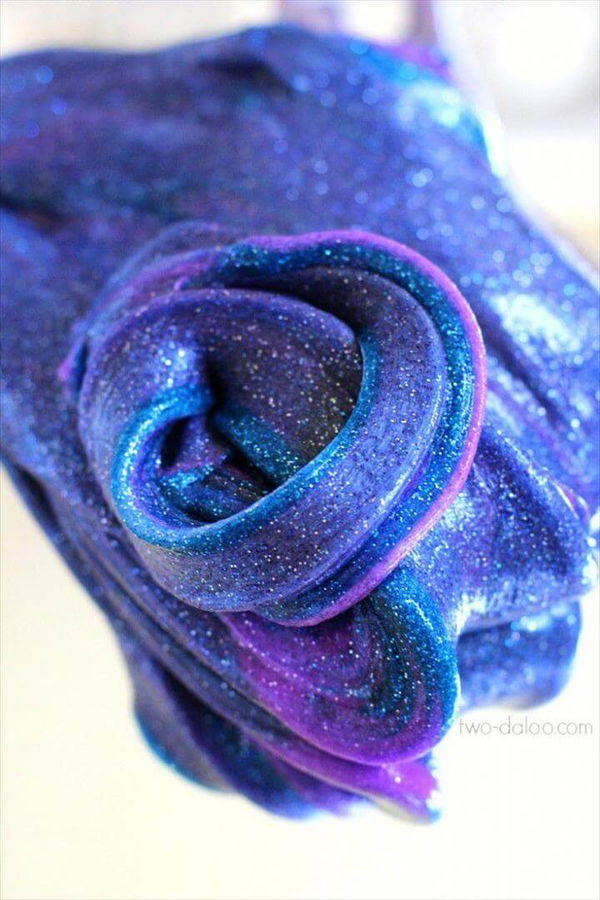 Image: youtube
Galaxy Slime Idea: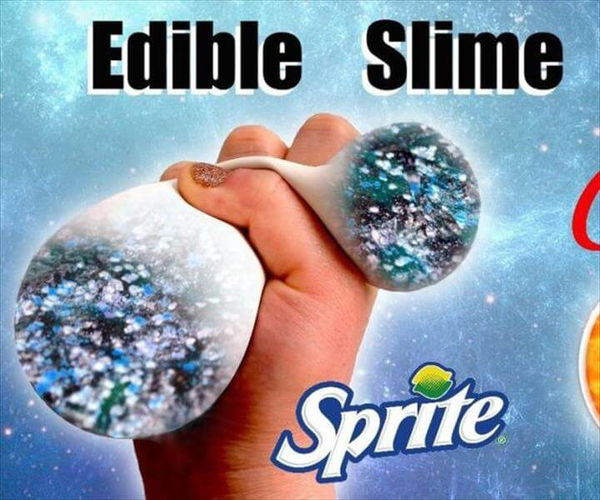 Image: onvacations
Unicorn Poop Slime Recipe: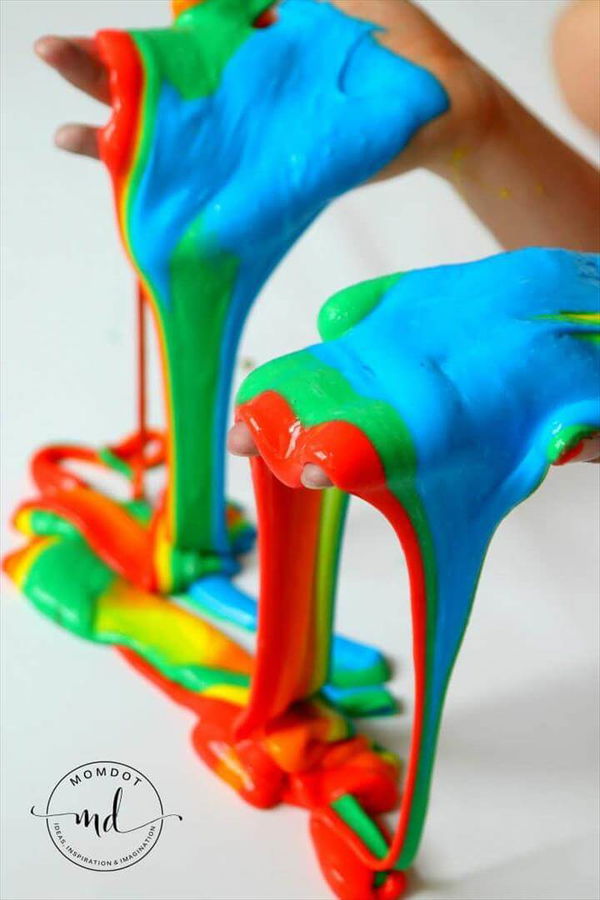 Image: momdot
Slime Stress Balls DIY Easter Egg Idea: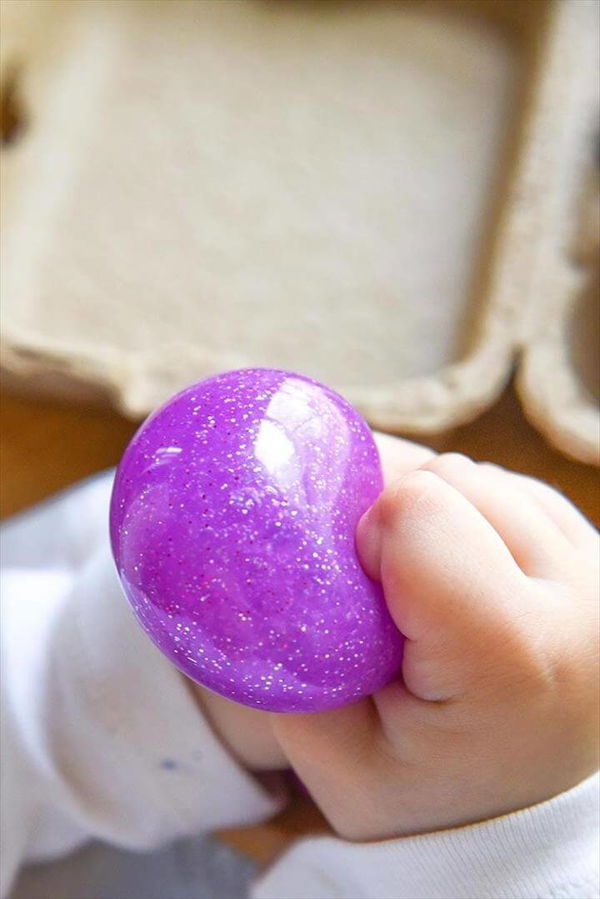 Image: courtneyssweets
Glitter Slime Ideas On Glue – Pink Glitter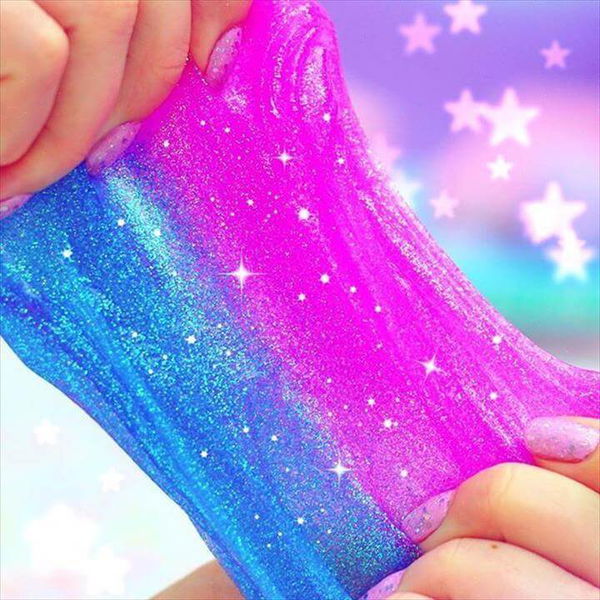 Image: tacticals.co
Stranger Things Party – DIY Slime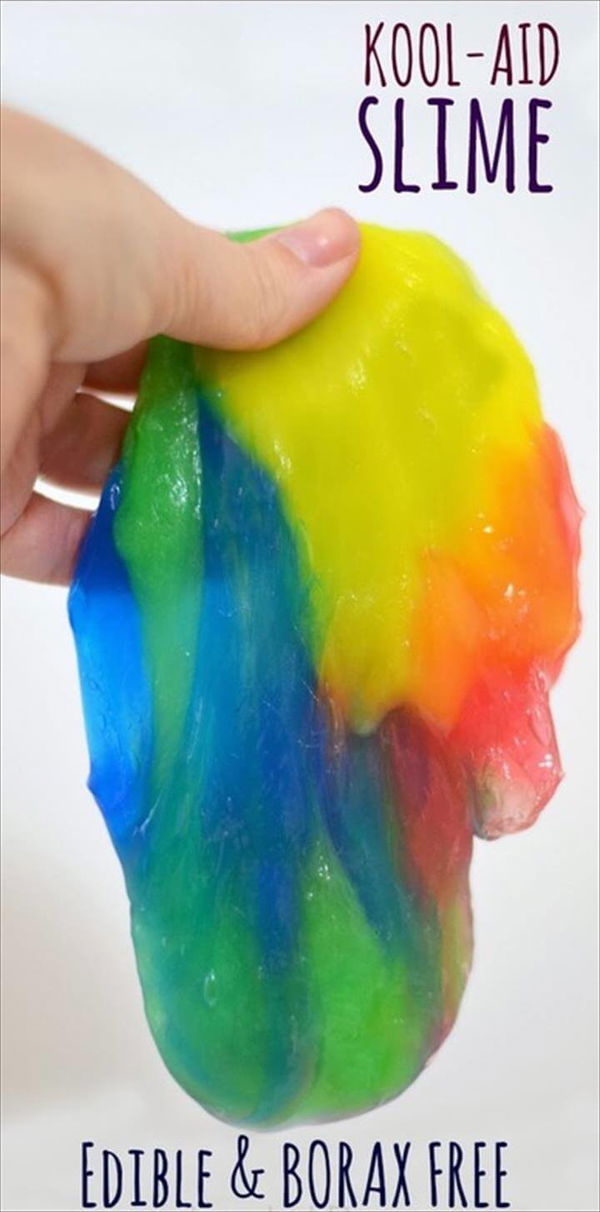 Image: growingajeweledrose
No-Cook Edible Chia, Flax, and Seedless Slime Recipe: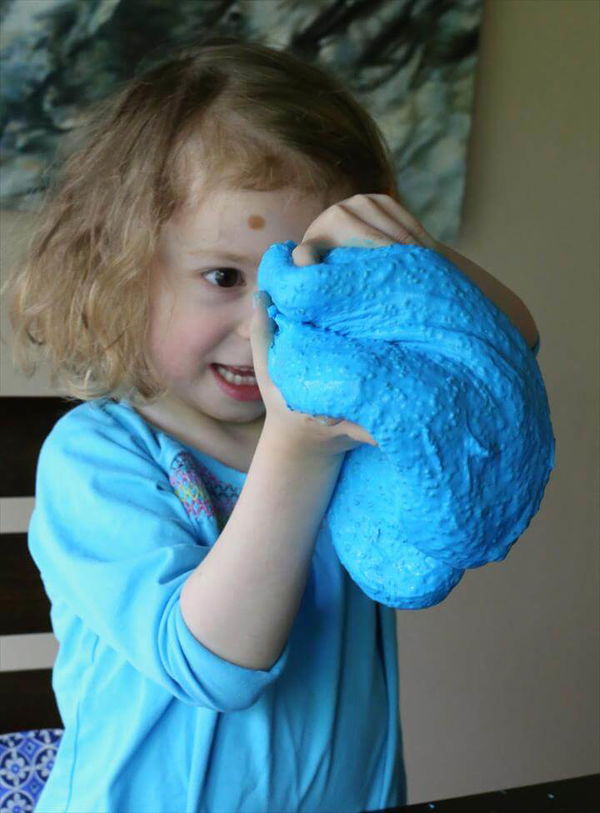 Image: funathomewithkids
Blue Glitter Slime: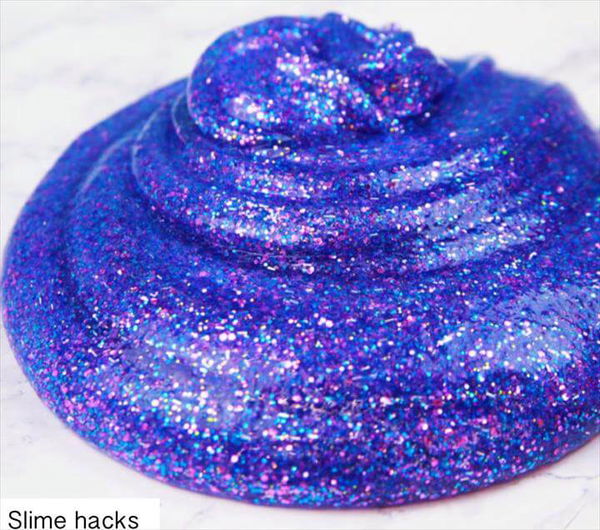 Image: elcomodelascosas
Slime Stress Balls: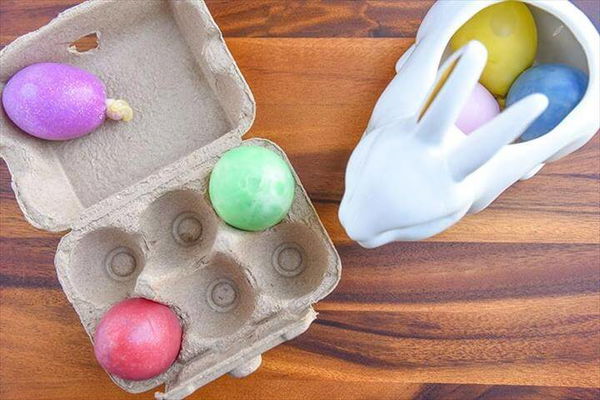 Image: courtneyssweets
Slime Without Borax Mystery: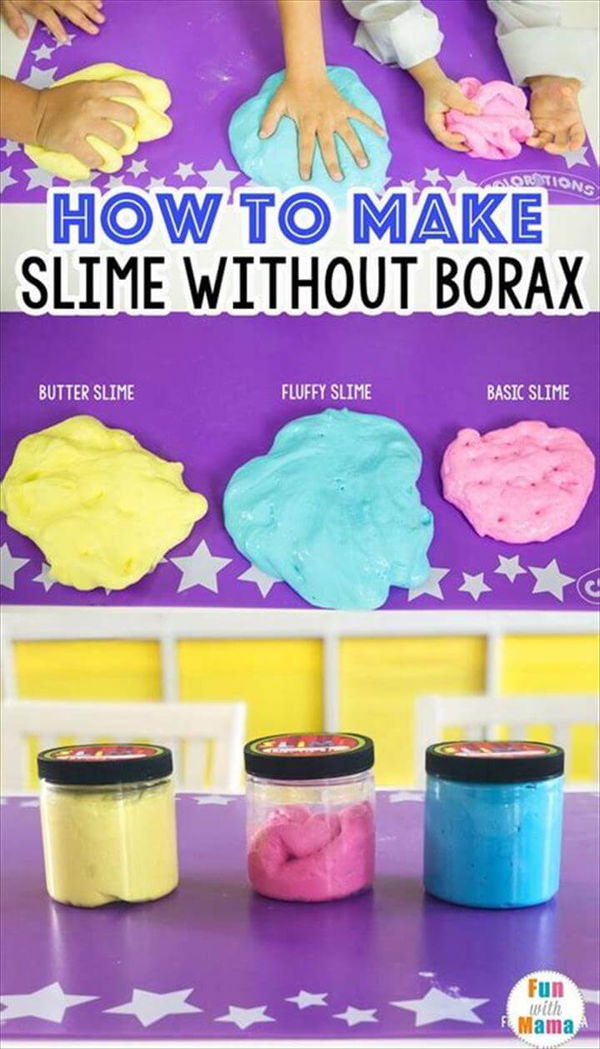 Image: blackhairstylecuts
Glow Slime Crafts: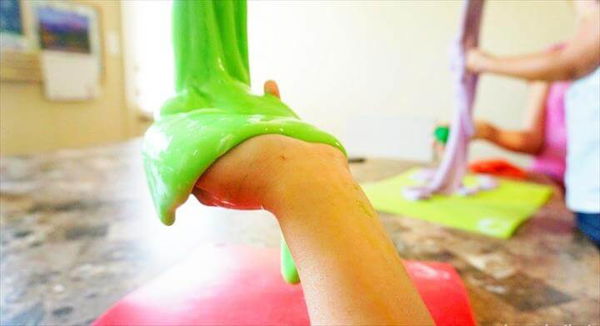 Image: growingajeweledrose
Mermaid Slime: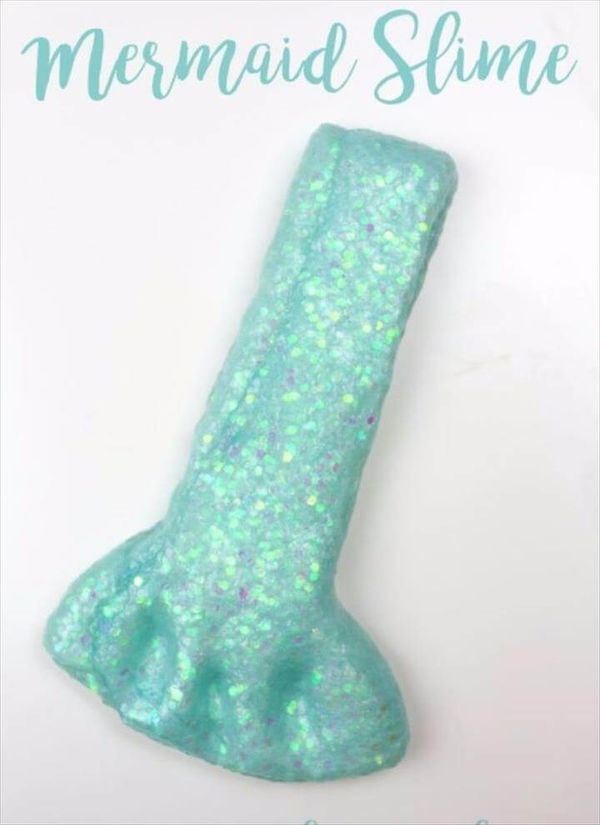 Image: thenerdswife
Science Party Idea Making Slime: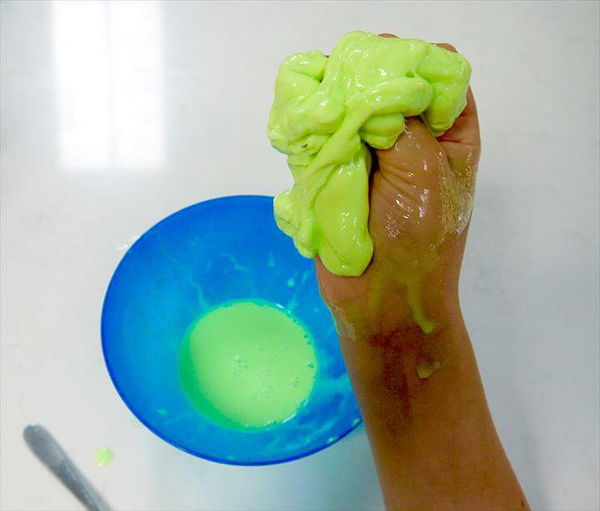 Image: whizzpopbang
Fluffy Slime: DIY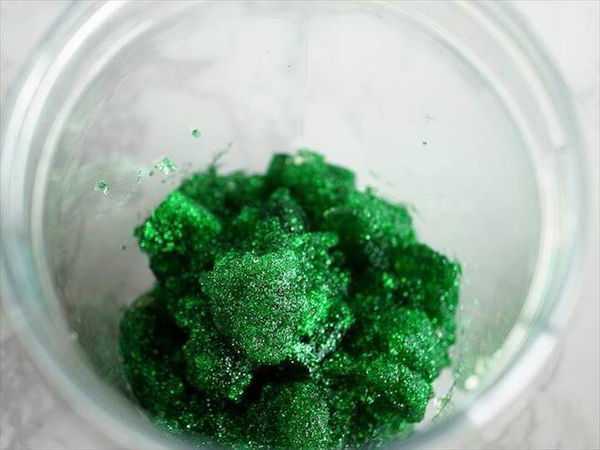 Image: archzine
Glitter Slime Recipe: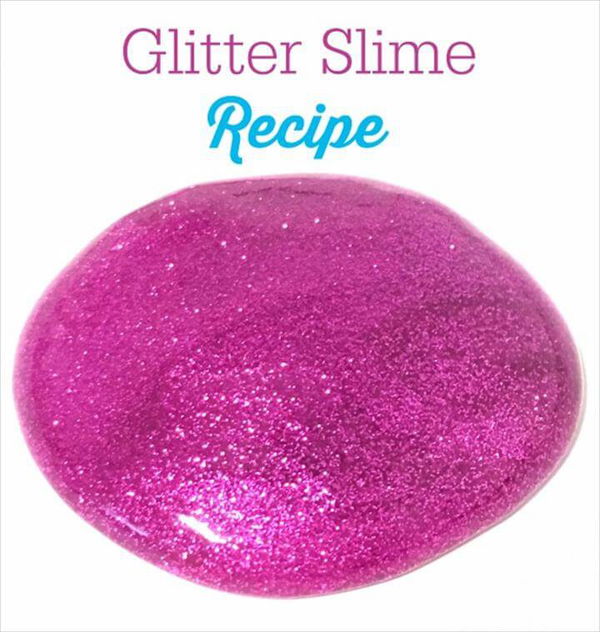 Image: innerchildfun
Fluffy Slime Recipe: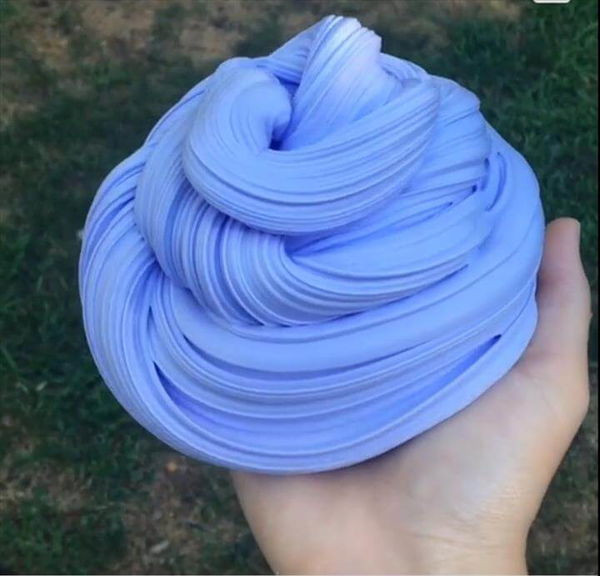 Image: musely
Rainbow Color Foam Clay Slime: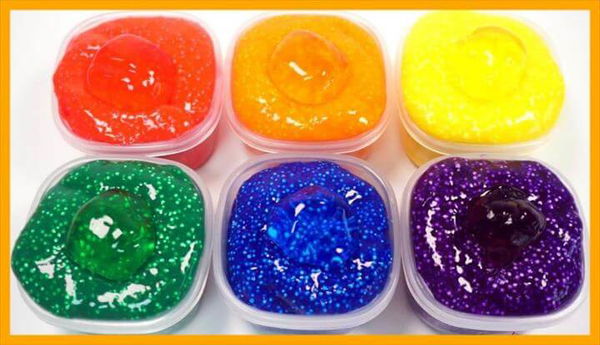 Image: schoolingamonkey
Unicorn Poop Slime Recipe: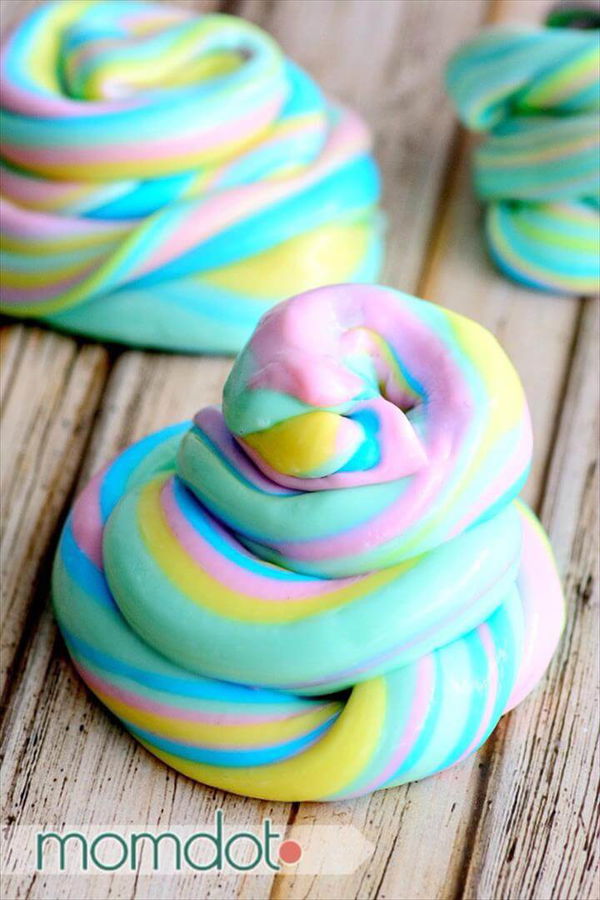 Image: momdot
Birthday Cake Confetti Slime: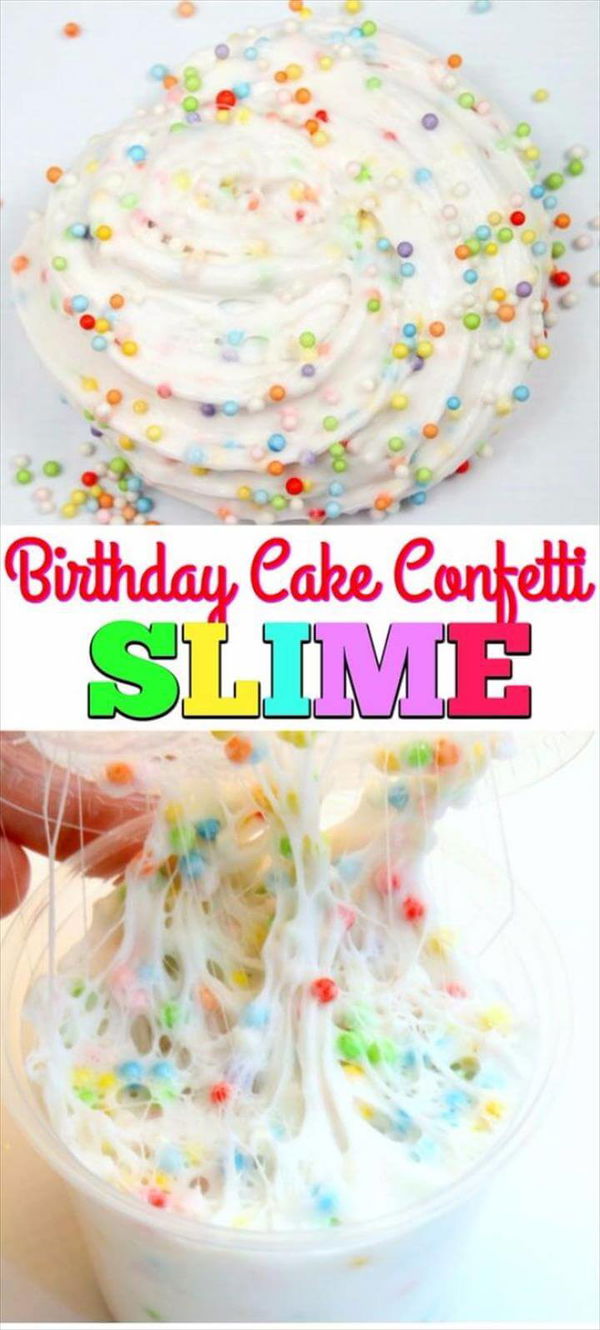 Image: momluck
DIY Bubblegum Slime: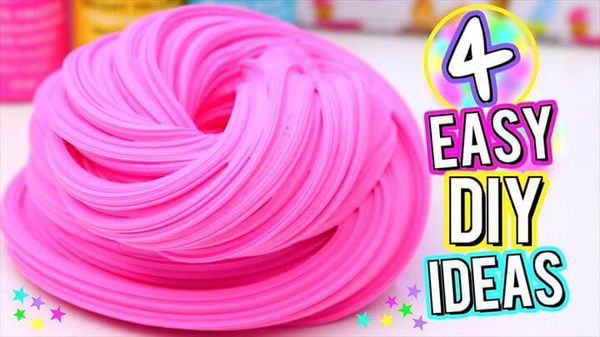 Image: youtube
Slime With Contact Lens Solution: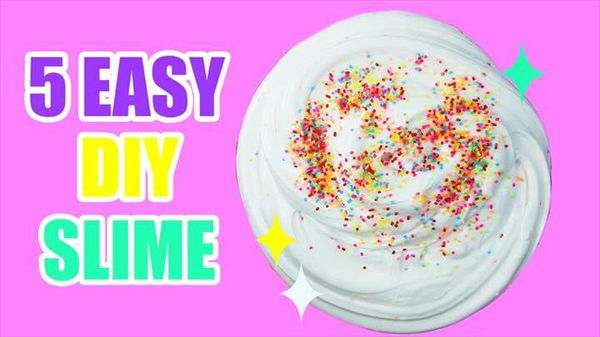 Image: youtube
Rainbow Slime – Rainbow Slime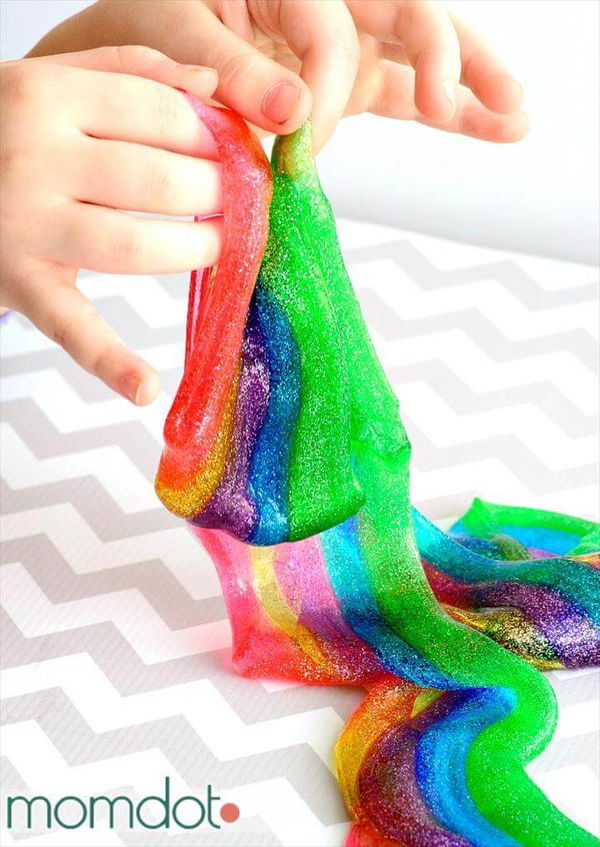 Image: momdot
Edible Slime From Starburst Candy: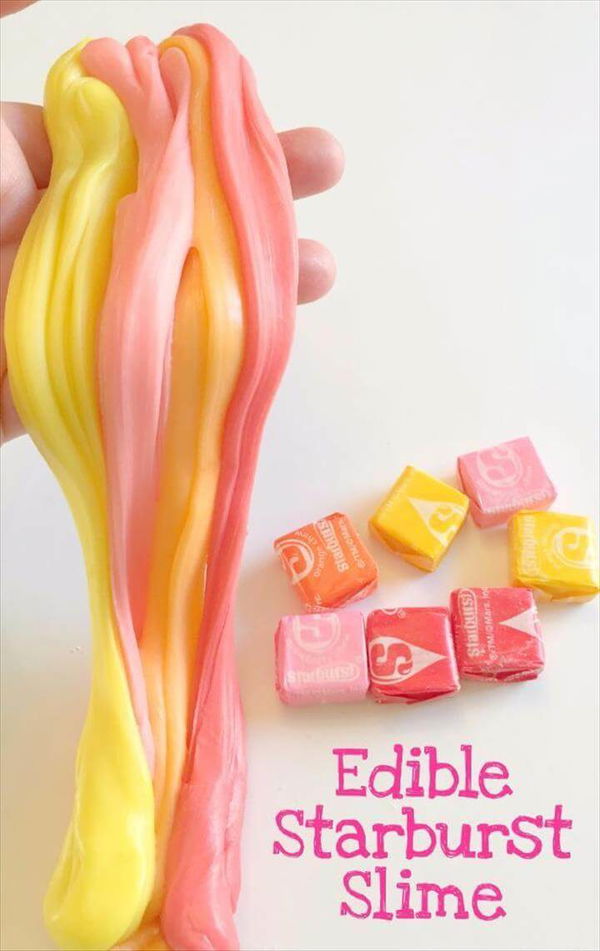 Image:  teachbesideme
Safe Fairy Floam Slime Ideas – Super Cool Recipe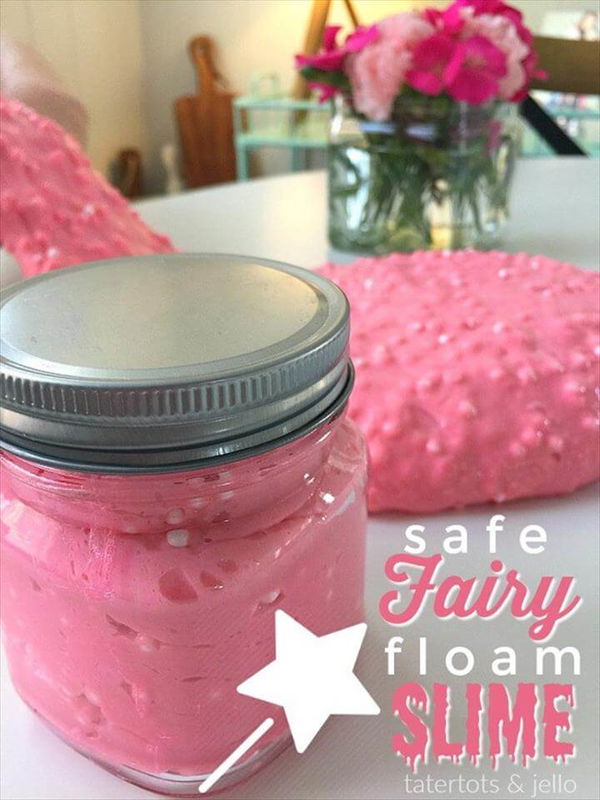 Image: tatertotsandjello
Food Inspired Slime- Crazy Slime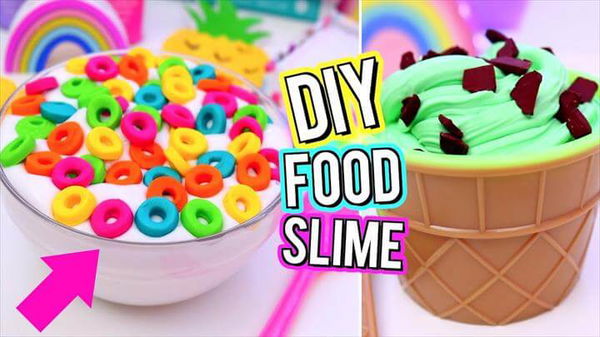 Image: youtube
Rainbow Slime – Creative Idea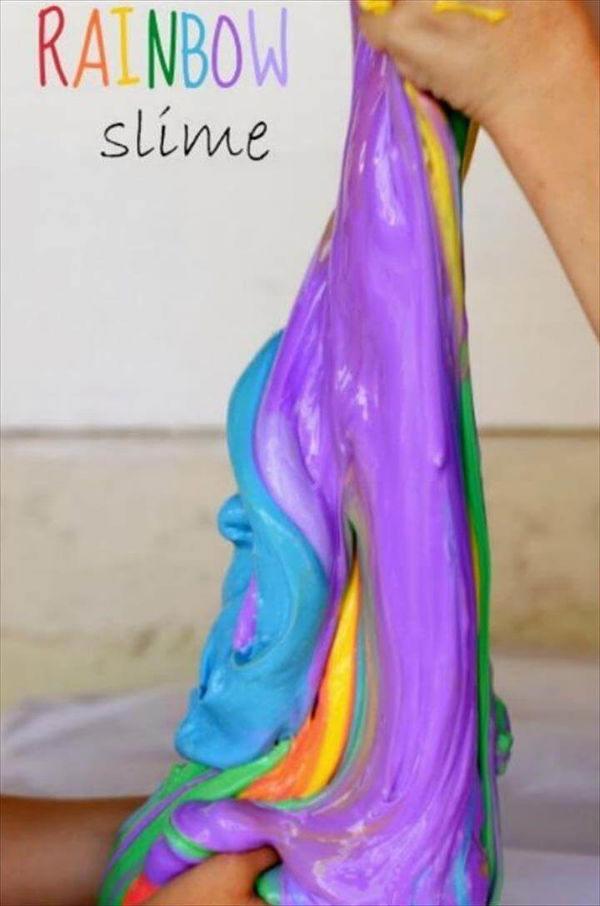 Image: icreativeideas
Star Wars Slime: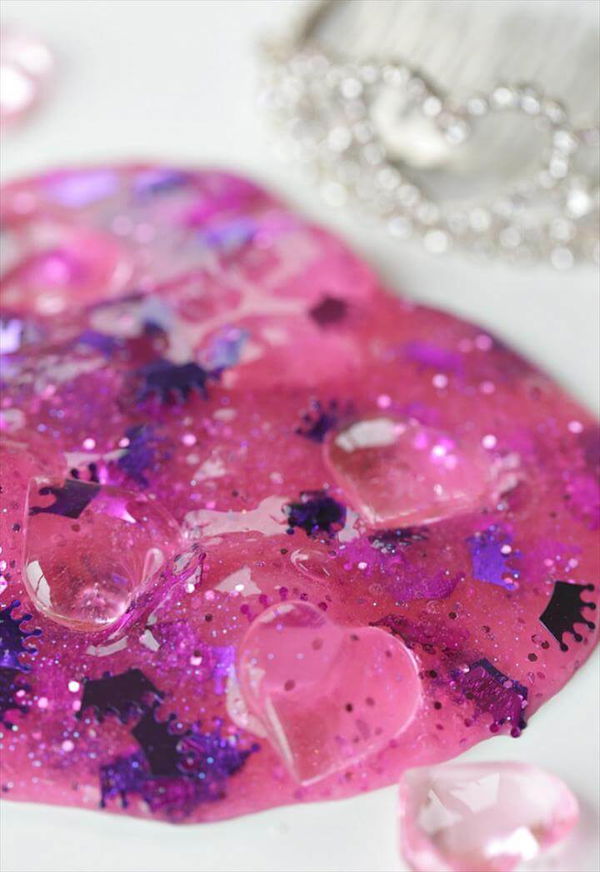 Image: thefarmgirlgabs
Glitter Slime Without Borax: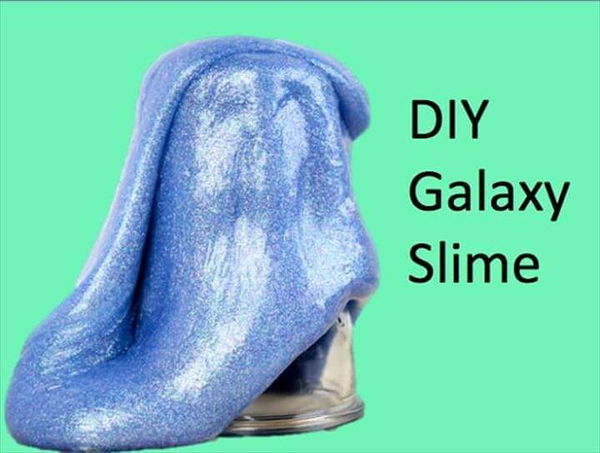 Image: livinglocurto
Ocean Slime For Summer Beach Theme: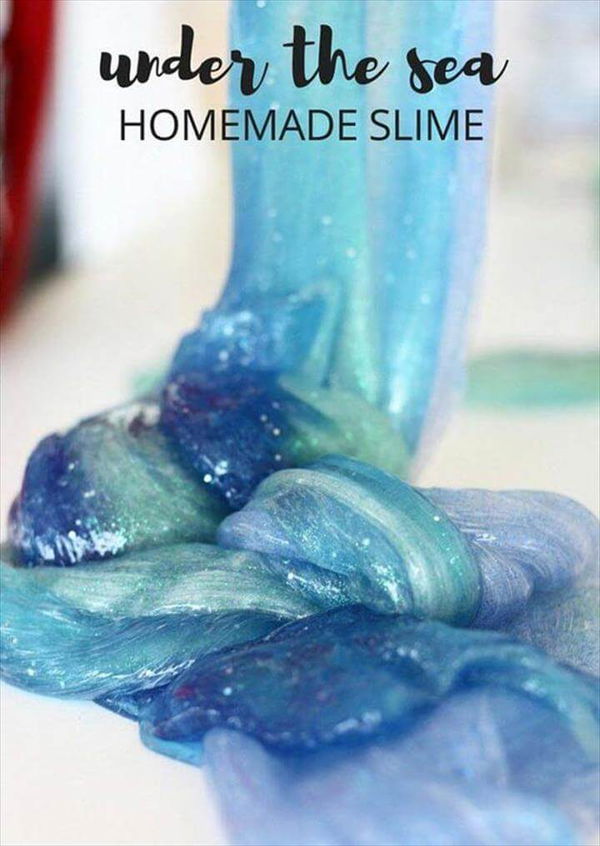 Image: littlebinsforlittlehands
DIY Slime Recipes – Glitter Idea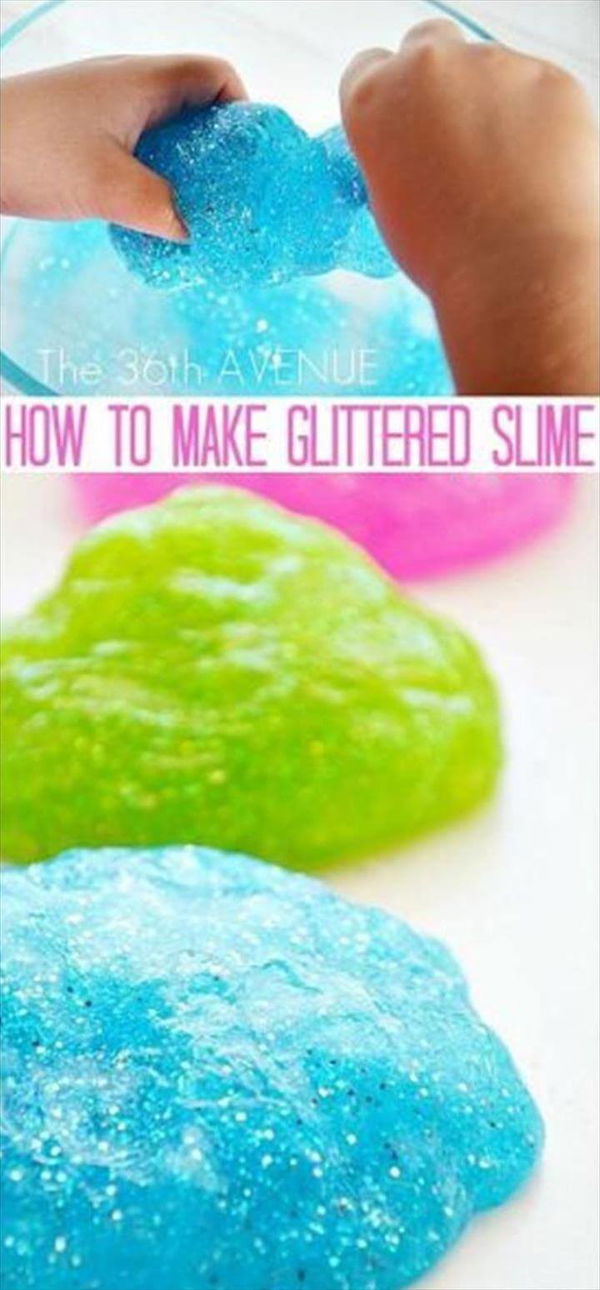 Image: the36thavenue
DIY Viral Slime: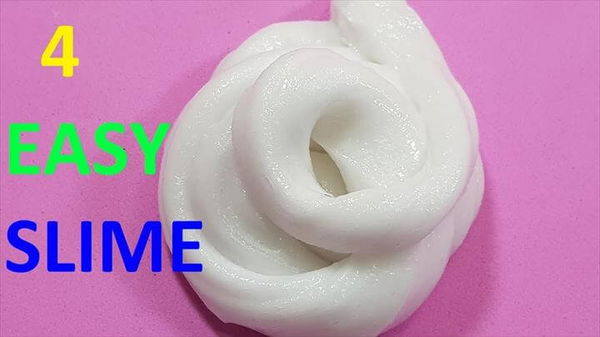 Image: diyfunkidsstuff
Slime With Contact Solution: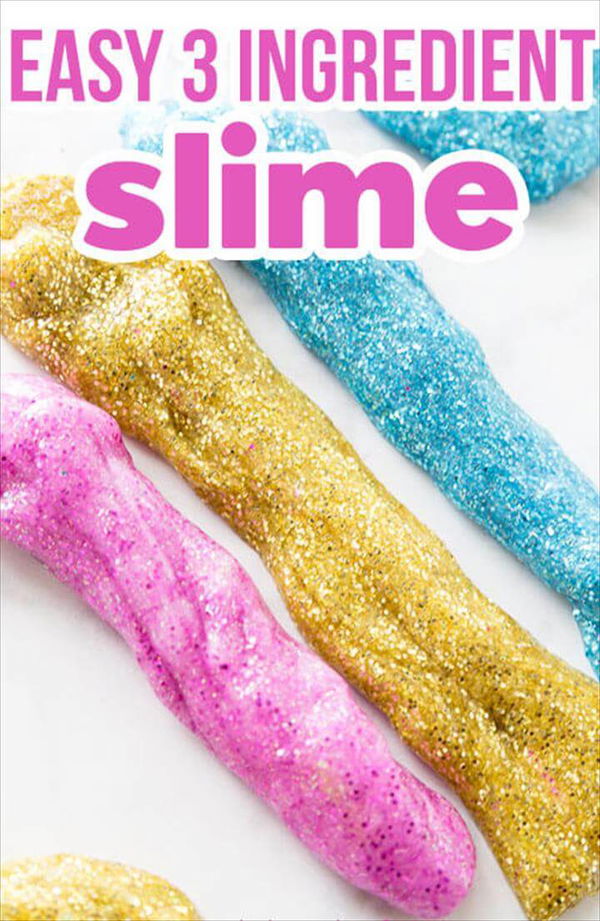 Image: thebestideasforkids
Eco-Friendly Kid's Craft Slime: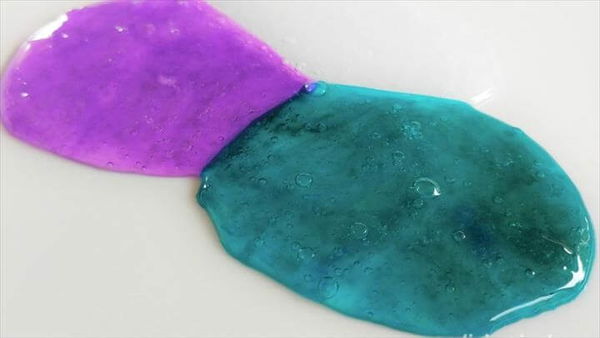 Image: diyinspired
Glitter Slime: DIY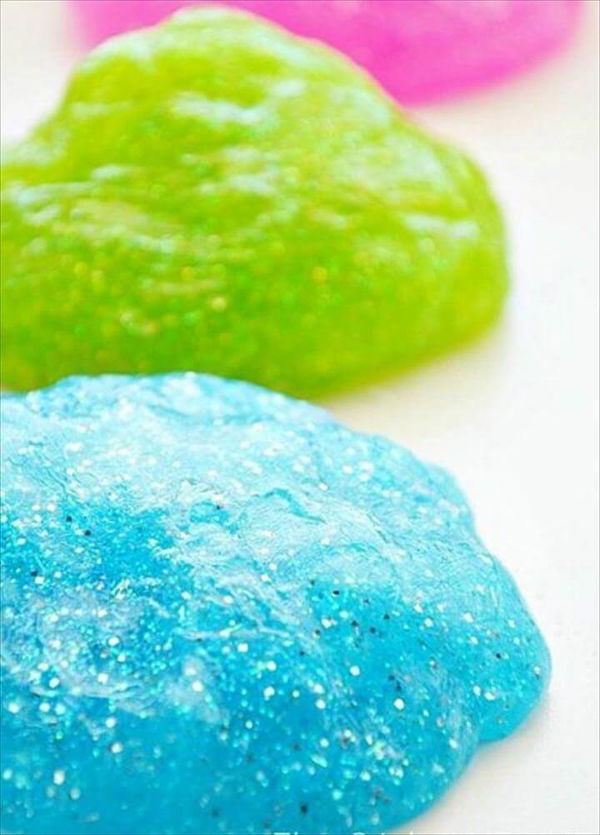 Image: the36thavenue
Unicorn Party – DIY Unicorn Slime Tutorial: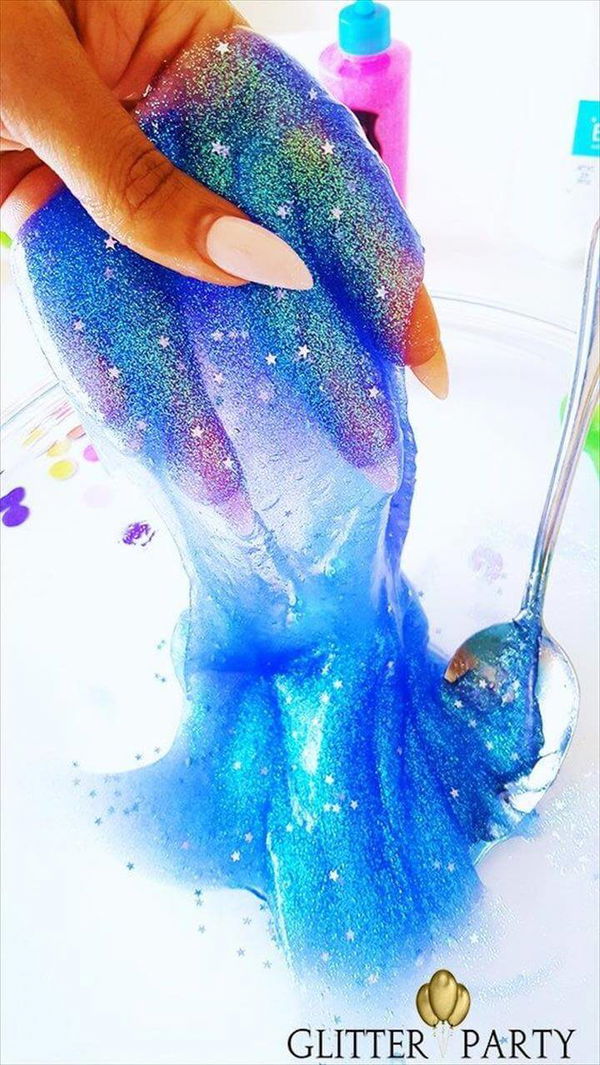 Image: glitterpartyeventsanddesign
Valentine-day Slime: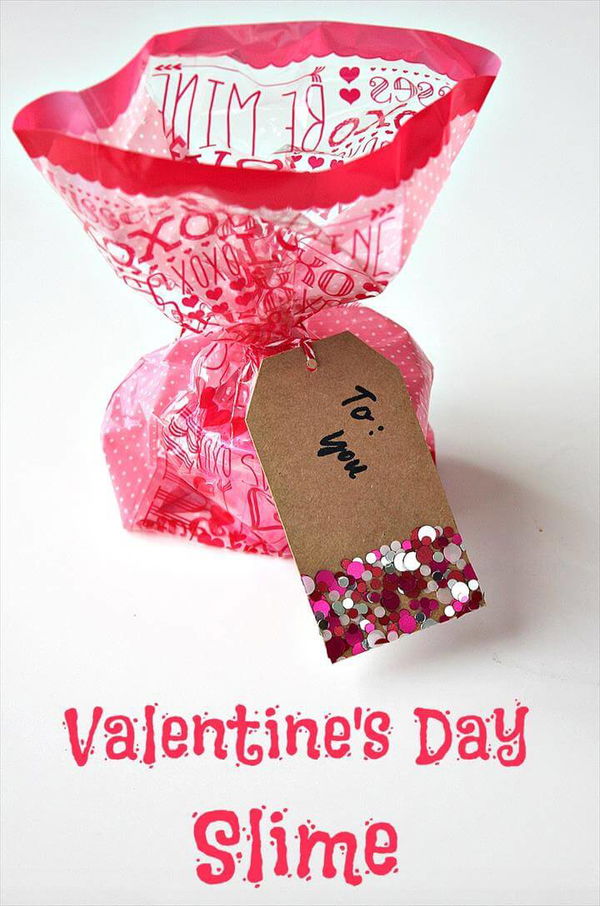 Image: moneysavingmom
DIY Slime Recipes – Cotton Candy

Image: savynaturalista
Magical Monster Slime: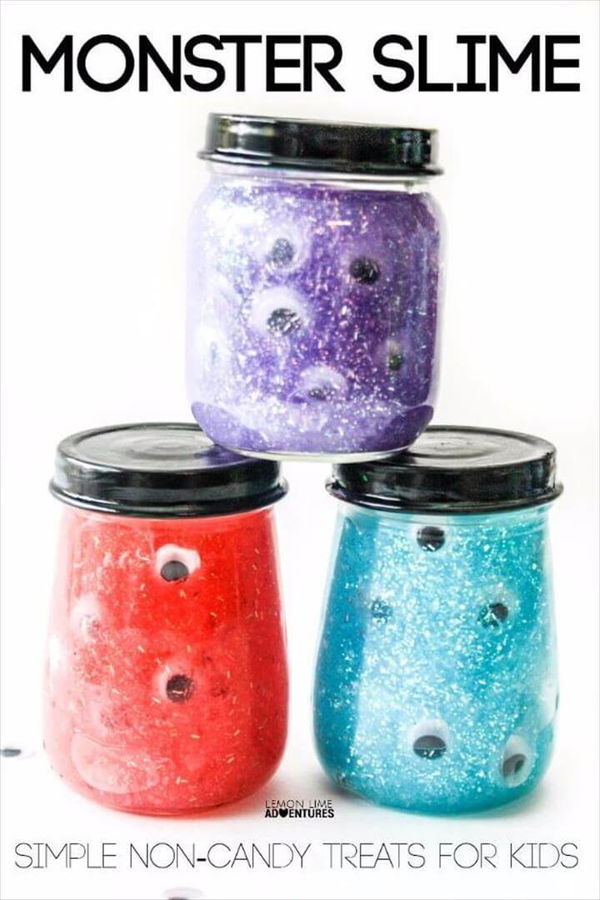 Image: lemonlimeadventures
DIY Magnetic Slime Recipe: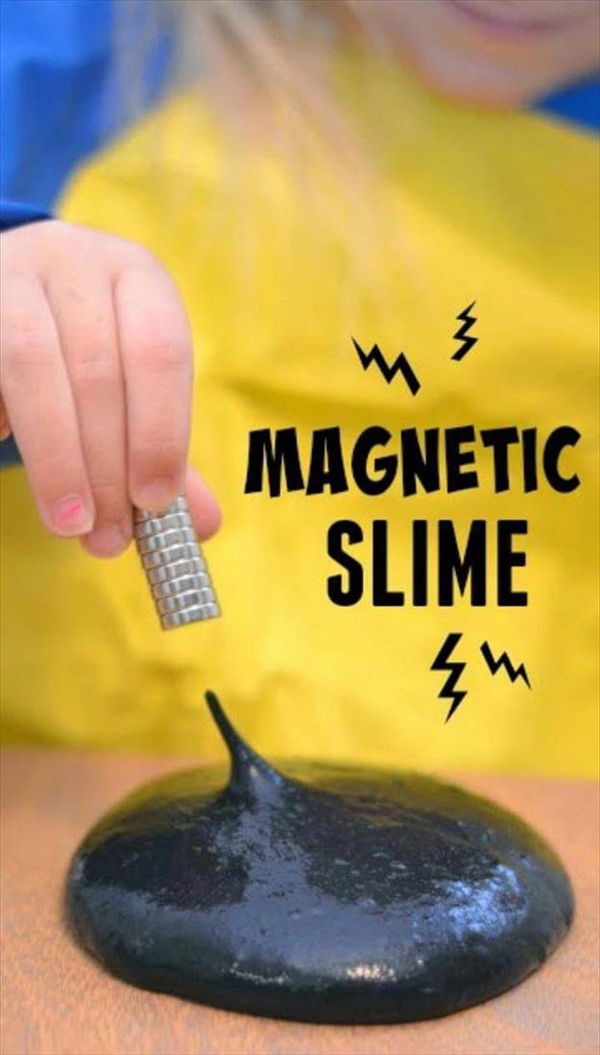 Image: growingajeweledrose
Glow In The Dark Slime: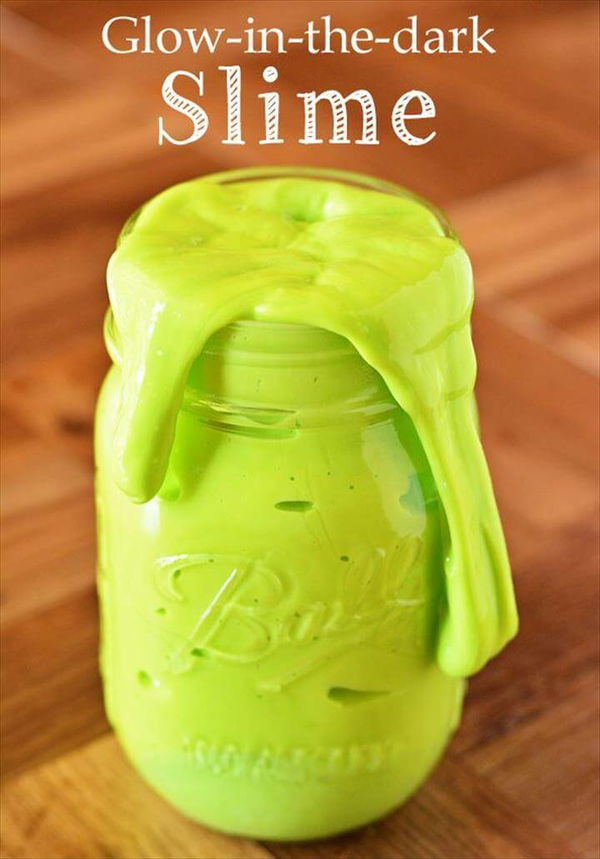 Image: apumpkinandaprincess
Slime Without Borax: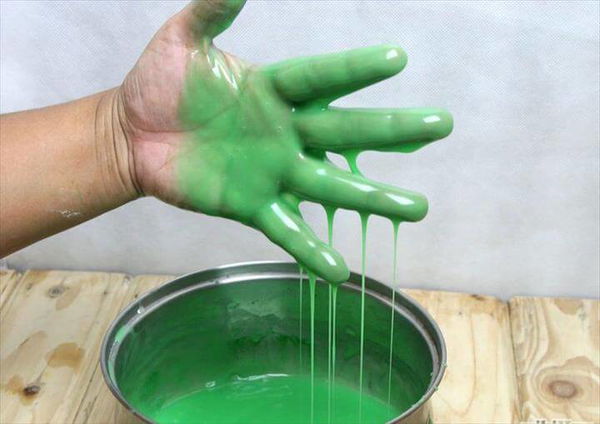 Image: wikihow
Homemade Brownie Batter Scented Slime: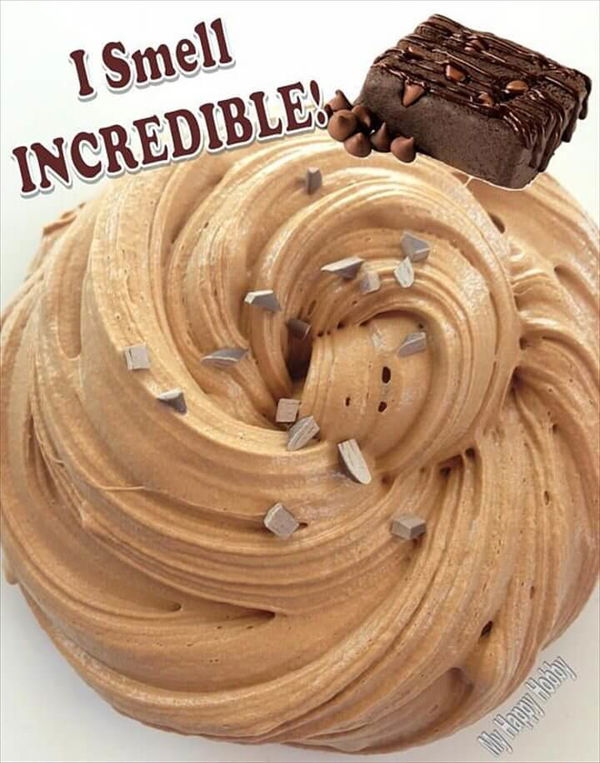 Image: youtube
Holiday Spirit Glitter Slime: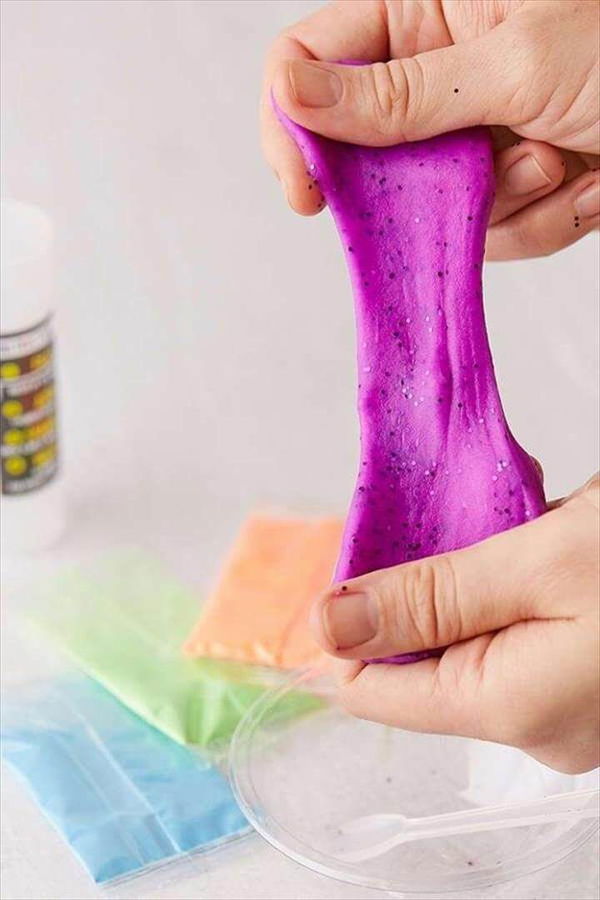 Image: sugarspiceandglitter
Easy Play Doh Slime Recipe – (No Borax)
Image: diycandy
 Eyeball Slime – No Borax – No Liquid Starch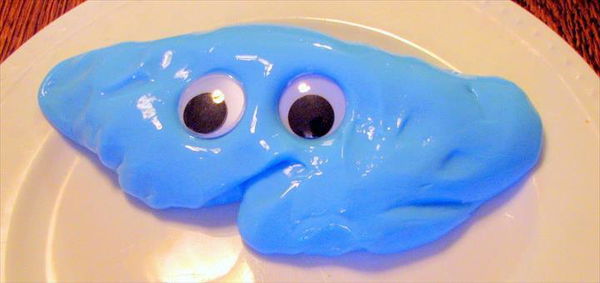 Image: youtube
No Borax Custom Scented Memory Foam Slime: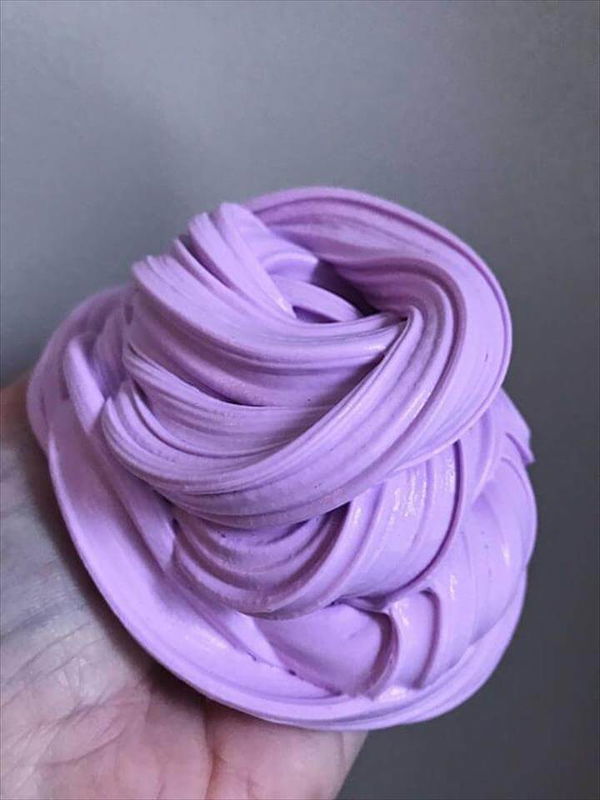 Image: thebestideasforkids
Super Simple Gummy Bear Slime: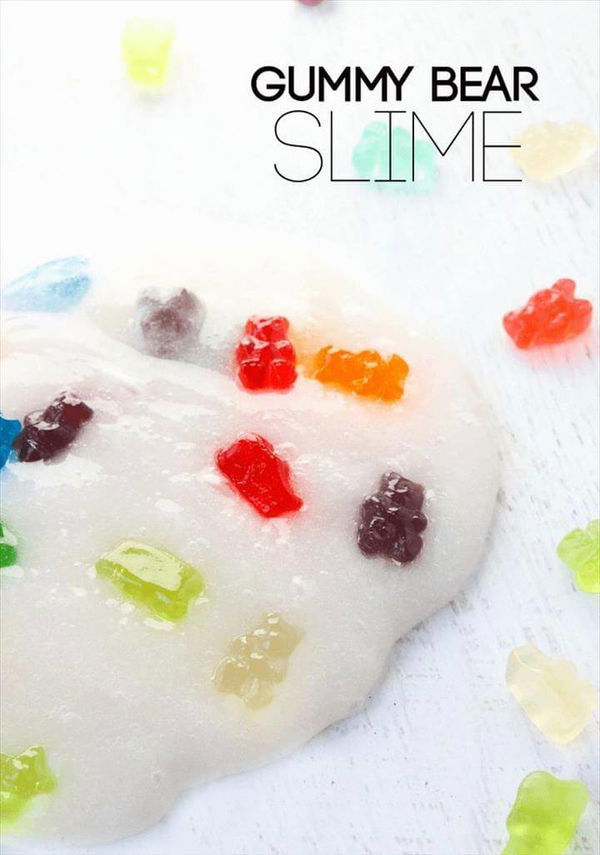 Image: lemonlimeadventures
Recipes To Make Slime For Kids: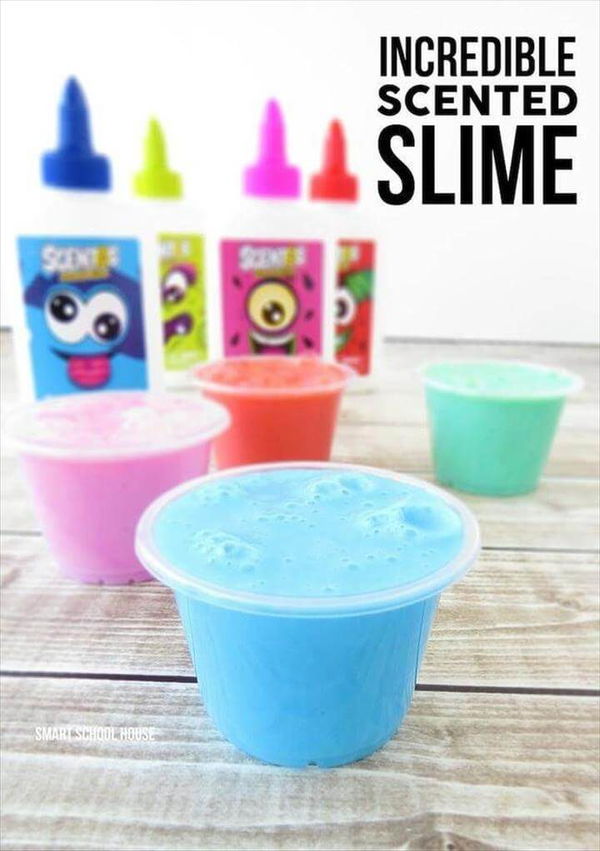 Image: tipjunkie
Slime Recipe – DIY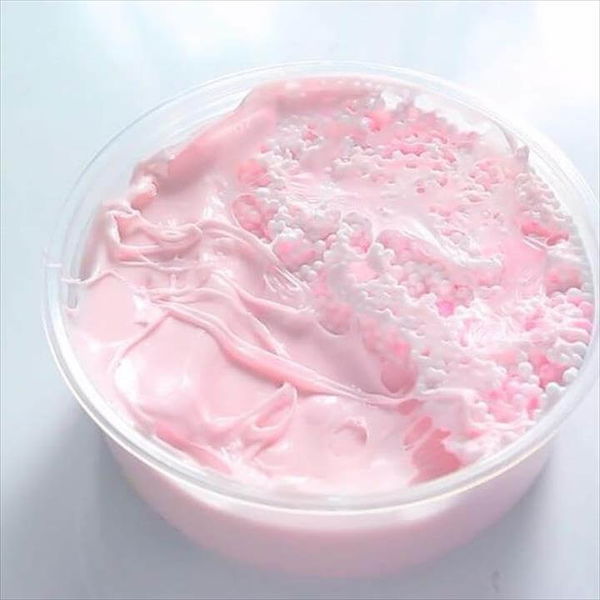 Image: foodnservice
Slime Recipe – Fun Crafts
Image: momdot
Donut Slime (Fake Dounut)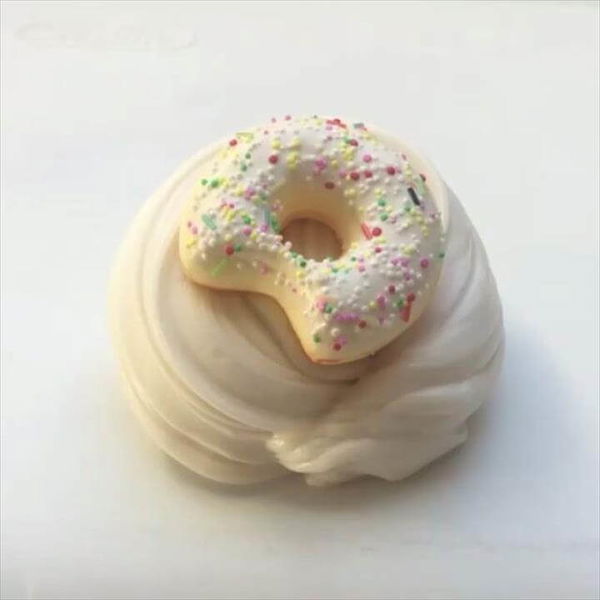 Image: leftbraincraftbrain
Glitter Slime With Chica Circle: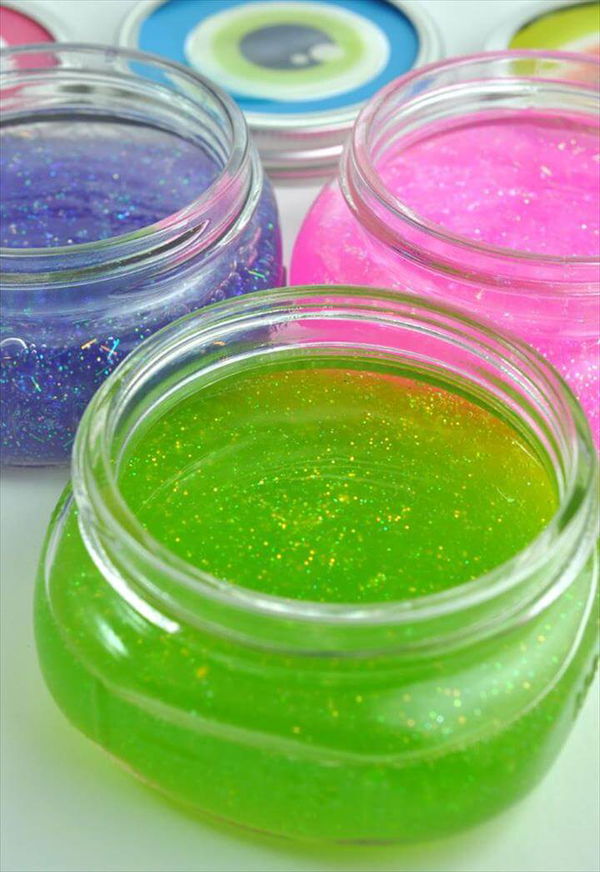 Image: chicacircle
DIY Glitter Slime Without Borax: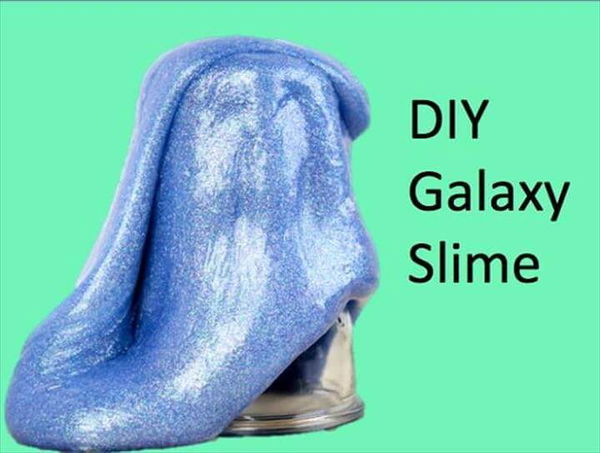 Image: schoolspecialty
DIY Fruity Pebbles Slime:
Image: youtube
Cream Cheese Slime Recipe: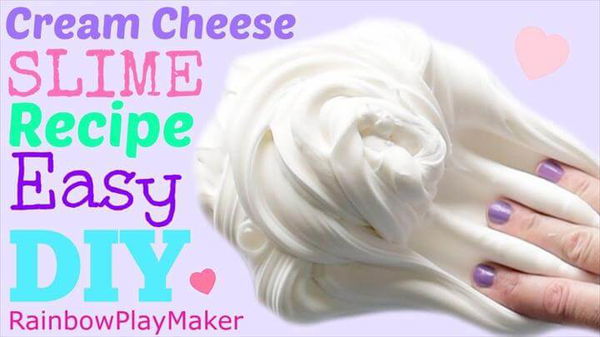 Image: youtube
Rainbow Slime – Colorful Slime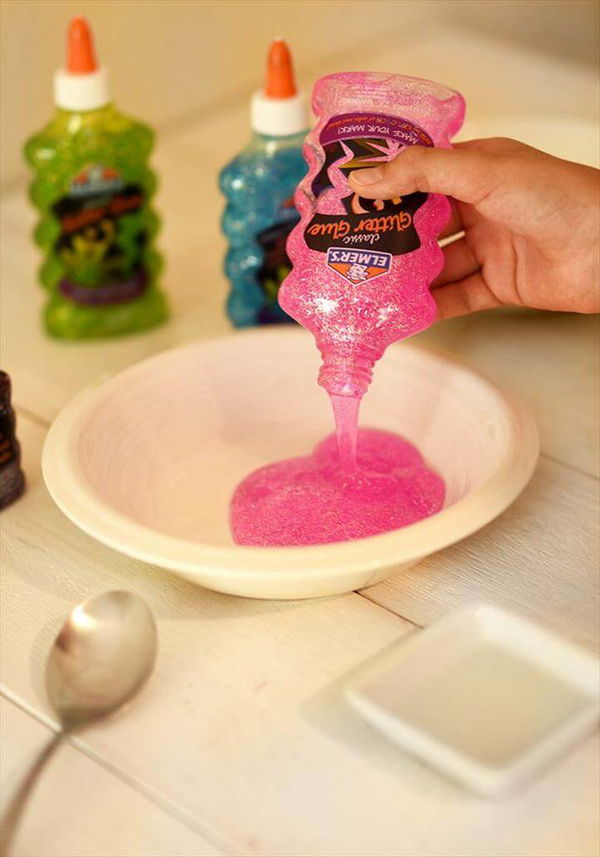 Image: diyprojectsforteens
Cotton Candy Cloud Slime: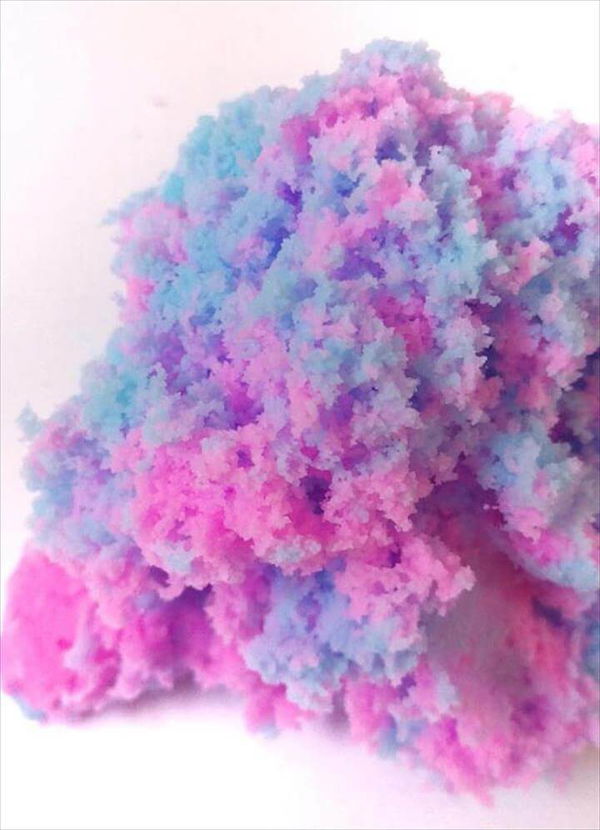 Image: livinglocurto
Unicorn Poop Slime Recipe – Best DIY Slime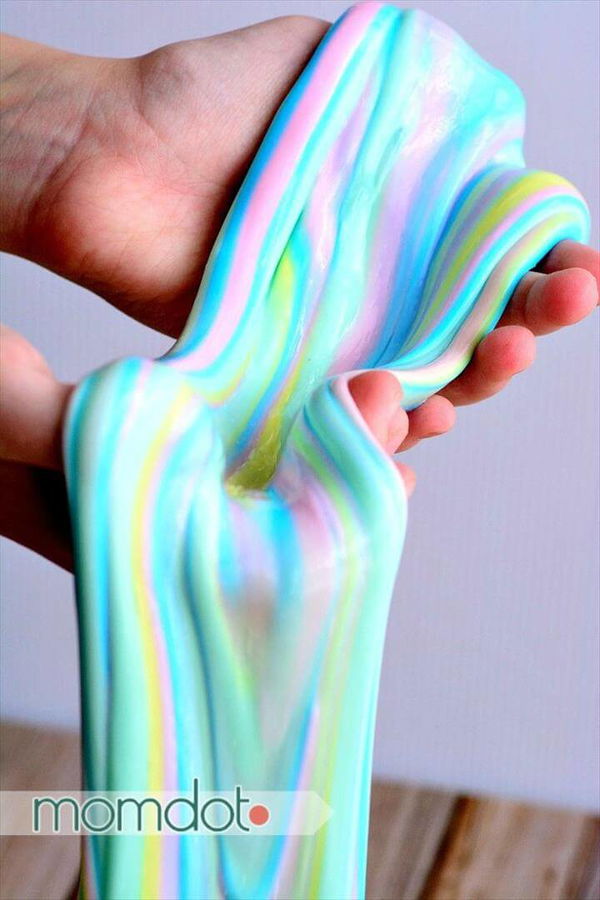 Image: momdot
Fluffy Slime With Just 3 Ingredients: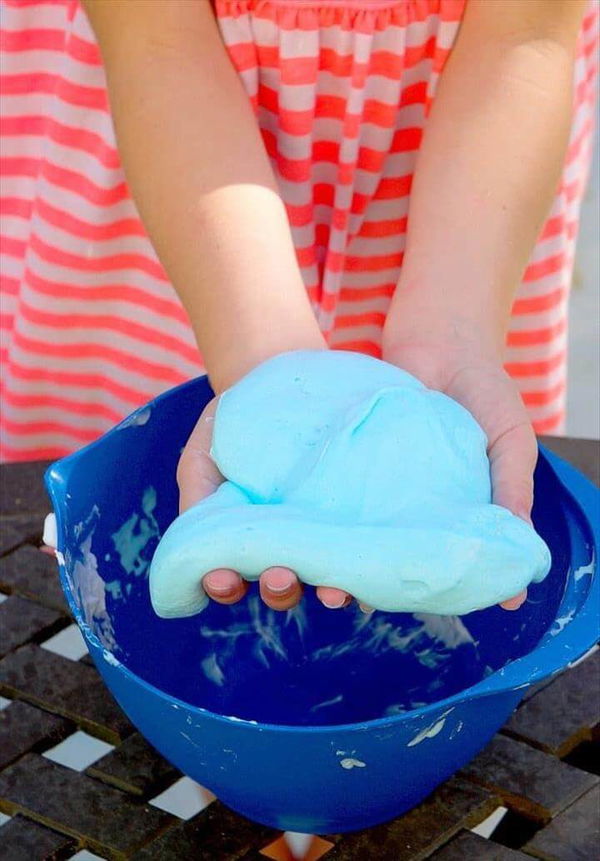 Image: temeculablogs
Tooth Paste Cleaning Slime – House Hold Cleaning Materials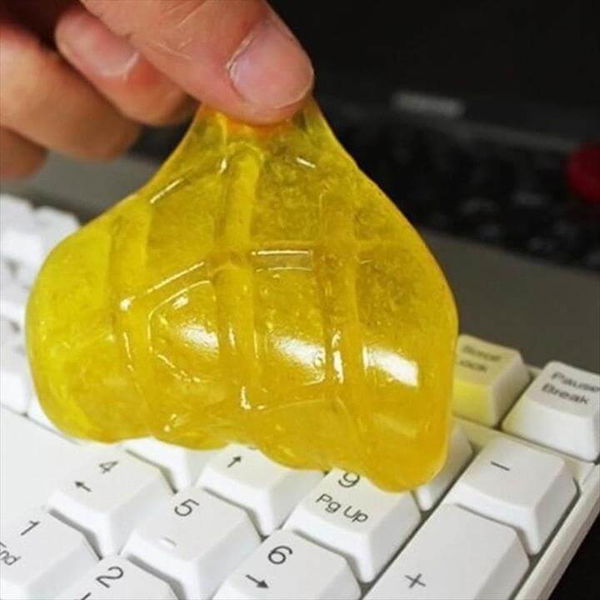 Image: trulyhandpicked
DIY Hulk Green Slime:
Image: lifefamilyjoy
Fluffy Rainbow Slime: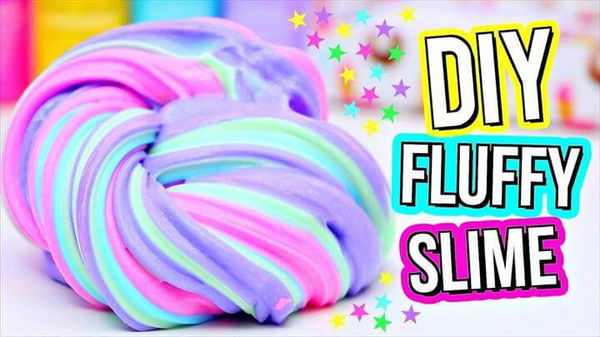 Image: youtube
Gold Liquid Slime: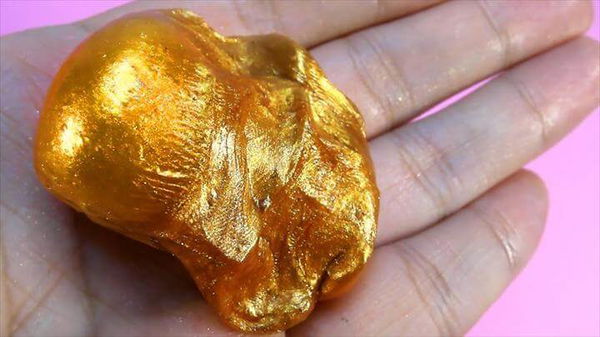 Image: youtube
DIY Galaxy Slime: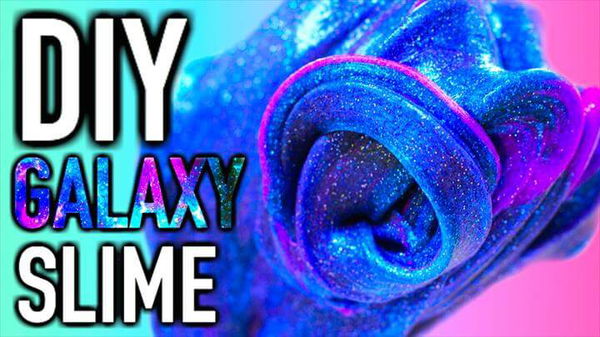 Image: youtube
Foam Slime Ideas On Fluffy Recipe Fun: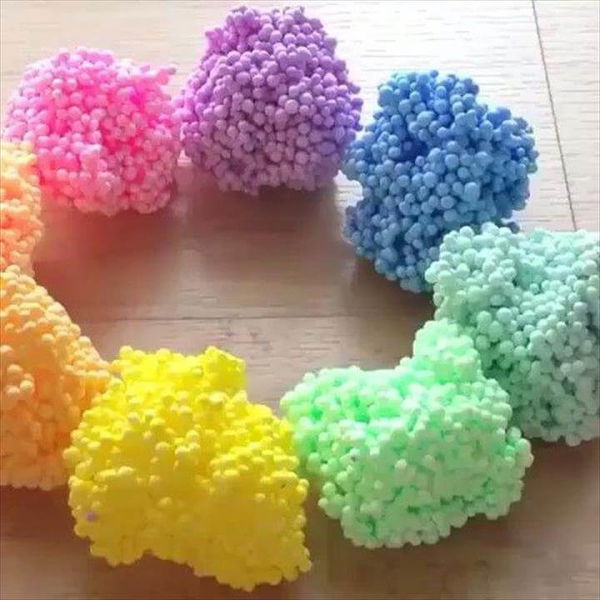 Image: youtube
No Borax or Clay – Butter Slime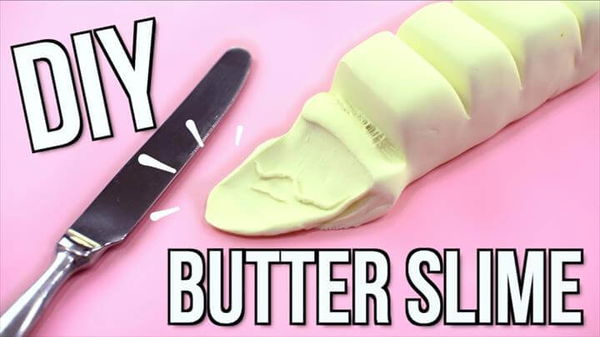 Image: youtube
Slime With Just Glue & Water: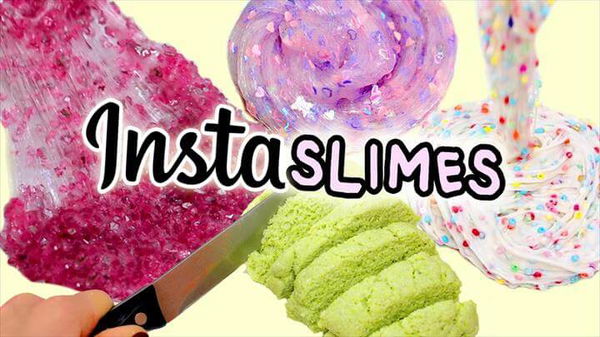 Image: youtube
Birthday Cake Floam Slime-Colorful Fluffy Slime: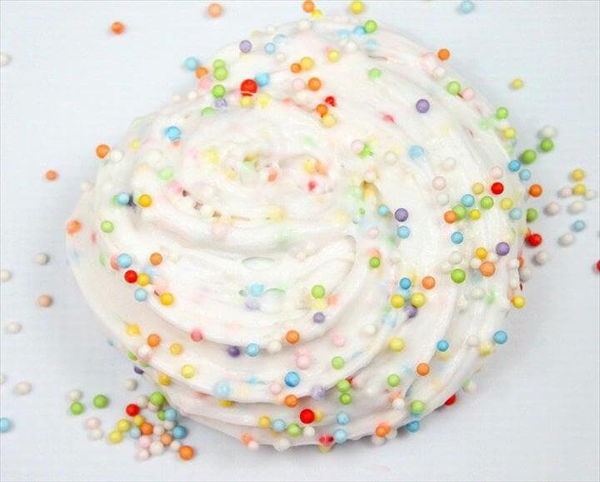 Image: momluck
Blowing Bubbles With Slime – Rainbow Slime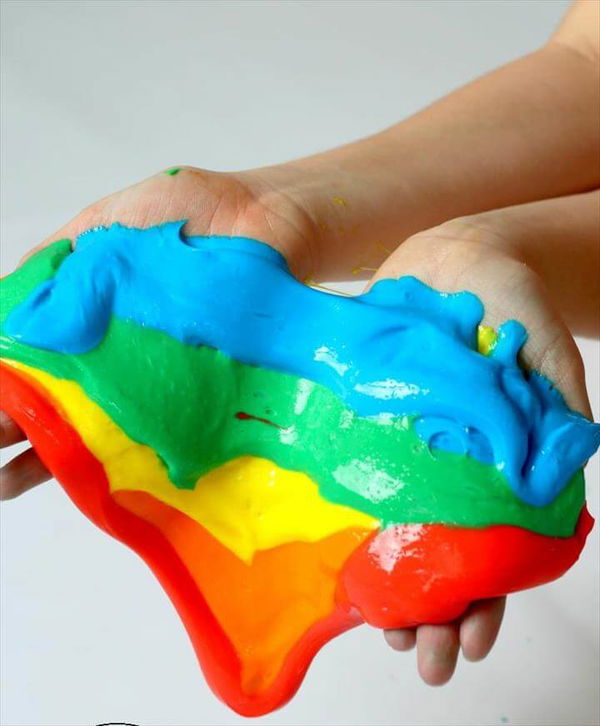 Image: momdot
Galaxy Slime – DIY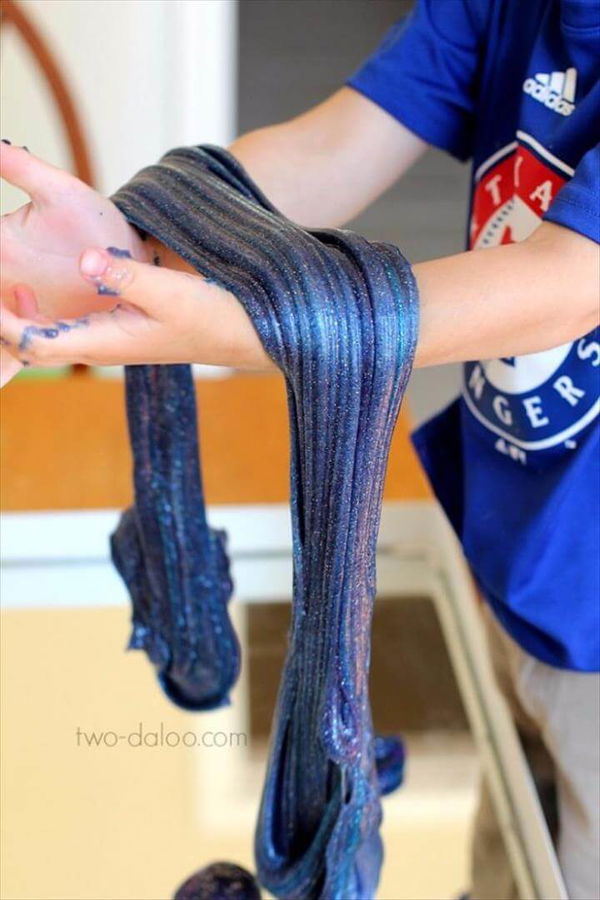 Image: two-daloo
Slime Haul & DIY Slime Storage Idea: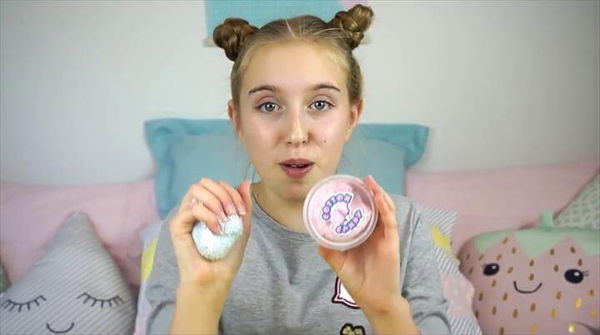 Image: youtube
Lesson Plan Idea For Making Slime: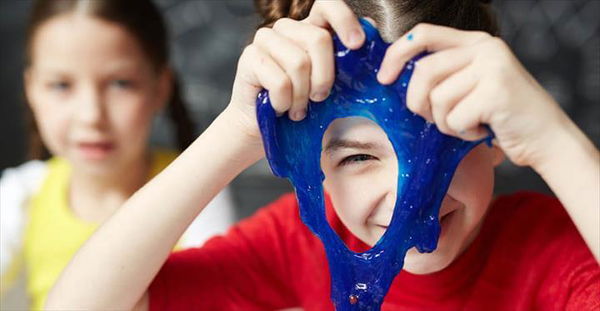 Image: schoolspecialty
Satisfying Viral Slime Idea: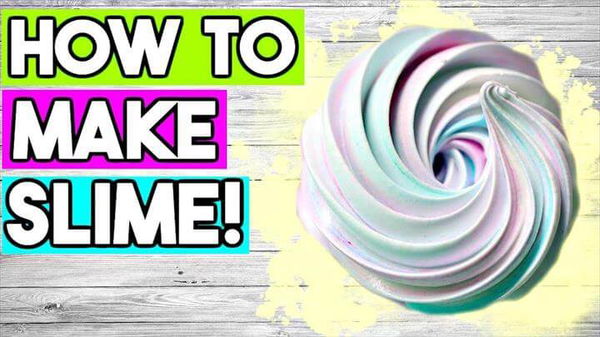 Image: youtube
Slime Activator With Borax: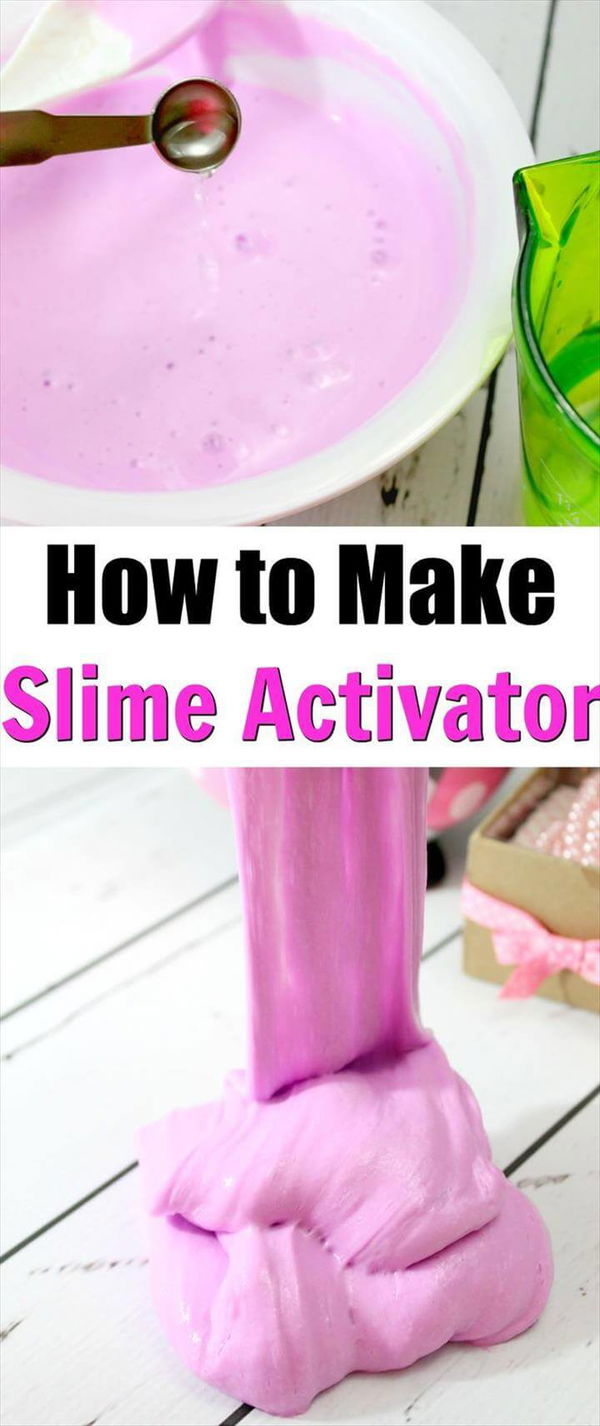 Image: momluck
Stretchy Butter Slime Without Clay: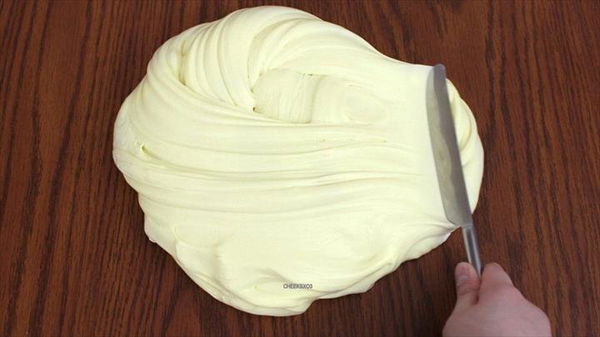 Image: youtube
DIY Polka Dot Slime: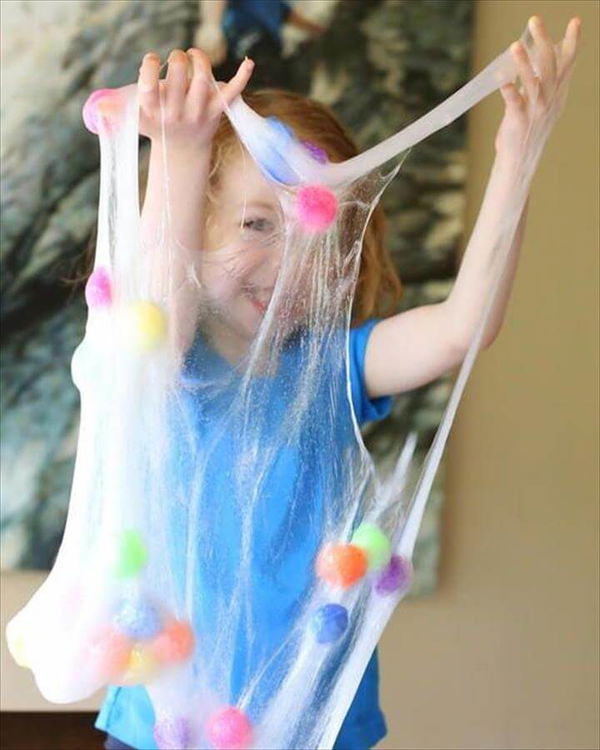 Image: diyideacenter
Pastel Geode Fishbowl Slime:
Image: youtube
 Halloween Toy Slime Ideas – Last Minute Supplies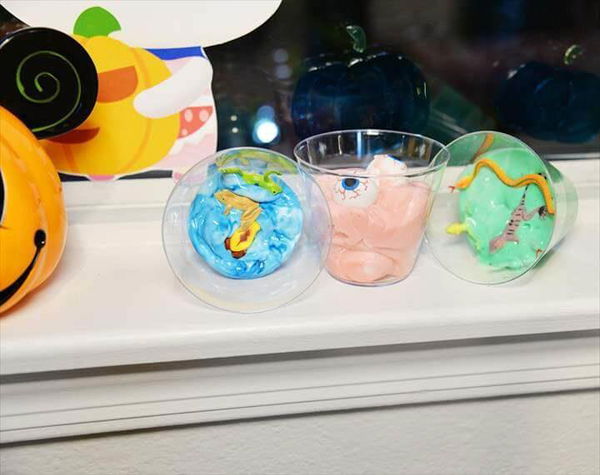 Image: ourordinarylife
Last Minute Viral Slime – Gift Idea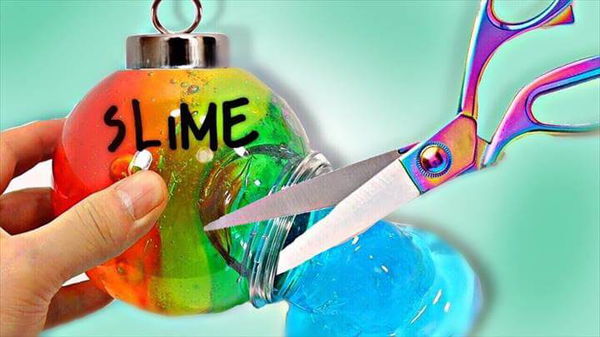 Image: youtube
Simple Slime For Kid's: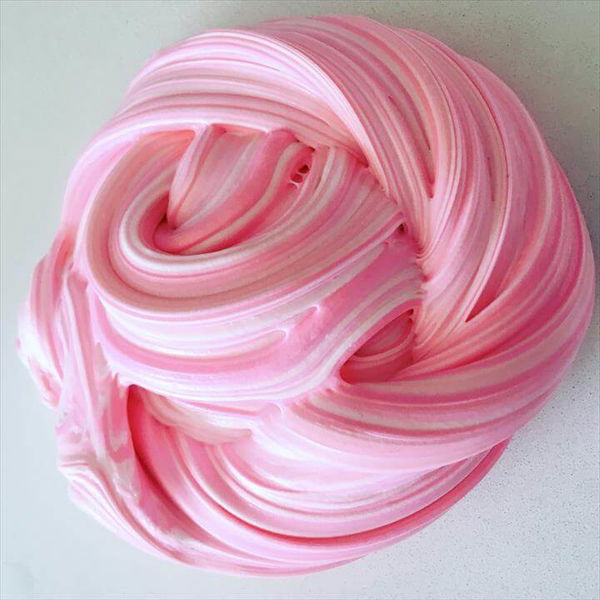 Image: gofeminin.de
Borax-Free Iceberg Crunchy Fluffy Slime: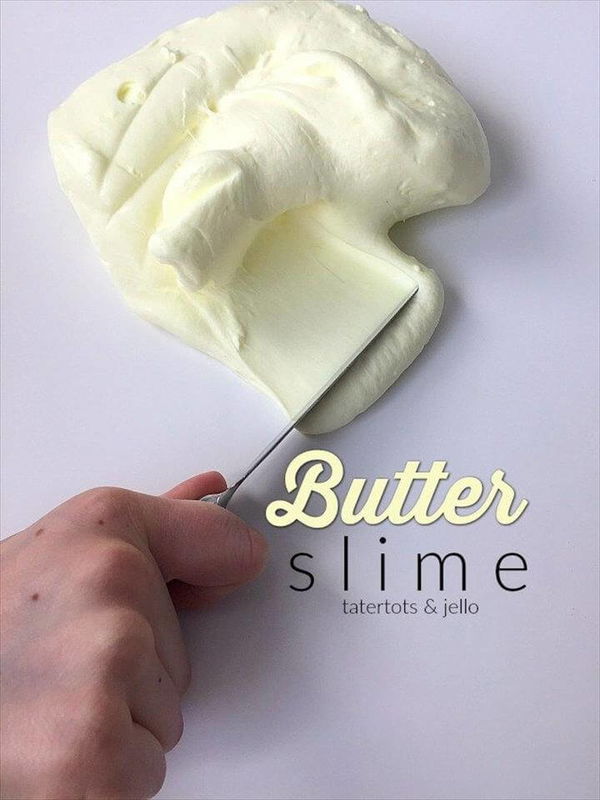 Image: tatertotsandjello
DIY Professor Figgy's Glow Slime: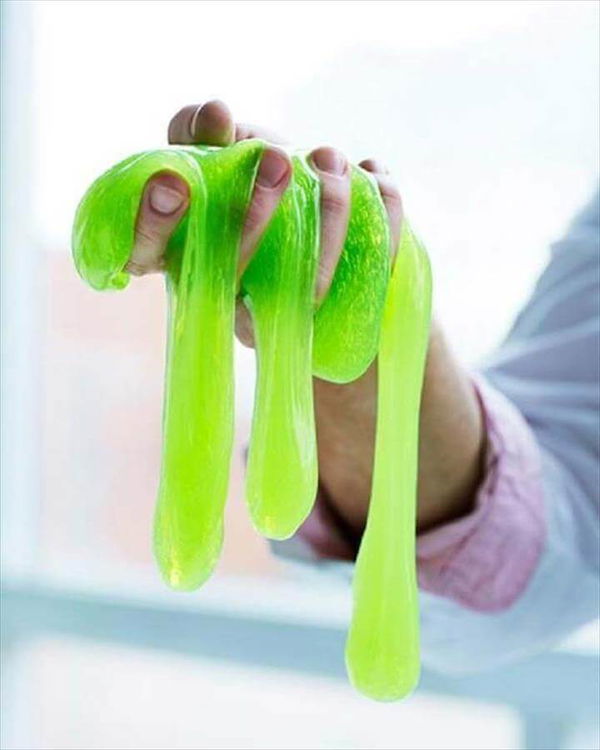 Image: sweetpaulmag
Best DIY Slime Recipes -Homemade Glitter Gak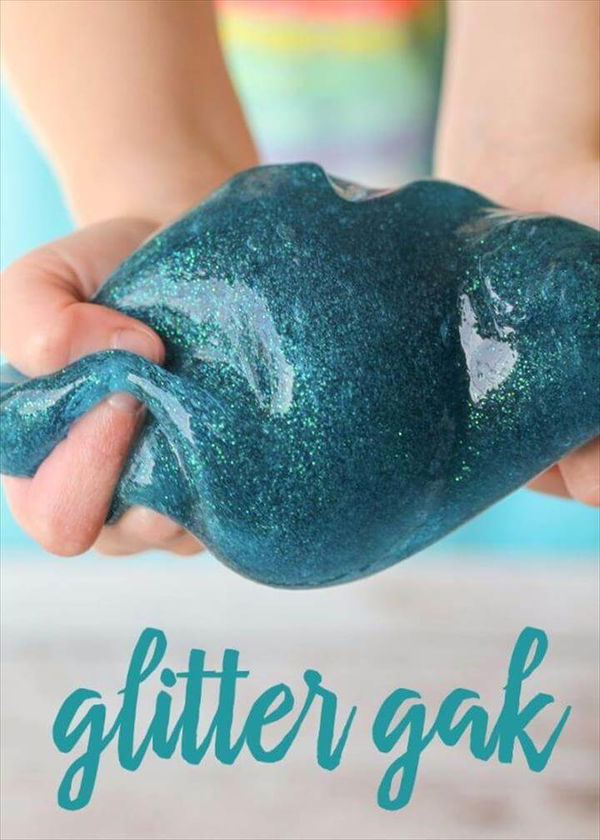 Image: lilluna