As winter is near and we must make some of the arrangements beforehand. Here we will particularly share creative and basic 24 Super Easy Beginner Knitting Projects which will include different knitted items that will bring out the creative being from inside you.
First of all we have some knitted headband with an owl pattern which is absolutely perfect for you this season as it's a whole new knit pattern that you can easily learn from the tutorial given with this project. Next we have a simple knitted bow which can be used anywhere and has a basic knit pattern. Have a look at this knitted baby bobble hat beautifully and neatly knitted in a very less time. Also you can make booties for the baby so that they can wear a complete set this winter in exciting and fascinating colors. Next we have a pair of knitted ankle socks for the adults and are so comfy and stylish that you will definitely want to try them sooner than anyone else. Have a look at these adorable crochet baby monsters that we have shared for your little ones. The next project that we have here is one of my all winter time favorites, it's a diy double Dutch cable cowls made with exciting fish blue color but you can choose the color of your own choice.
Also you can make some cool knitted scarves with the basic crochet designs in different colors for your daily winter wear. Why not try making some crochet dishcloth with the leftover yarn from the other projects as they are always a need in our bathrooms. Fingerless gloves and crochet beanie ideas are also something that will amaze you when you will end up making them by putting a little bit of extra effort. The next project that we have is quite unique and unusual and it's a buttoned wrist wrap made with crochet yarn for this winter which is stylish and cool at the same time. You cannot ignore this beautiful and cute little crochet turtle. You can also make baskets for small items as you can see over here. Besides this we have a cozy and comfortable crochet neck warmer project along with the tutorial, color block boot cuffs which are stylish and trendy.
Share these attractive and eye catching ideas with your friends also so that they can also have the winter excitement at a whole new level this time. The tutorials are also available with the projects that you can find in the link given below each project.
Knit Owl Headband Pattern: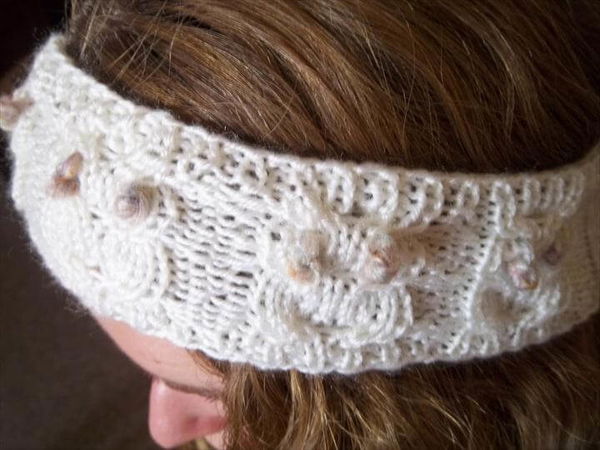 Image: pilgrimpurse.blogspot.in
Knit A Beginner-Friendly Bow: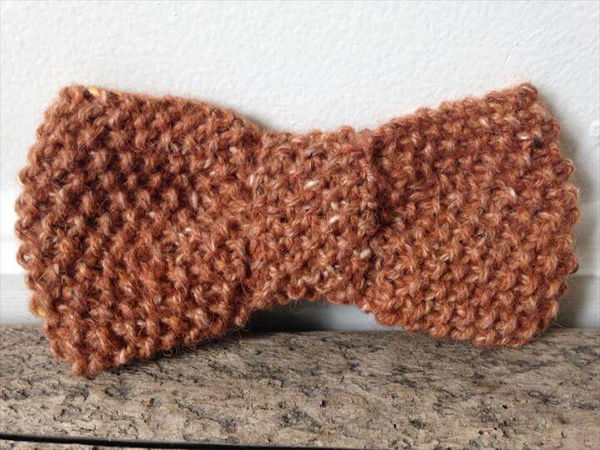 Image: craftsy
Crochet Bobble Hat: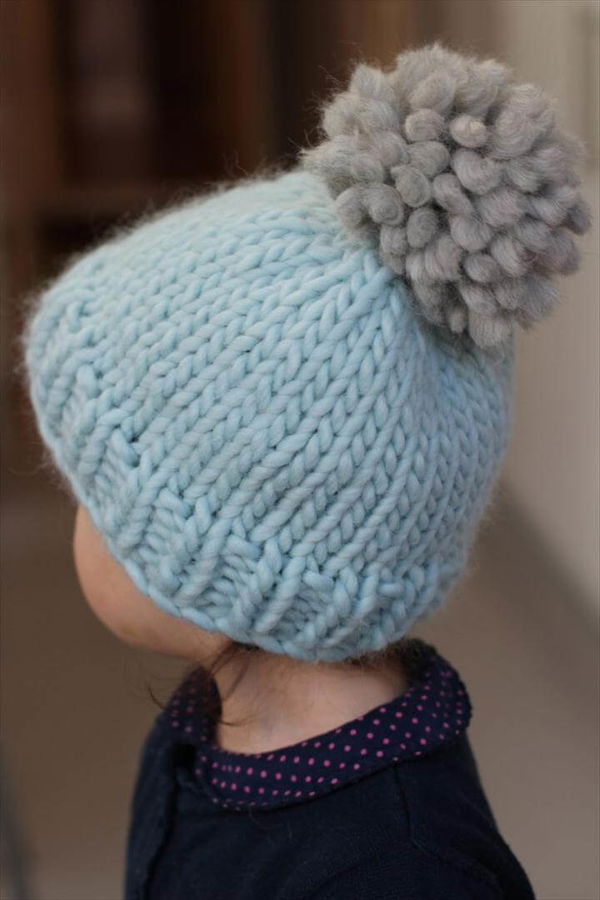 Image: curioushandmade
Crochet Cuffed Baby Booties: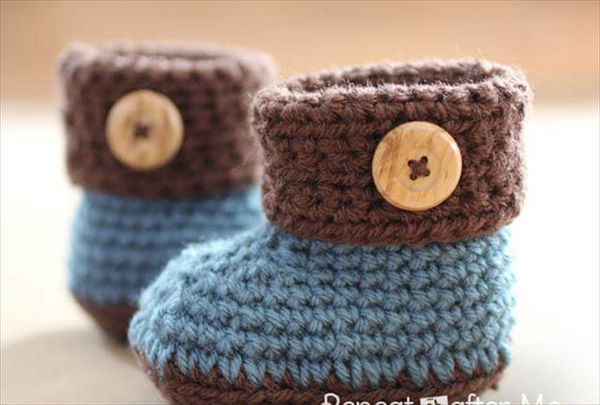 Image: repeatcrafterme
Yellow Ankle Socks: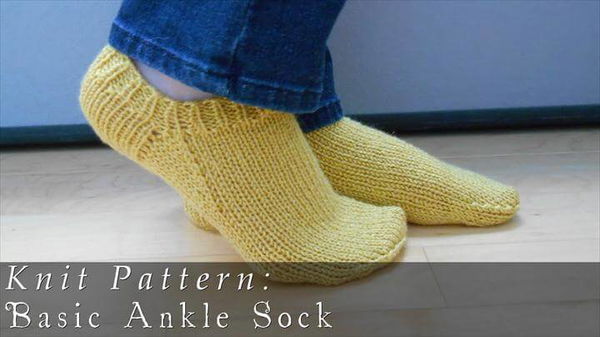 Image: youtube
Crochet Baby Monster: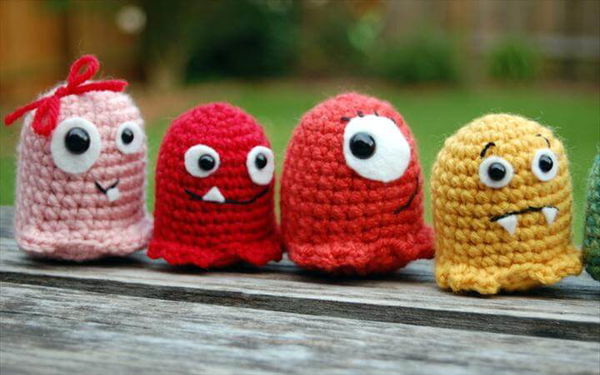 Image: craftyiscool.blogspot.sk
Double Dutch Cabled Cowl: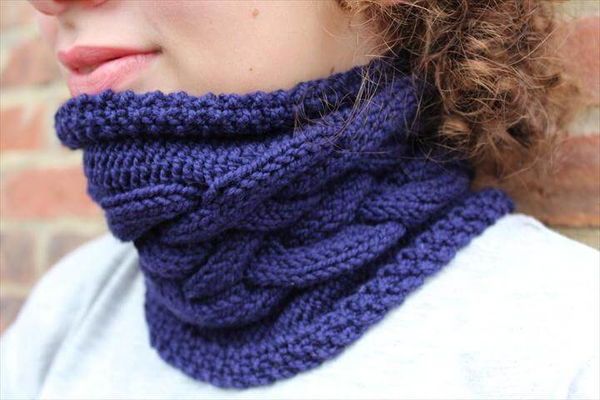 Image: wordpress
Knitted Scarves:
Image: marthastewart
Crochet Peasy Socks: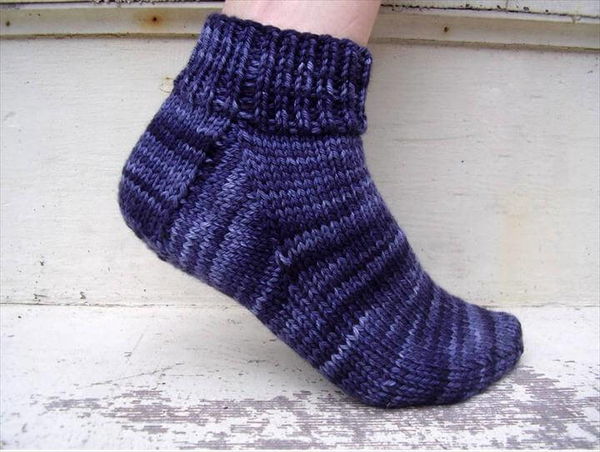 Image: freshstitches
Easy Knit Dishcloth: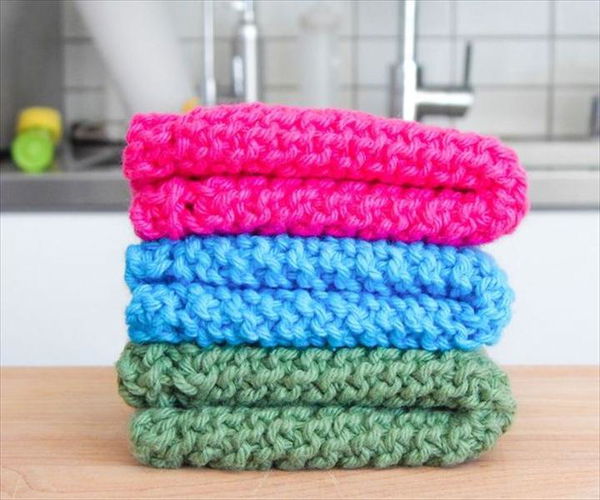 Image: instructables
Basic Knitting Patterns For Babies: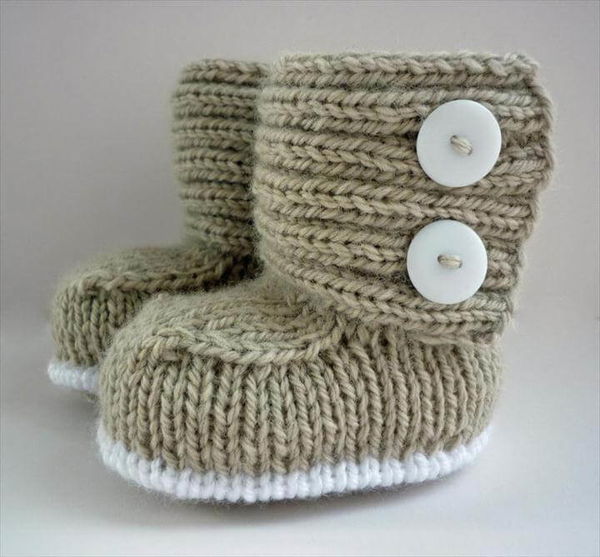 Image: mackandmabel.blogspot
Lace Leaves Washcloth Knitting Pattern: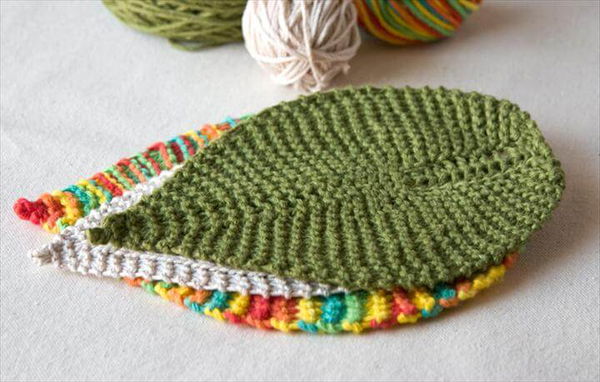 Image: tricksyknitter
Lace Knit Finger-less Gloves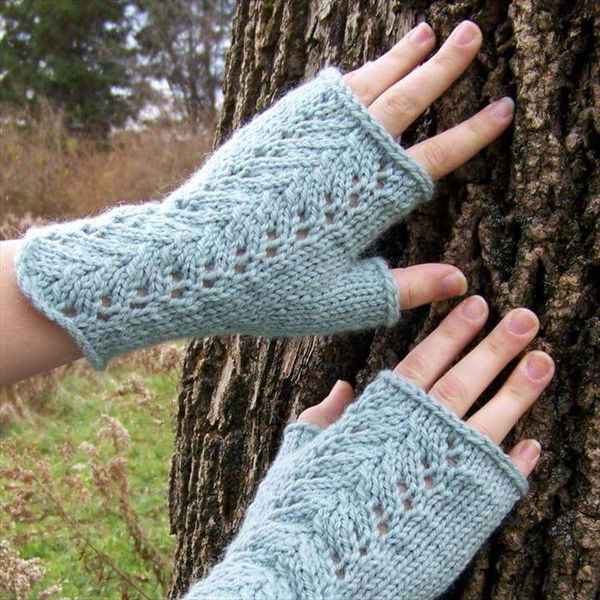 Image: craftsy
Seven Dwarves Beanie: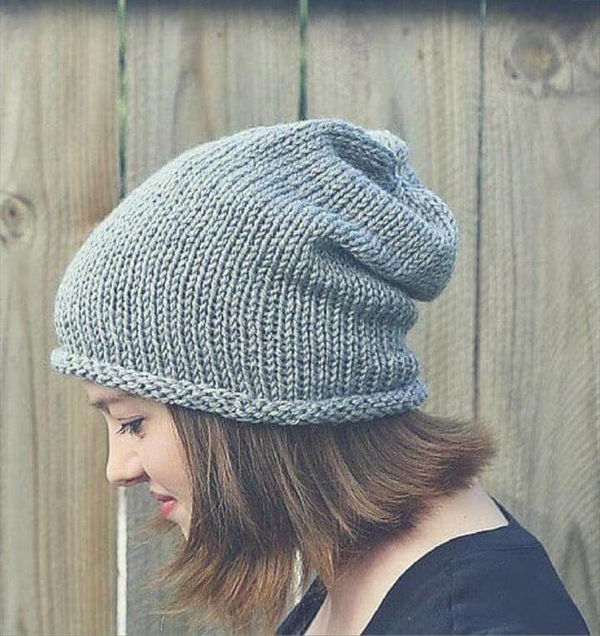 Image: knittingmatters
Easiest Baby Booties: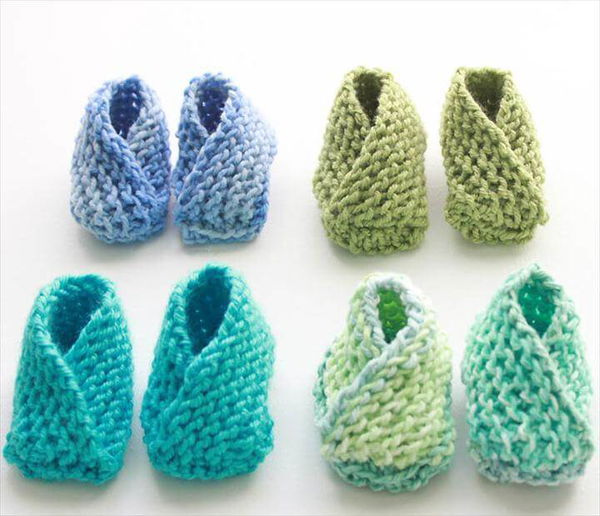 Image: gina-michele
Buttoned Wristlets Knitting Pattern: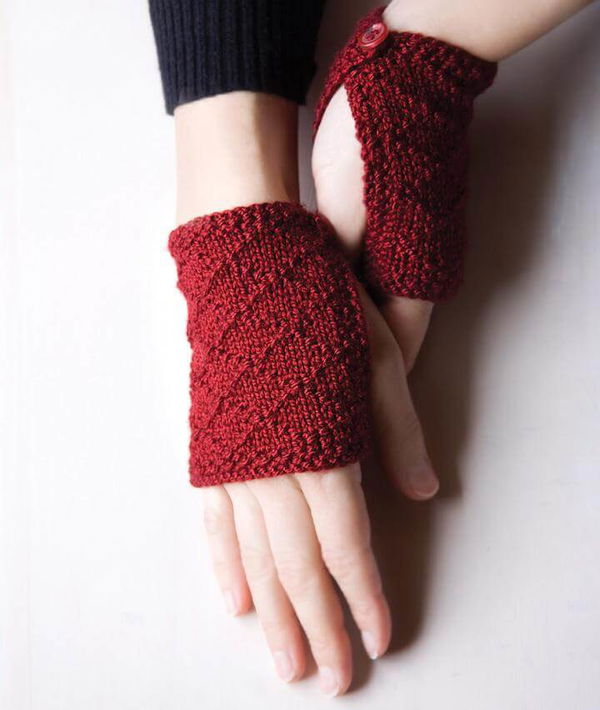 Image: tricksyknitter
Crochet Turtle:
Image: knittingmatters
Fingerless Gloves Knitting Pattern: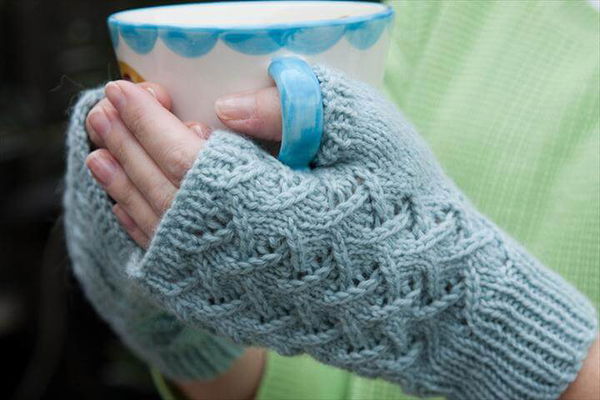 Image: ravelry
Cable Knit Headband: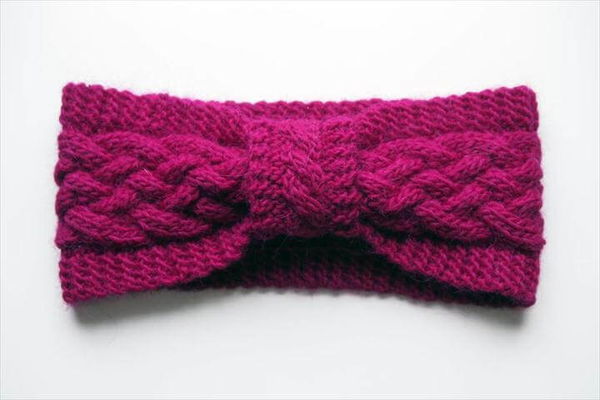 Image: craftsy
Wheatland Basket Knit Pattern: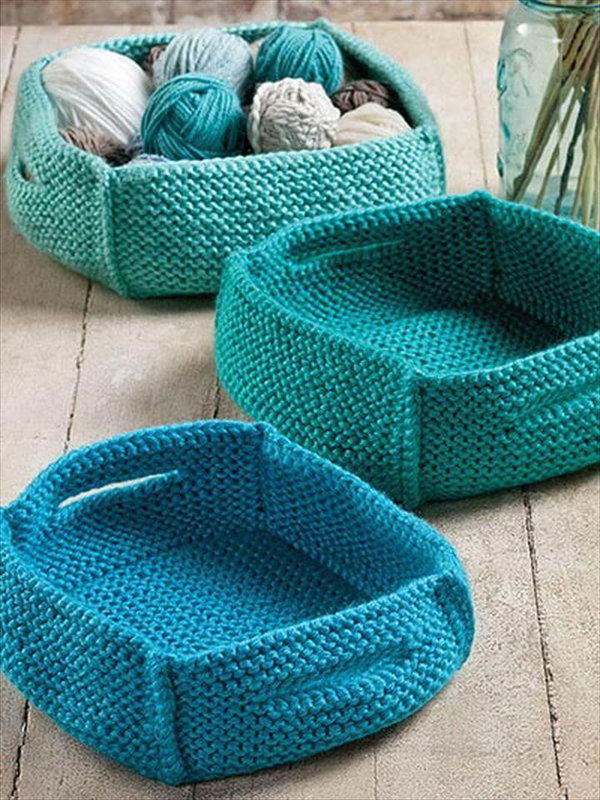 Image: anniescatalog
Buttercup Chunky Neckwarmer: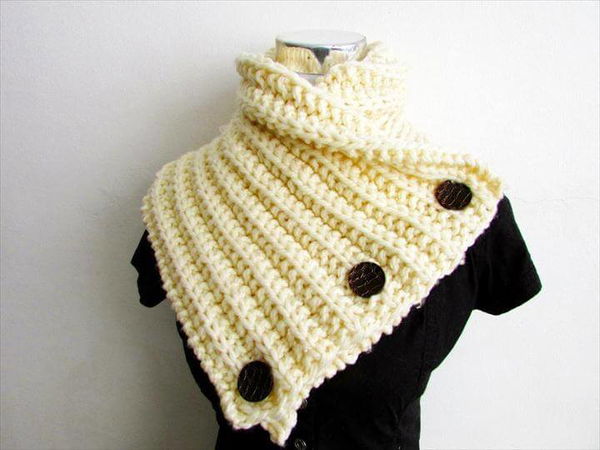 Image: craftsy
Wristers Knitting Pattern: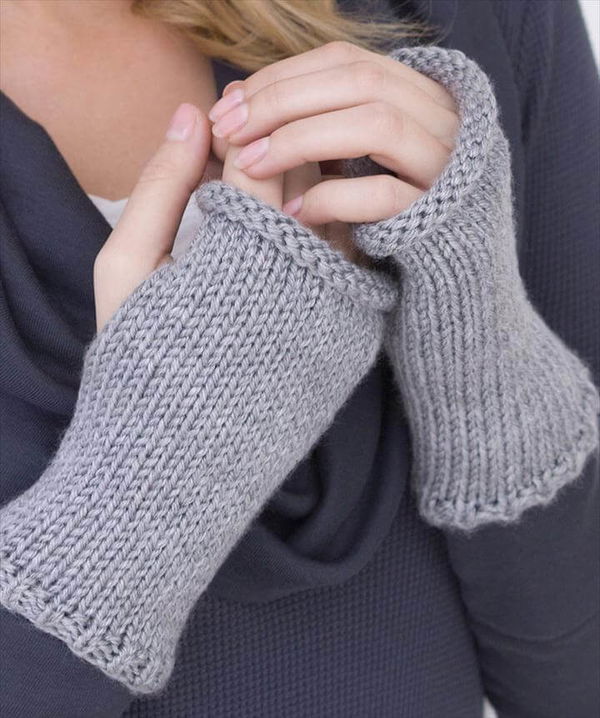 Image: 400squareftliving.blogspot
Ribbed Pom Hat: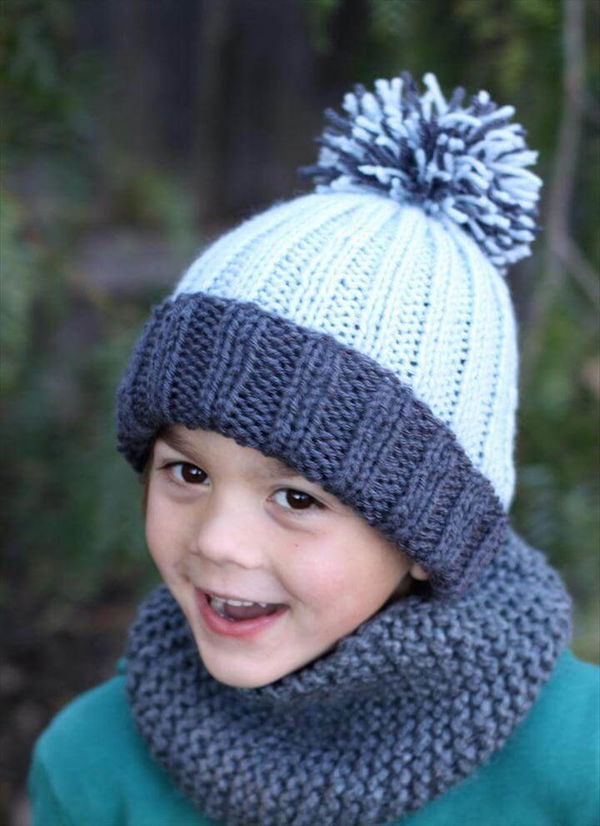 Image: allfreeknitting
Color Block Boot Cuffs: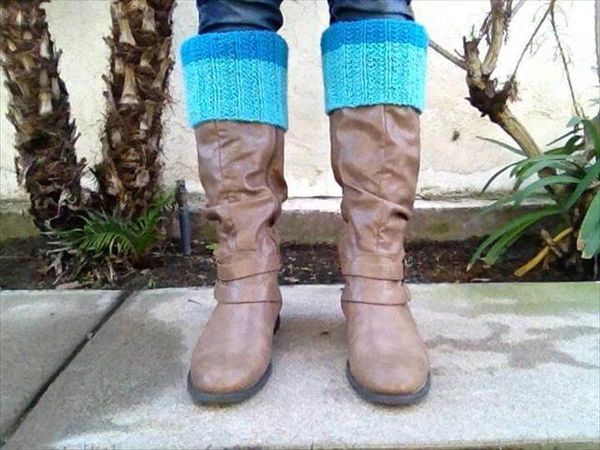 Image: ravelry