Safety pins were never considered to be used in the creative projects and that too in multiple hacks such as these listed here.
Here you will see 17 DIY Safety Pin Craft Tutorials – Safety Pins Life Hacks that you will definitely appreciate and you will want to try them soon as they are all very unique and different than any of the other projects. The first project that you see here is a cuff bracelet made with safety pins which is definitely going to be an extra ordinary incredible and matchless project among all and takes nothing but just a bunch of safety pins and a few other basic crafts for making bracelets.
Next we have another bracelet making idea with safety pins but this time with addition of beads in it. Also you can add brooch to this safety pin bracelet project which also looks attractive and classy. The usage of different kind of crafts such as pearls, beads, studs, brooches, chains and much more will definitely distinguish every project from the other. Besides this you can also make safety pin necklaces by using some necklace making crafts and supplies such as chains hooks and a few more.
It's not necessary that you use the plain original colored safety pins instead you can also use colorful safety pins and use them in your jewelry pieces such as  necklaces and bracelets. We also have an idea to do a project of safety pins and a sweater. Not only this safety pin earrings are also very popular this season and will amaze you in many ways as they are easy and very innovative.
Do try these above discussed ideas because they are definitely a must and you need to have nothing but a few cheap and budget friendly supplies for them.
Quick & Easy For Making DIY Cuff Bracelets: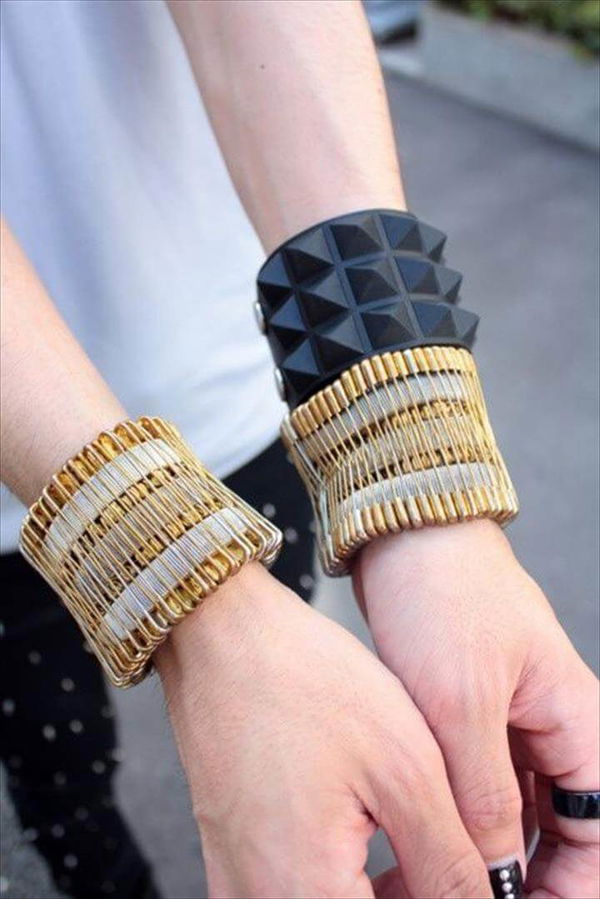 Image: brit.co
Beaded Safety Pin Bracelets:


Image: onesavvymom.net
Safety Pin Bracelet With Brooch: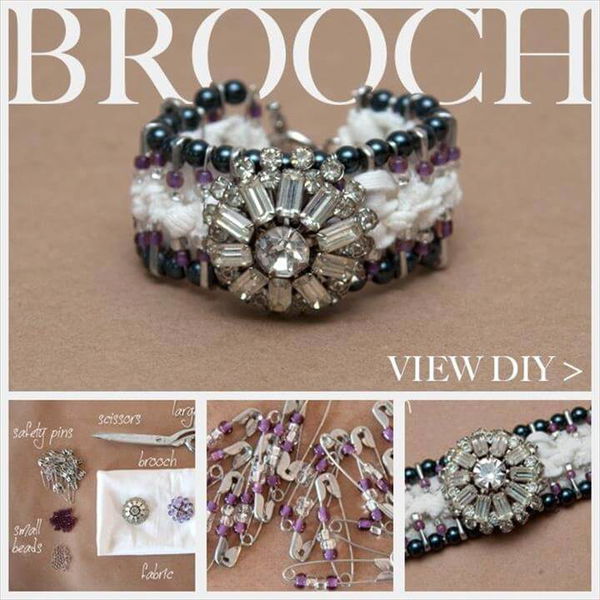 Image: youtube
 Safety Pin Pearl Fan Necklace:

Image: mylittlesecrets.ca
Safety Pin Necklace – Colorful Idea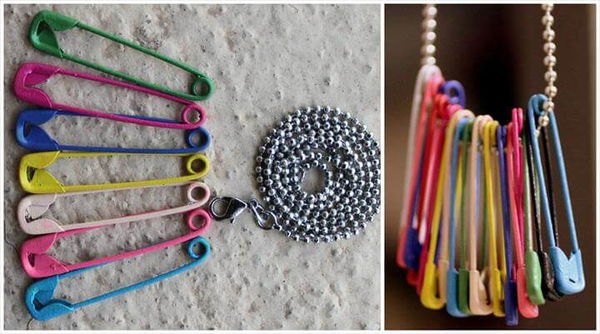 Image: styleinked
Safety Pin Ring: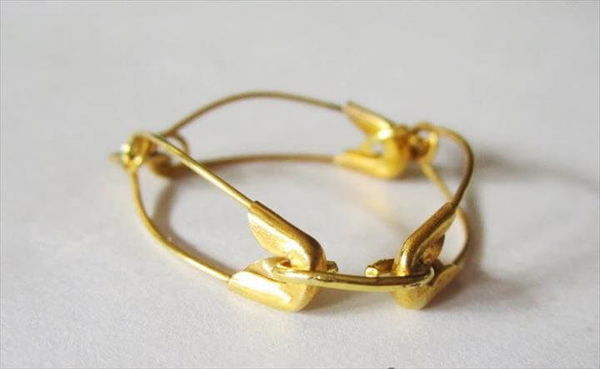 Image: mywhiteideadiy
 Versace Safety Pin Ssweater: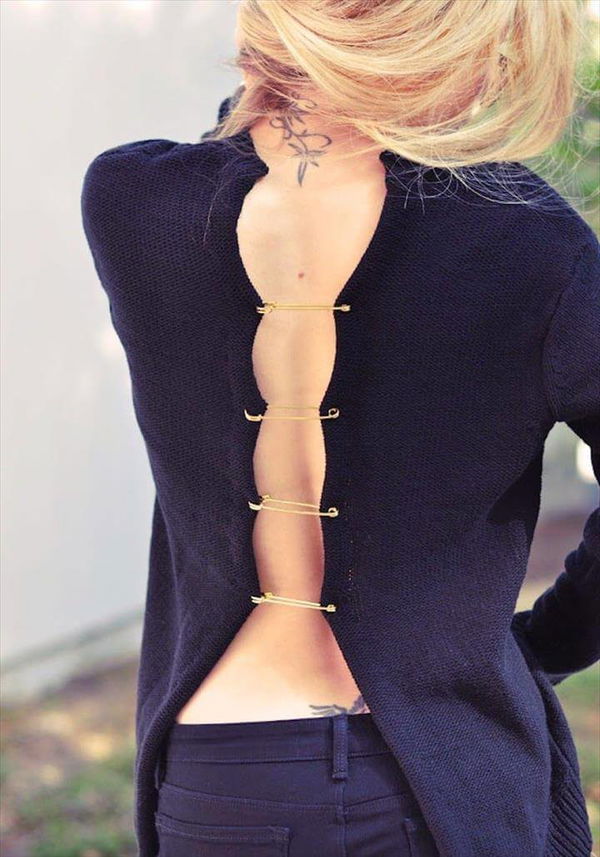 Image: lovemaegan
Safety Pin Wings: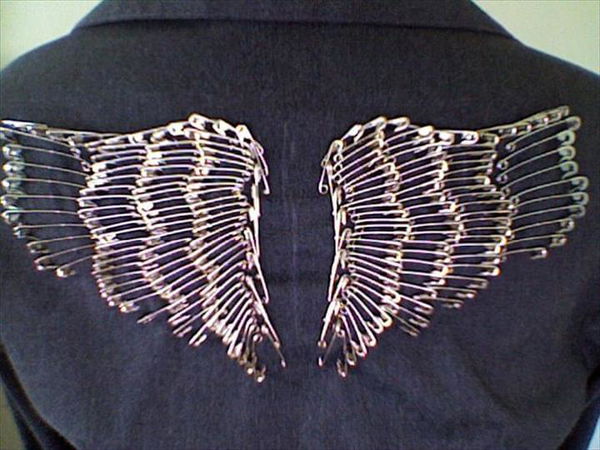 Image: instructables
4th Of July Safety Pin Napkin Ring: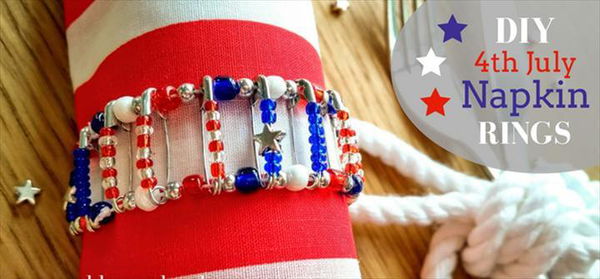 Image: goldenagebeads
Colorful Safety Pin Necklace: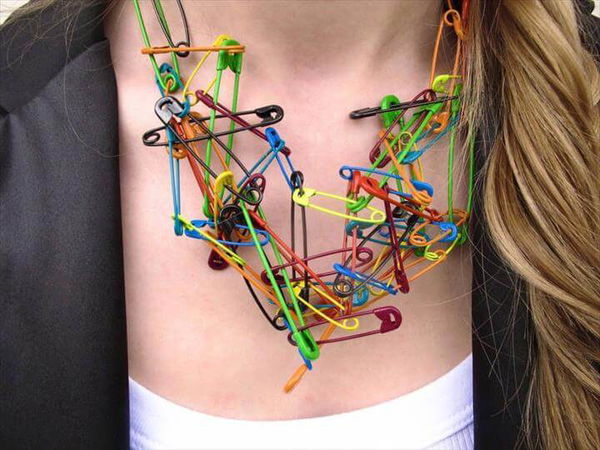 Image: youtube
Chic Safety Pin Bracelet: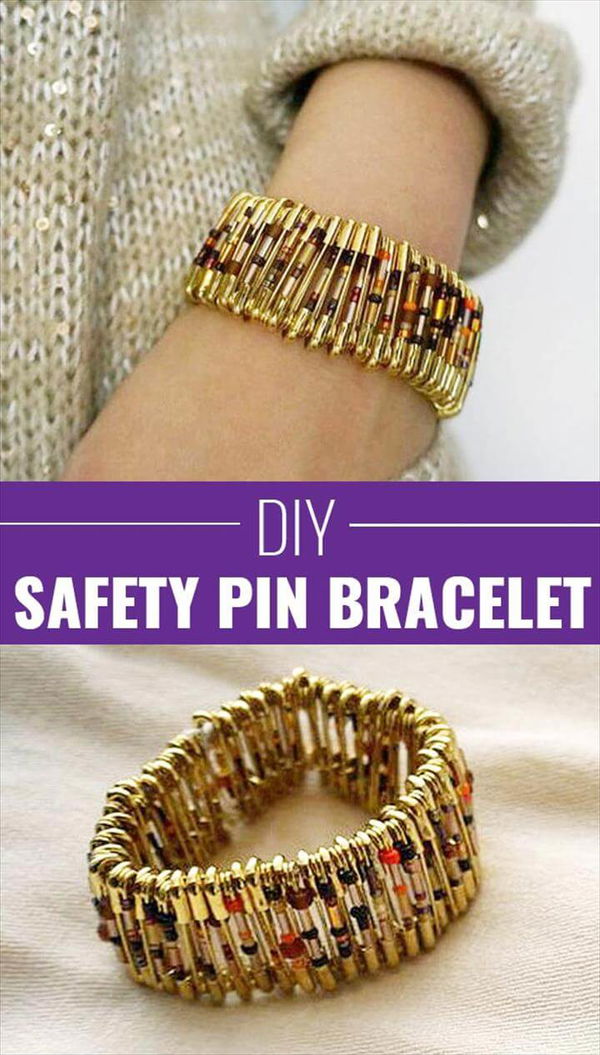 Image: popsugar
Chain Safety Pin Necklace: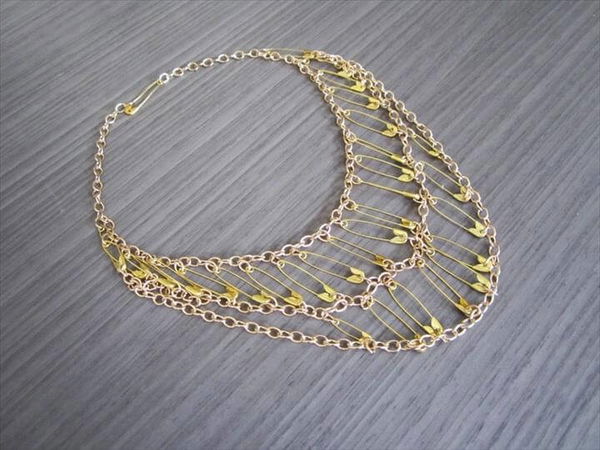 Image: youtube
Safety Pin Earrings: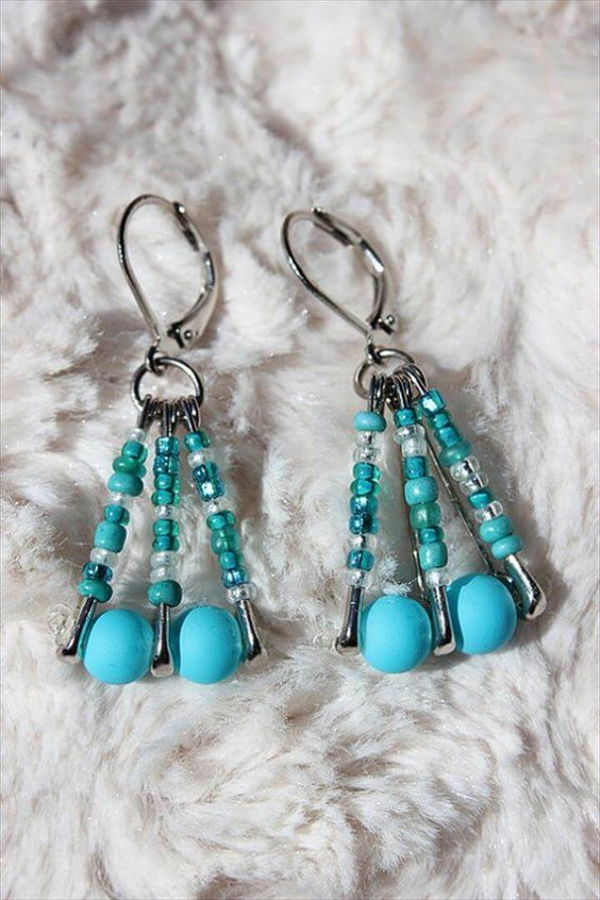 Image: youtube
Crystal Rhinestone & Safety-Pin Necklace:


Image: highondiy
Safety Pin Necklace Or Bracelet – Safety Pin Jewelry

Image: wonderfuldiy
 Safety Pin Bracelet Tutorial: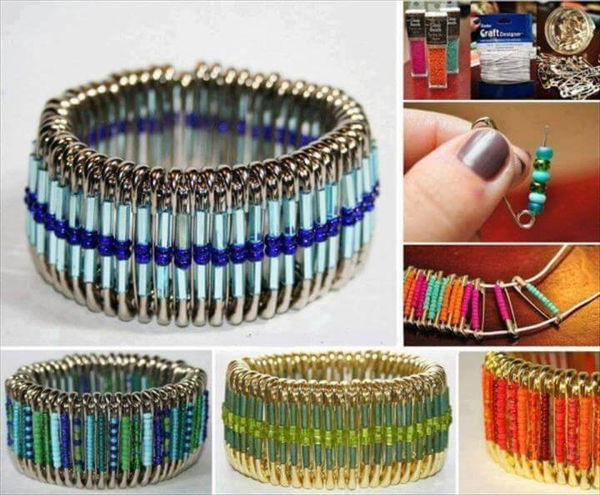 Image: goodshomedesign
Gorgeous Necklace – Recycled Safety Pins Life Hacks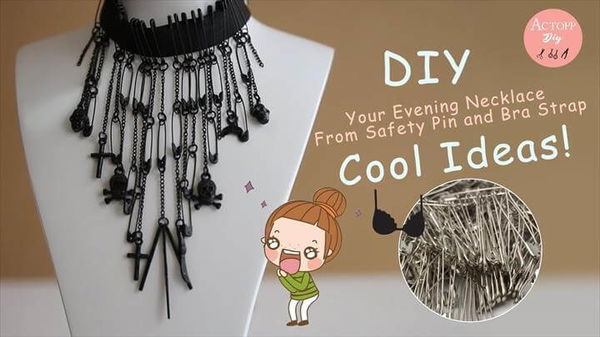 Image: mycrafts