Shower or bath time has now been made more interesting than ever with the new bath bomb and shower jelly ideas. We haven't ever used these kind of bath accessories before in the past but these are so popular today and different kinds of shower and bath accessories are available in stores with different fragrances and exciting colors.
Here you will find recipes of some amazing and incredible 12 DIY Shower & Bath Jellies – So Cute & Inspired By LUSH that you can easily make at home and save much of your money and time on buying some expensive ones. These jellies have so simple and easy recipes that you really want to try and enjoy in your bath time.
First idea that we have here for such jellies is a watermelon soap which looks and feels like a real jelly and will be full of great smell so it's a package all together. Similarly we have so many other kinds of jellies that will really make your bath time enjoyable and happy.
Make a small collection of these bath bombs and jellies and keep them in a shelf in your bath area so that you can use which ever you want at your bath time and enjoy different and special smells every time. All these recipes will be full of foam and lather as they have such ingredients that will fill in them lots of soap and lather.
Share the ideas with others also as they are all worth sharing as well as trying. Try them out soon before taking your next bath. All you have to do is to grab some of the supplies and crafts for preparing these amazing bath bombs and start your projects right away.
DIY Watermelon Soap: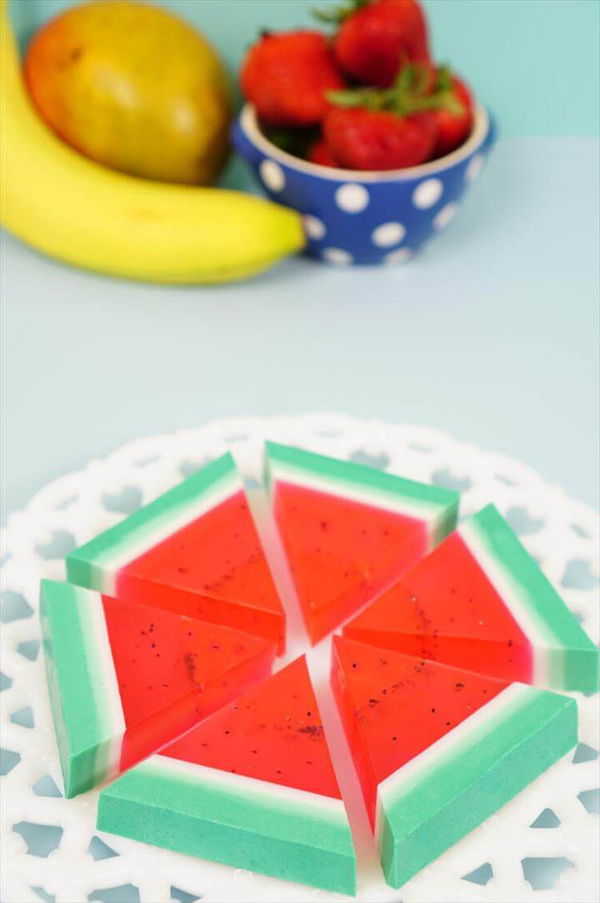 Image: happinessishomemade.net
Lush Inspired Recipes – DIY Lush Jelly Soap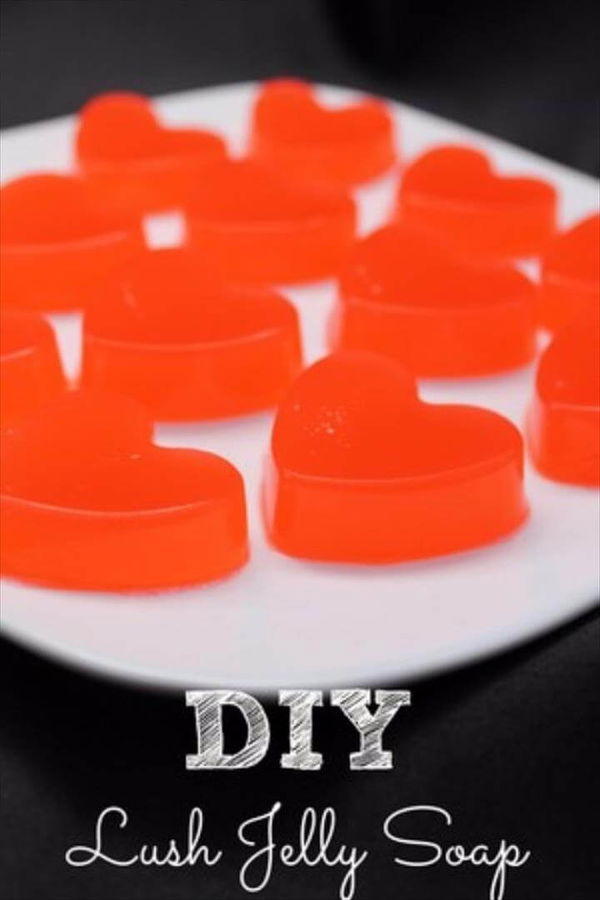 Image: soapqueen
DIY Ombre Soap – Mermaid Soap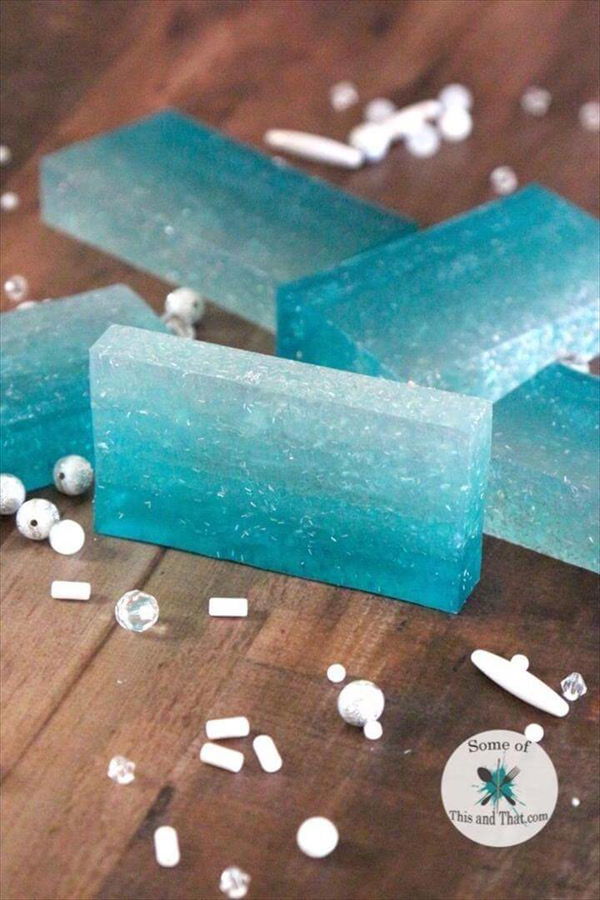 Image: someofthisandthat
Basic Body Care Recipes – DIY Shower Jellies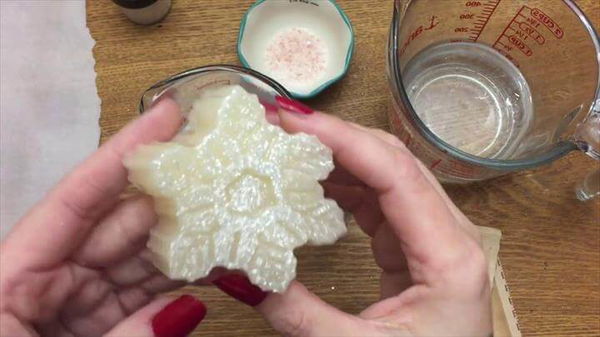 Image: mycrafts
Lush Vegan Jelly Soaps: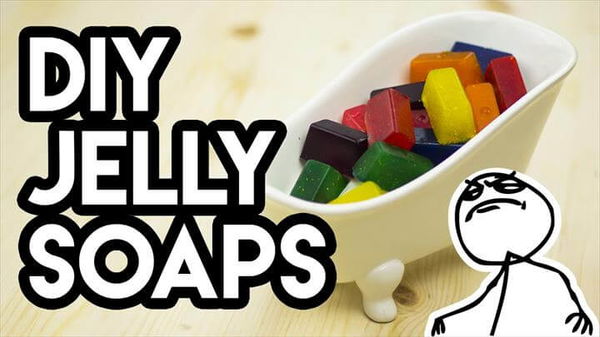 Image: youtube
Shower Jellies – Colorful Tutorial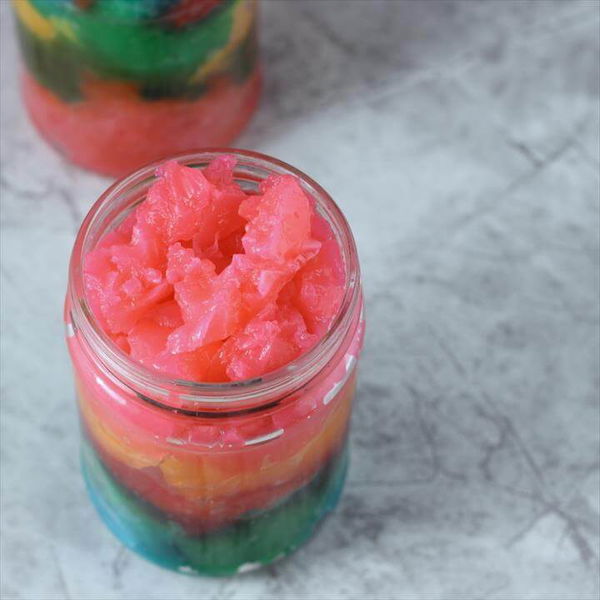 Image: savynaturalista
Soap Jellies Invigorating – Fun & So Easy To Make

Image: thrivemarket
Caramel Apple Jelly Soap DIY Recipe: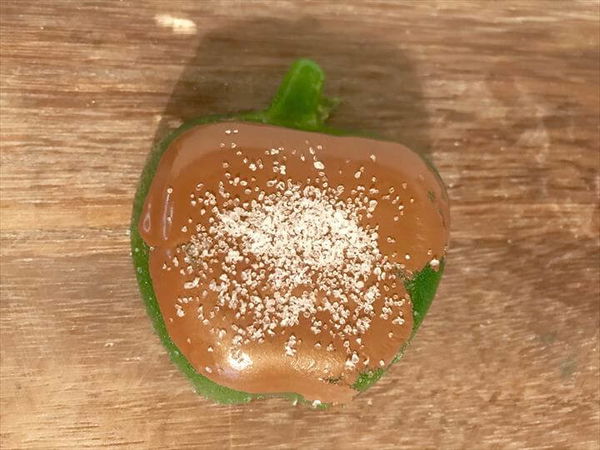 Image: bathaddicts
Lush Shower Jellies: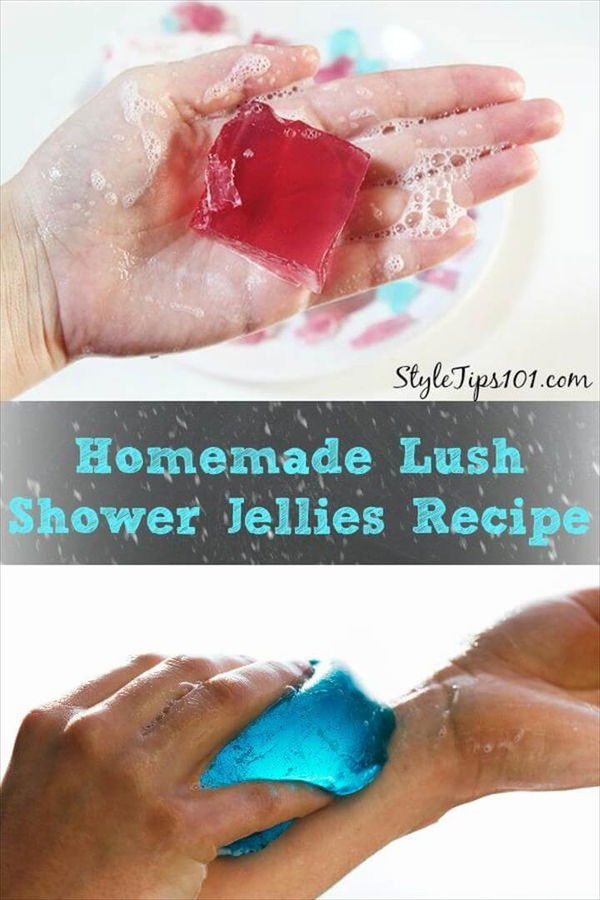 Image: styletips101
Soap Recipe For Copycat Lush Jelly Soap – Heart Soap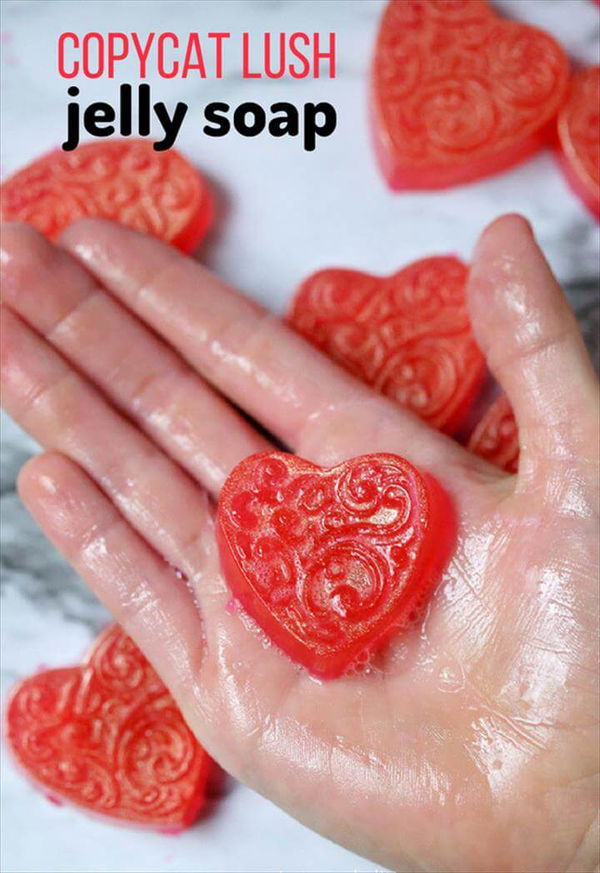 Image: sugarspiceandglitter
Shower Jellies (Just Like LUSH)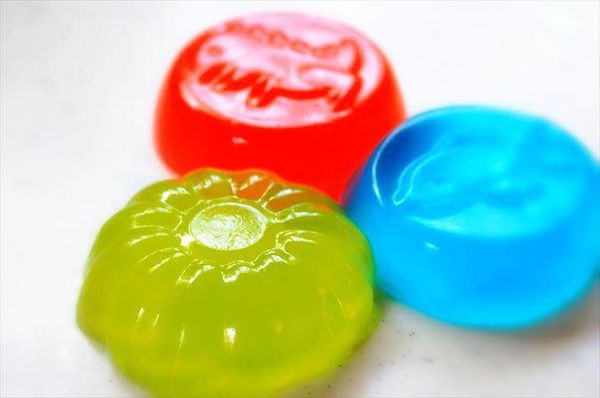 Image: happinessishomemade.net
Jiggly Jelly Soap ⋆ Sugar, Spice & Gelatin: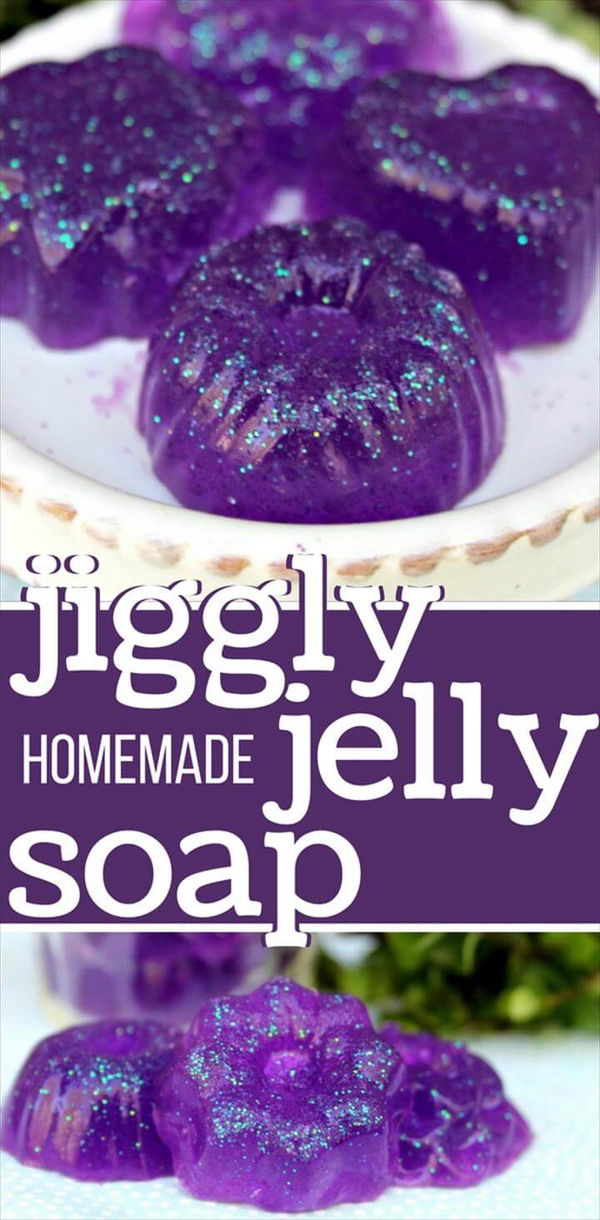 Image: sugarspiceandglitter