Have you ever thought of decorating your home with the tree branches? Try these 20 DIY Timeless Tree Branches Home Decor Ideas exciting new and innovative ideas that will help you decorate your home beautifully.
Tree branches when wrapped with colorful threads and strings can make up a gorgeous decoration vase in no time. This next ideas is one of my favorite and it's about making DIY candles with along with the tree branches. In this project you just have to cut a few small tree branches in equal sizes and stick them artistically around a regular candle that you have either bought or made for yourself. Besides this you can also do a lot of wall art with the tree branches like here you can see they have made different wall decoration stuff with the tree branches that looks absolutely different and unique than any other typical wall hanging stuff.
If you are a fan of lightning you can add a string lights to your branches and place this masterpiece anywhere you want. You can also make use of a thick tree trunk part as a vase and put flowers of your choice inside it. All these projects are very simple and can be done in no time, you just need to have some tree branches and a few basic crafts. Watch the tutorials provided with all the projects in links given below so that you can follow the step by step process easily.
For those of you who are so fond of decorating their house with a natural forest touch can use so much of their creativity and skills and make different decorative items such as this curtain rod made with a tree branch that looks so impressive and attractive. Due to their natural strength you can use the branches for many purposes such as for hanging your clothes in your wardrobe area and amaze yourself with your own creativity and talent. Share these amazing ideas with others too so that they can also apply these cheap and easy decoration techniques ton their homes.
Colorful Branches Vase: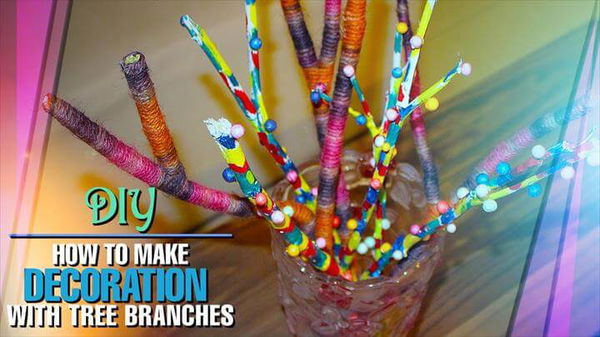 Image: youtube
Tree Branches Candles: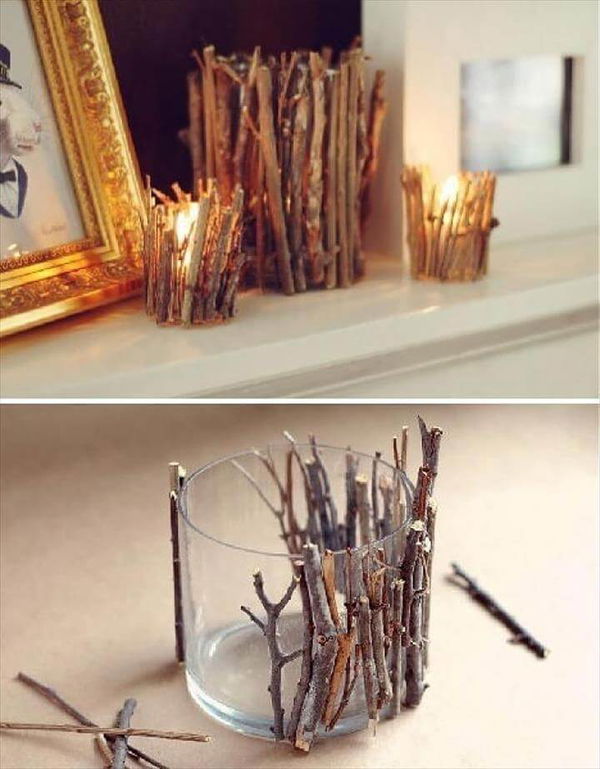 Image: usefuldiy
Heart Wall Decor:

Image: redtedart
Tree Branches Wall Art: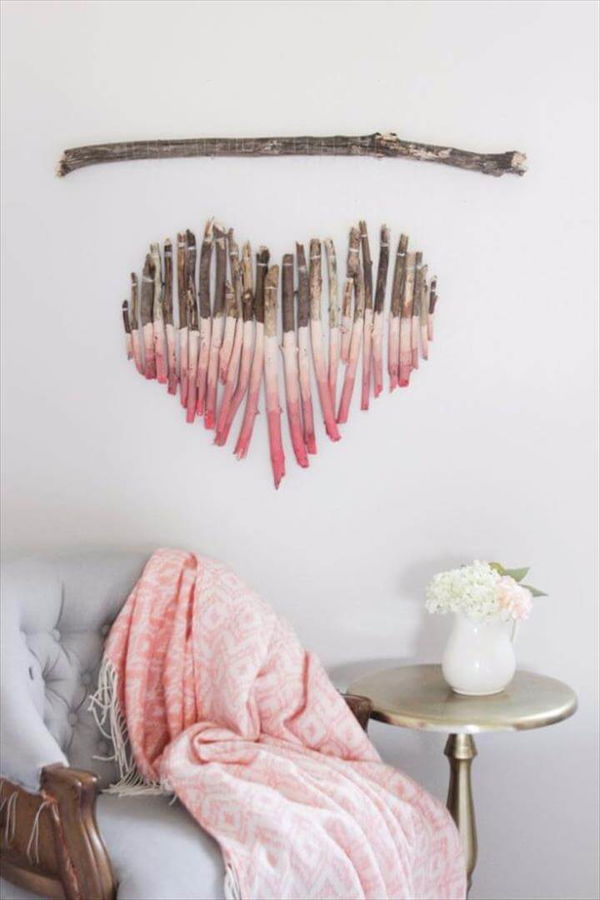 Image: ehow
Decor Shelf With Tree Branch: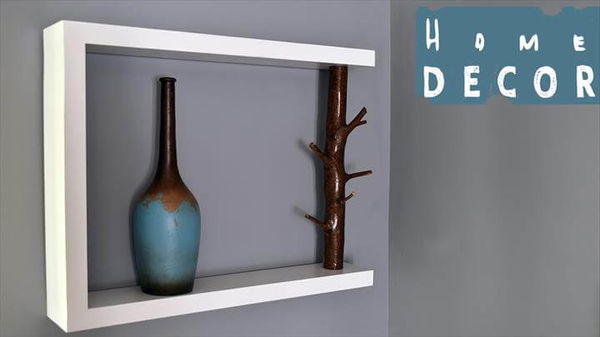 Image: youtube
Lighted Tree Branch:

Image: youtube
Stump Vase: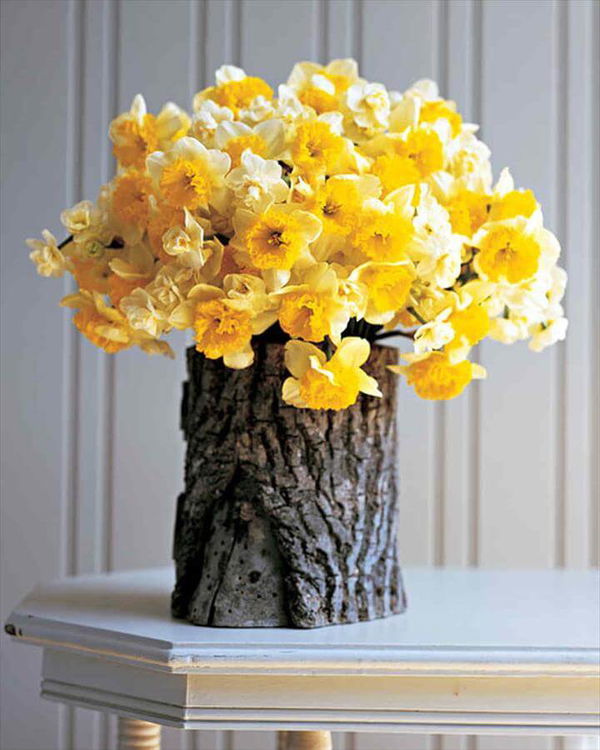 Image: marthastewart
Tree Branch Curtain Rod: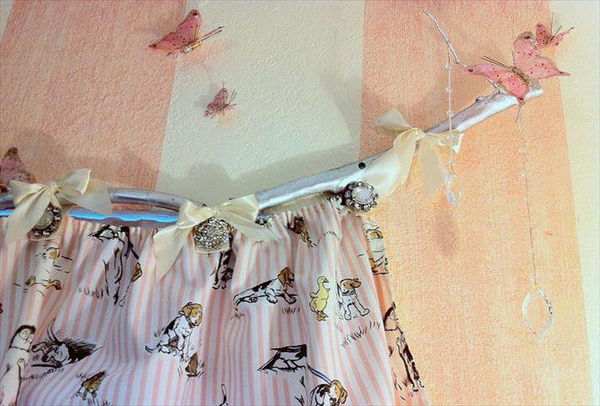 Image: hometalk
Tree Branch 3D Butterflies Room Decor: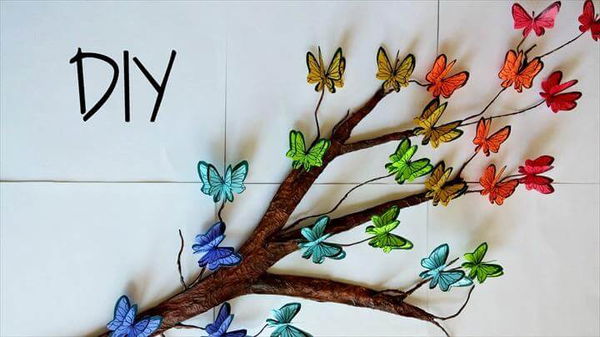 Image: youtube
Free Road Side Tree Branch Decor: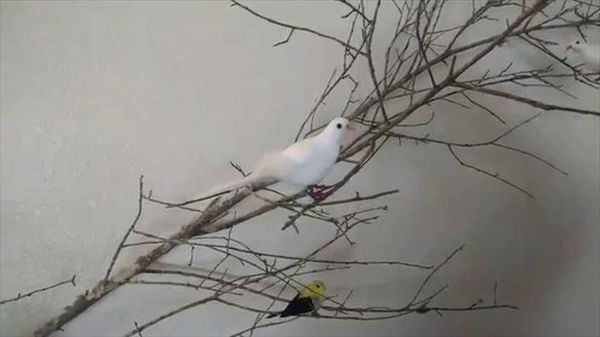 Image: youtube
Hanging Branch Wardrobe Rail: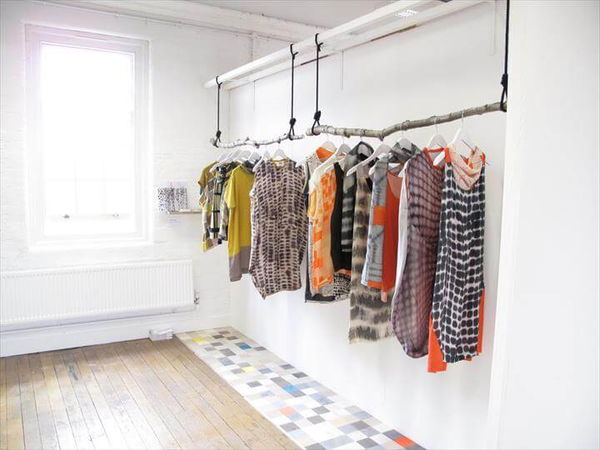 Image: image.ie
Candle Holder's From Tree Branches: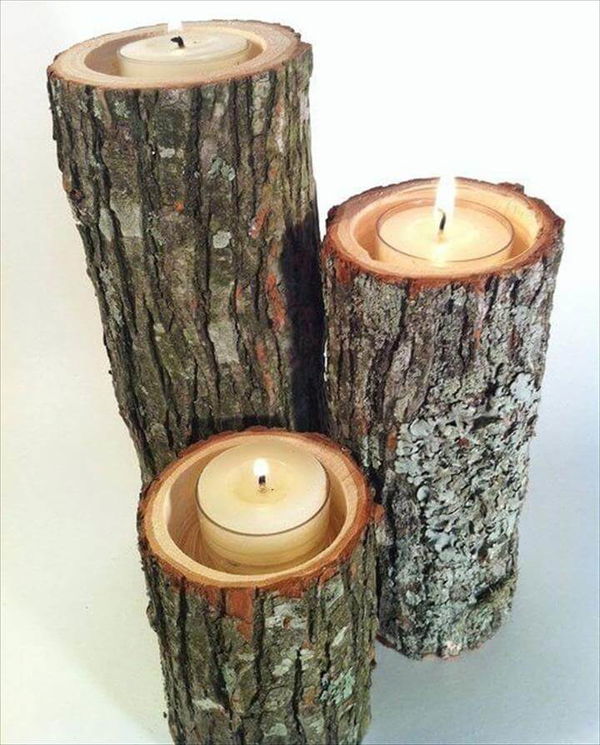 Image: thepinkdoormat.blogspot
DIY Vase Tutorial – Home Decor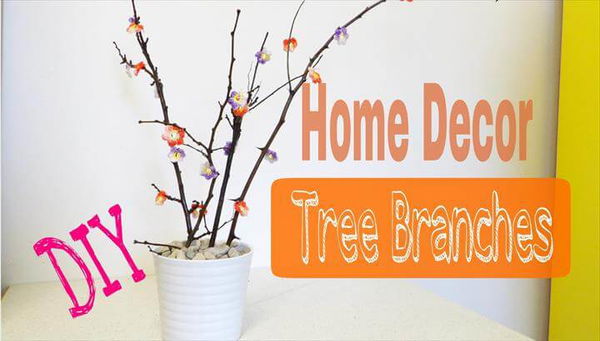 Image: youtube
Beautiful Look Tree Branch Decor: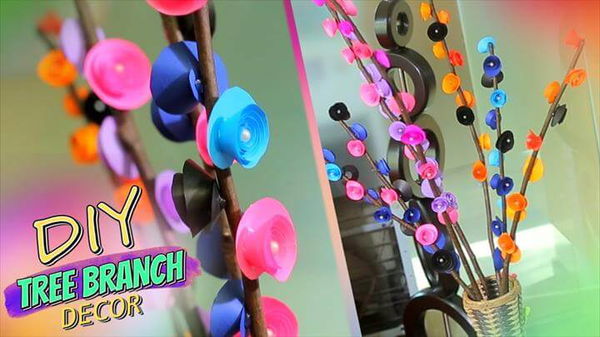 Image: youtube
Fall Thankful Tree: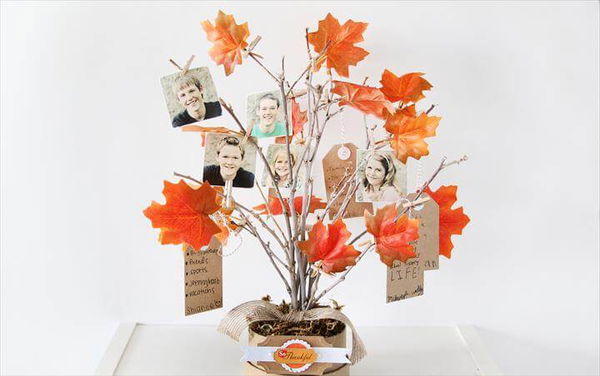 Image: blog.consumercrafts
Pom Pom Tree Branches: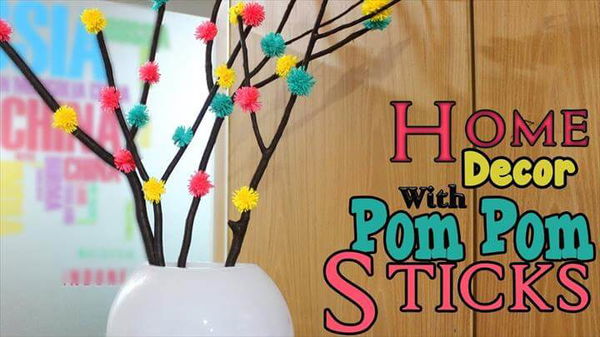 Image: mycrafts
Log Slice Vase: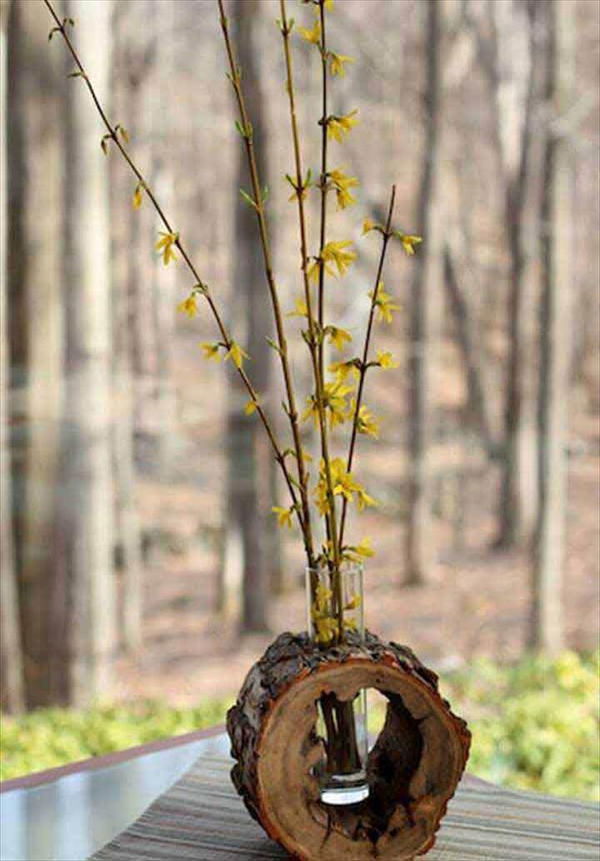 Image: youtube
Mini Wood Vase: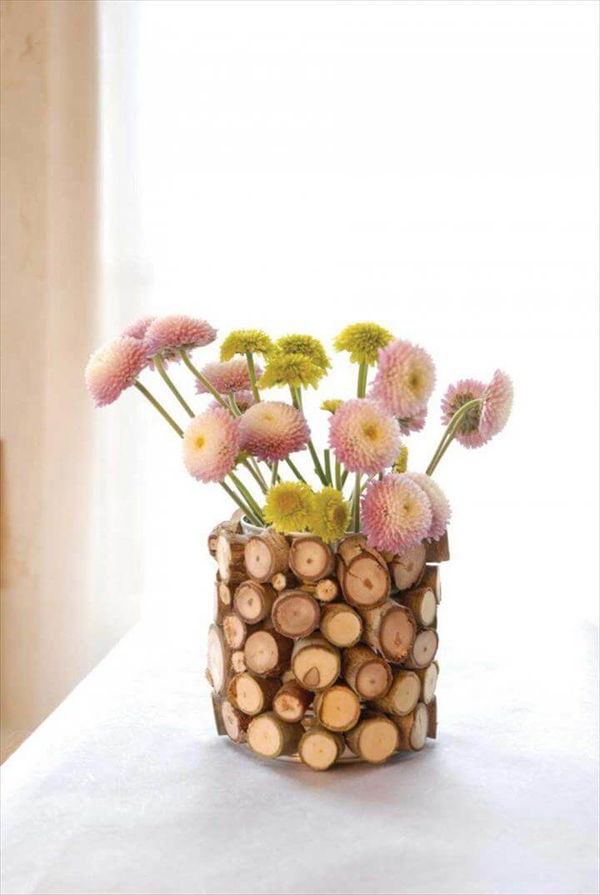 Image: youtube
Branches Frame Tutorial: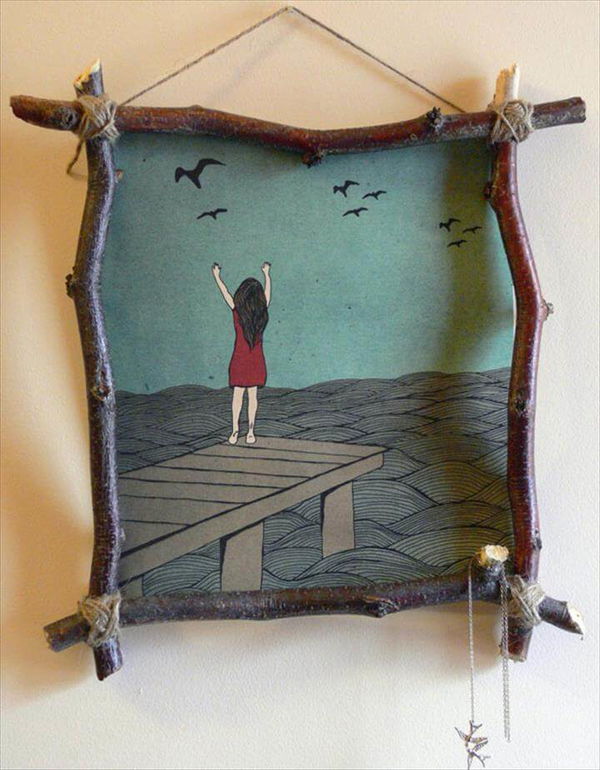 Image: vseodetyah
Stacked DIY Tree Branch Coasters: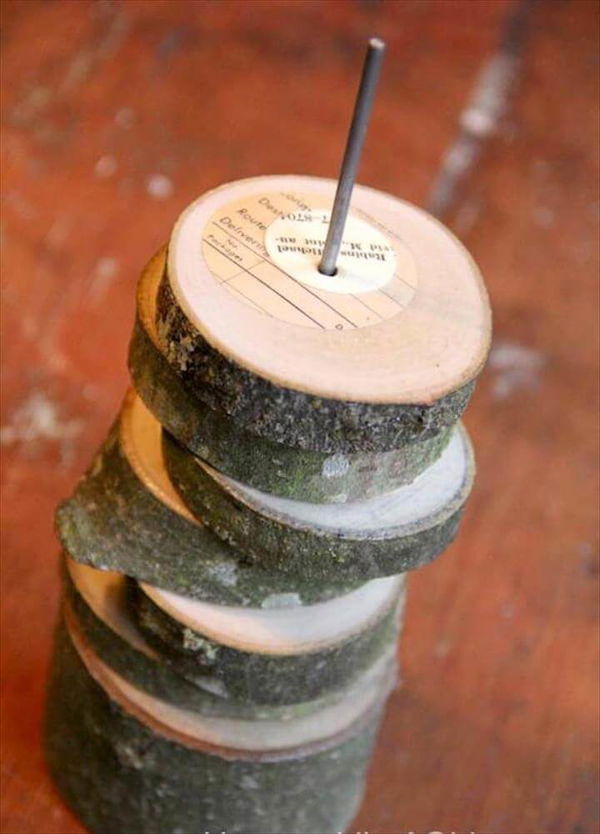 Image: modpodgerocksblog