Home decoration is sometimes not fun but requires serious creative ideas to actually make a difference. Let us share some amazing and time saving 13 DIY Home Decor – Cheap & Beautiful Ideas that are cheap and beautiful at the same time.
The first project that you see over here is a floating shelf that is perfectly suitable for any are of your house that needs a little bit of decorative touch since long. Secondly some thread work decoration also looks great on your empty plain walls so try them out with the favorite colors of threads. Think before next time you throw away the empty toilet rolls because they can be used for the decoration of your walls in an appealing way like never before. Also you can remake your old furniture pieces into new ones like turning an old dresser into a completely new storage item by decorating it with paints and patterns.
Fabric can also a great part when it comes to decorating your house as you can use them to make different decorative items such as scrap fabric balls and much more. Different styles of lights also makes a huge difference in the appearance of any place like string lights that are very common and popular these days can decorate your walls well enough like nothing else as you see in the next project.  Besides all of this you can also make or arrange different styles of mirrors for your home like a diy chain mirror and many other different styles of mirrors with different kinds of frames all over the walls of your house to make them look extra ordinary.
Different candles can also be made easily for the decoration purposes. Many people are fond of wind cells but have you ever thought of making them yourself? Here is an idea with detailed descriptions and tutorials to make one at your home with a few basic crafts and decorative stuff.
Share the ideas with your friends as well so that they can also spend their leisure time in making things that can take the decoration of your house to a whole new level.
DIY Floating Shelf:
Tutorial: placeofmytaste
 Embroidery Hoop Yarn: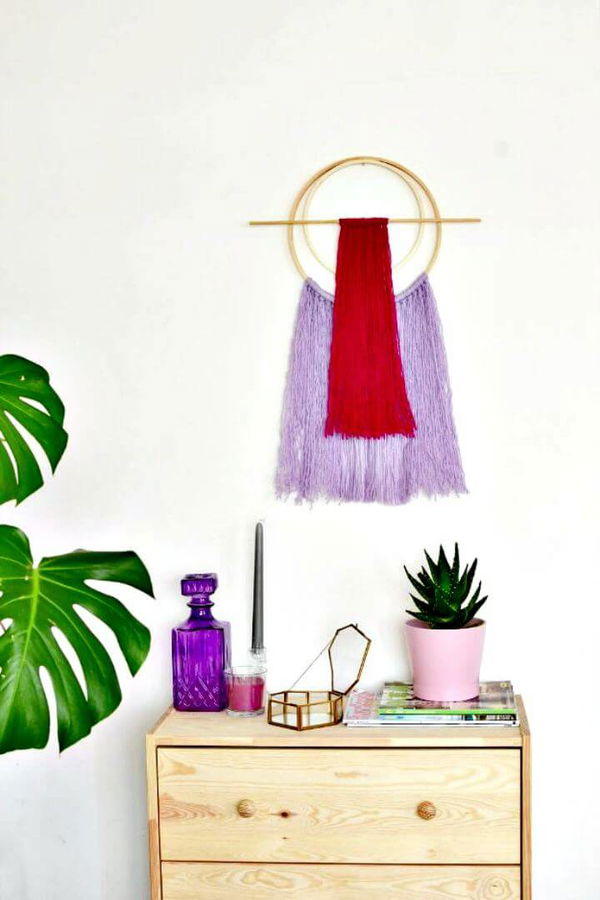 Tutorial: enthrallinggumption
 Wall Bookshelf For Home Decor: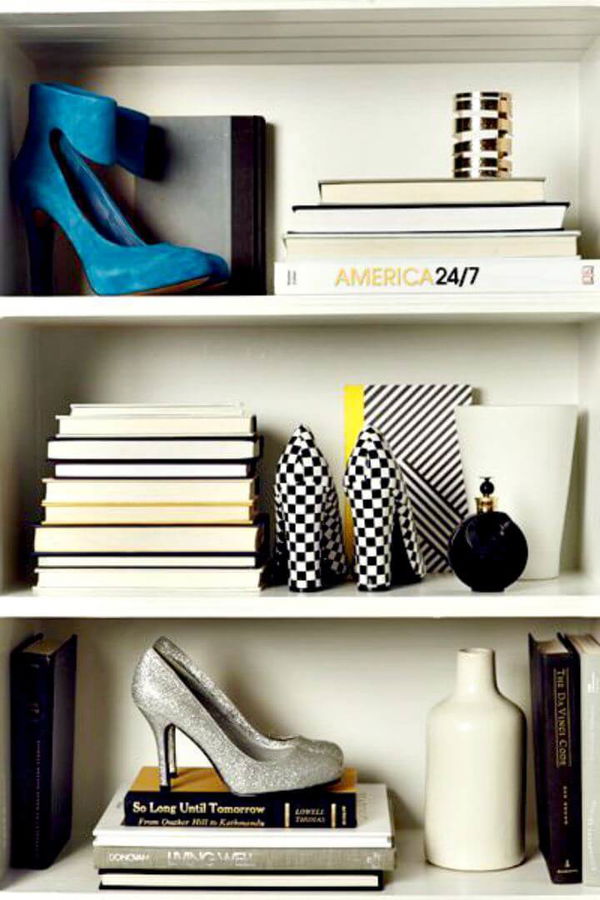 Tutorial: homedit
 Ombre Pink Spray Painted Pineapples: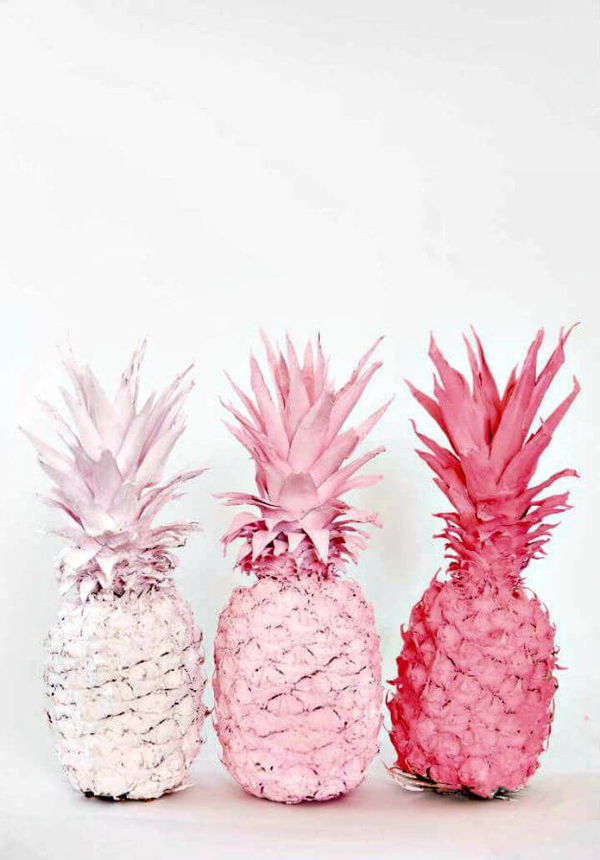 Tutorial: bestfriendsforfrosting
Toilet Paper Roll Wall Art: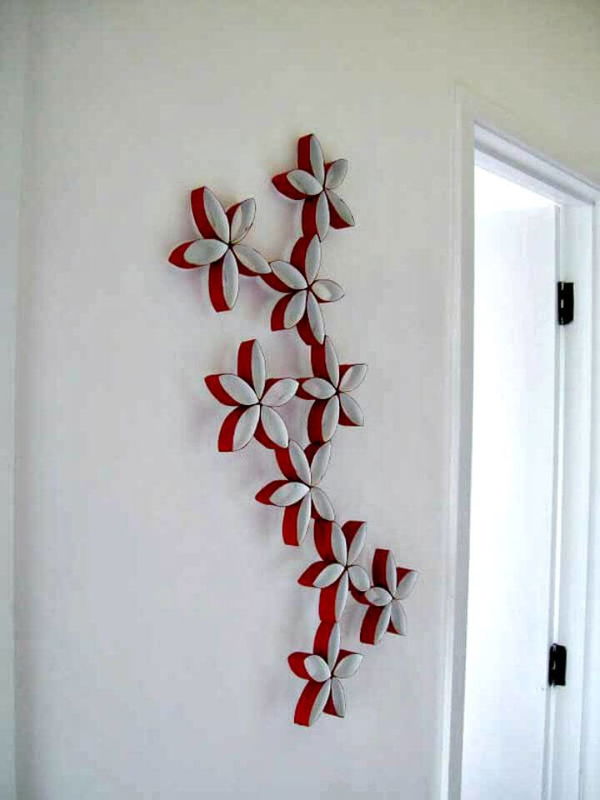 Tutorial: tastytidbitsandrandomrambles
DIY Ikea Rast Dresser: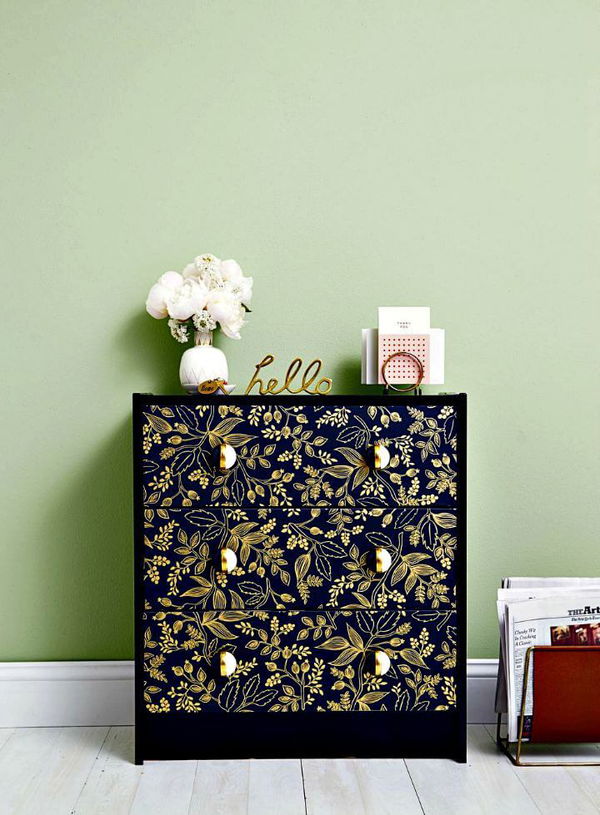 Tutorial: goodhousekeeping
DIY Scrap Fabric Covered: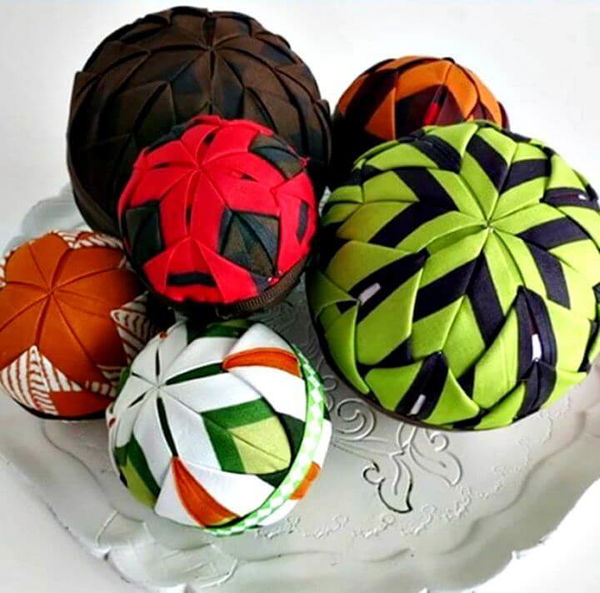 Tutorial: diyprojects
 Flower Vase: DIY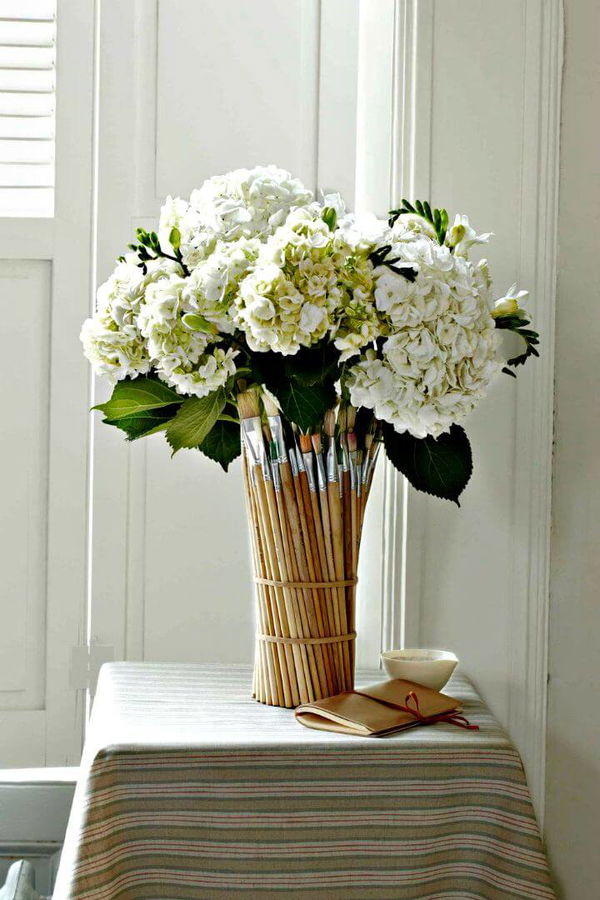 Tutorial: cfabbridesigns
Lightning Decoration Idea: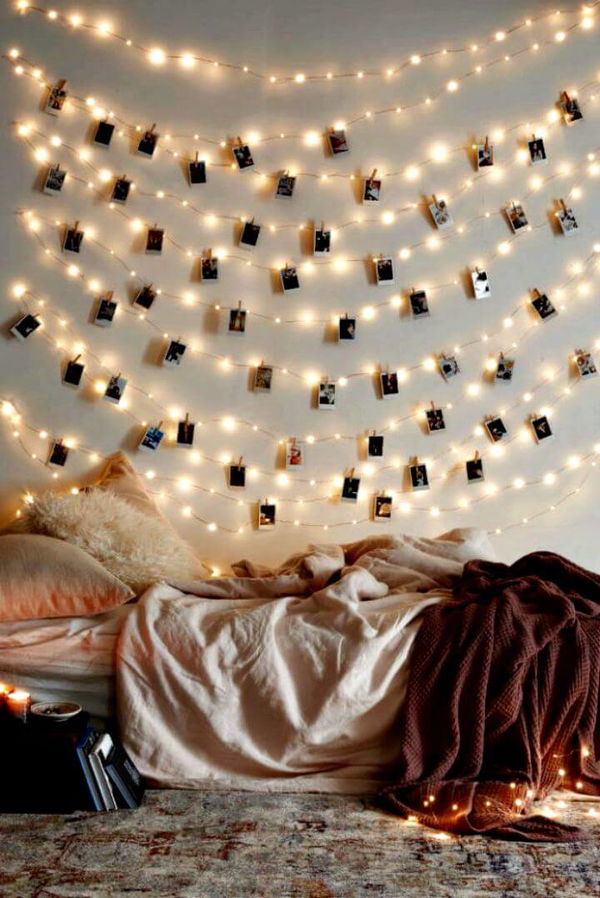 Tutorial: urbanoutfitters
Circle Chain Mirror -DIY Tutorial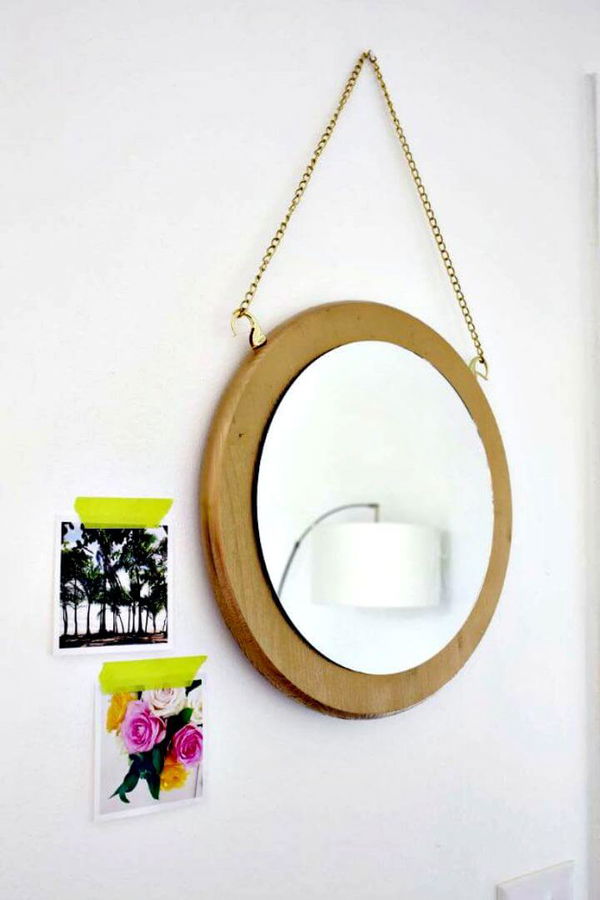 Tutorial: abeautifulmess
Candle Lampshade: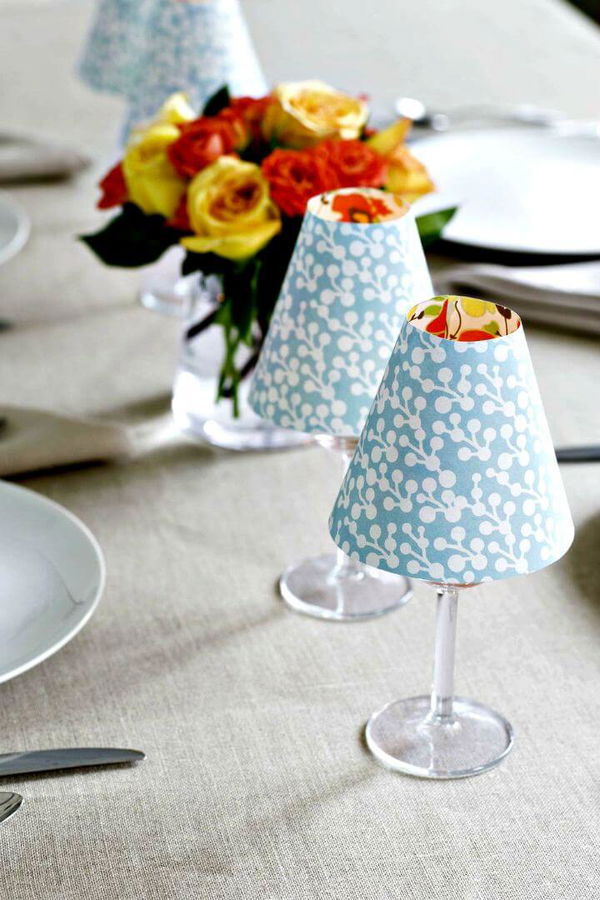 Tutorial: youtube
BOHO Room Decor: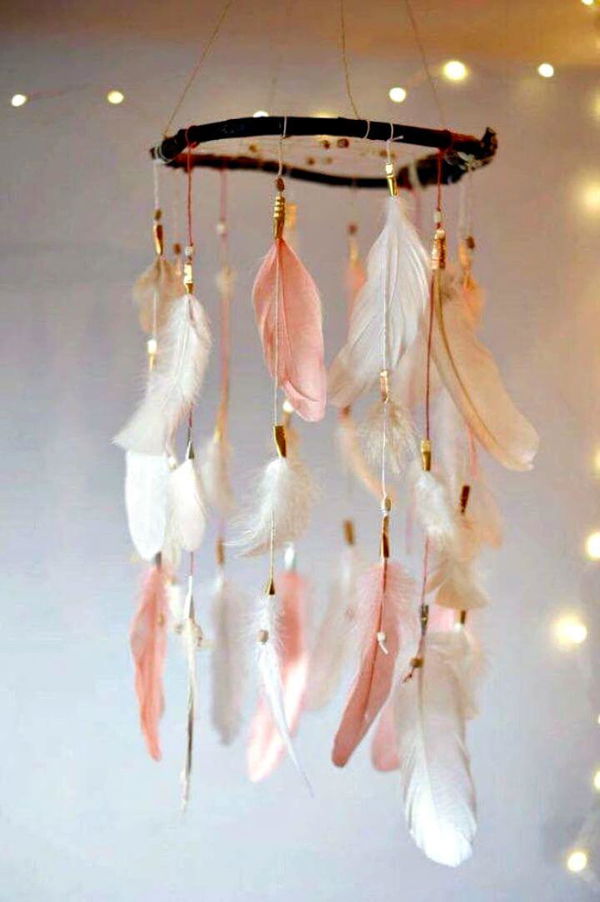 Tutorial: webcache
Bedroom Decorating Idea: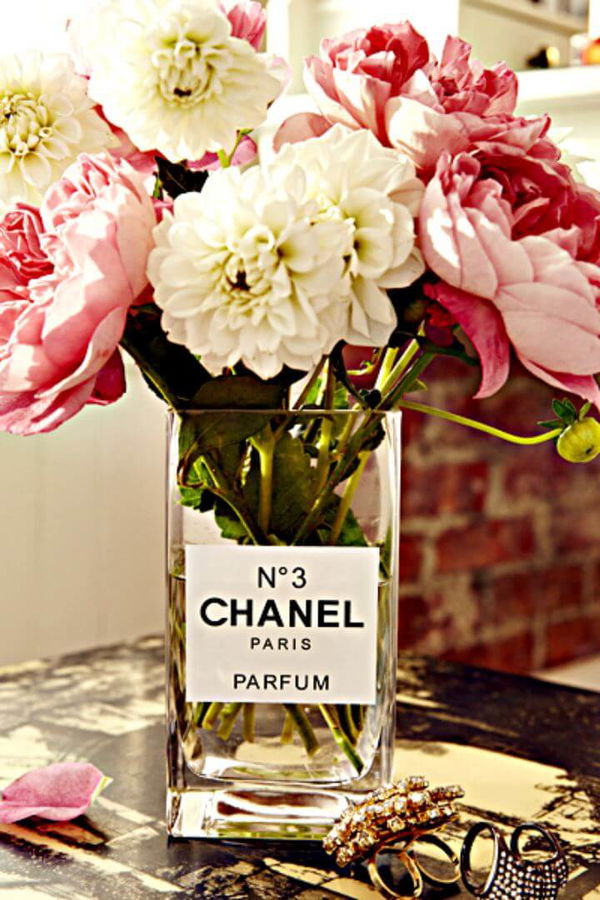 Tutorial: youtube