Let us introduce you all with some of the latest decorative themes this season. Here are 20 DIY Cloud Decorations With Lights – Top Tutorials that you can easily do for your home to surprise your friends, family and yourself.
The first project that we have that we have here is a cloud lamp made with polyester pillow batting, light bulb, and paper lantern. Staring at the clouds while you are lying down is very relaxing and eye soothing so there is no better idea than this. All these diy cloud decoration idea are perfect for your house warming parties and get together as these decorations eventually changes the mood of the house completely. Next we have some other exciting and attractive cloud lamp tutorials for you to know how to follow the steps for these projects. You can easily find the tutorials in the links given below the pictures.
We can also make hanging clouds along with these supplies in order to make your room look great. Besides this you can also attach string lights below your cloud to give a rainy look as you can see in this next project. You can also add a led light that has changing colors so that you can change the moods of your room and your house.
You must try these diy cloud decoration lights this weekend along with your friends so that you can enjoy making them and eventually end up making these masterpieces.
DIY Cloud Lamp: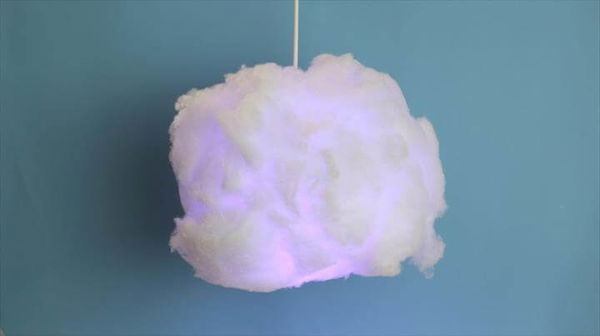 Image: homedit
DIY Glow Cloud Lamp: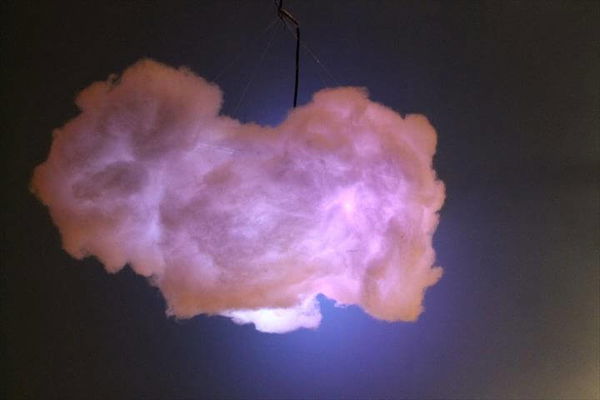 Image: youtube
Gorgeous Cloud Lamp Tutorial: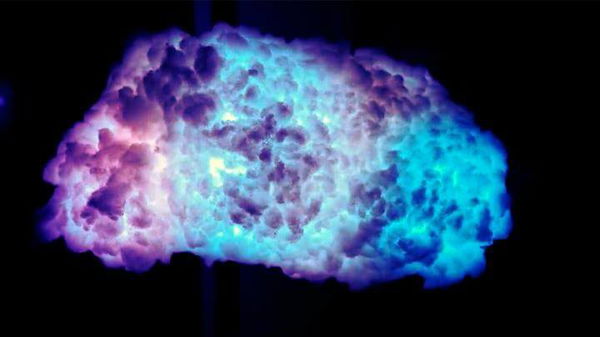 Image: youtube
Hanging Cloud Light Lamp: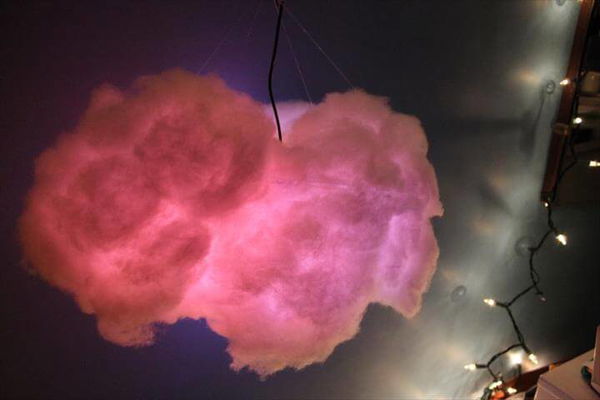 Image: instructables
DIY Cloud Light Project: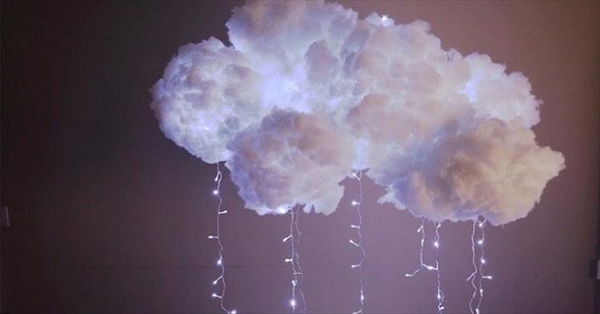 Image: diyformula
Luminous Nursery Cloud Night Light:
Image: thelittleumbrella
Light String Hanging Cloud Lamp: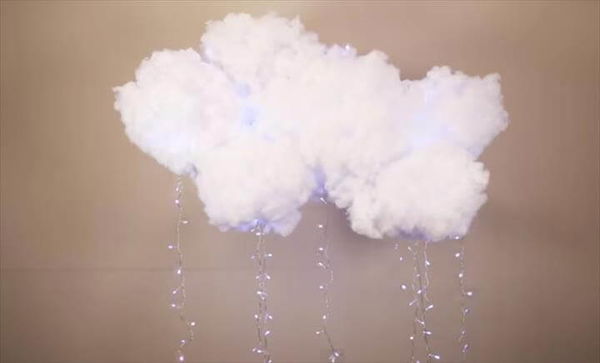 Image: diyprojectsforteens
IR Remote Controlled Color Changing Cloud: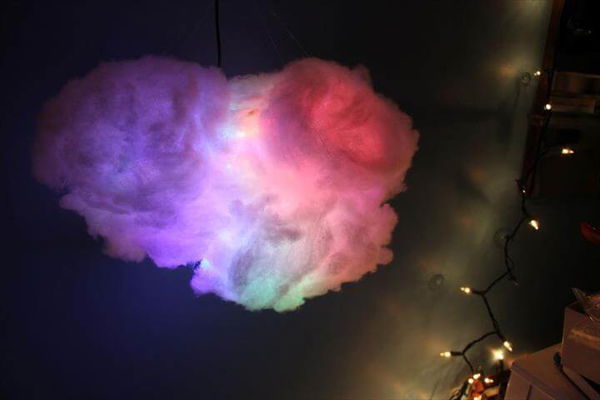 Image: instructables
Cloud Light – Cloud Light DIY Instructions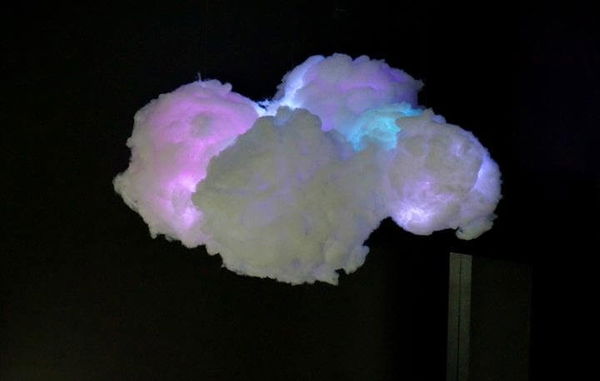 Image:  youtube
DIY Bluetooth Cloud Light: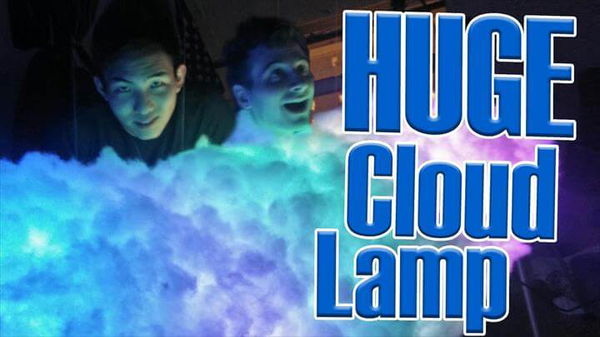 Image: youtube
Vintage Cloud For Lighting:
Image: youtube
L.E.D Clouds: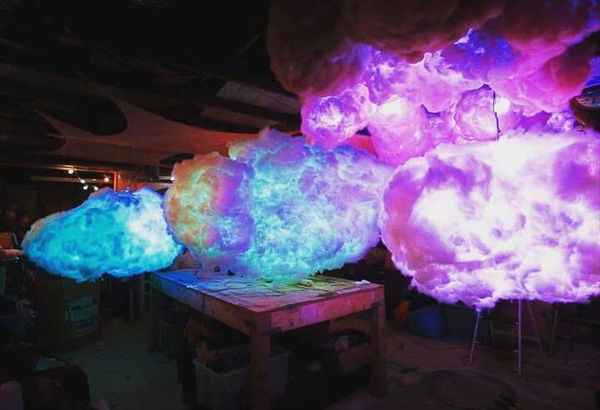 Image: instructables
LED Glow Cloud: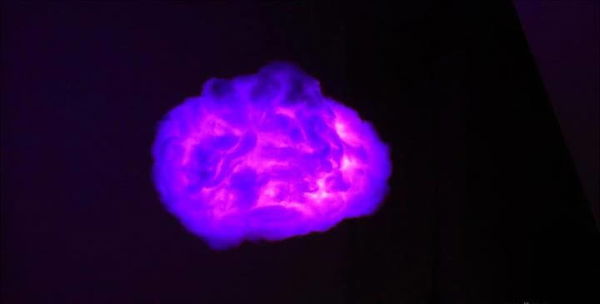 Image: instructables
Cloud Light – Thunder Cloud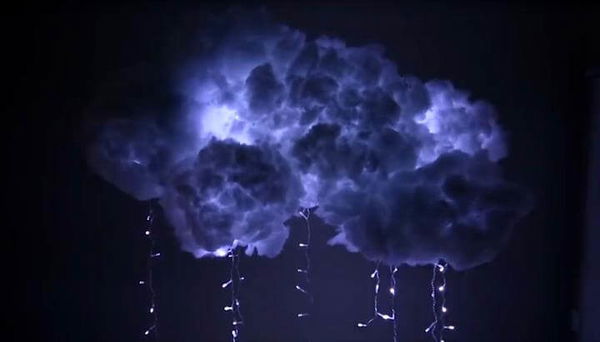 Image: doityourselfathome
Eye-Catching Cloud Lights: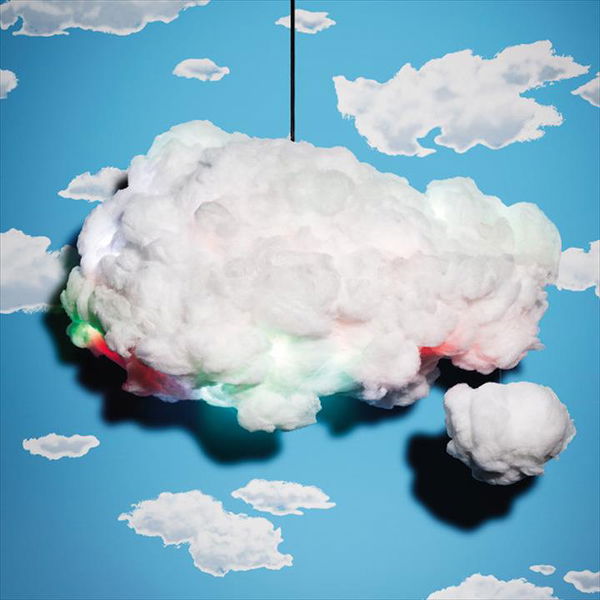 Image: richardclarkson
Cloud Light Lamp – Cloud Light For Baby's Room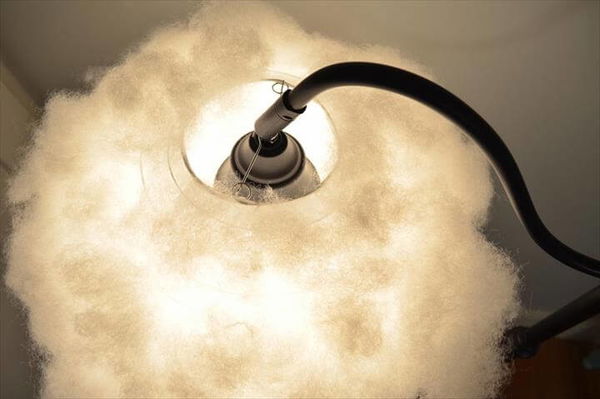 Image: gracelangdon.blogspot.in
DIY Adressable LED Cloud Light: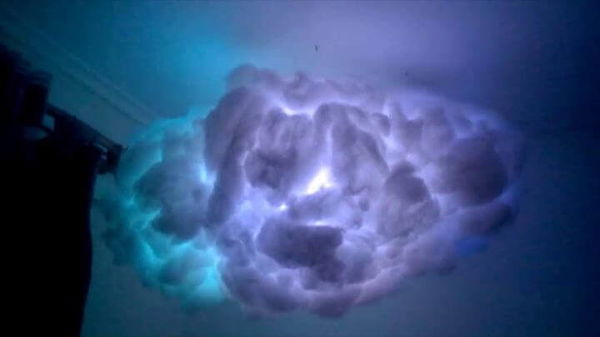 Image: youtube
A DIY Cloud Light: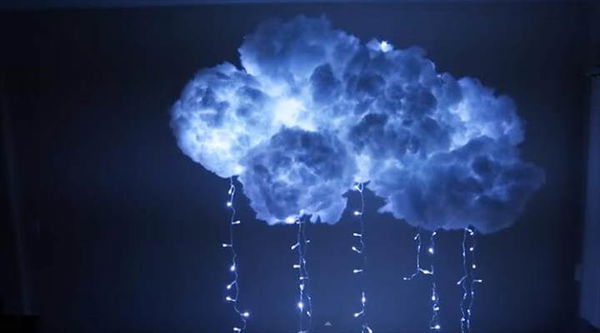 Image: diyprojectsforteens
Interactive Storm Cloud Light Fixture: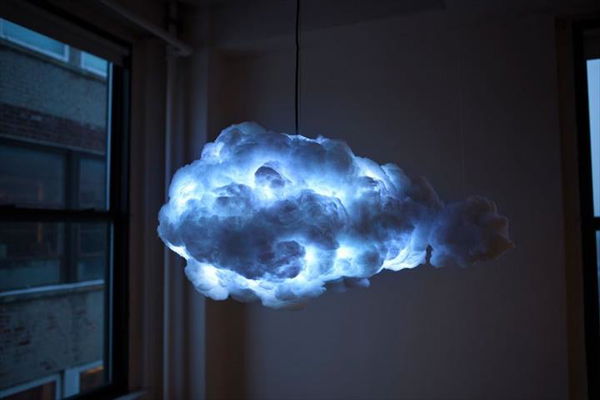 Image: twistedsifter
IR Remote Controlled Color Changing Cloud: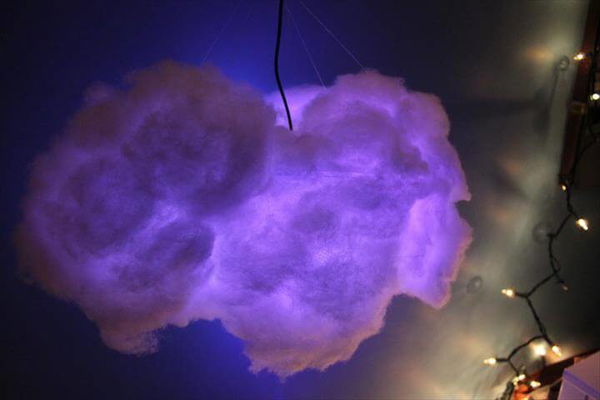 Image: instructables