Running out of time and short of money to buy new expensive jewelry? Don't worry folks as here you will get to watch some of the easiest tutorials of jewelry making at home.
For those of you who really have a soft spot for feathers will love this jewelry item for sure which is a gorgeous feather necklace. For this project you need to have some a few crafts such as fabric scrap, spray adhesive, feather template, wire chain, scissors, jump rings, clasp and jewelry piles. Next we have an amazing fabric necklace idea here which is a combination of some exciting colors of fabric that looks attractive and fashionable. Tying the fabric strips together definitely requires some level of creativity in this project which is definitely going to give you an extra ordinary result in the end.
Besides this also you can make some beautiful rings out of gold colored wires and add a little colored stone in the middle to make the look complete. Zippers are not commonly used a s a crafting tool for jewelry making but try this unique technique this time to make a difference and you will surely not regret your decision. If you are a fan of plastic you can also make jewelry from plastic cut outs and enjoy wearing this new masterpiece of yours.
Share these amazing and extra ordinary special 18 DIY Jewelry Ideas With Top Tutorials soon and be proud of your own creativity and skills. Detailed tutorials and descriptions are available with all the projects for your convenience so that you can follow the step by step process easily.
Prairie Feather Necklace: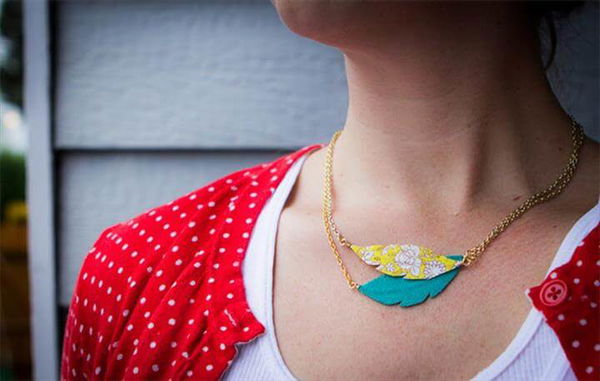 Image: rebekahgough.blogspot
Fabric Necklace: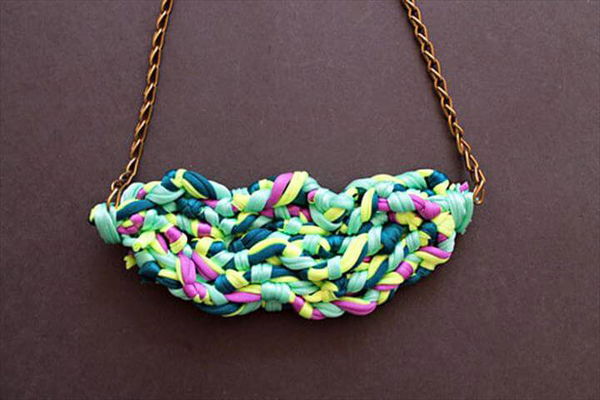 Image: cutoutandkeep.net
DIY Neon Necklace: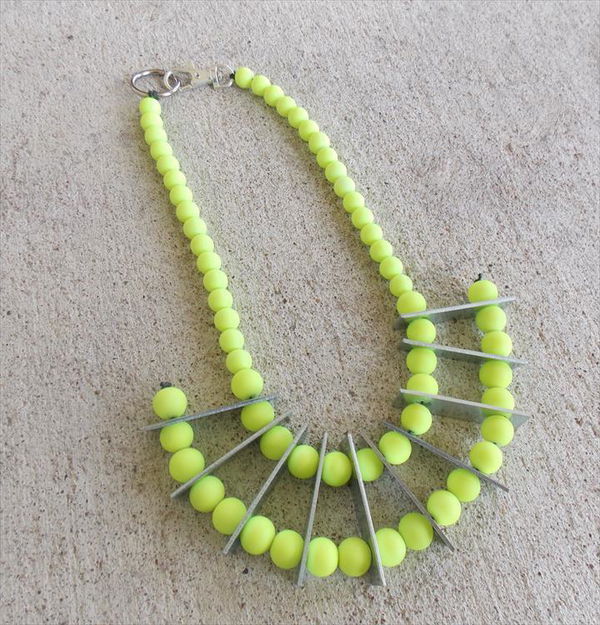 Image: whybuyitdiyit.wordpress
Gorgeous DIY Blue Earrings: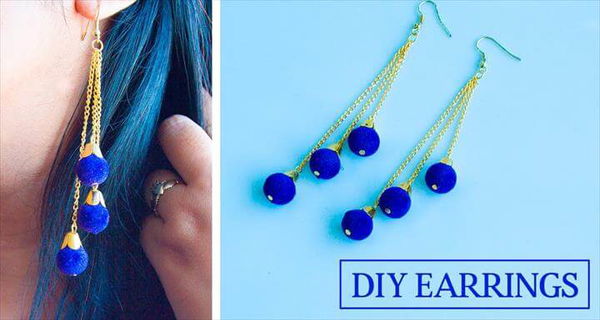 Image: youtube
Carhartt Corner Bracket Bracelet: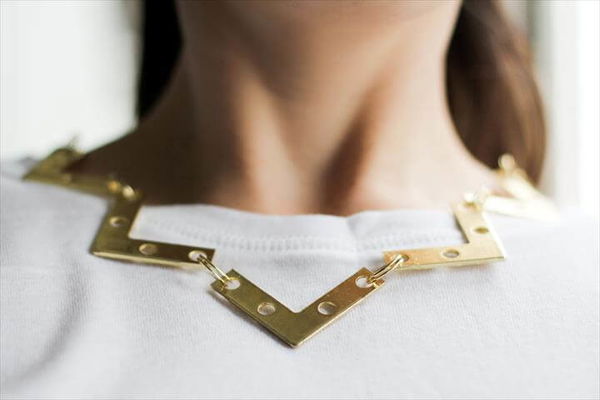 Image: craftedincarhartt.wordpress
Hex Nut Cuff DIY:

Image: trinketsinbloom
Wire Rings: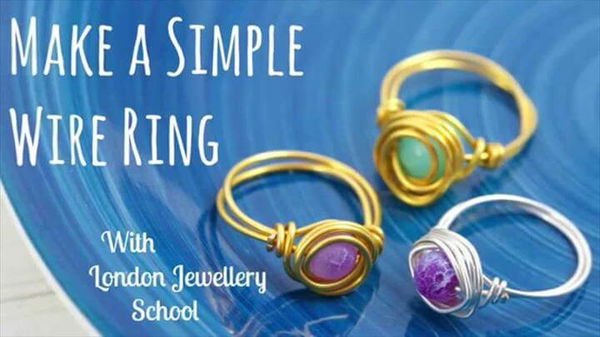 Image: youtube
Wrapped Rope Necklace: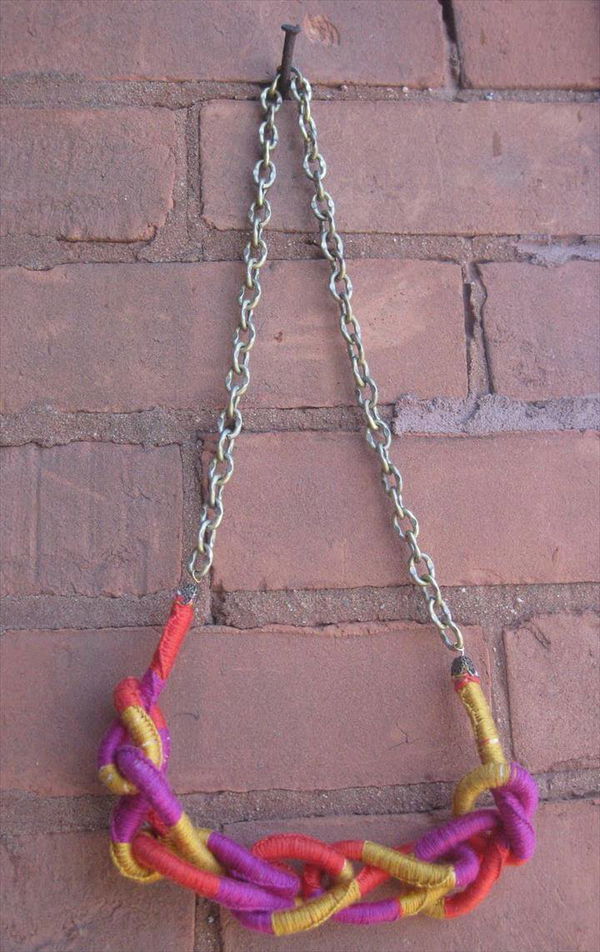 Image: thanksimadeitblog
Essential Oil Diffuser Bracelet: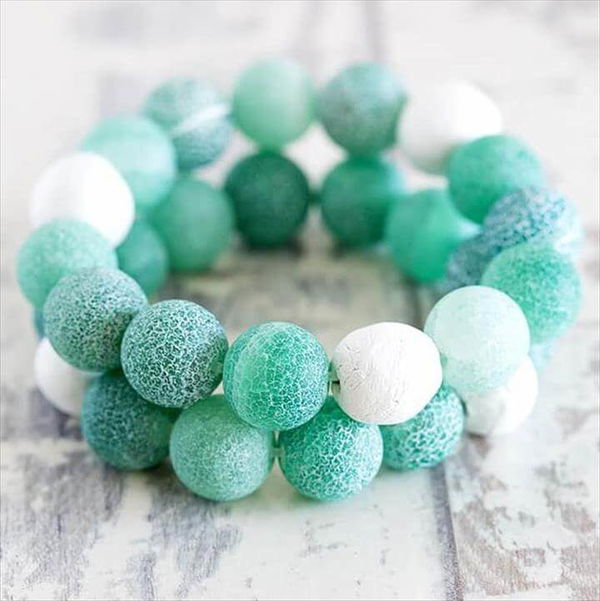 Image: helloglow.co
Paperclip & Tape Necklaces: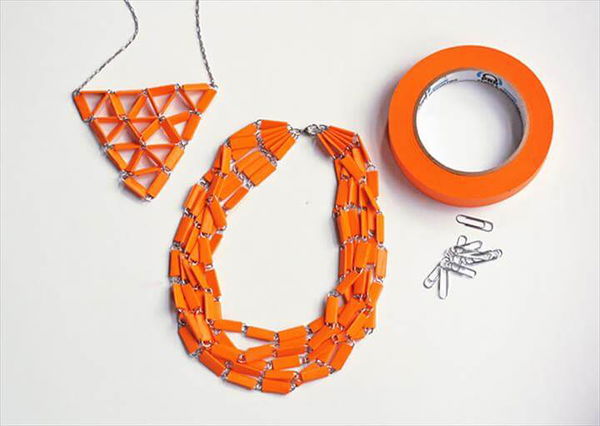 Image: howaboutorange.blogspot
Kawaii Sushi Necklaces: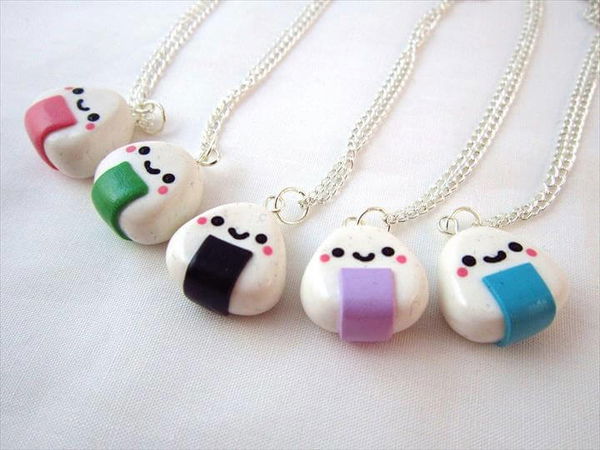 Image: youtube
Rope Necklace Tutorial:

Image: designsponge
Pendant Necklace With Agate: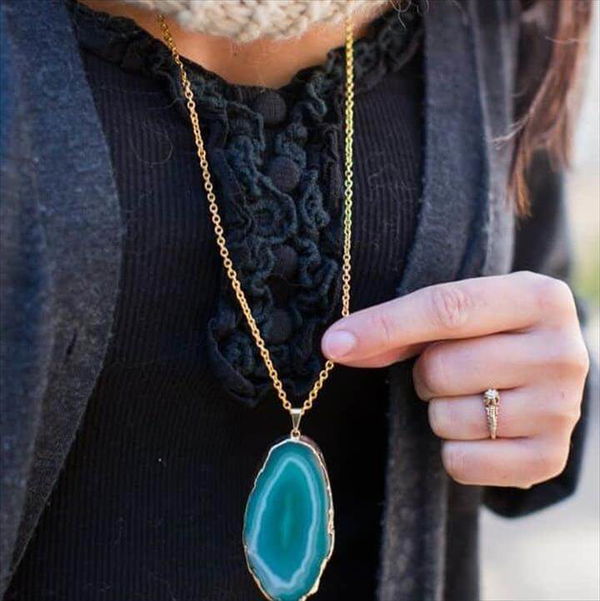 Image: helloglow.co
Zipper Bracelet: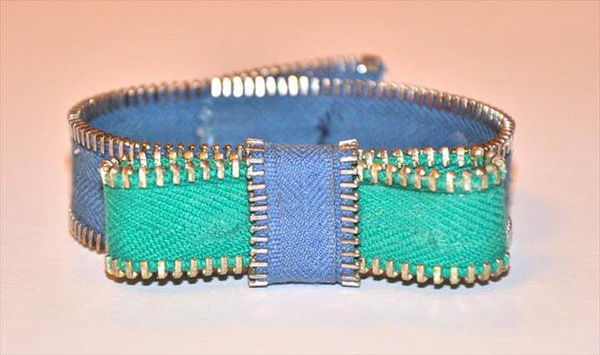 Image: makeitandfakeit
Plastic Bottle Earrings: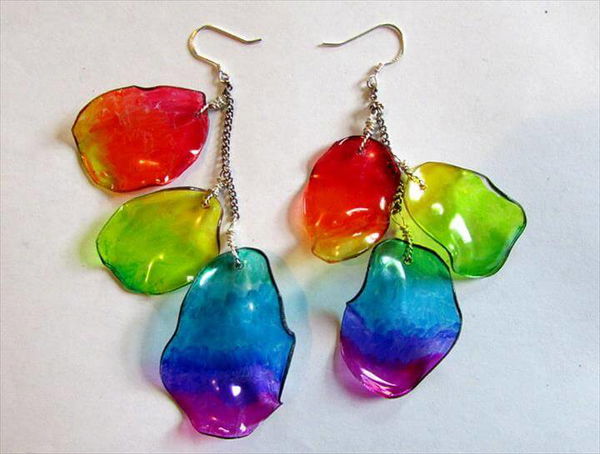 Image: happyfamilyart
Chain Statement Necklace: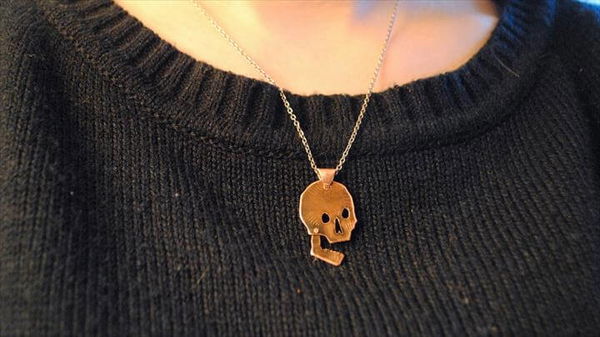 Image: diy-enthusiasts
Jeweled Hairband: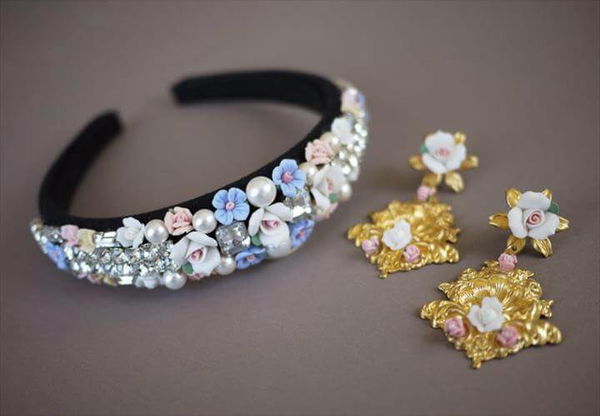 Image: cutoutandkeep.net
Simple DIY Macrame Necklace: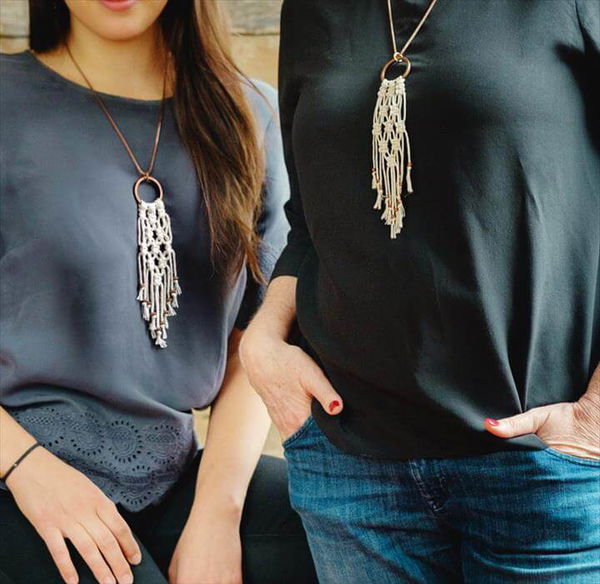 Image: liagriffith