After a long time its time again to make some cool and exciting stuff for the kids to make them happy in their holidays. Here are 15 DIY Bunny Bags Pattern For Kid's fun and creative ideas to make bunny bags for your kids in different patterns and somewhat similar crafts and supplies.
The first project that we have here is of DIY easter bunny bags which is so cool and attractive that you really want to give it a try. This will be something great for this easter for sure to keep some incredible easter stuff into them. you can also make adorable bunny bags with brown crafting paper also as you can see here in some of these projects. Some other crafts can also be the main craft for these projects such as felt paper which is also a nice stuff to make bunny bags with.
All these treat bags will surely be a treat to the little kids this easter. Fabric can also be used for making these bunny pouches in a most funny way. You can make these bunny pouches and tie them with a string instead of attaching a zipper to it like here you can see in many projects. Besides this burlap can also be used for making these bags as it's a nice material to be used in these cases and can be easily given a shape as required.
You will surely enjoy doing these amazing projects this easter as they are not only fun to be used but also in the making. Grab some required materials for these projects and start this amazing and creative journey right away.
Easter Bunny Bags: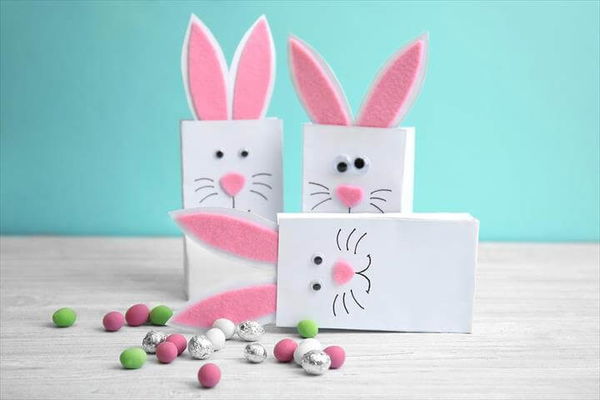 Image: iheartcraftythings
Easter Bunny Treat Bags: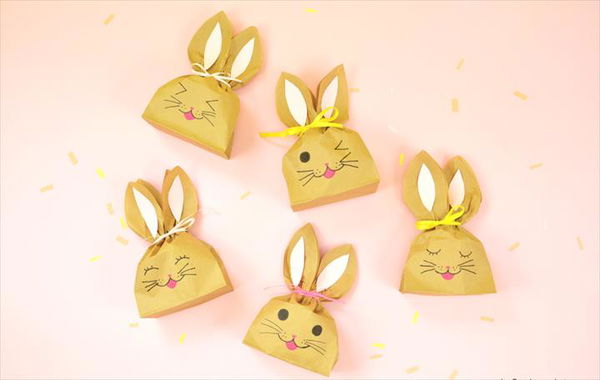 Image: sparkandchemistry
DIY Easter Bunny Gift Bag Idea: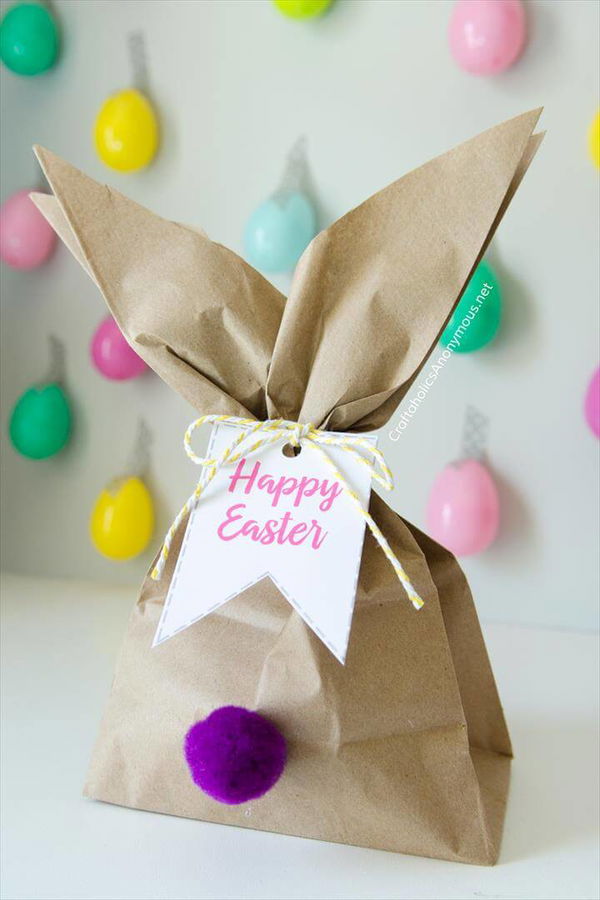 Image: craftaholicsanonymous.net
Felt Bunny Favor Bags: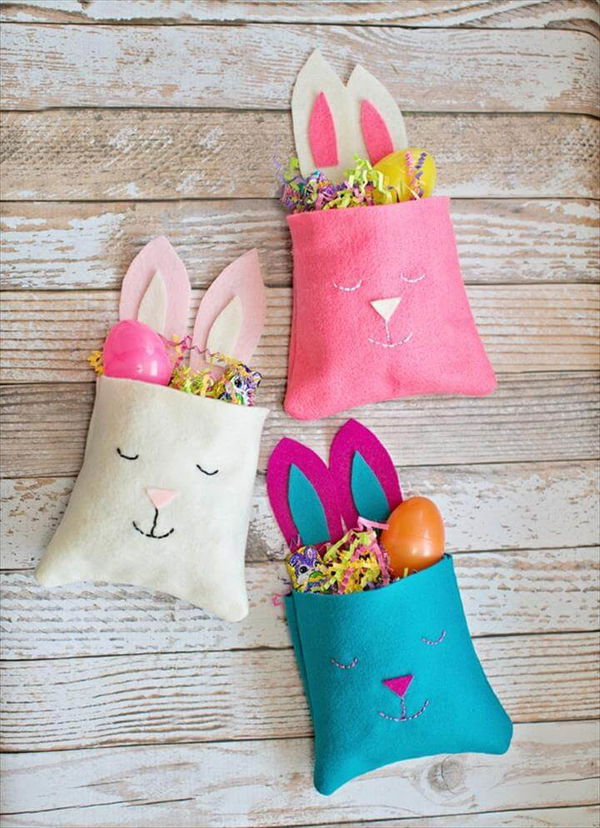 Image: hellowonderful.co
Easter Bunny Treat Bags: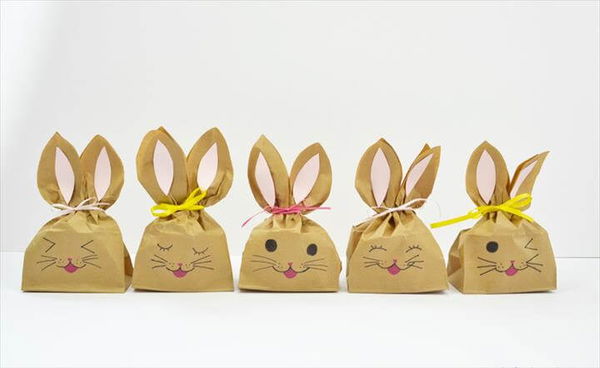 Image: sparkandchemistry
Easter Bunny Bag For Goodies: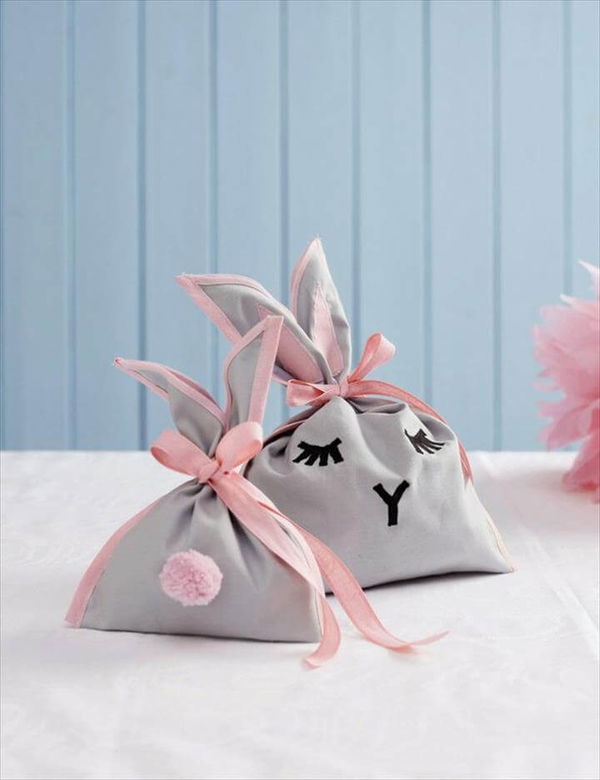 Image: burdastyle
DIY Bunny Bag: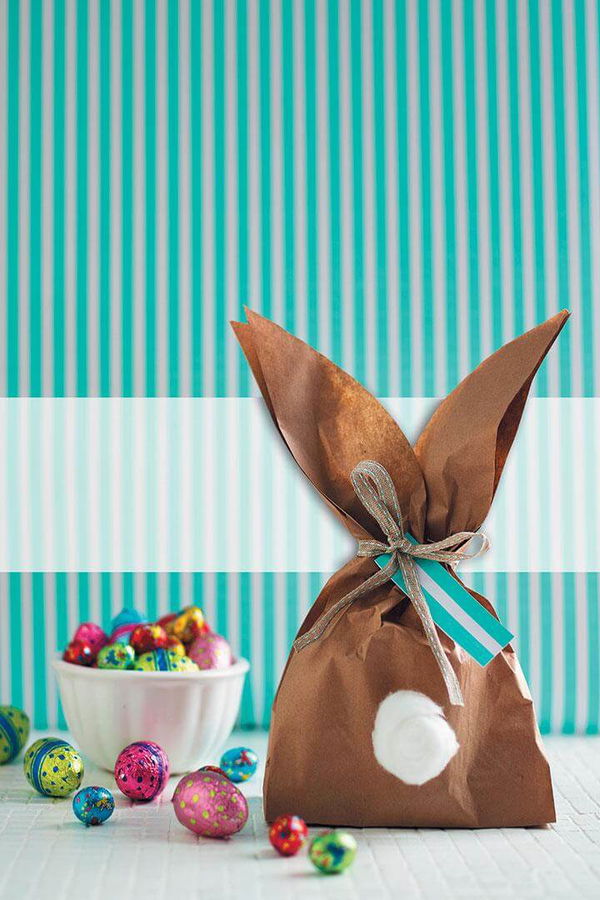 Image: mamamisshappytogetherbyjess
Easter Bunny Favor Or Treat Bags Craft: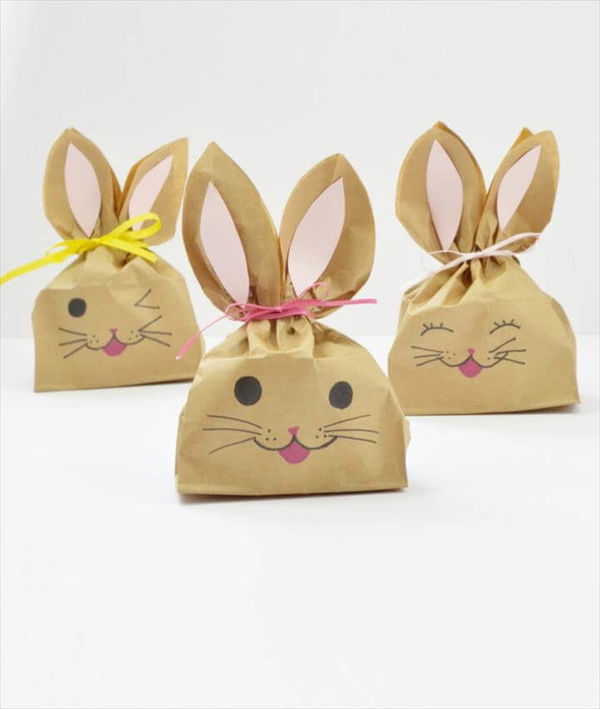 Image: sparkandchemistry
Hungry Bunny Pattern: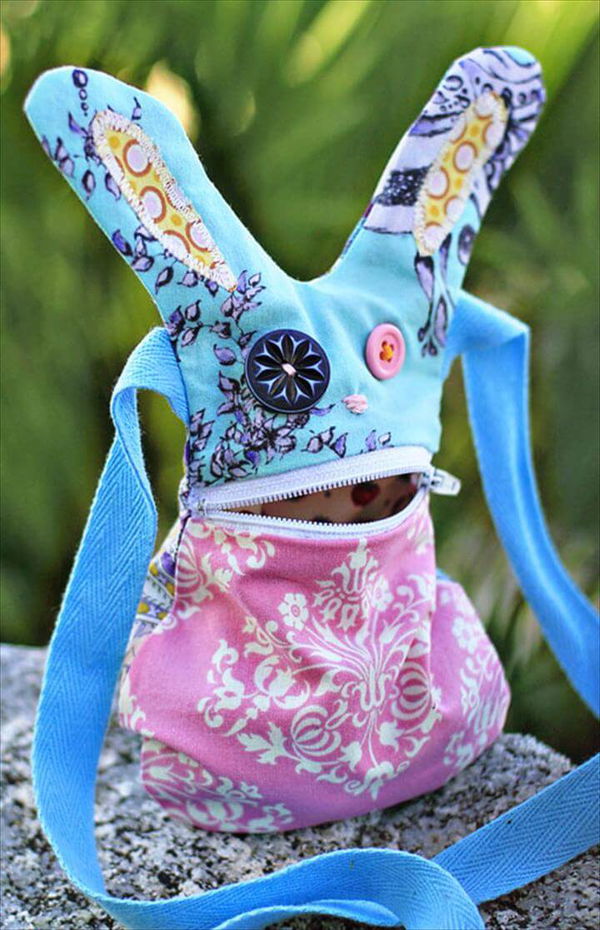 Image: lilblueboo
Burlap Easter Bunny Bags:

Image: landeeseelandeedo
Bunny Favor Box Printable: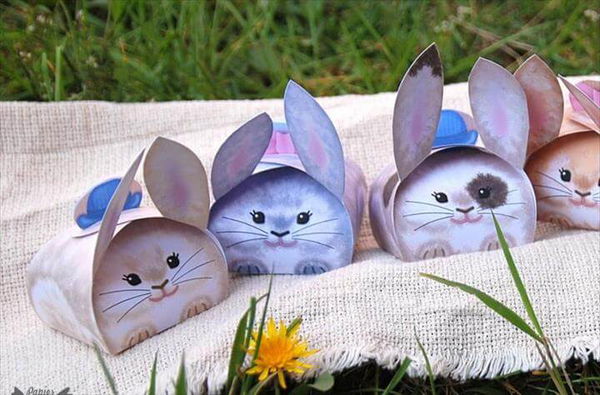 Image: youtube
Drawstring Bunny Bags: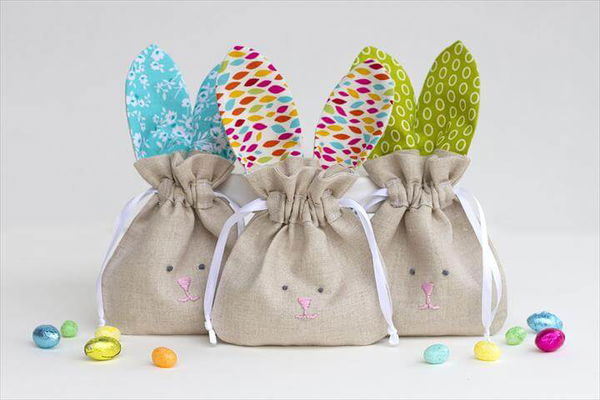 Image: weallsew
Bunny Face Bag: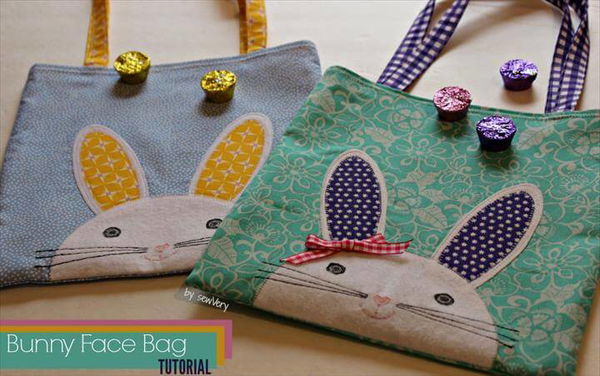 Image: sewvery.blogspot
Easy DIY Easter Bunny Gift Bags: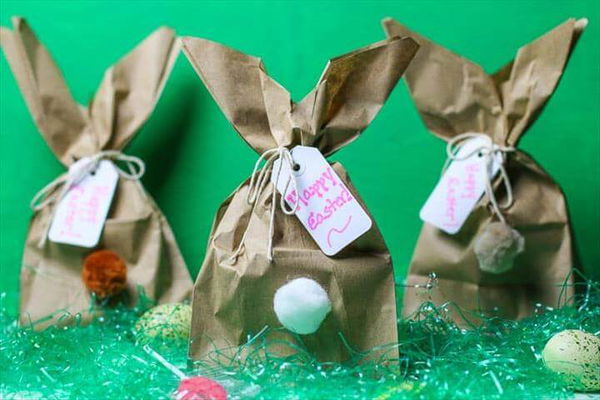 Image: aforkstale
DIY Burlap Bunny Bag: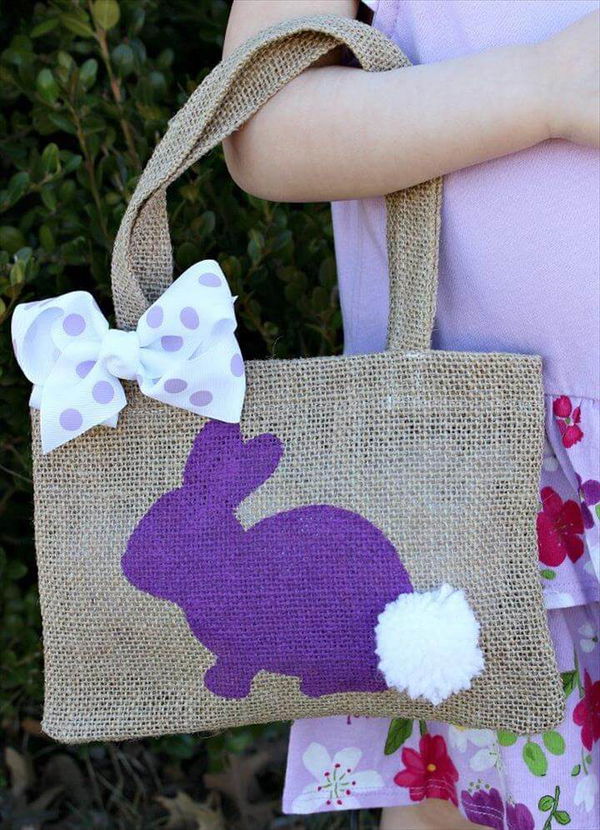 Image: purelykatie