Home decoration is really something that amazes me and gives me goosebumps as I not only enjoy doing it but it also gives us immense pleasure to see our house decorated in a different way than usual.
Everyone gets tired of seeing those similar things around the house meant for decoration so here we have brought for you 13 DIY Wood Projects – Home Decor of the craziest ideas for decorating your house with wood.
The first project that you see over here is basically about the collection of wooden pallet projects that might be lying useless in your backyard or garage, and they have been turned into a stunning coffee table for your sweet family as you can see here in this project.
The next thing that really fantasizes me over here is this wall-mounted lamp made of wood which is not only giving an extraordinary cool light effect but also it's creating a huge impact on the decoration of the house. This is also a collection of some narrow wooden pallets like in the previous project. Wooden trays are also very popular these days and have been now used in many households but here you will see some easy steps through which you can create it without much effort and money. While doing all these DIY wood projects you can be relaxed with the fact that you do not have to spend much of your cost on them as they are budget-friendly and quick. Then we have some very cool planters made with wood that you can paint in your favorite colors afterward. Grab some wood, some basic supplies, tools, and start your project right away.
You may also like these Pallet Bed Frame that very inexpensive like at no-cost.
It's about time you make some great and visible changes to your house with wood and make it look more happening and attractive.
Wooden Table – Coffee Table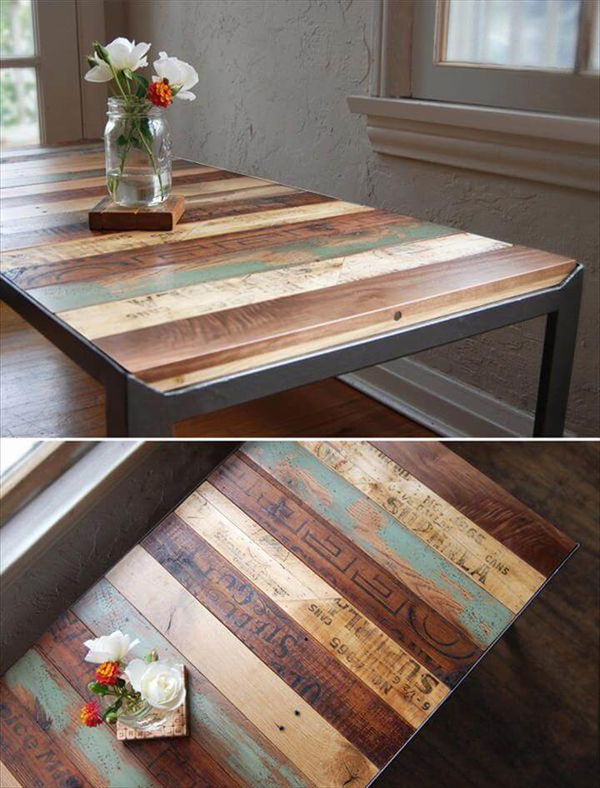 Image: youtube
Wall Mounted Wooden Lamp Or Light: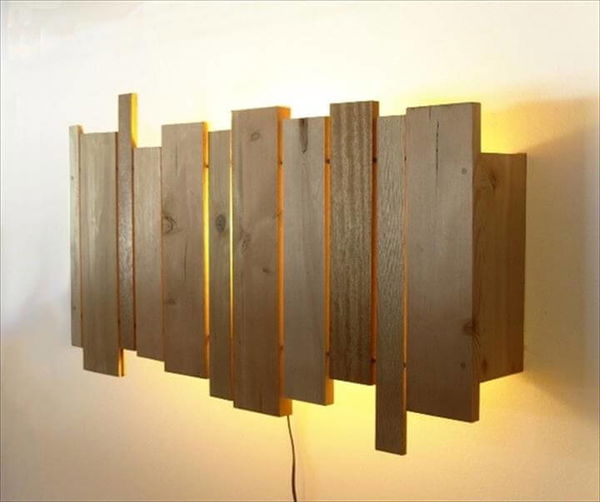 Image: youtube
Reclaimed Wood Tray – Farmhouse Tray For Anything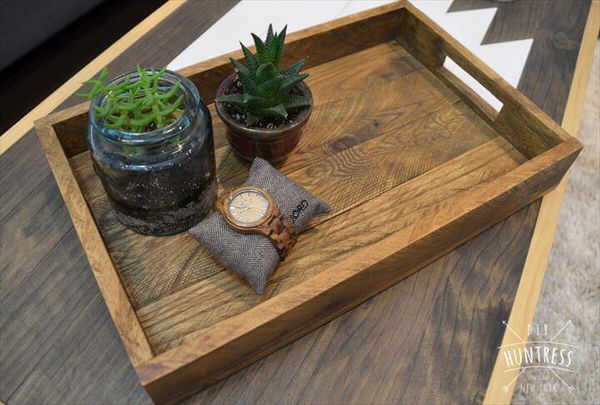 Image: diyhuntress
DIY Weathered Rope Sign:

Image: theturquoisehome
Color Block Wood Planters: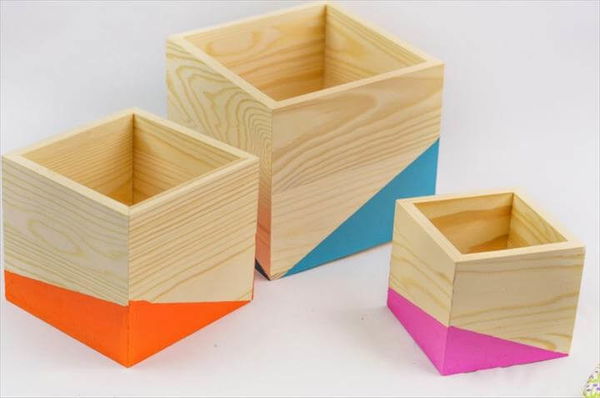 Image: simplisticallyliving
Wood Arrows Wall Art: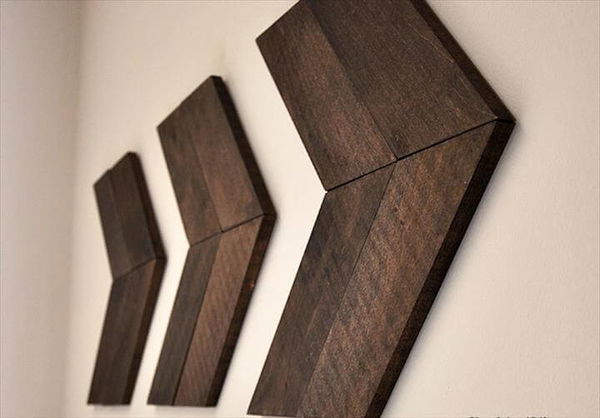 Image: cherishedbliss
Simple DIY Shaving Stand: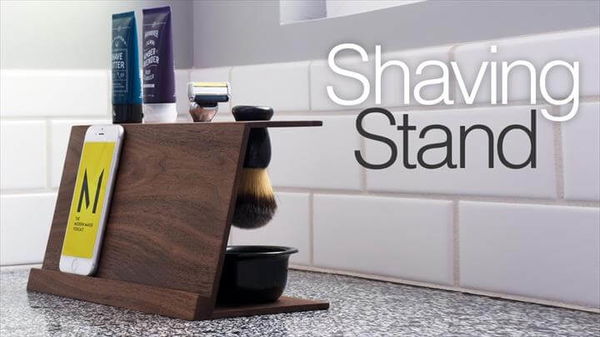 Image: youtube
DIY Wooden Box – Pallet Wood Project

Image: youtube
Wooden Mountain Wall Shelves: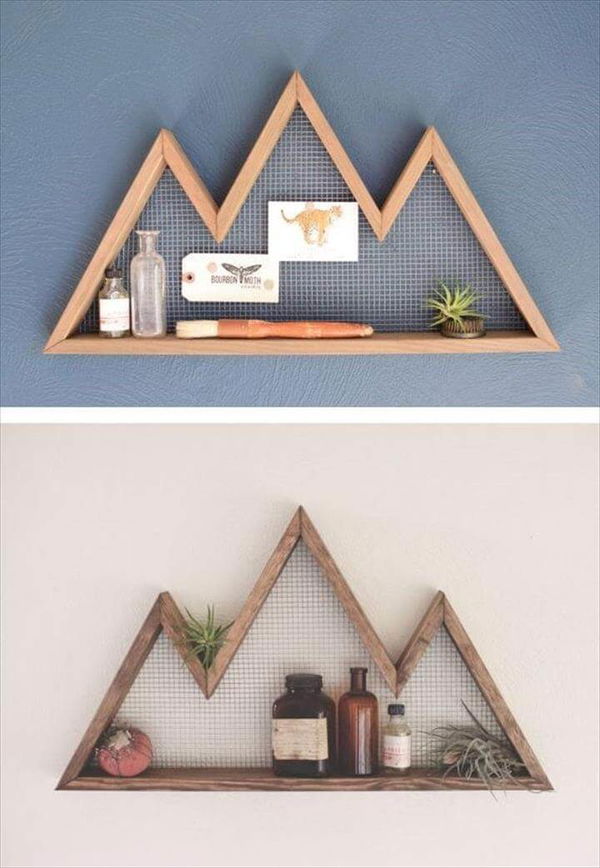 Image: youtube
Wooden Box Centerpiece: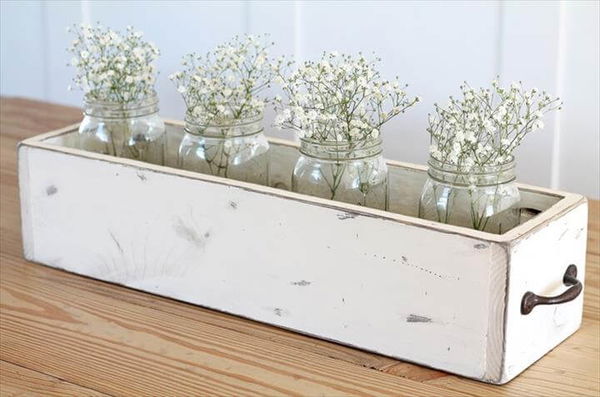 Image: lovegrowswild
Salvaged Wood Plant Stand: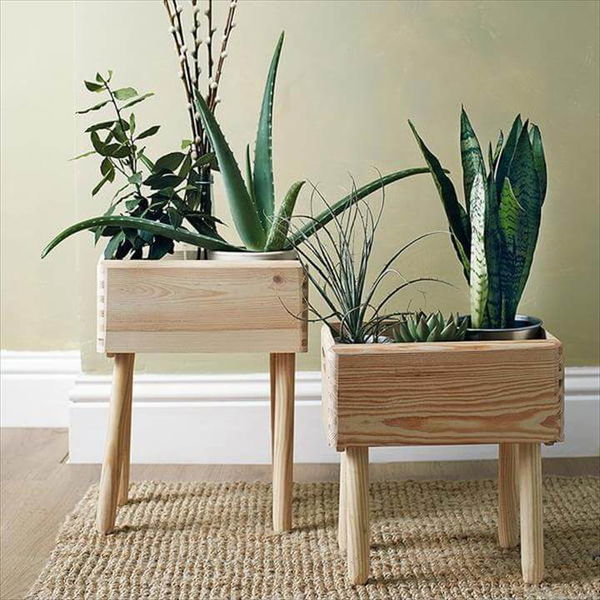 Image: homedit
Painted Wooden Spoons: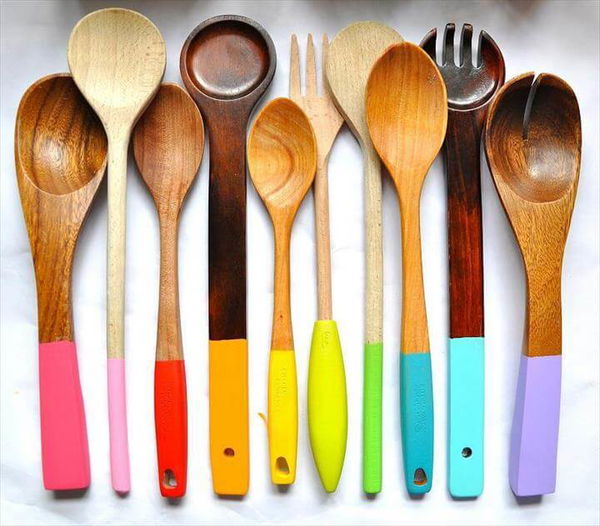 Image: littlebitfunky
Modern End Table – Side Table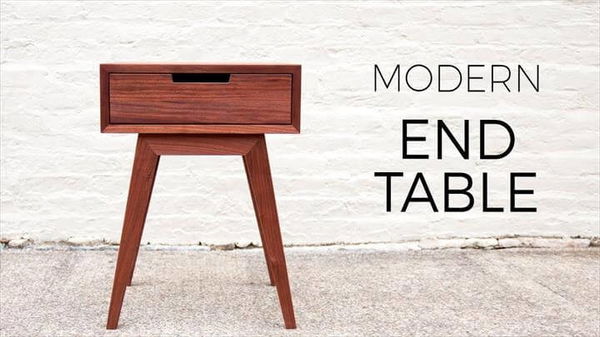 Image: youtube