As we know that winters are just round the corner so some beforehand preparations are a must. Here we have amazing 12 Blankets Crochet Patterns – Easiest & Fastest Ideas for you to try this winter. These ideas will be so interesting for those who either know or not know anything about crochet art. Crocheting is definitely an outstanding skill that anybody can have. Lets make an intelligent use of this skill and make some awesome winter projects such as cozy and warm blankets.
The first one here is a vintage crocheted blanket pattern for you which is so classy and looks elegant. You can choose any color but here they have done it in black and white color and it looks incredible. The patterns for this amazing blanket is below the project in the link given. From there you can easily learn how to crochet this blanket in a few easy steps. Grab a bulk of some of your favorite colored yarns and start your projects right away.
The next one that you see here is a granny square blanket which has a typical crochet pattern on it and looks an old school kind of a blanket design. This blanket is made with the super soft yarn which is also chunky and it will surely keep you toasty and nice in the super cold nights of the winter.
Next you will see a beginner baby blanket for you that will require 3 balls of blanket yarn. This is one of the most requested project of all. Besides this have you ever thought about buying a highly useful crochet kit? If not then give this thought a chance and invest some of your money in buying it so it will make all your crochet projects easy and fun. Most of these blankets are a one day project and you don't have to waste much of your time in them.
Share these Crochet Blankets Patterns ideas with others also son that they can also try their skills and make them cozier than ever this winter.
Vintage Crocheted Blanket Pattern: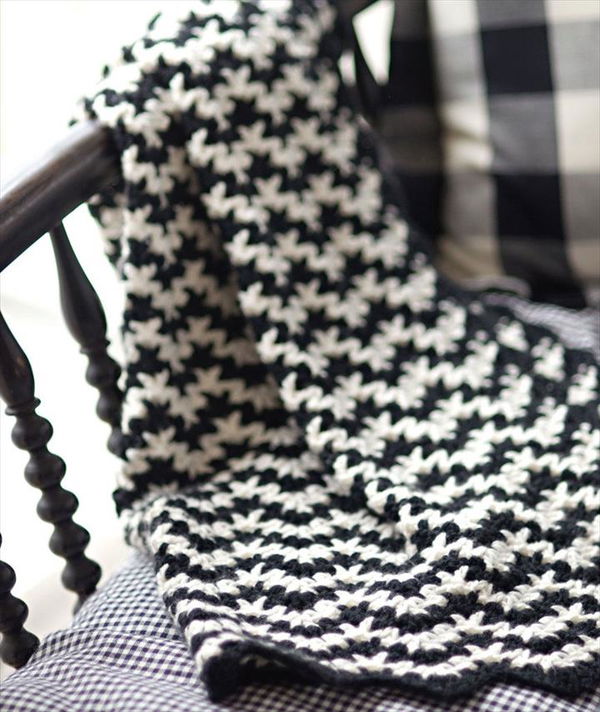 Image: youtube
Crocheted Granny Square Blanket: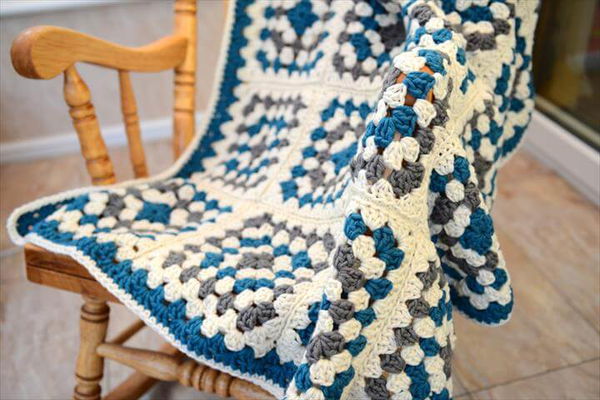 Image: blog.hobbycraft.co.uk
Cozy Crochet Blanket: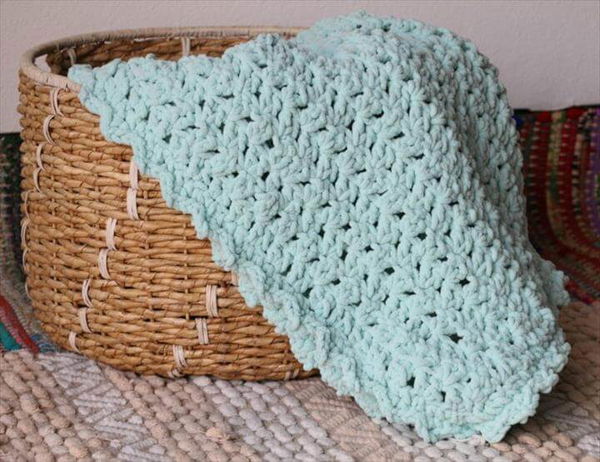 Image: melaniekham
Color Kaleidoscope Crochet Blanket Pattern: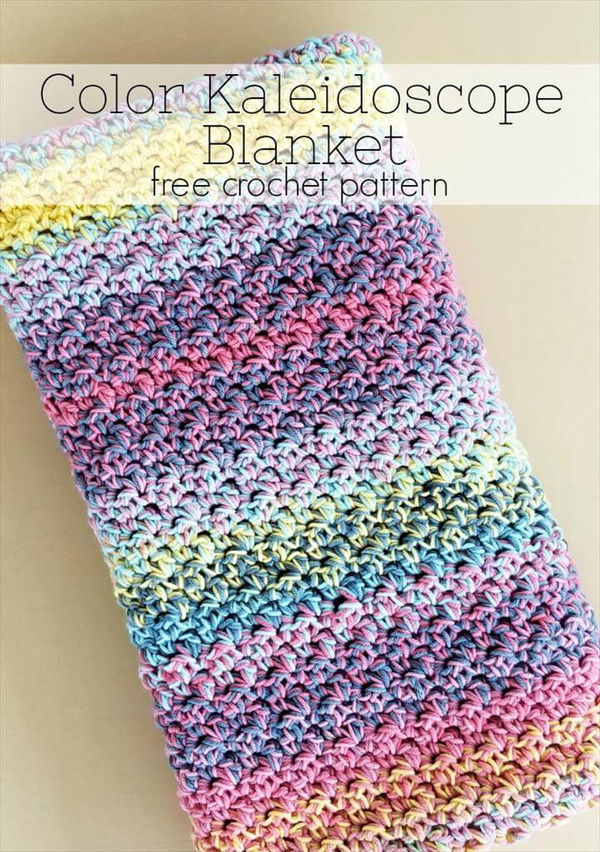 Image: hookedonhomemadehappiness
Caron Pin Point Crochet Blanket: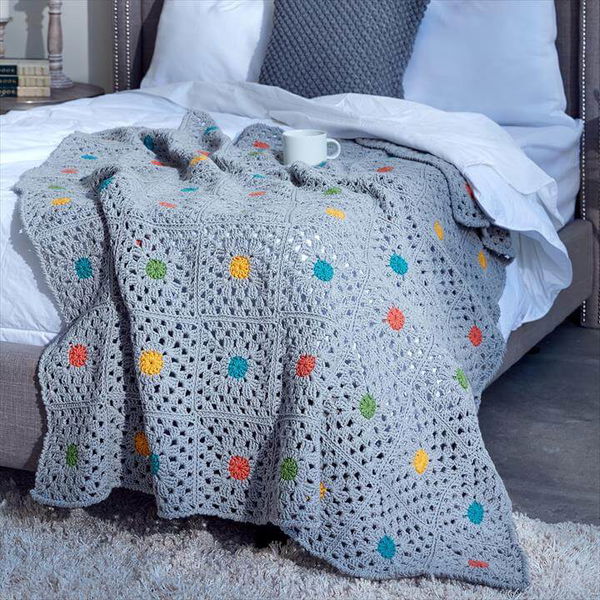 Image: yarnspirations
Luxury Granny Square Crochet Blanket: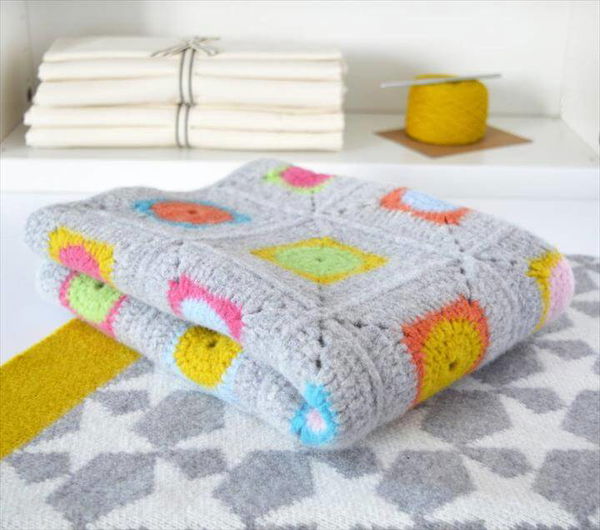 Image: youtube
Bernat Chevron Crochet Blanket: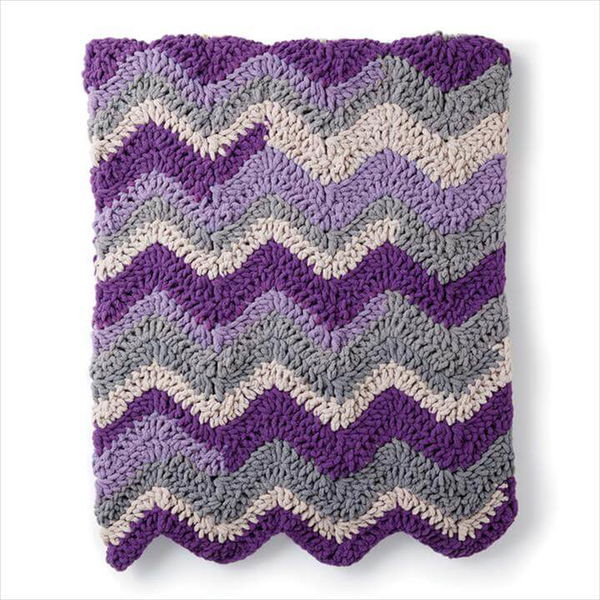 Image: youtube
Easy 'Done In A Day' Crochet Baby Blanket: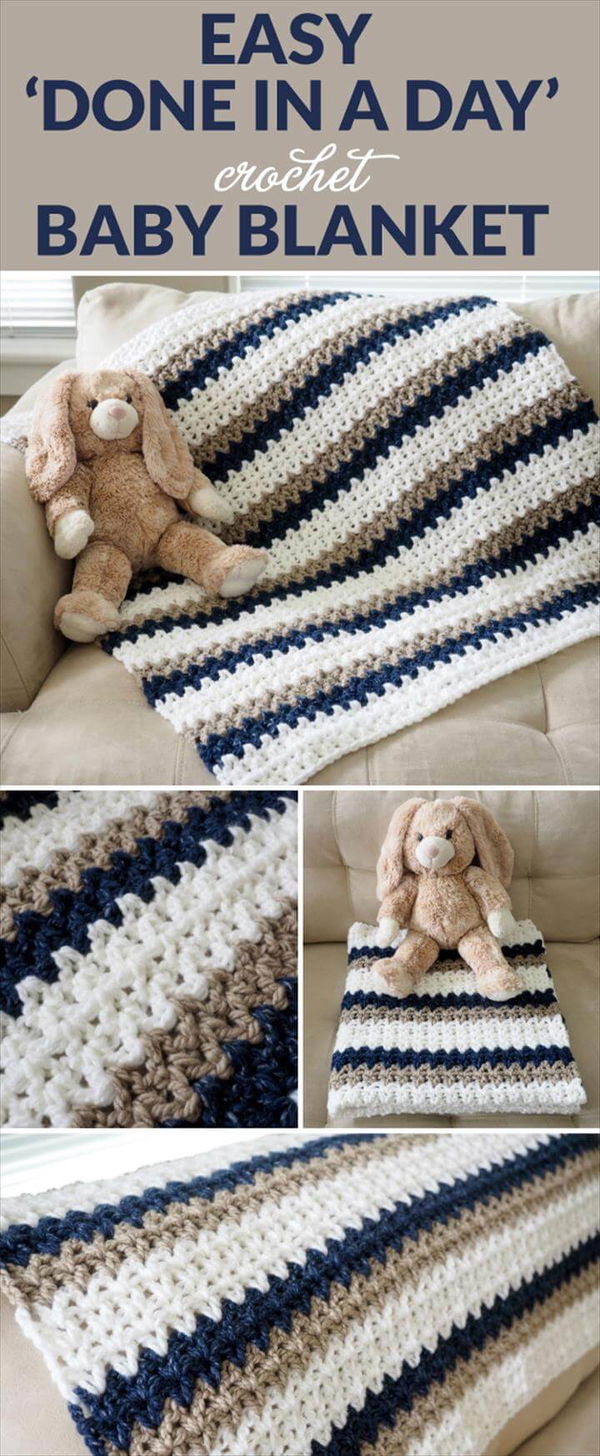 Image: dabblesandbabbles
Gorgeous Hand Crochet Blanket: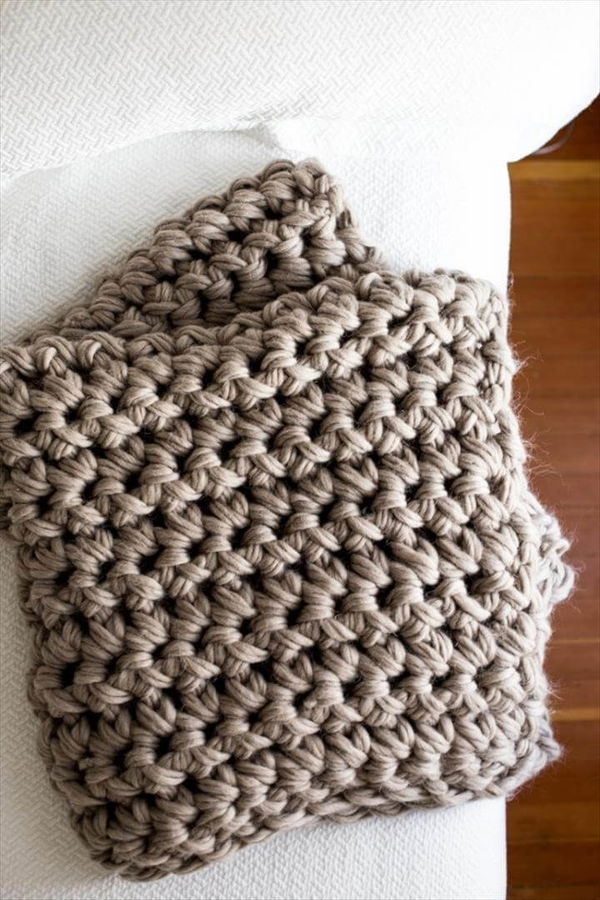 Image: flaxandtwine
All Double Crochet Afghan: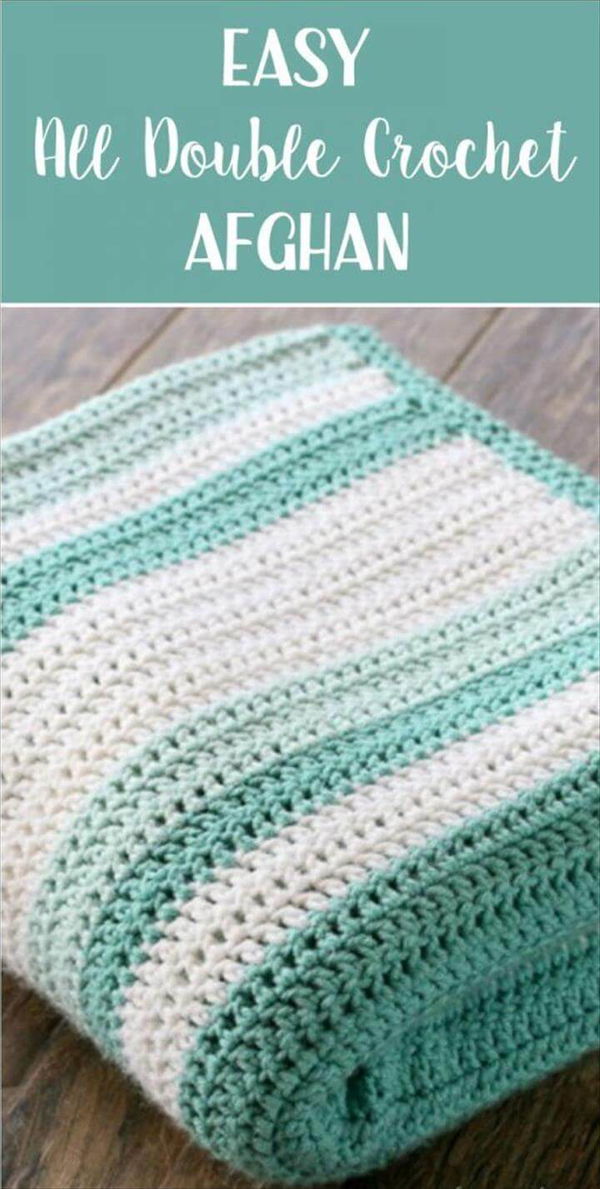 Image: kristineinbetween
Lazy Daisy Crochet Blanket: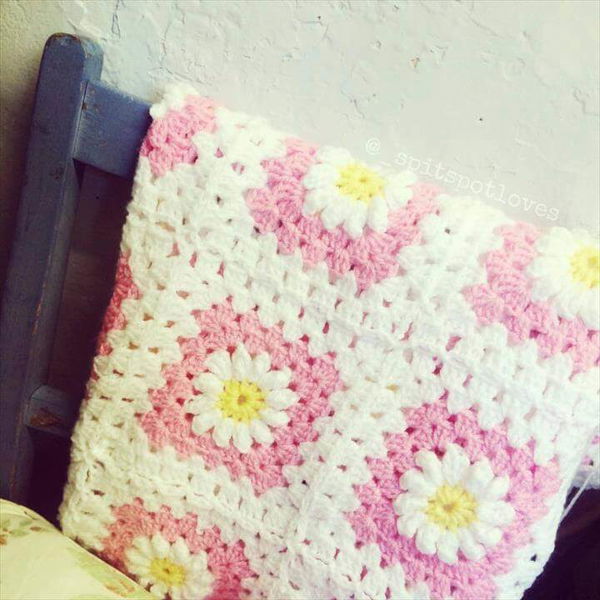 Image: crowsfeetchic.blogspot
Crochet Pattern – Baby Blue Baby Blanket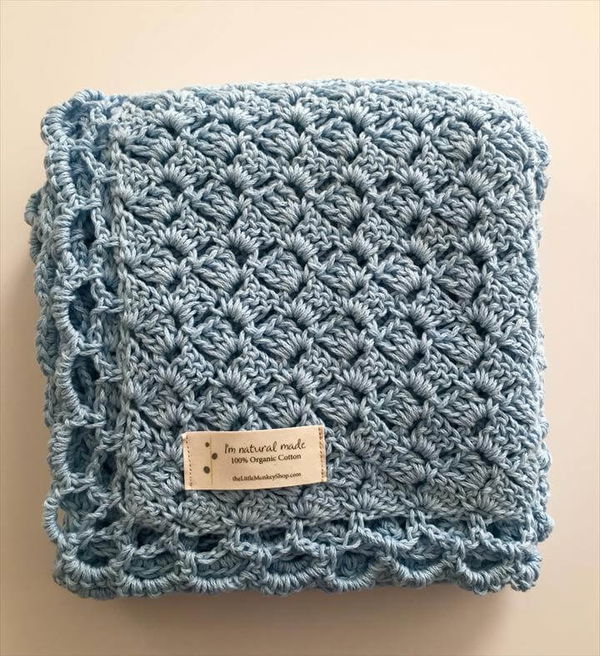 Image: daisyfarmcrafts