As time is constantly changing so are our needs and requirement. Recently only , the soap and beauty industries introduced shower jellies and bath bombs for making the bathing time more enjoyable and interesting.
People literally rushed to the markets to buy these bath bombs and filled their bath room cupboards with different sorts of bath jellies and shower bombs. But this doesn't stop here and the companies started introducing some really expensive and costly bath bombs and shower jellies. After that people started making DIY bath bombs at home in order to stay relevant and save money at the same time.
Here you will find some really DIY cool bath bomb recipes and shower jelly making techniques that you will surely love. All these exciting and cool recipes have ingredients that will give them not only antibacterial properties to these shower jellies but also some really nice fragrances so that they become a complete package for bathing time. All these projects that you will see here are budget friendly and worth trying as well as sharing with others. The first one that you see here is a vegan organic jelly soap that is kept in a mason jar and looks so pretty.
Next we have fruity jelly soap for bathing time. These soap bars are small compact, transparent, and contains different fruit chunks inside them. These soap bars are so beneficial and will give radiance to your skin along with other moisturizing benefits. All the projects have written description as well as detailed tutorial instructions for making these bath jellies so that you can easily get along with the recipe and try them as soon as you want.
Share these 12 DIY Jelly Soap Recipe – DIY Lush Shower Jellies with others also so that they can also make their bathing time more interesting and fascinating.
Flower Jelly Raindrop Soap: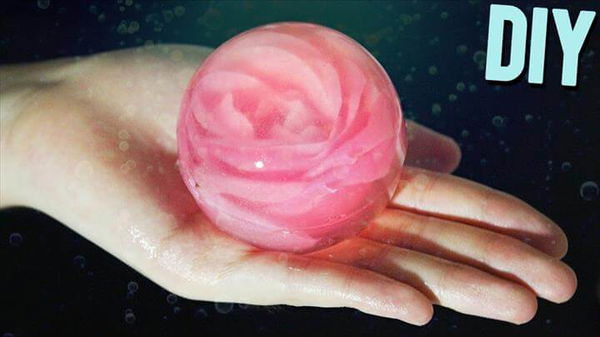 Image: youtube
Star Wars Jelly Soap Recipe For Valentine's Day: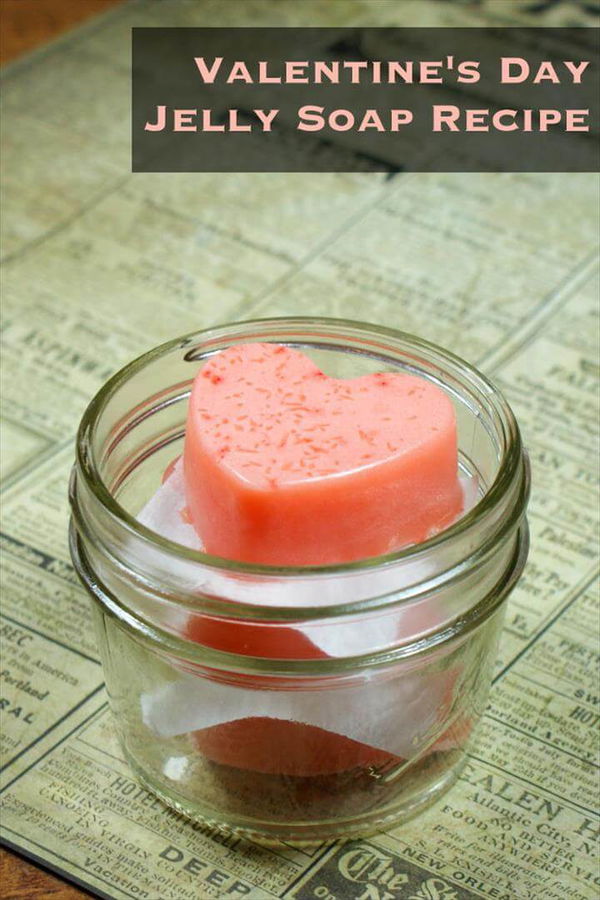 Image: soapdelinews
Jelly Soap Making – Sparkly, Jiggly, Soapy Fun Jellies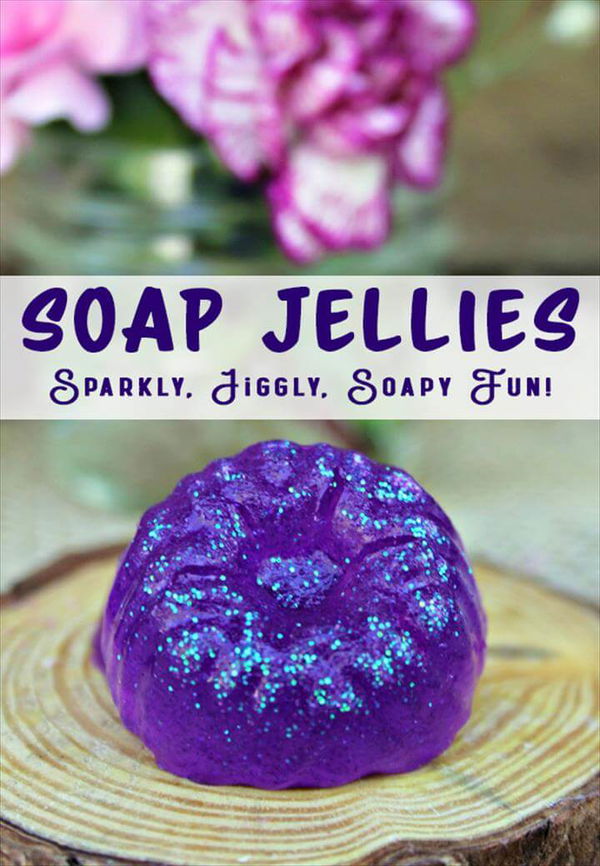 Image: steampoweredfamily
LUSH Shower Jelly Recipe With Carrageenan: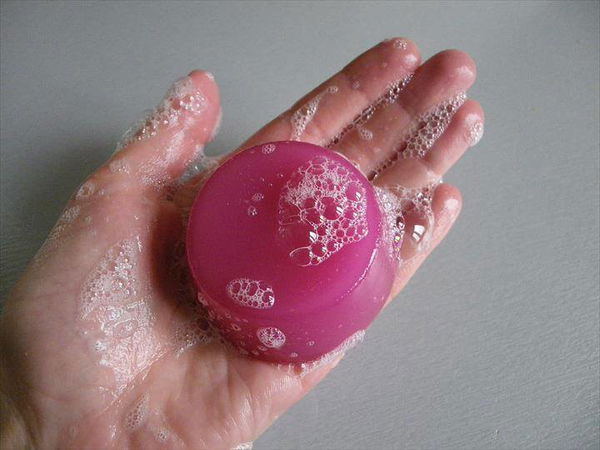 Image: curious-soapmaker
Creepy Crawly Spider Soap Jellies: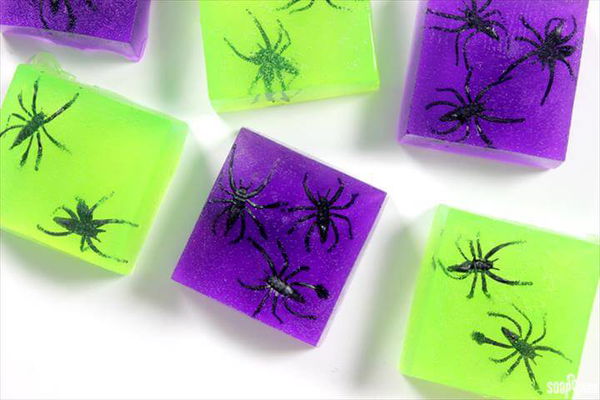 Image: soapqueen
LUSH Shower Jelly + Demo – Super Easy & Inexpensive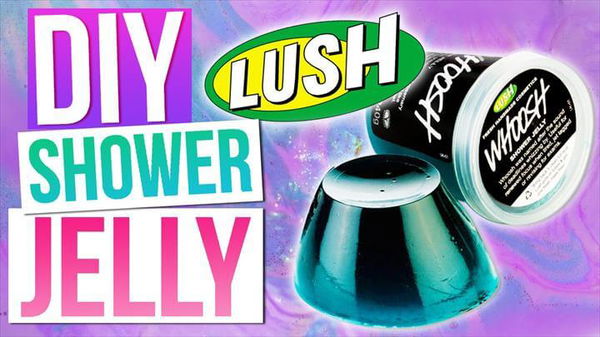 Image: youtube
Shower Jellies: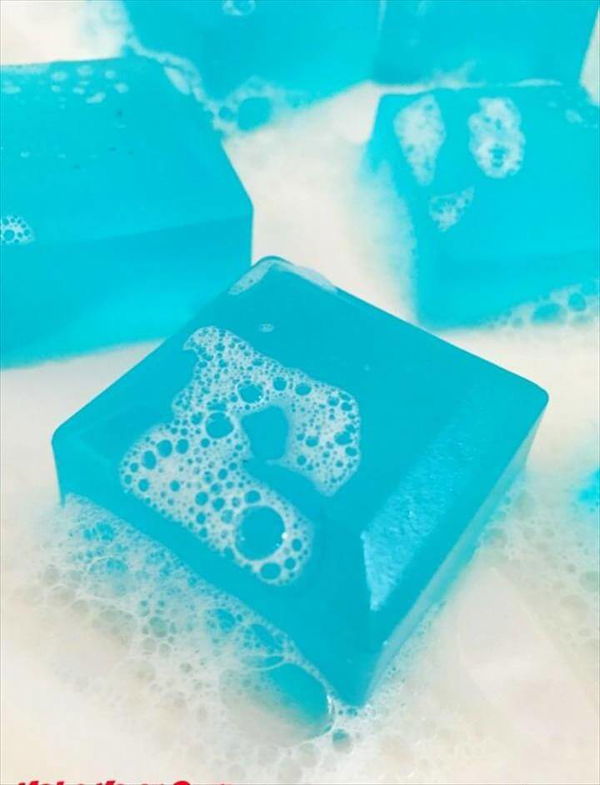 Image: annsentitledlife
Gummy Bear Shower Jelly Soaps:

Image: happinessishomemade.net
Hands Holding Soapy Purple Round Soap: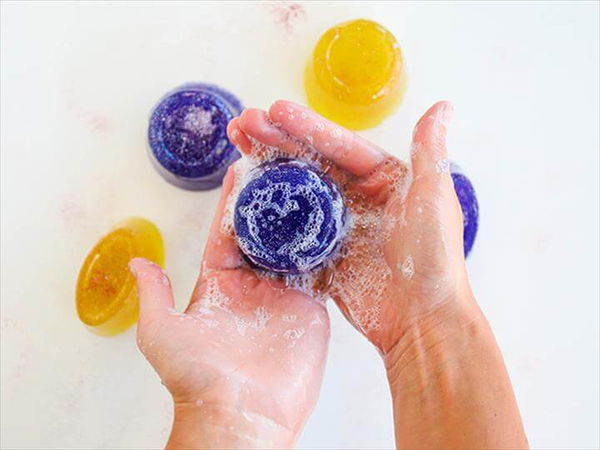 Image: happinessishomemade.net
Easter Egg Jelly Soap Tutorial: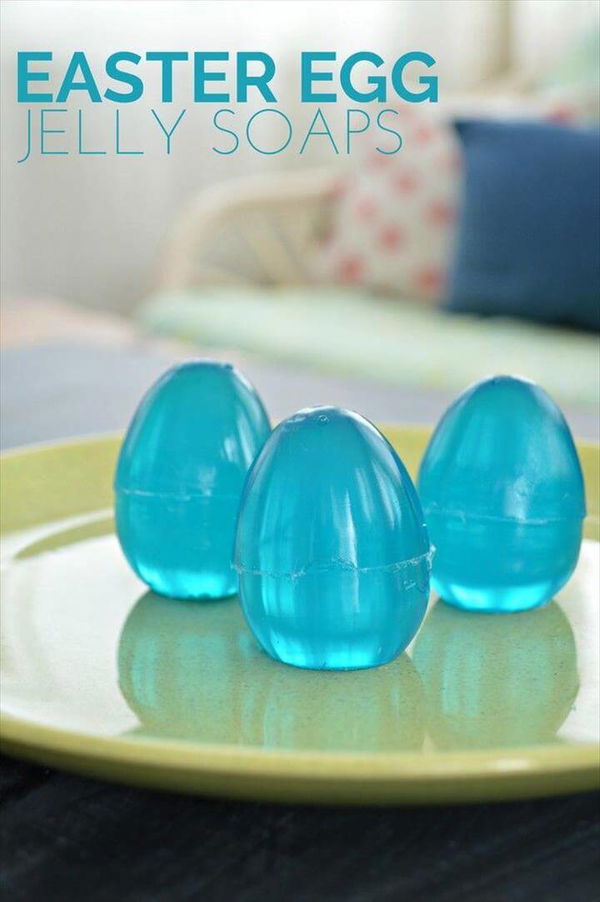 Image: madincrafts
Lush Shower Jellies – Homemade Shower Jellies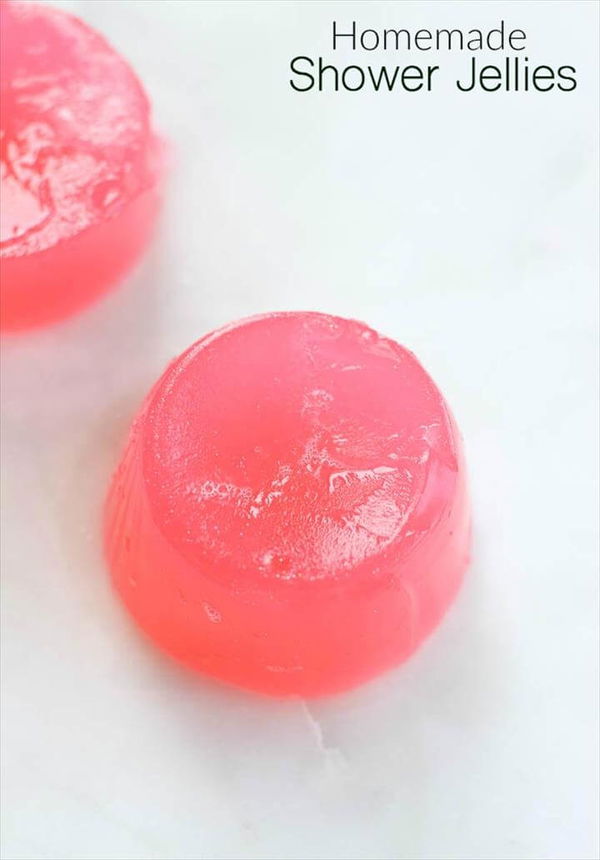 Image: myfrugaladventures
Jiggly Jelly Soap: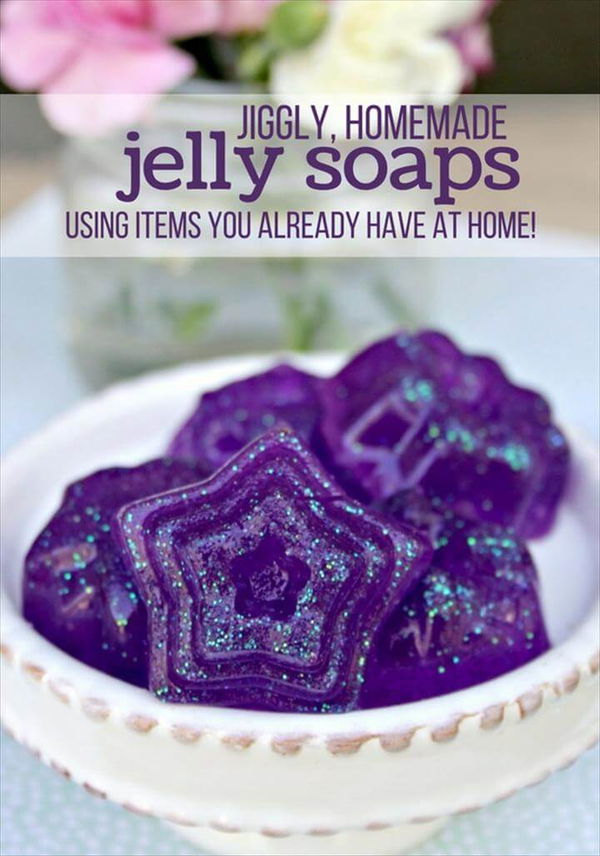 Image: sugarspiceandglitter