These days most of the people look forward to making new items for their homes instead of buying the readymade stuff from the market due to those being so expensive and also they want to make things of entirely their own choice with customized details.
Here we will share with you 18 Amazing DIY Lamp Ideas You Can Do It At Home of how you can make some beautiful and gorgeous lamps with some easy and creative techniques. The first project that we will share with you is a bit unique and different from the usual diy lamp ideas, it's a diy skateboard lamp which is actually a skateboard simply converted into a lamp by attaching few bulbs to it.
The second is a lamp with photos which is very popular these days as this helps us being in touch with our memories and special moments. Have a look at this third project which is a soda inspired diy lamp and looks absolutely stunning and eye catching. Next we have a spade inspired lamp that you see over here which is also easy to make and adorable to place on a bedside.
Also you can add colors to your diy lamp like you can see in our next project. Besides this, wine bottles can also be intelligently used and can be turned into amazing lamps. See how wooden pallets can be used amazingly to make a diy lamp and it looks absolutely urban contemporary style and is totally artistic. Lastly we have this rustic diy lamp which is stylish and modern at the same time.
All these diy lamp idea are so easy and cost effective so you must give them a try this weekend in order to bring a slight change to your home décor.
Creative Skateboard Lamp: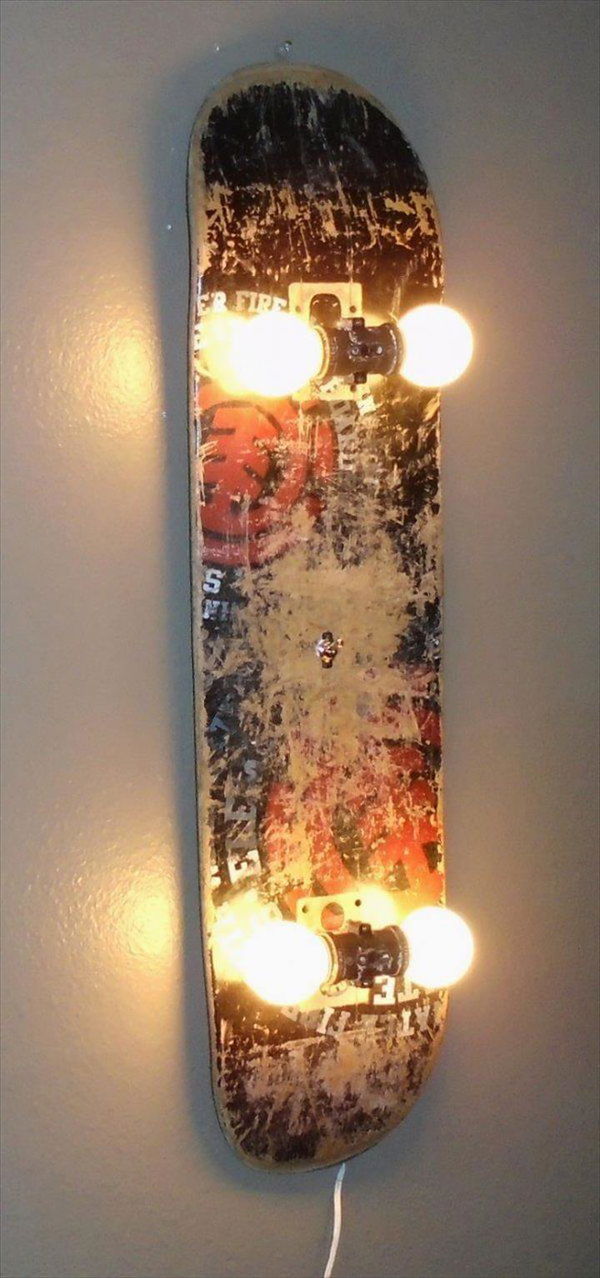 Image: imgur
DIY Lamp with Photos:  
Image: creative
Soda Pop Tab Lamp Shade: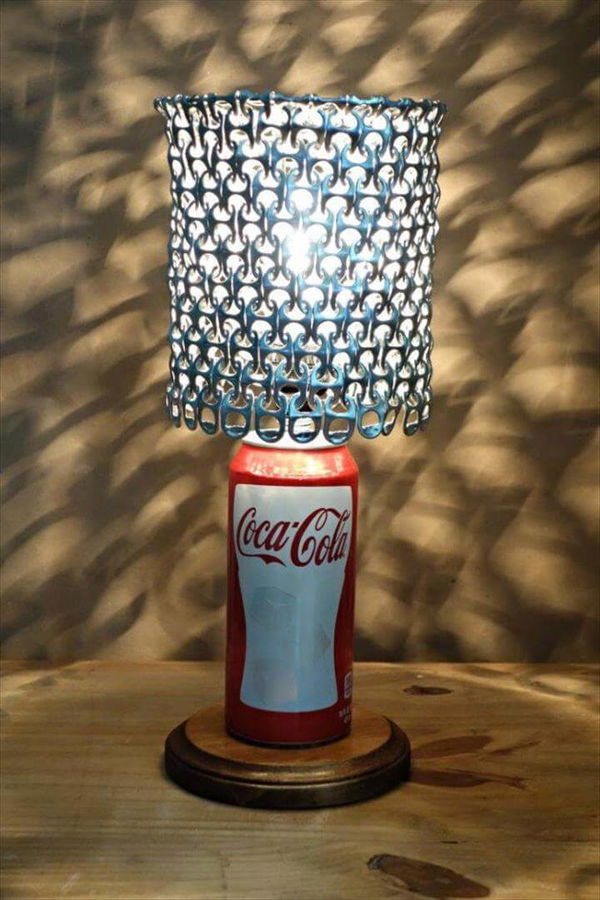 Image: ideas2live4
Cheap Kate Spade Inspired Lamp Makeover: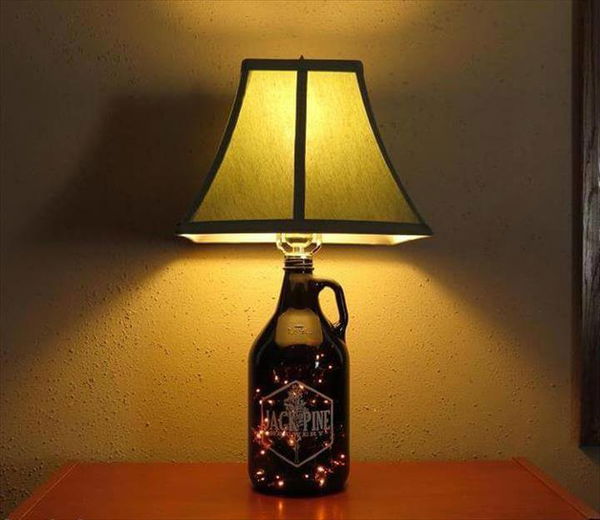 Image: rainonatinroof
Photo Lamp- DIY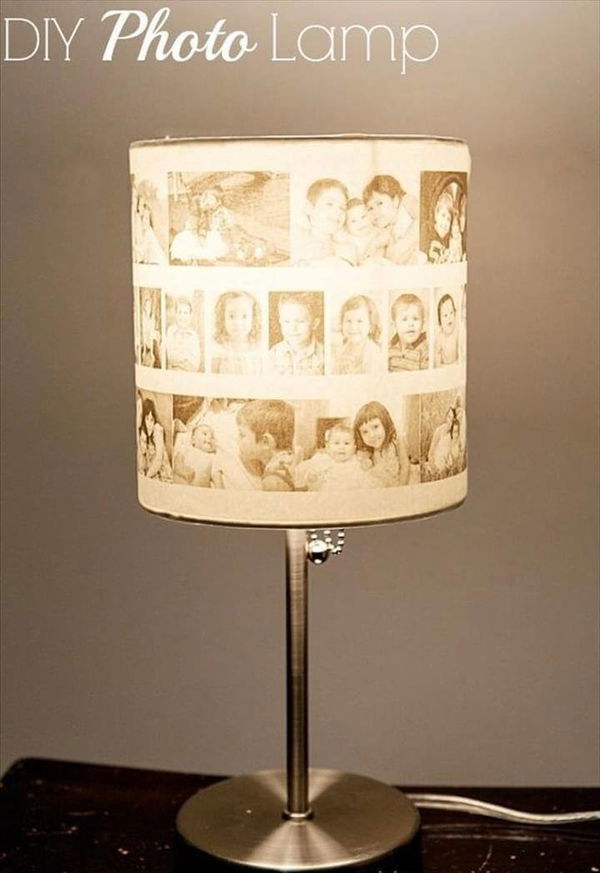 Image: mommymoment
Colorful Lamp Ideas For Home Decorate: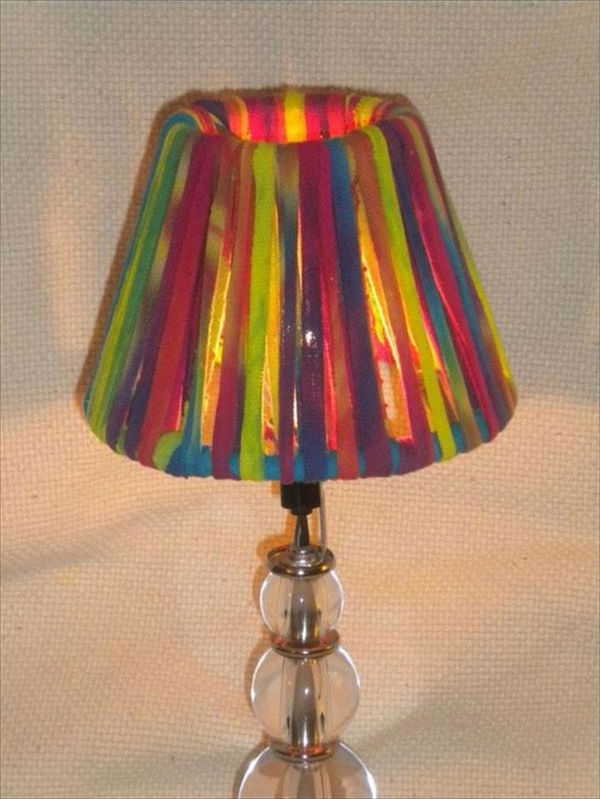 Image: youtube
Wine Bottle Lamps: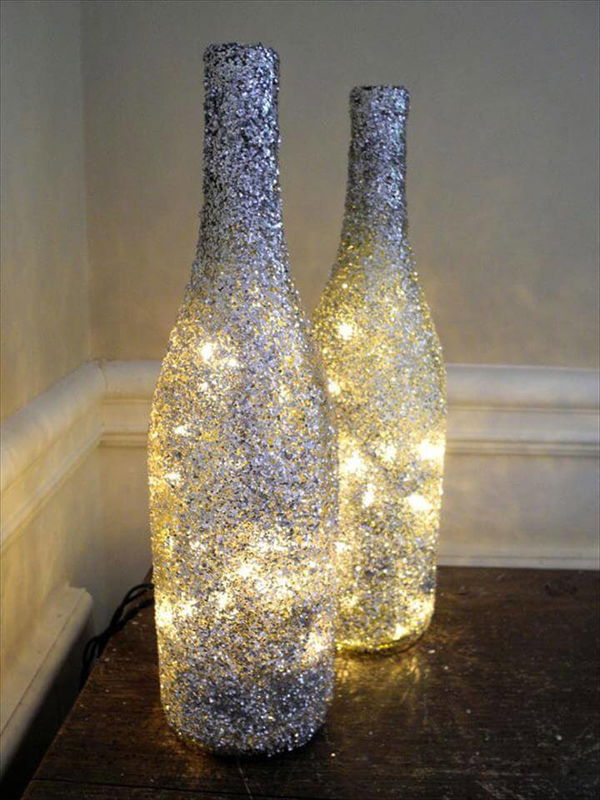 Image: diynetwork
Wooden Pallet Wall Lamp: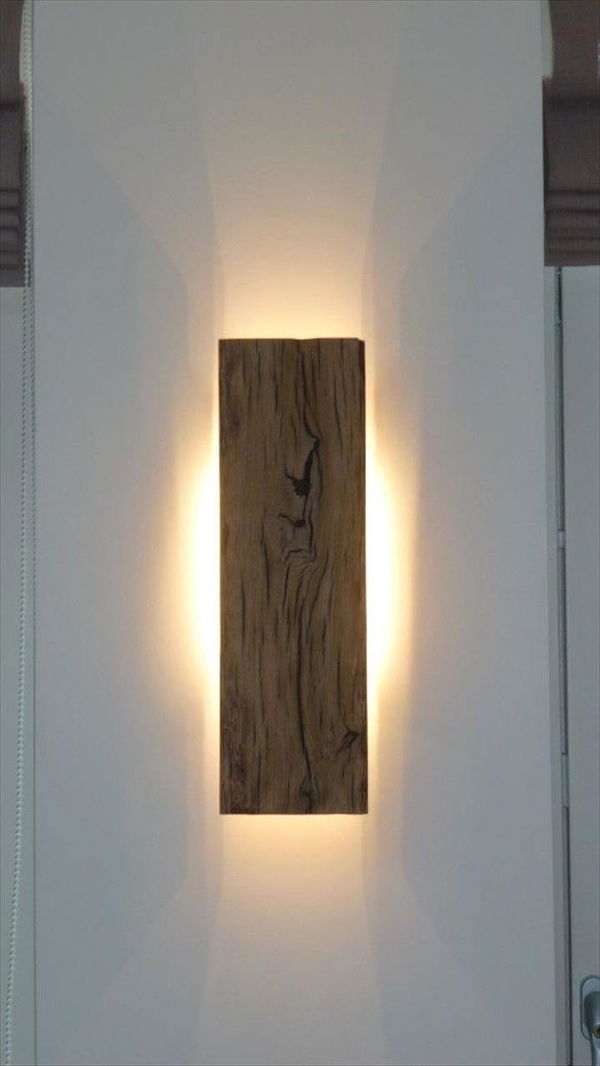 Image: willemsontwerp
Rustic Wall Lamp Industrial:
Image: oliviadecor
 Wooden Desk Lamp:
Image: compuartmdf
Great Lamp Idea:
Image: muyingenioso.com
Triple Adjustable Lamp Idea: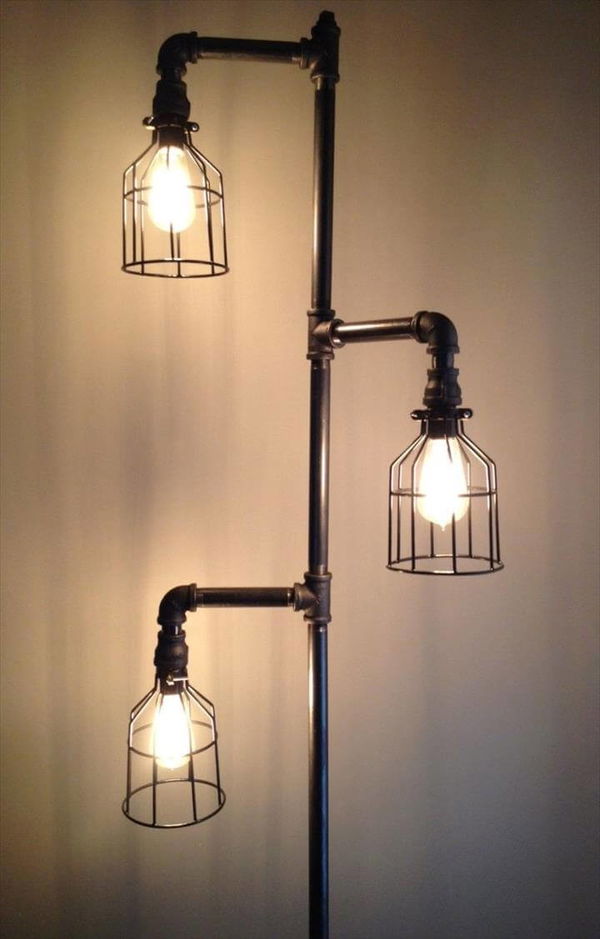 Image: wikihow
Best Paper Lampshade: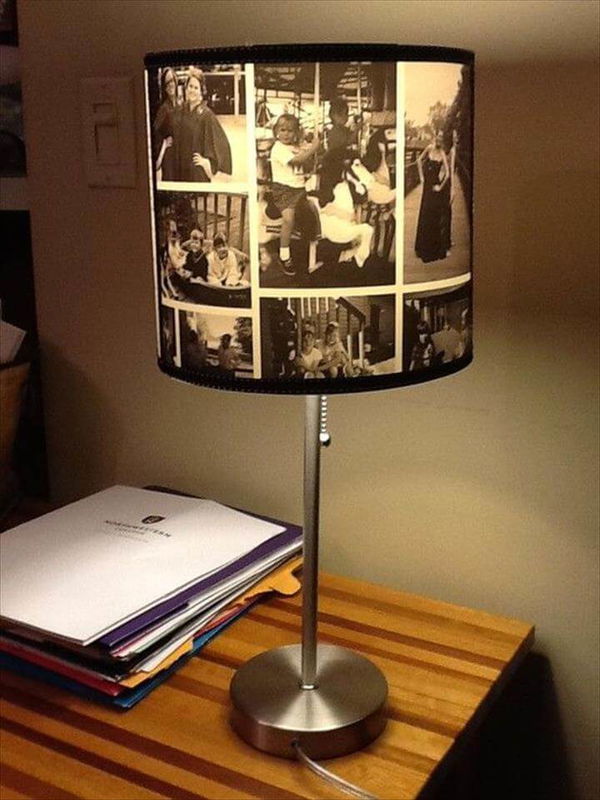 Image: fabdiy
Pipe Lamp Design Idea:

Image: architecturendesign
DIY Pallet Bulbs Chandelier: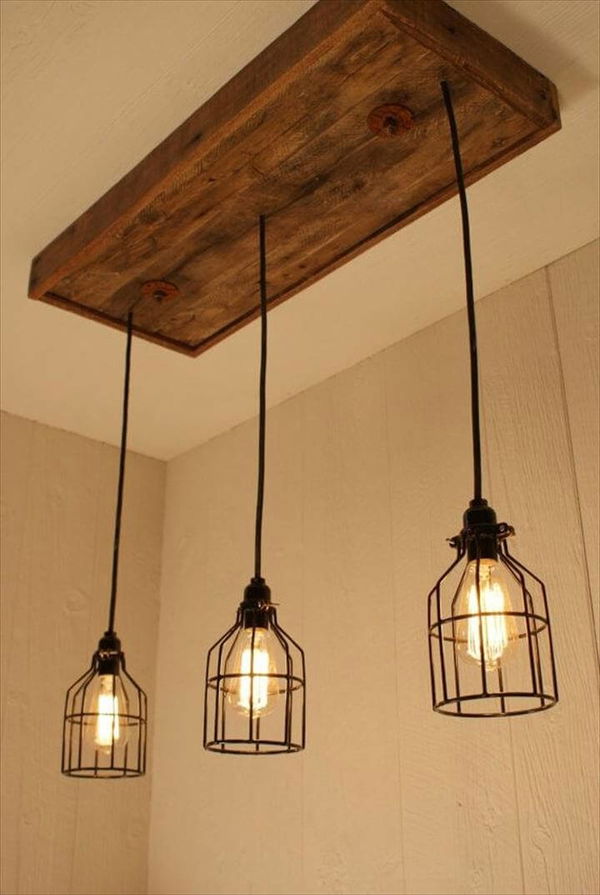 Image: Pallet Furniture DIY
Cool City Skyline Lampshade: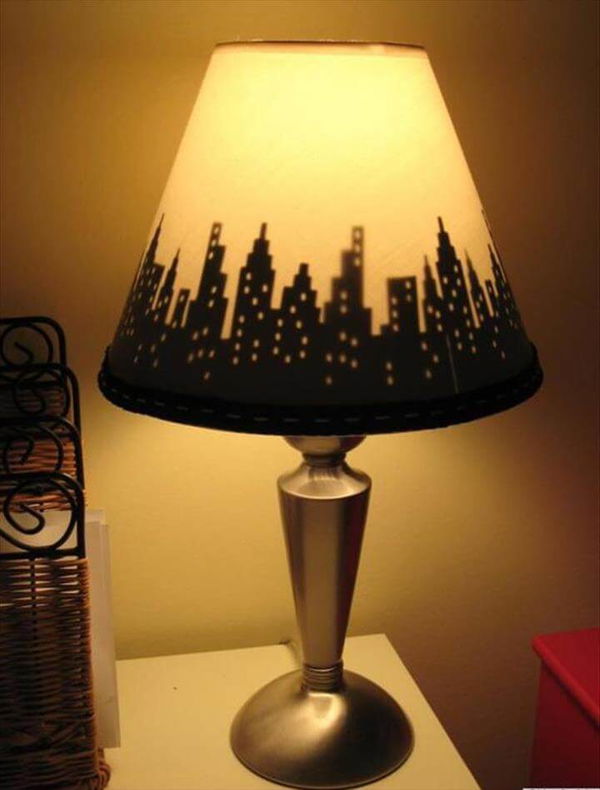 Image: diycraftsy
Eye-Catching Paper Lamp: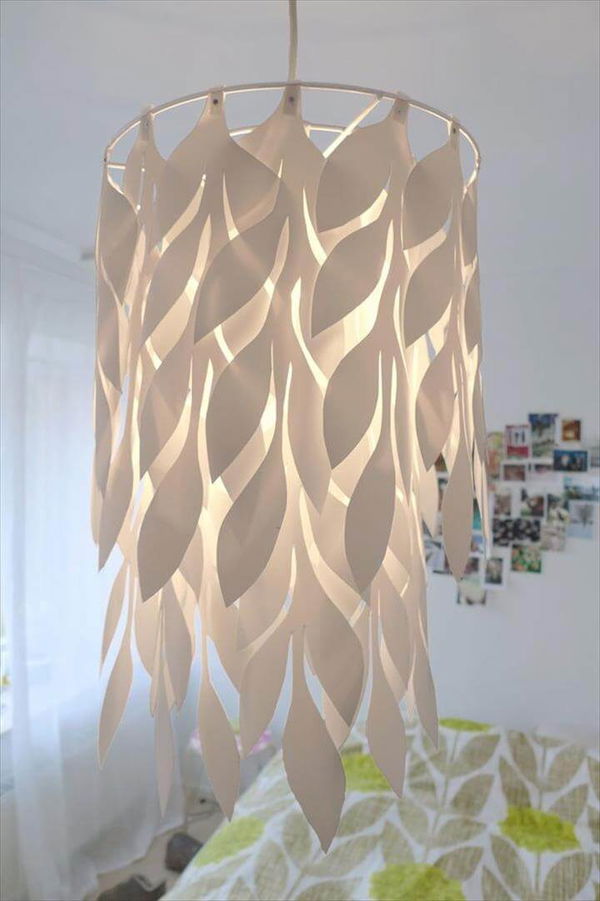 Image: youtube
Lamp For Studying Time: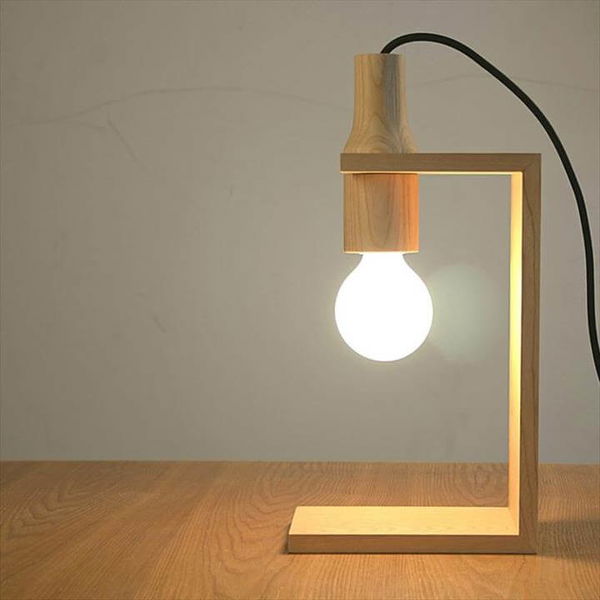 Image: lanaredstudio