Some of the craft work and activities are solely related to girls as they end up making some girl loving attractive products.
Here you will see amazing 10 DIY Girl's Craft Ideas – Cool Craft Ideas that will really move your heart and you will want to try them as soon as possible. All the projects are very budget friendly and not much of your time will be consumed in them. Grab some of the basic supplies related to all these projects and some main crafts for every project and you are all set to start these projects. Do not waste these upcoming holidays in any other activity instead try these projects and make yourself proud with your very own creativity. The first project that you see here is necklace which is highlighted and given spark with nail polish as you can see here in the project and see how a plain and boring necklace has been completely transformed.
Next we have a scrub recipe that can be easily made and kept inside a small jar to use when needed. It's basically a sugar scrub and is so beneficial that all the beauty conscious girls out there will definitely get attracted to this project at once.
The next project is something for the adorable little girls and it's actually a diy princess wand which is quite attractive for the little angels as they will find it super exciting and something unique to play with. Besides this we have a bracelet made with folded paper and see how beautiful it looks.
You can see that all of these projects are very quick yet elegant and girl friendly. Girls are always full of life and they always look forward to new innovative and creative stuff in their life and around them and so these projects will help a lot in this regard.
All projects have tutorials with them so that you can easily follow the step by step procedure and end up not only being proud of yourself but also amaze others who see your creativity.
Upcycle Necklace With Nail Polish: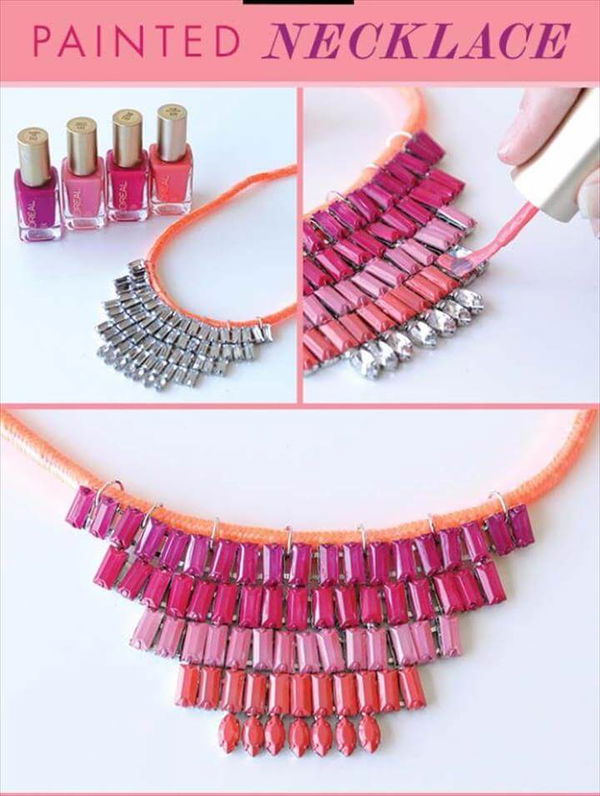 Image: style-me.ca
Snow Cone Sugar Scrub Recipe: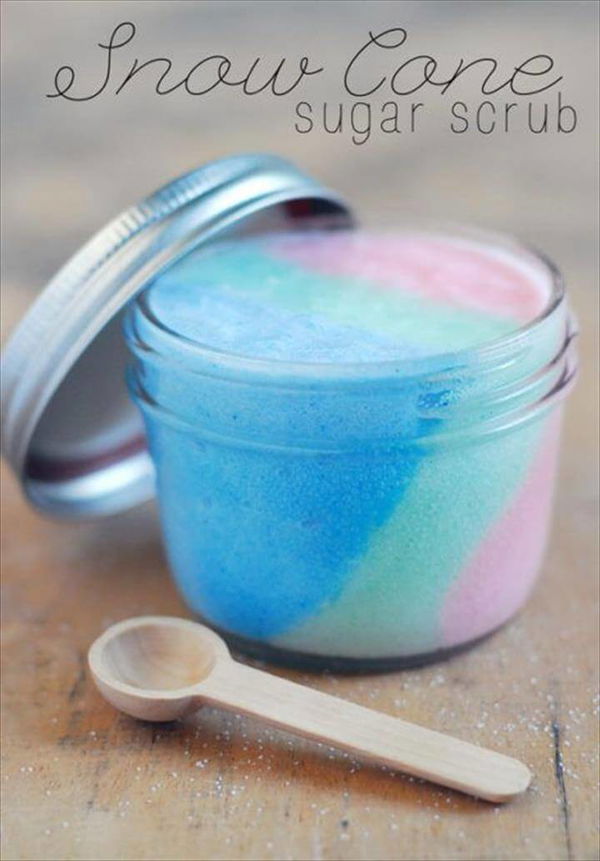 Image: thepinterestmag.wordpress
DIY Princess Wand: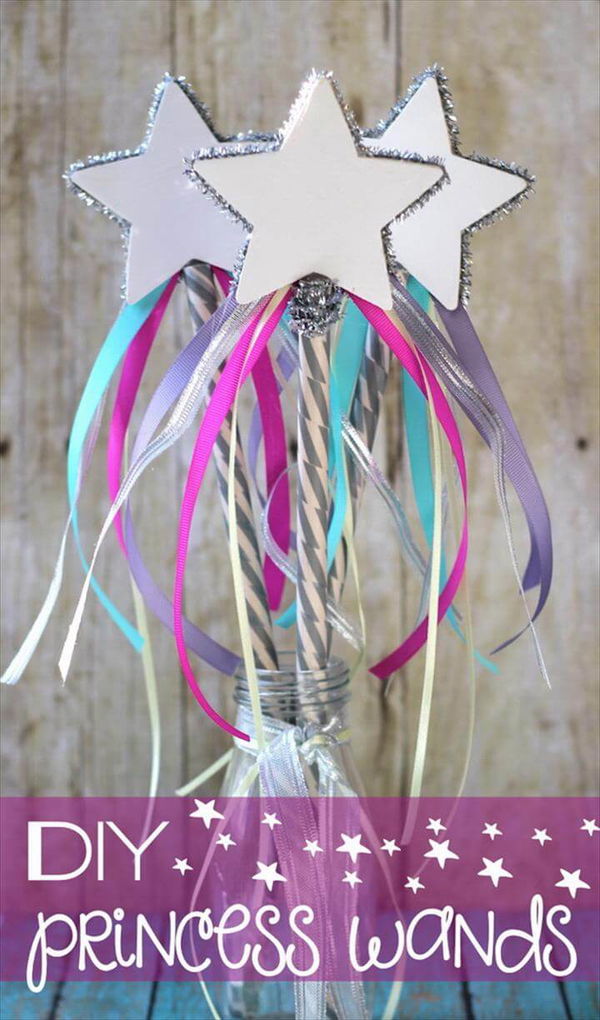 Image: blog.darice
Folded Paper Bracelets: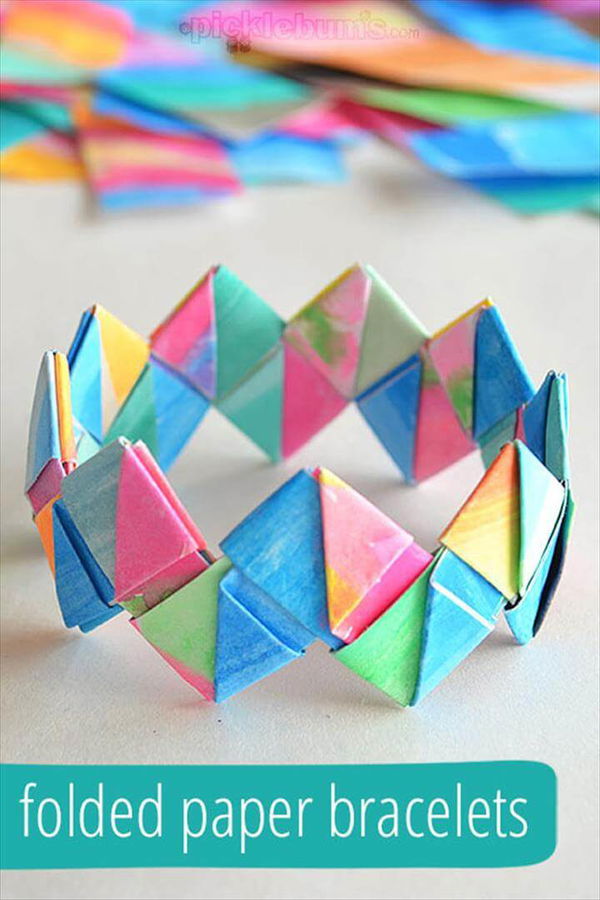 Image: picklebums
Safety Pin Bracelet: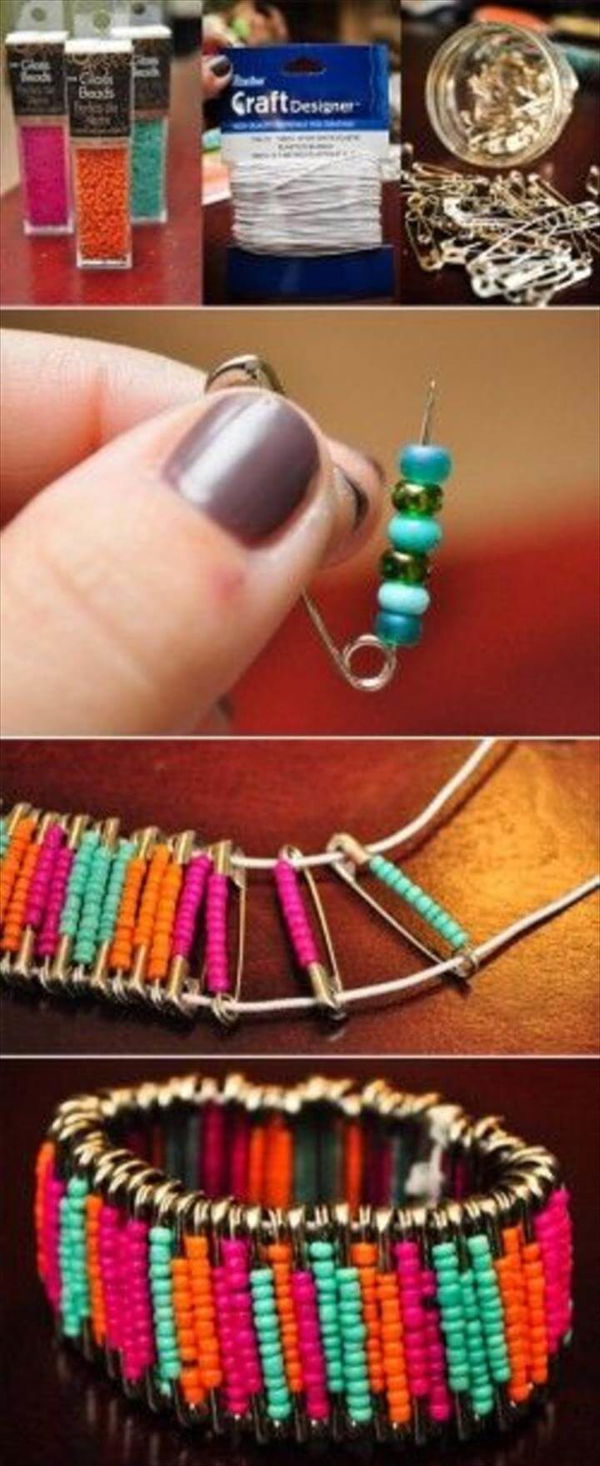 Image: wikihow
Personalized Nail Polish Ear Buds – Colored Headphone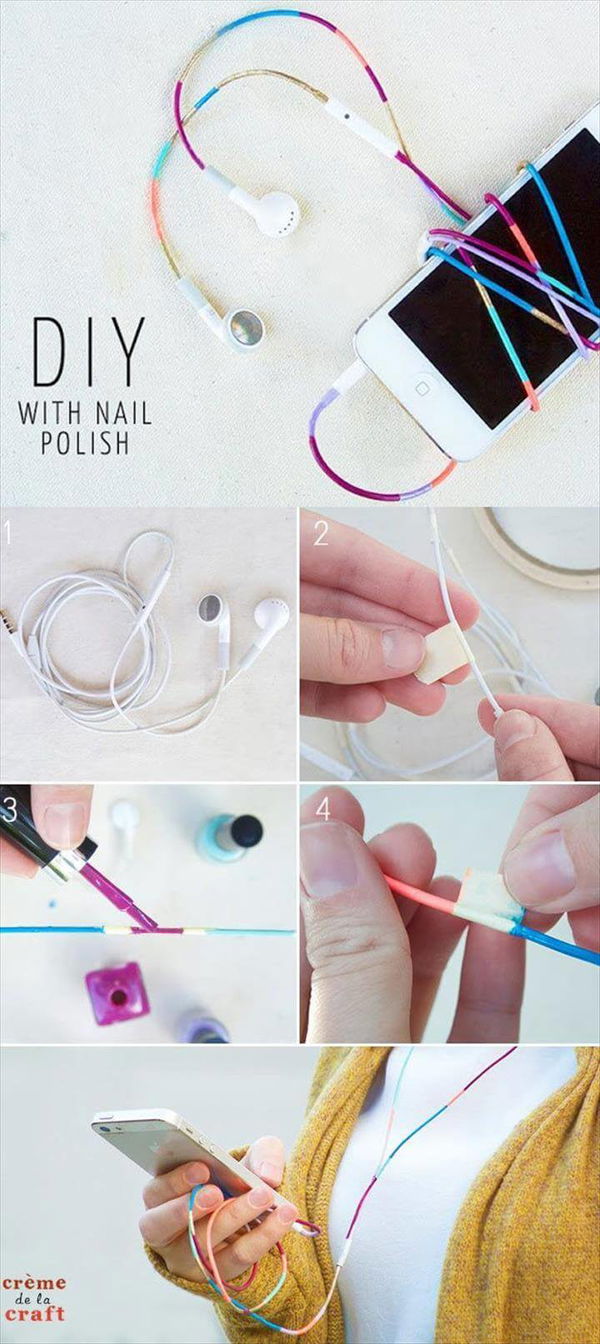 Image: cremedelacraft
Bath Bombs *LUSH Inspired*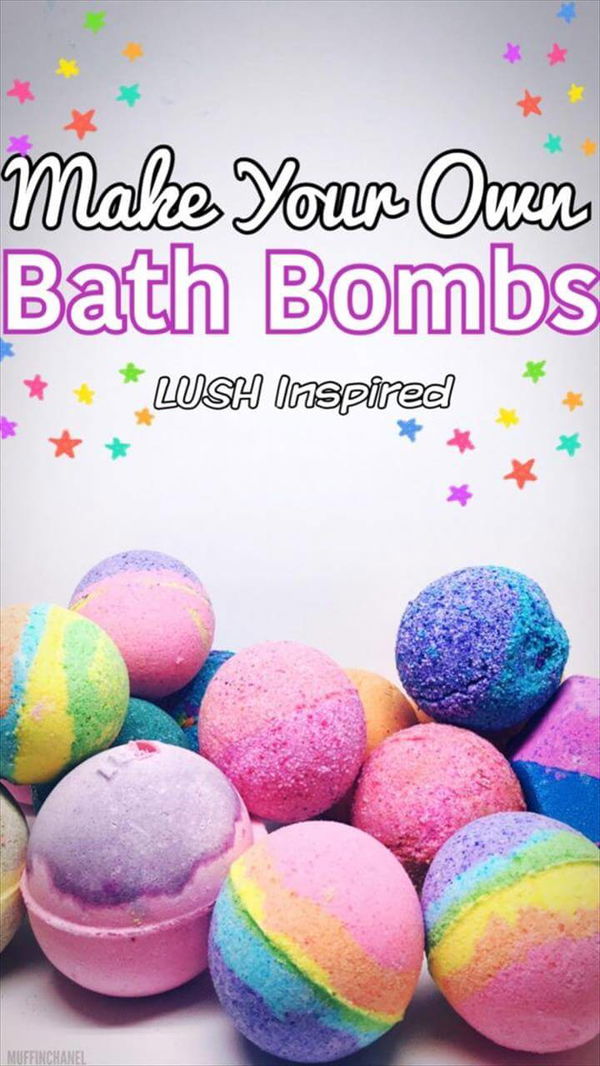 Image: muffinchanel
Glitter Vinyl Tube Bracelets:


Image: apumpkinandaprincess
DIY Painted Feathers:


Image: diyprojects
DIY Heart Greeting Card – Handmade Card Tutorial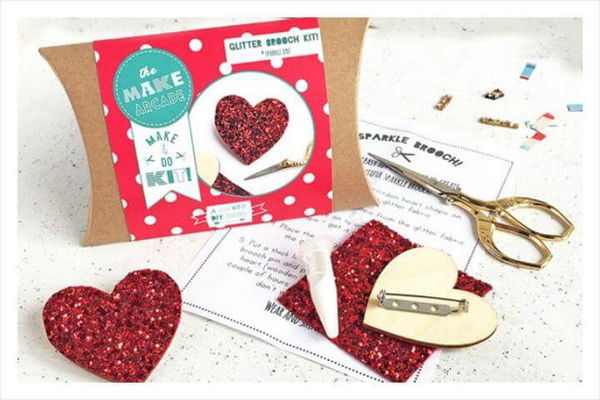 Image: youtube