Jelly soaps and bath bombs are really common these days and most of the soap and beauty related companies are making some excellent bath jellies. But it often happens that we do not get to afford these products so making diy bath bombs at home has become very popular these days.
Here we have 12 DIY Jelly Soaps – DIY Bath Jellies that you can easily try by using ingredients that will not become a burden on your pocket. Another advantage of making diy bath bombs is that you can add whatever fragrance you like in them and so avoiding the smells that you are allergic to. First one that we have here is a flower jelly raindrop soap which is very unique and has a very simple recipe to follow. Not only simple and plain ones but you can also make soap jellies with sparkle and shine as you can see here in one of the projects. We have many such recipes of making bath bombs here that you can try by following the tutorial and written detailed description. All the ingredients used in these projects are easily available at affordable prices in any craft store. Have a look at this gummy bear shower jelly recipe which is so attractive especially to the kids. Kids will definitely enjoy taking bath with such adorable bath jellies, then we have some Easter egg jelly soaps as well that are Easter special and looks great as well as relevant for the upcoming festive season.
All the above discussed ideas are so exciting that they are really worth trying and sharing as well. Watch the tutorials carefully so that you do not miss out on the finest of the details in the process.
Calming Vegan Organic Jelly Soaps: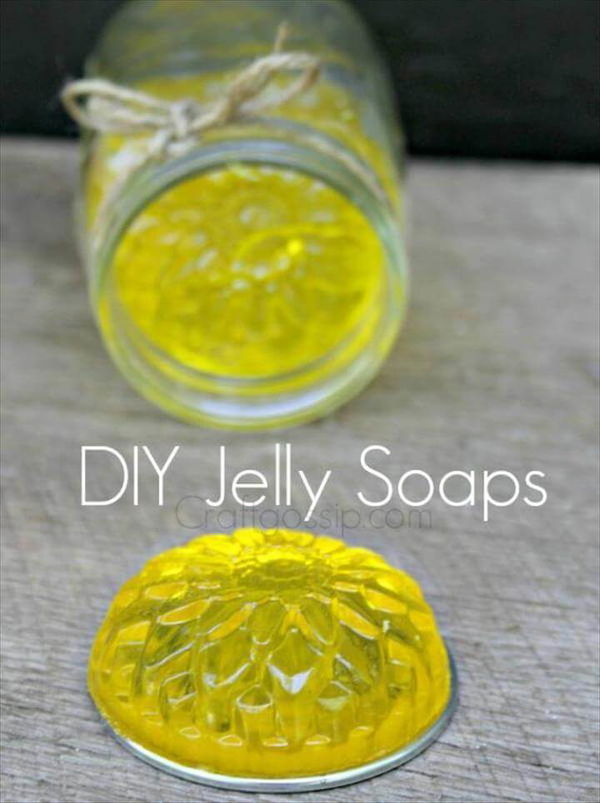 Image: bathnbody.craftgossip
Fruit Jelly Soap: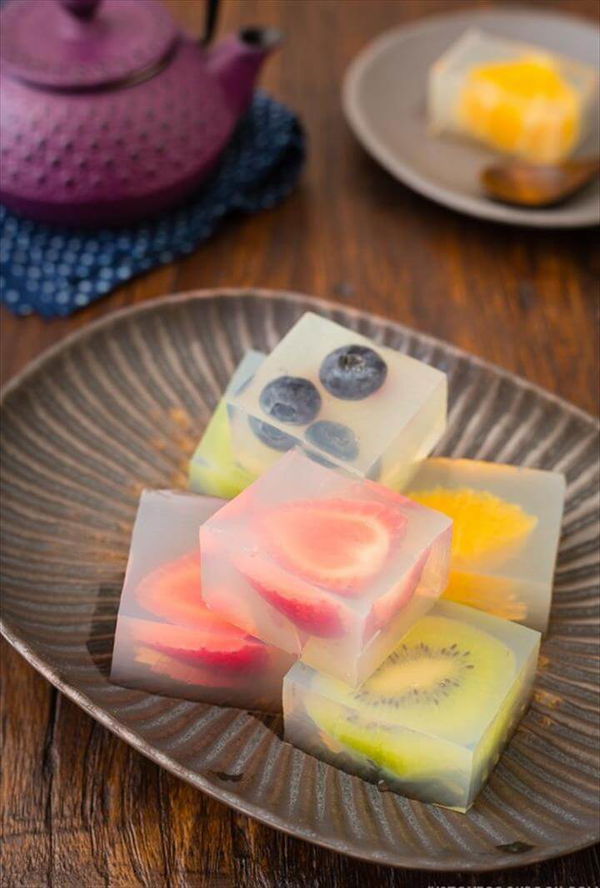 Image: justonecookbook
Shower Jellies Recipe: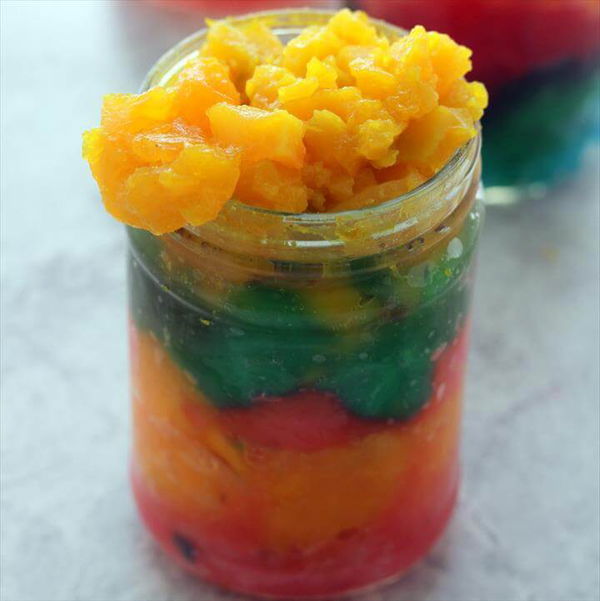 Image: savynaturalista
Stocking Stuffers Bath Shower Jellies – Shower Jelly Tutorial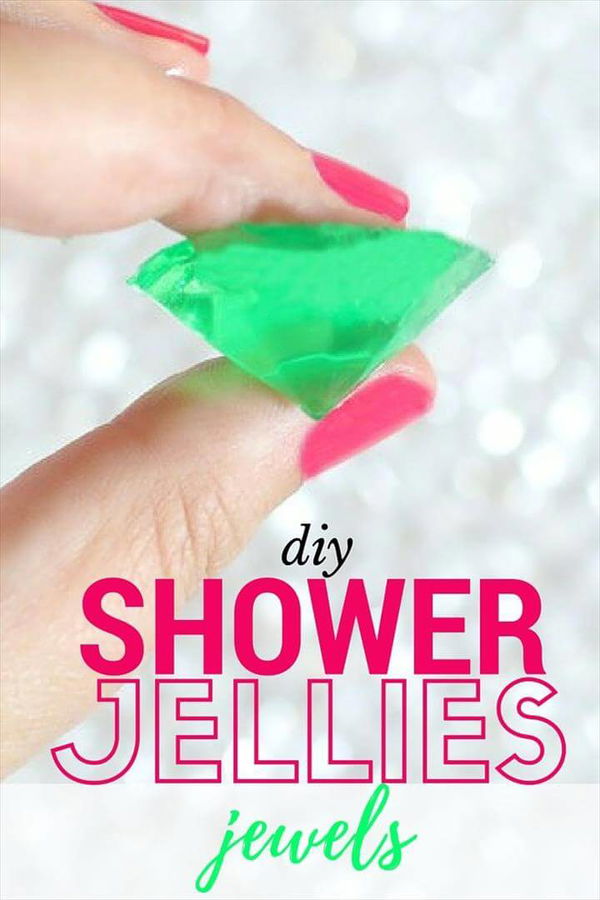 Image: beautyoraesthetic
Jelly Soap Making – Sparkly, Jiggly, Fun Soap Jellies Recipe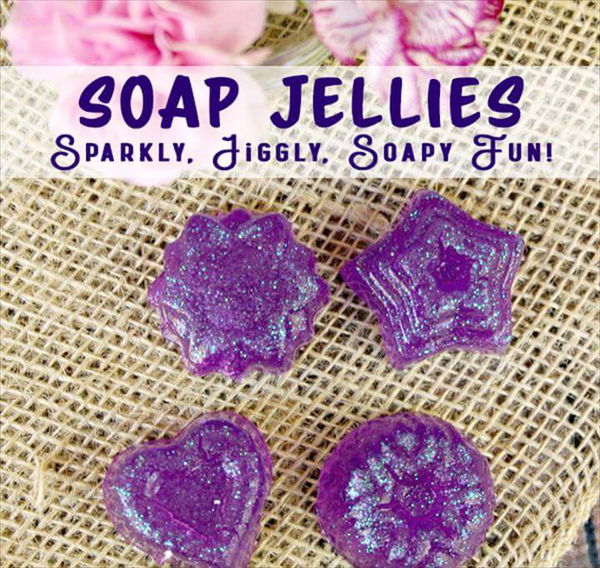 Image: steampoweredfamily
DIY Rainbow Jelly Soap: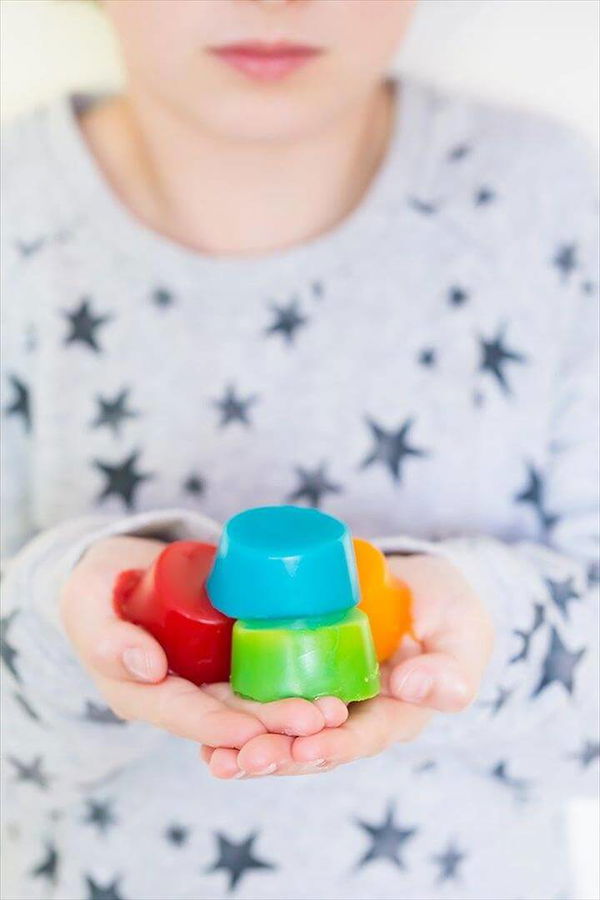 Image: helloglow.co
Bath Jelly (Easy Recipe)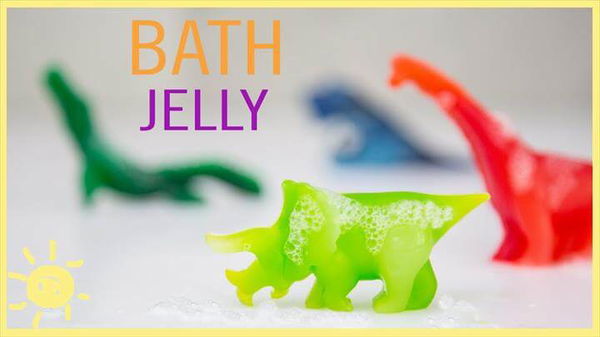 Image: youtube
Lush Copycat Shower Jelly: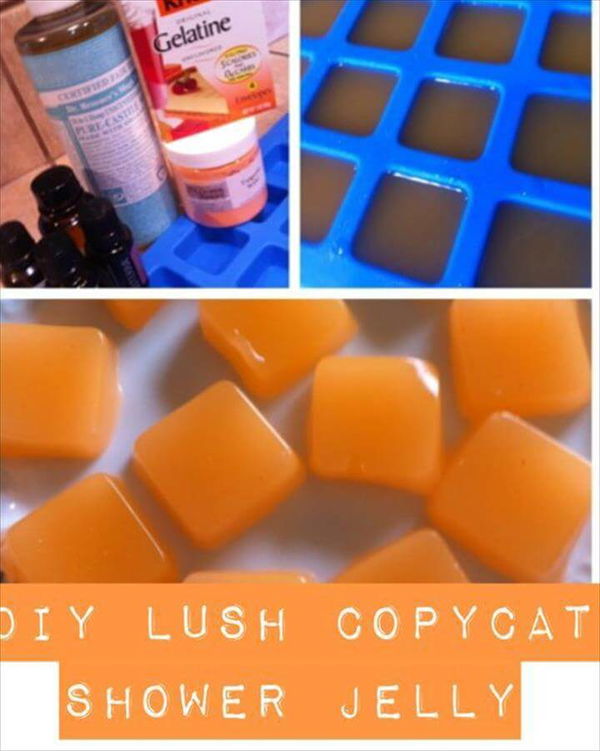 Image: soapqueen
DIY Rainbow Jelly Soaps: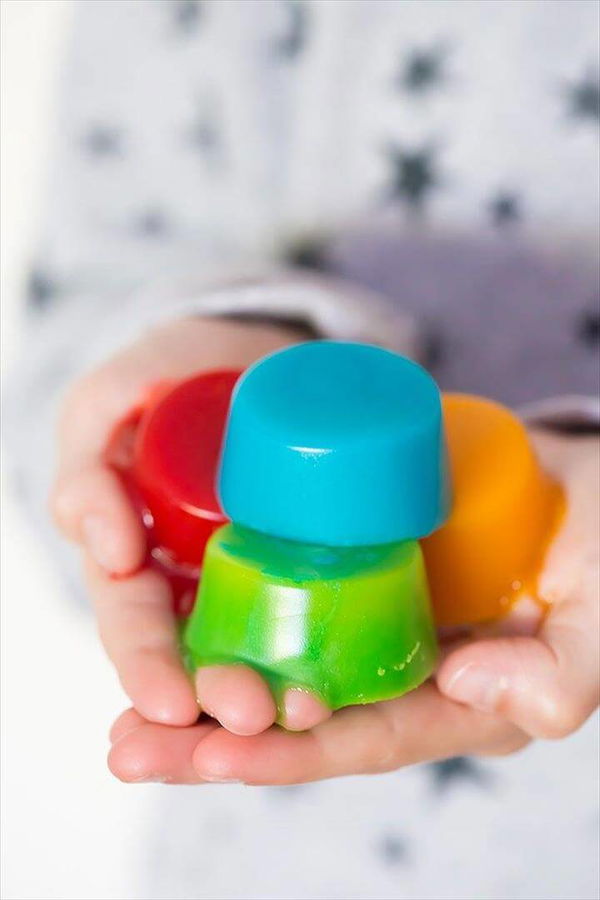 Image: helloglow.co
Shower Jellies:

Image: savynaturalista
Star Wars Galaxy Soap: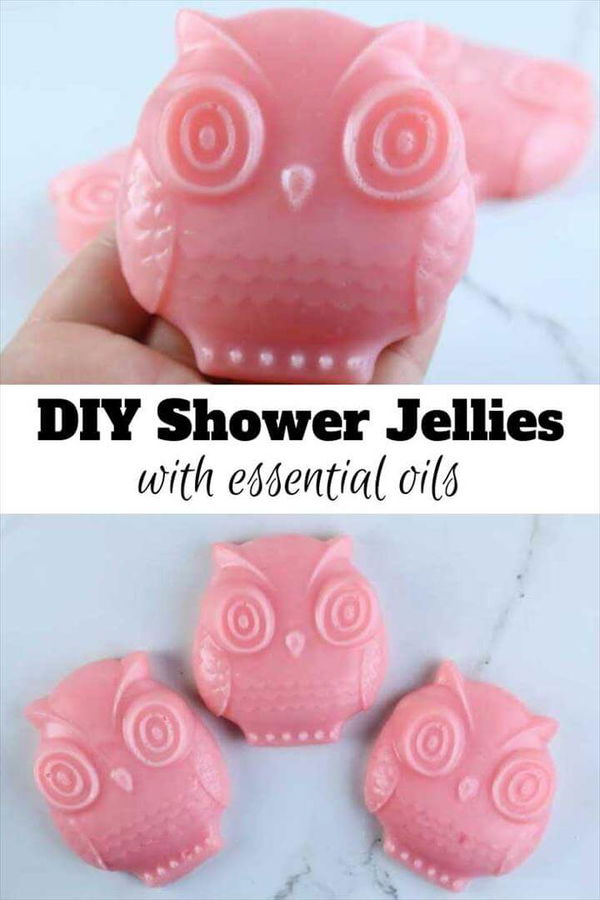 Image: yourbeautyblog
Animal Soap Jellies: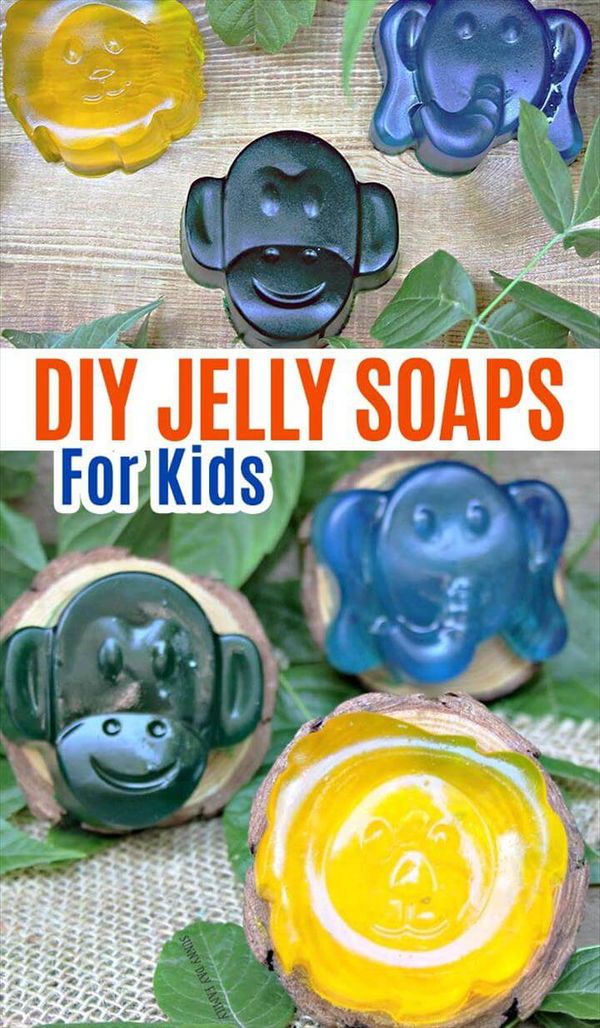 Image: sunnydayfamily