Get rid of those boring and plain walls all at once. Try these amazing and unique 50+ DIY Wall Art – Unique & Easy Ideas described here to make those walls look absolutely phenomenal like never before.
The first idea that is presented over here is a geometric painting idea which is definitely cool. It's exciting to see something like this on a wall. This next one is also very nice and is a sectioned canvas idea that is also a soothing sight to have. The best thing about these projects is that they are totally budget and time friendly. You just have to grab some of the basic supplies and one main craft for every project and you can start your projects right away.
All these projects have tutorials with them given in the links so that you can easily follow the step by step procedure and don not miss out on the smaller details. Leaves also can serve as crafting tools to decorate your walls in an artistic way as you can see here in this project how leaves have been used for the impression and the rest of the work has been one with paints and the base is canvas.
This next project which is a newspaper wall decor is definitely one of my favorite projects as it's so artistic and creative. Pictures can also decorate the wall well if displayed in a good way. As you can see here in this project how the pictures have been displayed in a hanging way and looks absolutely amazing and attractive to the eyes. Also you can do this wall art with just colored papers by folding them in a certain way and arranging them in a particular manner. Besides this, fabric is one more craft that can help you decorate your walls in a nice way like this next project over here. Hand painted wall art is also very popular these days so you must also give this a try. This project here represents wall art for nurseries as their wall decoration is definitely a must. For wall decoration you can take help from many crafts such as tissue paper wall art is also a popular idea always.
Next we have a unique kind of wall art which involves wood cutting and crafting and looks absolutely superb and amazing. Origami flowers are also perfect for wall decoration as you can see over here in this project.
Share these amazing ideas with others too and also find the detailed tutorials in the given links for each and every project.
Geometric Painting Knock-Off: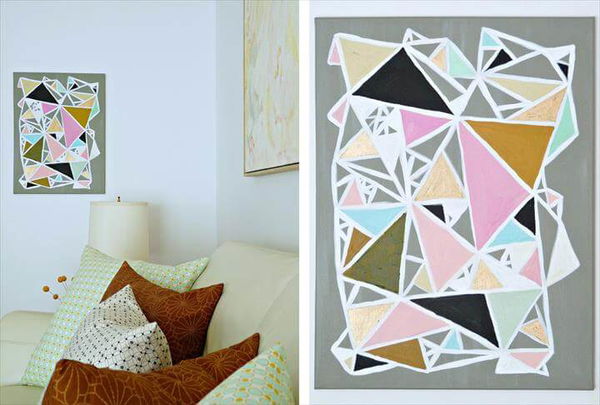 Image: danslelakehouse
4 Super Simple DIY Wall Art Ideas: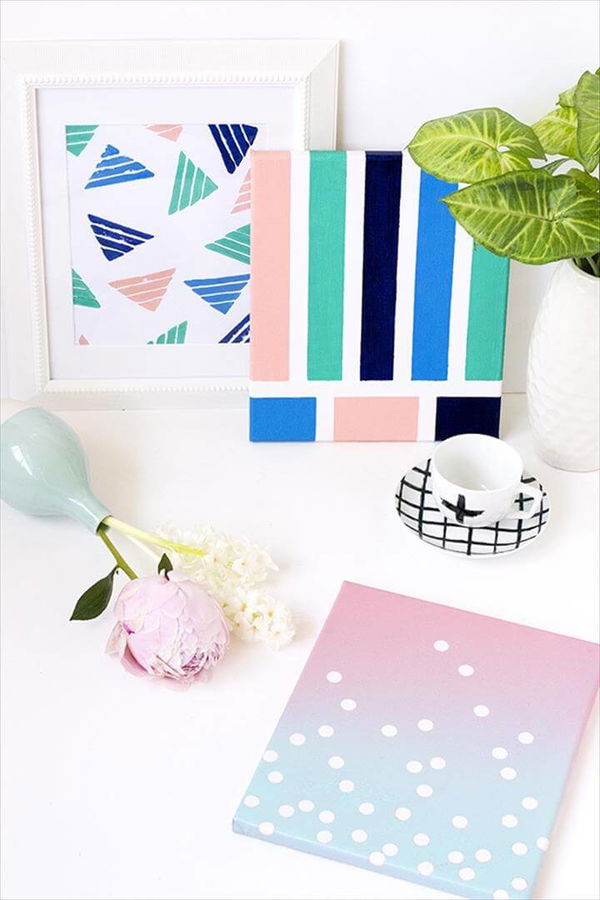 Image: curbly
Sectioned Canvas Wall Art: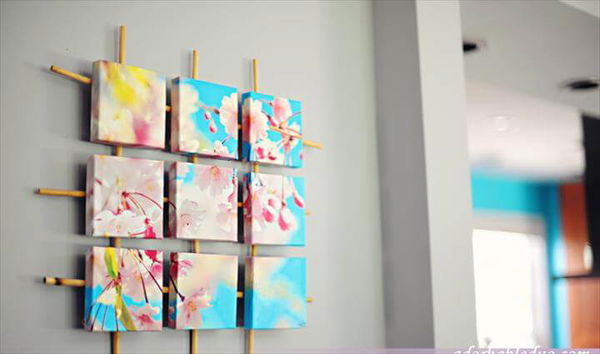 Image: adorkableduo
Budget Friendly Wall Art Room Decor Pieces: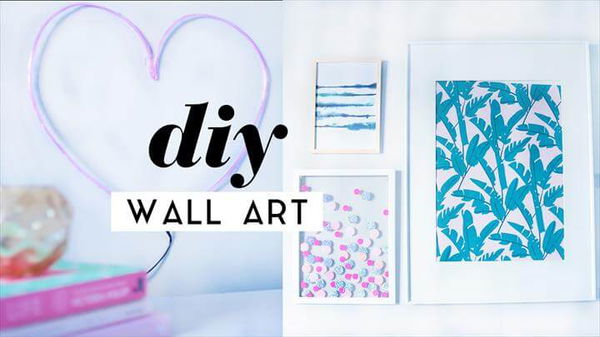 Image: youtube
Wall Art With Leaves: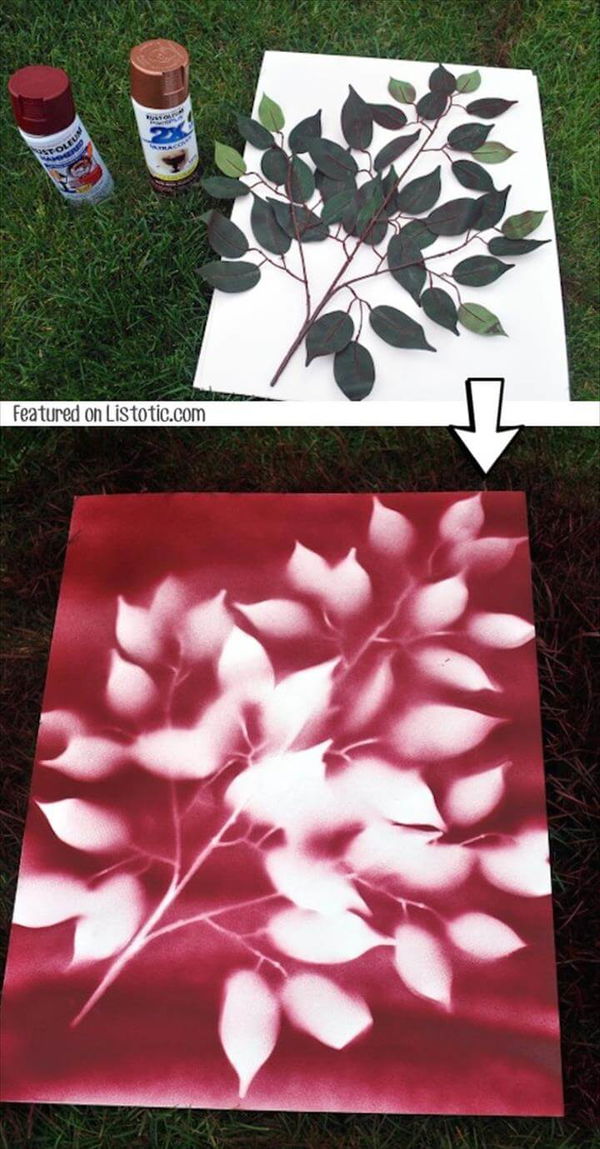 Image: youngcraze
Upcycled Newspaper Wall Decor: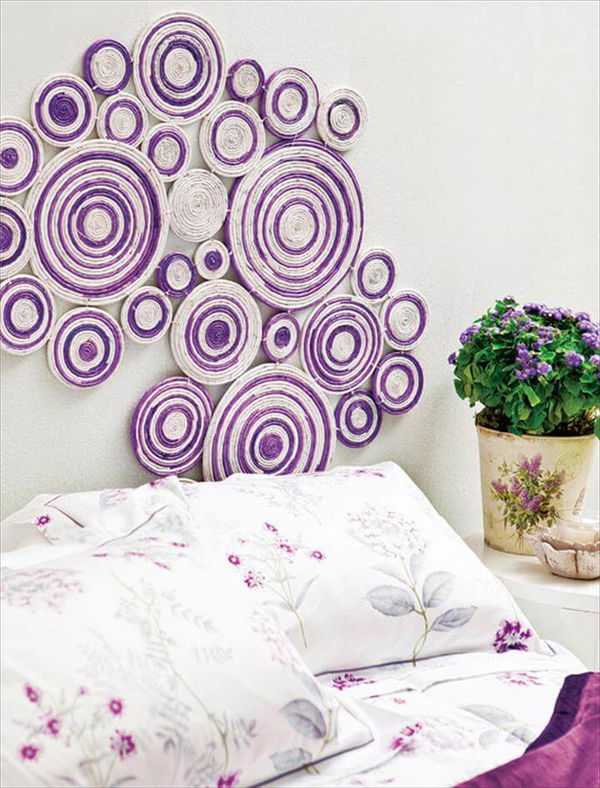 Image: handimania
Hanging Picture Display: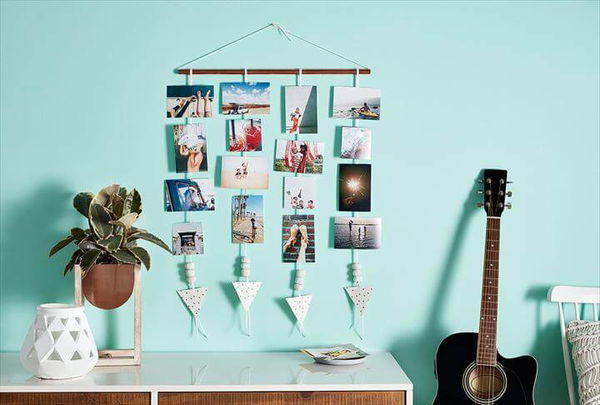 Image: youtube
Easy Folded Paper Wall Art – Origami Wall Art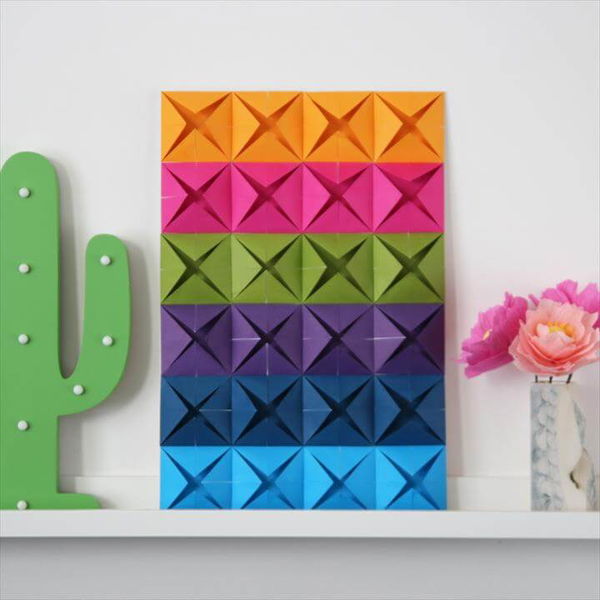 Image: gatheringbeauty
Fabric Cross Wall Art Tutorial: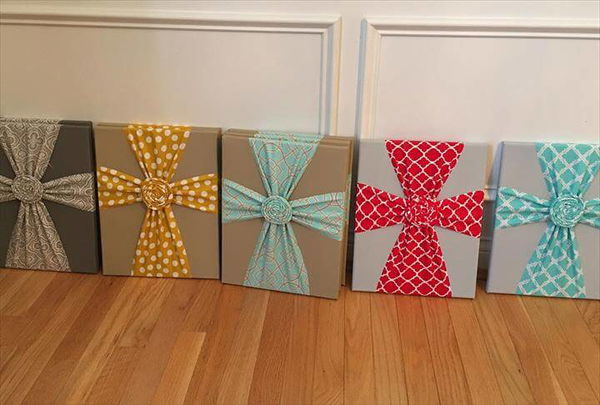 Image: alittlemooreblog
String Textured Wall Art: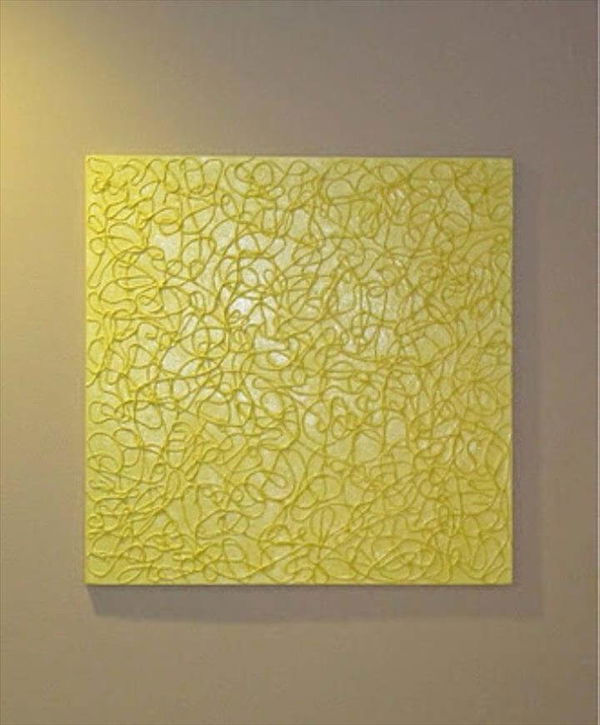 Image: blukatkraft.blogspot
Oversized Wall Art: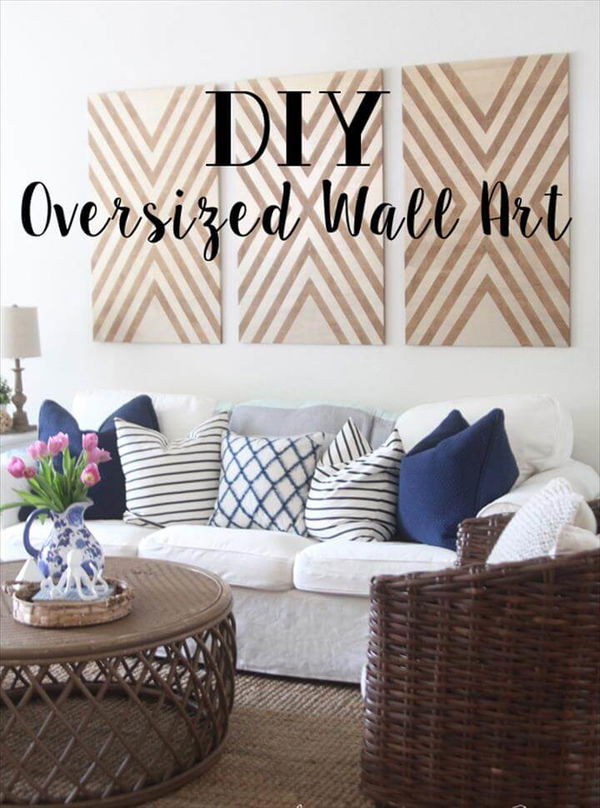 Image: sumoftheirstories
Canvas Wall Art:

Image: youtube
Colorful 3D Geometric Wall Art: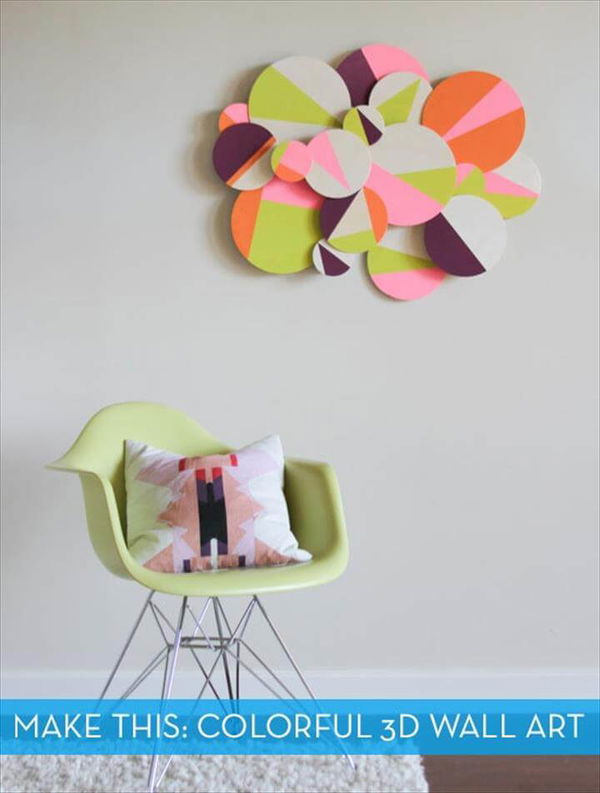 Image: curbly
Wall Art Painted Canvas: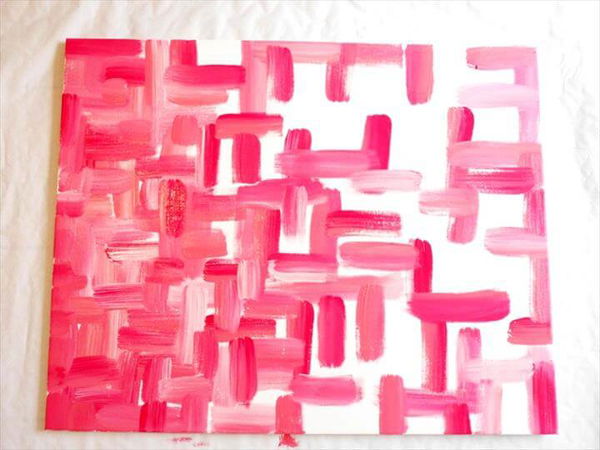 Image: blog.birdsparty
Doily Rub-on Canvas: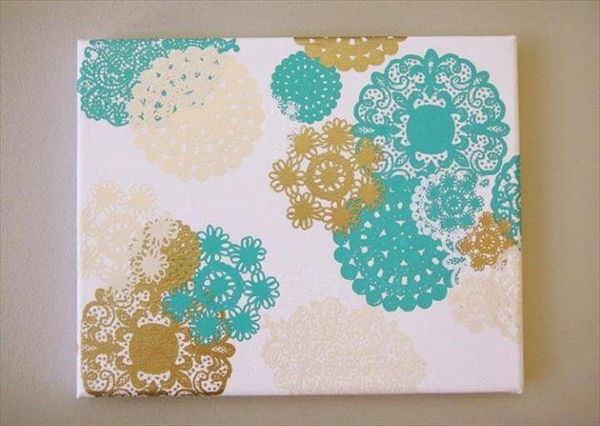 Image: hamblyscreenprints.typepad
Geometric Wall Art:

Image: sumoftheirstories
Birch Tree Painting Wall Art:

Image: blog.darice
Wrapped Canvas Embroidered Wall Art: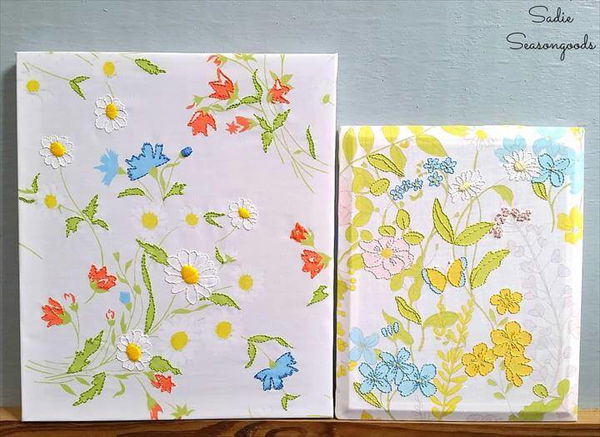 Image: sadieseasongoods
Pegboard Wall Art: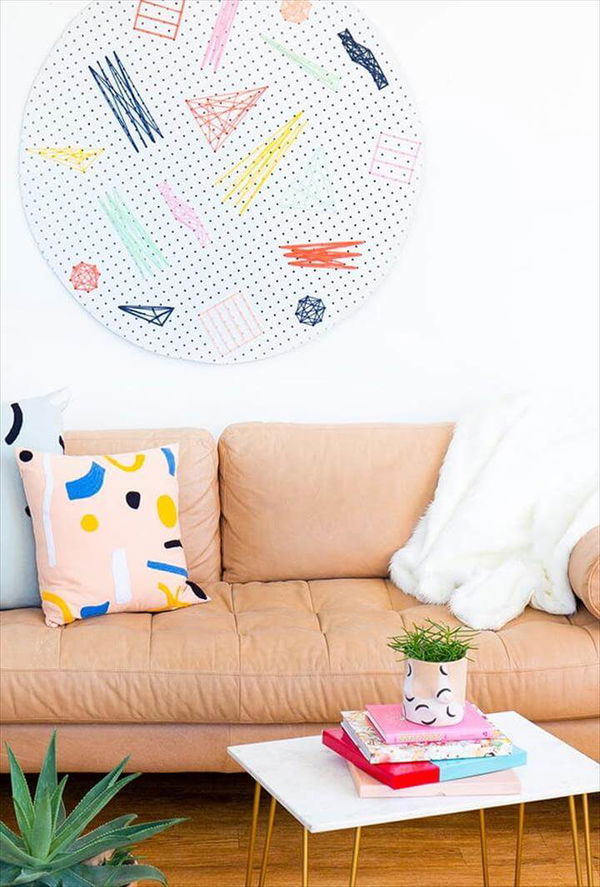 Image: sugarandcloth
Hand Painted Nursery Wall Art: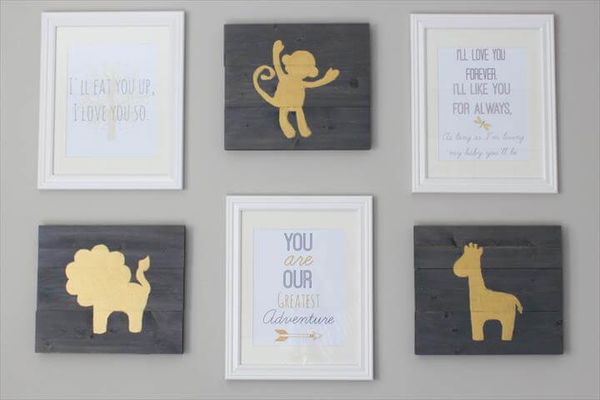 Image: erinspain
Easy DIY Wall Art – Yellow + Gray + Turquoise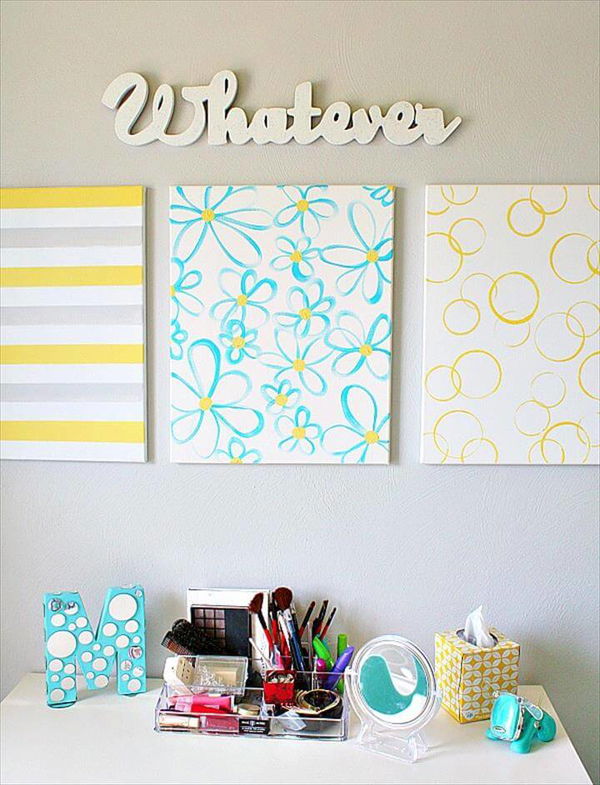 Image: sandandsisal
Tissue Paper Wall Art: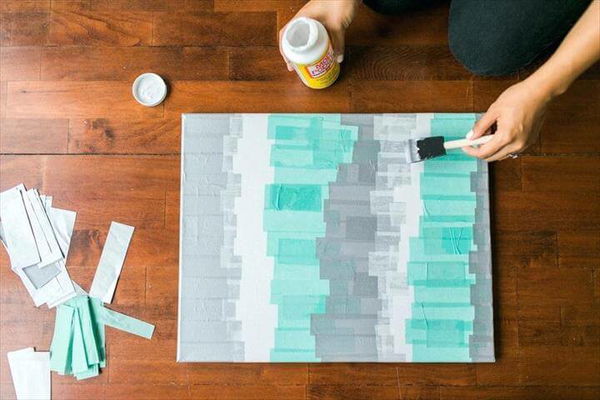 Image: mintandlovely
Wall Art Reclaimed Wood Cut-Out With Picture Within Featured: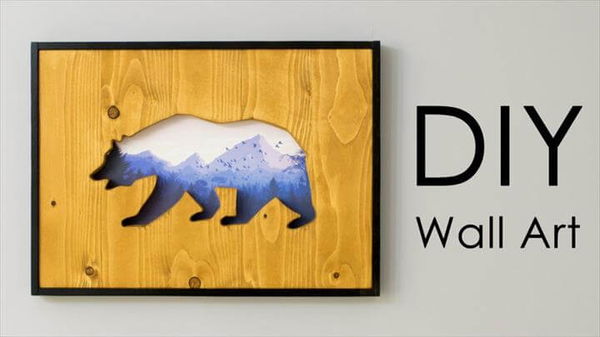 Image: creativityhero
Origami Flowers Wall Decor:

Image: sadtohappyproject
DIY Art Hack: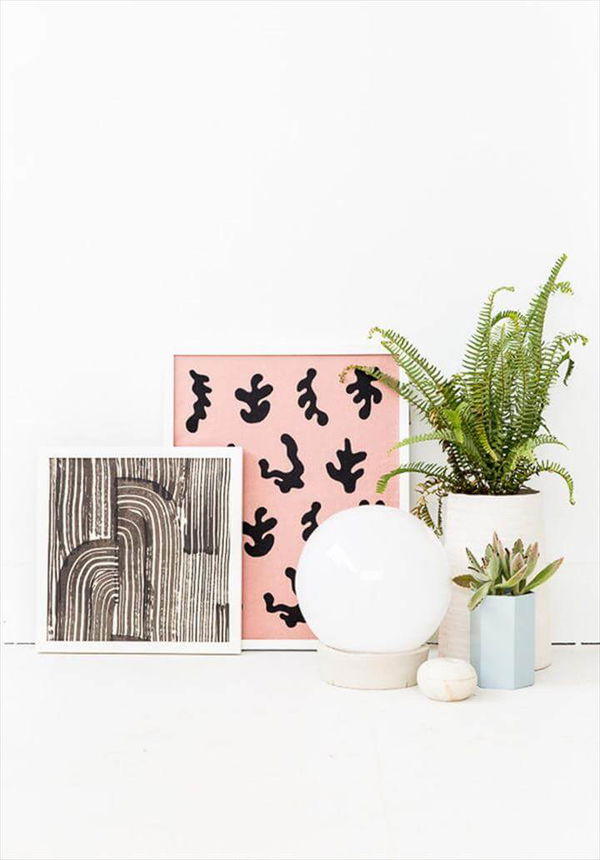 Image: papernstitchblog
Canvas With Yarn Wall Art: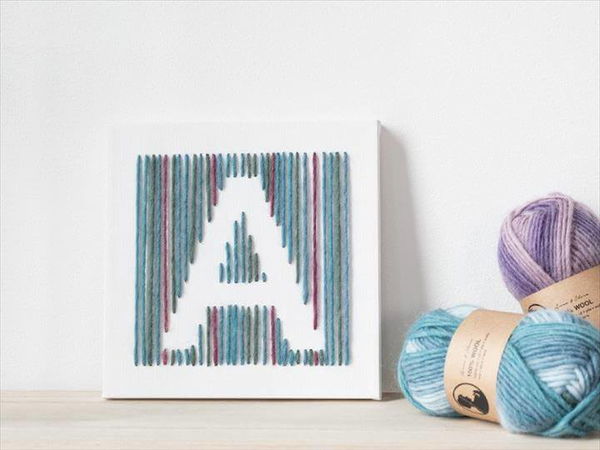 Image: youtube
 Canvas Art With Spray Paint Doily: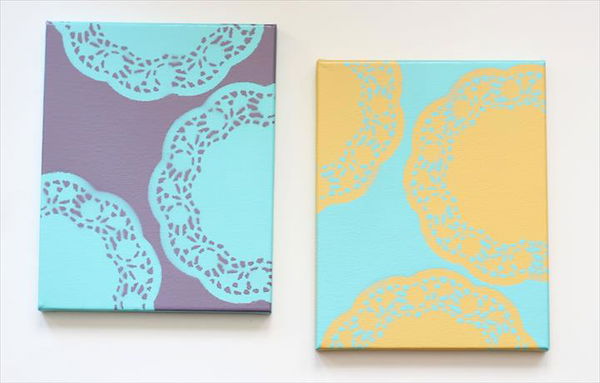 Image: thegoldlininggirl
Easy DIY Geometric Wall Art: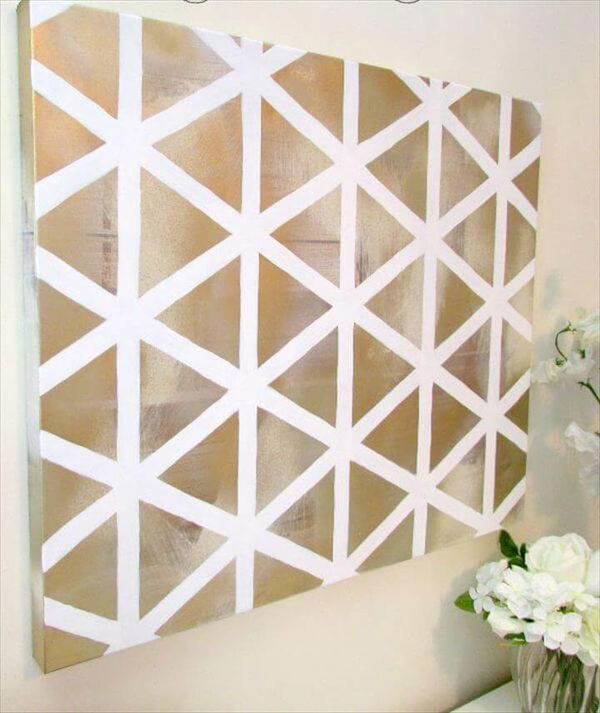 Image: sumoftheirstories
Map Arrow Wall Art:

Image: youtube
Thread Wall Art:

Image: homefrontmag
Clipboard Wall Art:

Image: theordinarylovely
Basket Wall Art: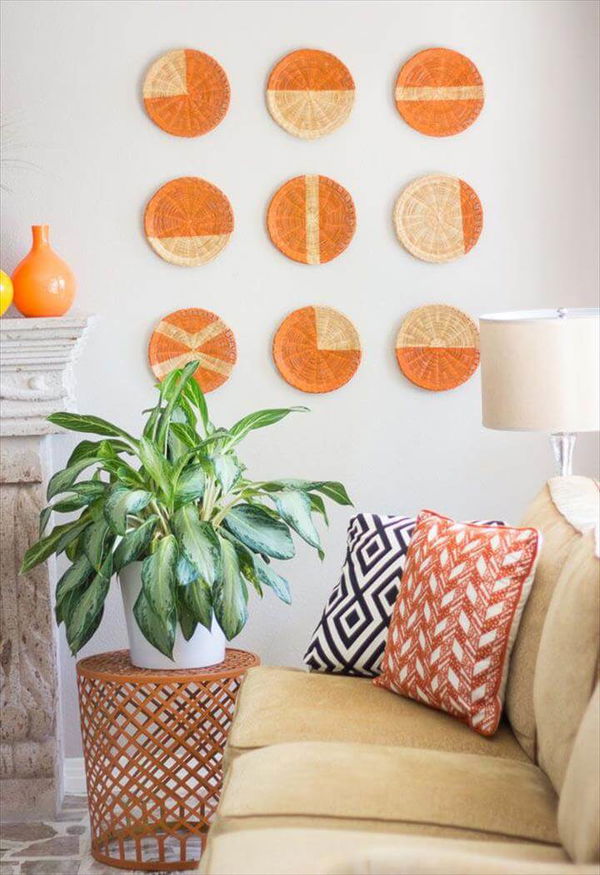 Image: designimprovised
Yarn Wall Art Hanging: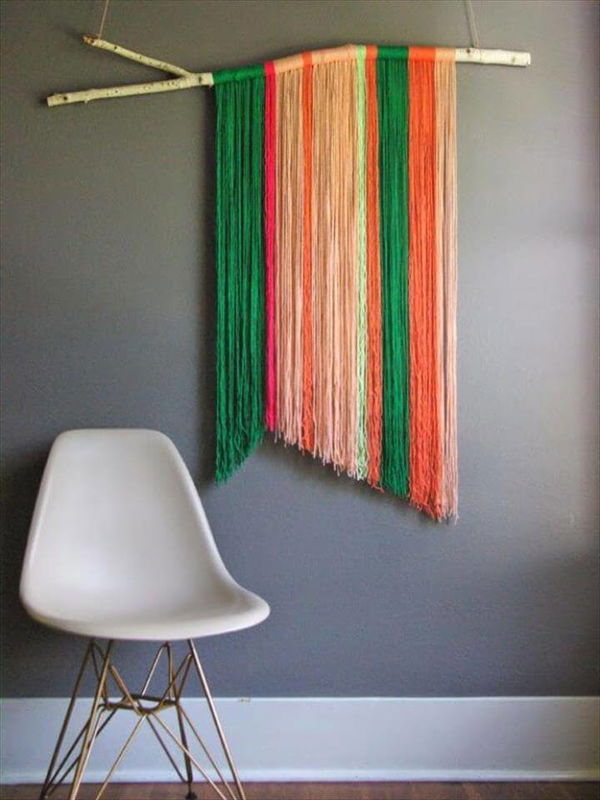 Image: oleanderandpalm
Black & White Striped DIY Wall Art: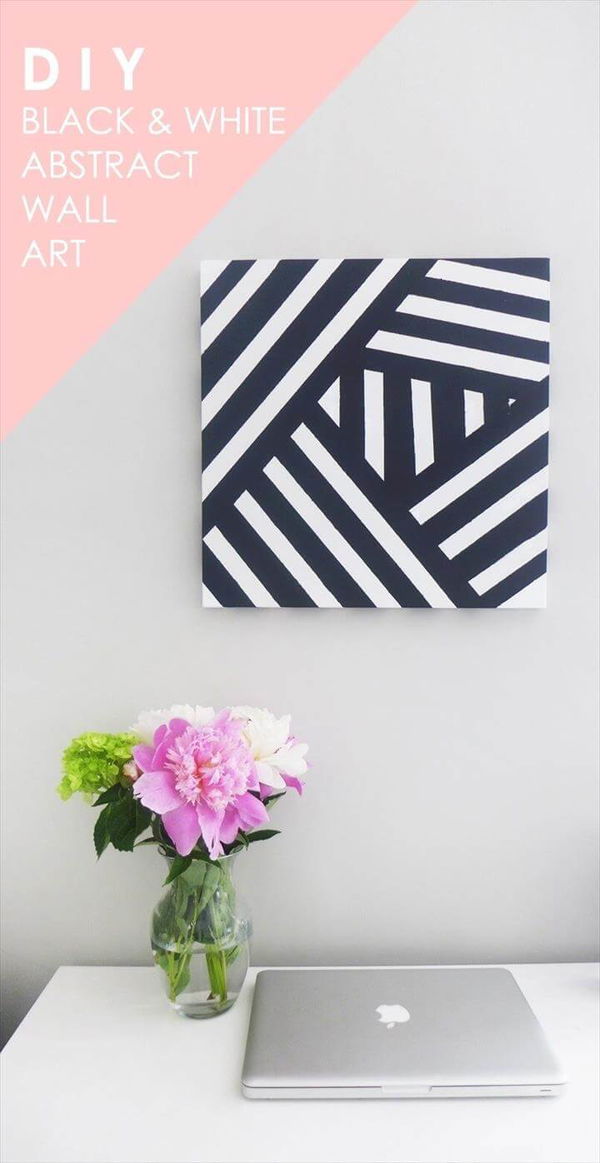 Image: asweetafternoon
Rustic Wall Art: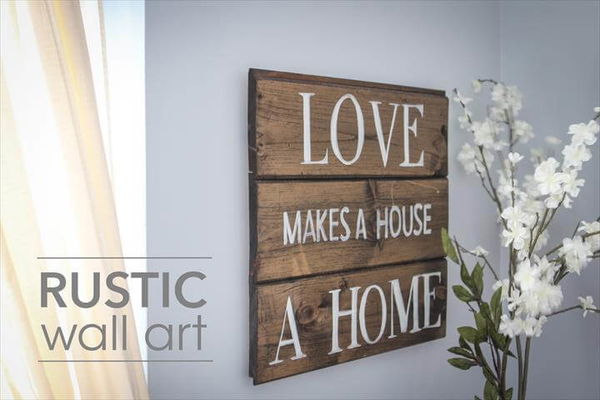 Image: youtube
Origami Wall Display: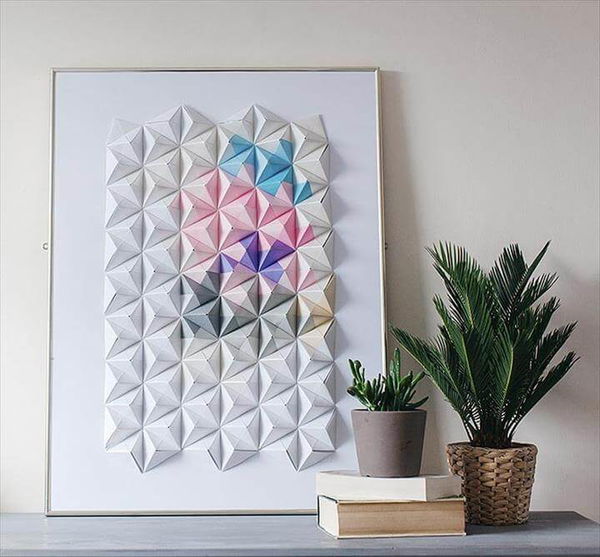 Image: designsponge
Honeycomb Patterned Tiles For Walls – Hexagon Wall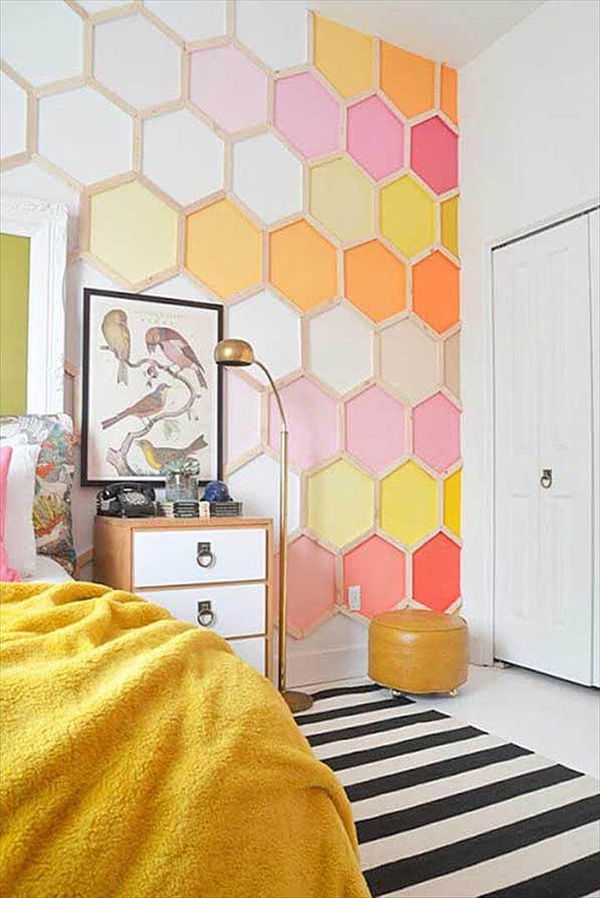 Image: vintagerevivals
DIY Framed Botanical Wall Art: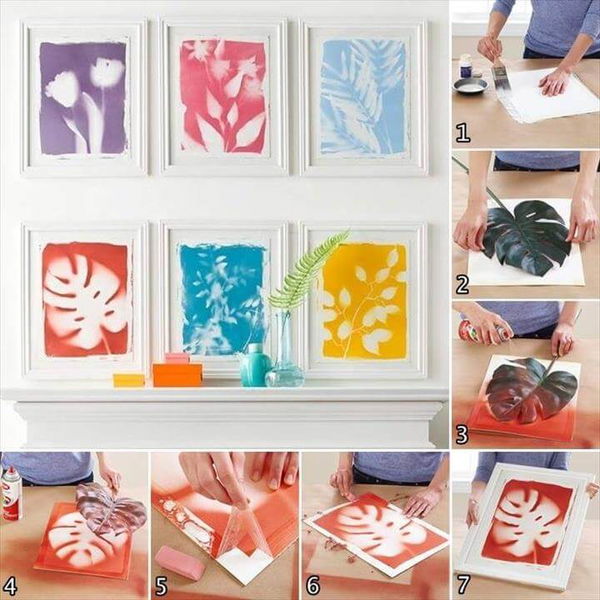 Image: fabartdiy
Diamond Ripple Wall Art – Splendiferous Cheap Big Wall Art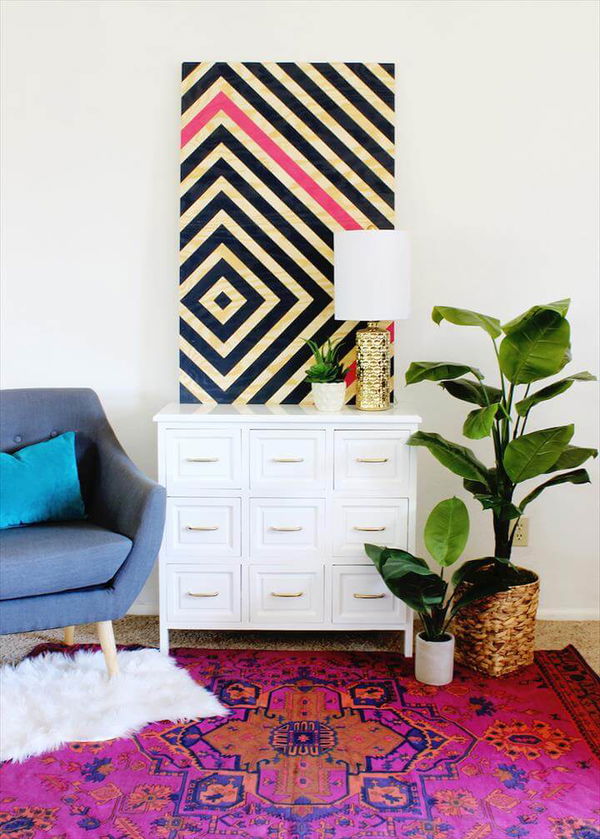 Image: classyclutter.net
Large Scale Wall Art:

Image: mountainmodernlife
Wall Art From Wood Shims:

Image: shanty-2-chic
Washi Tape Decals – Tape Wall Pattern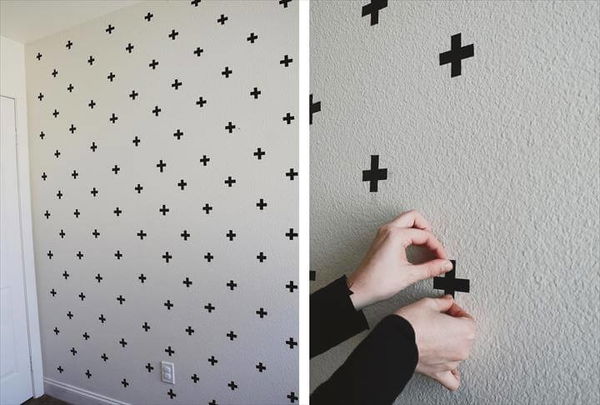 Image: everythingemilyblog
Striking Painting Wall Art: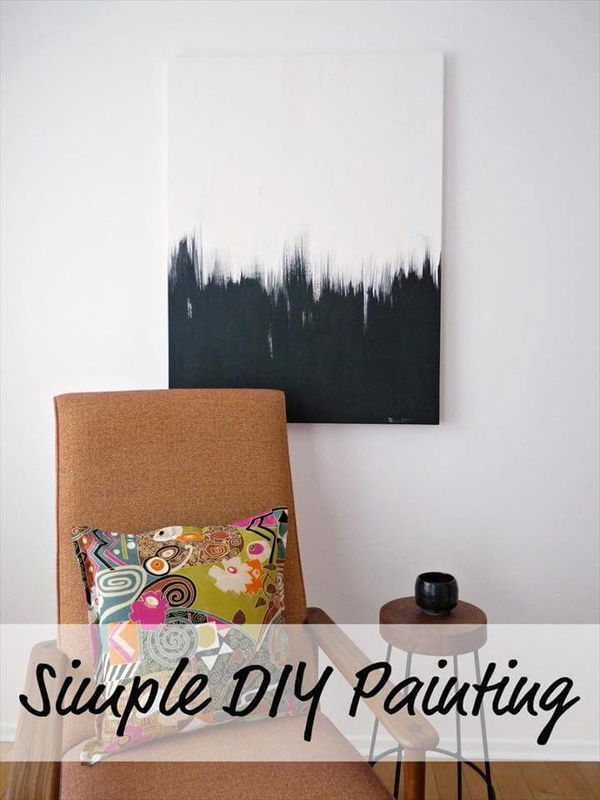 Image: danslelakehouse
Embroidery Hoop Wall Art:

Image: ladybythebay
DIY Wall Art Printables: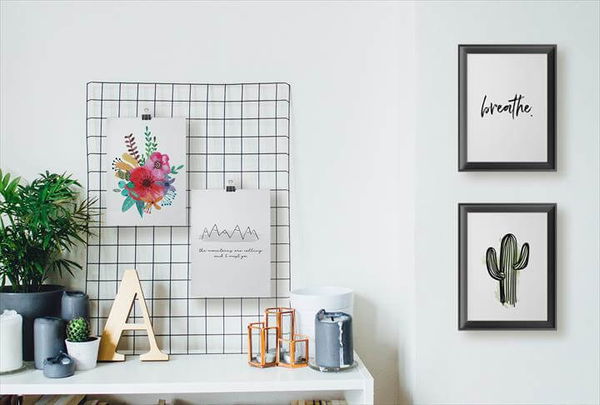 Image: katiespencilbox
Wall Art Pack For Beginners:

Image: acharmingproject
Abstract Wall Art: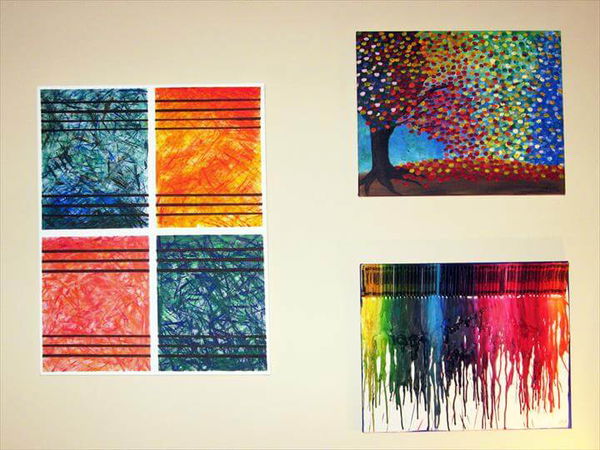 Image: smartsrl.net
Shoebox Wall Shelves – Wall Art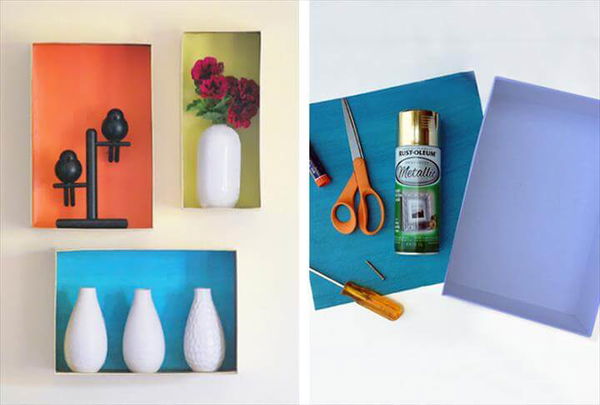 Image: cremedelacraft
Abstract Metallic Wall Art: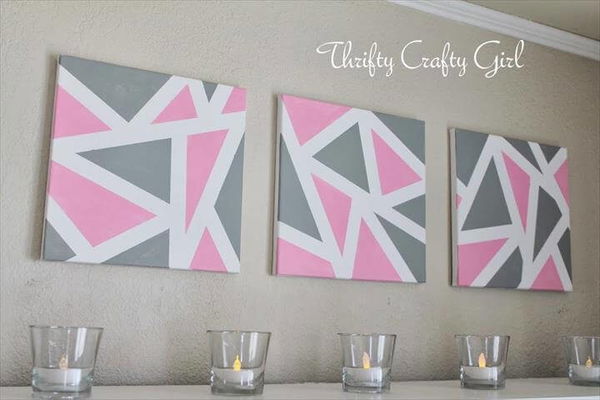 Image: youtube
DIY Wall Decor – Custom Canvas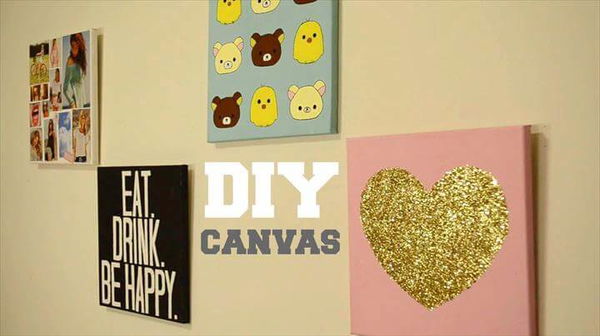 Image: youtube
Wine Cork Wall Art: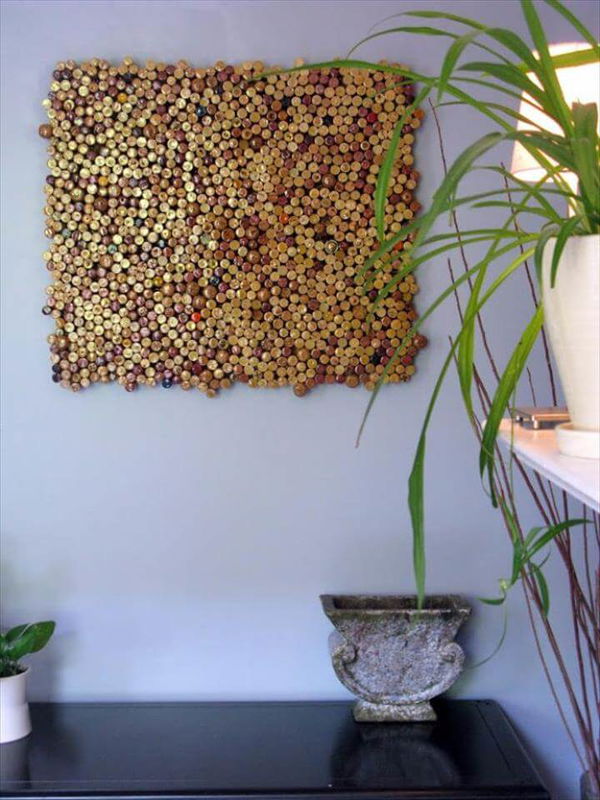 Image: projectrowhouse