As the New Year is about to knock at our doors soon and is the most special occasion Christmas along with it. We must think of some special preparations that we can make beforehand for the occasions and enjoy this year more than the last one.
Here we have some crazy and fun ideas to make DIY  party hats for New Year that you haven't probably thought or heard of before. Use your favorite crafts and supplies for these projects such as glitters, paints, colors, and other basic supplies to achieve your targets. Try making some unique and matchless hats that you and your friends can enjoy wearing and have some fun party time together.  Also you can decide for some themes and make your hats accordingly, customized hats are also an option. Fill your New Year eve party with colors, glitters and fun all at once so that you can welcome then New Year with smiles and laughter echoing through your house. Invite your friends over and have fun together. Make use of other usual crafts like pom pom, printable stuff and other items in these projects. Start making your hats without wasting any further time so that all your crafts are ready at the right time.
Also share these amazing 50 DIY New Year Party Hats – Quick & Easy Ideas with your friend and family so that they can also make their New Year eve special than ever before. All the projects have tutorials with them in the links given below the projects.
New Year's Party Hat: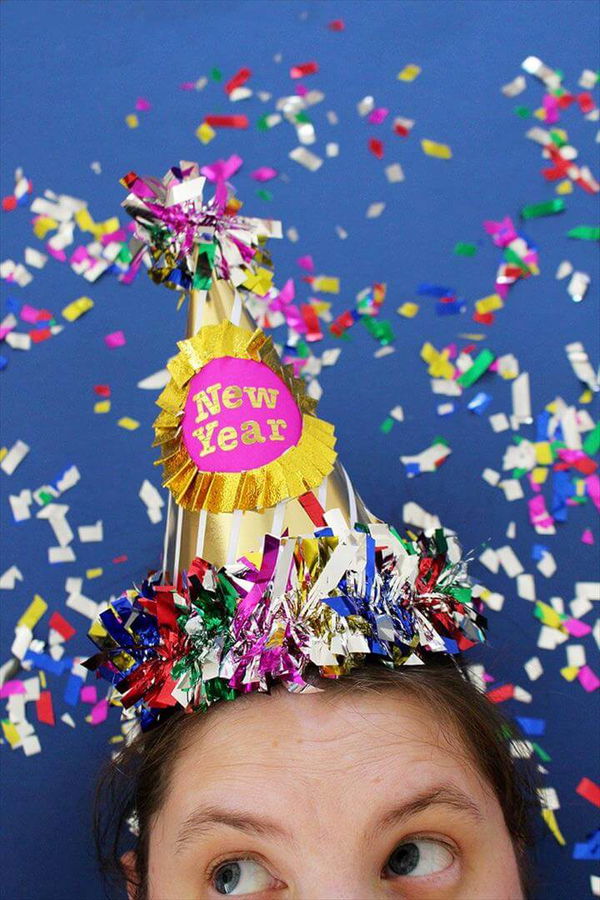 Image: diykiosk.com.au
Shooting Stars Holiday Party Hats: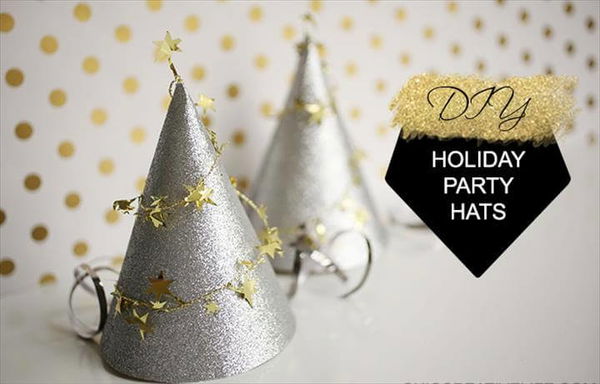 Image: chiccreativelife
New Year's Eve Party Hats: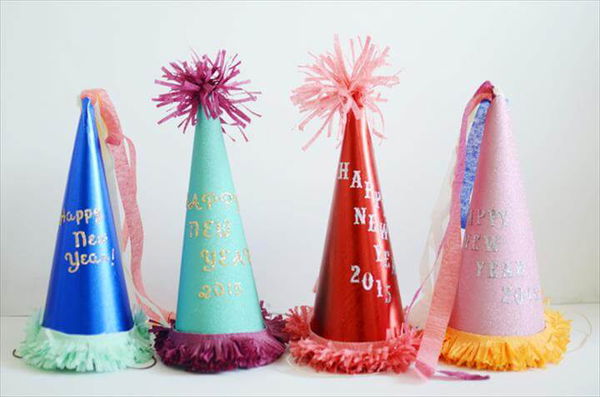 Image: mycakies
Refurbished New Years Party Hats: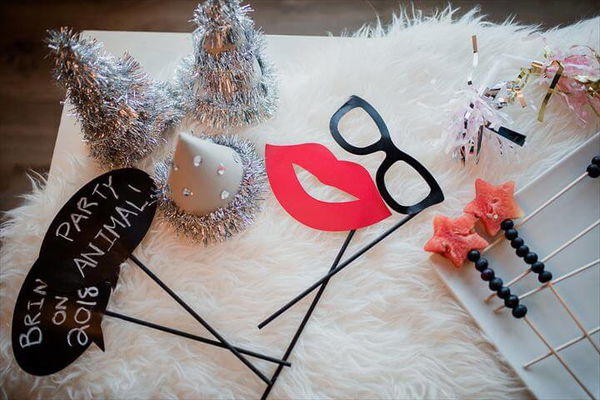 Image: discoveringparenthood
Glitter Holiday Party Hats: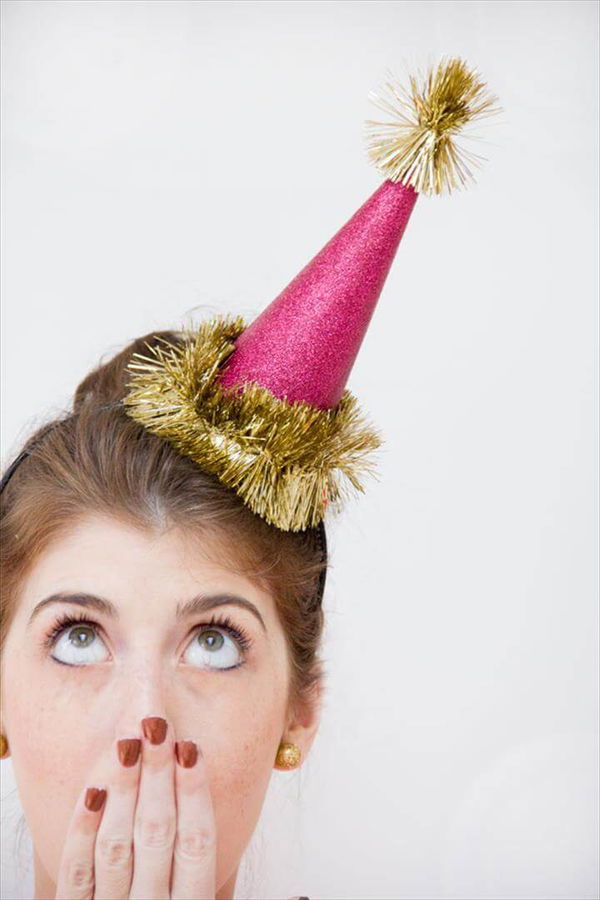 Image: studiodiy
Three Gorgeous Party Hats: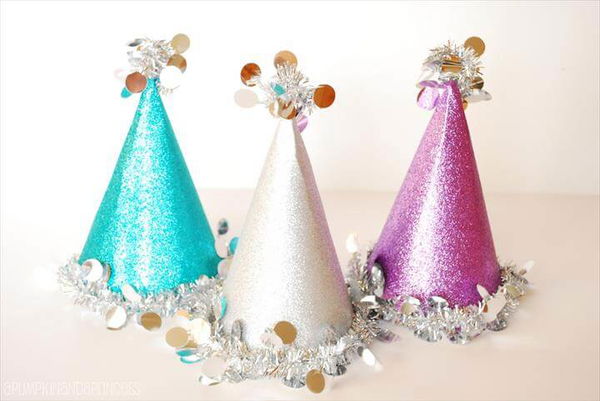 Image: apumpkinandaprincess
Colorful Confetti Party Hat: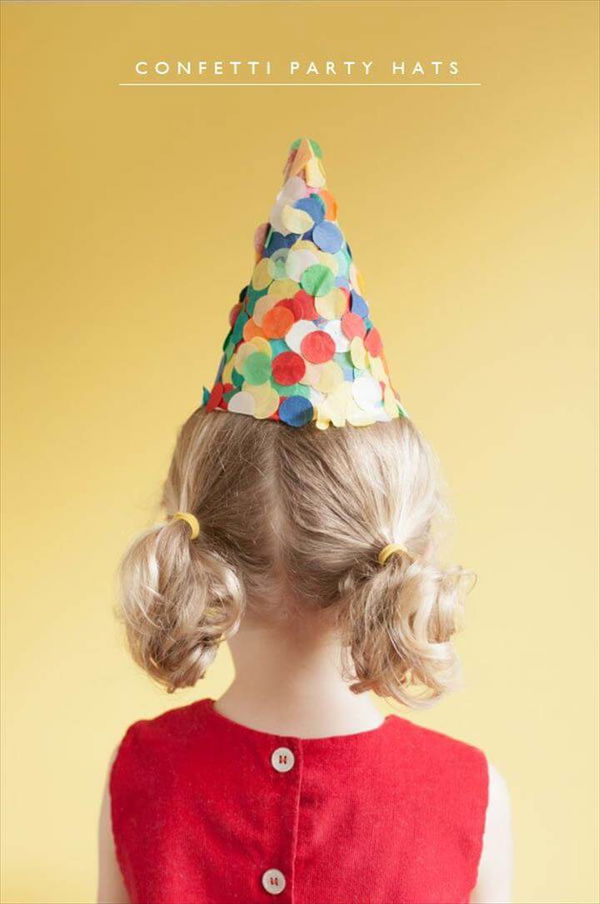 Image: ohhappyday
New Year's Eve Party Hat Printables: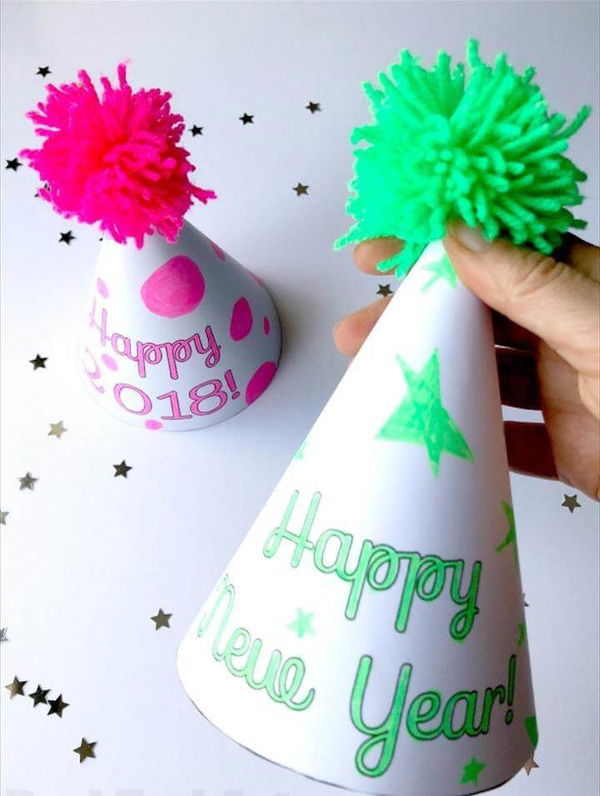 Image: redtedart
Free Printable Party Hat Craft: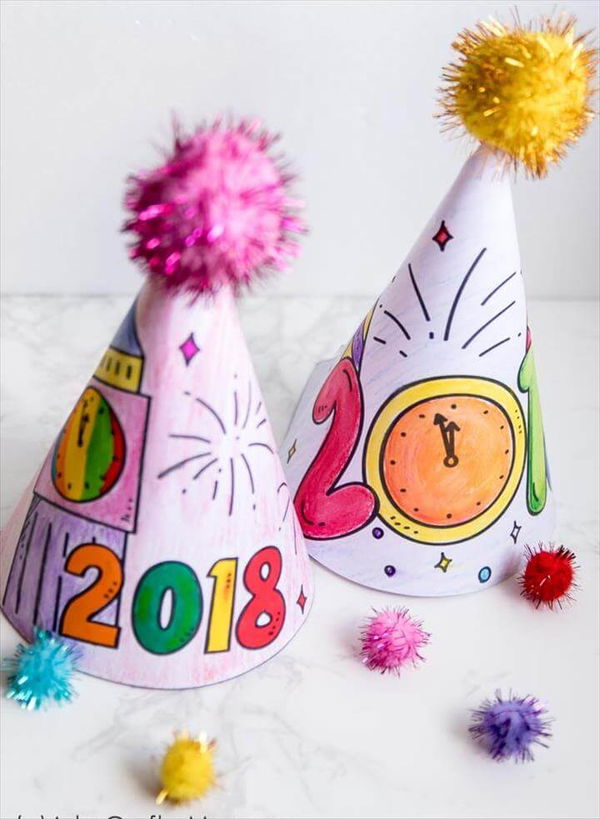 Image: craftmakeplay
DIY New Years Eve Party Hats: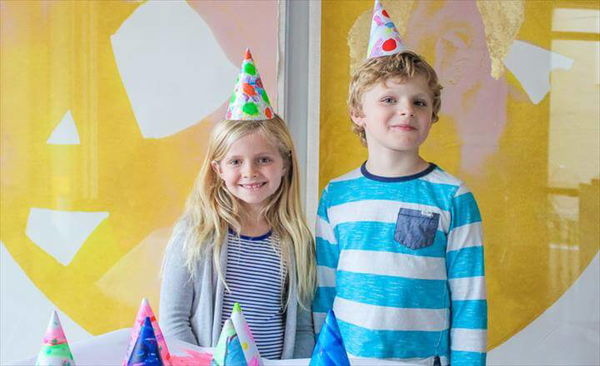 Image: blog.ooly
New Year's Hats – Simple To Make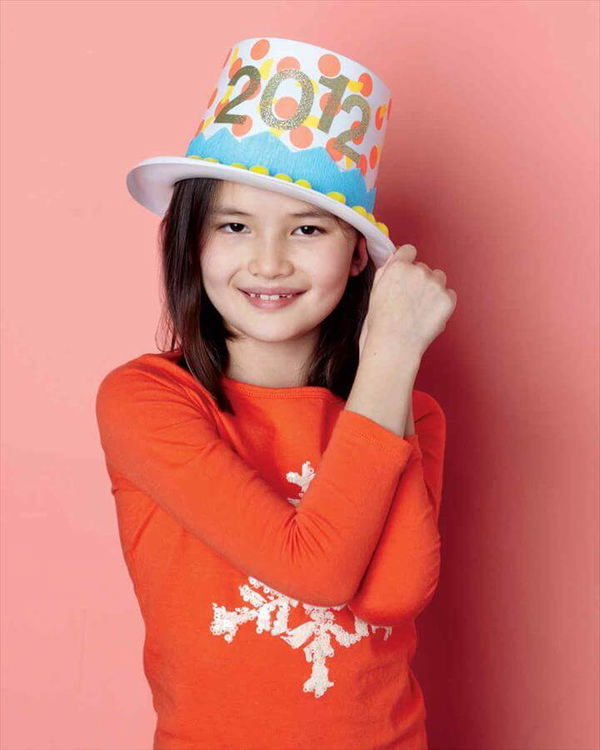 Image: marthastewart
Printable Paper New Year's Eve Hats: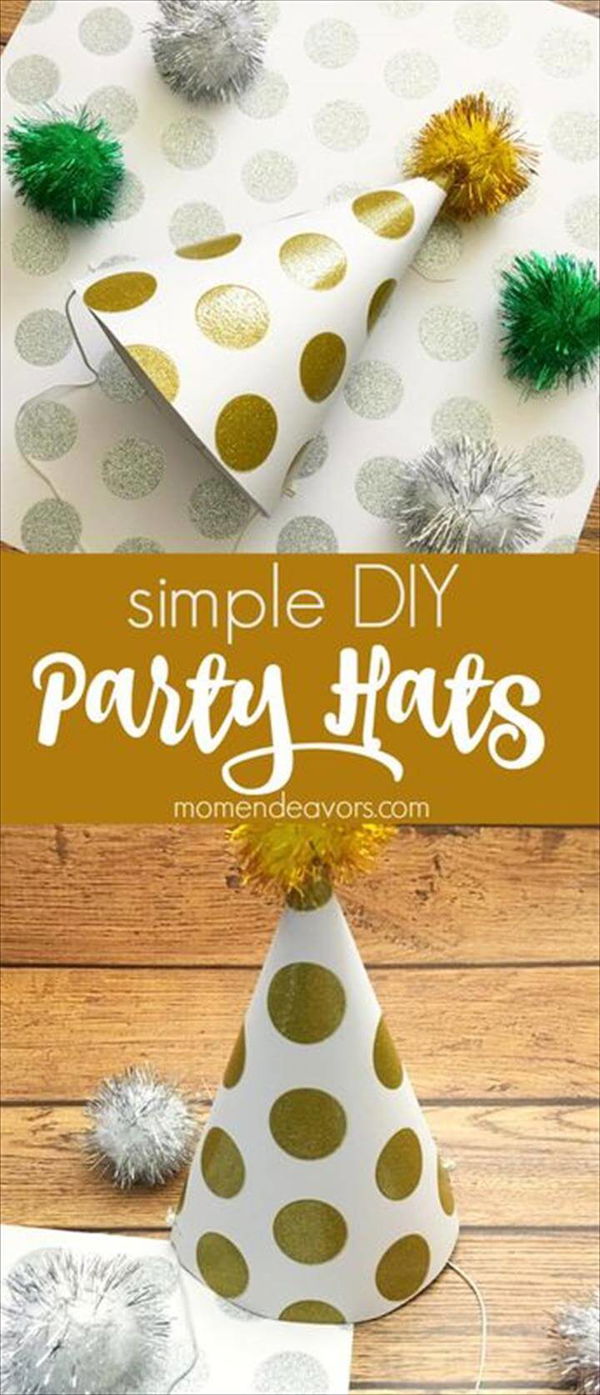 Image: momendeavors
Amazing 
Party Hat Tutorial: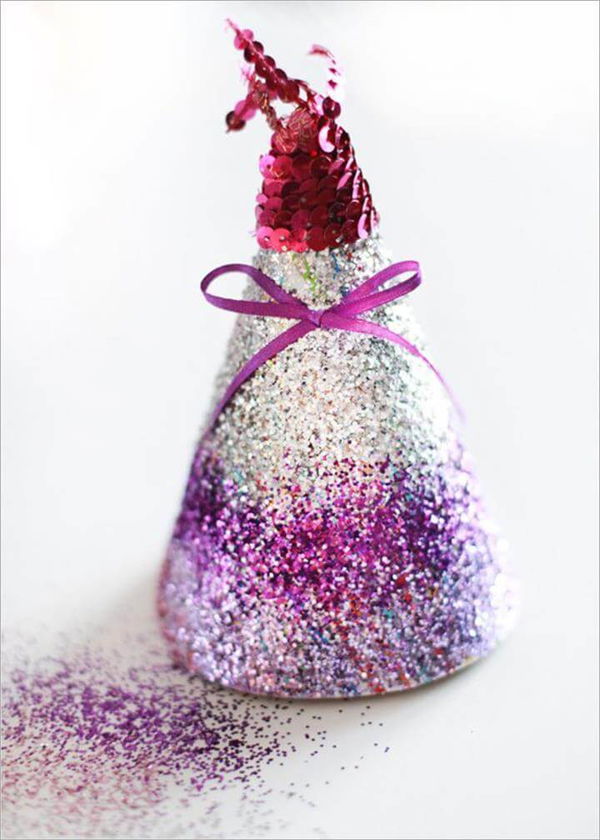 Image: weddingchicks
DIY New Years Eve Party Hats: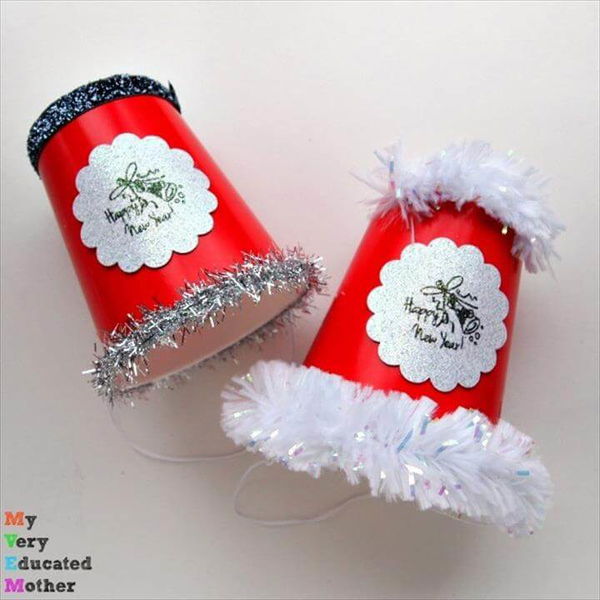 Image: freekidscrafts
New Years Party Hats Printables: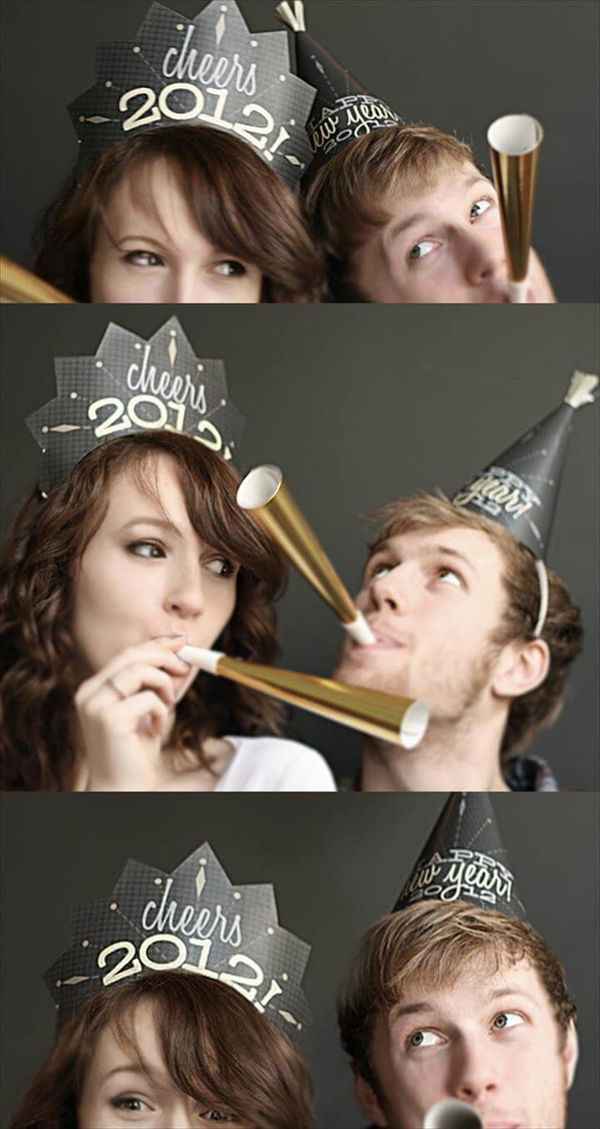 Image: elli
New Year's Eve Shooting Stars Holiday Party Hats: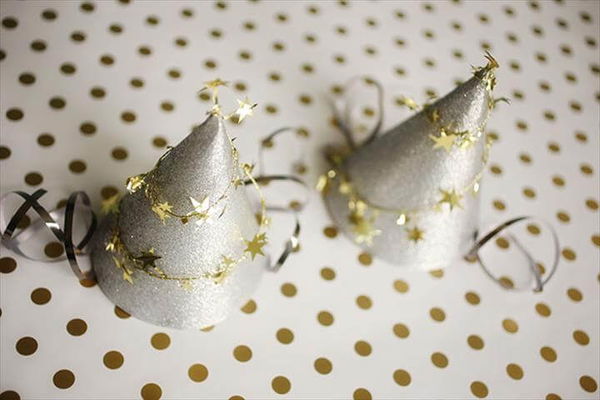 Image: chiccreativelife
Handmade New Year's Eve Party Hats: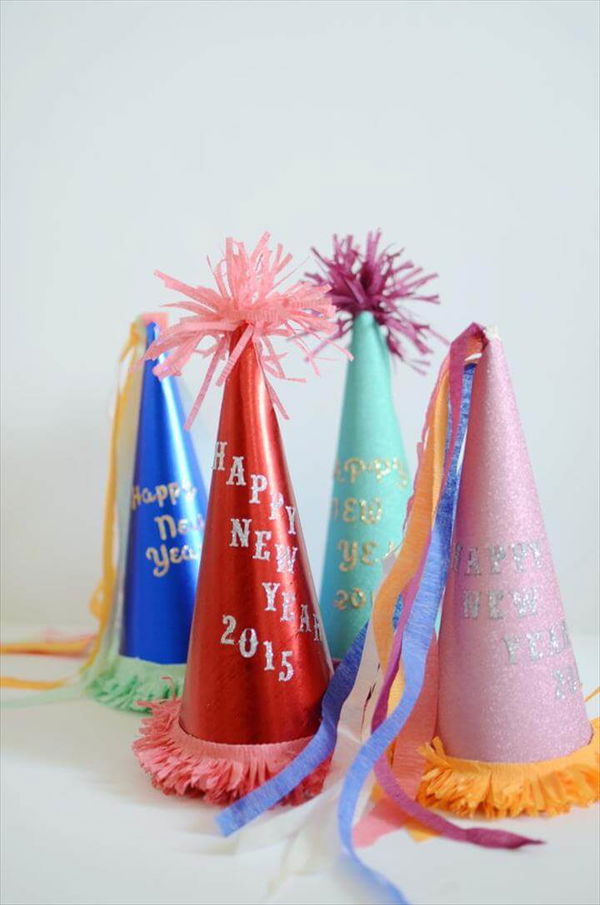 Image: mycakies
Outclass 
New Year's Party Hat: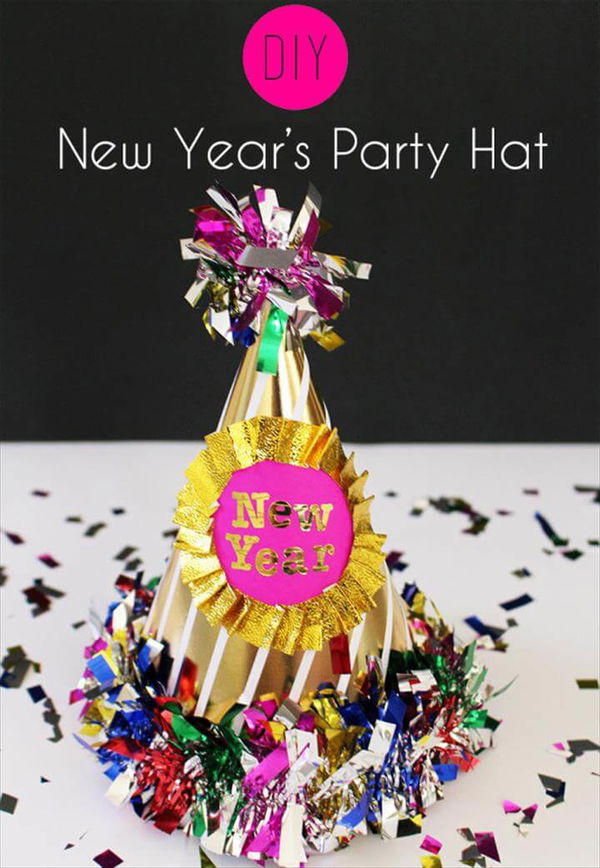 Image: diykiosk
Pom Pom DIY Party Hat: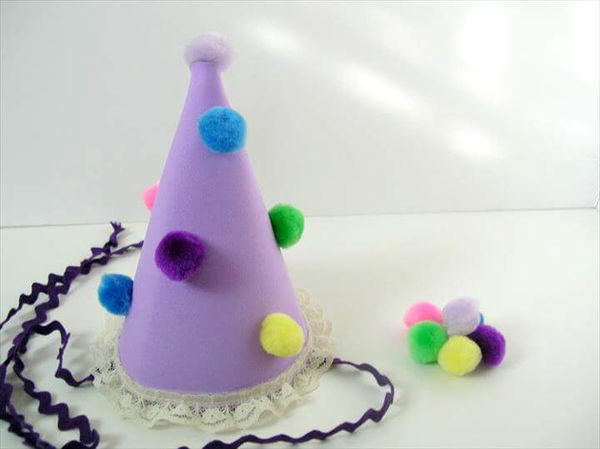 Image: ordinarymommydesign
Glam NYE Party Hats: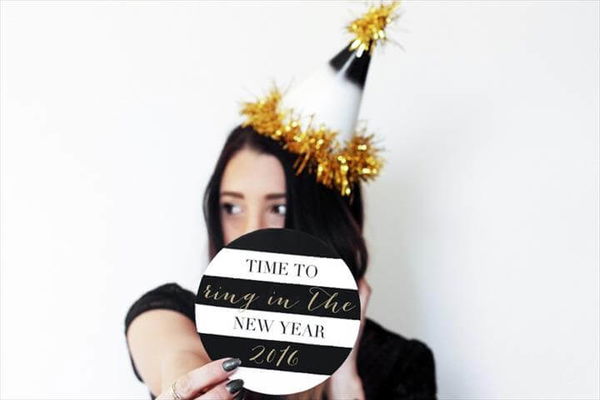 Image: fashionlush
DIY Party Hats – Quick & Easy Tutorial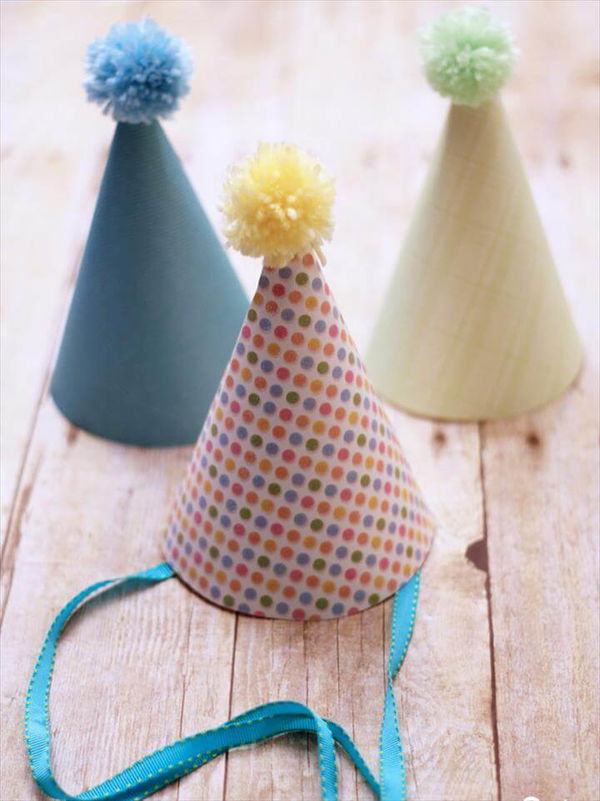 Image: darice
Party Hats With Free Printables: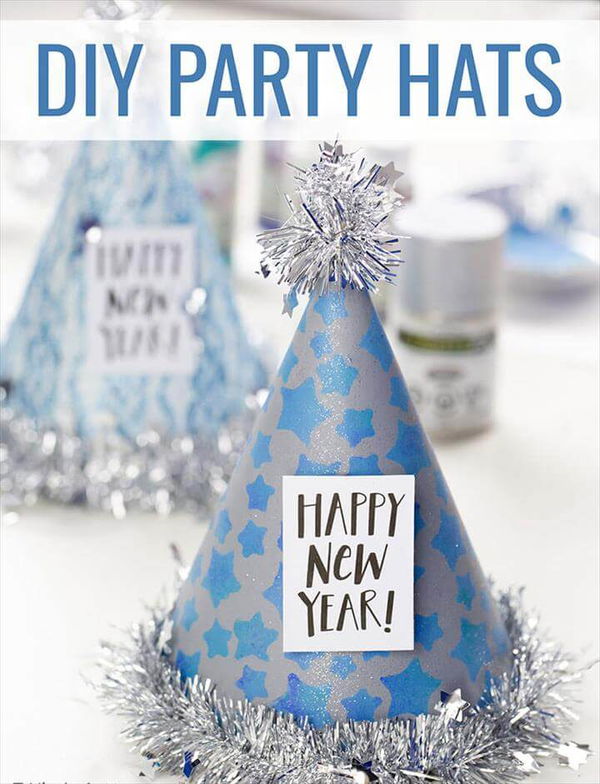 Image: 5minutesformom
Stamping Party Hats For New Year's: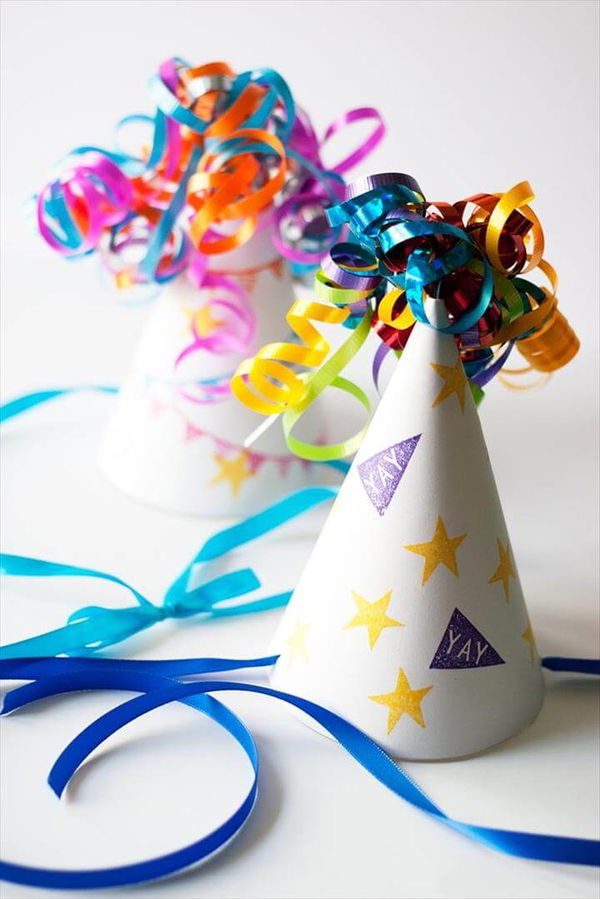 Image: felicette
Eye-catching Tinsel Party Hat – Glitter Hat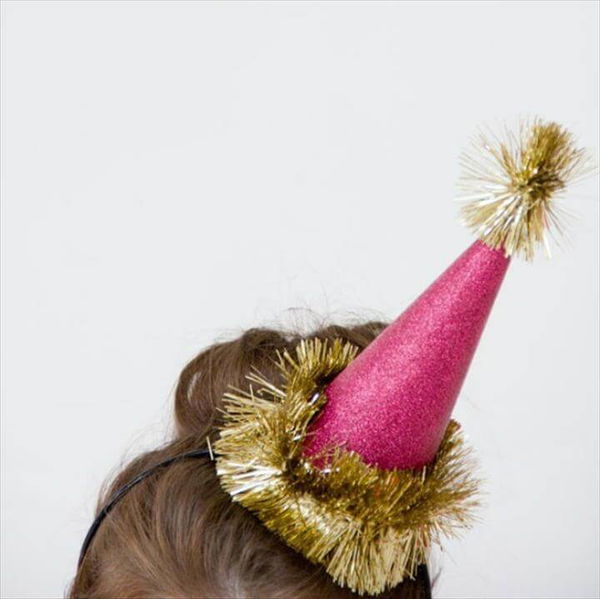 Image: studiodiy
New Years Cone Hats Black, Silver, & Gold: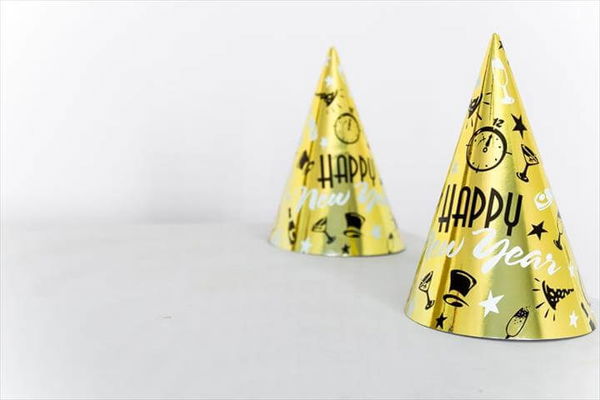 Image: playpartyplan
Party Hats Out of Snow Cones
– Feathered Sparkly Party Hat Tutorial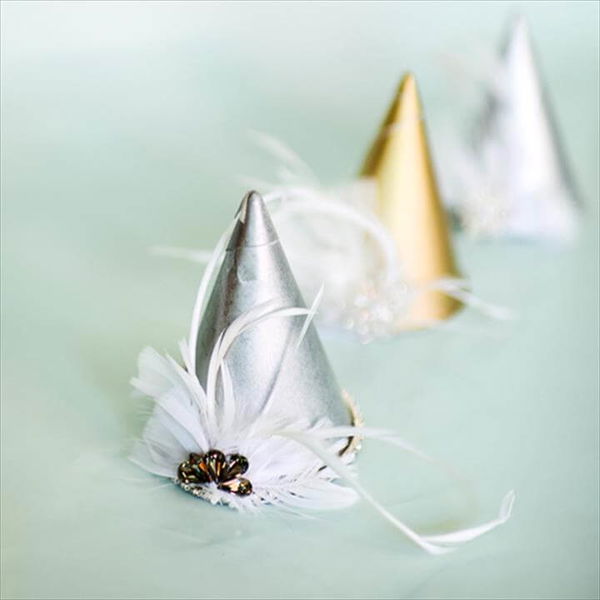 Image: tikkido
Party Hats & DIY Bell Tutorial: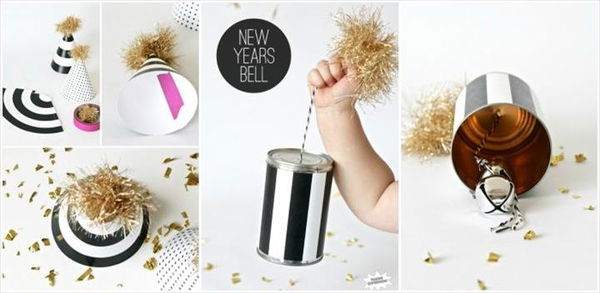 Image: pagingsupermom
Black & White Party Hats: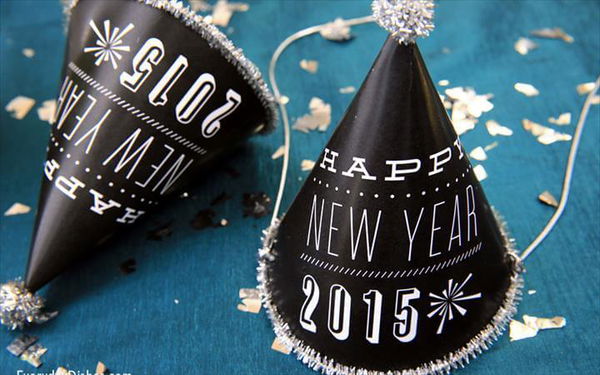 Image: everydaydishes
Kid's Craft Party Hat: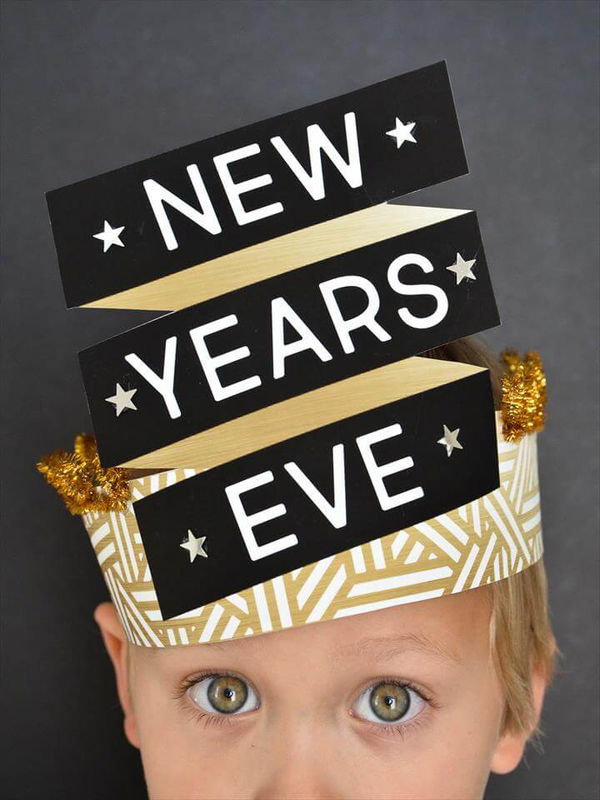 Image: projectnursery
New Year's Eve Party Hats: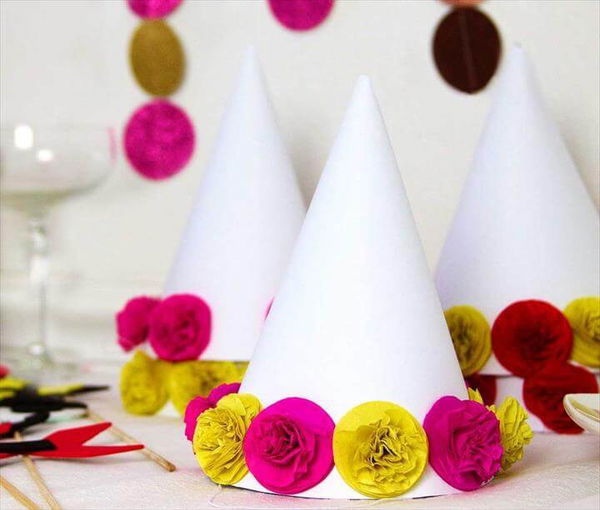 Image: 2.fiskars
Watercolor New Year's Eve Party Hats: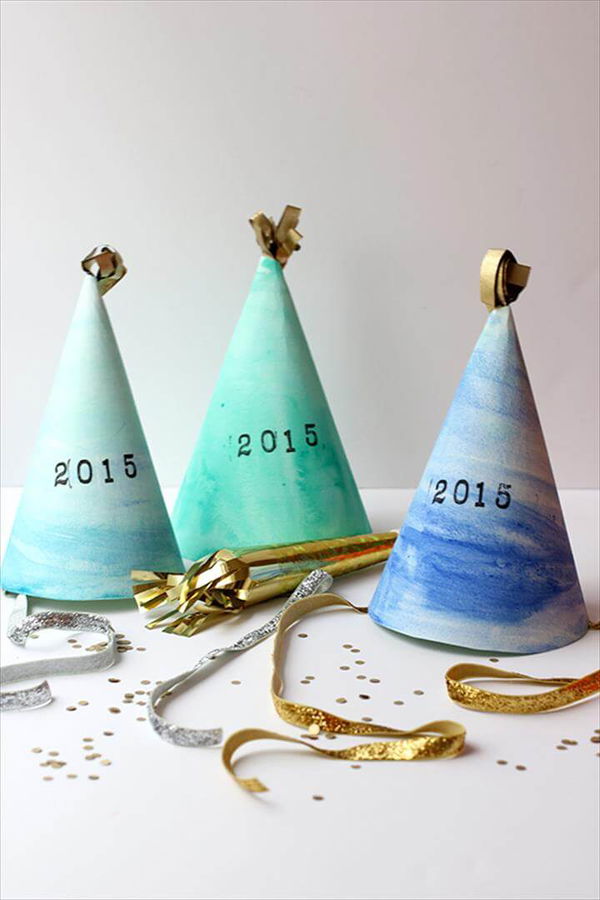 Image: minted
Crazy  NYE Party Hats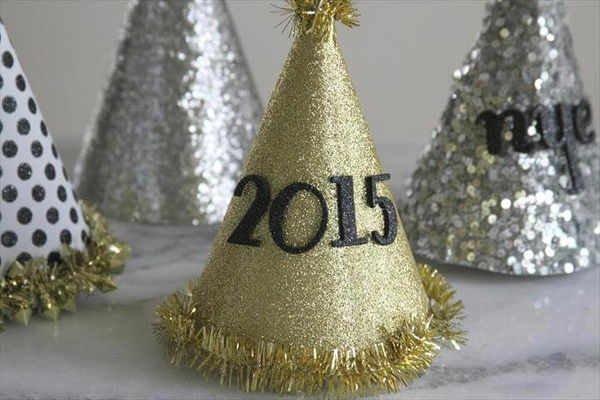 Image: lamodabyandriana
Tinsel Party Hat: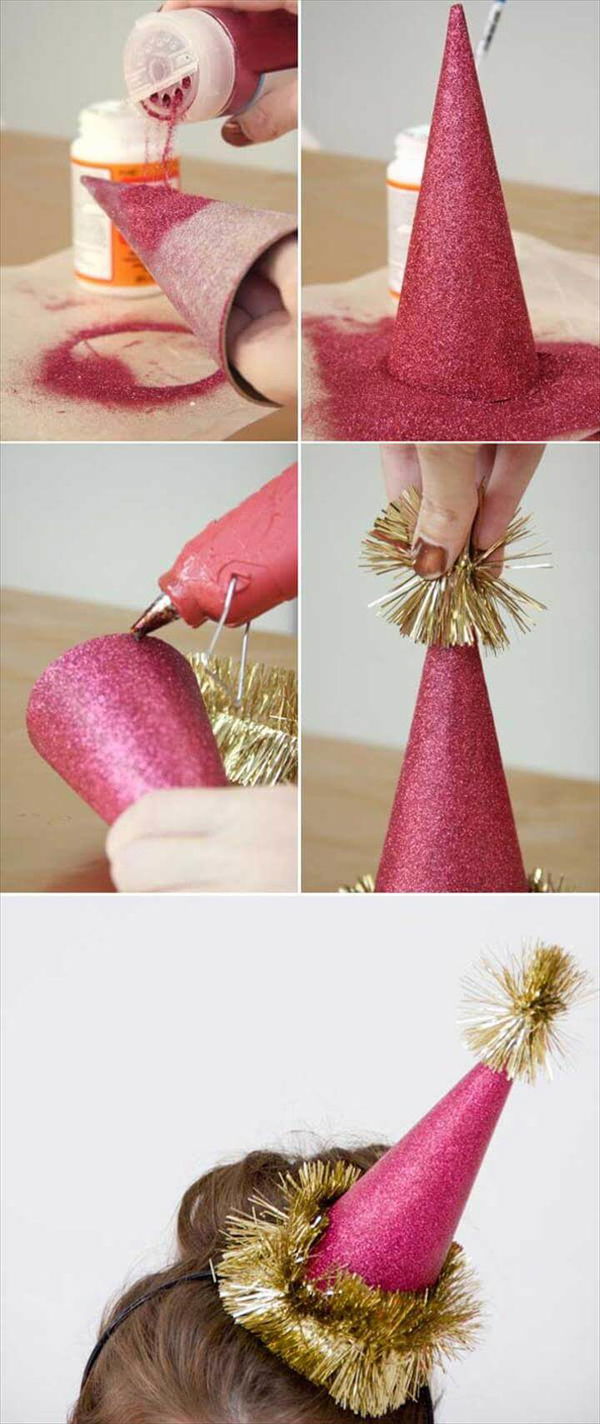 Image: studiodiy
Sparkly NYE Hats: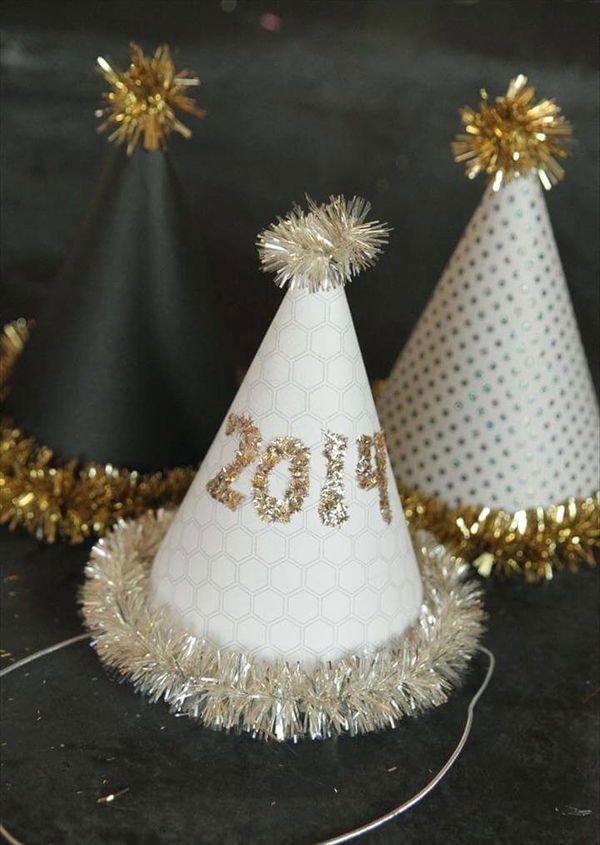 Image: thegirlinspired
Mini Party Hats: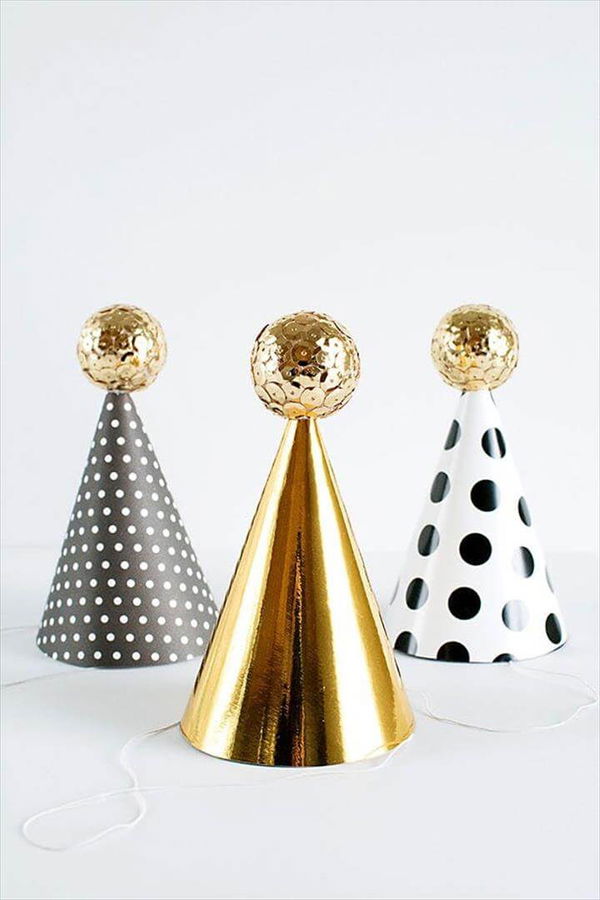 Image: homeyohmy
Party Hats – Perfect For NYE – Happy New Year

Image: youtube
Gorgeous New Year's Eve Party Hats: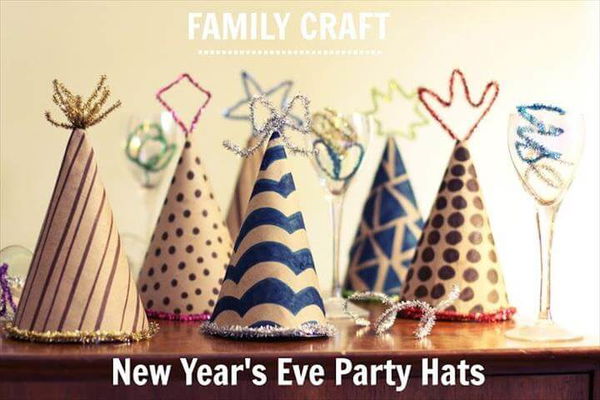 Image: youtube
NYE Party Hat Tutorial With Free Clock: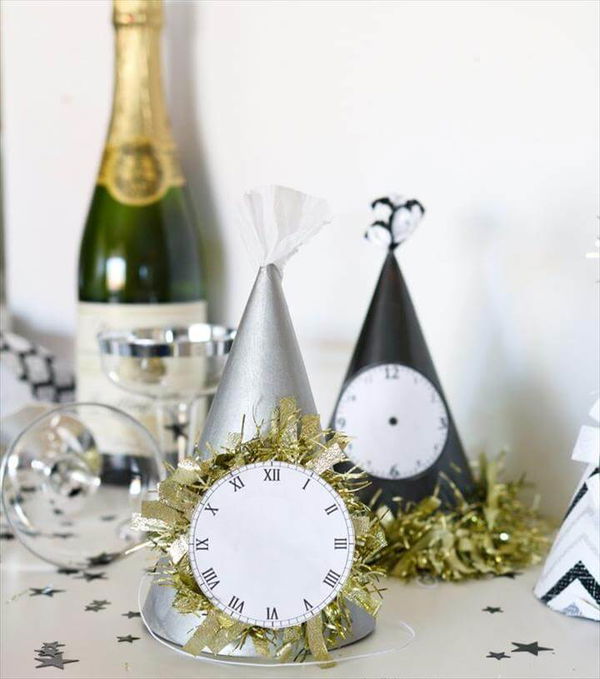 Image: lollyjane
Sequin Ball Mini Party Hats For New Year's Eve: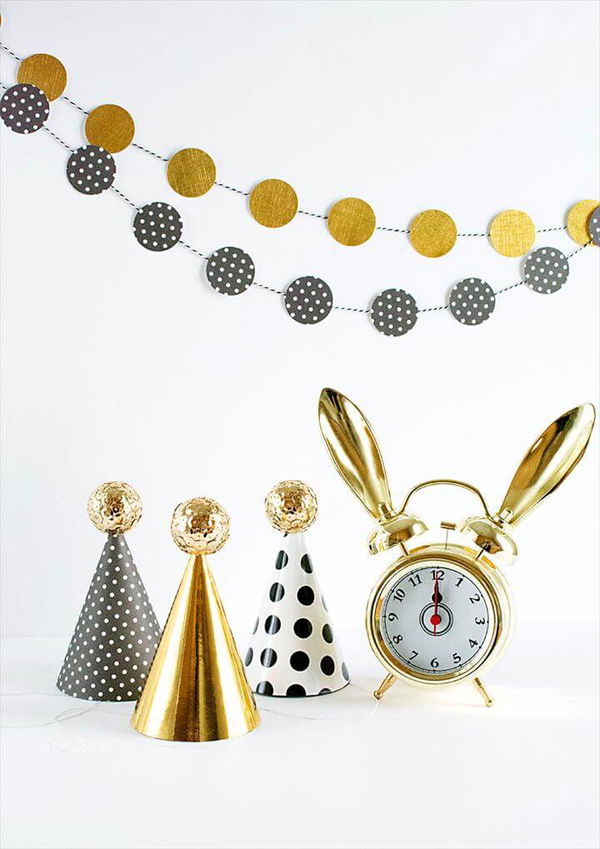 Image: homeyohmy
Fun & Easy Mini Hats:

Image: thegirlinspired
Free Printable New Year's Eve Hat: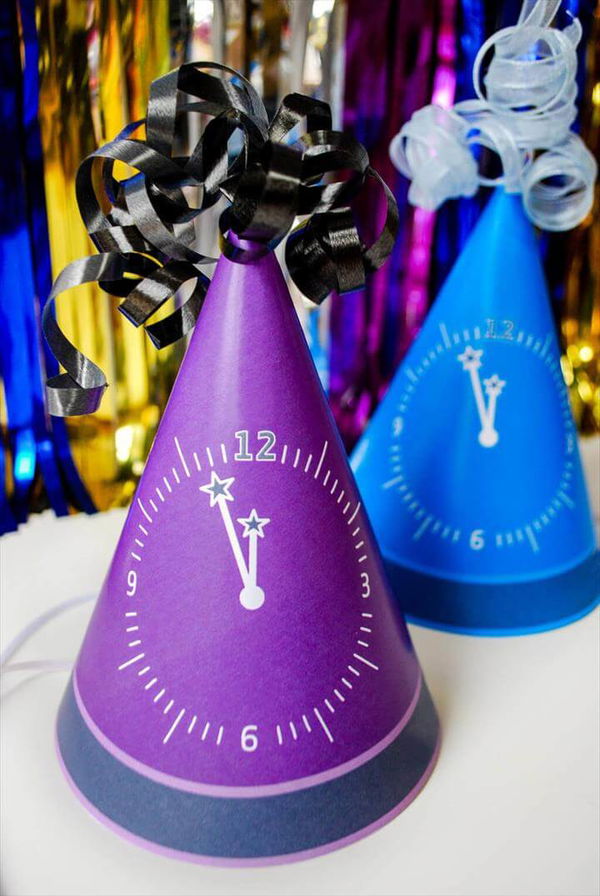 Image: merrimentdesign
Gold NYE Party Hat:

Image: lamodabyandriana
 Watercolor New Year's Eve Party Hat: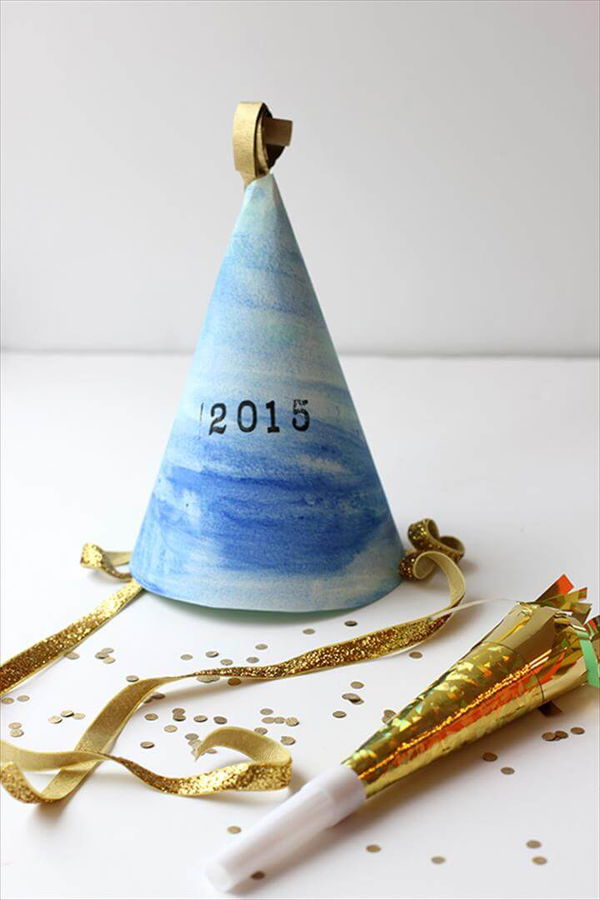 Image: minted
New Year DIY Party Hat Tutorial: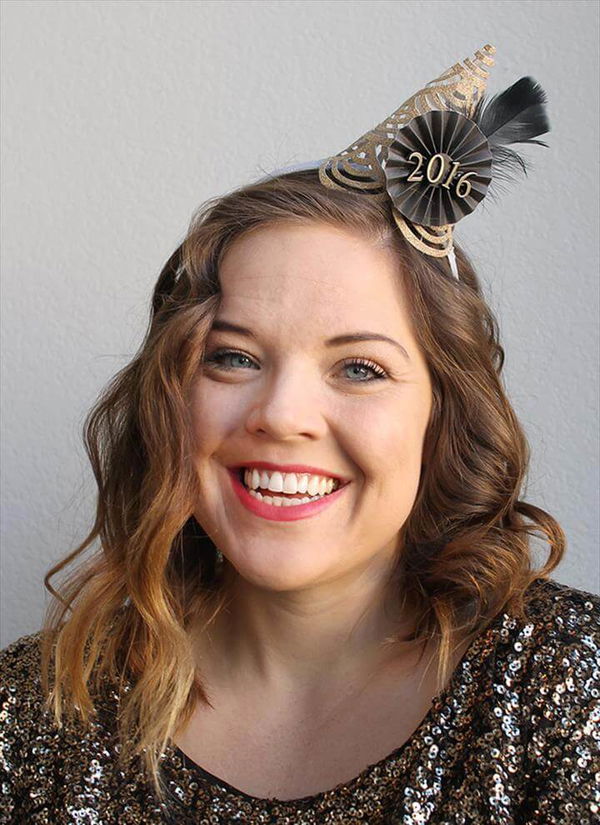 Image: blog.darice
Gold Fringe Party Hats: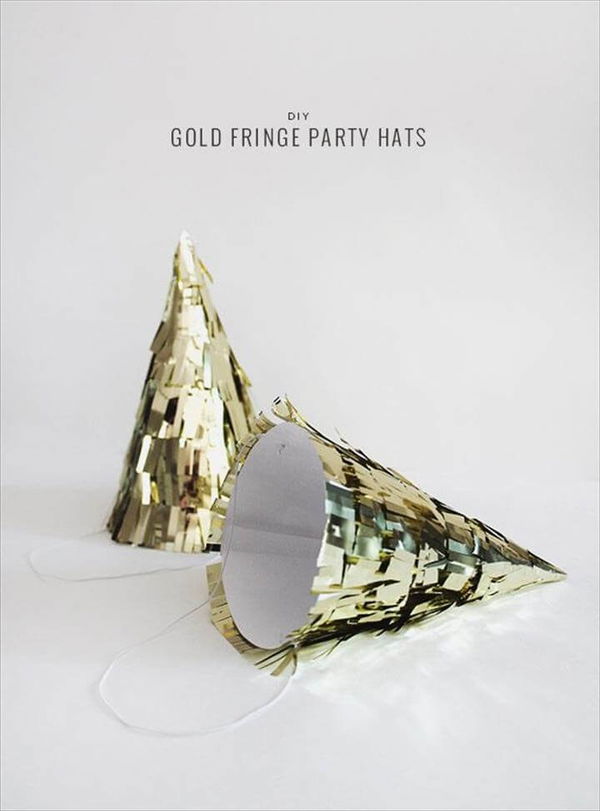 Image: almostmakesperfect
New-Year's Eve Hats For The Whole Family: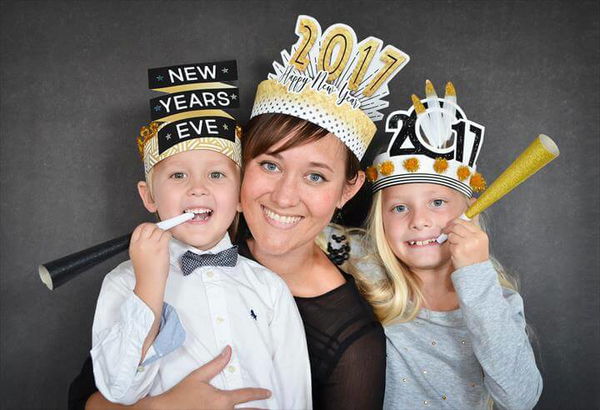 Image: projectnursery
DIY Party Hats – New Years Glasses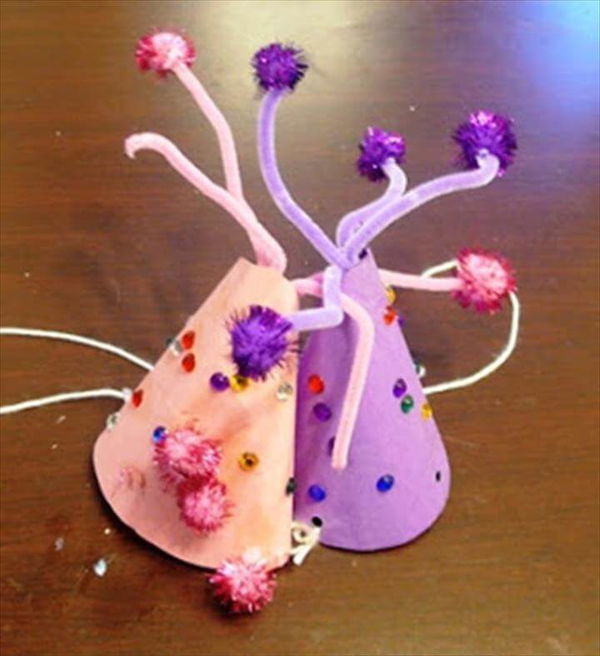 Image: studiodiy
Adorable Party Hat & Party Favor: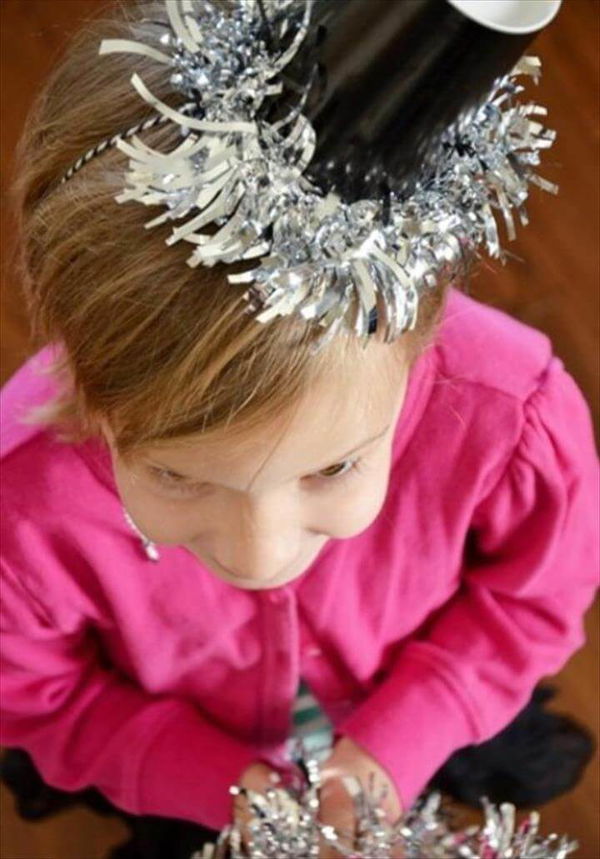 Image: the36thavenue
Easy DIY Printable New Year's Party Hats: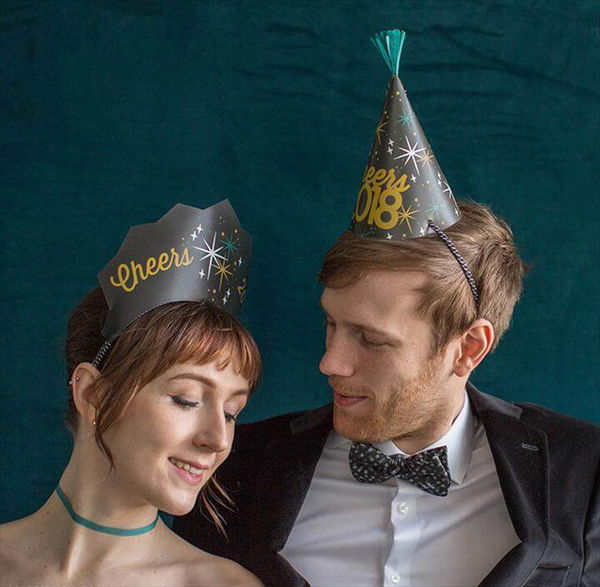 Image: liagriffith