As we are heading towards the end of this year and we are about to welcome the New Year in our lives and enjoy especially the 10 DIY Fashion For NYE – (New Year Eve Fashion & More ) For New Year eve parties.
New Year parties are always long awaited occasion of the year and we tend to wait for them the entire year. We all love to make our parties special and full of fun. Inviting our friends, having some delicious food, watching movies and getting all dressed up are part and parcel of the New Year parties. But for getting dressed up for these parties we always look forward to new fashion trends in terms of our clothing, jewelry hairstyles and everything. Fashion styles and ideas are not an easy task to think about and we often run short of ideas when it comes to dressing up for such parties.
Here we have some really great and cool fashion ideas that you can follow and impress everyone around you. The first one that you see over here is a latest hairstyle that you can try and look gorgeous.
Next we have new makeup styles such as this diy lipstick that you see over here to try this time. Also we have some great idea for making noise makers for your parties as they are a compulsory for such cool parties.
All these projects have tutorials with them in the links given below them so that you can follow the steps accurately and get along with the detailed description easily in order to achieve your targets.
New Years Eve Hairstyles Trends & Idea: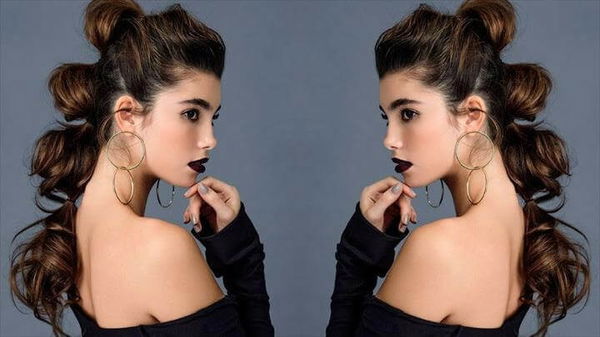 Image: youtube
Easy DIY Lipstick – Perfect New Year Makeup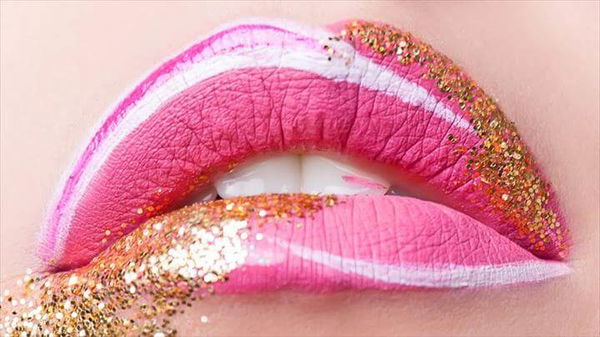 Image: youtube
New-Year's Eve Confetti Poppers – Party Favors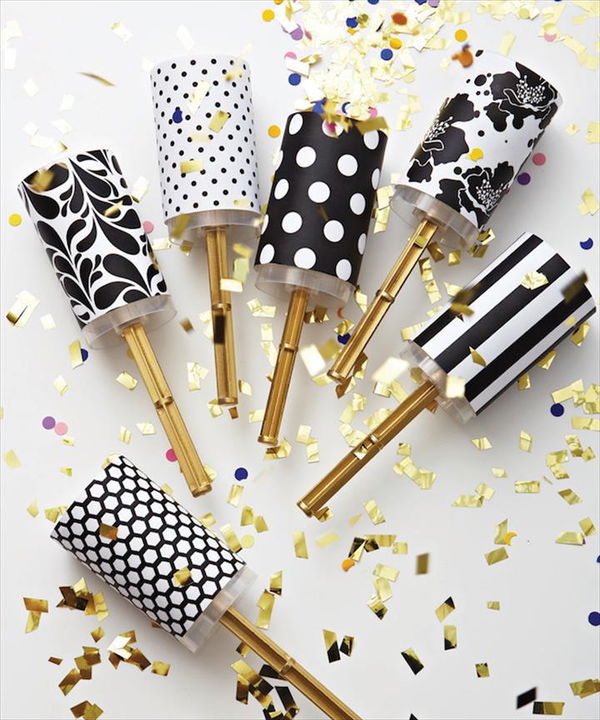 Image: apumpkinandaprincess
DIY Sequin Shoes:


Image: yesstyle
Glam NYE Party Hat: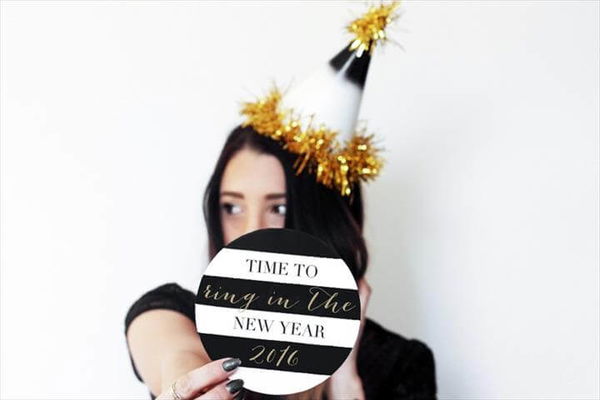 Image: fashionlush
Gold Fringe Party Hats: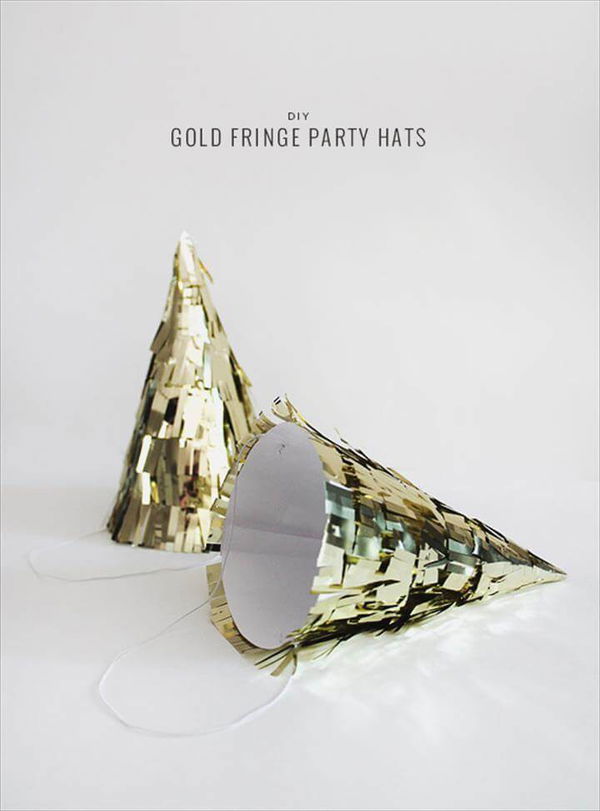 Image: almostmakesperfect
New Year's Eve Bridal Shower:

Image: greenweddingshoes
New Years Eve DIY Noise Makers: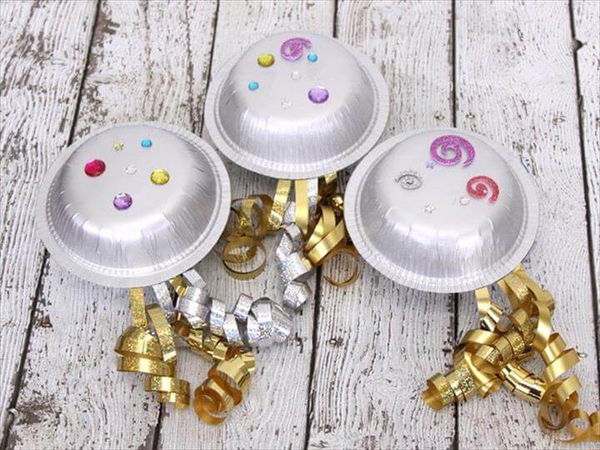 Image: mumtastic.com.au
New Year's Eve Party Favor: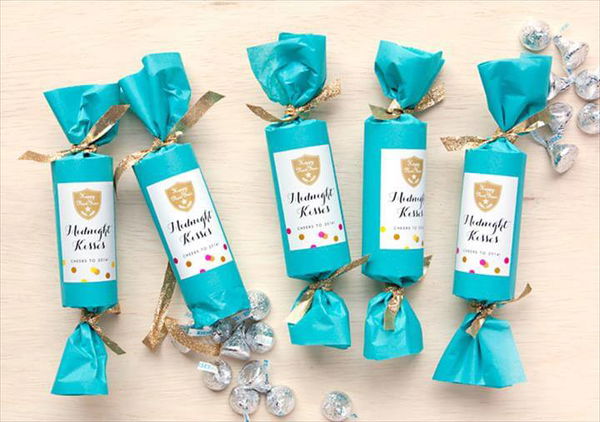 Image: evermine
Nail Art For New Year's: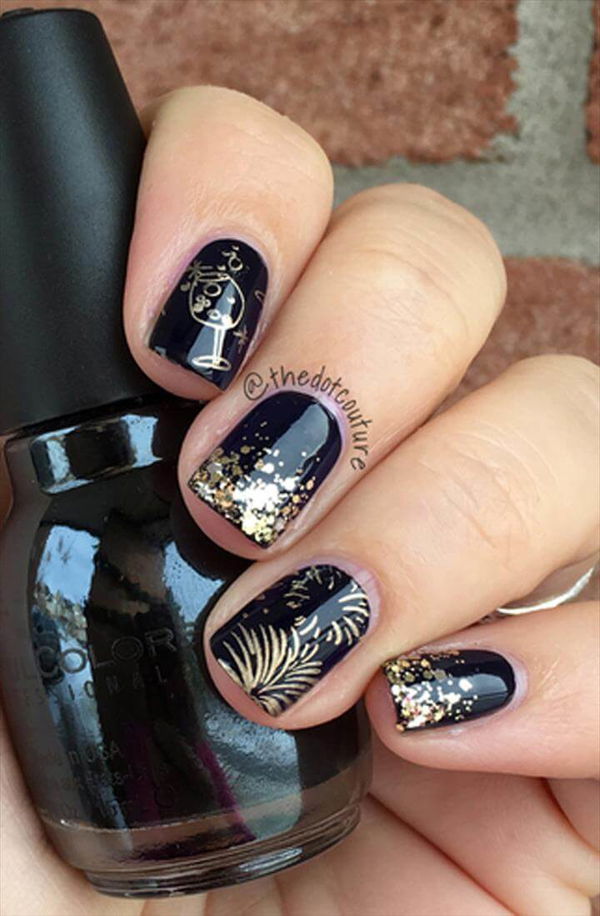 Image: cutegirlshairstyles