For those of you who knows the art of arm knitting, the world is much more exciting than for the rest of the people. Arm knitting is truly an outstanding art and should be appreciated. Here you will find a variety of 44 Arm Knitting Pattern & Top Ideas that you can easily do and patterns are also available here for free for your convenience.
Try these arm knitting projects and make yourself proud of your knitting skills and creativity. The first project here is a chunky arm knit ribbed blanket which is super awesome to make this winter full of warmth and comfort.
The next amazing thing that you see over here is an arm knit infinity scarf. Warm scarves are a must for every winter season and now you do not have to buy those scarves anymore instead you can make your very own by yourself. You can add many other crafts to your projects such as buttons, beads and much more. Grab any soft yarn this winter and start these incredible projects right now so that you will able to enjoy this winter in an extra ordinary way this time. many of these projects do not even requires to be stitch at the end instead you can complete your entire project using just your hands. You can also see some adorable arm knitted cushion covers here that you can easily make with any desired color of yarn. Knitting is always fun and arm knitting on the other hand is an even more interesting thing to do. Strat these projects as soon as you get some spare time as they also need attention and concentration.
Share the ideas with others too so that they may also make their winters more comfy than ever.
Chunky Arm Knit Ribbed Blanket: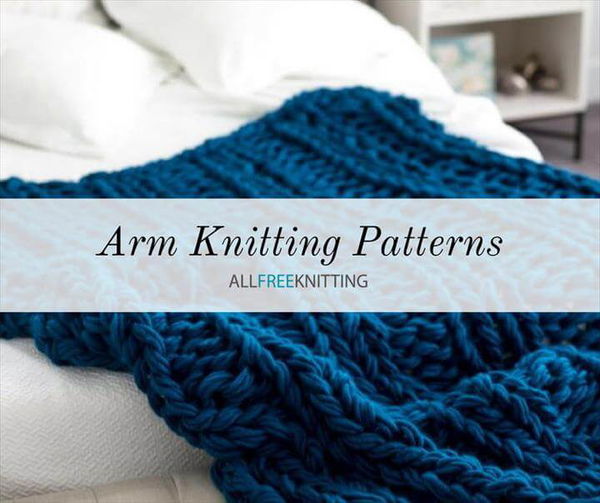 Image: flaxandtwine
Arm Knitting An Infinity Scarf: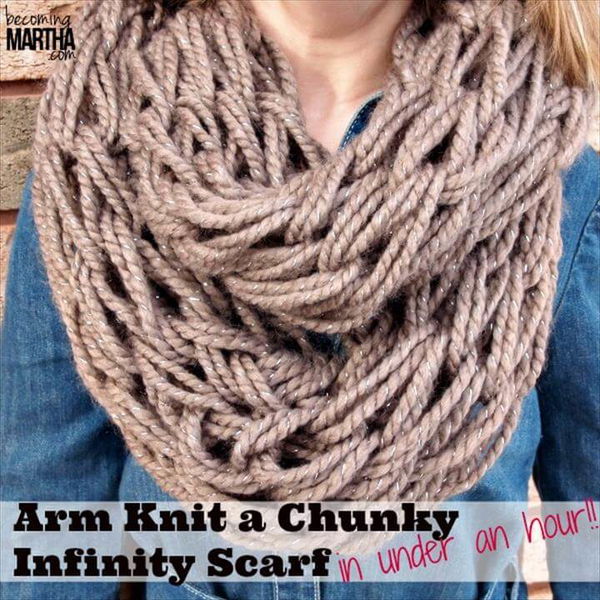 Image: thesimplycraftedlife
Free Knitting Pattern – Arm Knit Button Wrap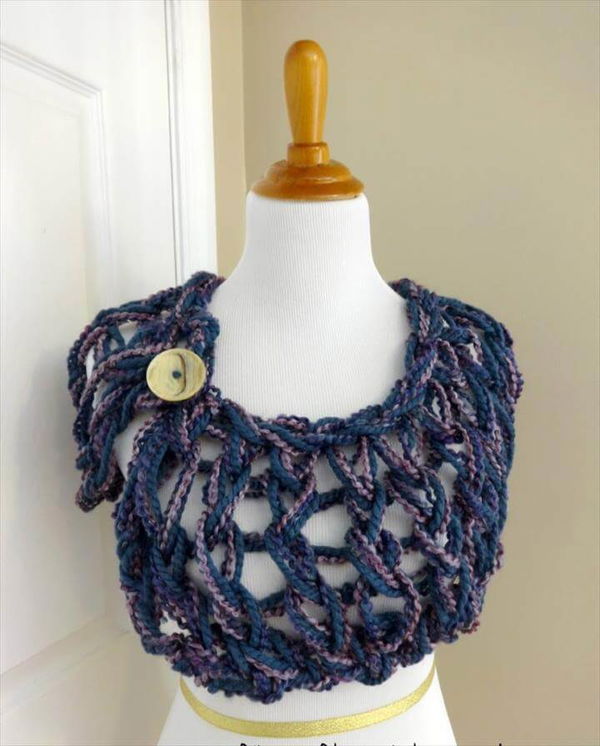 Image: fiberfluxblog
Free Knitting Pattern For Arm Knit Mermaid Blanket: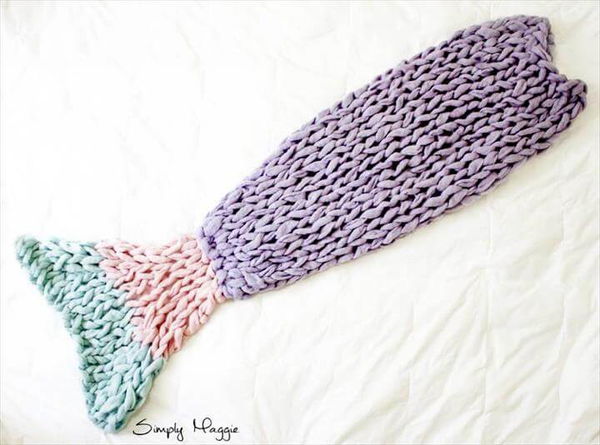 Image: simplymaggie
Super Chunky Knit Blanket: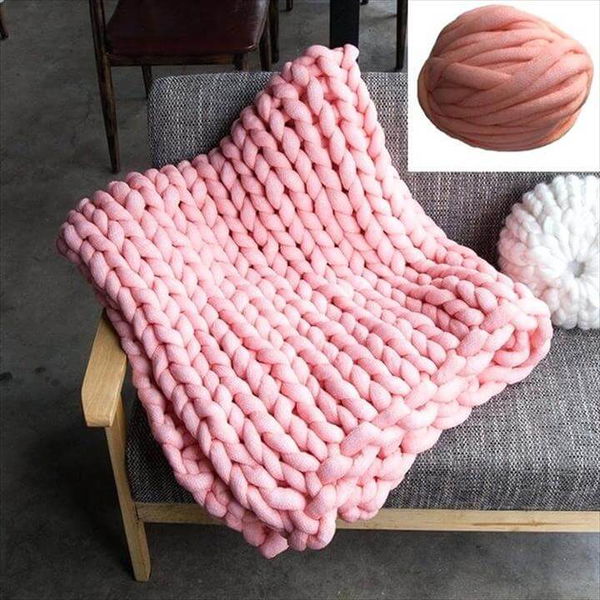 Image: purecambogia
30 Minute Arm Knit Infinity Scarf Cowl: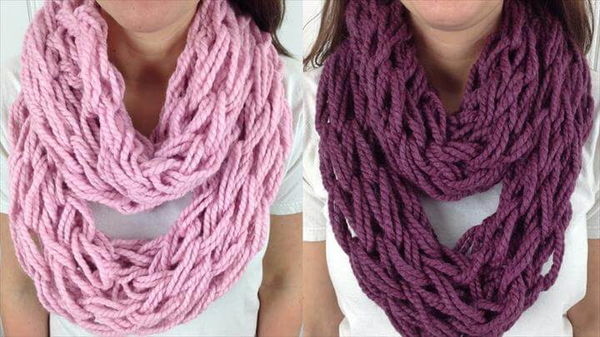 Image: youtube
Arm Knit Garter Stitch Scarf In 20 Minutes: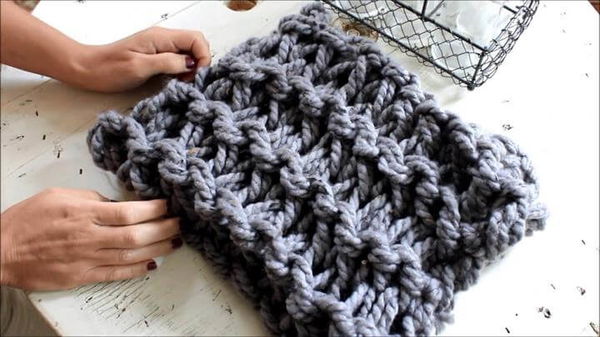 Image: youtube
Arm Knit Pillow – 

Knitting Without Needles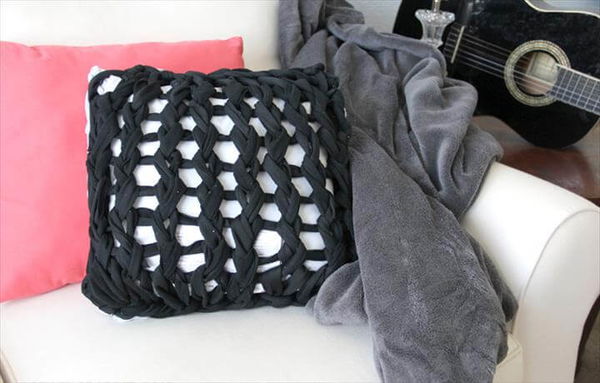 Image: mesewcrazy
Arm Knit Orca Whale Blanket Pattern: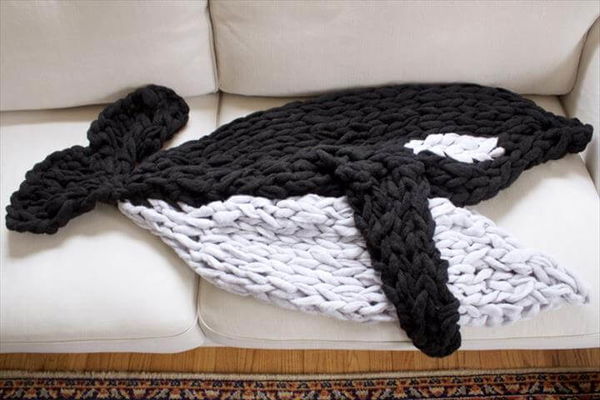 Image: simplymaggie
Arm-Knit Spring Infinity Scarf: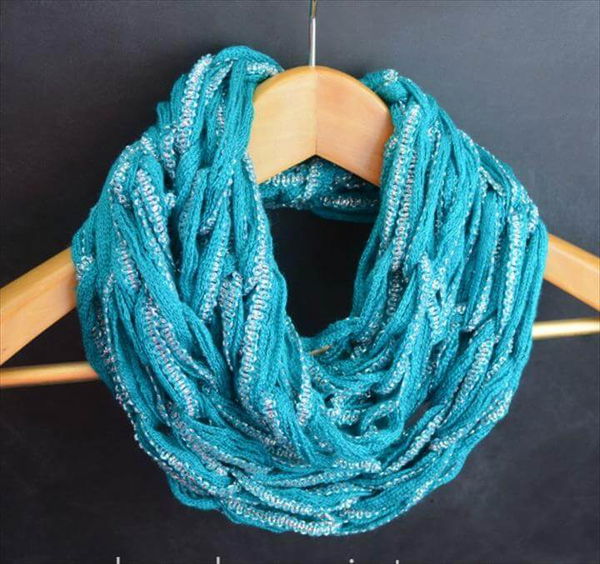 Image: happyhourprojects
Cozy Arm Knit Cowl Free Arm Knit Pattern: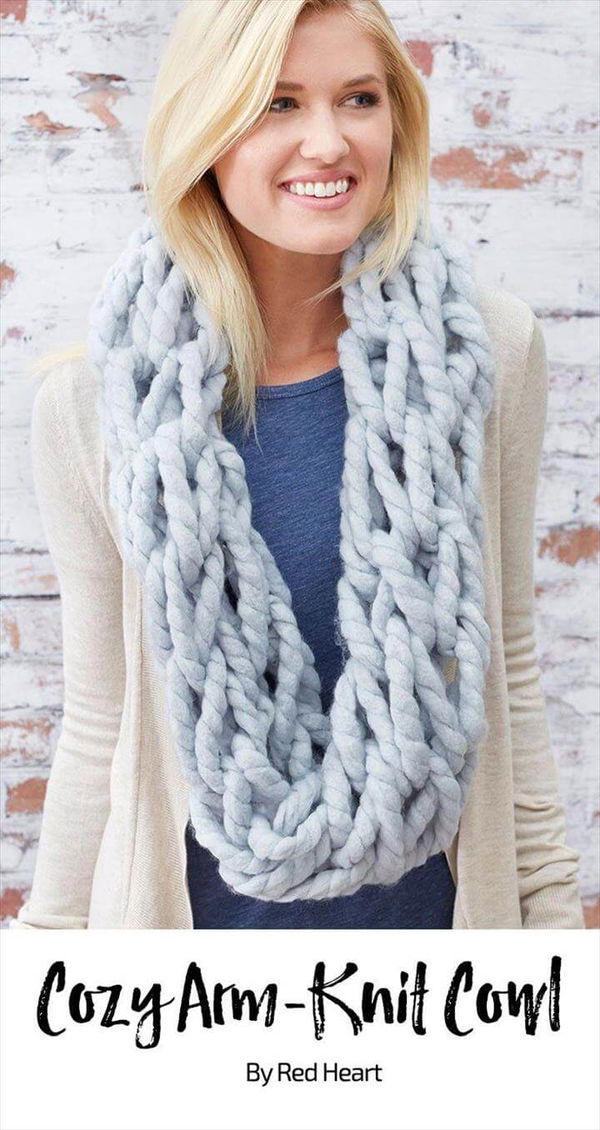 Image: redheart
Arm Knit Blanket Pattern: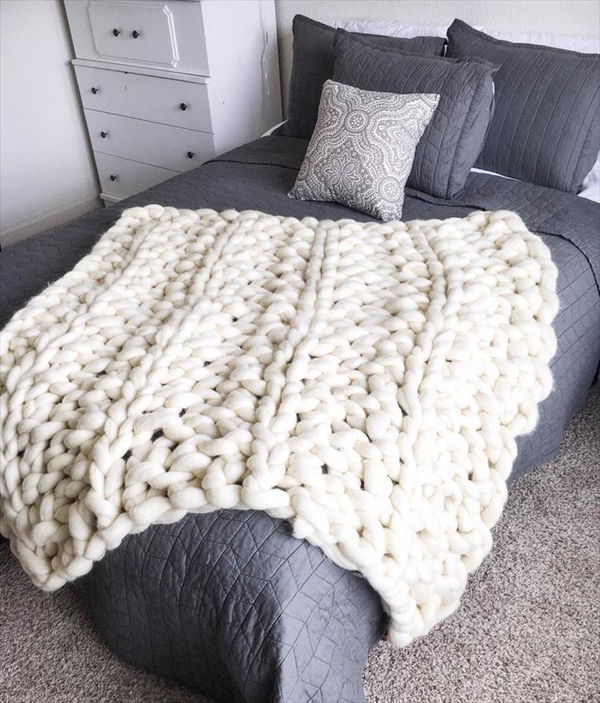 Image: youtube
Arm Knit Blanket In 45 Minutes With Simply Maggie: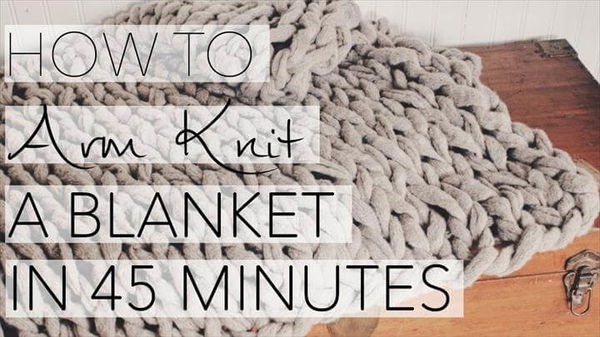 Image: youtube
Arm Knit Blanket With Fringe: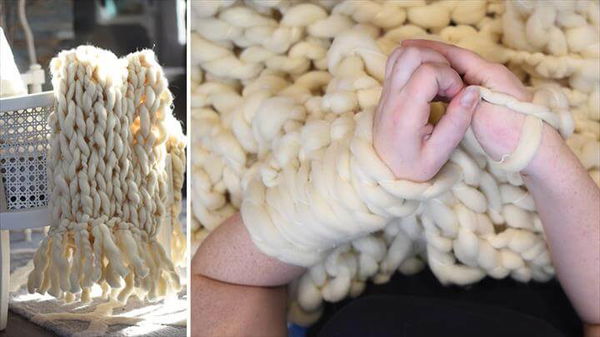 Image: thediymommy
Giant Arm Knit Bunny: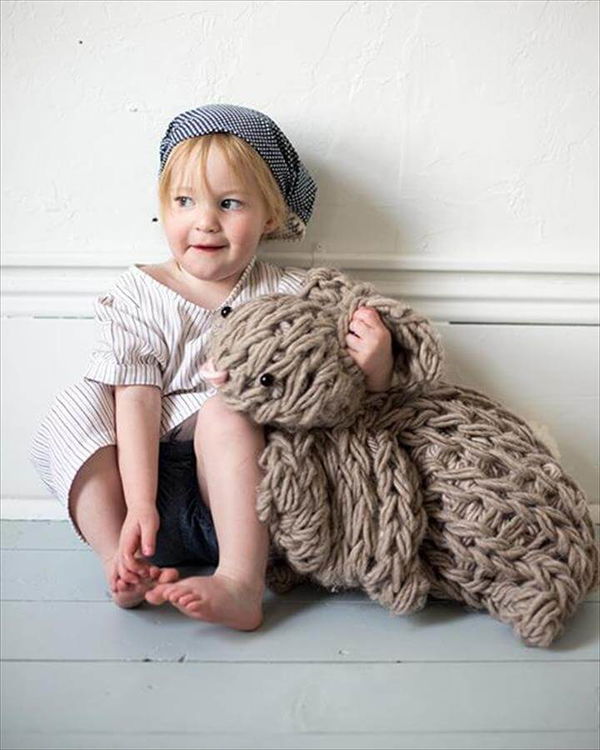 Image: sweetpaulmag
Arm Knit Cat Bed: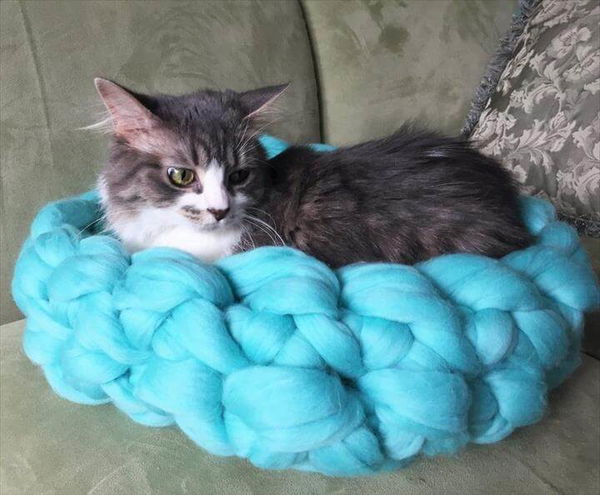 Image: youtube
Giant Arm Knit Bunny: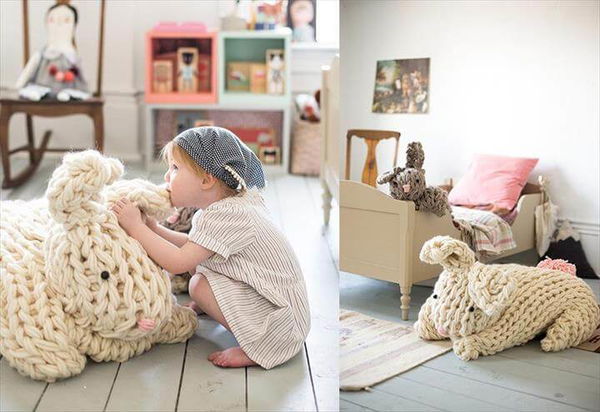 Image: biryudumhayat-malla.blogspot
Arm Knit Throw: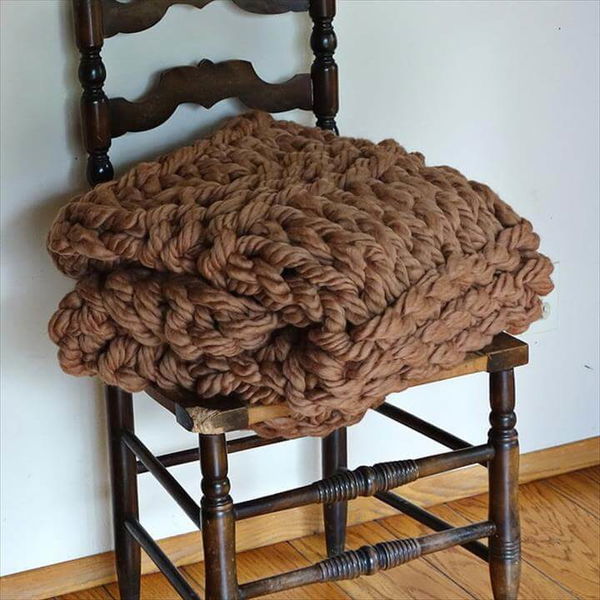 Image: dailycrochet
Arm Knit Chunky Baskets Pattern: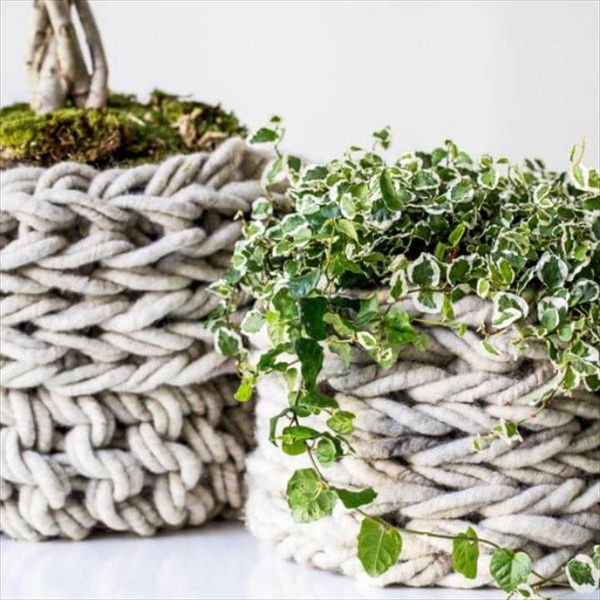 Image: flax-and-twine.myshopify
Arm Knit Blanket: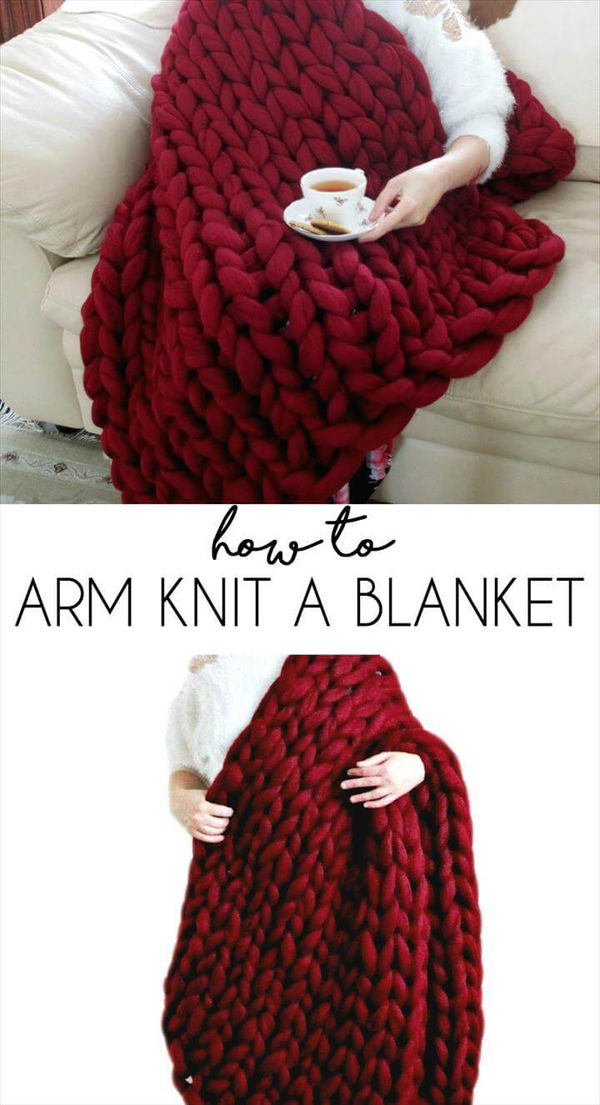 Image: createcrafts
Arm Knit Basket Weave Stitch Blanket With Simply Maggie: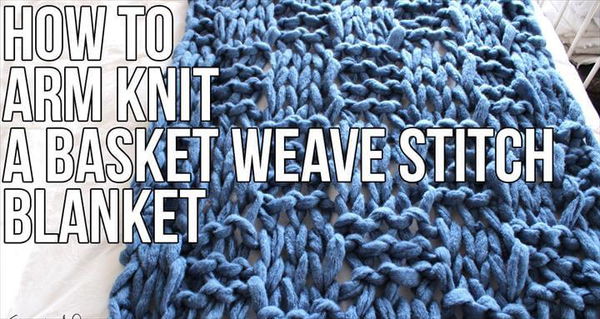 Image: youtube
Arm Knit Blanket In 45 Minutes: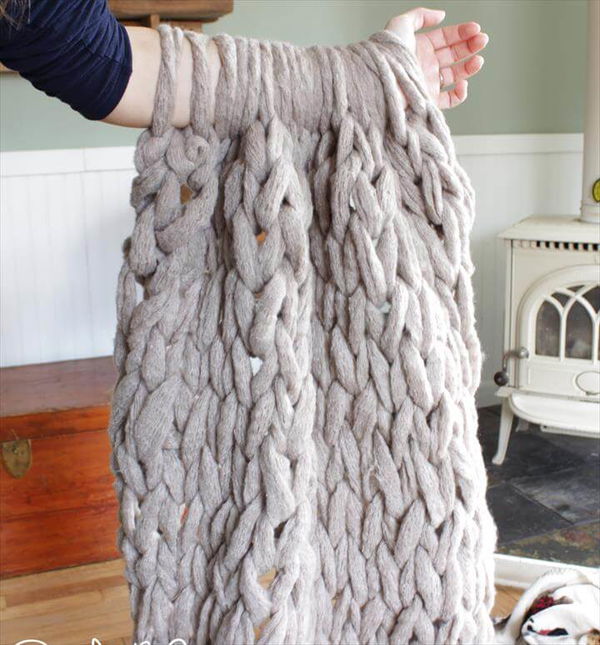 Image: simplymaggie
1 Hour Arm Knit Blanket: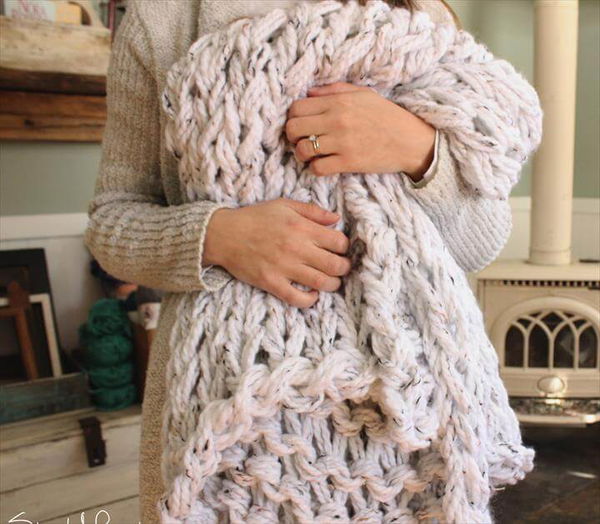 Image: simplymaggie
2 Hour Arm Knit Afghan With Couture Jazz: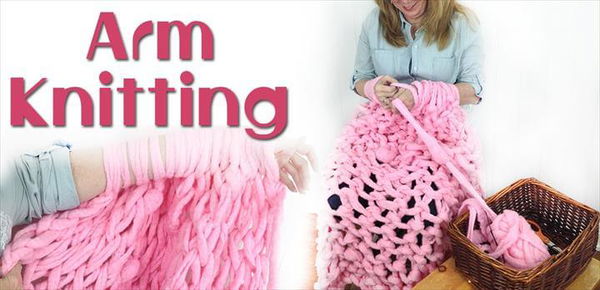 Image: youtube
Arm Knit Basket Pattern: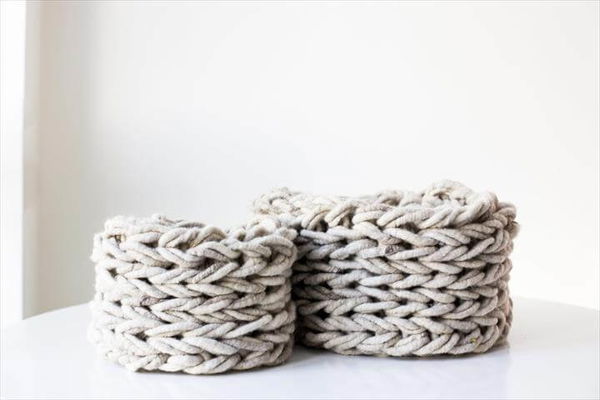 Image: flaxandtwine
Arm Knit Mermaid Tail Blanket Pattern:

Image: thewhoot
Arm Knit Pattern – Arm Knit Scarf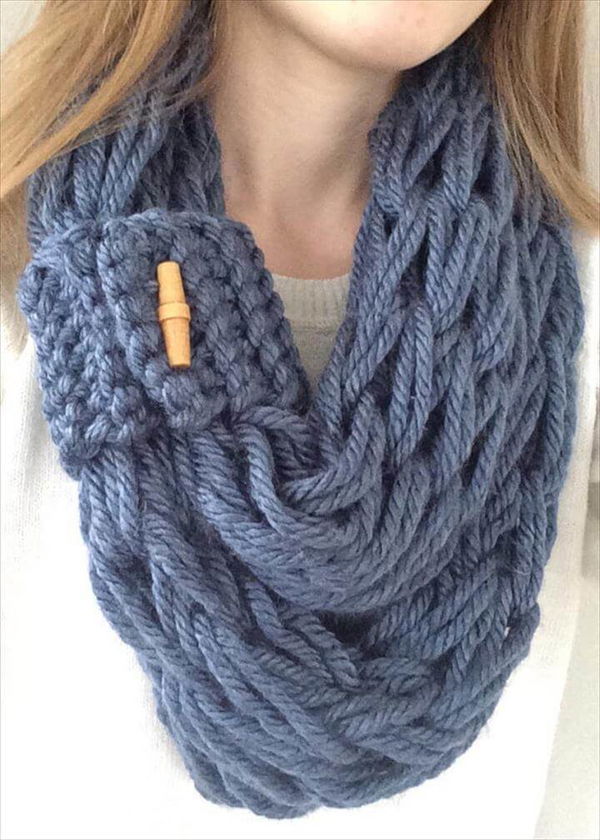 Image: howtoarmknit
Free Knitting Pattern For Arm Knit Heart Blanket Or Rug: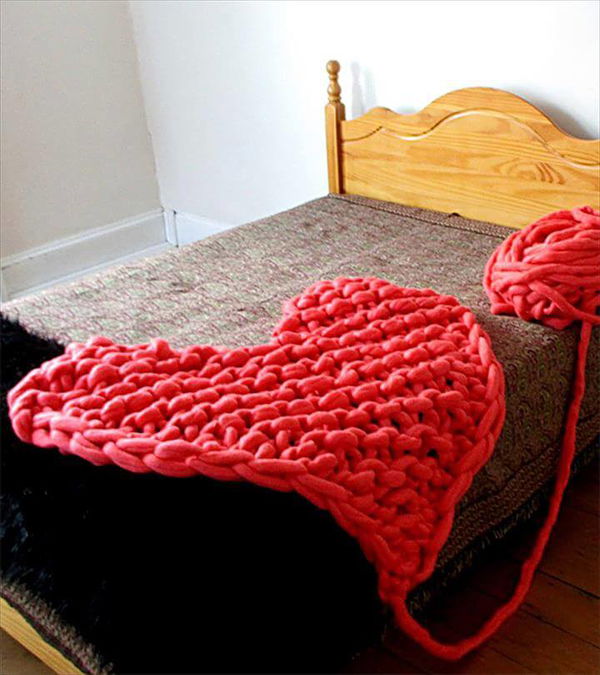 Image: youtube
Arm Knitting Giant Wool Small Throw: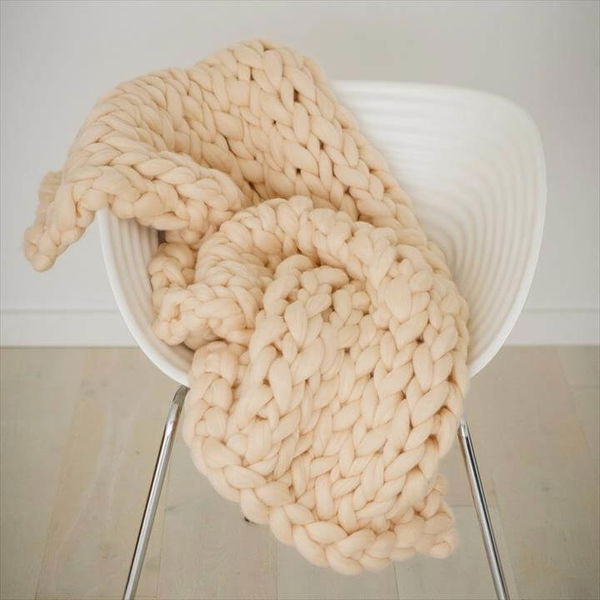 Image: heartfromhazel.co.nz
Arm Knit Fringed Wrap – Knitting Pattern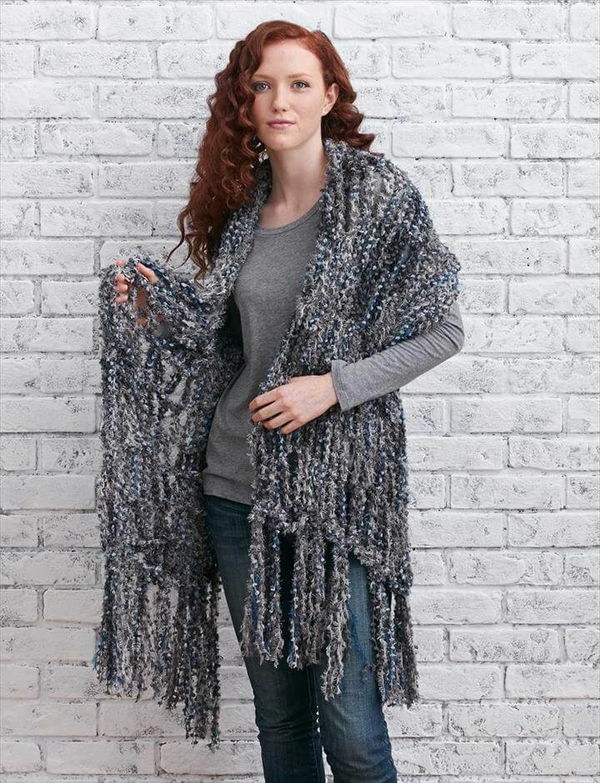 Image: simplymaggie
Arm-Knit Chic Cowl: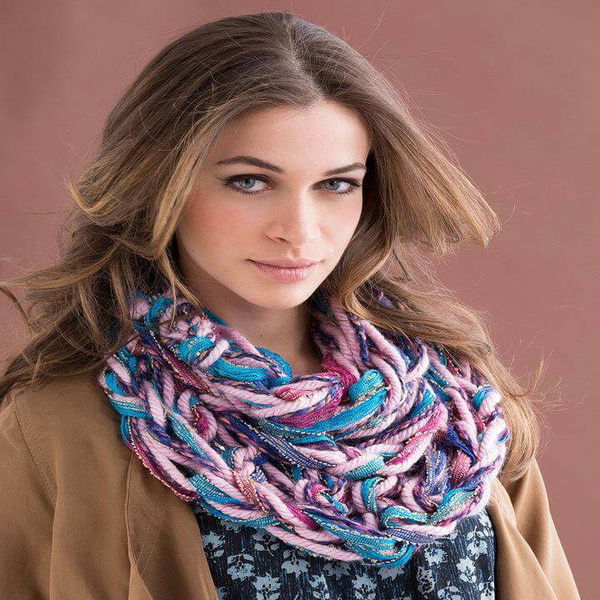 Image: redheart
Dante Throw Chunky Knit Blanket: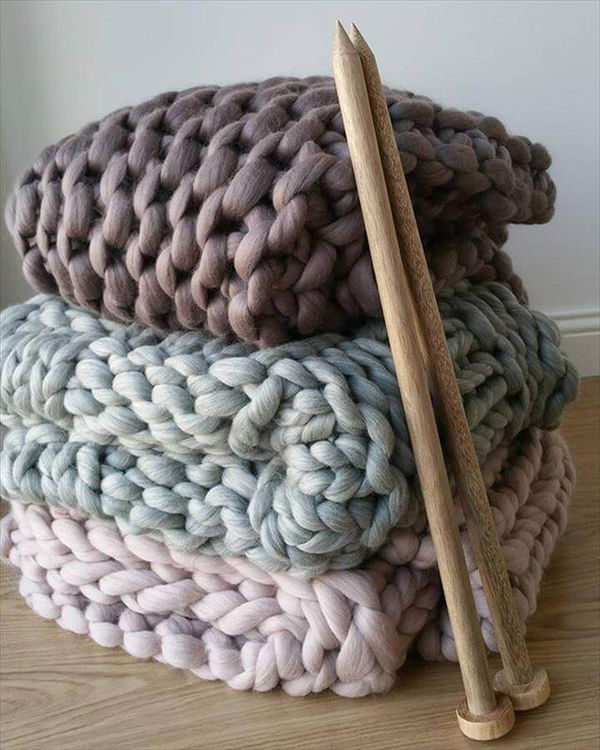 Image: tourbytwo
Crochet Patterns Sleep Sack Arm Knitting Pattern – Arm Knit Dolphin Sleep Sack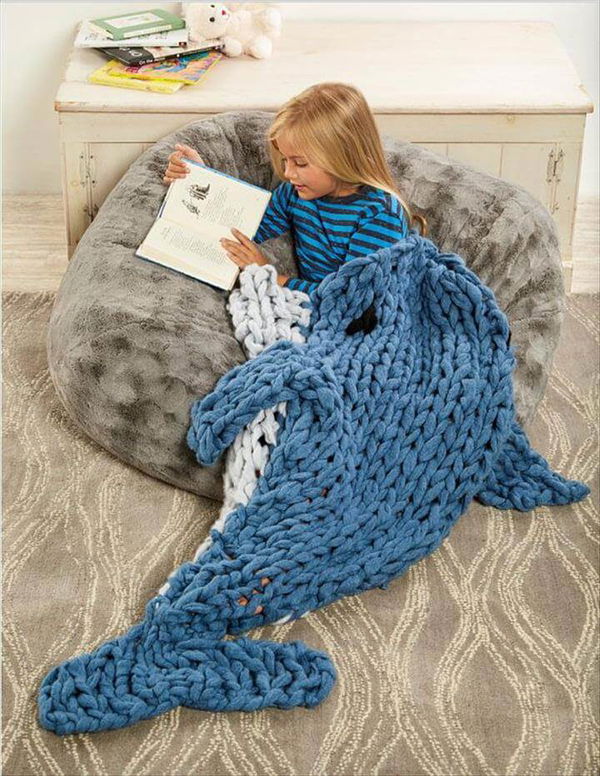 Image: youtube
Arm Knit Single Wrap Infinity Scarf: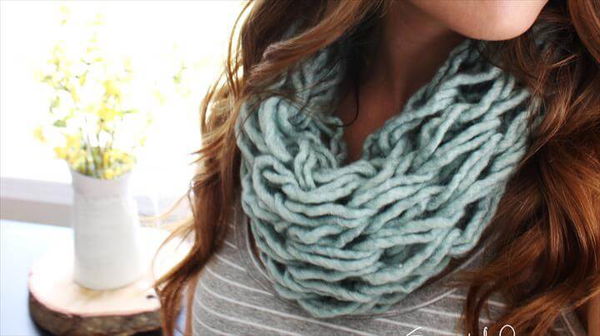 Image: simplymaggie
Arm Knit Blanket In 45 Minutes: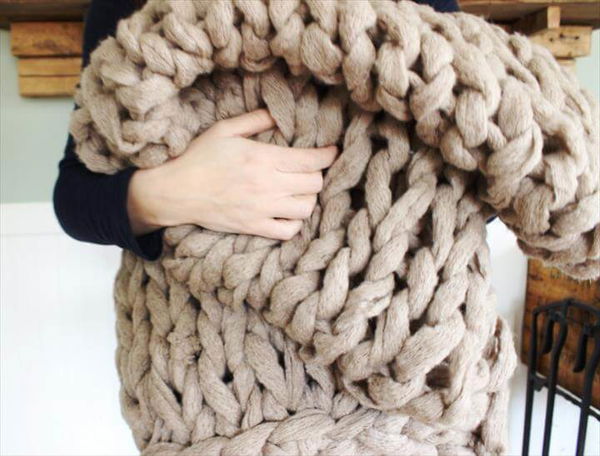 Image: simplymaggie
Free Crochet Scarf Pattern: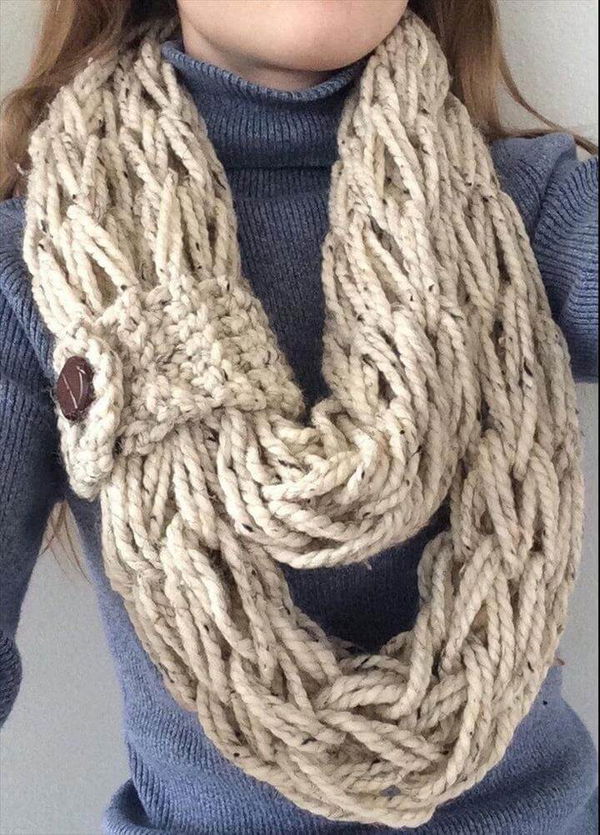 Image: instructables
Arm Knit Blanket With Fringe: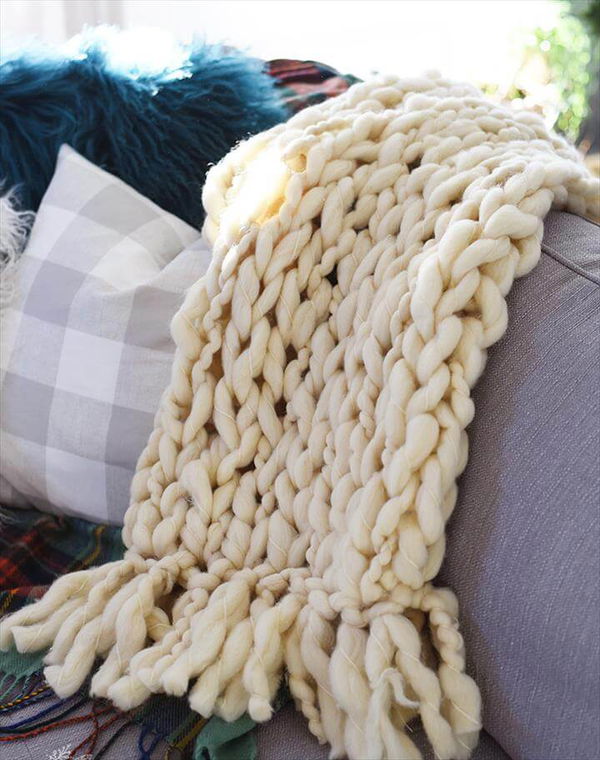 Image: thediymommy
Arm Knit Cushion Cover: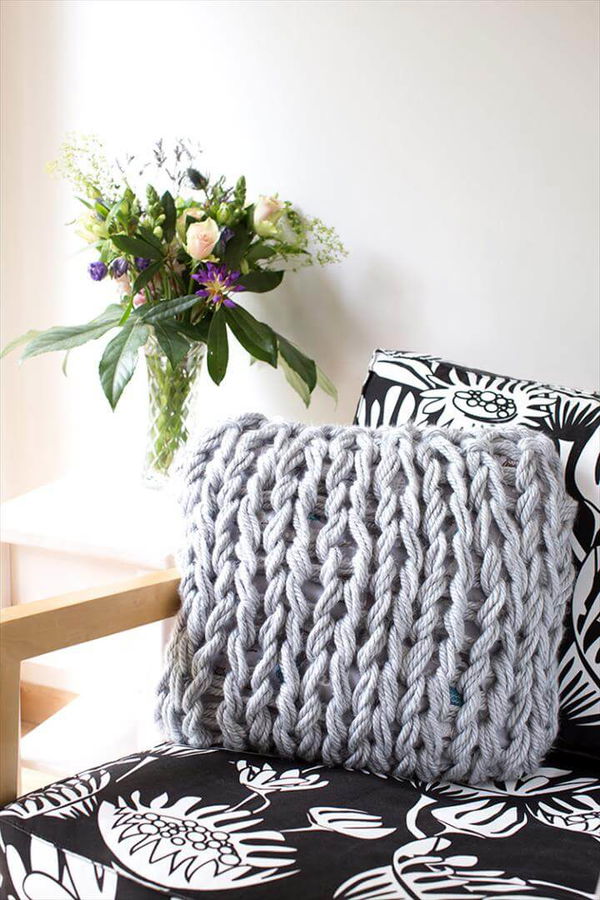 Image: homedit
Giant Stuffed Bunny Arm Knit: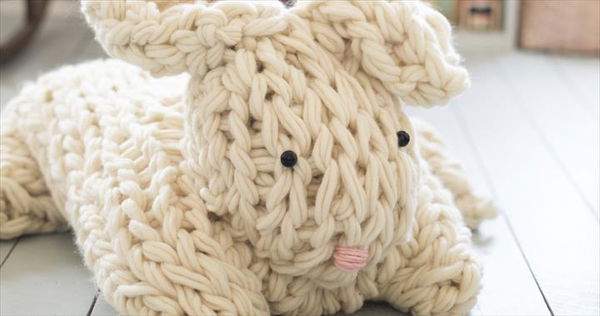 Image: simplymaggie
Knitting Patterns Pillow: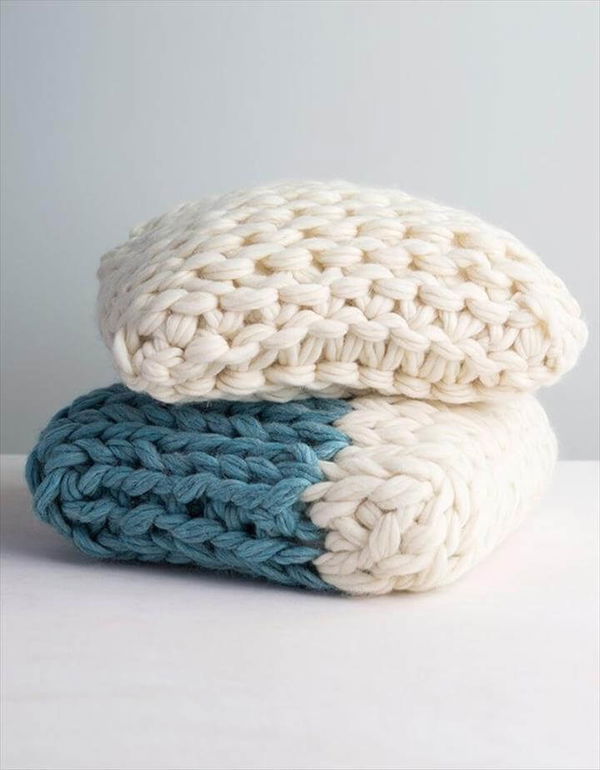 Image: simplymaggie
Arm Knit Seed Stitch Blanket Pattern: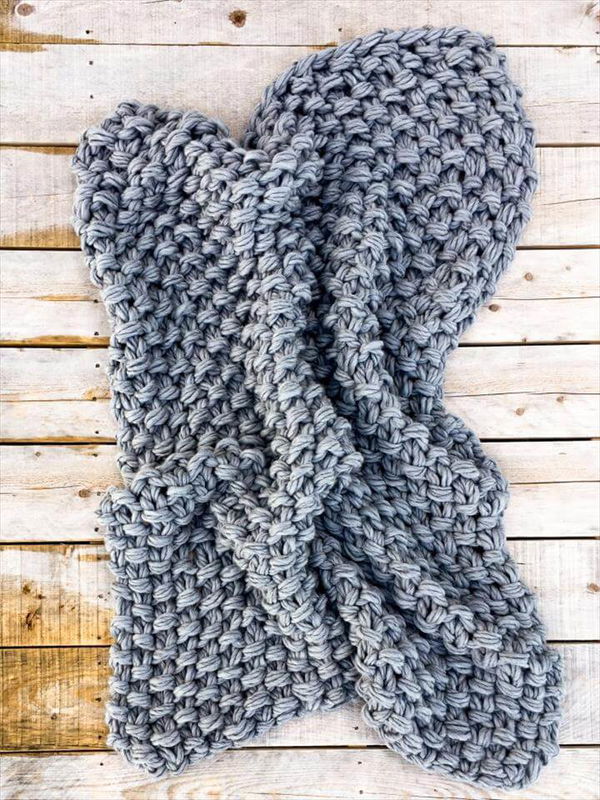 Image: flaxandtwine
Giant Merino Wool Blanket: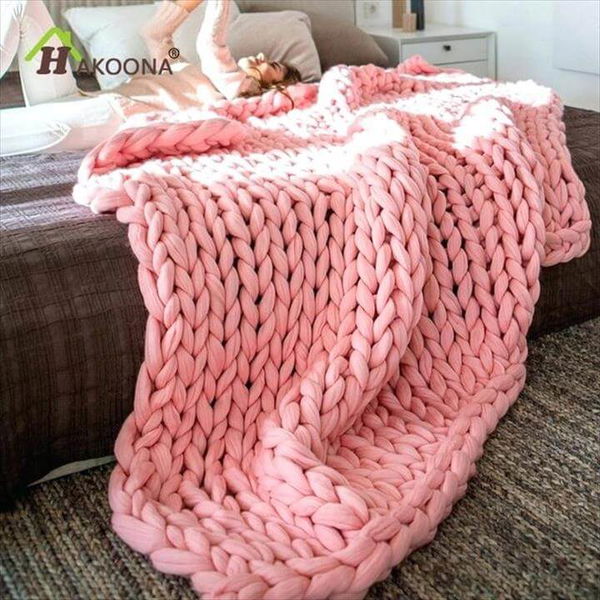 Image: youtube
New Bulky Yarn Crochet Pattern Scarf: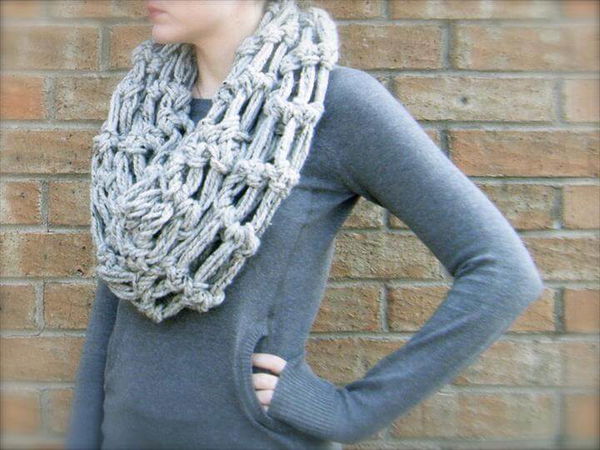 Image: thesnugglery.net
Loose Knit Blanket: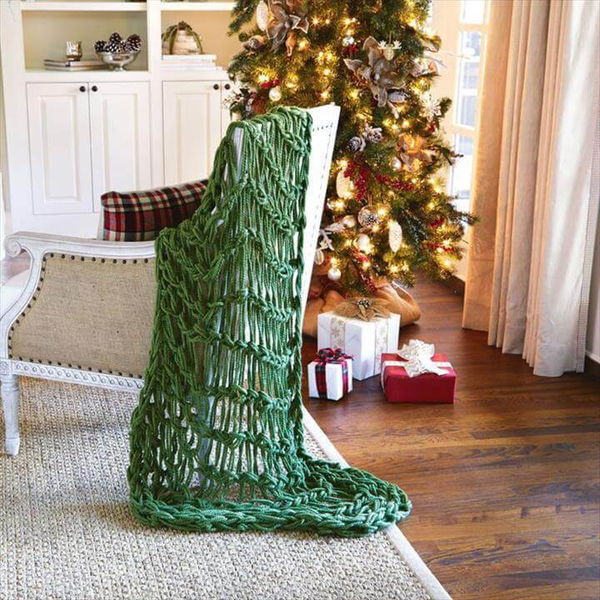 Image: michaels