As we know that Valentine's Day is coming up so it is better to do some preparations beforehand. You can learn a lot form these ideas and surprise your friends and special ones with your creative skills this valentine.
Here we will share exciting 38 Cute & Easy DIY Valentine-day Pillow Ideas with you so that those pillows can convey your feelings and affection for your loved one. All these lovely ideas are less time consuming and budget friendly so that you don't find them difficult to do practically. These cute and easy diy valentine day pillow ideas are so brilliant that you can share them with your friends also to amaze them. As we known that this occasion is close to heart and is all about feelings, love and affection so we should may be concentrate on making heart shape pillows more than any other shape. Use romantic colors such as pink, red, white, yellow etc. for this project.
You can not only gift these pillows to that special person but also can decorate these pillows at any of the valentine parties this season ,as you can see these pillows are displayed on couch, chairs in many of these projects. All you have to do is grab those supplies that are necessary such as the fabric, cotton, polyester filling for the pillows, sewing kit or sticking material based on your own choice and opinion for these cute and easy diy valentine day pillow ideas.
Make your valentine day more and more special with thee amazing valentine pillow ideas that you can easily do at home to feel the love in the air.
Arm Knit Valentine's Day Pillow: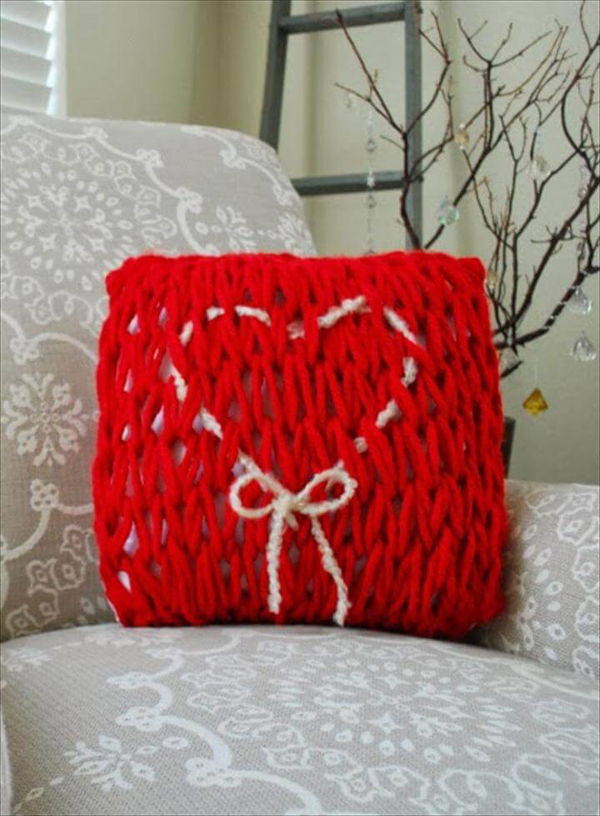 Image: thekurtzcorner
Shaggy Heart Pillow: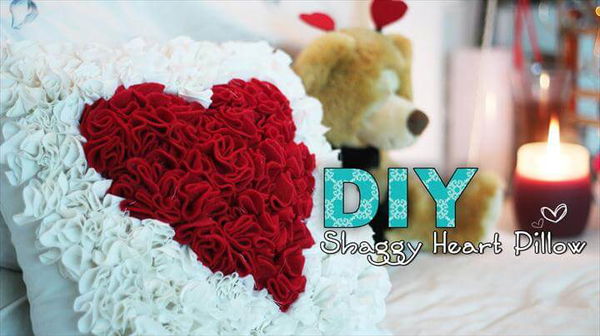 Image: youtube
Valentine-day Heart Pillows: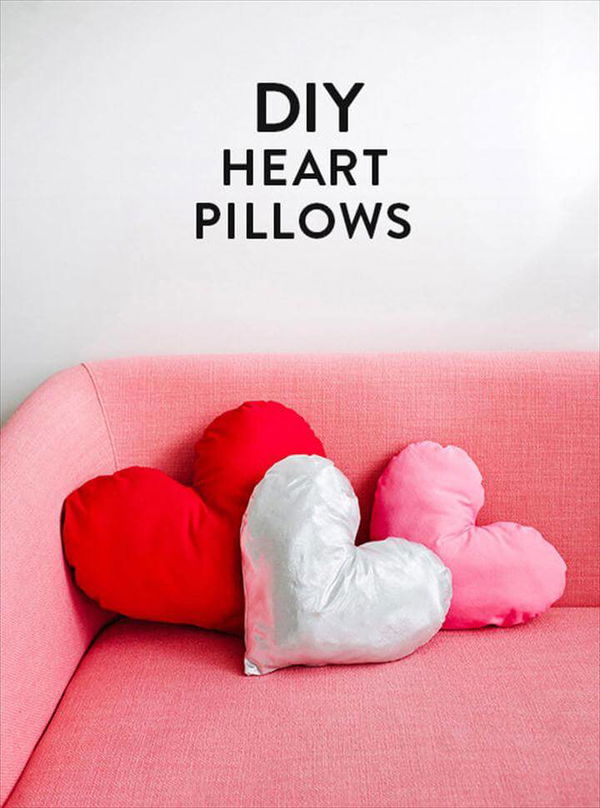 Image: designlovefest
XOXO Pom Pom Pillow: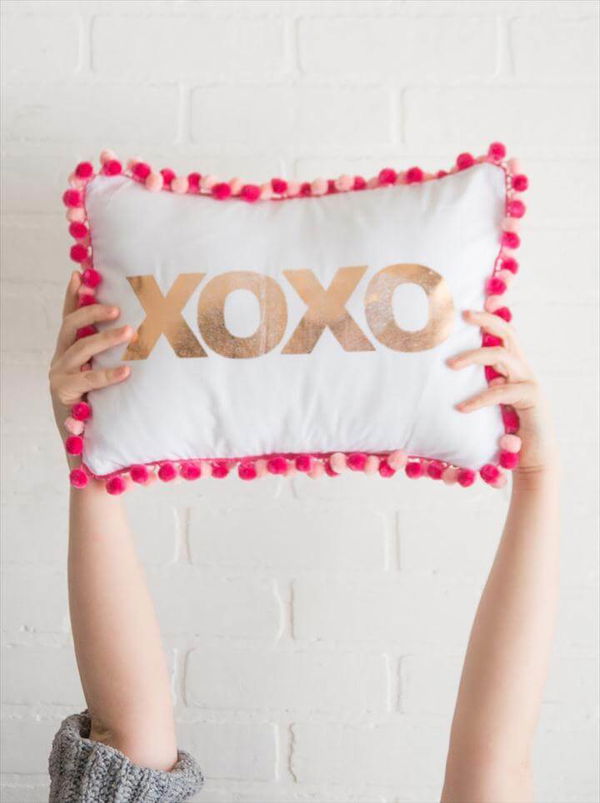 Image: camilleiam
Valentine's Day Heart Pillows:
Image: brit.co
Painted Heart Arrows Pillow: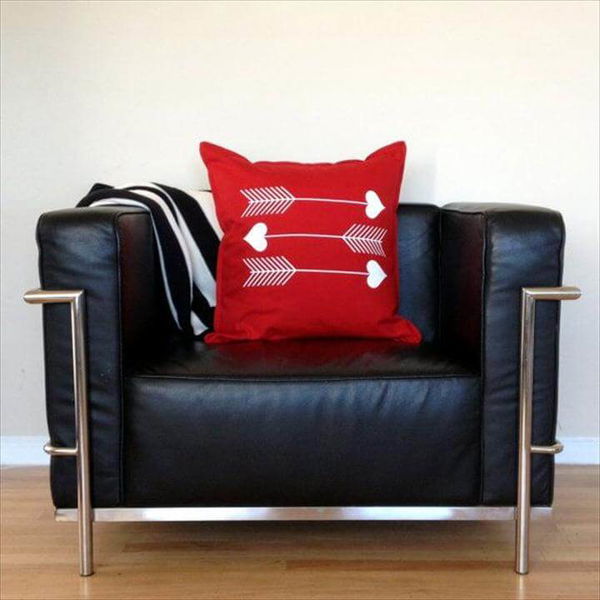 Image: jessicapeck.blogspot
Fancy DIY Heart Pillow – Pink & White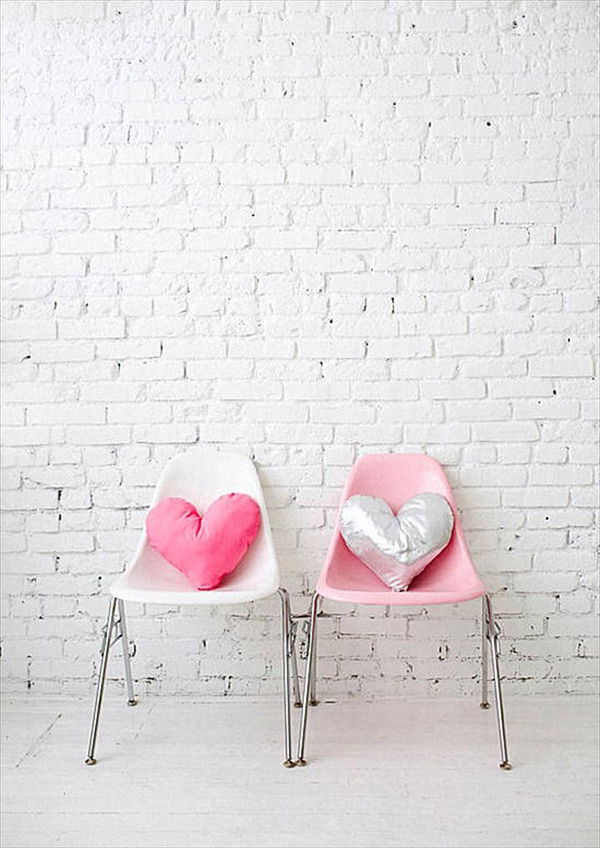 Image: designlovefest
No-Sew Heart Pillow: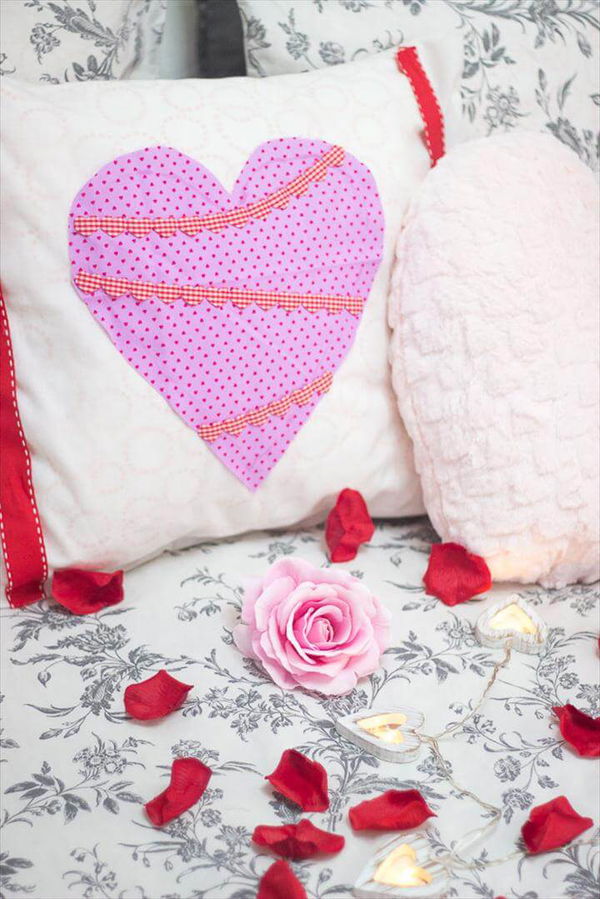 Image: johleneorton
Painted Cross Stitch Pillow: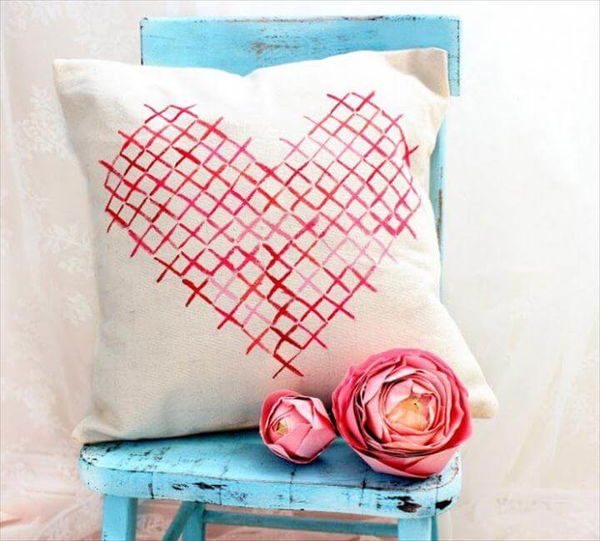 Image: craftberrybush
Quick Heart Pillow: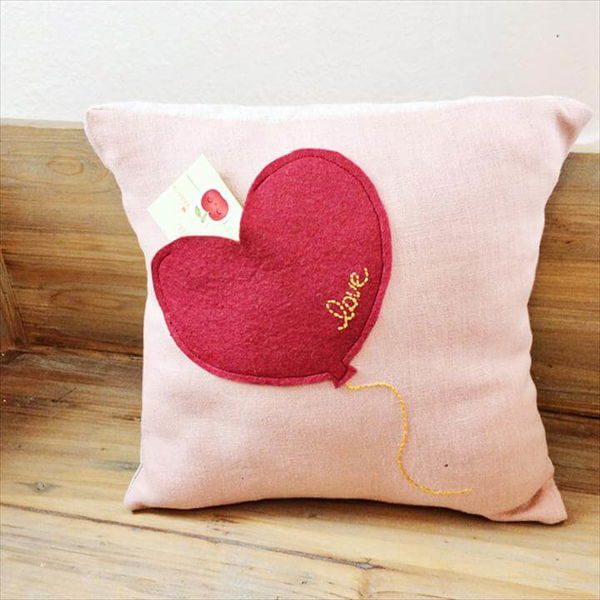 Image: hellowonderful.co
Easy Valentine's Day Heart Pillow: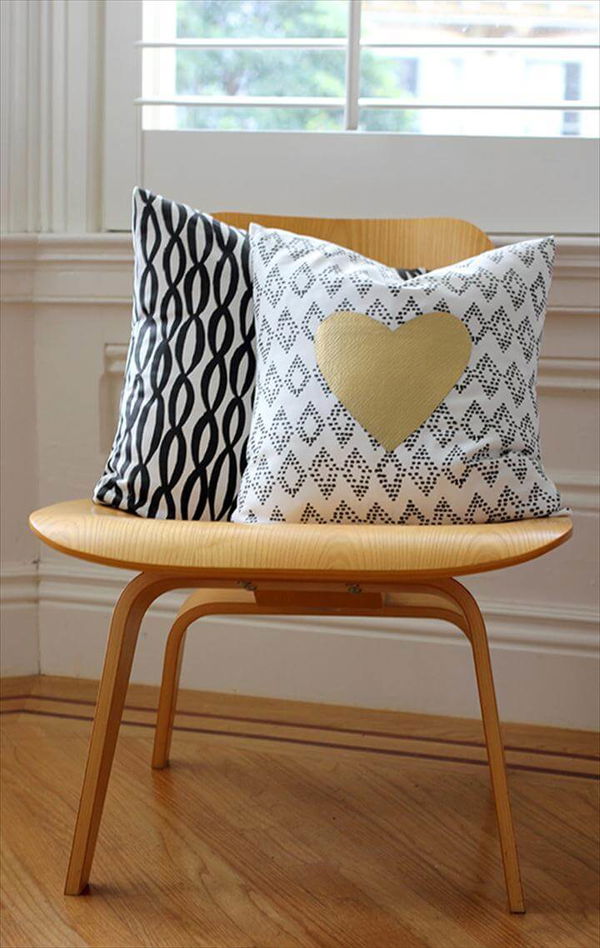 Image: minted
His + Her Pillow Cases: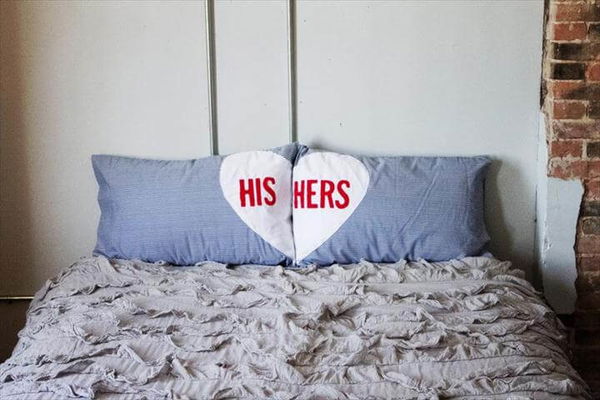 Image: abeautifulmess
Mini Heart Soft Pillow: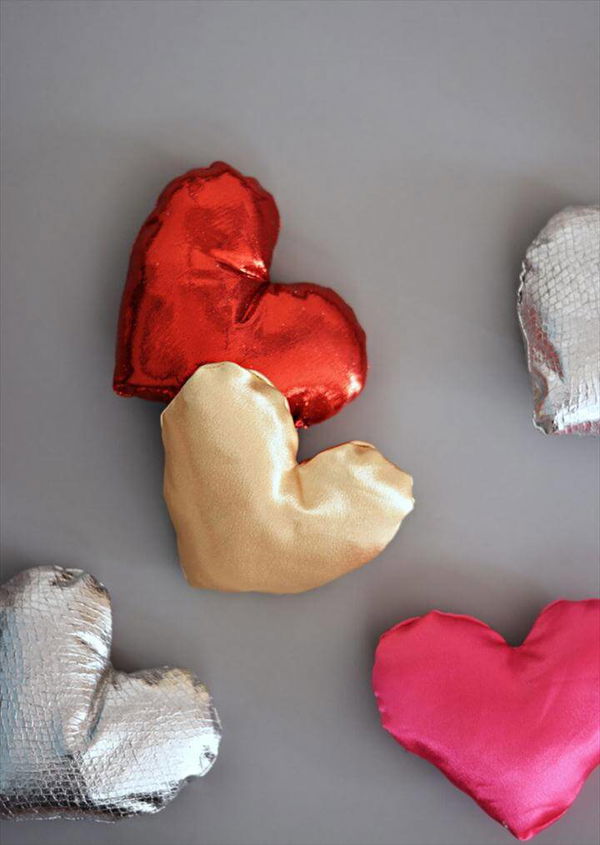 Image: littleinspiration
String Heart Pillow – Sequin Pillow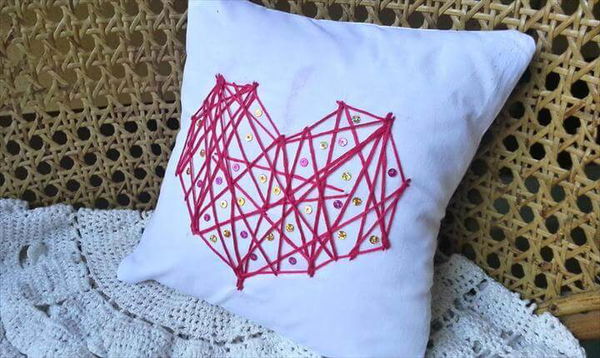 Image: craftbits
La La Love You Valentines Pillow:
Image: makelifelovely
Gold Foil Heart Pillow: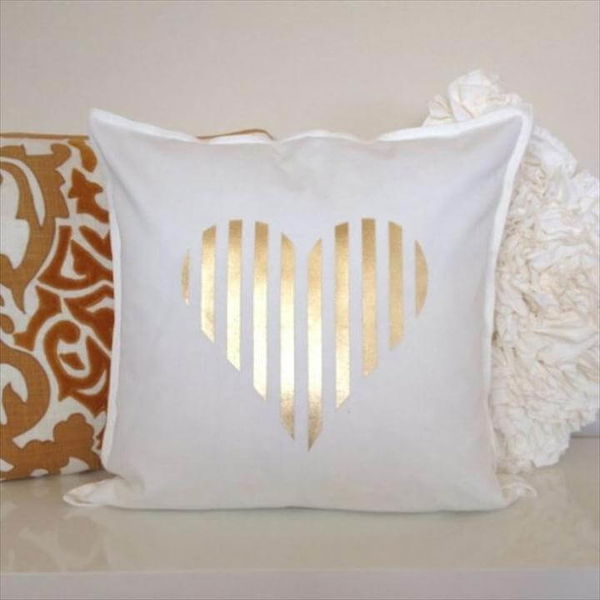 Image: larissaanotherday
HIS & HER Pillow Cases: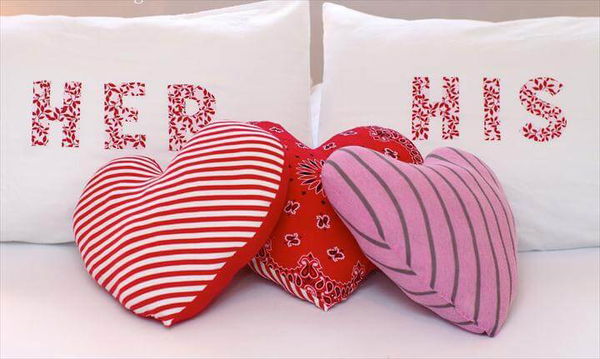 Image: sewsweetvintage
Heart Shaped Knit Throw Pillow: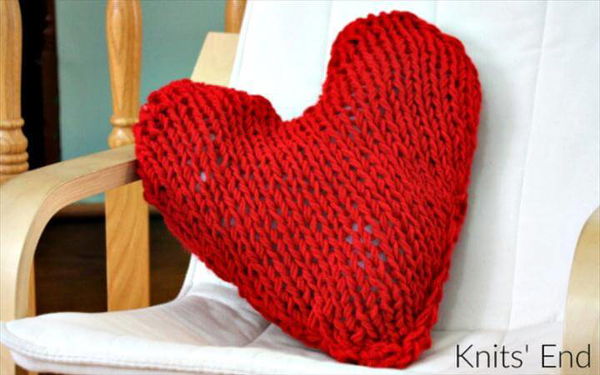 Image: knitsend
Small Fabric Heart Pillows:
Image: designsponge
Valentine's Love Letters Pillows: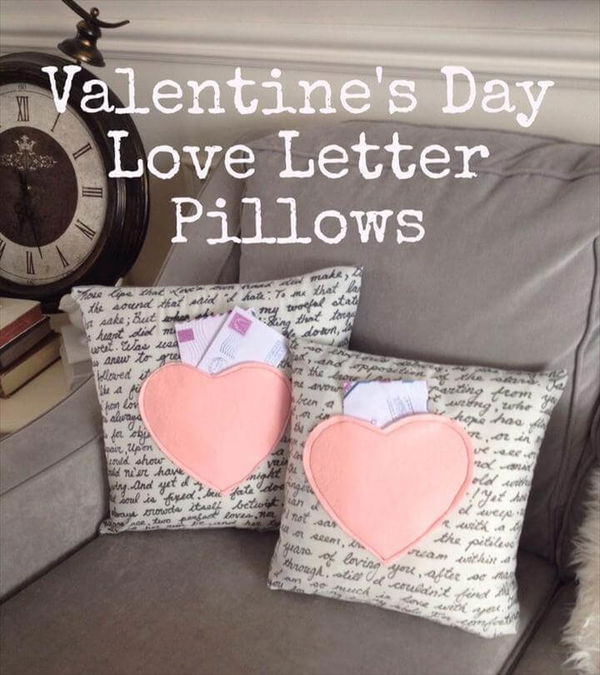 Image: apurdylittlehouse
Stitched Heart Pillow: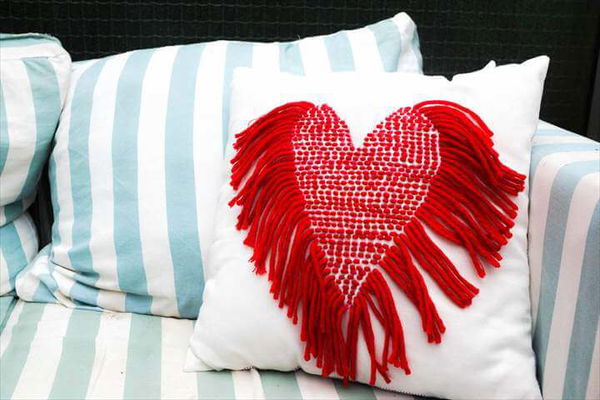 Image: springinfialta
Heart Patch Pillow: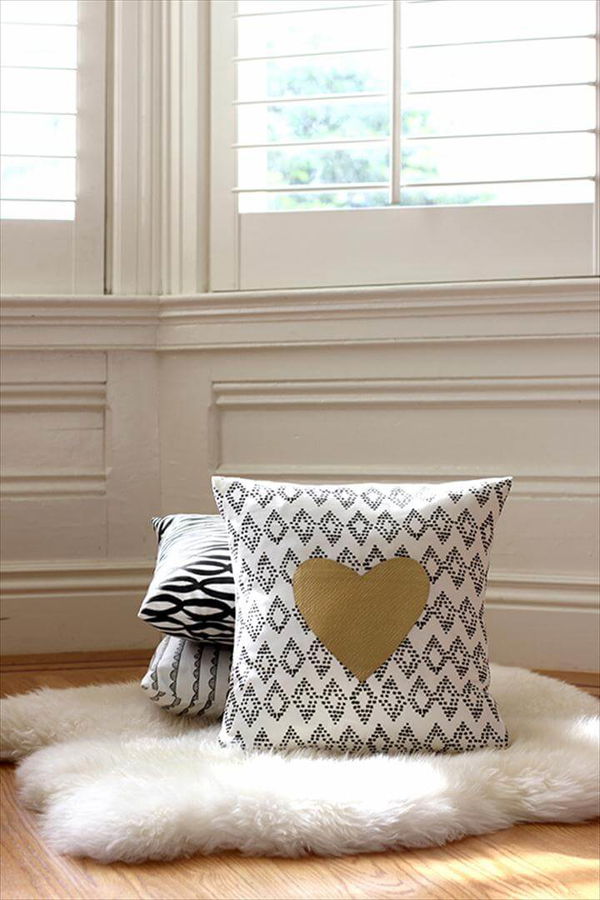 Image: minted
Romantic Valentine's Day Gifts: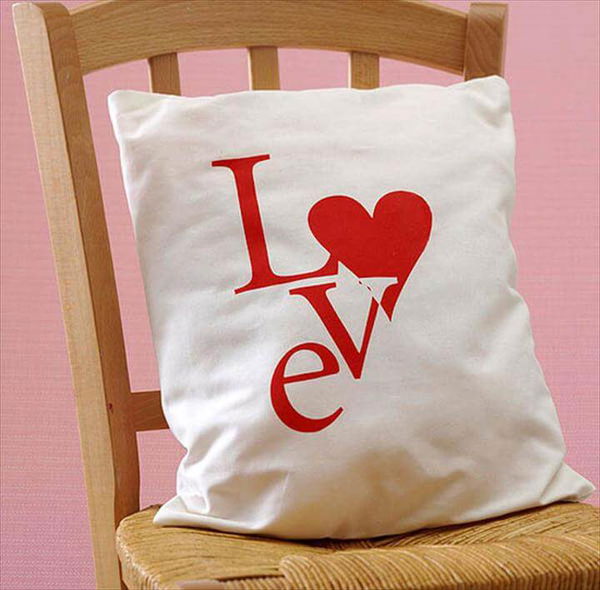 Image: snydle
Button Heart Pillow: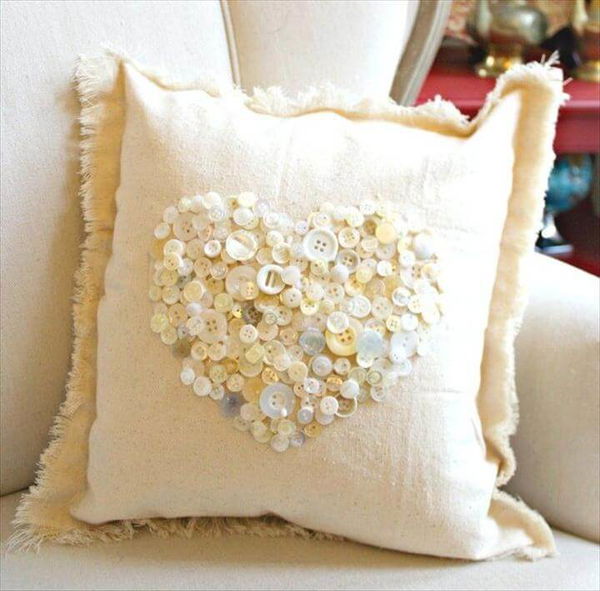 Image: hometalk
Faux Fur Heart Pillow: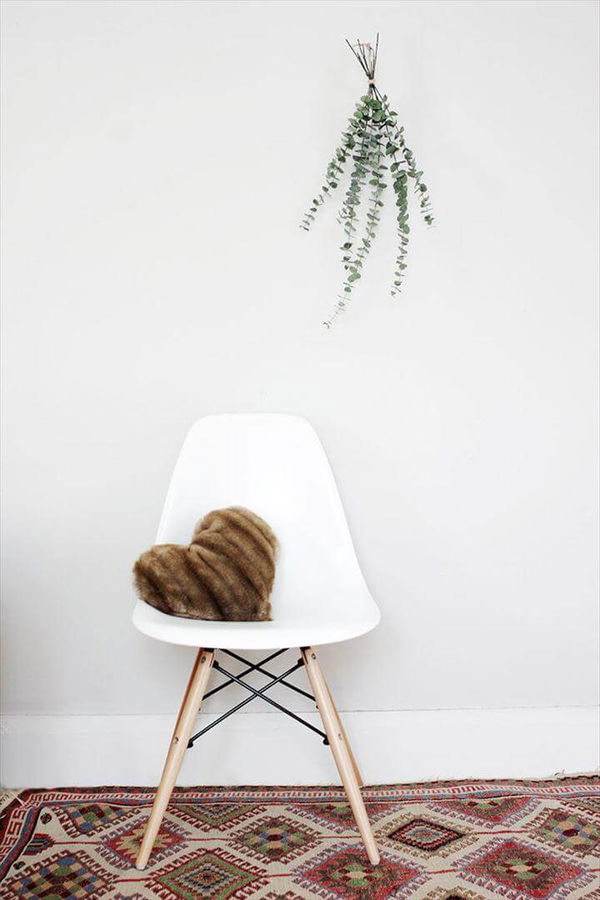 Image: themerrythought
Pom Pom LOVE Pillow: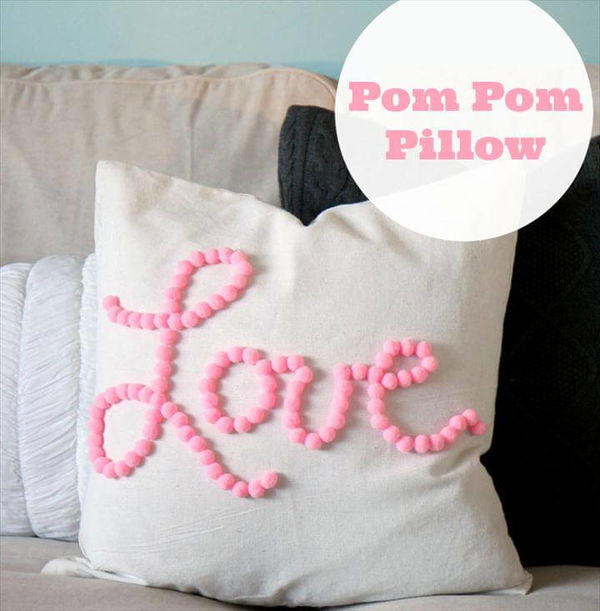 Image: consumercrafts
His & Hers Pillows: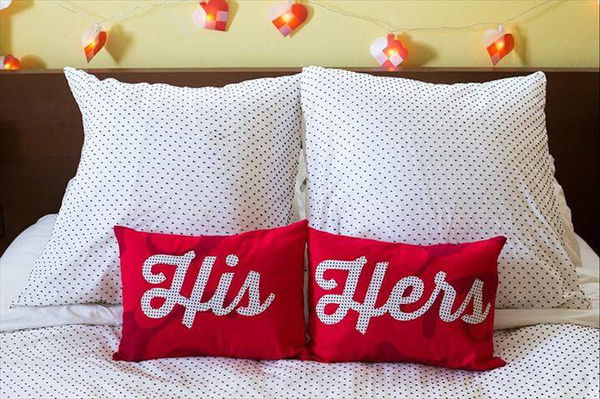 Image: glamafrica
Sweet & Simple Pillows:
Image: sheknows
Crochet Heart Pillow: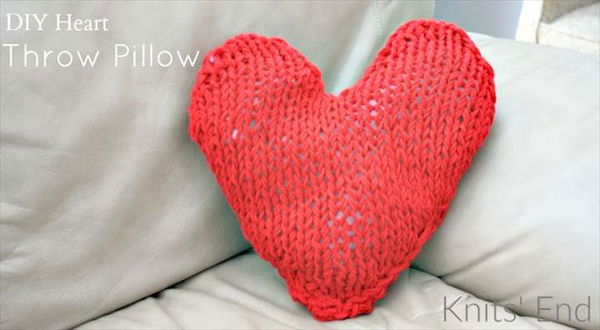 Image: knitsend
Shabby Chic Heart Pillow: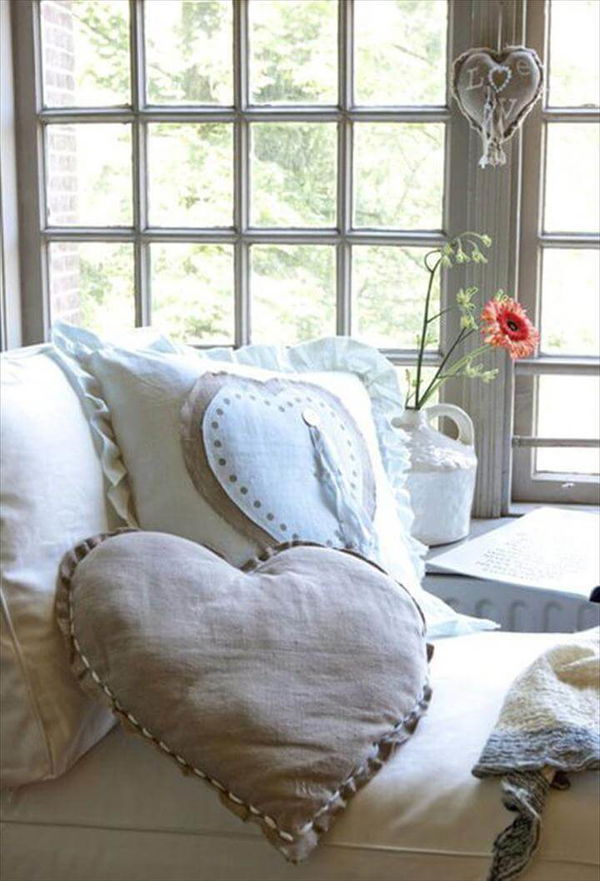 Image: quiltish.blogspot.mk
Burlap & Ribbon Heart Pillow:
Image: simplywifely
Gold Color Pillow: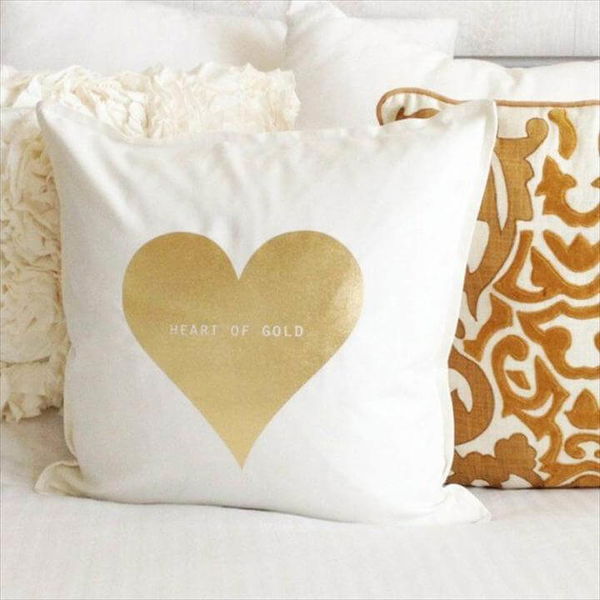 Image: my4mistersandtheirsister
Felt Heart Pillow Crafts: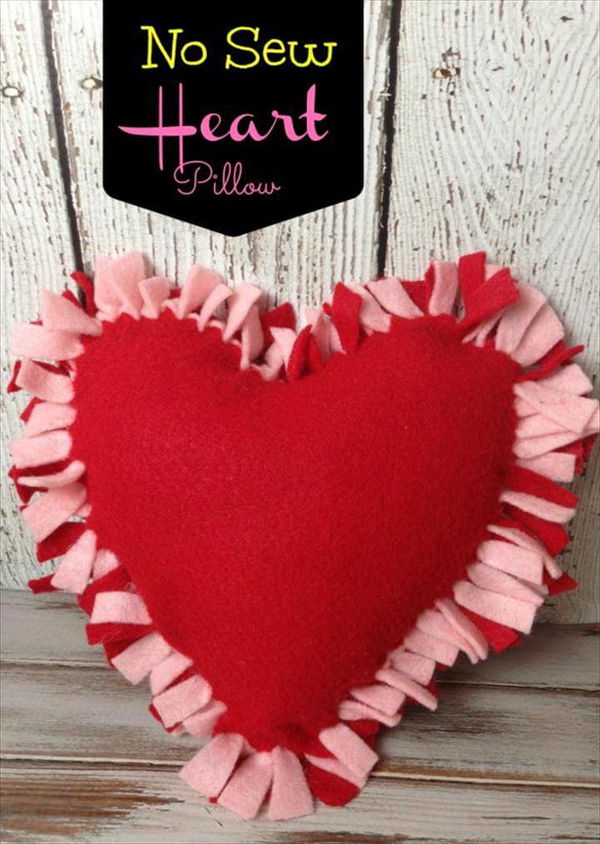 Image: sweetandsimpleliving
Vintage Button Heart Pillow: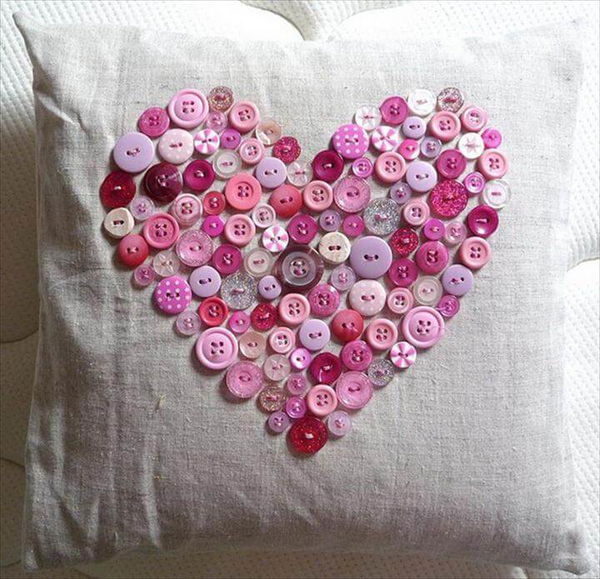 Image: make-handmade
No Sew Heart Pillow: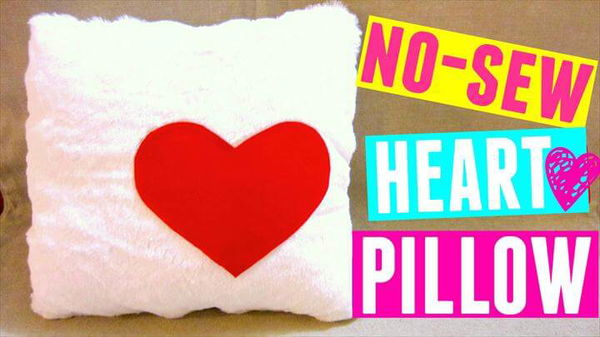 Image: youtube
Valentine-day Background Small Heart Pillows: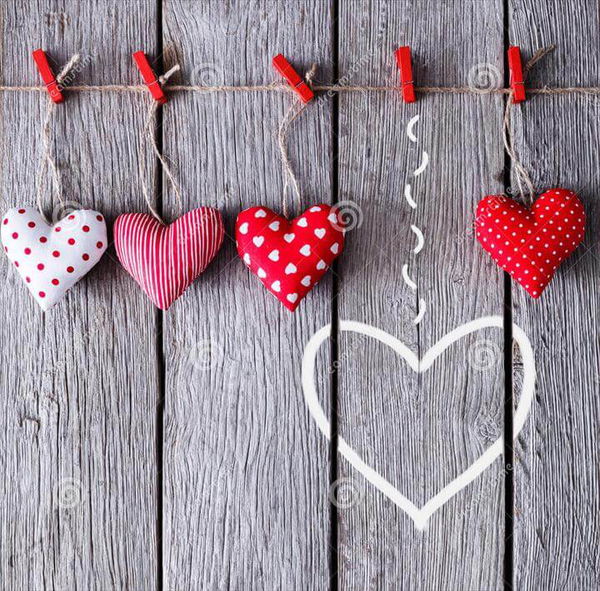 Image: dreamstime
Cute Heart Pillow: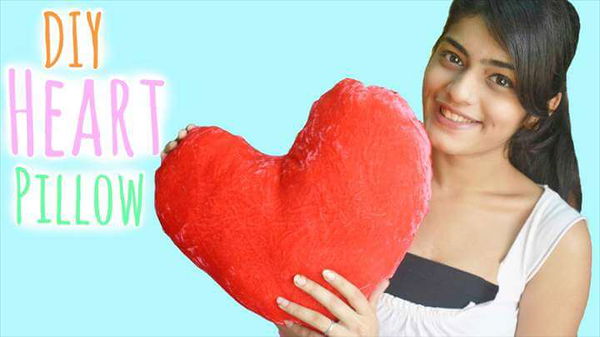 Image: youtube
Valentine Throw Pillow:
Image: thediaryofdaveswife