Crochet has been a very famous technique and skill that can help us make different decorative, household, gifting items etc. we must learn h to use this skill to make several beautiful 35 Crochet Cool Things – Free Pattern.
The first project that we have here is a crochet scarf that is so warm and loveable for the upcoming winters. Choose your favorite colors and make this exciting stylish crochet scarf. Have a look at these adorable crochet doughnuts made with pure love that you can decorate or give to someone as a present.
If you are fond of decorating your dining tables when you invite your friends for dinner, napkin holders serve as something very impressive on the table and with the help of this tutorial you would be able to make crochet napkin holders all by yourself and can avoid buying napkin holders from the market. Pillows can also be made with this same skill as you can see a crochet heart pillow over here. Besides this also you can make crochet garlands for your home decoration. Baby booties is yet another project over here so next time when you are about to give someone a present for their new born, you can make crochet baby booties and show your affection through this gift. Y
ou can also make jewelry pieces such as crochet necklaces as you can see in this next project. Try to follow the step by step procedure in the link given below the picture.
These cool crochet items will definitely amaze your friends and family and add spark ton your creative skills.
Stashbuster Crochet Scarf: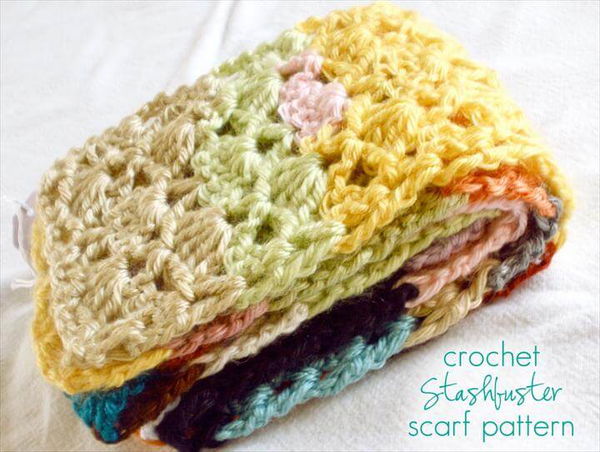 Image: indiemade
Crochet Donuts Pattern: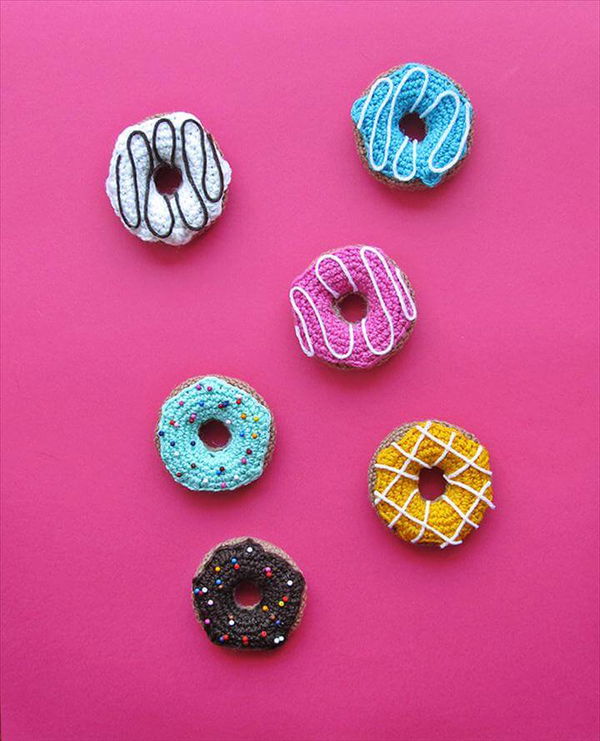 Image: littlethingsblogged
Christmas Table Toppers – Yarn Wrapped Napkin Rings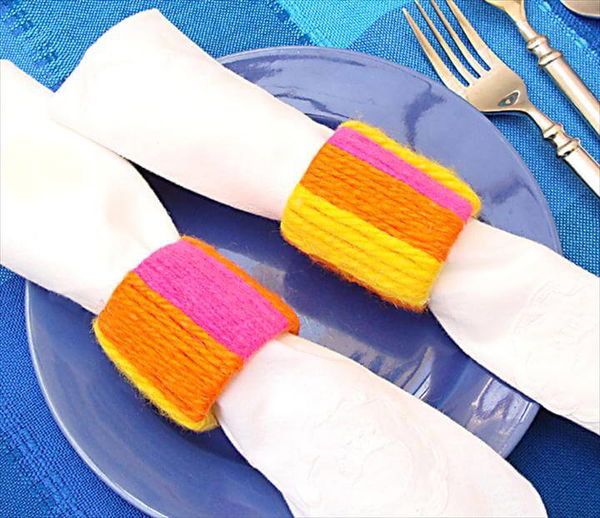 Image: creativejewishmom
Crochet Heart Pillow:
Image: monmakesthings
Crochet Flowers Bound By Branches: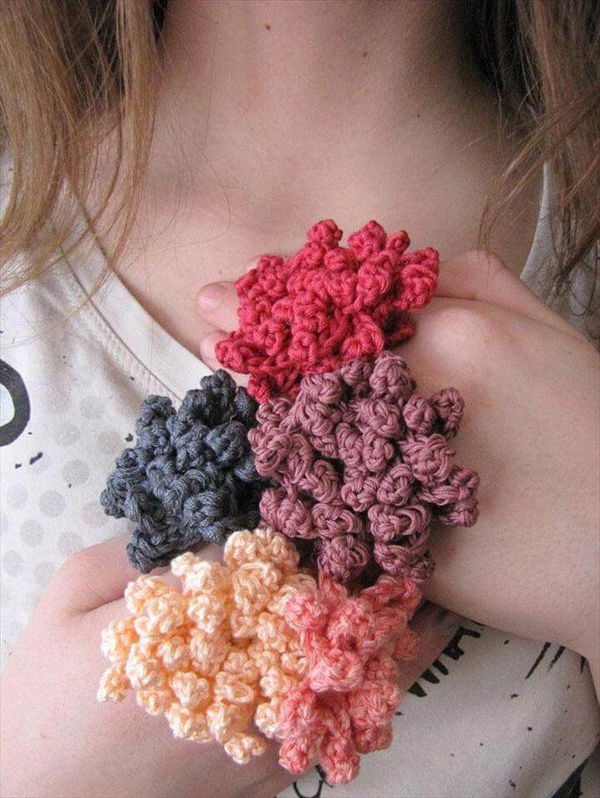 Image: petalstopicots
Crochet Cupcake Garland: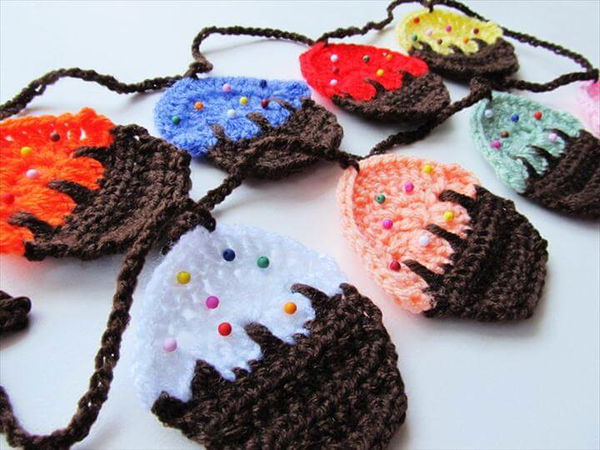 Image: littlethingsblogged
Crochet Handcrafts Booties: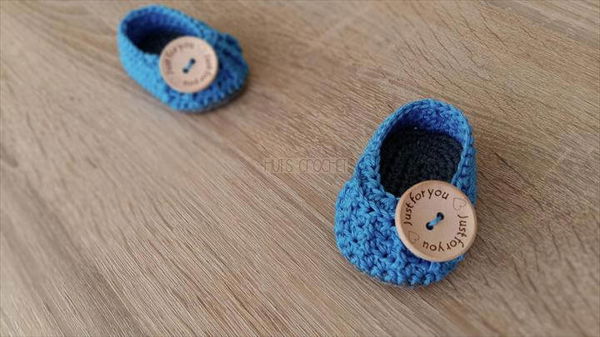 Image: jimdo
Colorful Crochet Necklace – Rainbow Necklace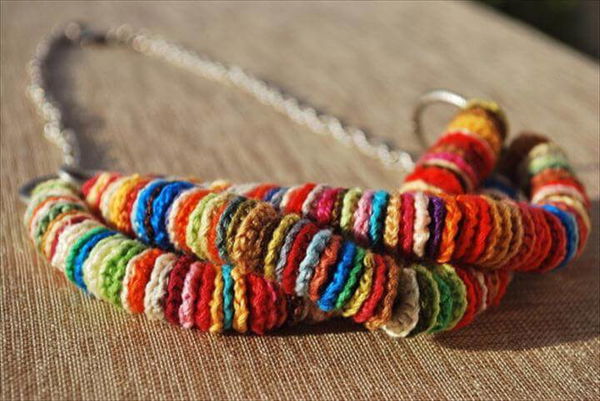 Image: wordpress
Hang Palm Scrubby Free Pattern: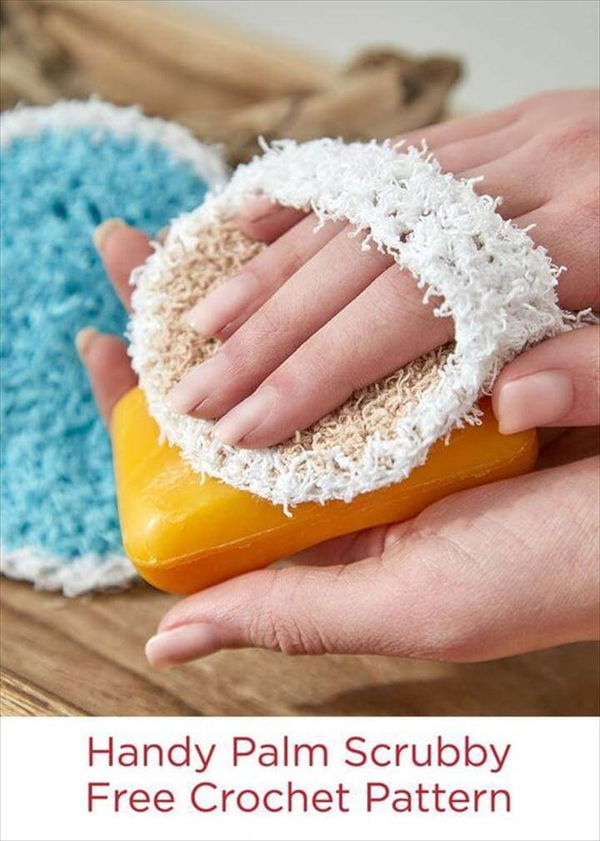 Image: redheart
Starbucks Summer Essentials & Crochet Coffee Mug Keychains: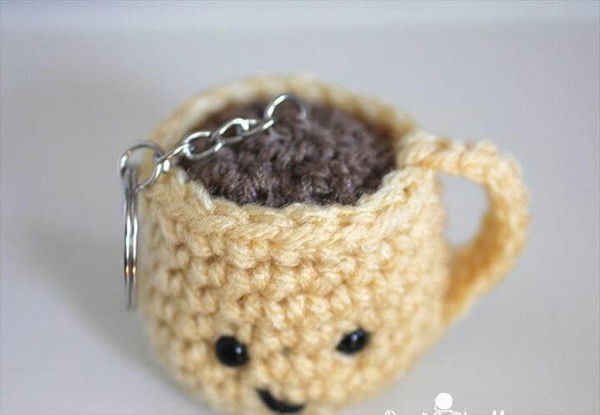 Image: repeatcrafterme
Art Of Crocheting Bike: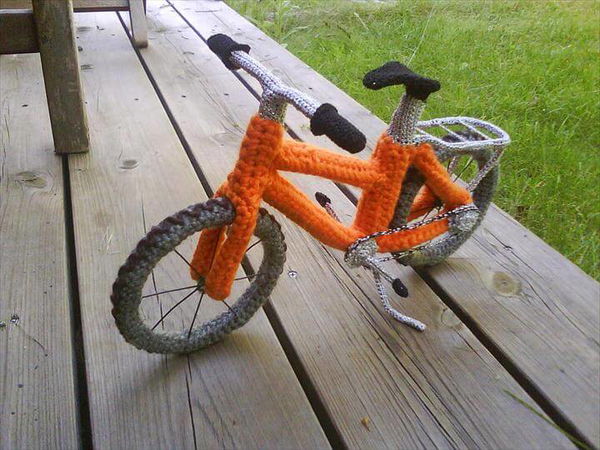 Image: thingsilovetomake.blogspot
Bread Loaf Letter – Organizer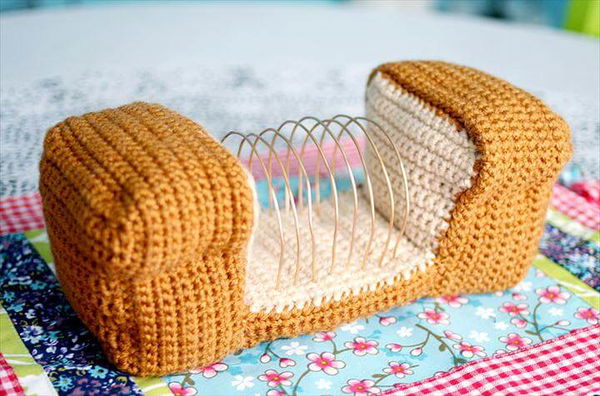 Image: twinkiechan
Crochet Happy Meal: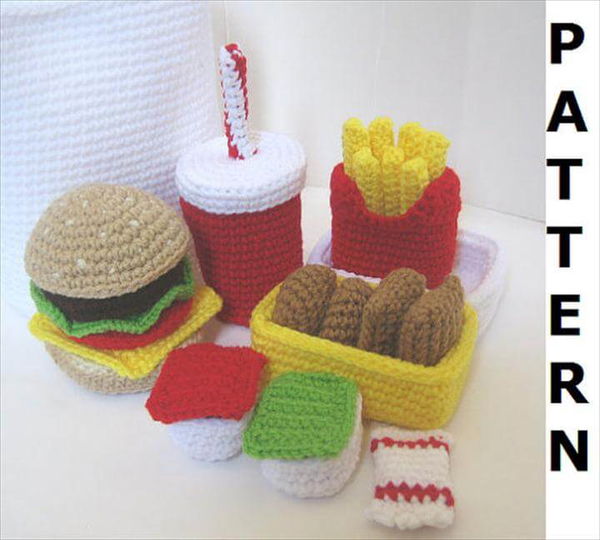 Image: crochetnplay.blogspot
Mia Beanie Pattern: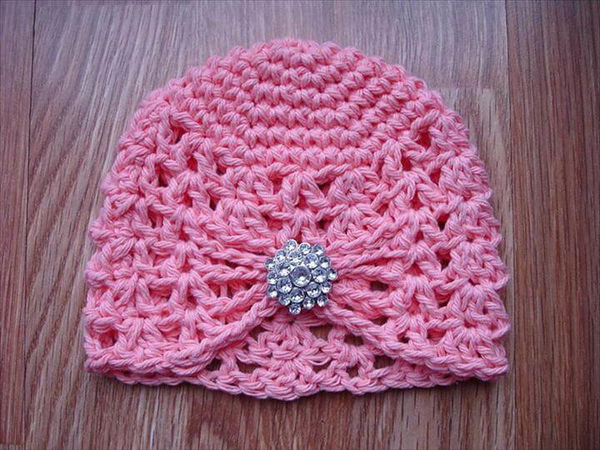 Image: jessieathome
Avengers Hats

: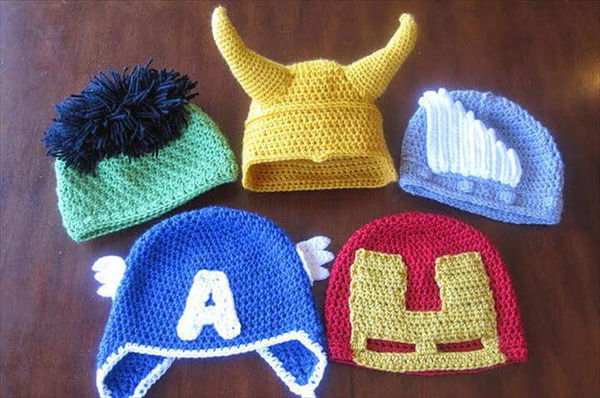 Image: achickwsticks
Crochet Pot Scrubby: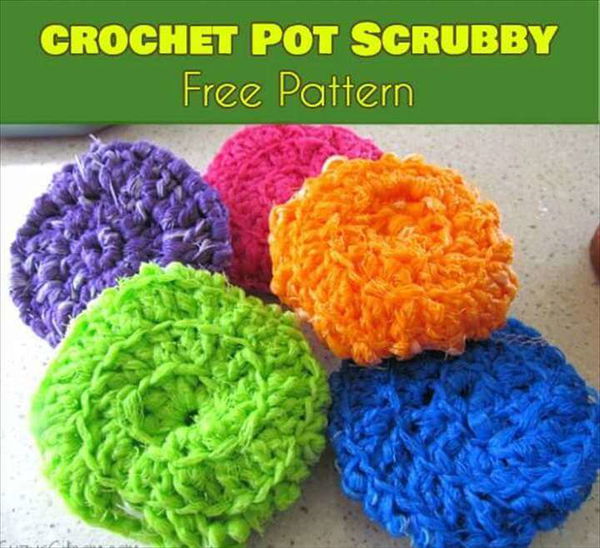 Image: suzyssitcom
Miniature Sweaters

: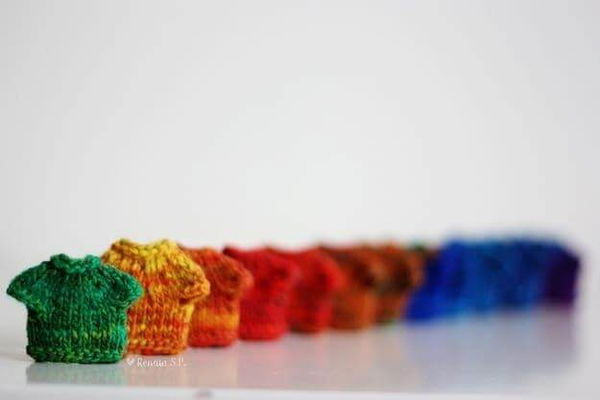 Image: youtube
Crochet Tiny Pillow For Dollhouse: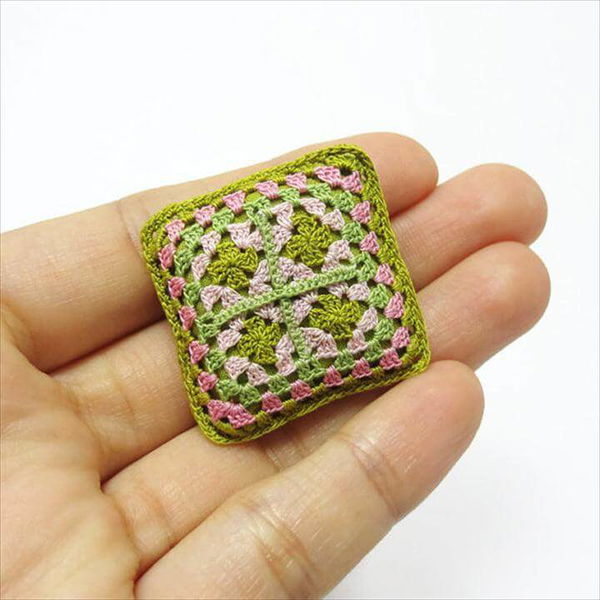 Image: oneandtwocompany
Crochet Star Featured Finished Stars: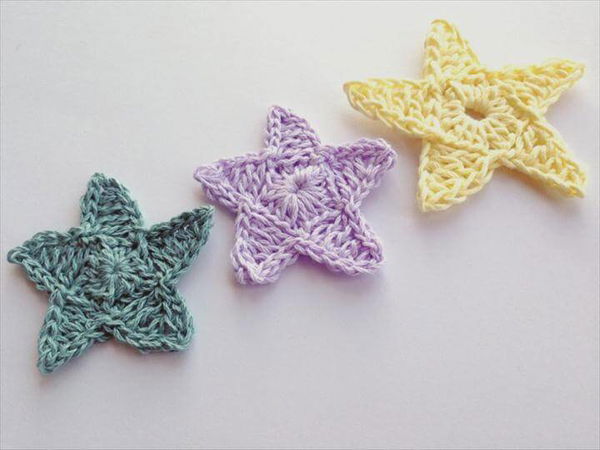 Image: craftsy
Blue Newborn Newsboy Beanie Unisex: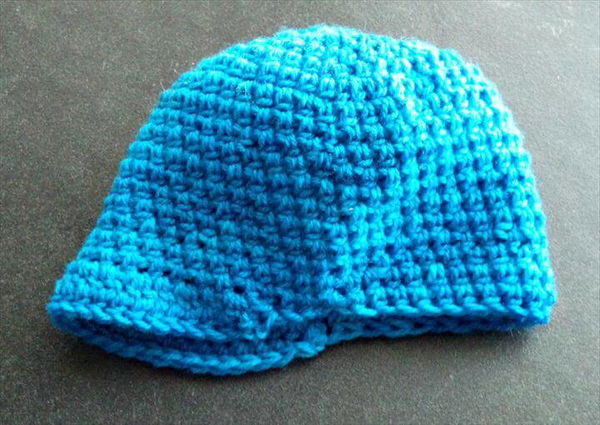 Image: 5littlemonsters
Small Leaf Crochet Pattern: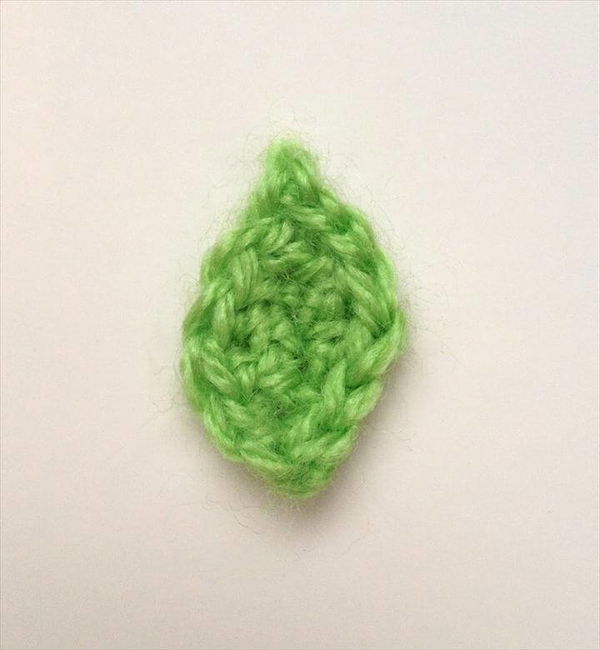 Image: makeallthethings.blogspot
Unique Crochet Necklace: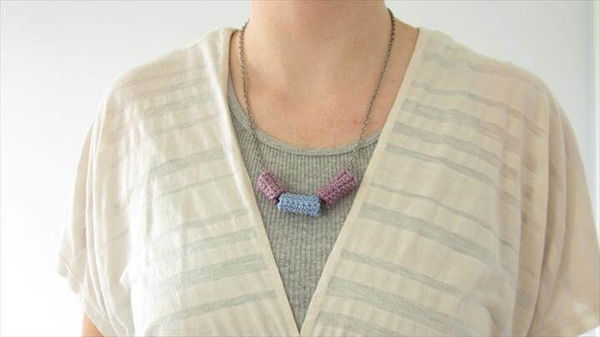 Image: a-common-thread
Crochet Avocado: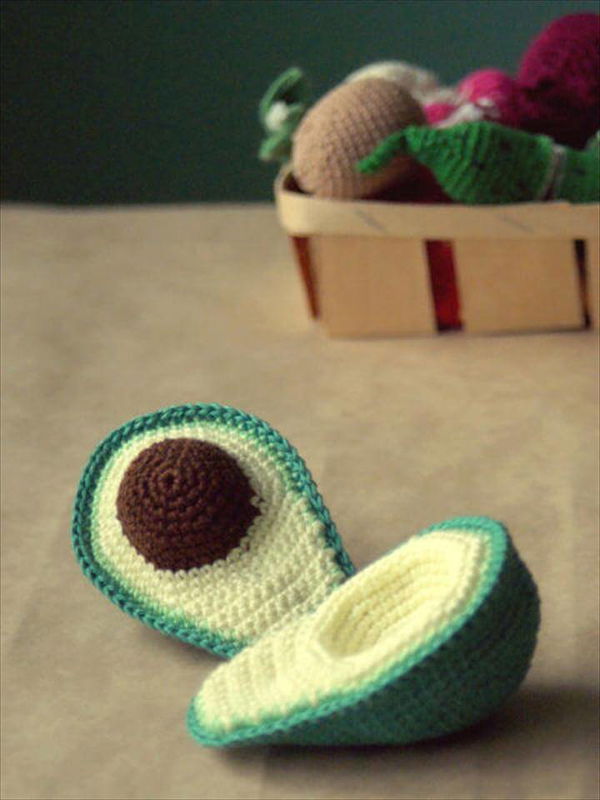 Image: flutterbypatch.blogspot
Mushroom Key Rings: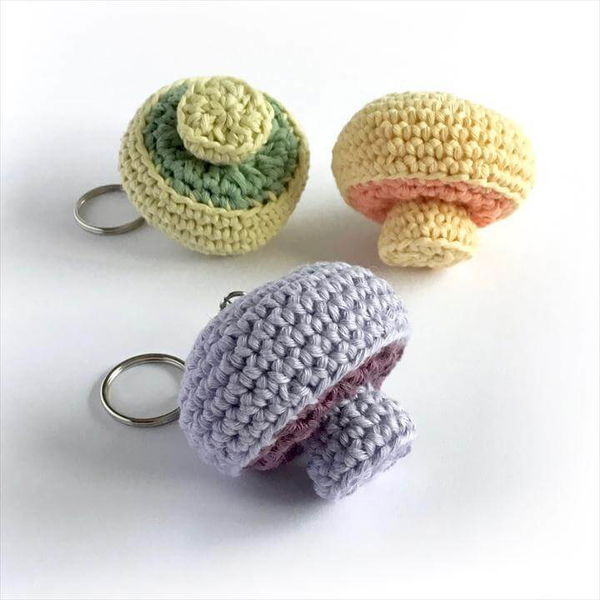 Image: littleconkers.co.uk
Hut's Paradise Crochet Booties: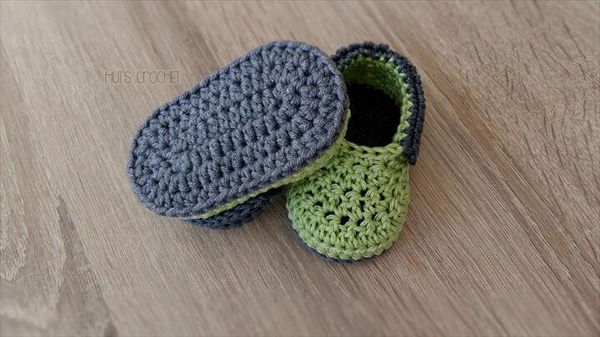 Image: ravelry
Crochet & Knitting Spring Nest: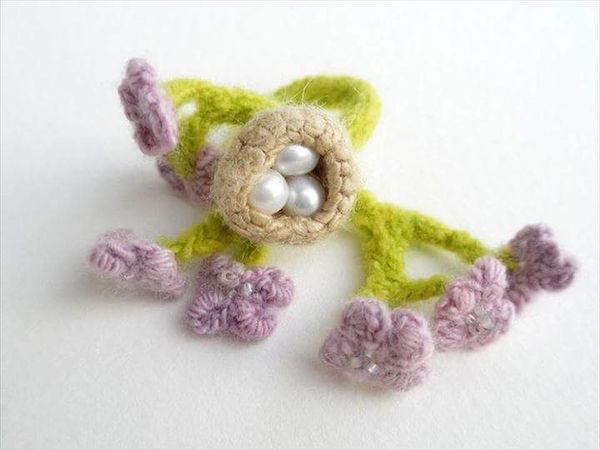 Image: happyberry.co.uk
Koala Bear Teething Ring: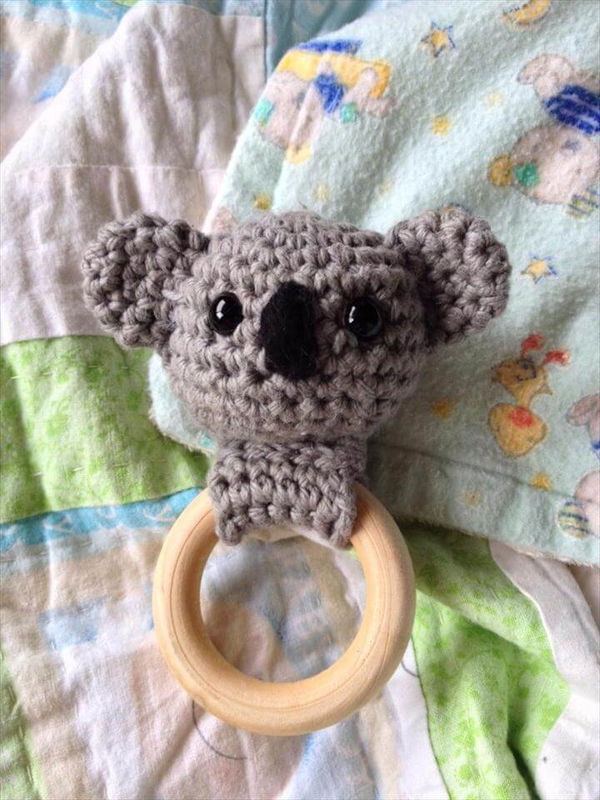 Image: cuteandcozycrochet
Loving Crochet Basket: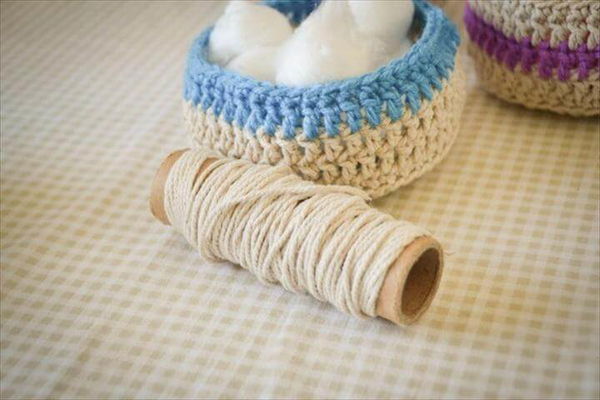 Image: thingsdeeloves
Cool Crochet Booties: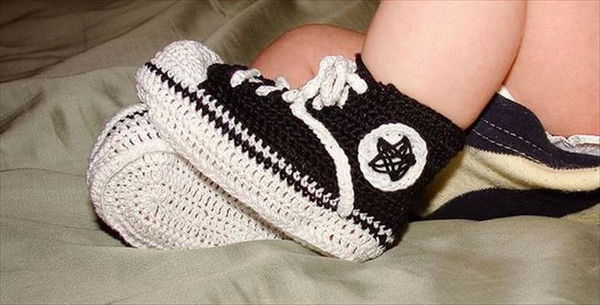 Image: thecrochetcrowd
Cherry Blossoms – Glass Seed Beads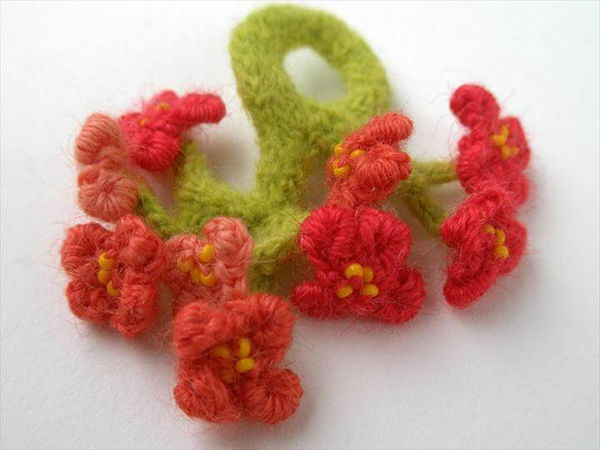 Image: makeanddocrew
Inspired Sunburst Afghan: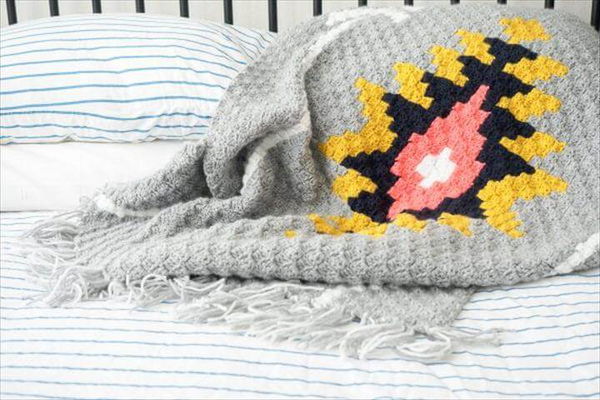 Image: lionbrand
Apple Cozy Crochet Pattern: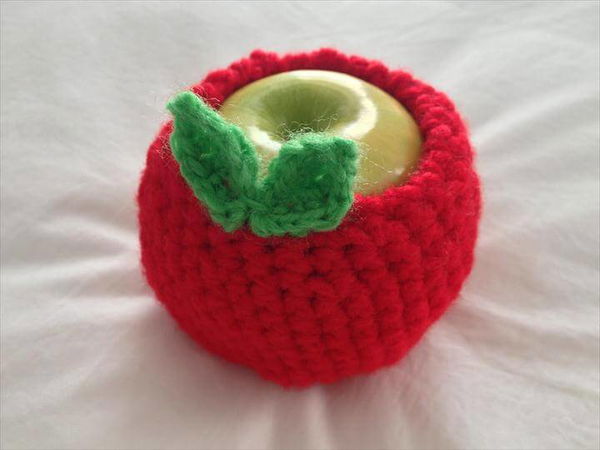 Image: makeallthethings.blogspot
First Ever Craft Fair Phone Cases: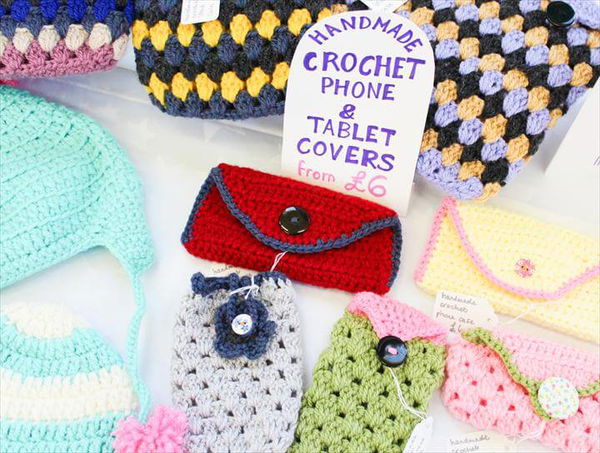 Image: albertandme.co.uk
Crochet Colorful Necklace: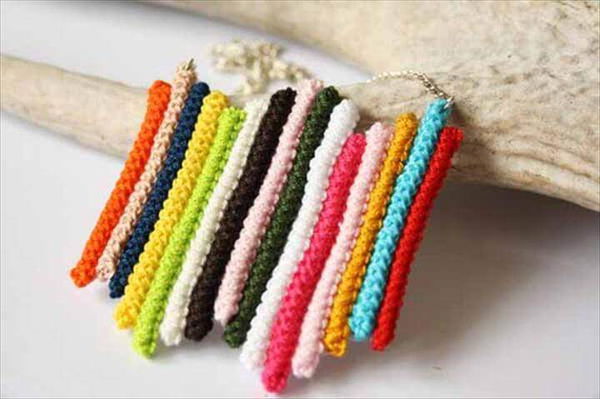 Image: make-handmade
Love Handmade Crochet Colorful Hat: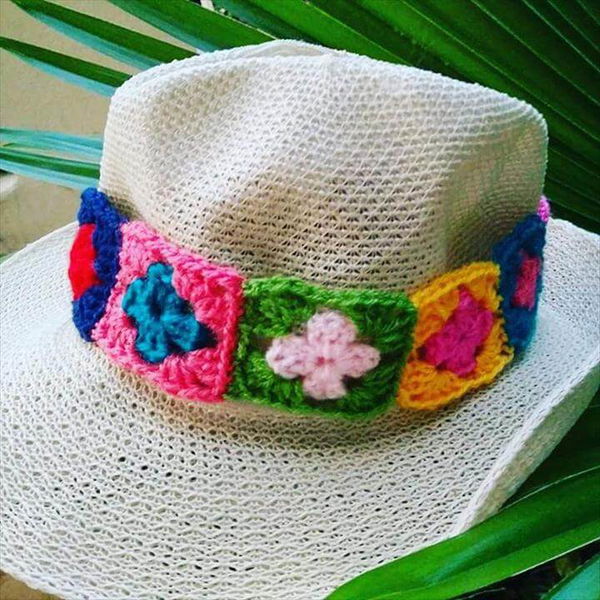 Image: shinyhappyworld