Its always best if you let your kids get busy in some creative activities and creating some wonderful things. Try following these outstanding 33 DIY Best Craft Ideas For Kid's for your kids this holiday season.
The first project that you can see over here is a tooth brush holder made with useless tin can that you can find in your kitchen and use it according to your needs and requirement.
Next we have an adorable thing and it's a gift box made with a watermelon theme and you are surely going to love the end product. Let us discuss this Popsicle craft idea which is also superb and is a perfect thing for your kids to play with. Have a look at this beautiful diy animal lamp made with an extra ordinary effort and passion for creativity and innovations. Besides this motivate your kids to make new craft projects every day and explore new ideas. Felt sheets are amazingly useful for these craft projects done by kids so tell them to make some felt sheet decorative tree ornaments for upcoming Christmas season.
Guide your kids to make their very own customized hand printed key chains in order to keep their little hand prints in store as a memory as you can see in this next project. Almost all of the kids and especially who are under their teen ages is fan of crayons but how about making some unique and interesting crayons instead of the simple and typical ones?
Try these bunny crayons with your kids to enjoy some fun coloring in the future. Also tell your teens to customize a pair of flip flops with your favorite fabric this summer. Usually in summers many kids are fond of reading books so compel them to make their own bookmarks this time with only a few basic crafts.
Besides all of these creative items you can also engage your kids in activities liken making greeting cards, gift baskets and much more fun projects and also tell them to share the idea with their friends in order to add a little spark to their holidays too.
Tin Can Tooth Brush Holder: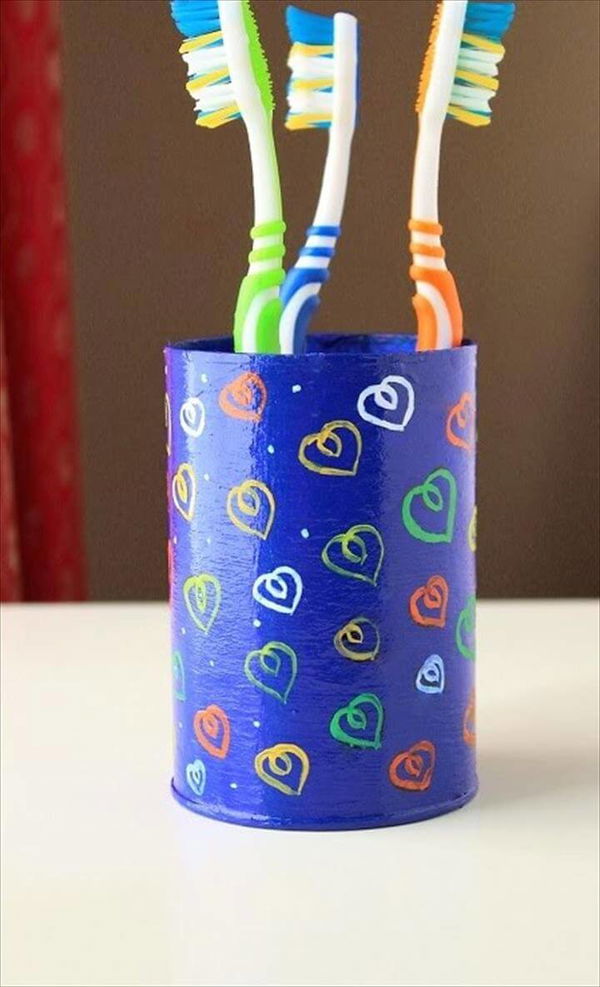 Image: youtube
Miniature Water Melon Gift Box: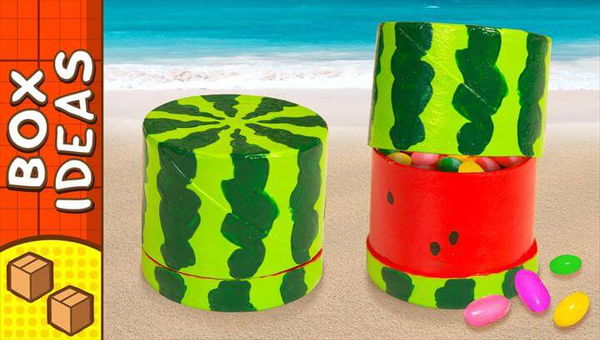 Image: youtube
Popsicle Craft for Pretend Play: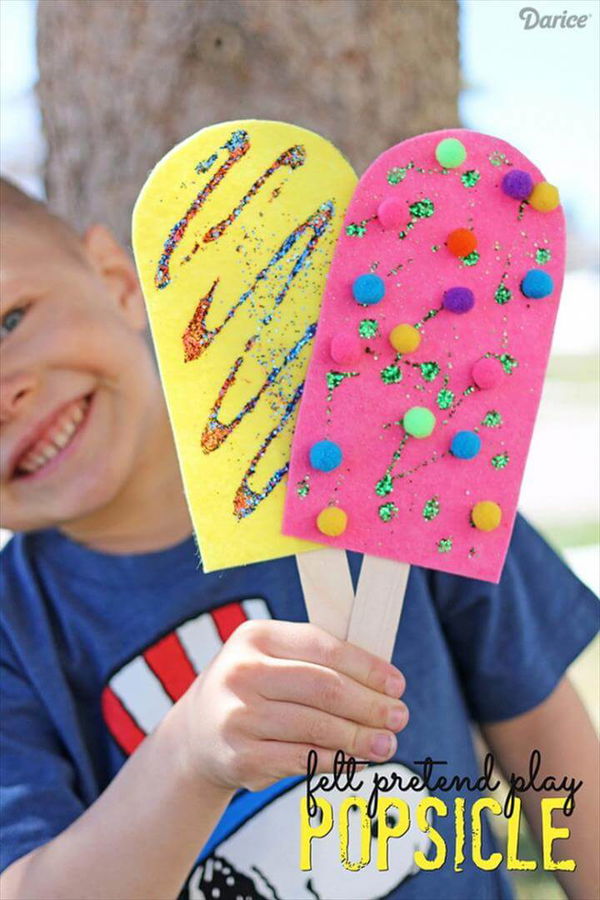 Image: darice
DIY Animal Lamp – Electrified Fox Lamp Tutorial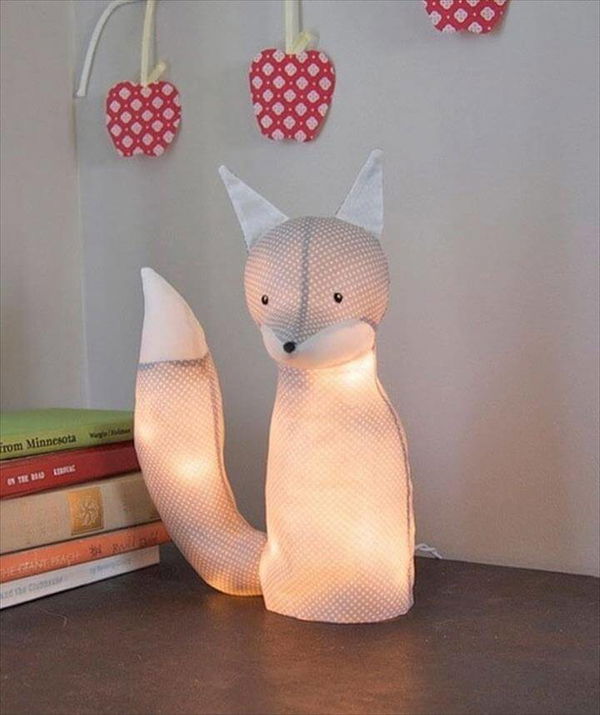 Image: matsutakeblog.blogspot
Easy Felt Tree Ornaments: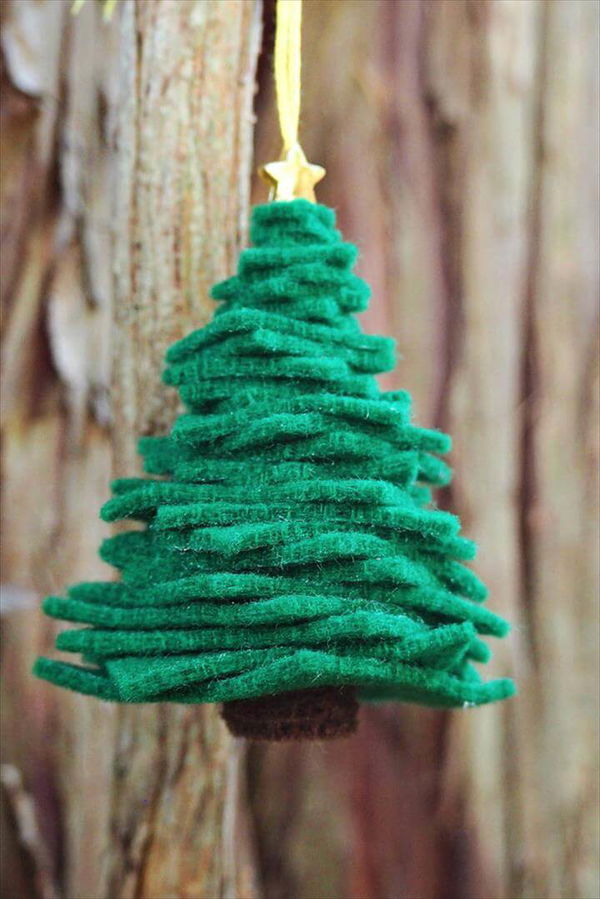 Image: hellowonderful.co
DIY Handprint Keychain: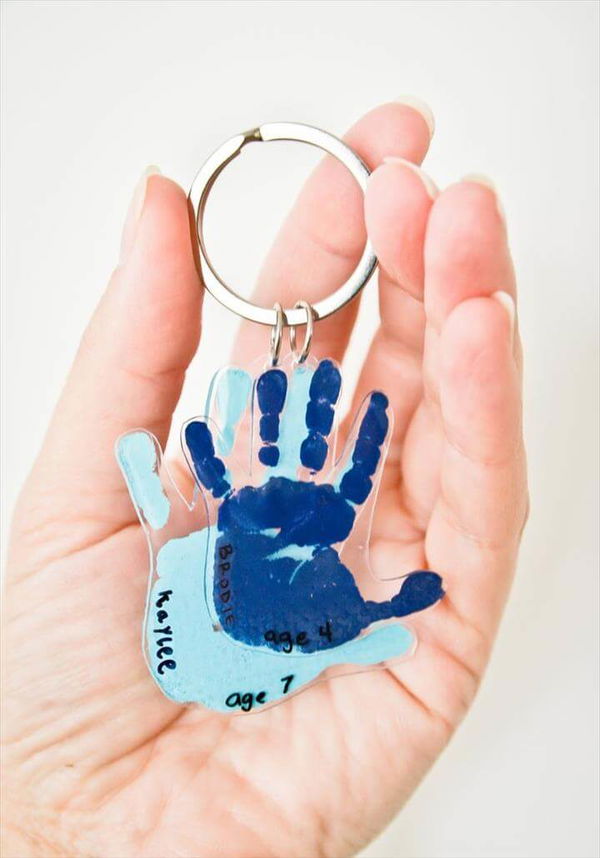 Image: greyhouseharbor
Bunny Shaped Crayons:
Image: alphamom
Fabric Flip Flops: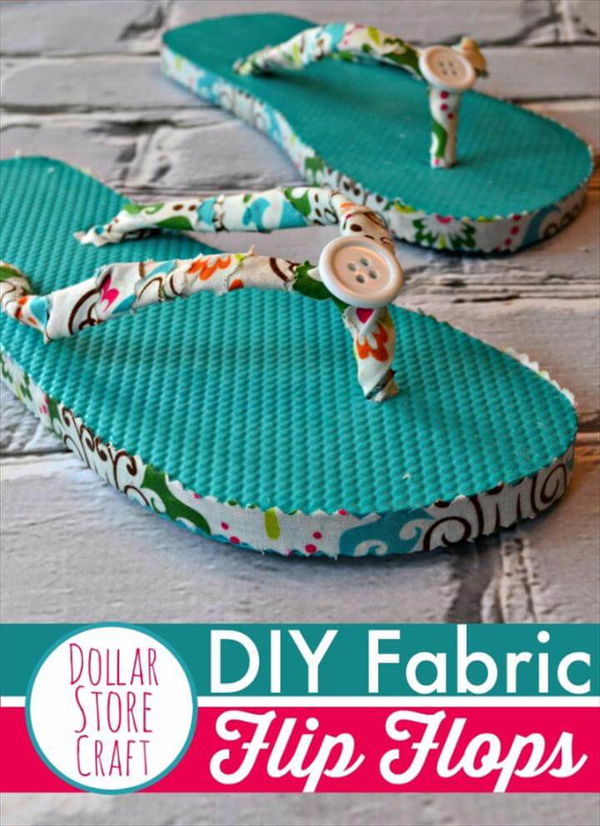 Image: livingchiconthecheap
Free Printable Fox Bookmark: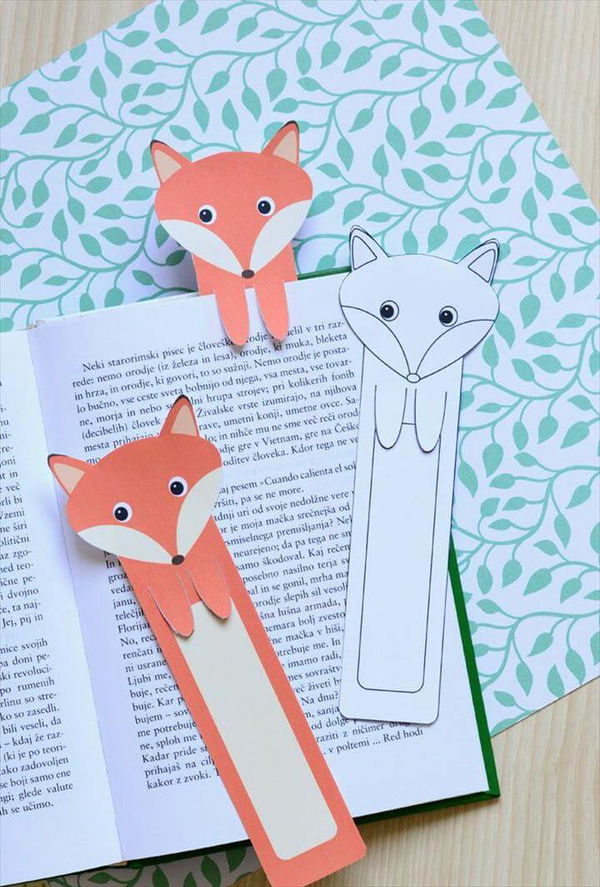 Image: easypeasyandfun
DIY Art Gift Basket: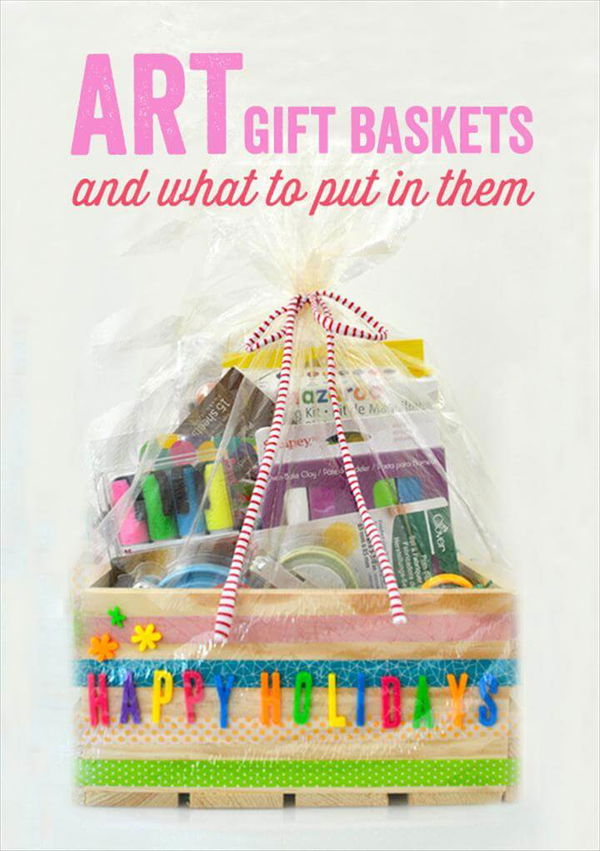 Image: mericherry
Happy Birthday Balloon Card:
Image: thethriftyginger
Bottle Cap Bugs: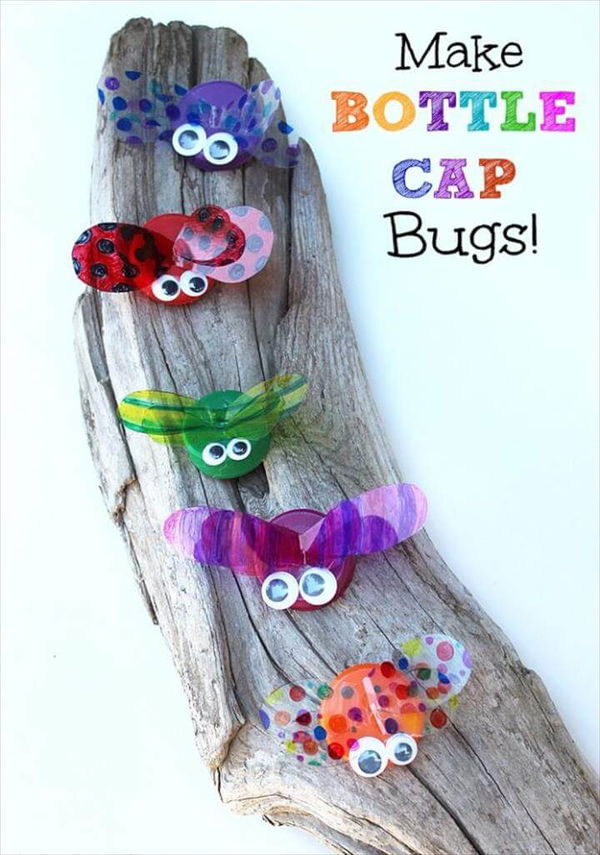 Image: thisgrandmaisfun
Galaxy Mason Jars:
Image: momdot
Craft Hand: Fun &Easy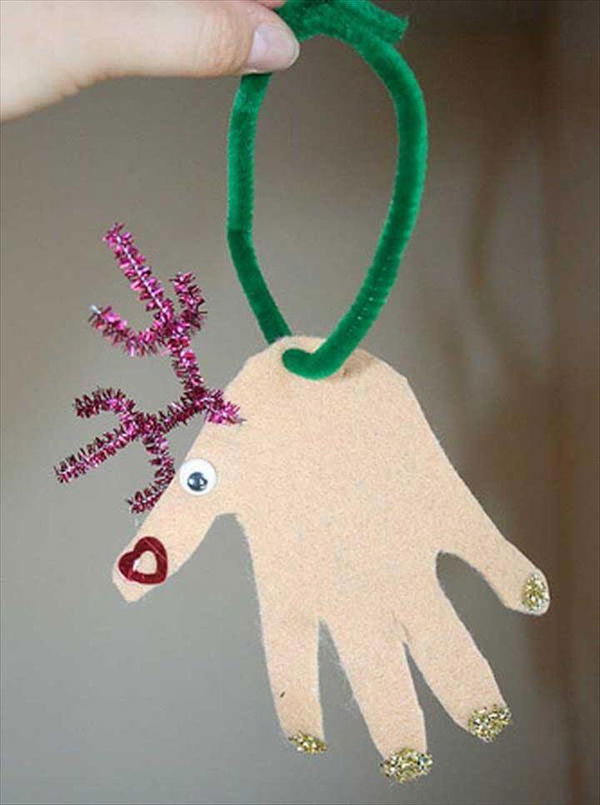 Image: theperfectdiy
 Paper Shirt – Origami Craft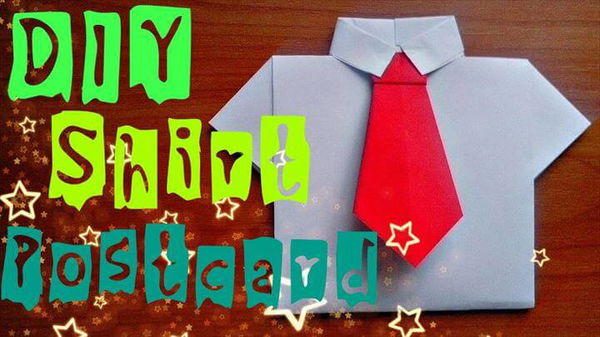 Image: youtube
Lovely DIY Chore Charts For Kids: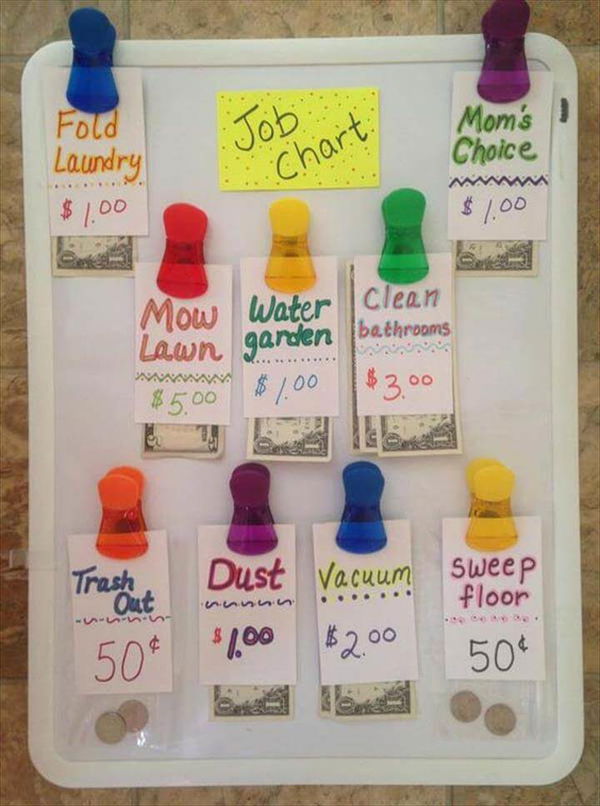 Image: lemonsqueezyhome
Dollar Store Crafts – DIY Jewelry Storage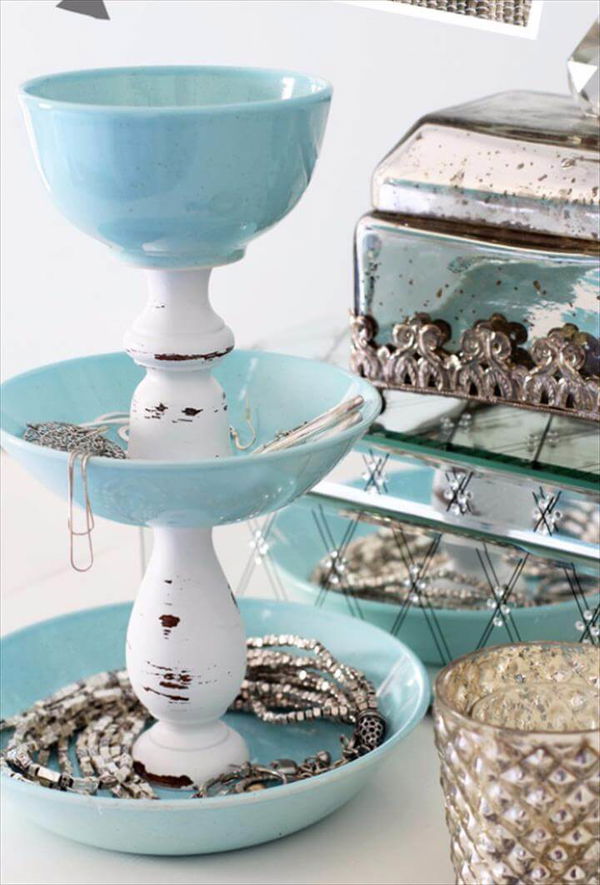 Image: confessionsofaserialdiyer
Healthy + Yummy + Fun Kids Snacks: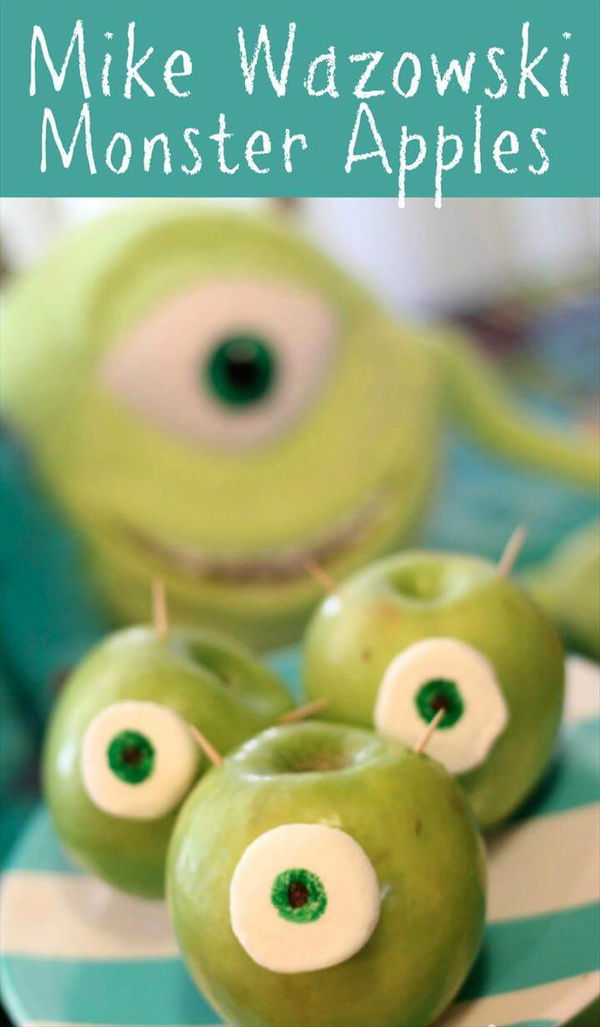 Image: momendeavors
Watermelon Coasters For Summer: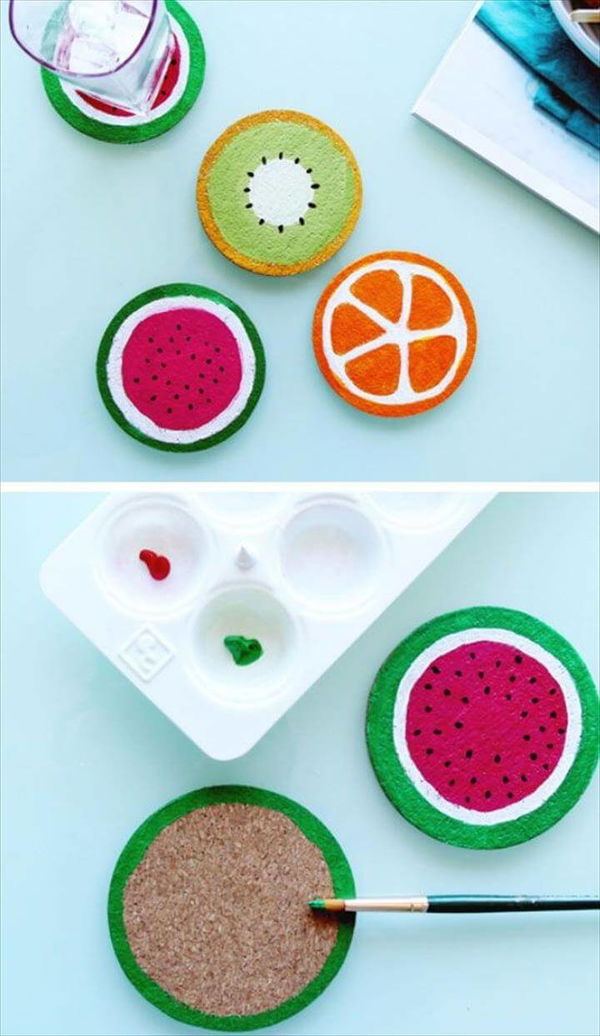 Image: youtube
Heart Bath Bombs: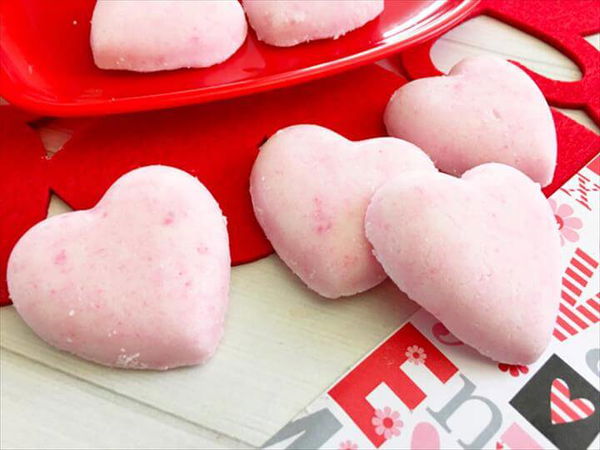 Image: thebestideasforkids
Egg Cartoon Crafts: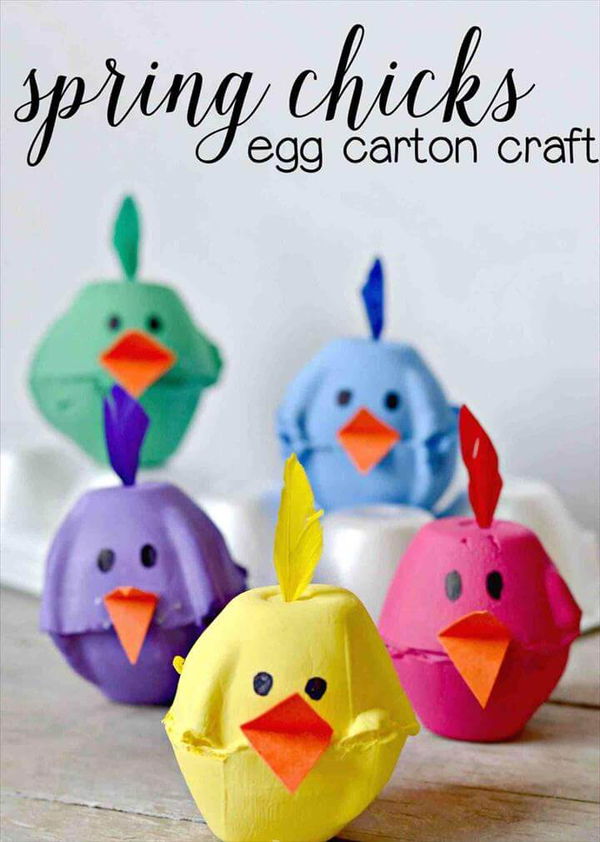 Image: trckroi
Paper Giraffe: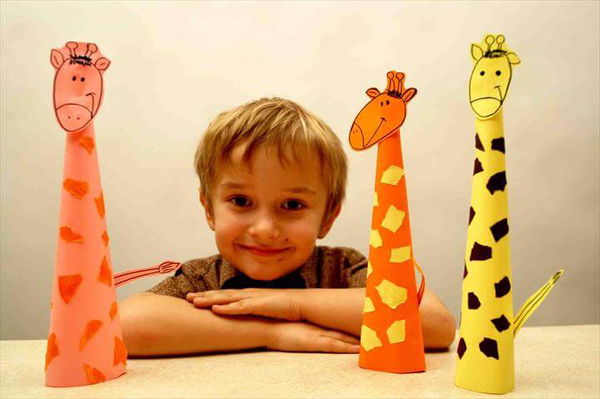 Image: youtube
DIY Triangle Leather Pouch:
Image: almostmakesperfect
Santa Slime Recipe: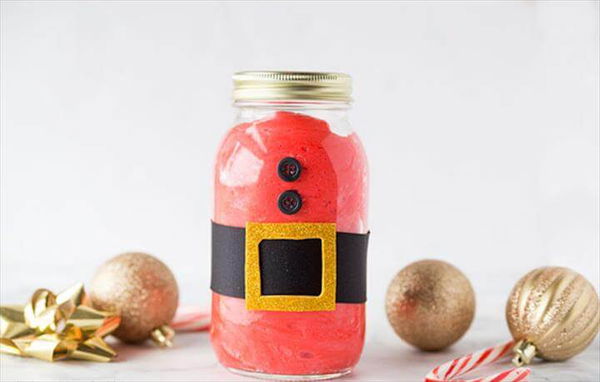 Image: thebestideasforkids
Father's Day Handprint Shirt:
Image: coffeecupsandcrayons
Gift Idea-DIY Drums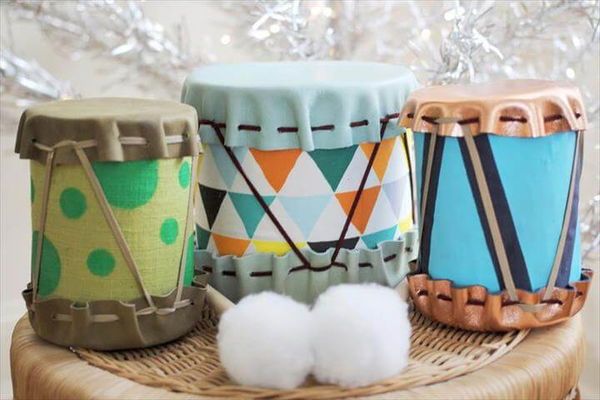 Image: abeautifulmess
Windchime For Garden: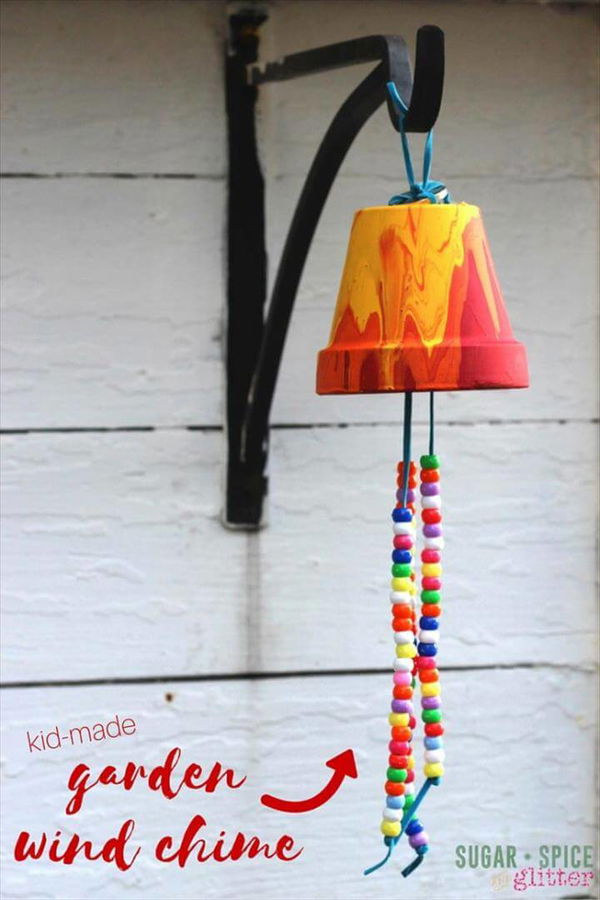 Image: youtube
Weaving With Kid's: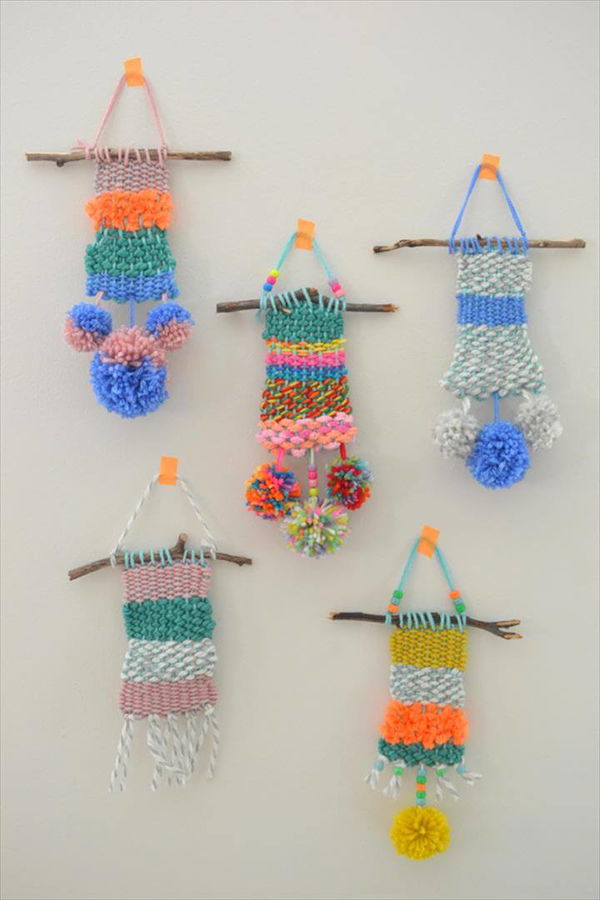 Image: artbarblog
Homemade Sushi Halloween Costume: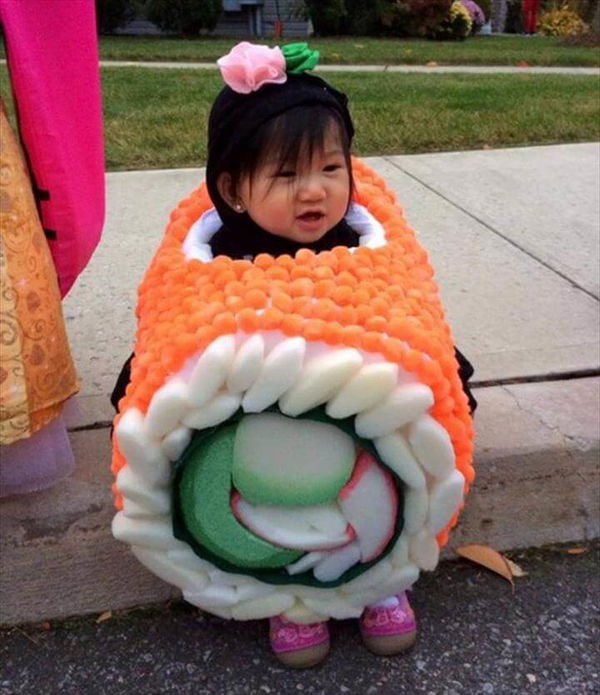 Image: ohhappyday
Paper Hand For Father's Day: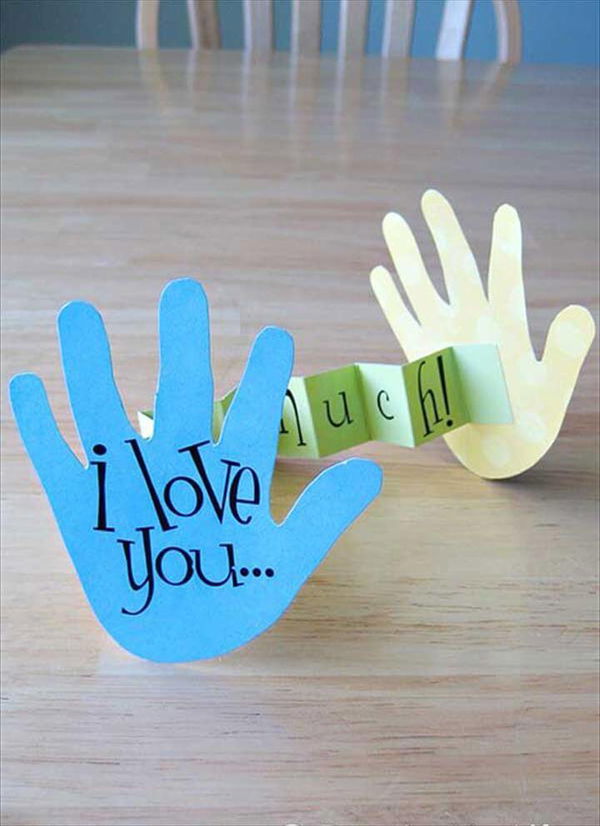 Image: mykidcraft
Thanksgiving Tree: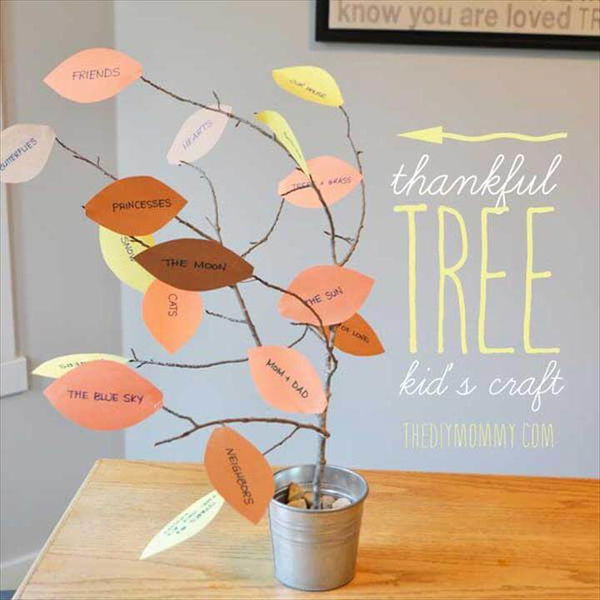 Image: thediymommy
Tassel Garland DIY: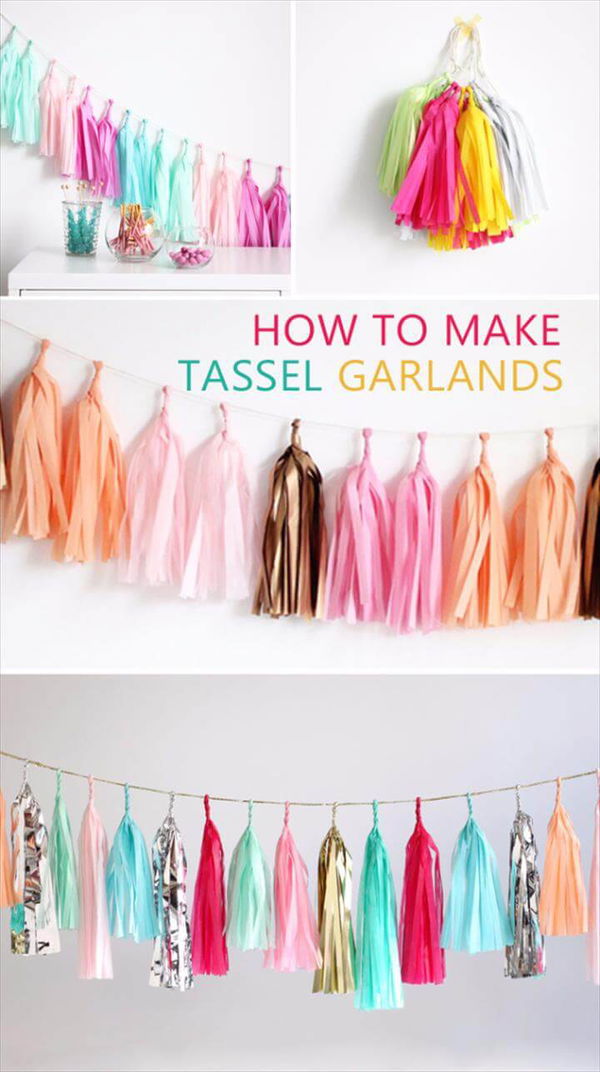 Image: pizzazzerie
 Ice Lollies With Gummy Bears: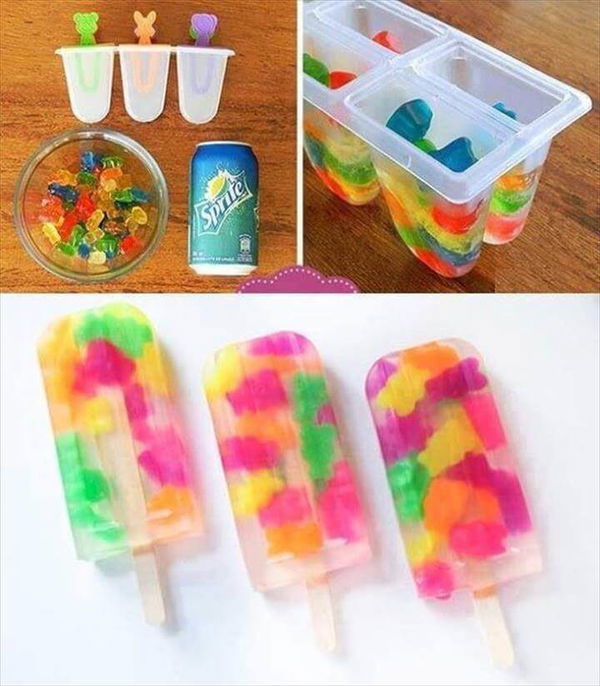 Image: youtube