We often run short of ideas when it comes to keeping our change because we mostly have a variety of hand bags but not coin purses for keeping coins. It often happens with us that when we need change we are unable to find them in our huge bags so its better to make their own place and find them needed.
Here you will find 32 Adorable DIY Coin Purse – Quick & Easy Ideas for making small coin purses with scrap fabric, or any other stuff. The first project that we have here is an adorable wedge of a citrus fruit that's so attractive to eyes. For this project you need to have two colors of vinyl fabric, zippers, knife, scissors, pen, contrasting thread, scotch tape and a leather needle. Start your projects right away as soon as you are done with collecting the supplies for the projects.
Next we have some other pretty looking coin purses as you can see. For these you need to download some print pattern and cut out the pieces, attach the side pieces to gusset, then you have to do the stitching part and clip the corners at the end of the task. We bet you will never regret the efforts that you will make for these projects as soon as you will see the end product.
You can make many such purses changing your main ideas slightly and you will observe that you can make a variety of these small master pieces in the shortest time. not only this but you can also make some funny animal themed coin purses for yourself.
You must watch the tutorials also for your help so that it will be more easier for you to catch the main idea and theme for every project.
Citrus Wedge Coin Purse: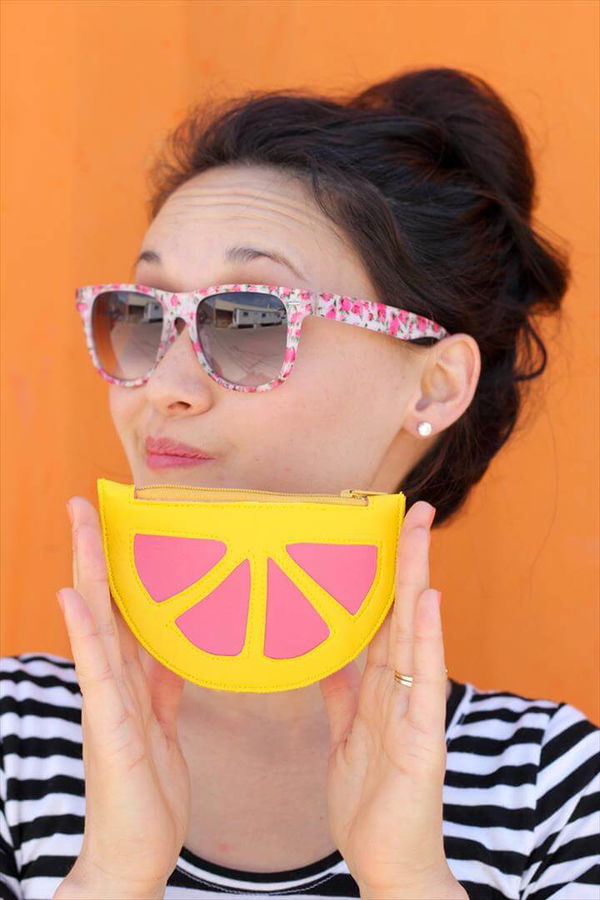 Image: deliacreates
Pretty Little Coin Purse {Free Pattern}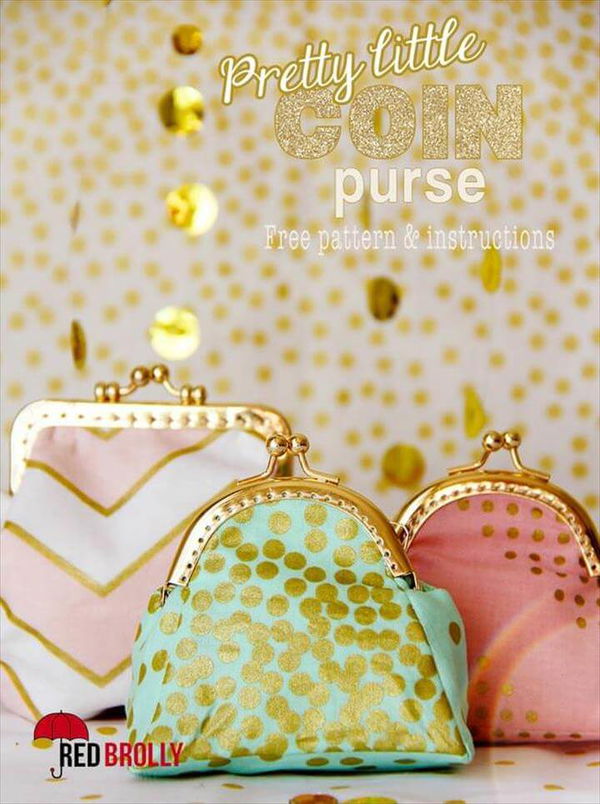 Image: tipjunkie
DIY Tutorial Bunny Coin Purse (With Free Pattern)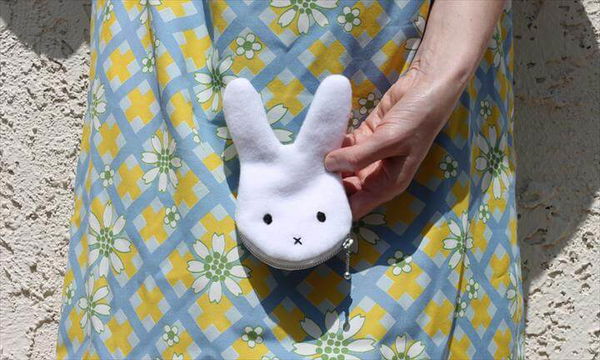 Image: sewdiy
Rainbow Coin Purse: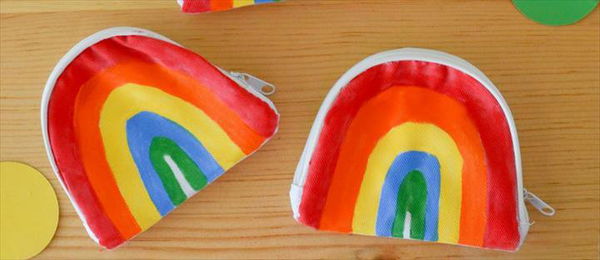 Image: fun365.orientaltrading
Ice-Cream Shaped Coin Purse: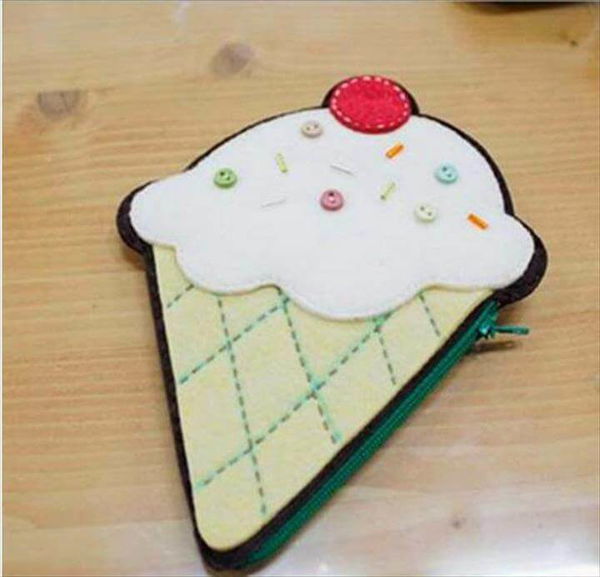 Image: theideaking.blogspot
Felt Coin Purse – Sugar Bee Crafts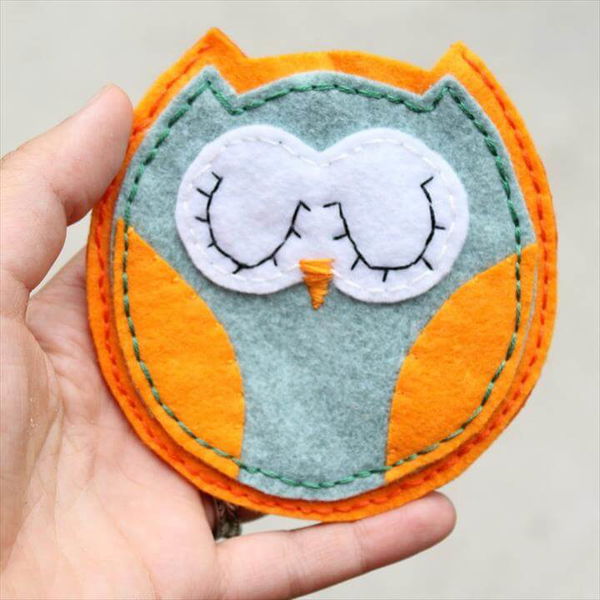 Image: dosmallthingswithlove
DIY Tutorial Coin Wallet: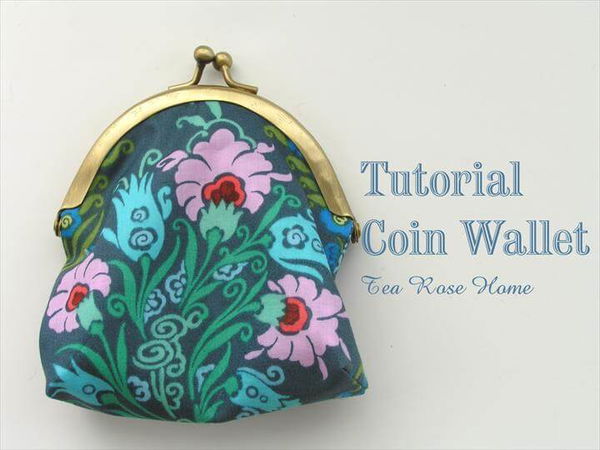 Image: tearosehome.blogspot
Simplicity Change Purse: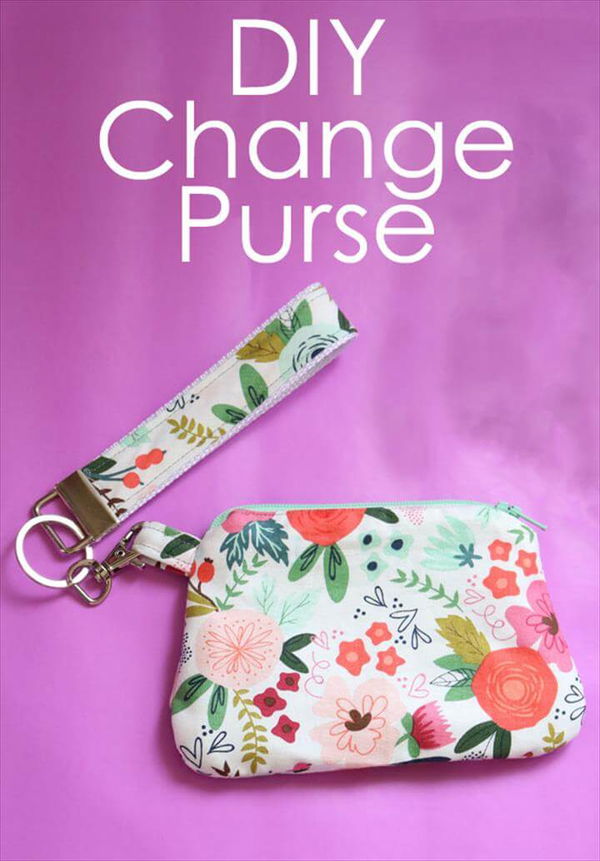 Image: 30minutecrafts
Bunny Macaron Coin Purse: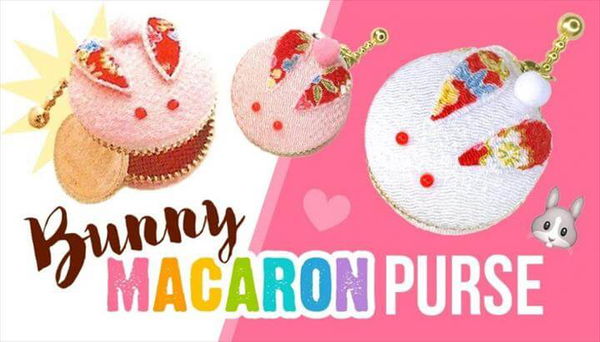 Image: craftnookstudio
Felt Heart Envelope Coin Purse: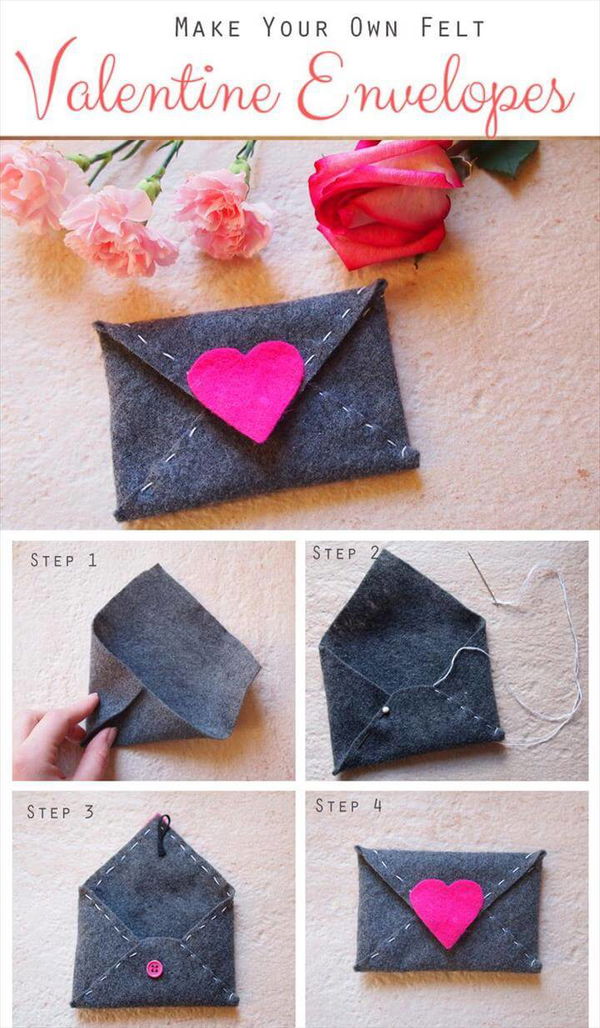 Image: liagriffith
DIY Crochet Coin Purse: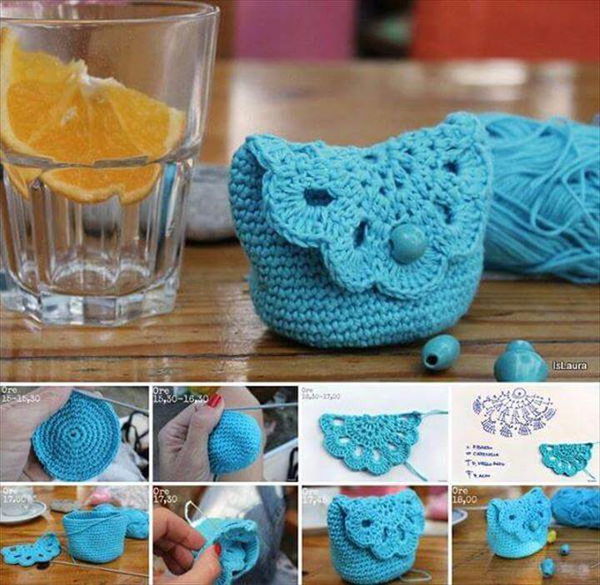 Image: islaura.it
Easy Kid's Monster Purse: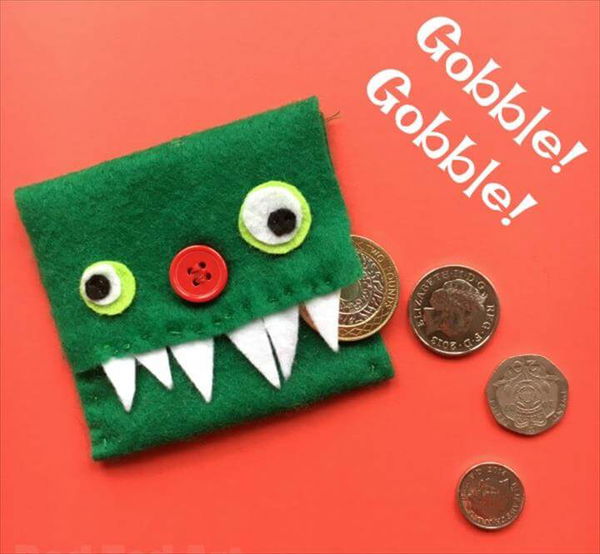 Image: redtedart
Crochet Christmas Stocking Coin Purse: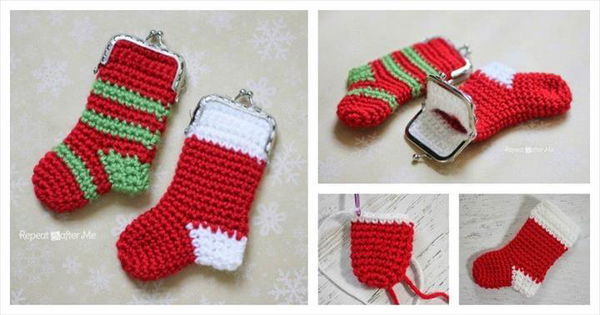 Image: repeatcrafterme
DIY Yo-Yo Coin Purse: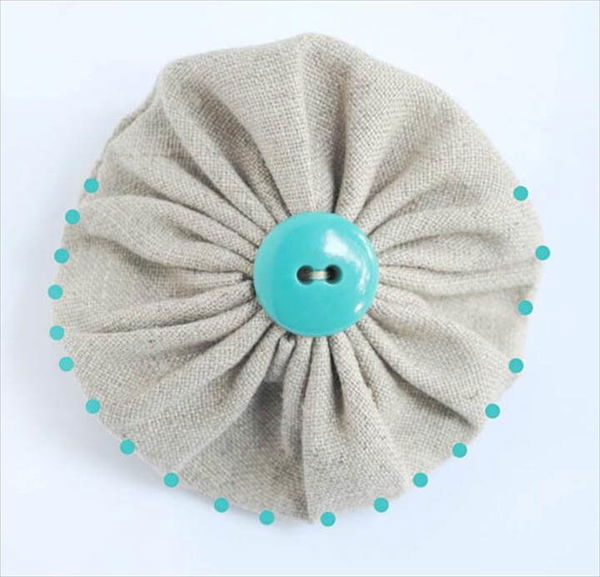 Image: zakkalife
Space Invaders Coin Pouch: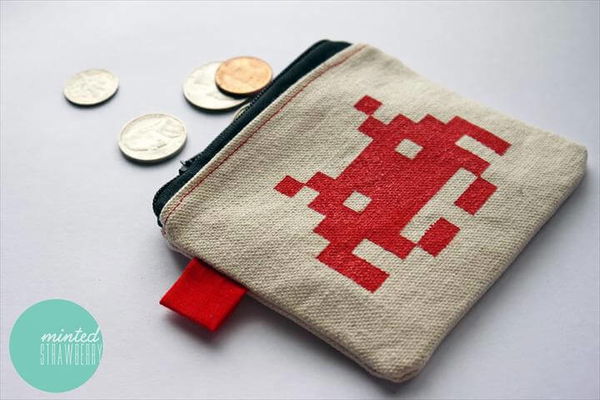 Image: mintedstrawberry.blogspot
Business Card Wallet – Coin Purse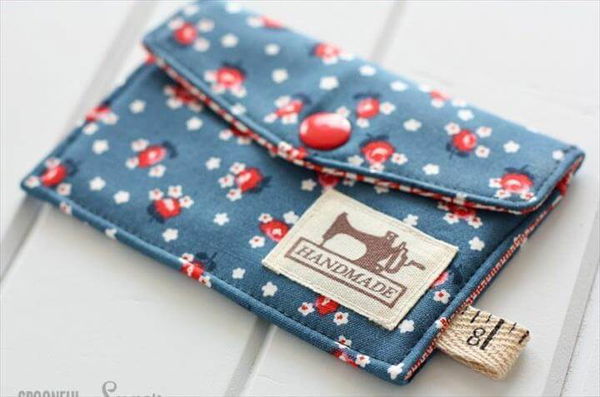 Image: fortworthfabricstudio.blogspot
Free Pattern – Little Crochet Coin Purse: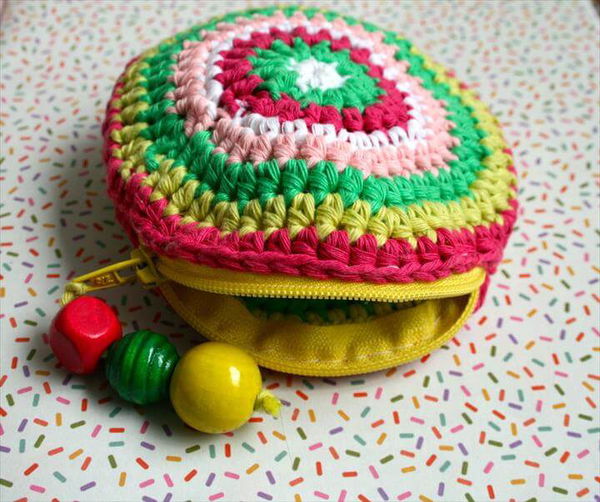 Image: luzpatterns
Crochet Purse Pattern: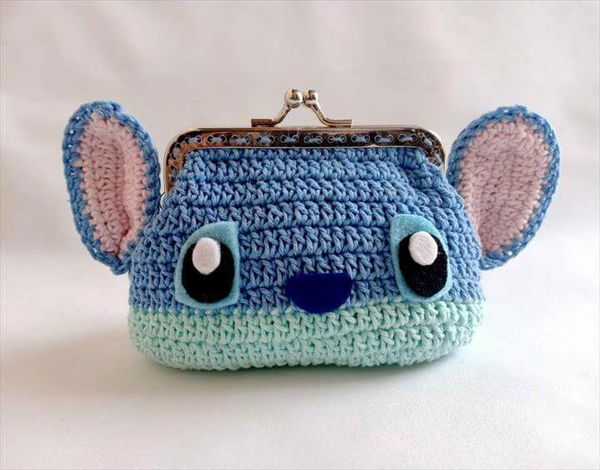 Image: diybabyideas
Coin Purse To Keep Your Cards & Money: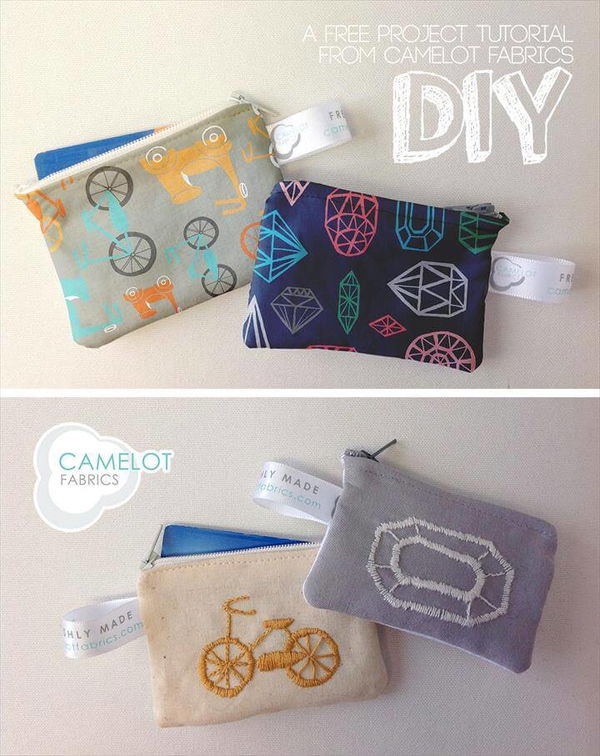 Image: camelotfabricsblog
Coin Purse In Two Mints – No Sew – DIY Coin Purse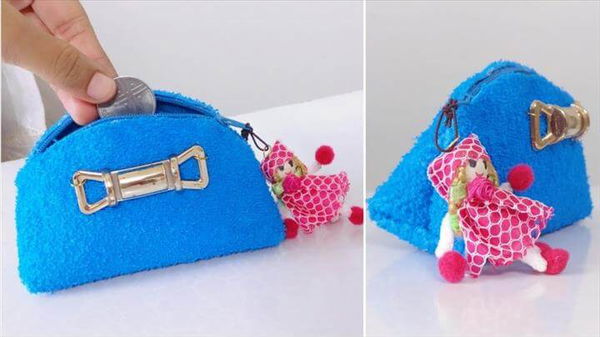 Image: youtube
Citrus Wedge Coin Purse: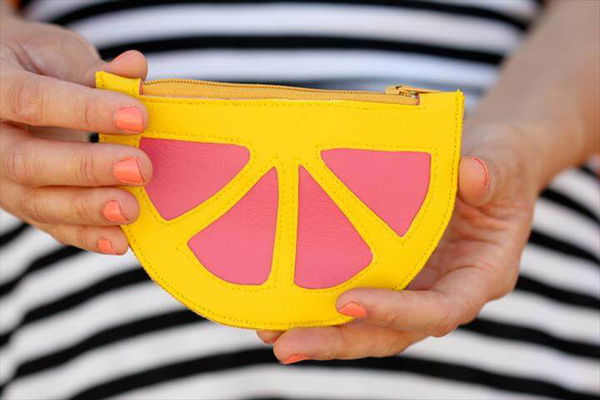 Image: deliacreates
Felted Wool Purse: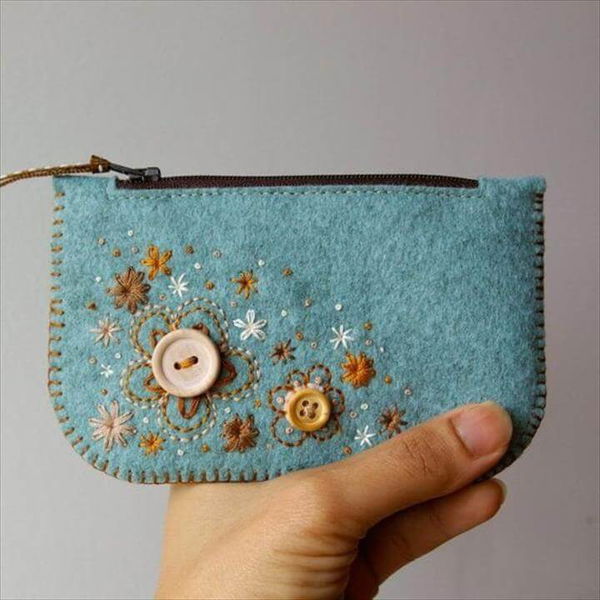 Image: youtube
Duct Tape Coin Pouch: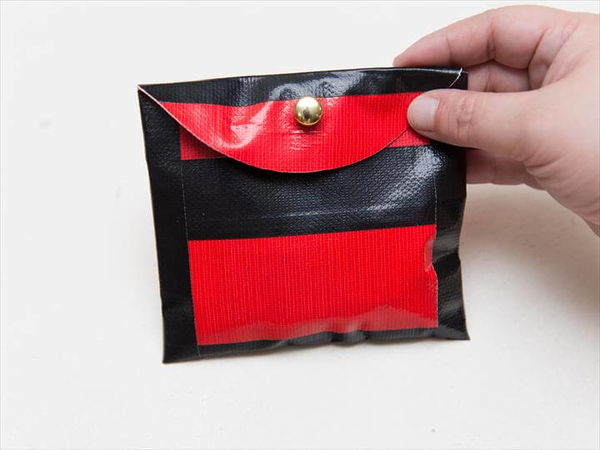 Image: wikihow
DIY Coin Purse – Cute Mini Leather Purses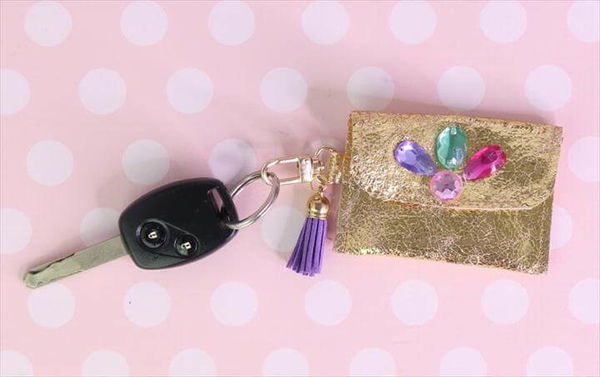 Image: blog.treasurie
Mini Zipper Pouch – Purse Digital PDF Sewing Pattern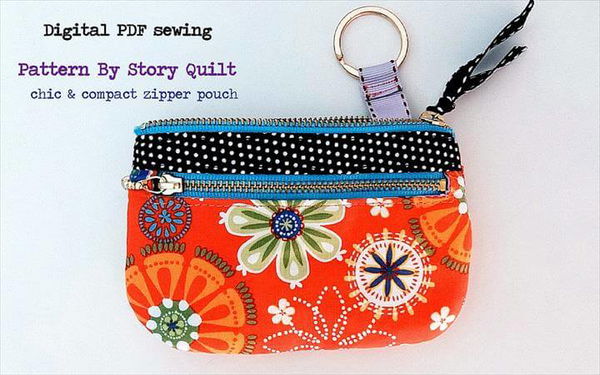 Image: craftsy
Felt Owl Coin Purse Tutorial: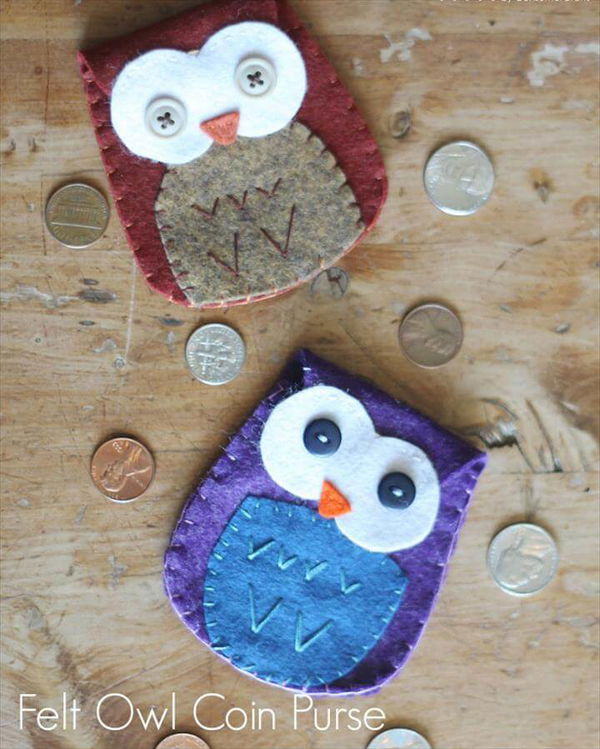 Image: blog.consumercrafts
Zip Your Lips Pouch Tutorial: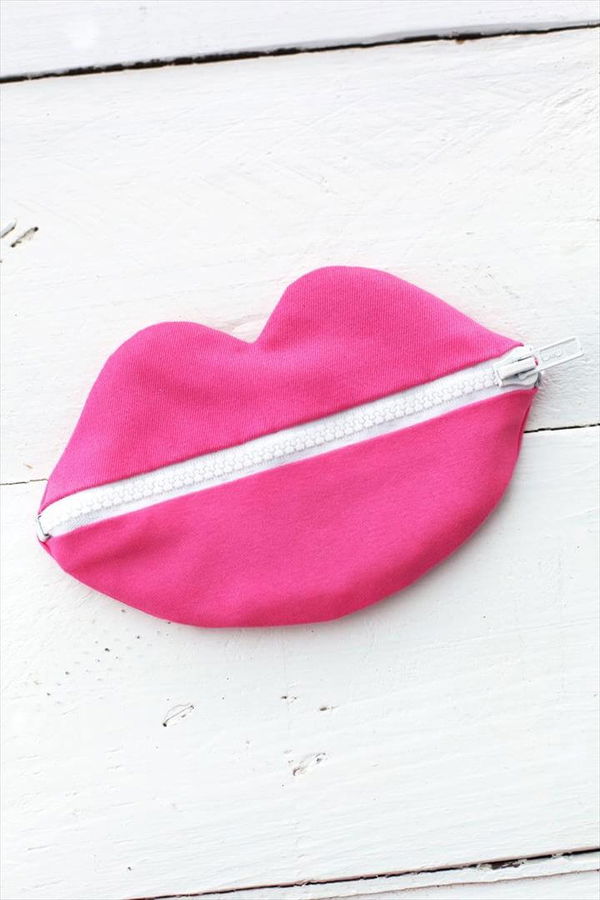 Image: abeautifulmess
Fairy Bread Coin Purse DIY: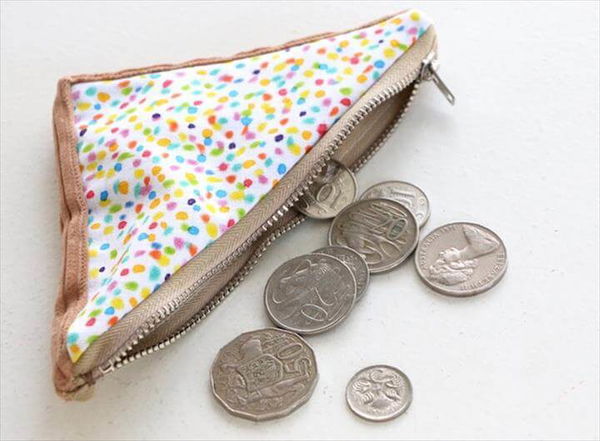 Image: mypoppet.com.au
DIY Rainbow Coin Purse: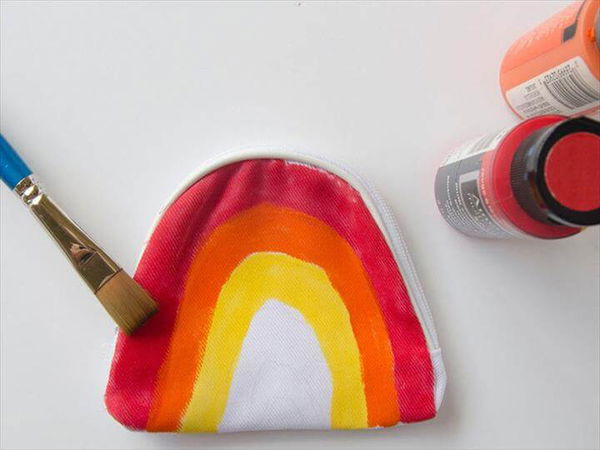 Image: fun365.orientaltrading
Owl Coin Purse: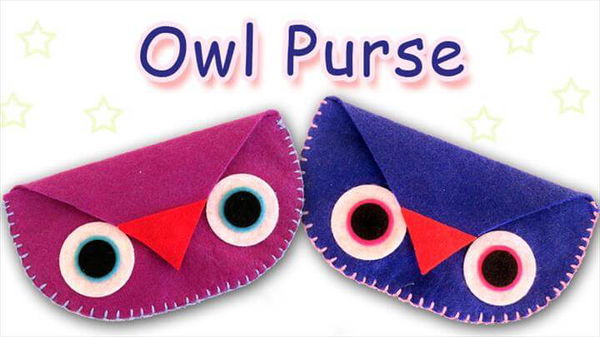 Image: anadiycrafts
Coin Case Using Cereal Box: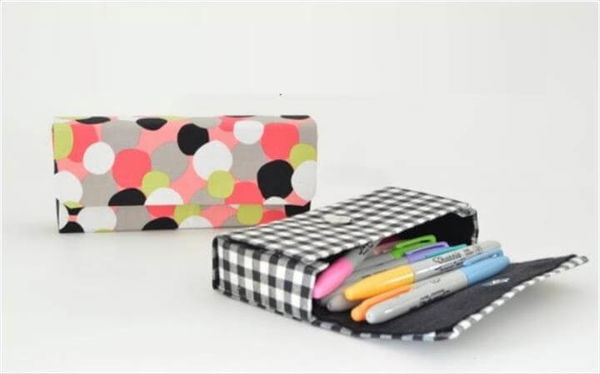 Image: vikalpah
Mini Duck Tape Coin Purse: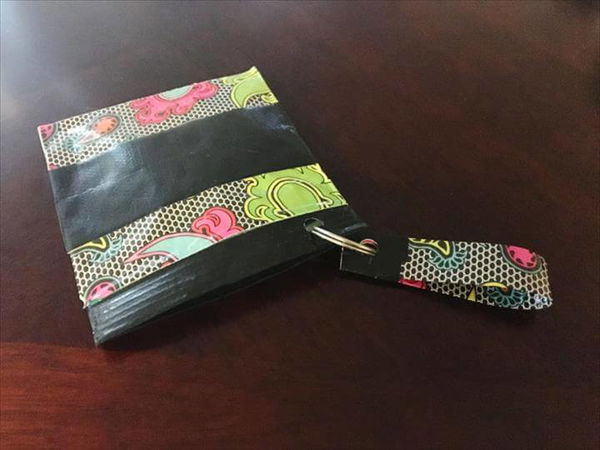 Image: makesomethingmondays.wordpress