One thing that makes it a decorative way into almost every section of the house is the rug. Their intricate designs and gorgeous patterns really brighten up the beauty of any space in the house but there is a problem. Those eye-catching and awesome rugs in the stores are just exorbitant and not every homey lover can afford to buy them. But who needs to cost an arm and leg to purchase one as you can make some super fancy and gorgeous rugs at home now. Want to know how? Your answer lies in these 20 DIY Rug Ideas Which Are Sure To Breathe a New Life Into Your Old floors.
When you are DIYing a rug on your own you have all the authority to control the features, colors and the designs of the rug to make it look so complimentary and cool for your spaces. A cute round rug would really suit the center of your library, study room or the porch too. The rectangular rugs look really nice resting outside your rooms and the doors. Also, these rugs can serve as a great stabilizer for your homey fashion and style to complete the decor requirements. For example, if your room needs some pop out of colors, that colorful pom pom rug would do the color charm for you. And also your glitzy and funky space can be made to look a bit sane with a rustic or shabby chic styled rug with subtle hues and soft texture.
Either you can totally create a new rug on your own or you can restyle the older ones at home. For the new rugs making there is a variety of the materials to choose from like yarn, fabric, fur, and the sisal rope. Each of these handmade rug ideas has got the step by step details to be easily followed so you can easily try making one this weekend.
Recent Posts:
Red Plaid Floor Runner:
Tutorial: bhg
Woven Pom-pom Rope Rug: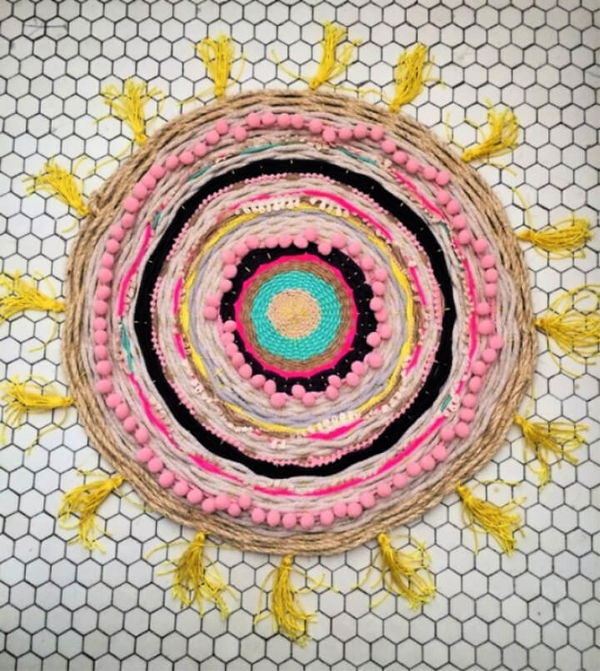 Tutorial: saraplath.blogspot
Polka Dot Rug: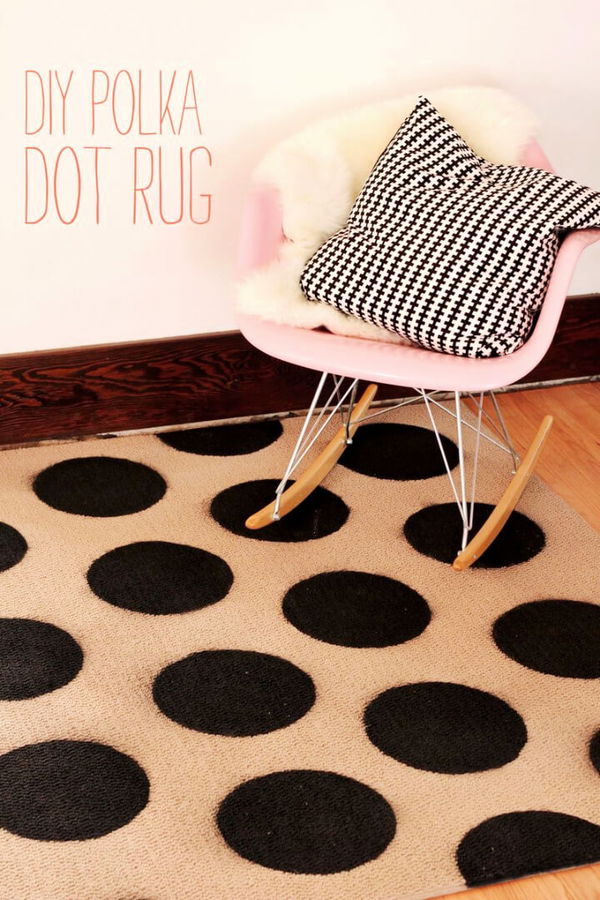 Tutorial: abeautifulmess
Dollar Tree DIY Area Rug: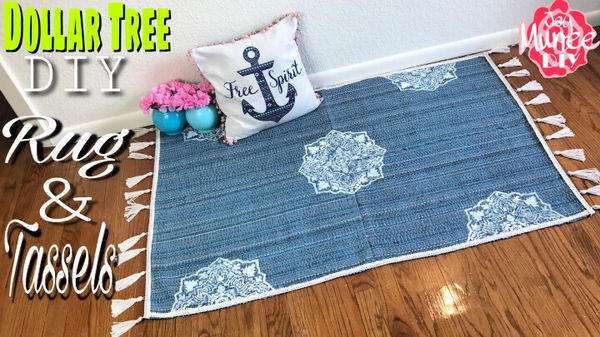 Tutorial: youtube
Scratch Rug:
Tutorial: thesorrygirls
DIY Finger Knitting Hula Hoop Rug: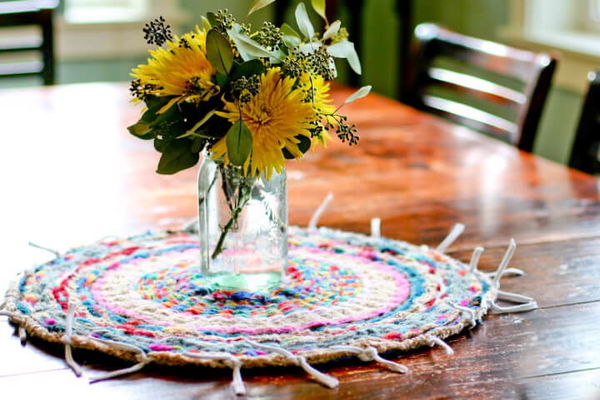 Tutorial: flaxandtwine
Embroidered Graphic Textile For Amateurs Rug:

Tutorial: brit.co
DIY Easy Pom Pom Rug: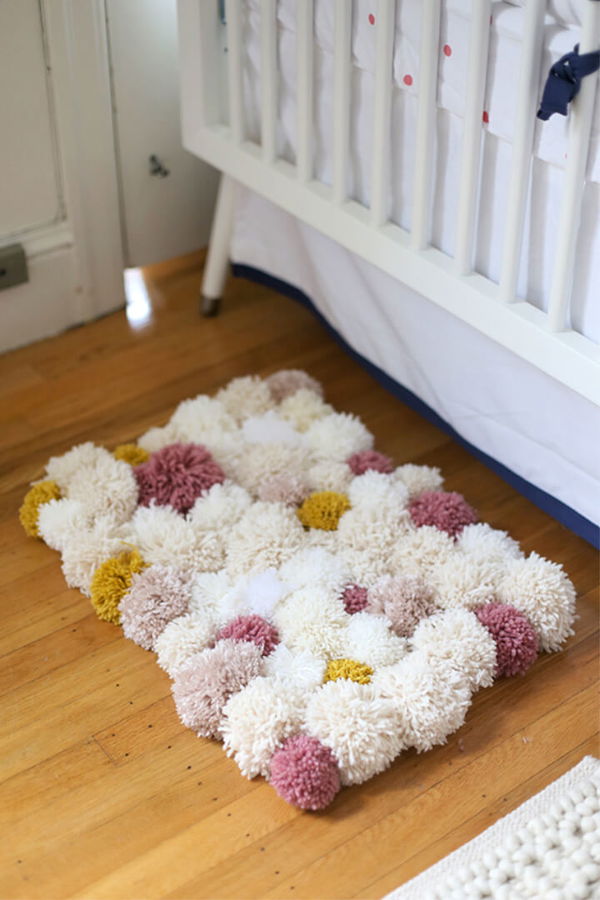 Tutorial: sayyes
Fleece Scraps Rug: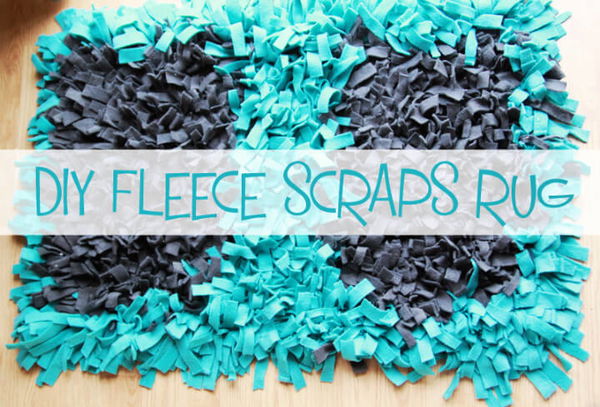 Tutorial: littlegrayfox
Pom Pom Rug The Easy Way: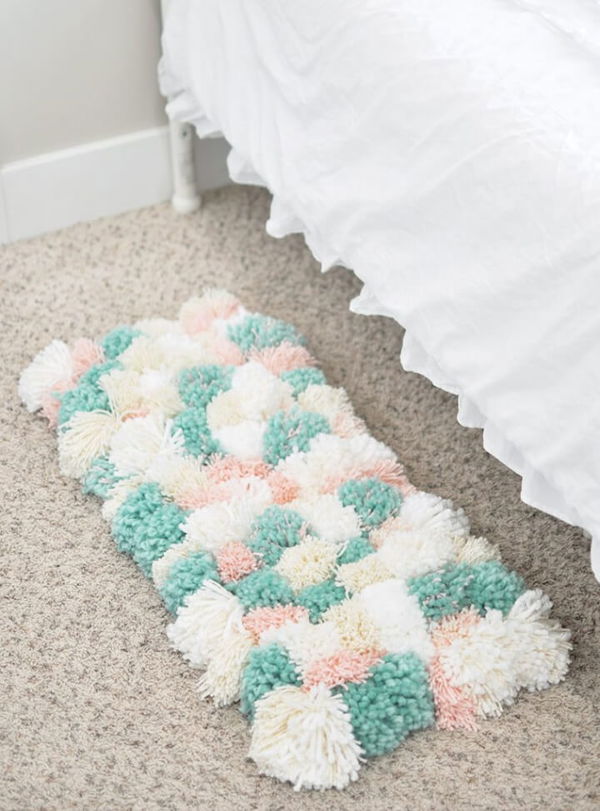 Tutorial: cherishedbliss
DIY Unicorn Rug: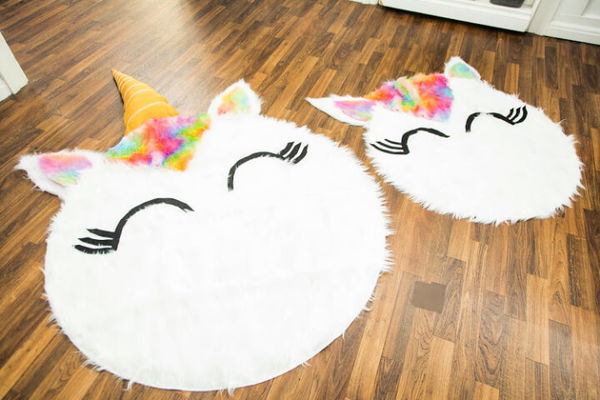 Tutorial: hallmarkchannel
Pretty Patterned DIY Rug Idea: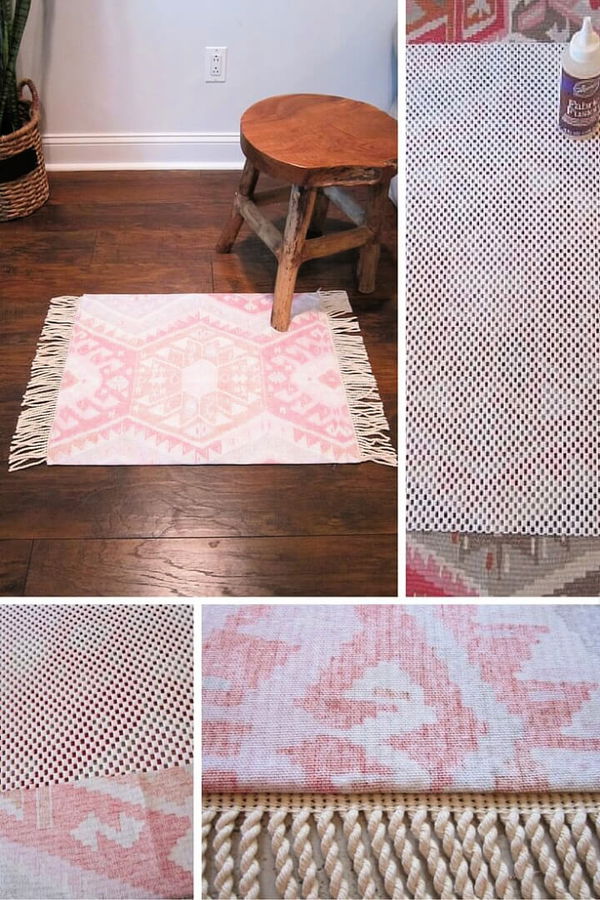 Tutorial: thehoneycombhome
DIY No Sew Rag Rug: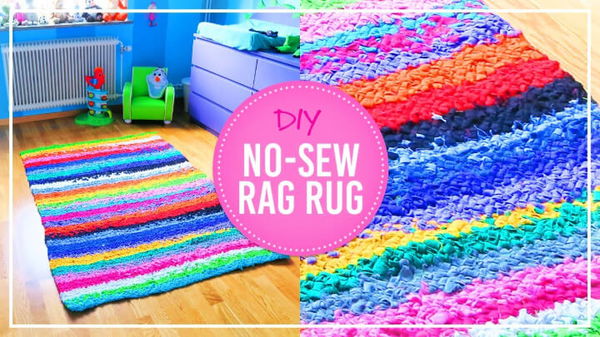 Tutorial: youtube
An Easy No Sew Rag Rug: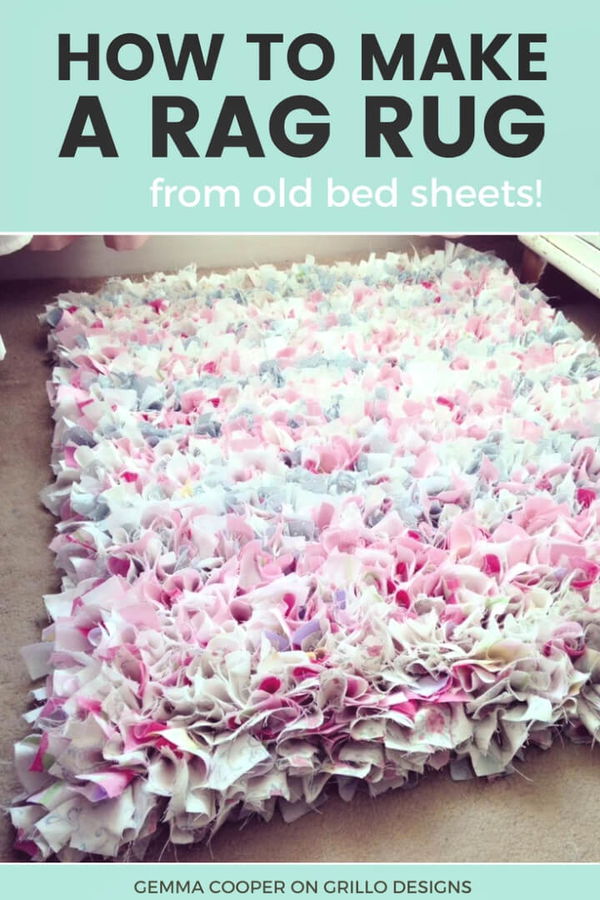 Tutorial: grillo-designs
DIY Towel Bathmat Rug- Recycle Old Towels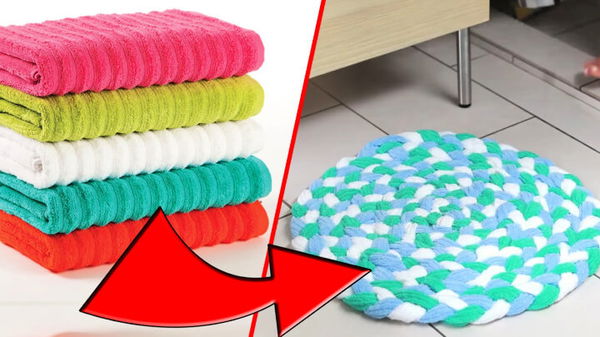 Tutorial: youtube
No Sew Rabbit Rug DIY: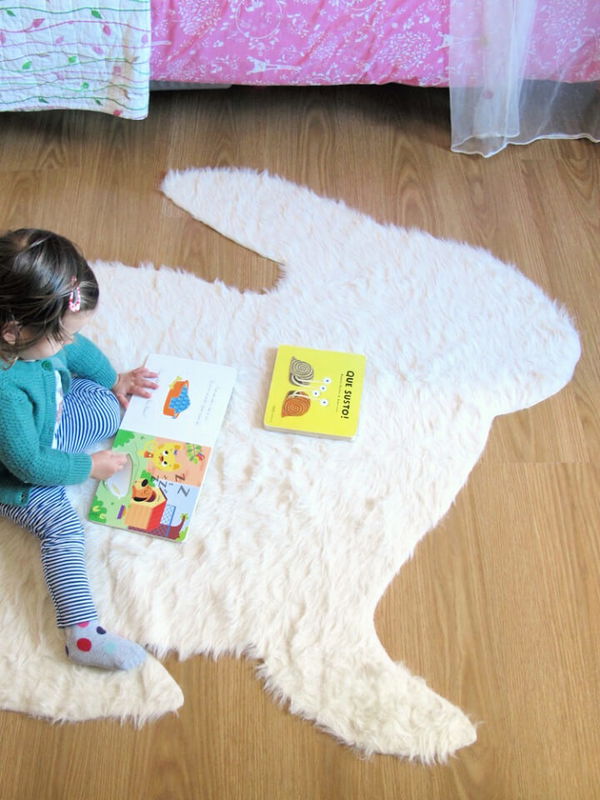 Tutorial: mesewcrazy
Crochet Rag Rug From Old T-shirts: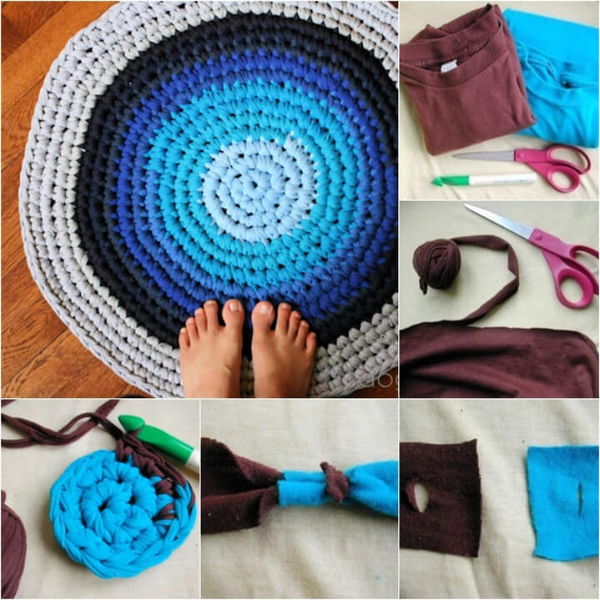 Tutorial: wonderfuldiy
DIY Sisal Rug: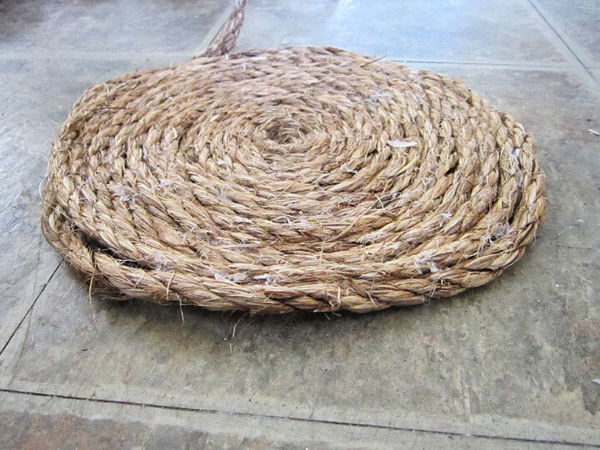 Tutorial: thehoneycombhome
Old T-Shirts Rug: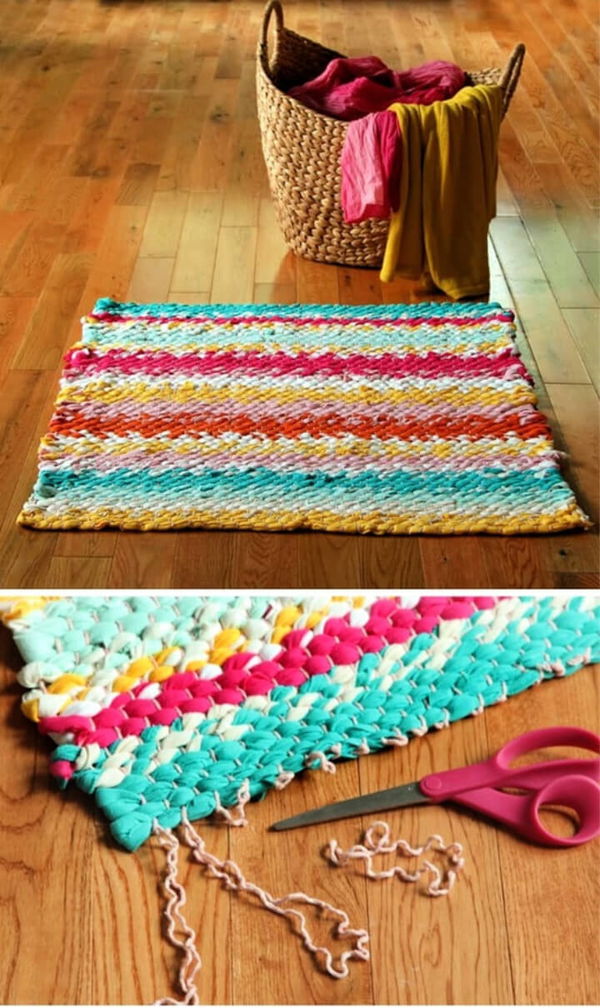 Tutorial: lindsayandandrew