Here are some of the craziest yet the coolest diy craft ideas that you can enjoy with your kids this holidays season.
Your little girls are always a fan of princess stories, fairy tales, and other beautiful fictional tales so make a cute and pretty princess wand for them and you will see that they will love playing with it whenever they will play a princess game along with their other play mates and friends.
Try some other engaging activities also such as this balloon rocket and give your kids a surprise with this absolutely unique rocket thing made with their same old balloons that they are probably tired of playing with. Also you should encourage your kids to make some bird feeders with some of the tasty ingredients that the birds may like as you can see a butter and peanut butter bird feeder recipe here which is so yummy that the birds are going to eat this all away at once.
This next project that you see here is probably the most liked by the little kids and their parents and it's a button art for kids in which you can end up making cute little masterpieces such as this button tree that you see here is something that you can decorate as a wall hanging in your kids room or anywhere. When we are talking about decorating the walls and making cute wall hangings you can also make wall banners, garlands and much more with easy crafts and supplies.
Engage your kids while making these garlands and they will see in the end that their efforts will not be wasted and they will end up making their room more interesting than ever.
All the 20 DIY Crafts For Kid's – Fun Activities To Do With Your Kids ideas are so cool and beautiful that they really deserves to be tried and shared with others. Also watch the tutorials available with the projects so that you can easily get along with the instructions of the project and do not miss out on the minor details of the project.
DIY Princess Wand For Kid's: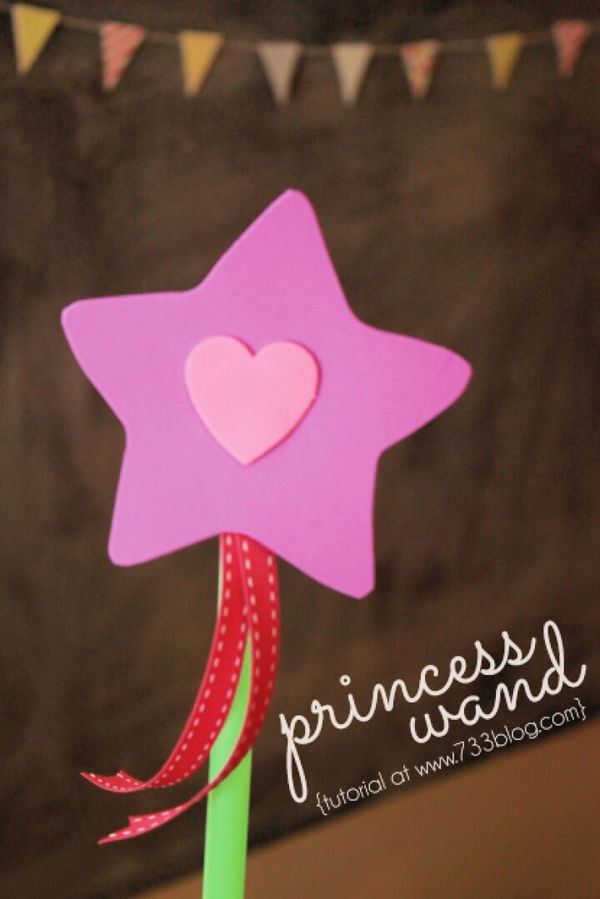 Image: inspirationmadesimple
Balloon Rockets For Kid's: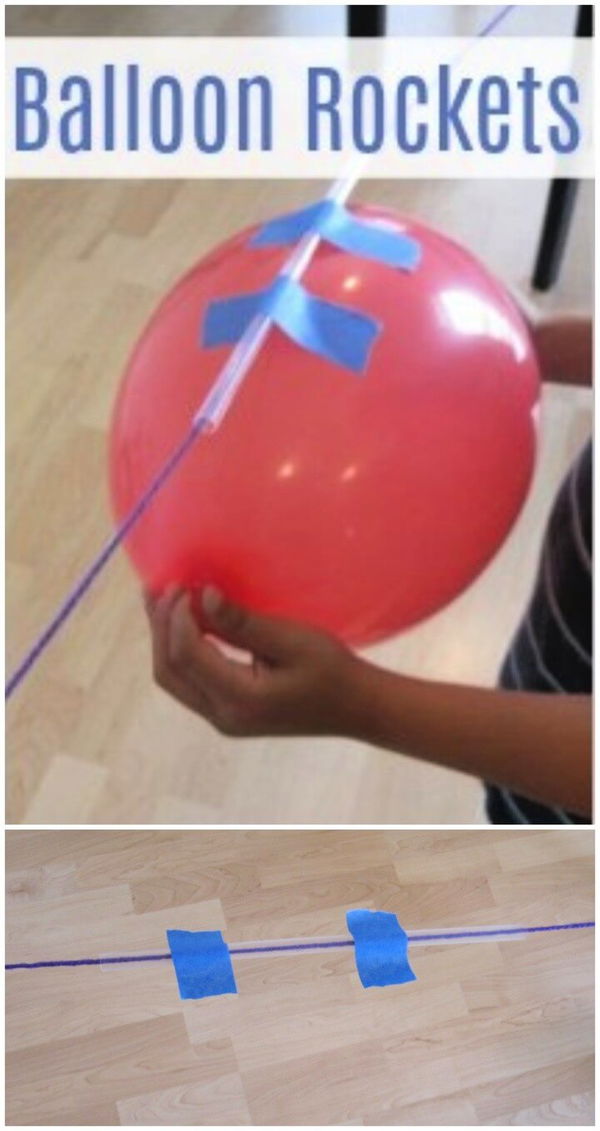 Image: discoverexplorelearn
Bread & Peanut Butter Bird Feeder: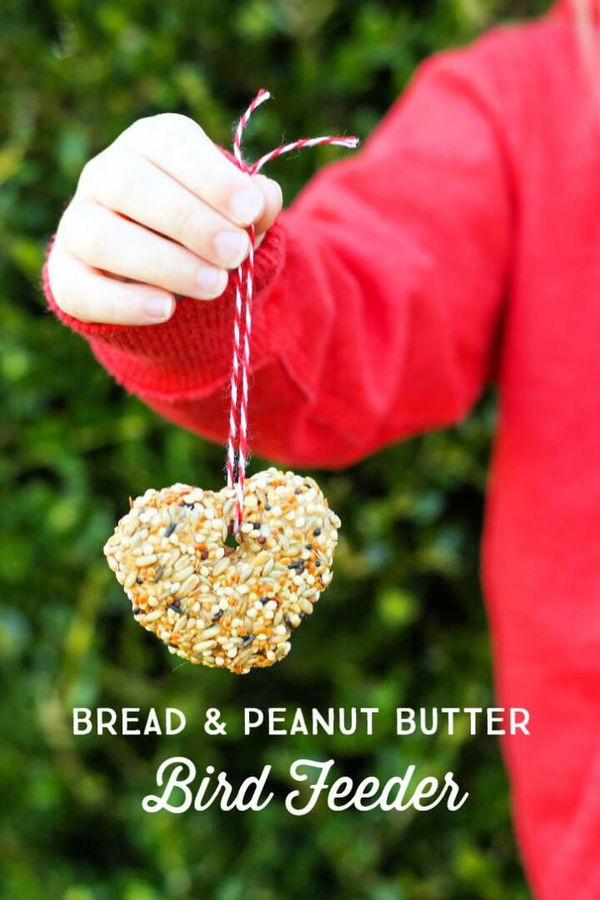 Image: simpleasthatblog
Button Art For Kids: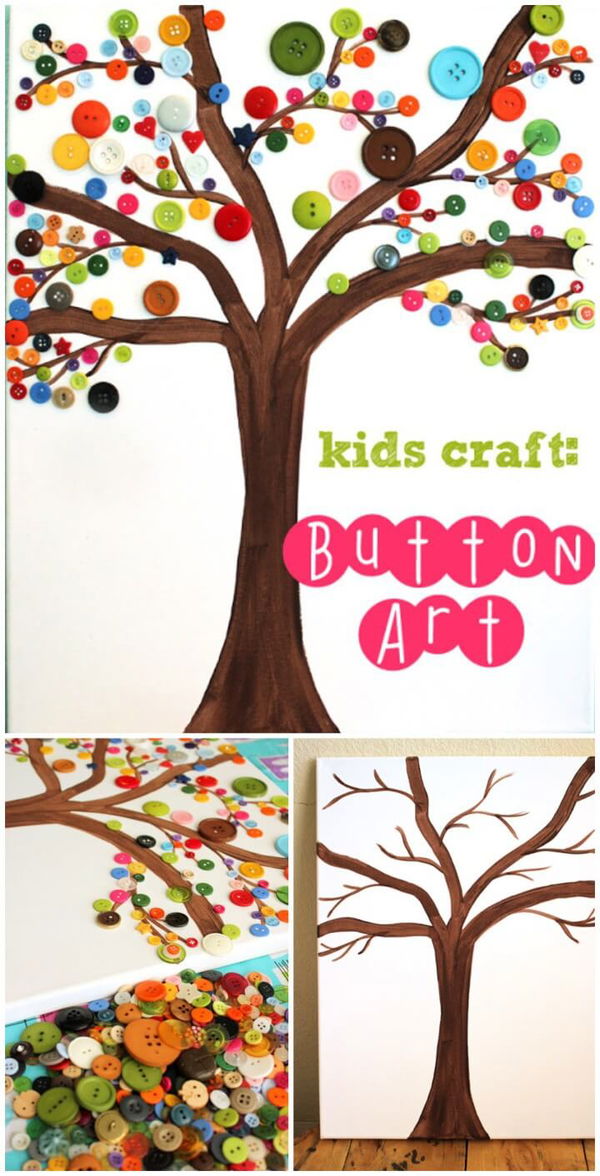 Image: simplydesigning
Tin Can Windsocks For Kids: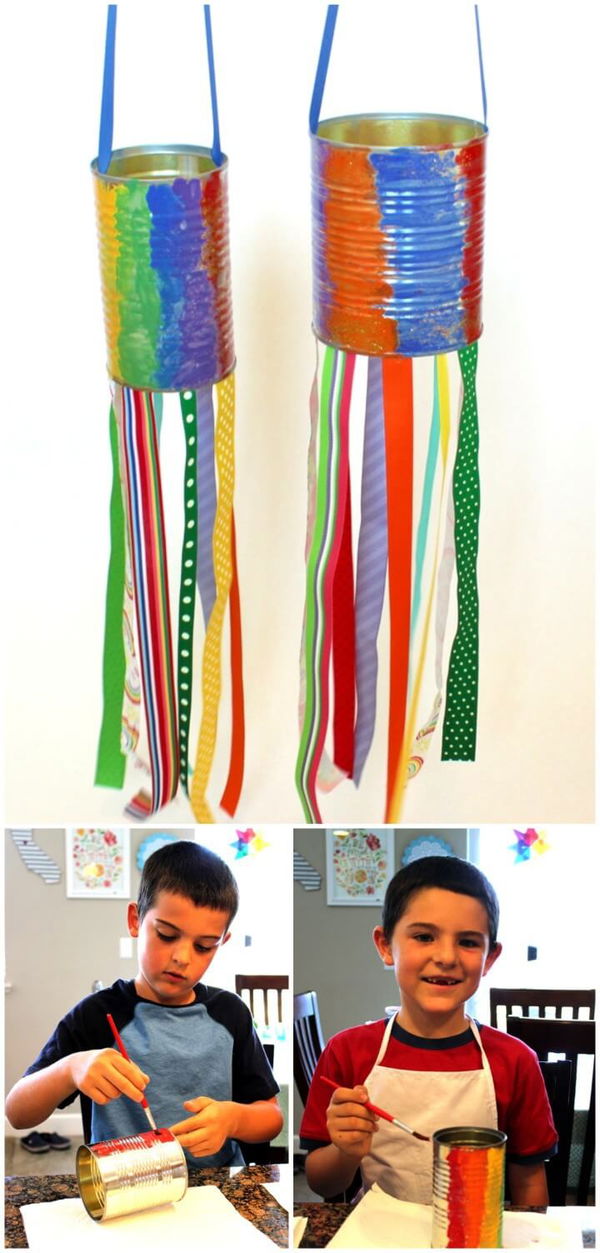 Image: happinessishomemade
Watercolor Pennant Banner For Kids:

Image: tidbits
DIY 45-Minute Cardboard Box Car: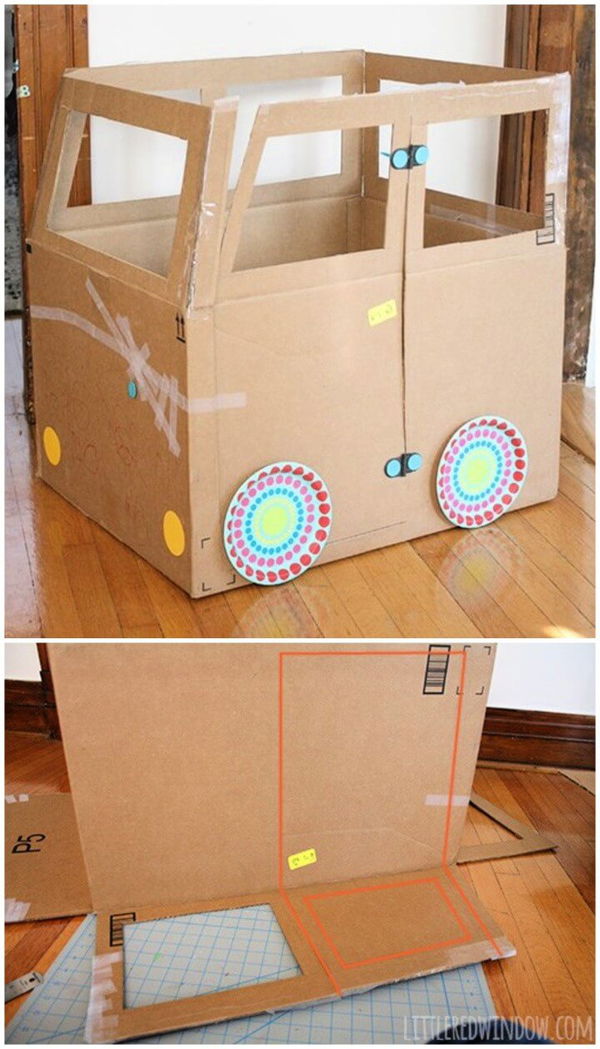 Image: littleredwindow
Fizzy Sherbet For Kids: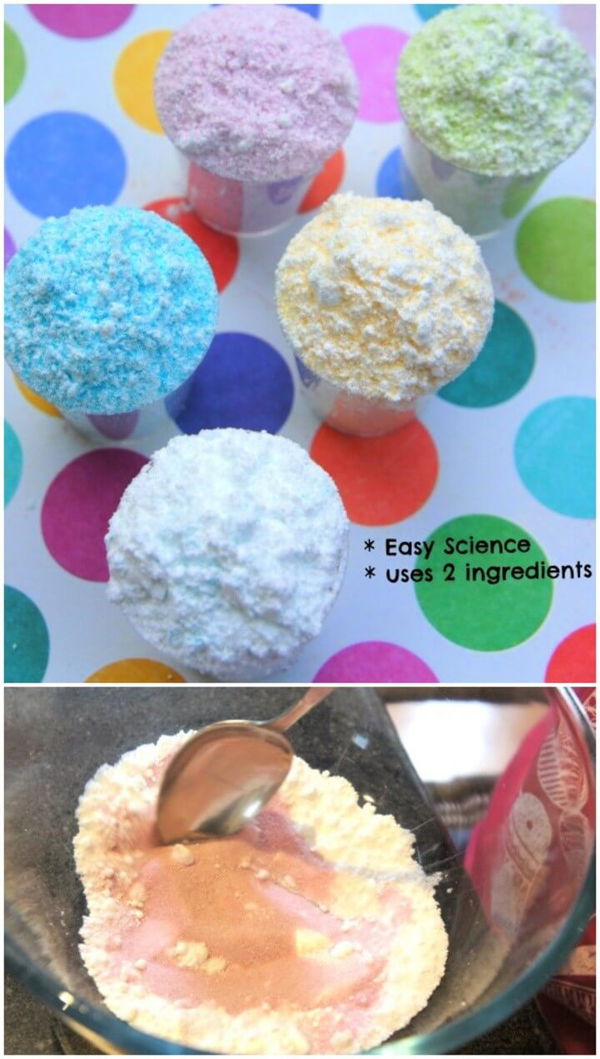 Image: laughingkidslearn
Key Wind Chime For Kids: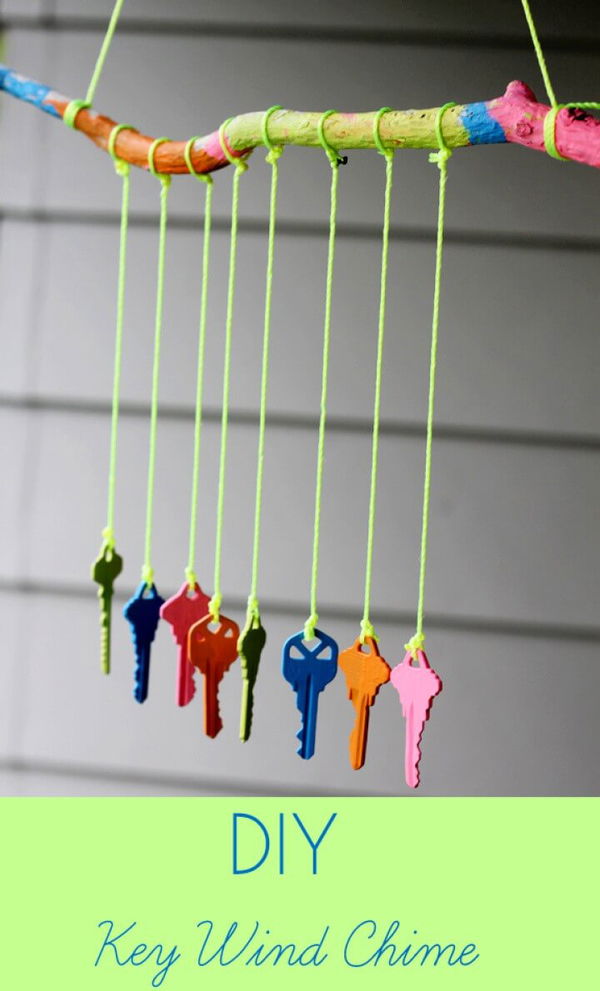 Image: giving.innerchildfun
Airplane Clothespin: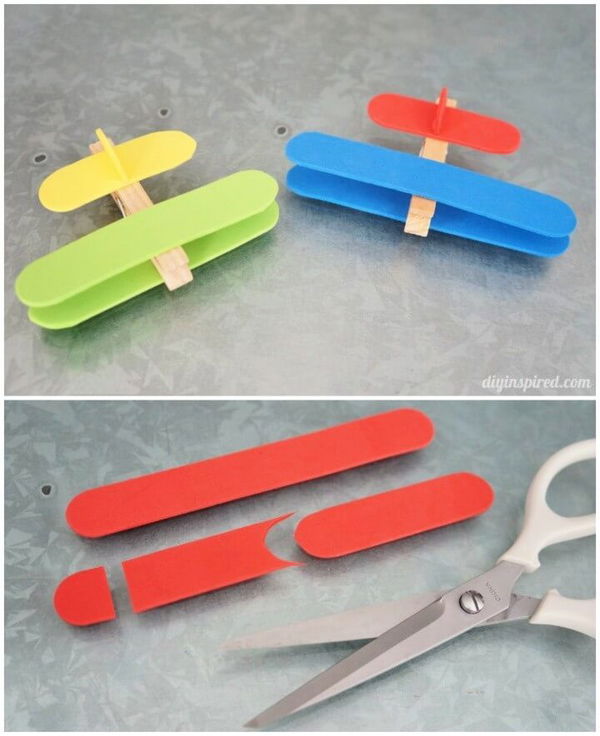 Image: diyinspired
Painted Garden Flowers: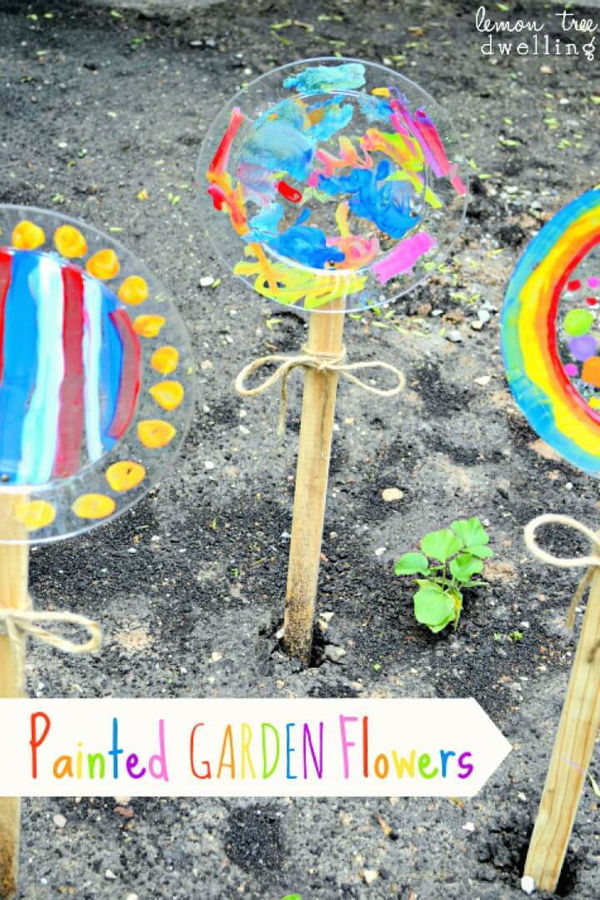 Image: thegirlcreative
DIY Lunch Sack Kite For Kids: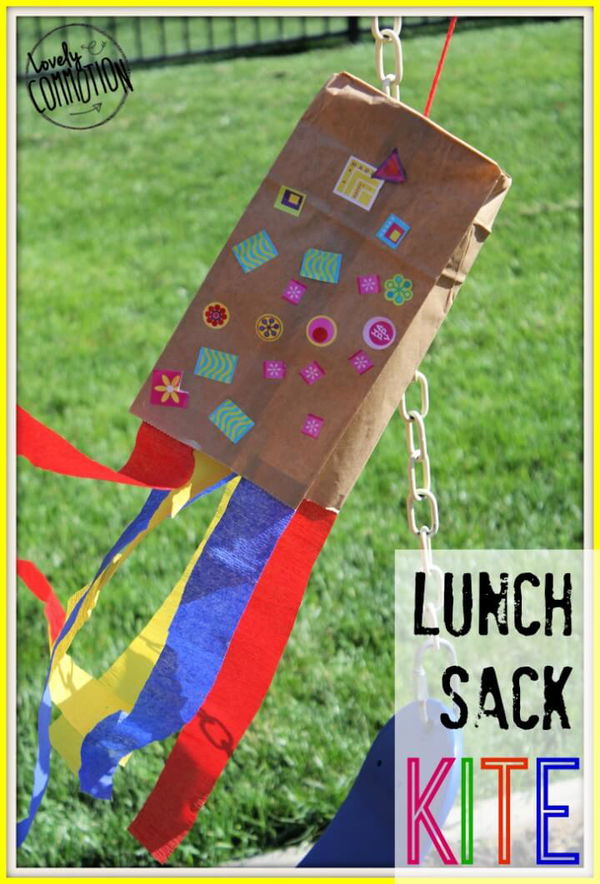 Image: lovelycommotion
Kid Crafted Paper Flowers: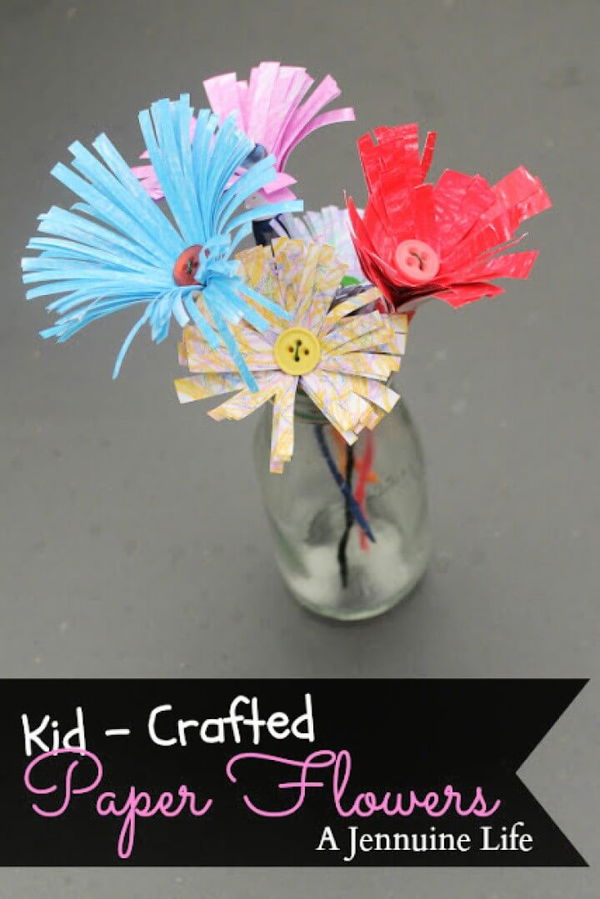 Image: thegirlcreative
Paper Dream Catchers:

Image: thecrafttrain
TP Roll Binoculars For Kids:

Image: redtedart
Milk Jug Fairy House: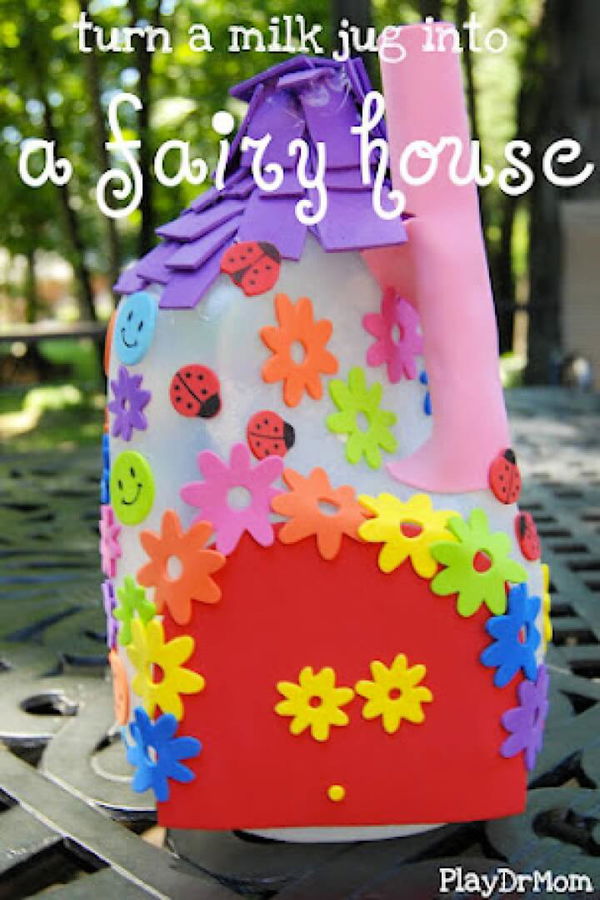 Image: playdrhutch
Tissue Paper Cherry Blossom Kids Craft: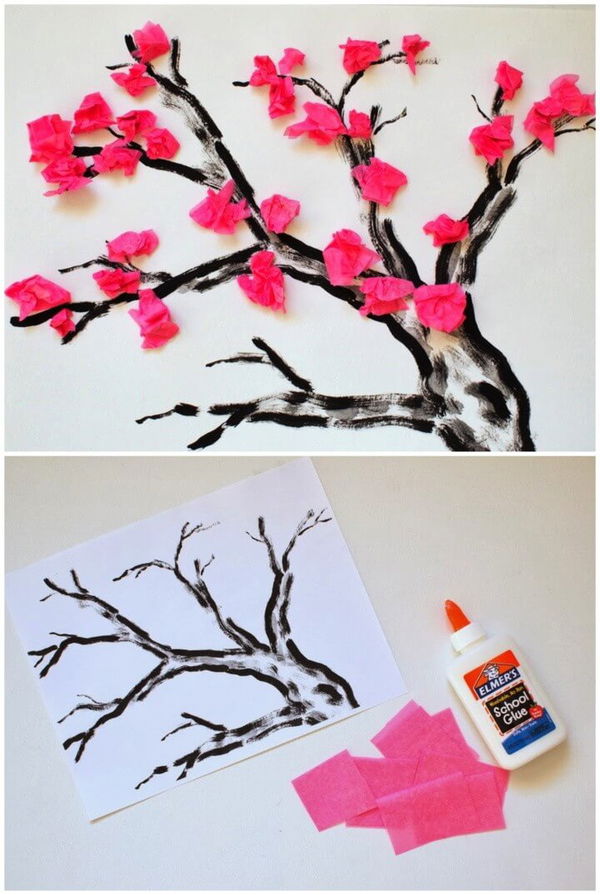 Image: pinkstripeysocks
Pom Pom Rainbow Collage For Kids: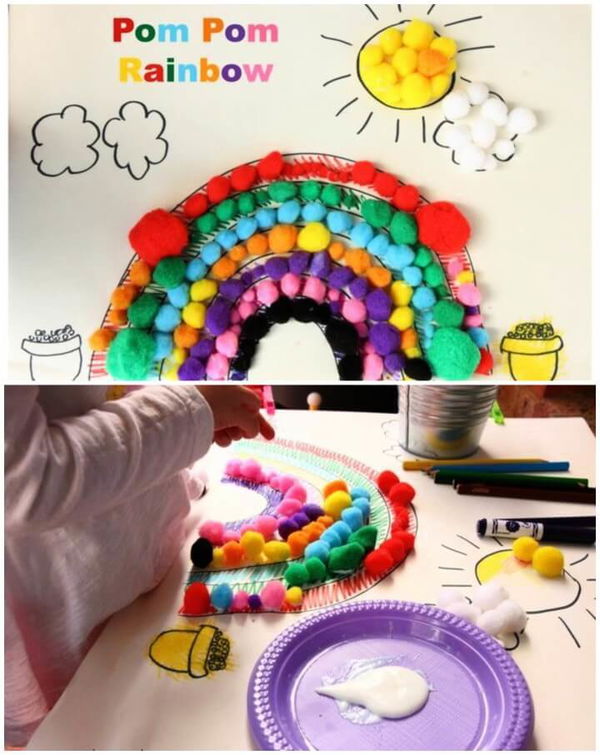 Image: danyabanya
Paper Plate Sun Summer Sewing Craft:

Image: iheartcraftythings

Homemade Hawaiian Leis Kids Craft: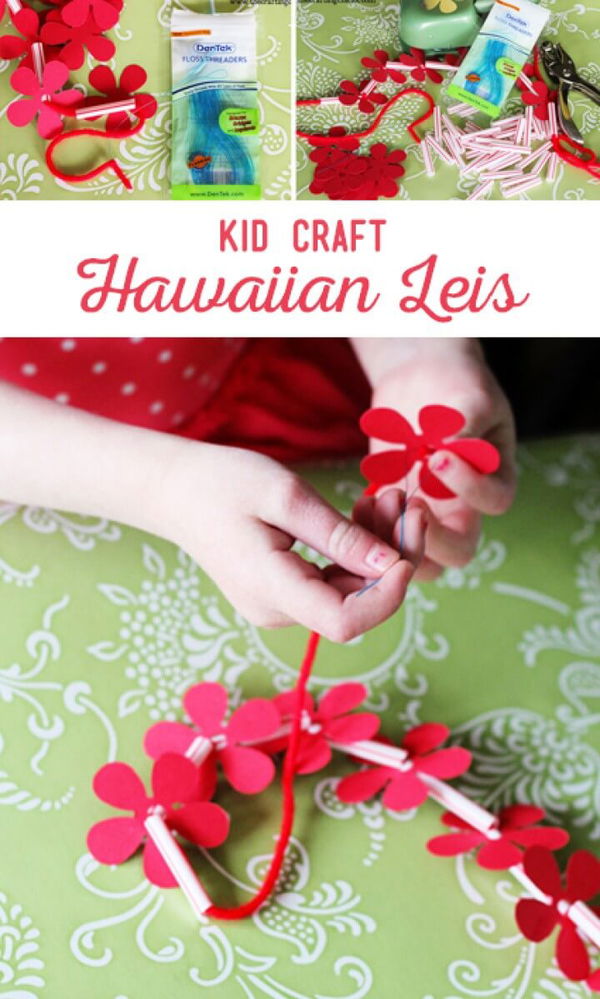 Image: thecraftingchicks