Its time to make your home better with some creative ideas in order to enhance its look and appearance. Here we have an amazing 18 DIY Buffalo Check Decor – Better Home Tutorials for home decor.
Buffalo check is always a great idea to decorate things with and when we are talking about the home in general we can make many changes with the same idea and concept. The first project that you see over here is about painting mason jars with the buffalo check idea and see how beautiful they actually look. You can keep these DIY mason jars at any corner in your house and keep some dry flower arrangement inside them to make the corner look superb. Next we have another idea that says that a floor can also be painted with the same concept and it looks absolutely ravishing as an end product.
The next project that we have here for all of you is about a buffalo check throw that you can easily make in any combination that you like. Here they have shown a throw blanket in black and white combination which is elegant. Besides this we also have a project related to an upcoming festival which is Christmas and here is a Christmas cushion in buffalo check print. You must have been convinced by now about the beauty that the buffalo check has. This print is evergreen and looks elegantly simple for many things. As we you have just learned a project of Christmas, you can also make other such things for Christmas such as gift tags , gift wraps and much more according to your own choice and desire. These beforehand preparations will help you avoid the hassle at the eleventh hour and you will be able to do much more at the last minute instead of making Christmas gifting arrangements.
Valentines day is also another occasion that you can make preparations for if you want with the same concept and technique. If you are planning to paint your house creatively you must try this DIY buffalo check idea for sure as it looks a little informal and is a perfect idea for your informal living area and also you can match other furniture items or stuff with this theme. This buffalo check is always popular in some of the household items since ages and one of them is a table clothe. A table cloth in buffalo check theme with any of the two color combination always looks great and perfect. Make other such things with the same theme and you will not regret any of the efforts that you will make for these projects.
Buffalo Check Mason Jars With Fall Accents: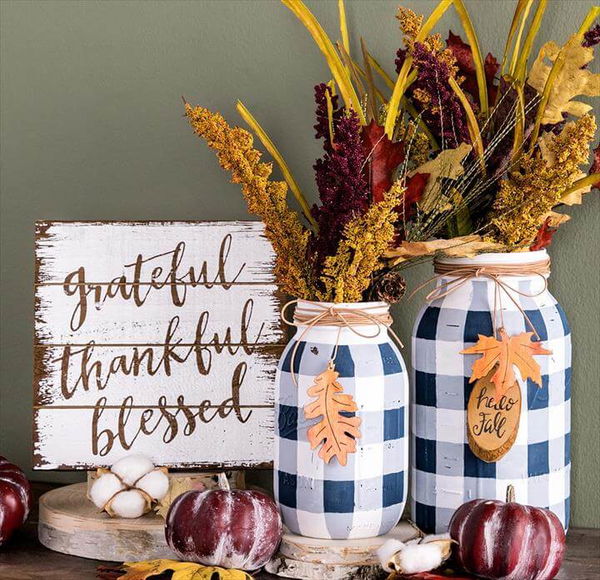 Image: diybeautify
Buffalo Check Painted Floor: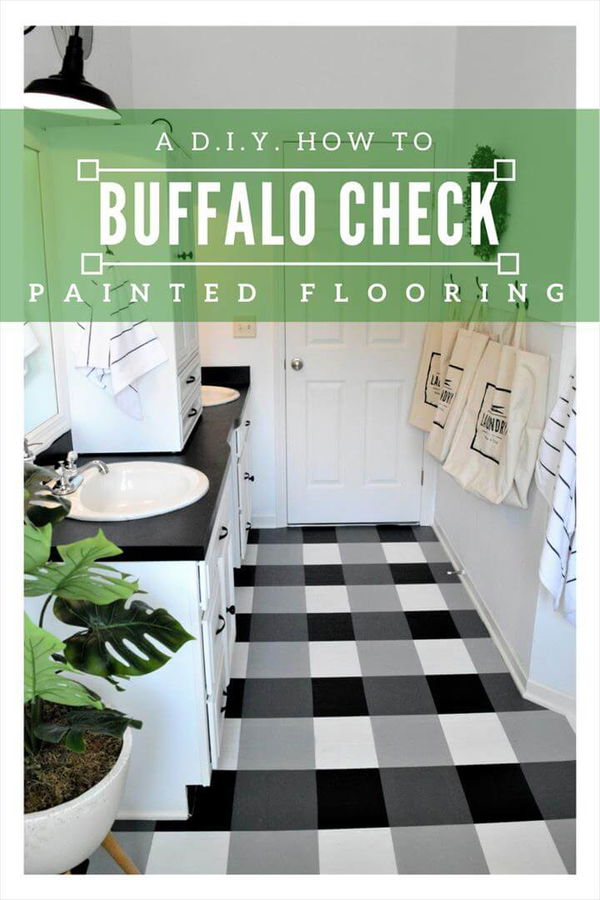 Image: theothersideofneutral
Easy DIY Buffalo Check Throw Blanket: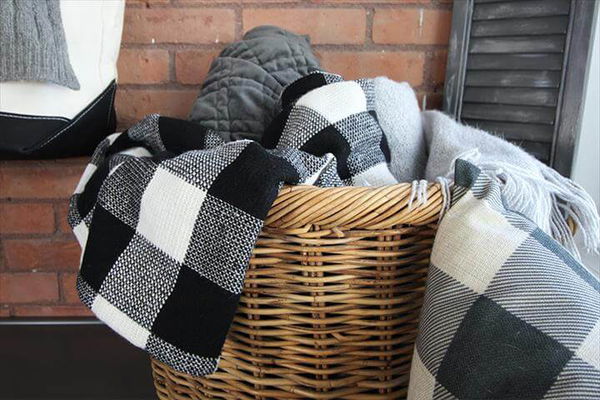 Image: creeklinehouse
Buffalo Check Christmas Pillow: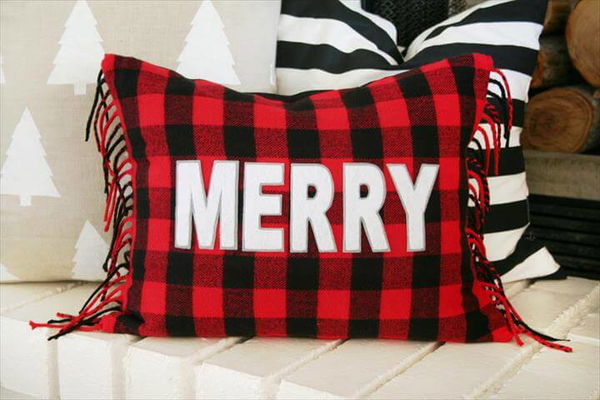 Image: classyclutter.net
Buffalo Check Christmas Decor – Dollar Tree DIY Gift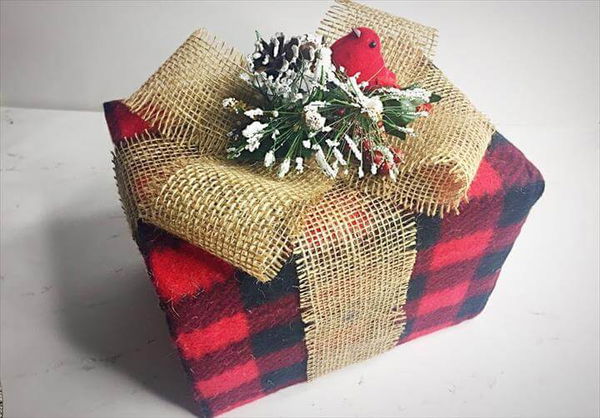 Image: youtube
Free Buffalo Check Plaid Christmas Printables – DIY Gift Tags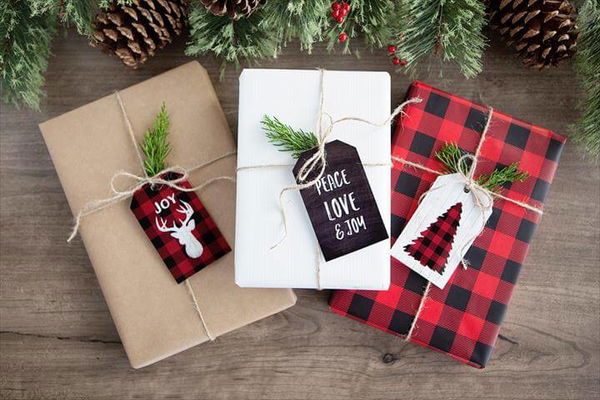 Image: simpleasthatblog
Valentines Day Decor Hearts: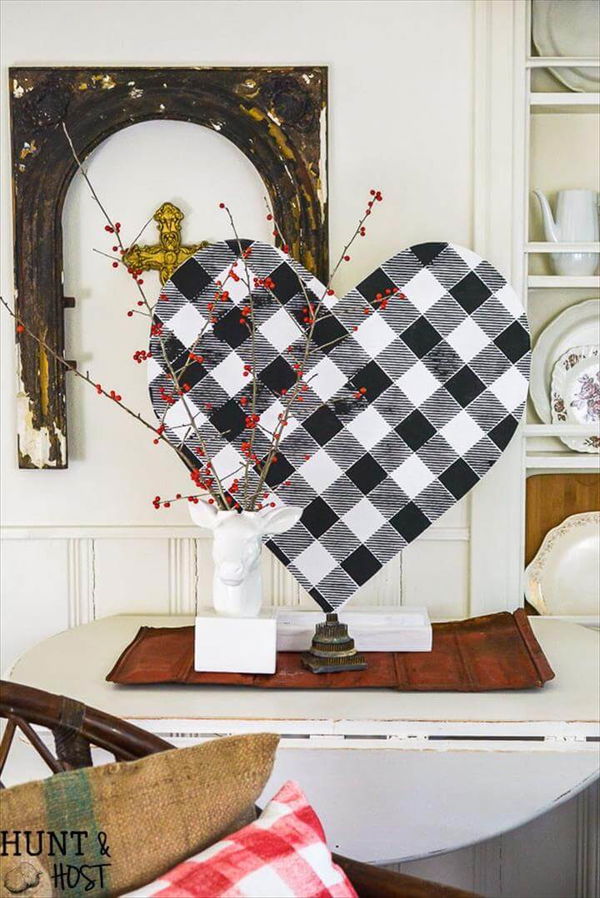 Image: huntandhost.net
Red Buffalo Plaid Christmas Joy Block: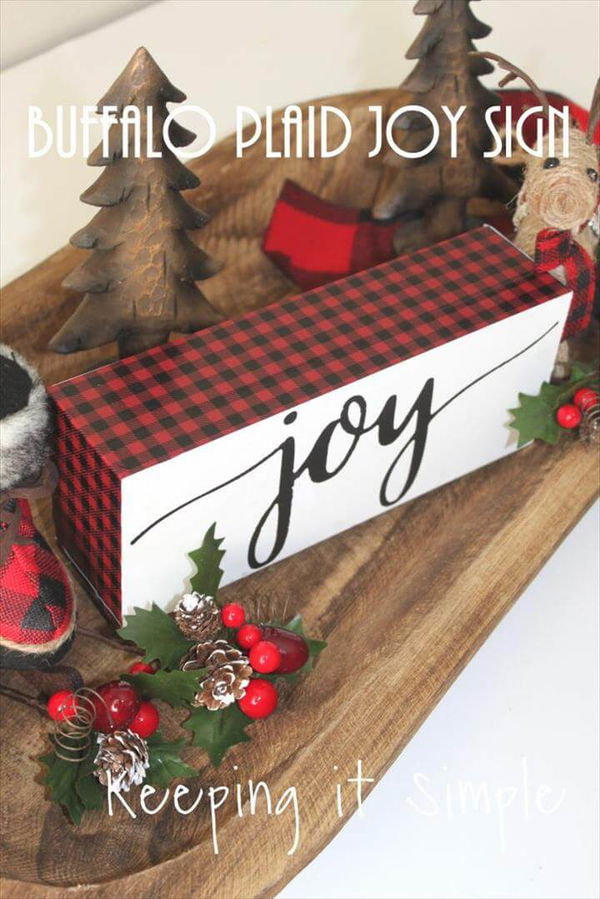 Image: keepingitsimplecrafts
DIY Buffalo Check Wall: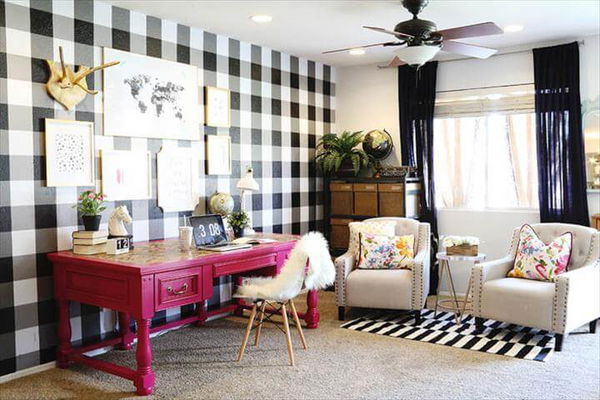 Image: classyclutter.net
Buffalo Check Tray Décor For Autumn: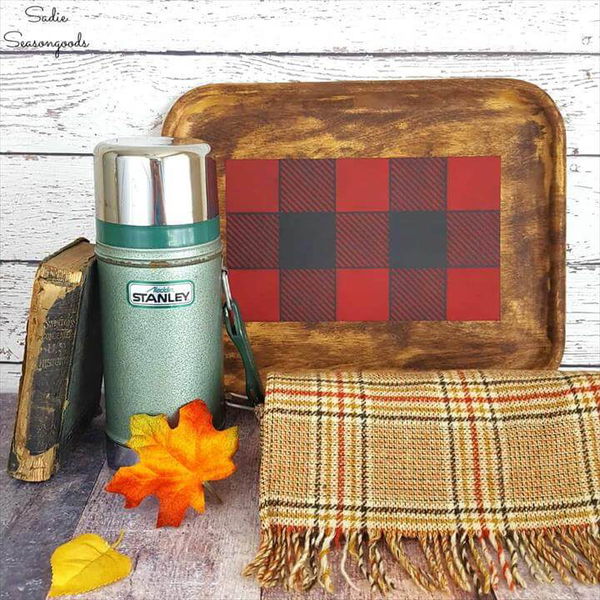 Image: sadieseasongoods
Buffalo Check Pumpkin Wreath – Super Easy Wreath To Make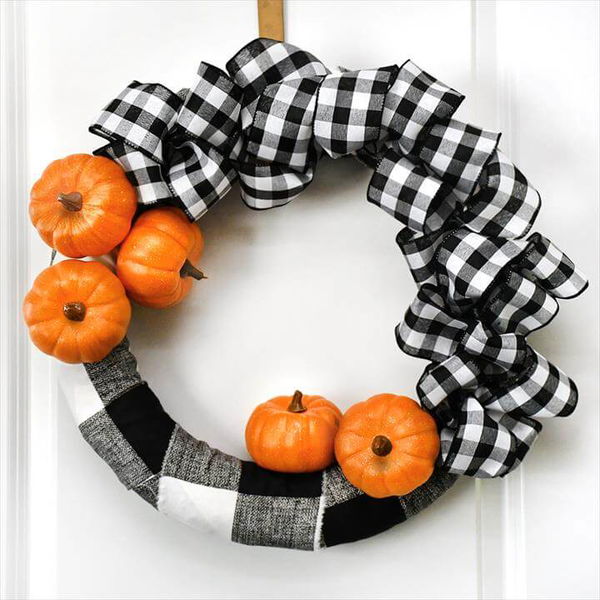 Image: howtonestforless
DIY Stocking Holder:

Image: lollyjane
Red & Black Buffalo Check Cloth Bandana Napkins: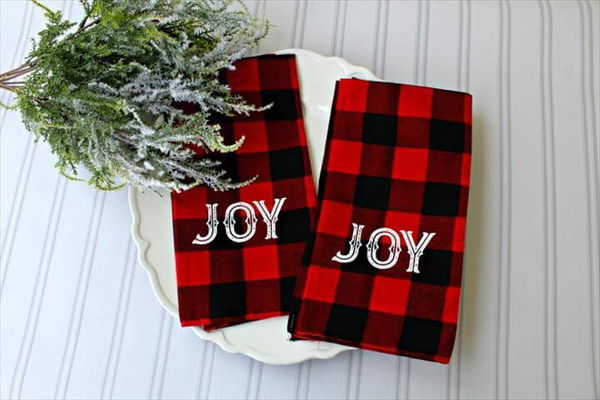 Image: knickoftime.net
Buffalo Plaid Planter Made With Plaid Stencil: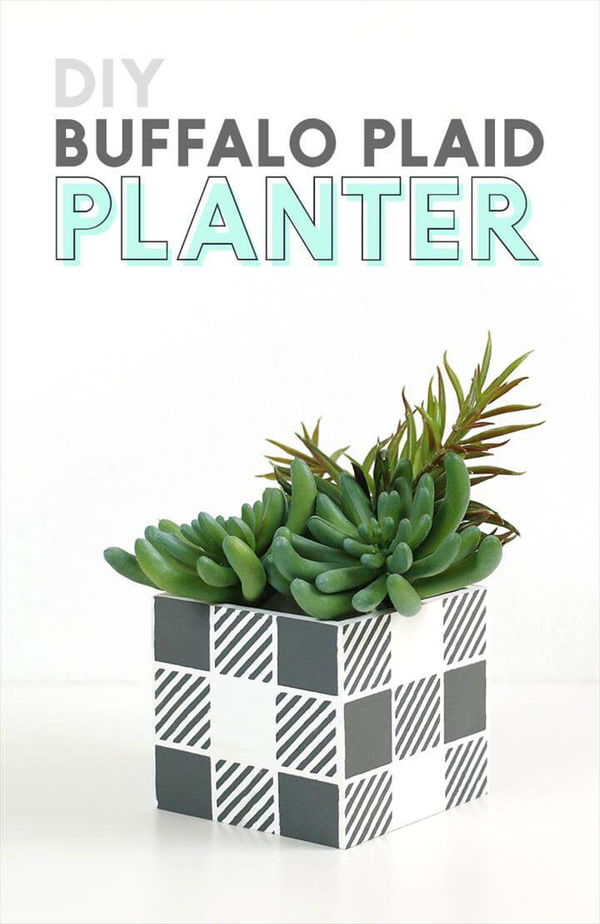 Image: persialou
Black & White Buffalo Check Ribbon Tree: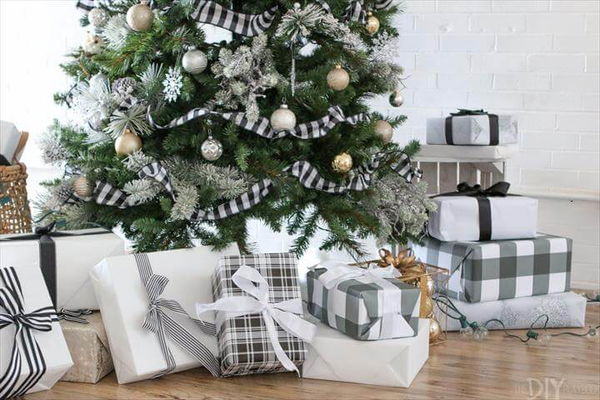 Image: thediyplaybook
Painted Buffalo Plaid Mason Jars:

Image: diybeautify
Buffalo Plaid Stockings Pin: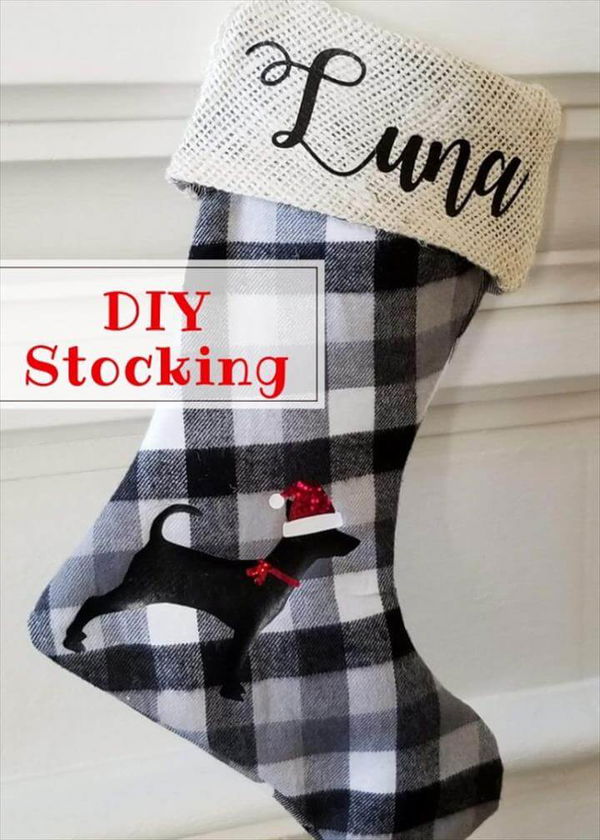 Image: leapoffaithcrafting
Paint Buffalo Plaid Mason Jars: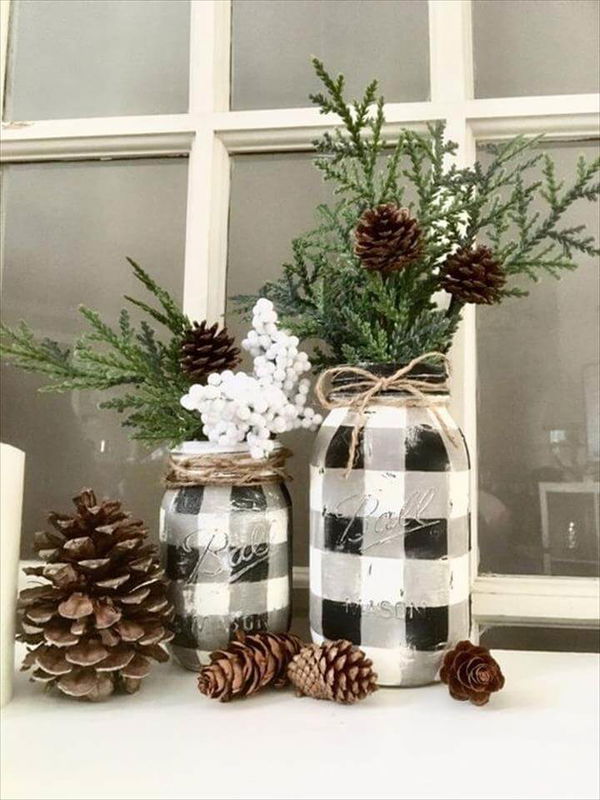 Image: diybeautify