Its about time that we try some really very unique ideas using our creative skills. Grab a notebook and write down some of the finest ideas described in detail over here so that you don't miss any of the details or supplies of any project.
Have you ever thought of making different extra ordinary creative items from cinnamon sticks? We believe you haven't. here you will see many such projects that involves cinnamon as the main craft and the results will definitely amaze you and others. The first idea that we have here for you are cinnamon candles that you can easily make with just a few simple steps. The project says that you just have to cover up the candle container with some comparatively strong cinnamon sticks.
Next we have another idea of making a cinnamon stick himmeli which is quite unique and interesting at the same time. himmeli basically refers to an ornament. Cinnamon sticks are so helpful in making cute and matchless ornaments that you have never imagined of making with this craft. As you can see beautiful stare ornaments made with cinnamon sticks here that can be used for decoration especially on the Christmas festival when we really look forward to ornaments for our Christmas. This craft is really proving to be something special for the festivals. You can make many different kinds of cinnamon stick candles easily and they look absolutely phenomenal and stunning.
Try these 18 Cinnamon Stick Craft – Beautiful & Useful Ideas as the base of your creative projects in future and you will surely not regret the efforts made for these projects as the end results are truly amazing and superb.
Cinnamon Stick Candles: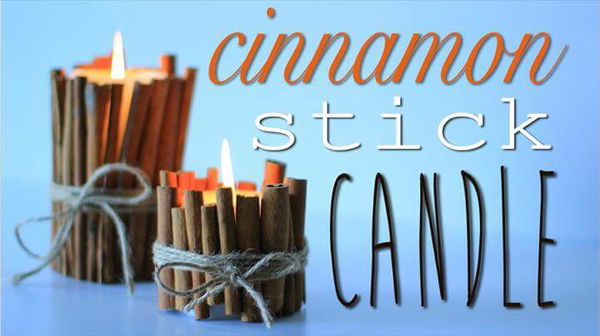 Image: youtube
Cinnamon Stick Himmeli: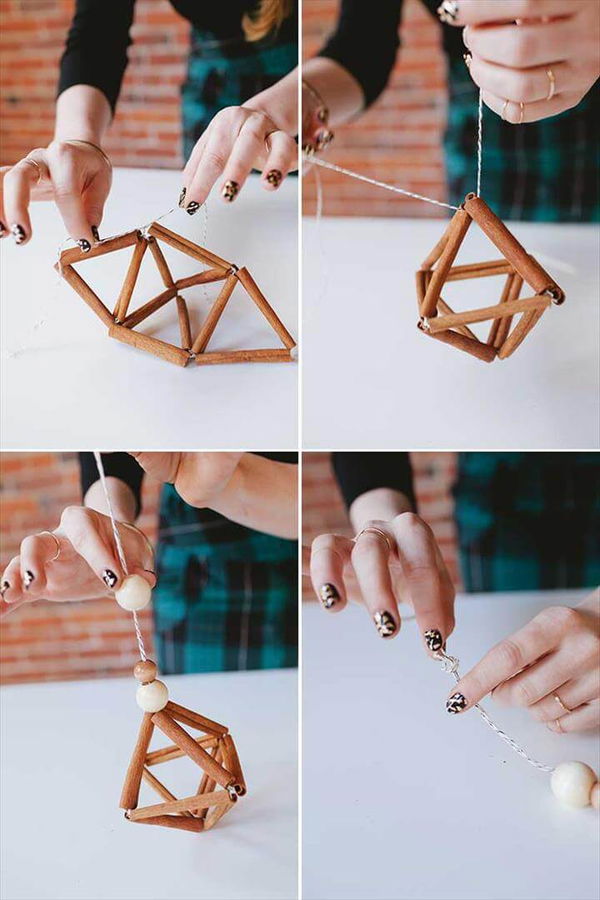 Image: jojotastic
Glittery Cinnamon Stick Star Ornaments: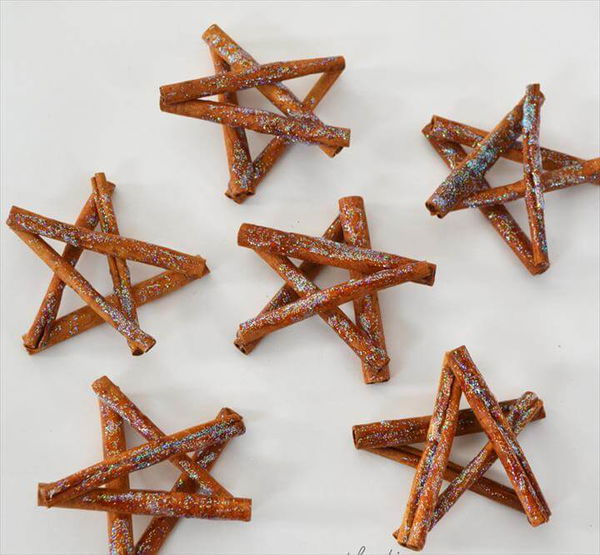 Image: thediymommy
Cinnamon Stick Candles {Fall Idea}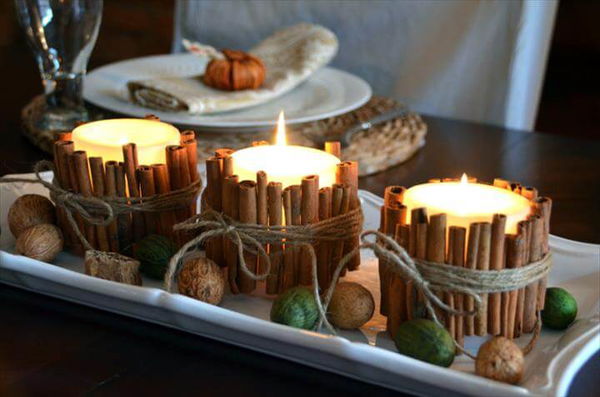 Image: adhesivetech
Cinnamon Stick Himmeli: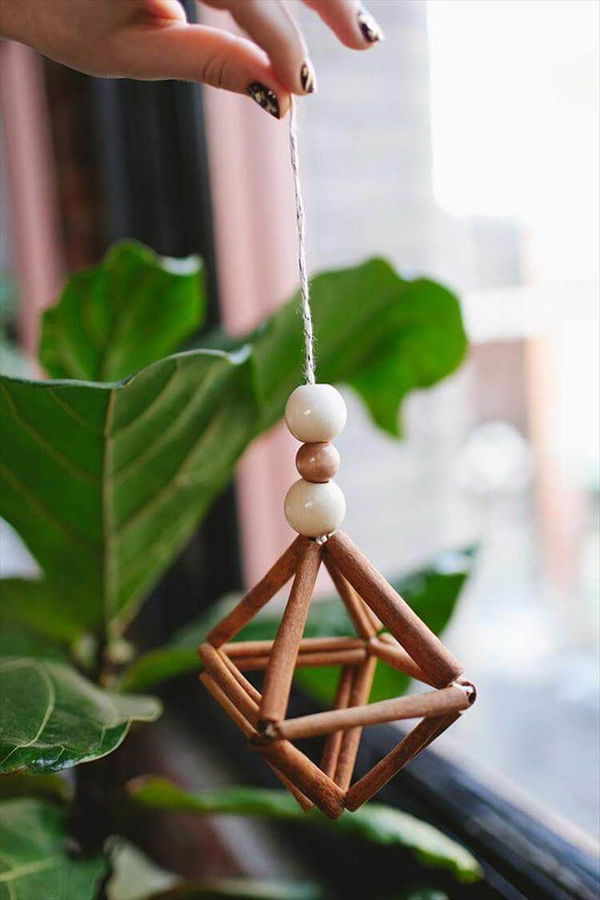 Image: jojotastic
Cinnamon Stick Candles Instruction – Holiday Candle Craft Idea & Tutorial

Image: youtube
Spicy Cinnamon Mulling Sticks For Apple Cider: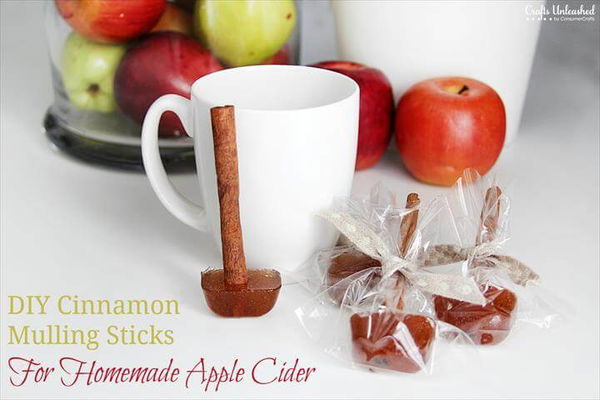 Image: consumercrafts
Candle With Cinnamon Sticks: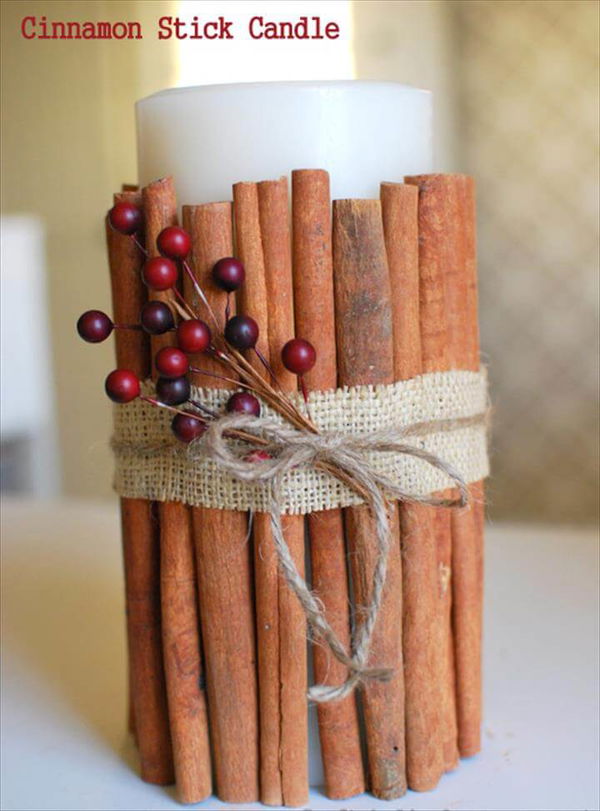 Image: craftaholicsanonymous.net
Popsicle Stick & Twigs Ornaments: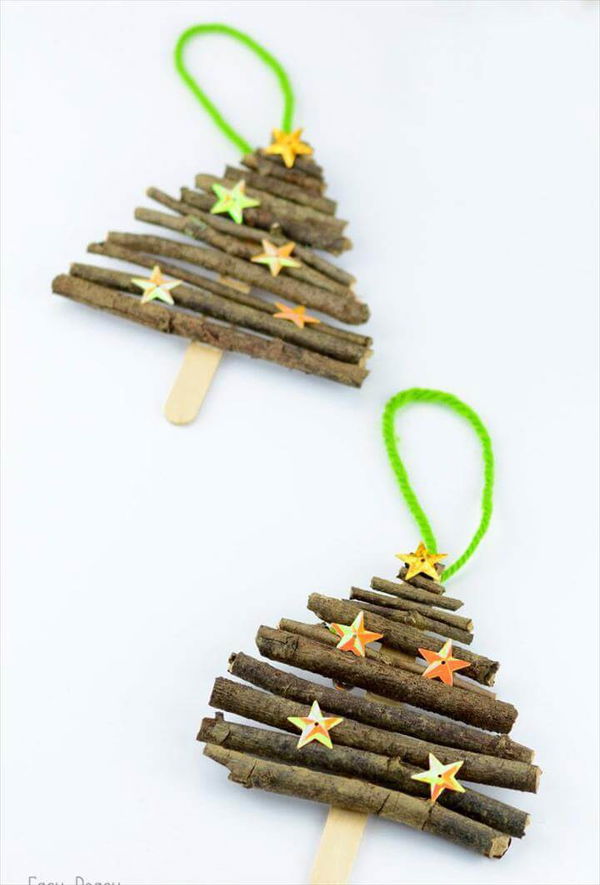 Image: easypeasyandfun
Cinnamon Stick Votive Holder: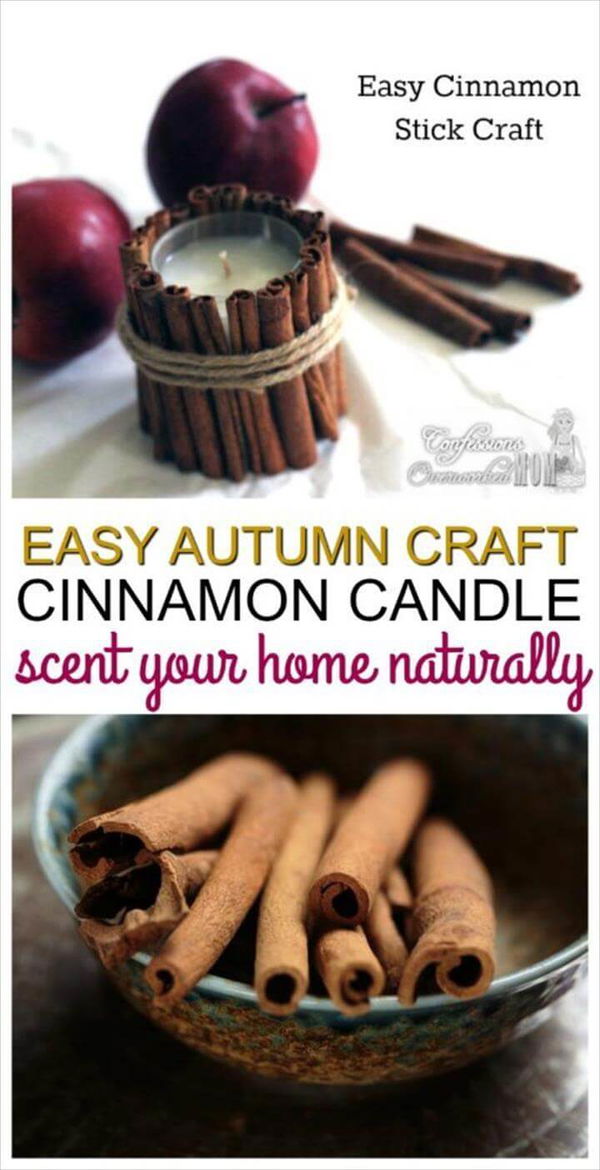 Image: confessionsofanover-workedmom
Cinnamon Stick Tree Ornaments: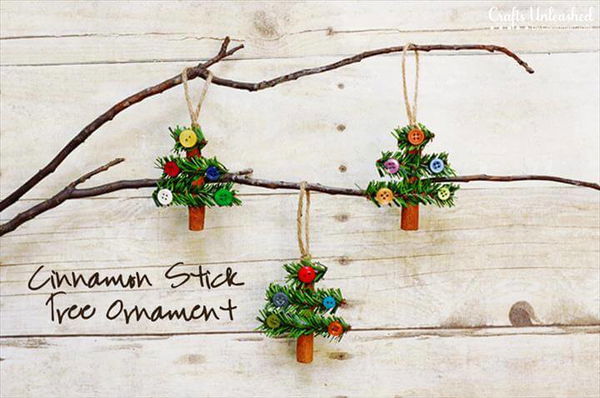 Image: consumercrafts
Christmas-scented Candles: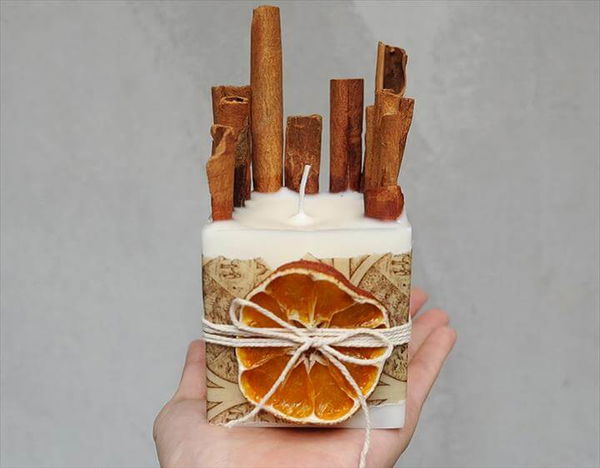 Image: sallysroom
Adorable Cinnamon Stick Tree Ornaments: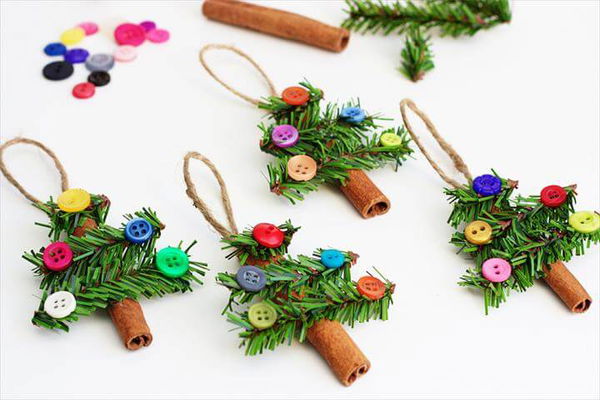 Image: consumercrafts
Scrap Ribbon Christmas Tree Ornament: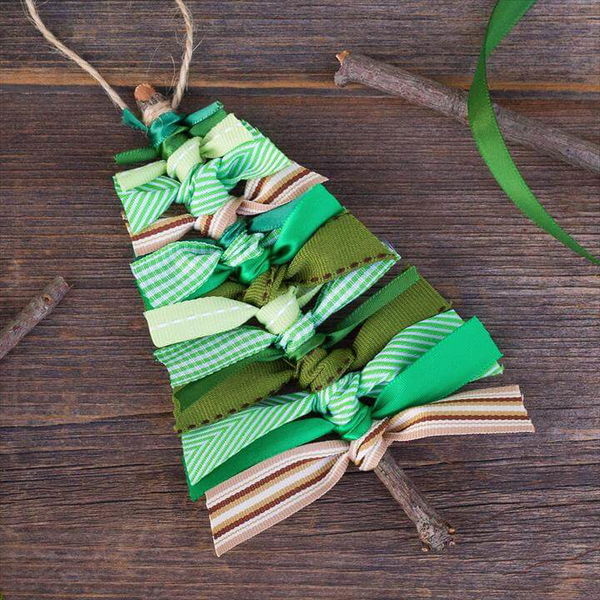 Image: firefliesandmudpies
Three Cinnamon Sticks Ornaments: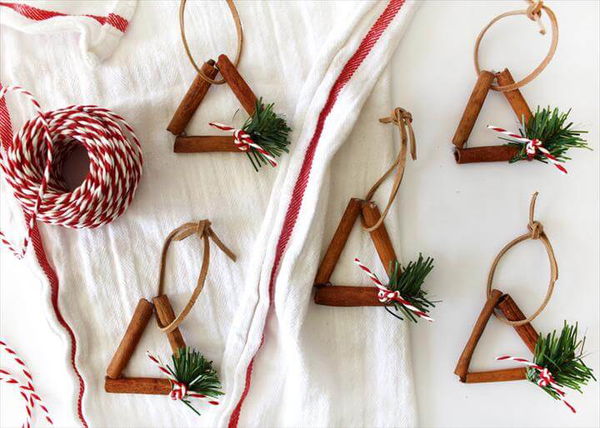 Image: tagandtibby
Cinnamon Sticks Garland: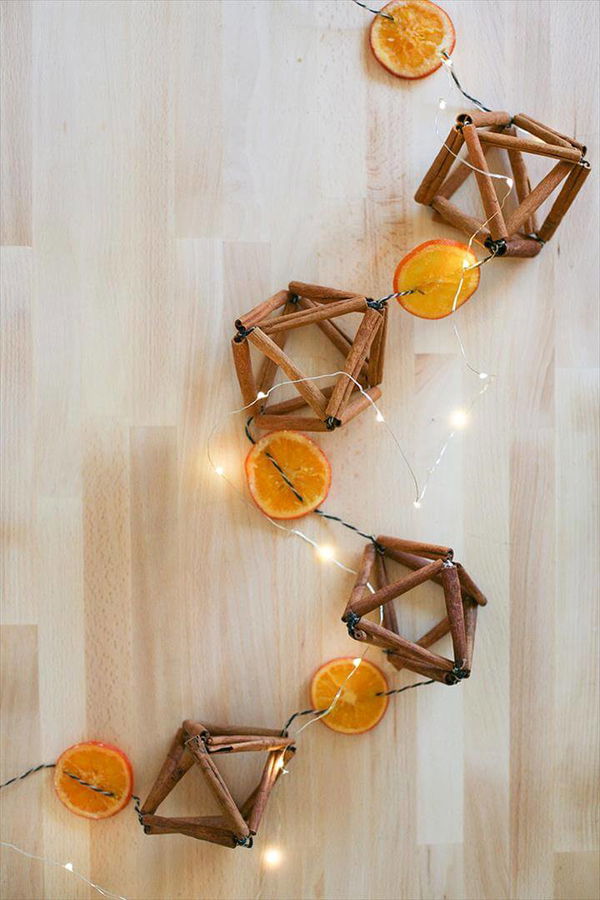 Image: jojotastic
Mini Tree Ornament: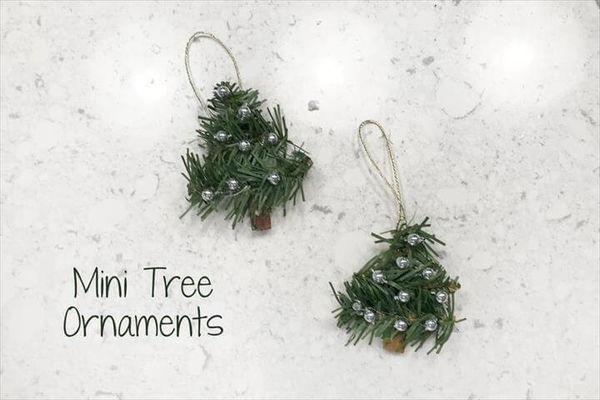 Image: totesavvy
Cinnamon Stick Trees: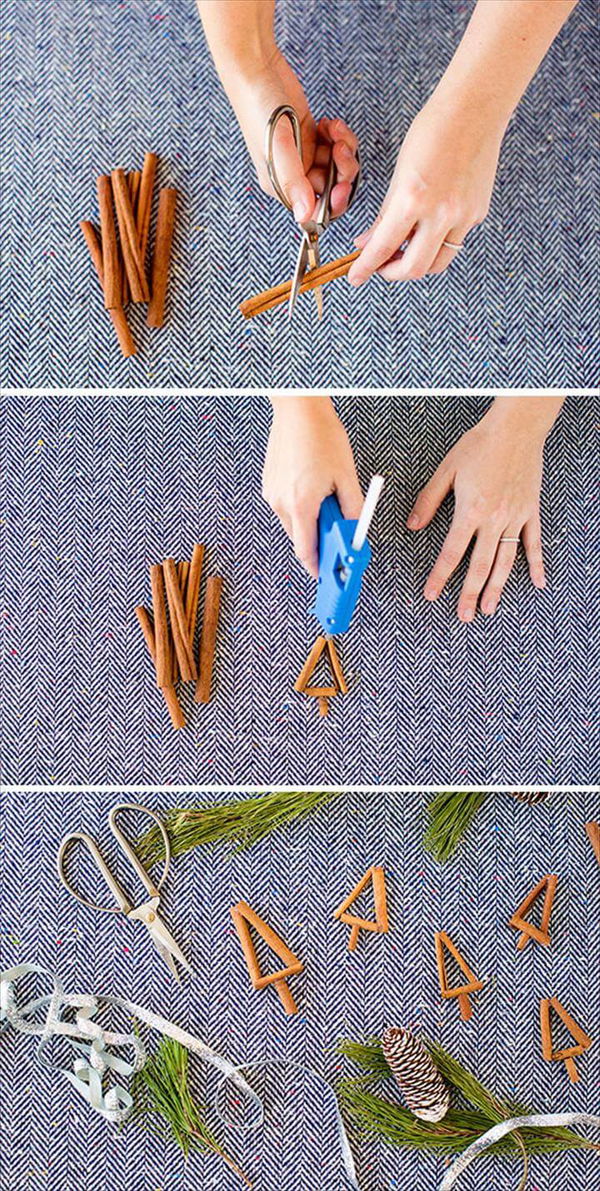 Image: papernstitchblog