Crochet has surely proved to be one of the most amazing skills that one can have. Here you will enjoy a lot of creative and exciting 15 Crochet Summer Crafts – Free Pattern for the upcoming summer season.
The first project that we have is crochet flip flop key chains that are definitely the cutest thing on internet today. You can easily make these key chains by following a DIY simple and free crochet patterns. Second project that we have here are knitted floral decoration flowers made in different and vibrant colors. Also you can make some super soft and comfy crochet sandals or slippers like here in this project.
Choose your favorite colors of yarns from the yarn shop and start doing these projects as soon as possible before the summer season starts. All you fashion conscious ladies out there, get ready for a making a wonderful crochet shawl for yourself. Besides this you can also make summer crochet tops for you and your friends to present them on their birthdays. If you aren't happy yet, don't worry! There are a variety of other ideas also such as making a small and adorable crochet head scarf for yourself in your favorite color.
Have a look at this great idea of making ear phone cover out of crochet so you don't have to worry next time to protect them. This beautiful and stunning crochet skirt has definitely stolen my heart so try this out and amaze everyone with your outstanding fashion sense. All the crochet patterns for these projects are available in the links given below the projects. Also it is quite easy to make a crochet summer bag if you know basic art of crochet.
Share these above exciting and up-to-the-minute ideas with your folks also.
Crochet Flip Flop Key Chain:

Image: whistleandivy
Knitted Floral Flowers: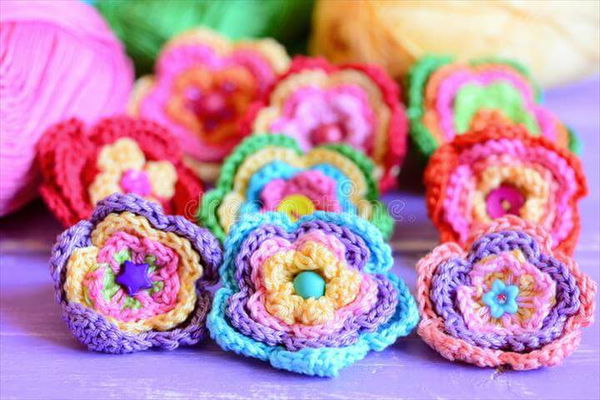 Image: youtube
Crochet Sandals:
Image: craftsbyamanda
Spirit Of Summer Crochet Shawl: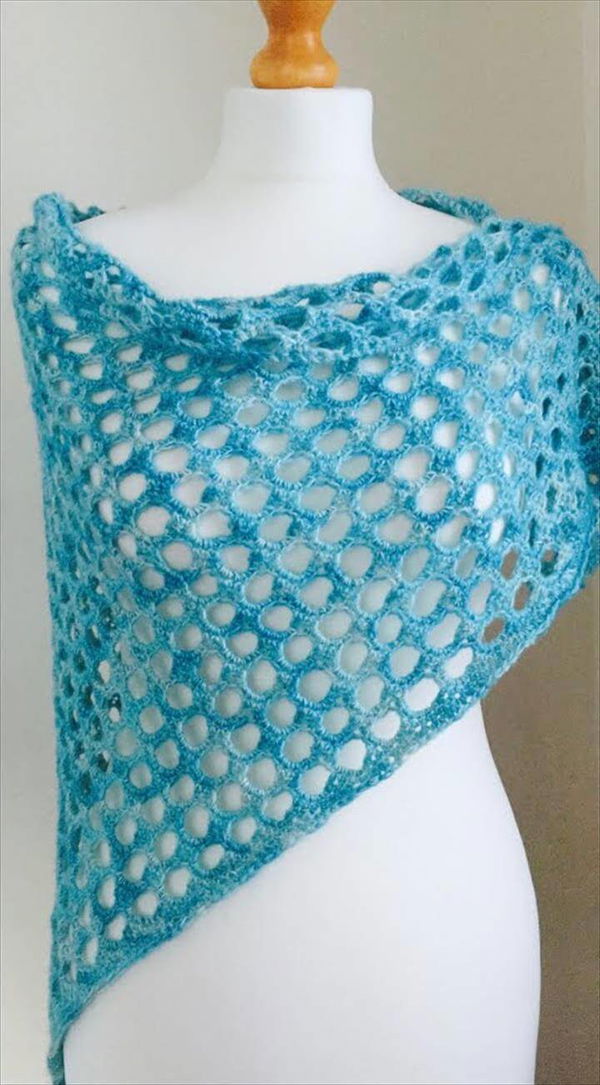 Image: craftsfromthecwtch.co.uk
Lace Summer Top Crochet Tutorials:
Image: youtube
Crochet Craft Fair: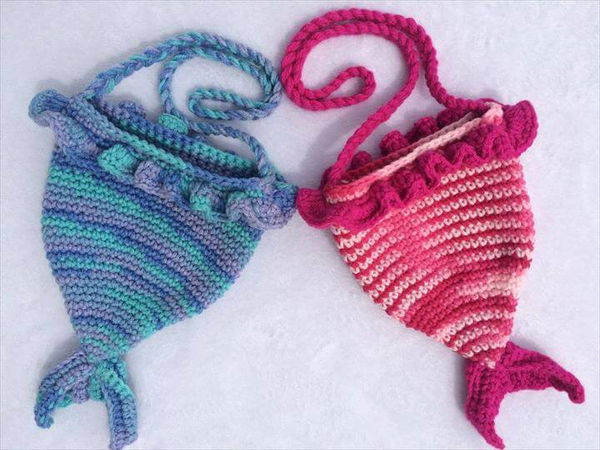 Image: ravelry
Summer Picot Head Kerchief: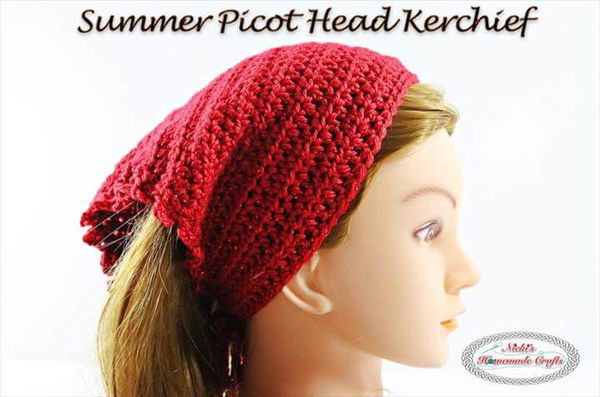 Image: nickishomemadecrafts
 Beach Vacation Flip Flop: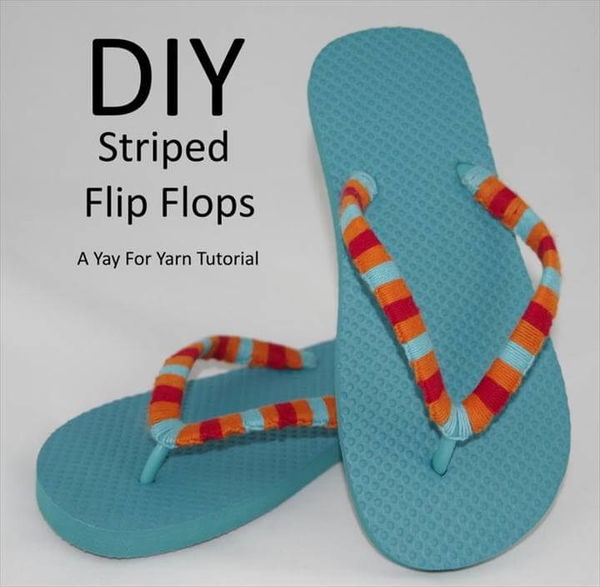 Image: yayforyarn
Earphone Cover: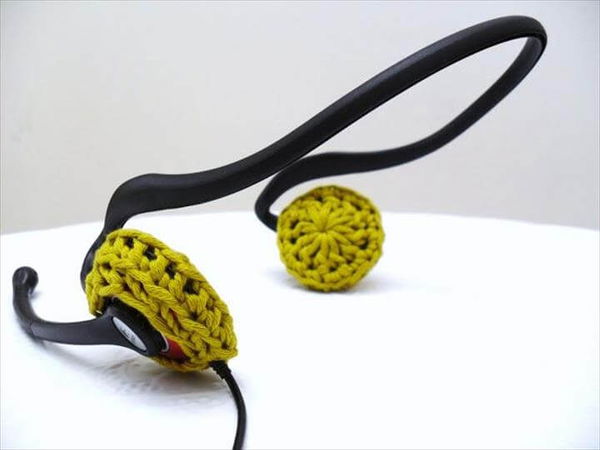 Image: miss-minoes.blogspot
Crochet Summer Ladies Skirt: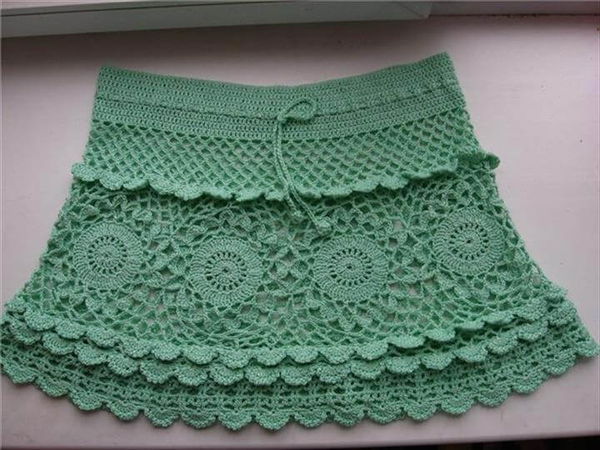 Image: craft-craft.net
Crochet Ruffled Dress: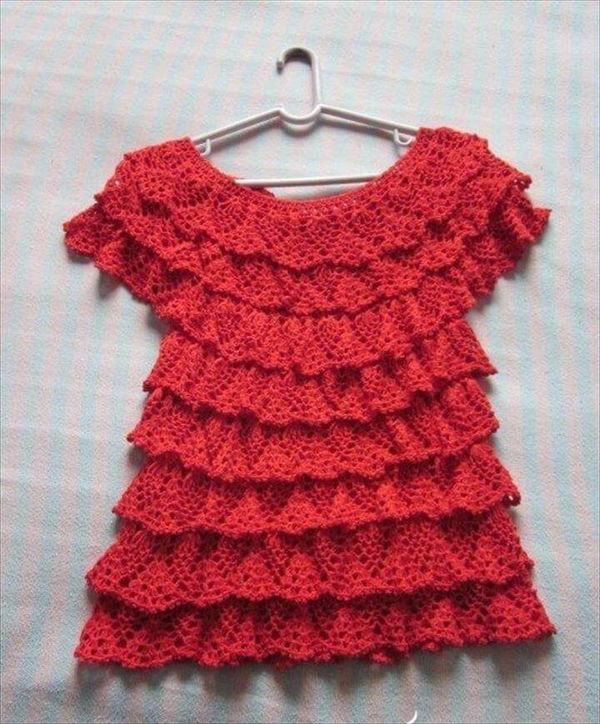 Image: ravelry
Ladies Sandals Bohemian Style Summer Time: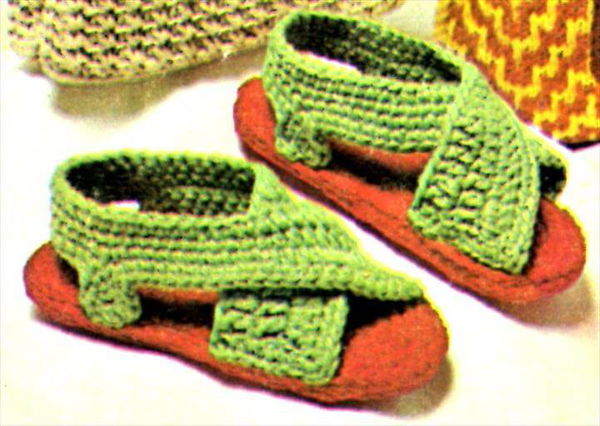 Image: crochetdreamz.blogspot
Crocheted Blue Summer Bag:
Image: marthastewart
Crochet Summer Cardigan Dress: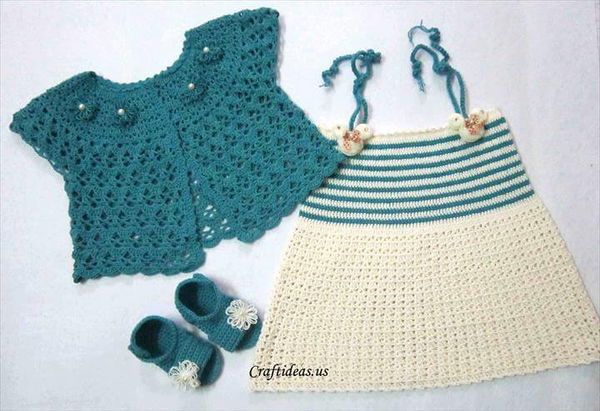 Image: craftideas
Crochet Flip Flop Keychains: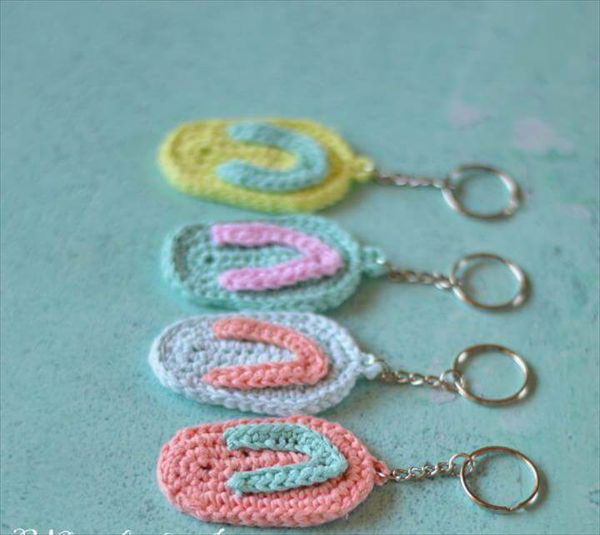 Image: whistleandivy