Majority of woman do have a lot if concerns about their skin and its freshness. Using different kinds of body scrubs can be useful in keeping the skin fresh and young.
Here we have a lot of DIY skin scrub recipes that you can easily try at home and be proud of your skin forever. The first recipe that you see here is a charcoal coffee scrub recipe which is definitely very beneficial to skin in keeping its freshness alive.
The next recipe here is made with oranges and is a body butter again very good for your skin as it retains the hydration of your skin inside and will make it glow. Cinnamon is also another item that helps in providing skin with many benefits so this body scrub here has cinnamon in it alongside other ingredients.
As we all know that chocolate has always been kind to our skin only if used in a limited amount, here you are not offered to enjoy the sweet chocolate as a treat rather here is a dramatic chocolate scrub recipe that you can enjoy for your skin. Lemon is something that actually cuts the dirt from your skin and makes it look more fair and clean. Lemon mixed with sugar can make a stunning body scrub that not only smells amazing but also is very helpful in making your skin glow like never before.
All the awesome DIY body scrub recipes are so effortless and easy that you really want to give them a try anytime soon. Do share these 14 DIY Body Scrubs Recipes – Best Scrub Ideas with your friends so that they can also make some of the amazing scrubs easily. All the projects here have links given below them where they have the tutorials for making the scrubs.
Related Posts:
35 Easy Strawberry Recipes Make in 30 Minutes
16 How To Make A 5 Minute Face Masks
41 Liquor Infused Cupcakes Ideas
37 DIY Chocolate Breakfast Recipes
Charcoal Coffee Scrub For Fresh Skin: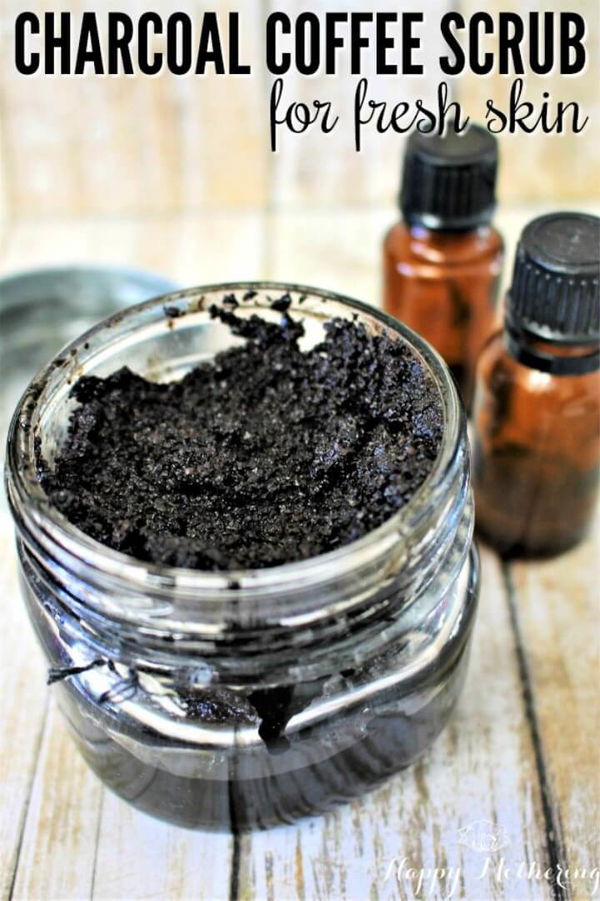 Tutorial: happy
Orange Butter Body Scrub DIY: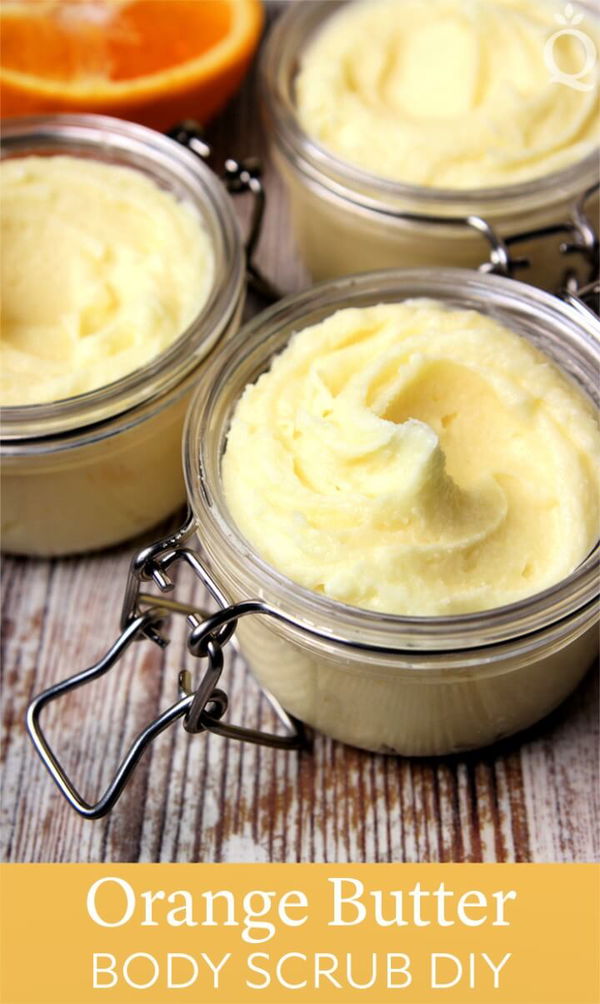 Tutorial: soapqueen
Cinnamon Spice Body Scrub: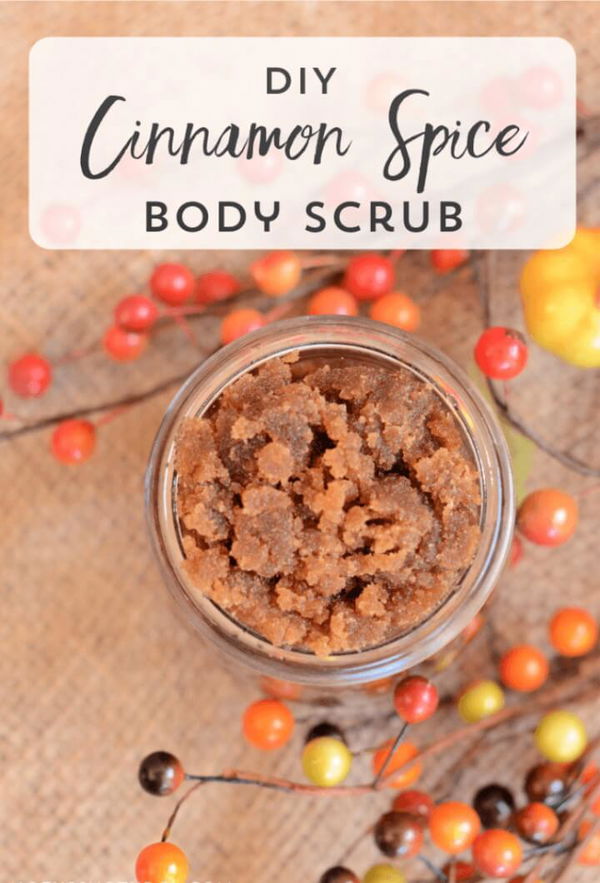 Tutorial: nofussnatural
Chocolate Scrub Recipe: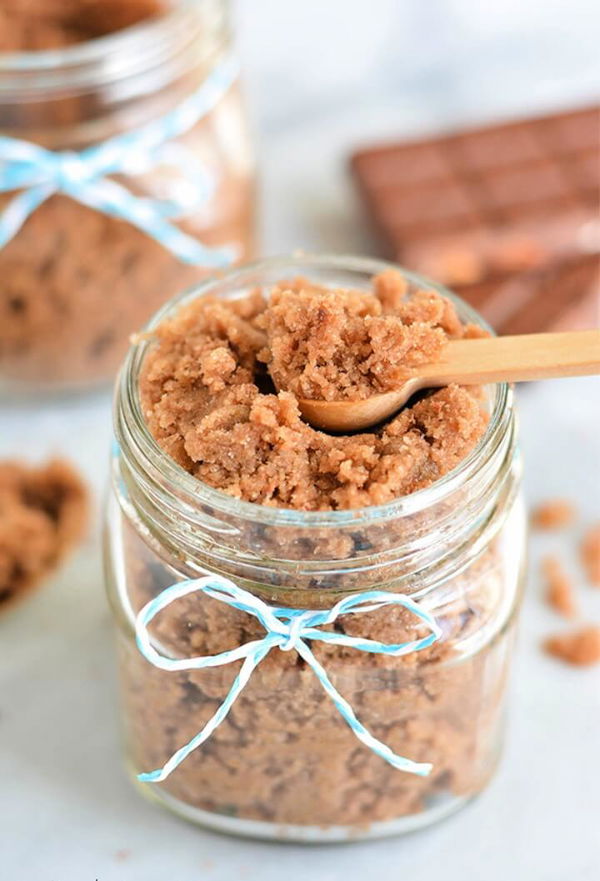 Tutorial: apumpkinandaprincess
Easy DIY Vanilla Brown Sugar Scrub Recipe: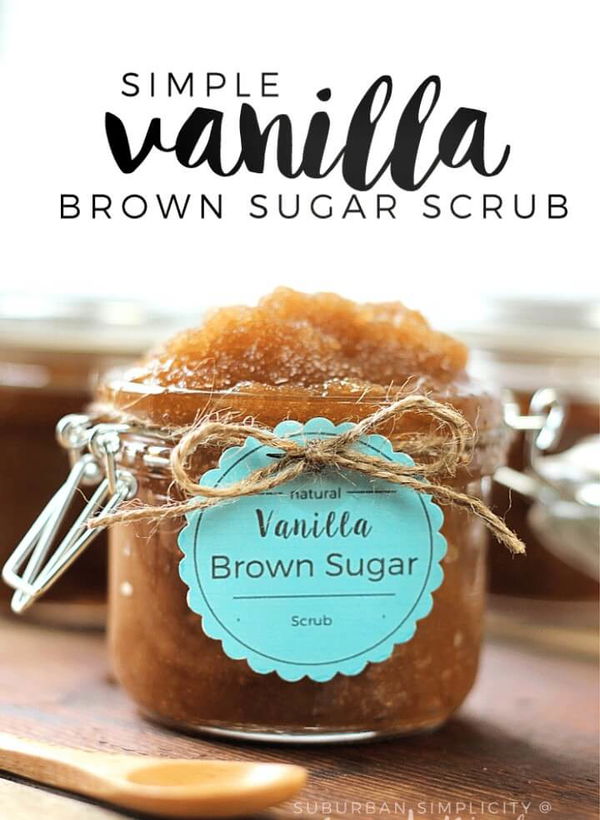 Tutorial: somewhatsimple
Coconut Rose Homemade Body Scrub Recipe: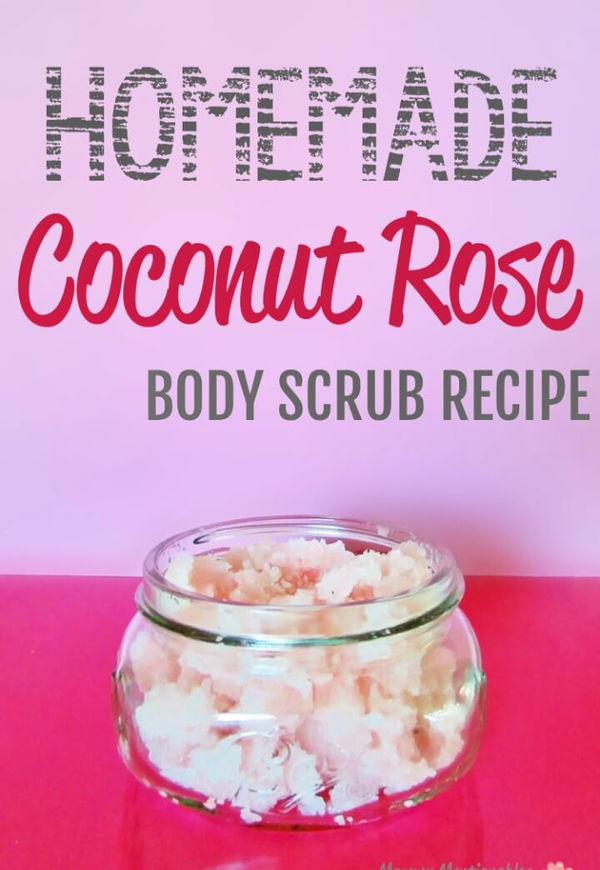 Tutorial: smartschoolhouse
Lemon And Sugar Body Scrub: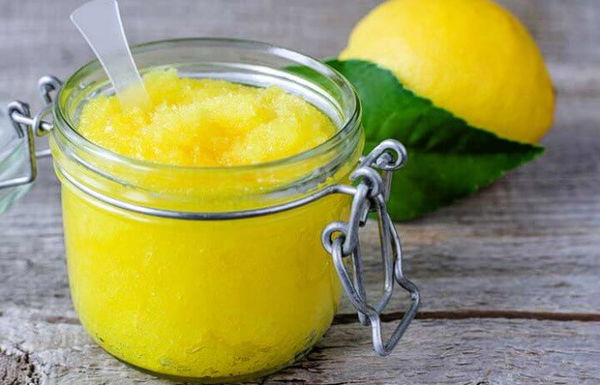 Tutorial: stylecraze
Floral Body Scrub (Plus Gift Idea & DIY Links For Mother's Day)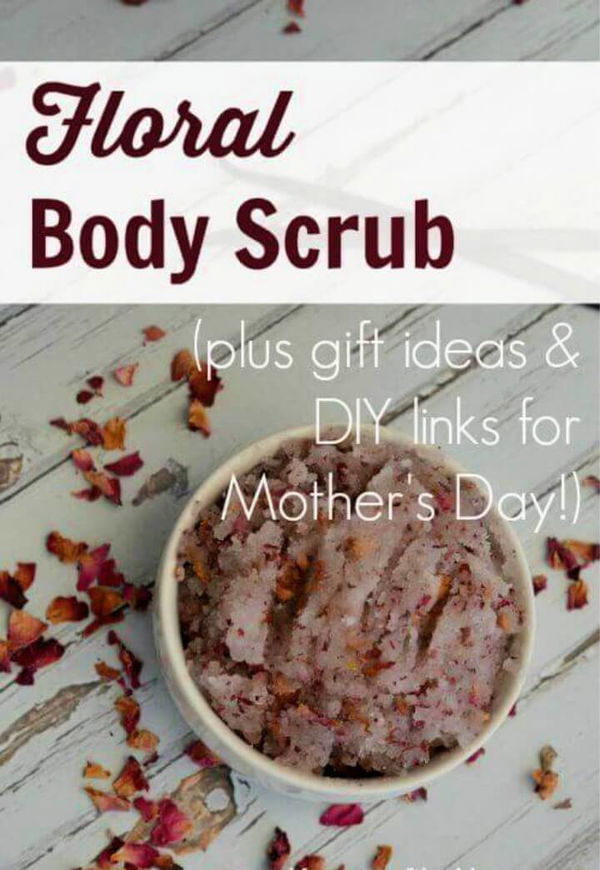 Tutorial: keeperofthehome
Brown Sugar Body Scrub:

Tutorial: myculturedpalate
Matcha Green Tea Brown Sugar Body Scrub With Essential Oils: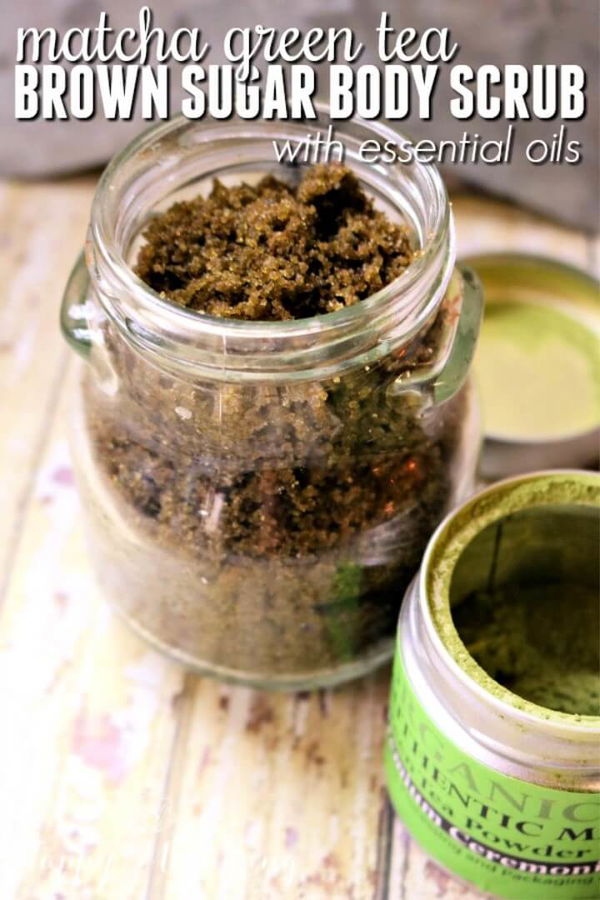 Tutorial: happy-mothering
Energizing Green Tea Body Scrub Recipe: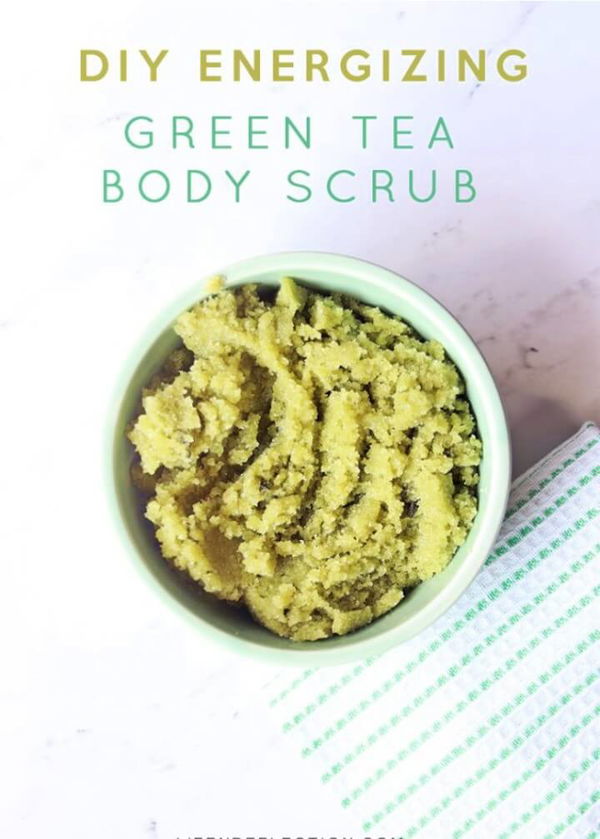 Tutorial: meganjoy
Coffee Sugar Scrub Recipe: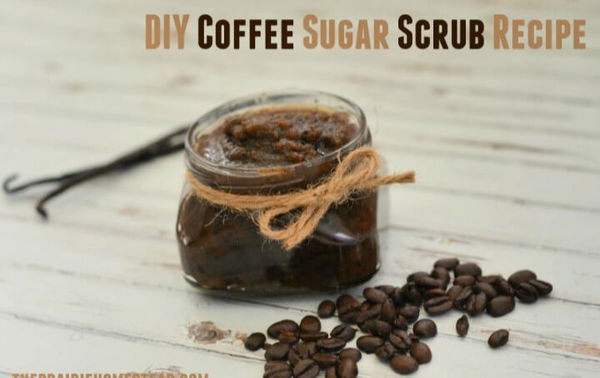 Tutorial: theprairiehomestead
Chocolate Peppermint Homemade Body Scrub: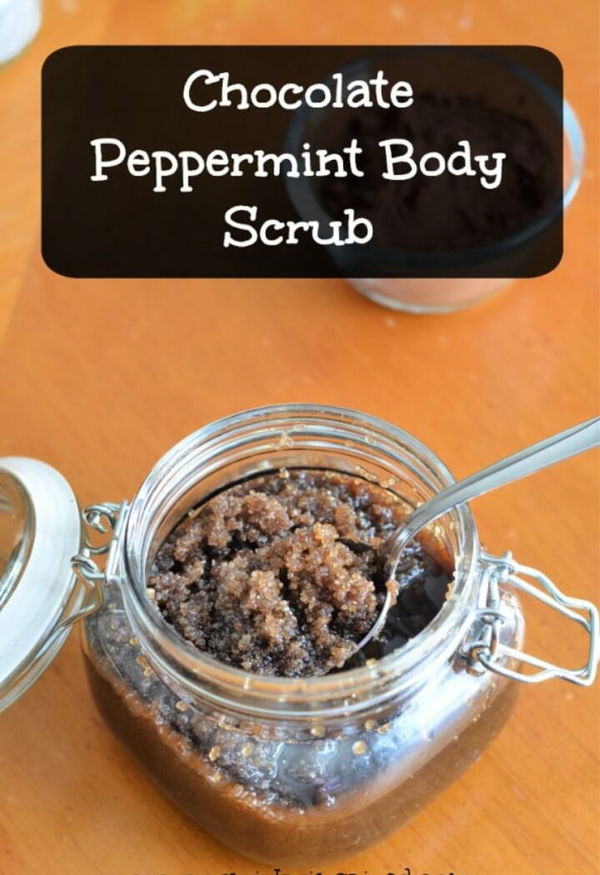 Tutorial: quirkyinspired
How to Make Homemade Scrubs: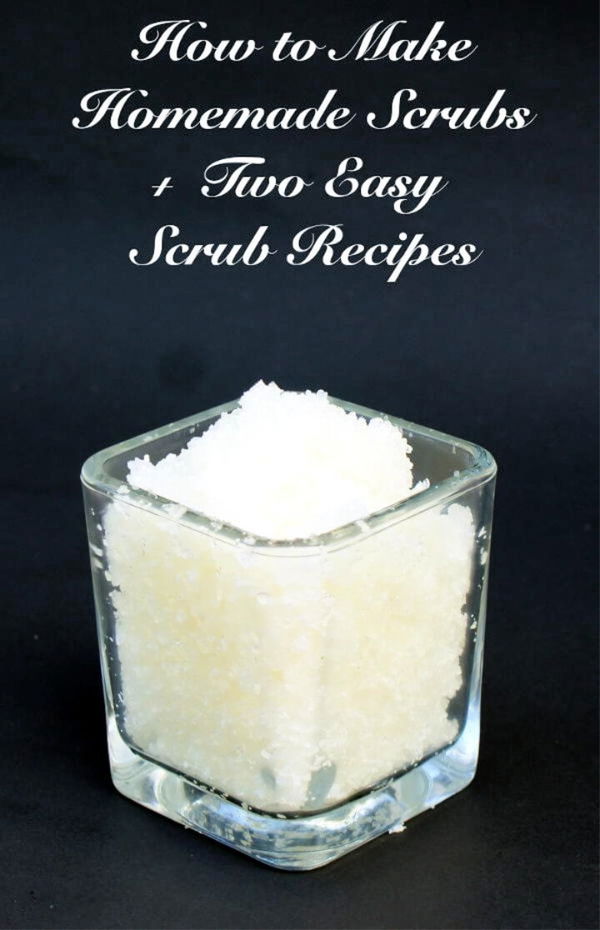 Tutorial: soapdelinews