This read is all about making diy scrubs at home. Follow the simple steps and grab some of the simple ingredients for all of these projects to start them right away.
The first one is a sugar scrub made easily in a few easy steps. There are only three main ingredients for this project and they are sugar, apricot oil and soap colorant. This scrub is ideal for exfoliating purposes and keeps the hands and other parts of the body healthy and flawless in the extreme temperatures.
Next we have a salt scrub for you which is also full of advantages and usefulness. This diy salt scrub will only take minutes to get prepared and will leave your skin super soft and exfoliated. For this scrub you need to have salt, sugar, coconut oil, rosemary and essential oils. These five simple ingredients are ready to bring that magic to your skin, you just need to give them a chance.
Next we have a mint sugar scrub recipe. The name of the scrub shows freshness by itself so you can imagine the real freshness of the scrub. For this scrub also you need to have coconut oil, sugar, peppermint extract, and green food coloring. Make this full of freshness scrub and keep it in your closet in the washroom and use it every time you take bath to feel fresh and energetic like never before.
Next we have a lemon scrub which is also full of  freshness and is very useful especially in the summer as lemon has the properties to make skin fresh, soft and free from the oil. Make this quick scrub in no time with just a few ingredients which are granulated sugar, coconut oil, natural lemon oil. You will also need to microwave these all ingredients to have the end product.
Try these amazing Top 10 DIY Scrub To Easily DIY At Home and enjoy them at every bath time. share the recipes with others too so that they may also give these a try.
Homemade Sugar Scrub Recipe: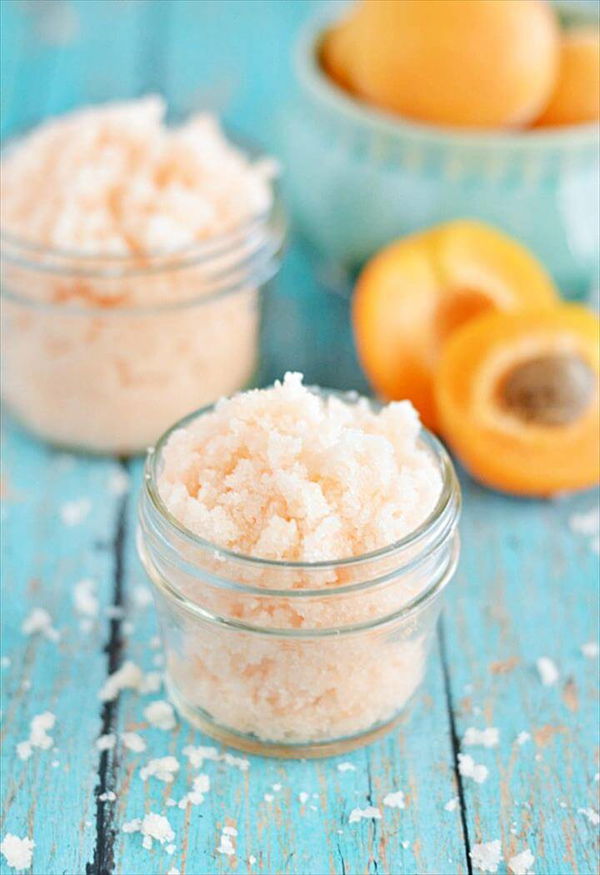 Image: apumpkinandaprincess
DIY Salt Scrub + 5 Ways To Use Carrier Oils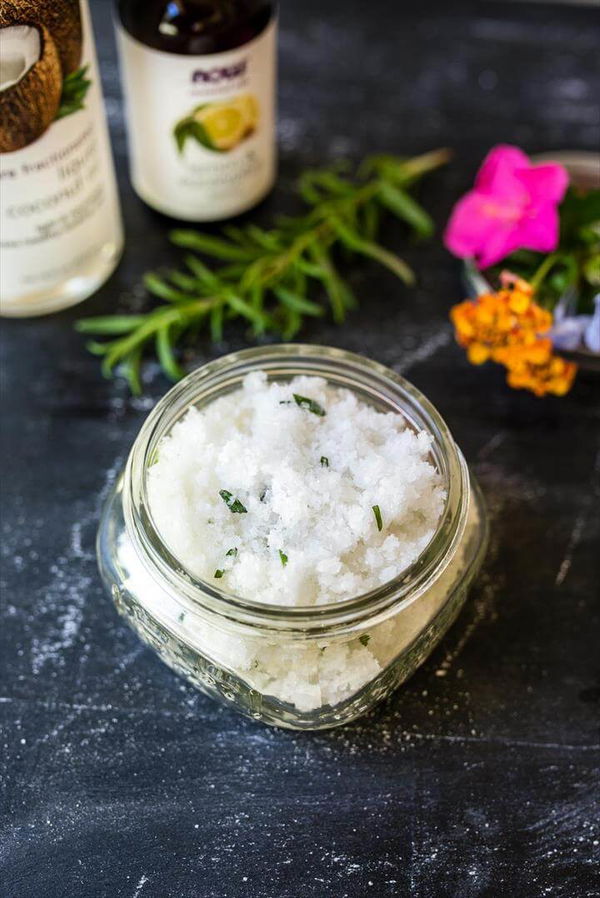 Image: nutritiouseats
Mint Sugar Scrub & Holiday Gift: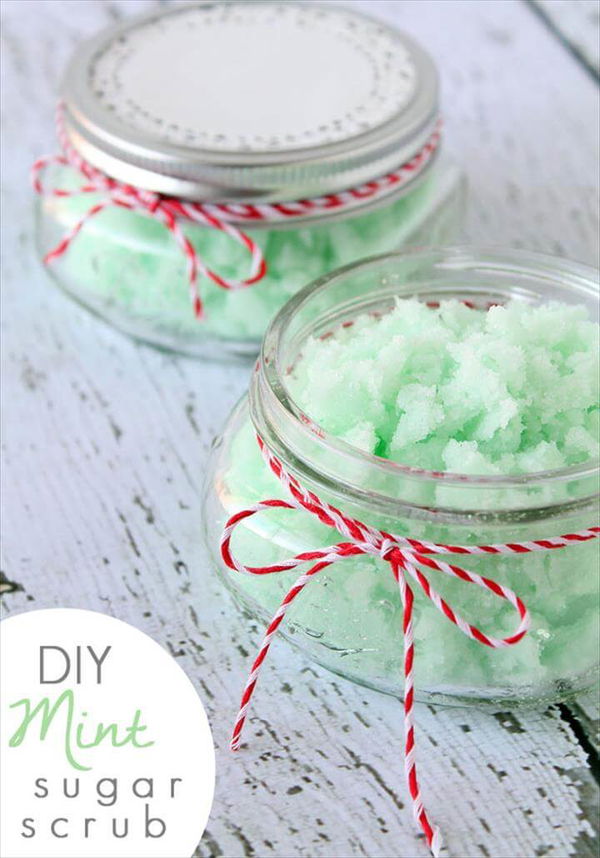 Image: lovegrowswild
Lemon Sugar Scrub: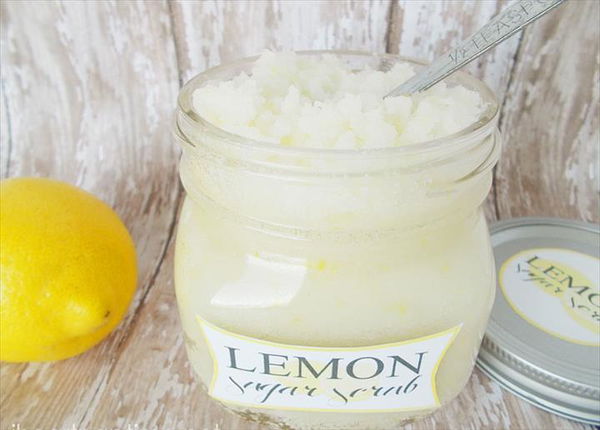 Image: iheartnaptime.net
Orange Butter Body Scrub – DIY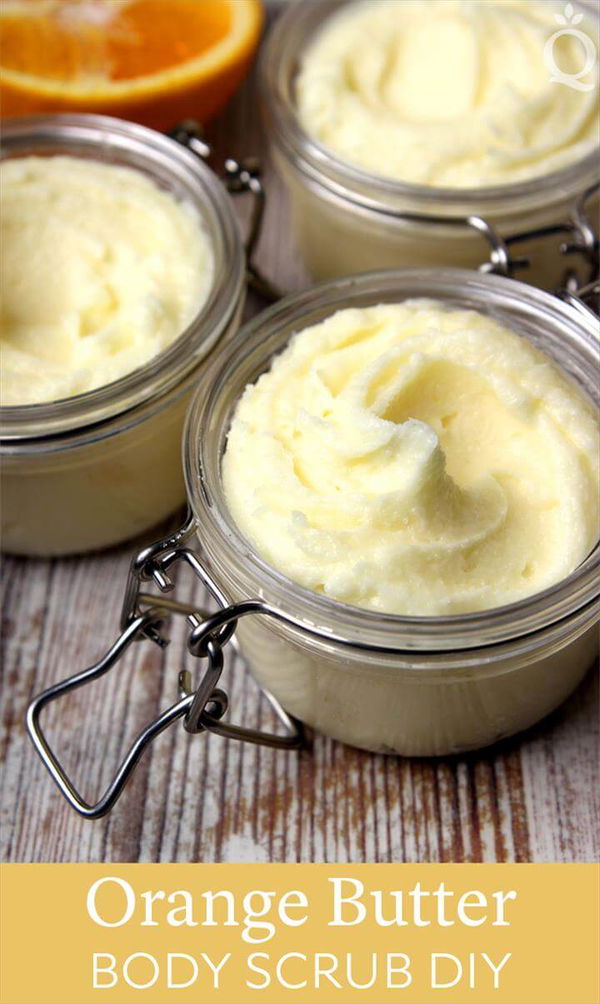 Image: soapqueen
Chocolate Scrub Recipe: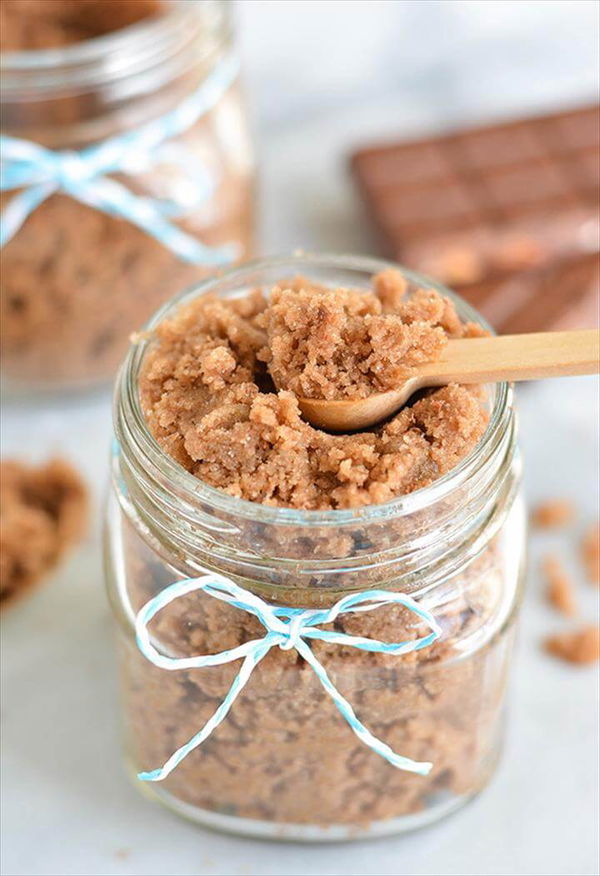 Image: apumpkinandaprincess
Lemon & Sugar Body Scrub: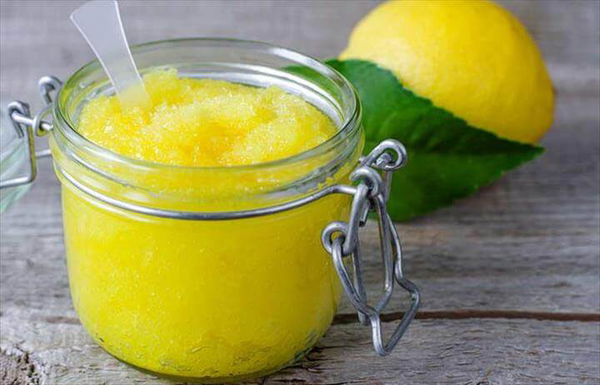 Image: stylecraze
Easy 3-Ingredient Coconut Rose Sugar Scrub: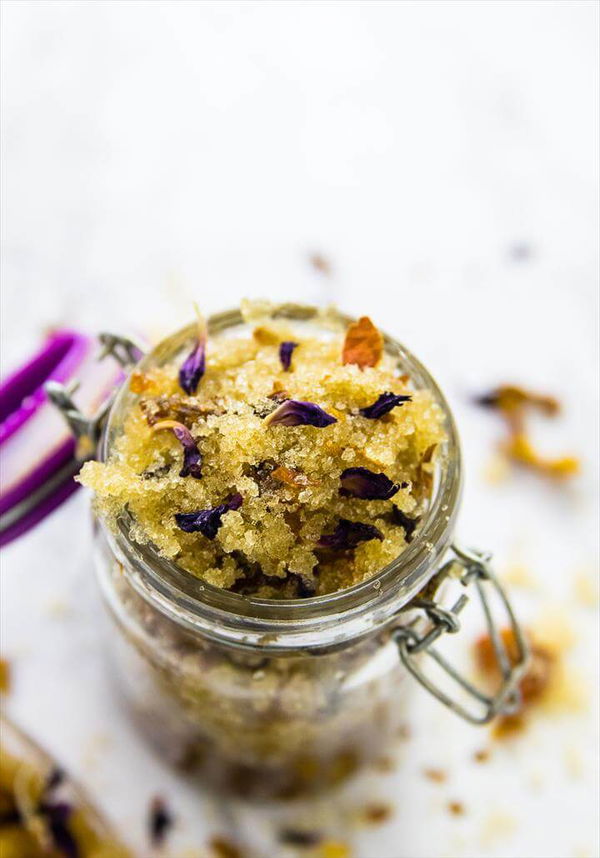 Image: jessicainthekitchen
Honey Brown Sugar Scrub: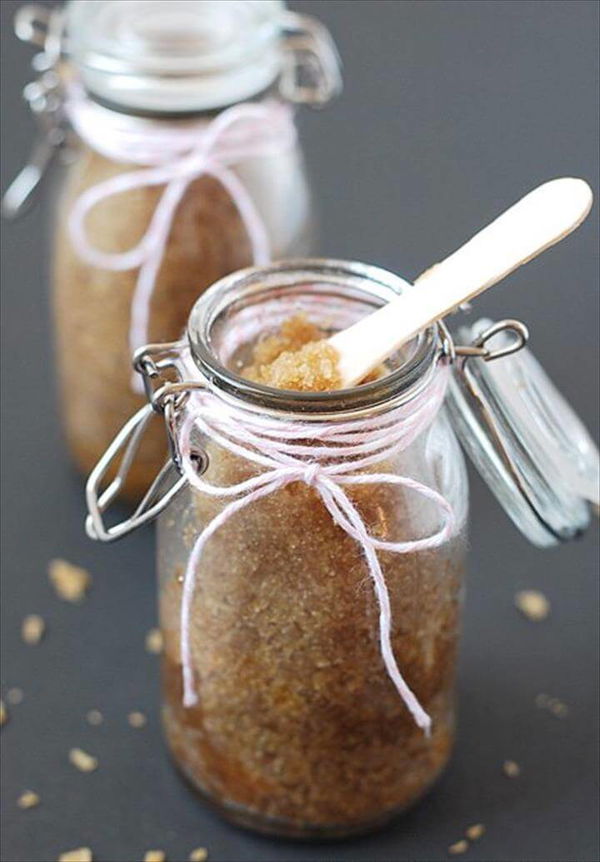 Image: apumpkinandaprincess
Orange Rose Turmeric Body Scrub – Shaving Tips for Sensitive Skin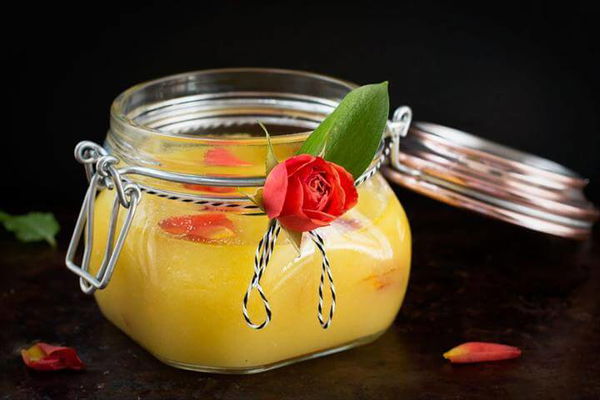 Image: poshjournal