We love our tablets and Ipads as they are the comfy source of our entertainment, learning and the gain of knowledge. So once you have bought an Ipad, Kindle or a tablet you really need to take care of it and for that, you need a case or cover for it. You can easily find a readymade sleeve for your tablets but they are totally boring and plain in looks. So here we have these 36 DIY Tablet Sleeves, Cases & Covers Tutorials for you to pull off your favorite one for the safety of your tablet.
The tablets are under the risk of high damage when they are with the kids or you need to take them out with you. A lovely handmade cover of your tablet would not save it from the wear and tear but also add to the beauty and decor of your tablet too. There are plenty of the Gorgeous DIY  tablet cover ideas to choose from and that too coming out of a variety of the materials that you can easily find around you. The best of the thing to use for the making of these pretty and functional tablet sleeves is the leather which is available in multiple hues and designs to let you get a customary desired tablet case.
The second material that you can get your hands on for the making of a DIY personalized and safe tablet cover is the yarn and we have some really cool and simple patterns given right below. Fabric, felt and duct tapes are other of the things you can use to craft up some awesome tablet covers on your own. Not only you can make these cover but embellished them in your desired way too like using buttons, beads, studs, stones, stripes and so much more. Check out the tutorials right below!
Leather Patterned Laptop Sleeve: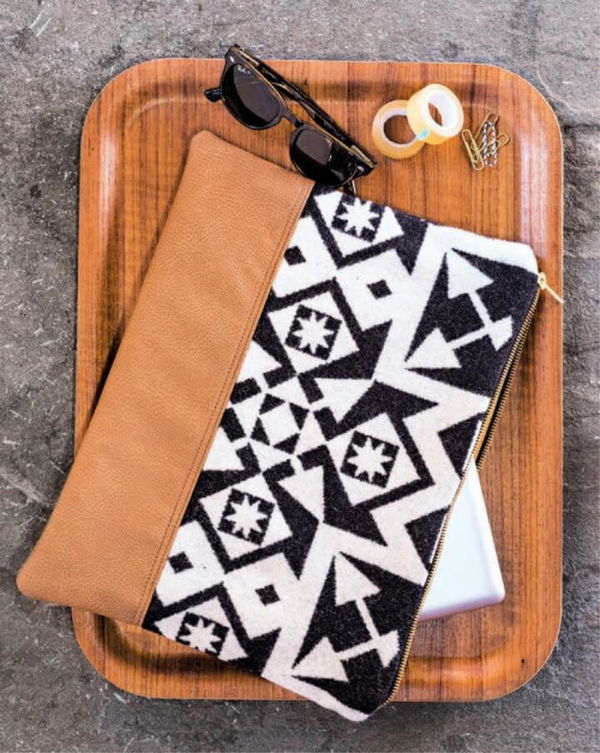 Tutorial: designsponge
Folded "Geek Chic" iPad Case: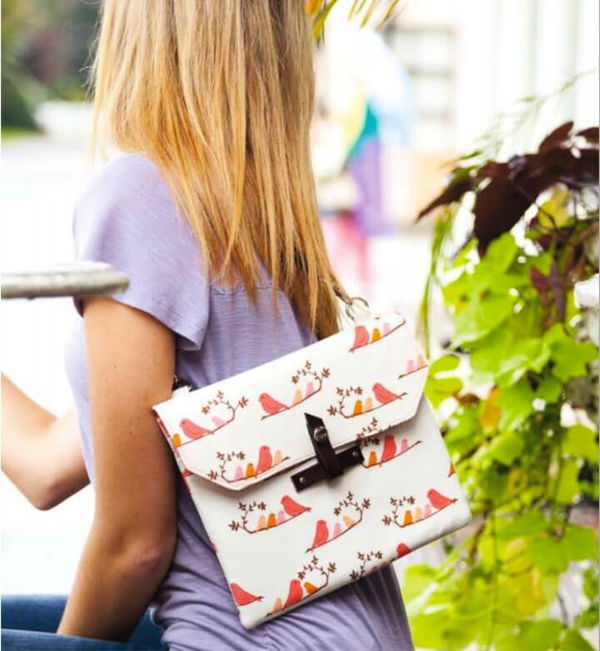 Tutorial: howaboutorange
Composition Notebook iPad Cover: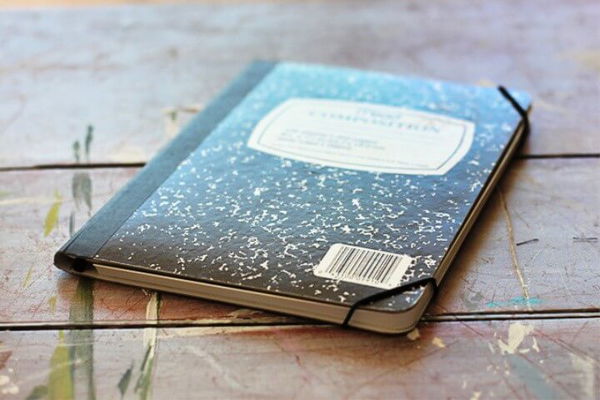 Tutorial: lilblueboo
Nautical iPad Mini Case: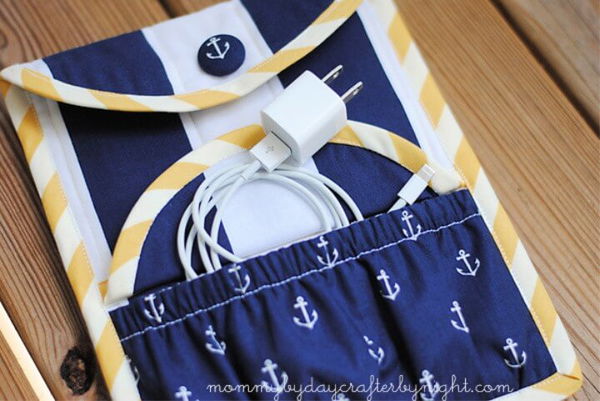 Tutorial: mommybydaycrafterbynight
Felt iPad Case: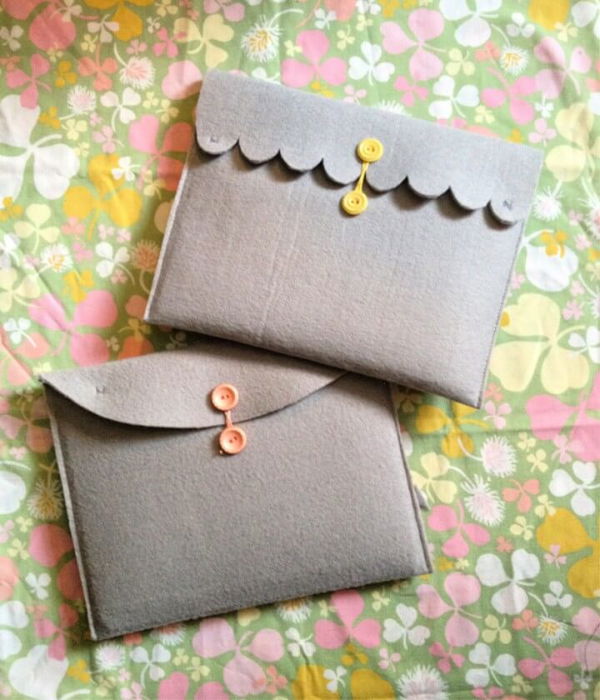 Tutorial: ohsolovelyvintage
Monogrammed Tablet Case: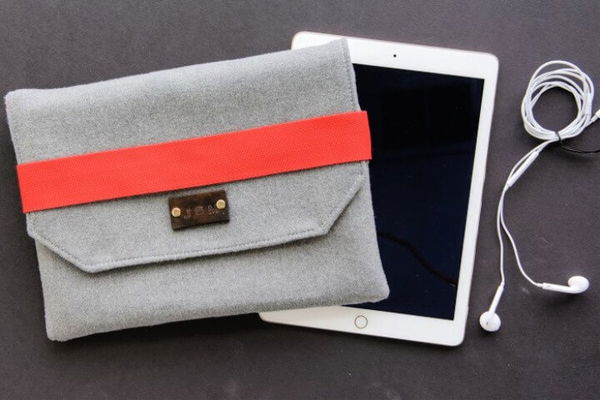 Tutorial: weallsew
Button Front iPad Case: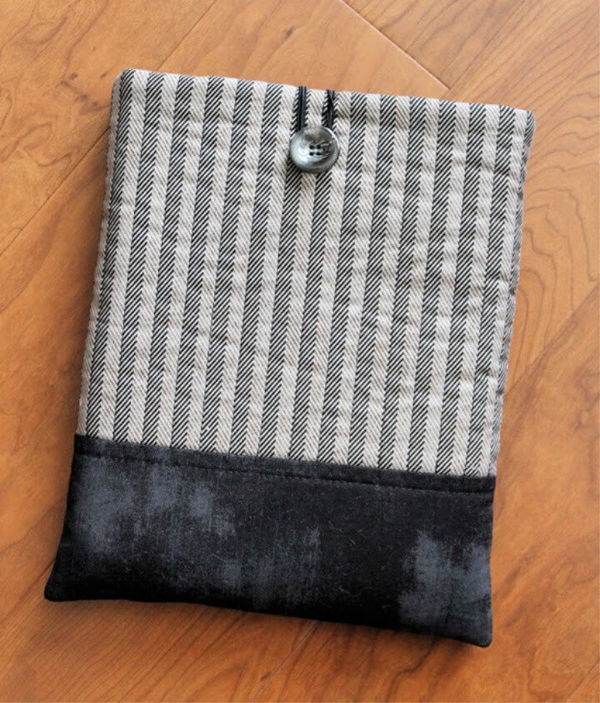 Tutorial: blogspot
Vintage Book Tablet Case:

Tutorial: unexpectedelegance
Crocheted iPad Case: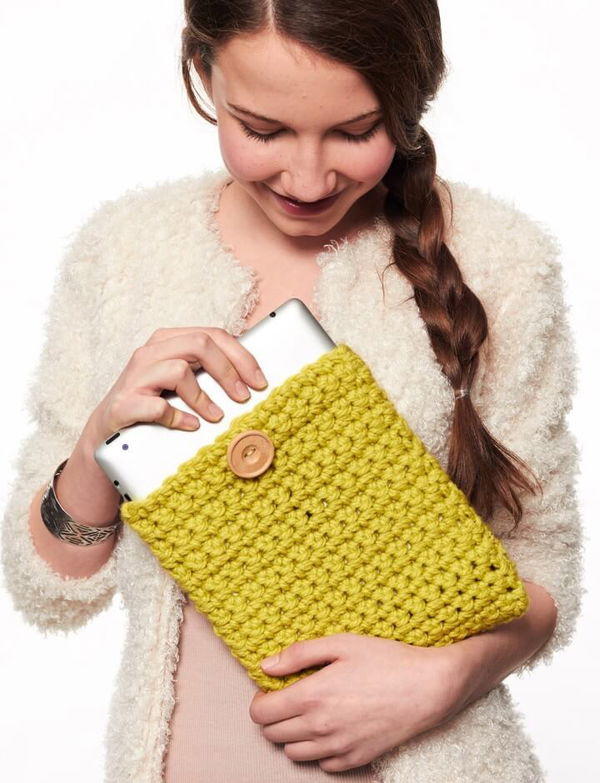 Tutorial: yarnspirations
Multi Print Case: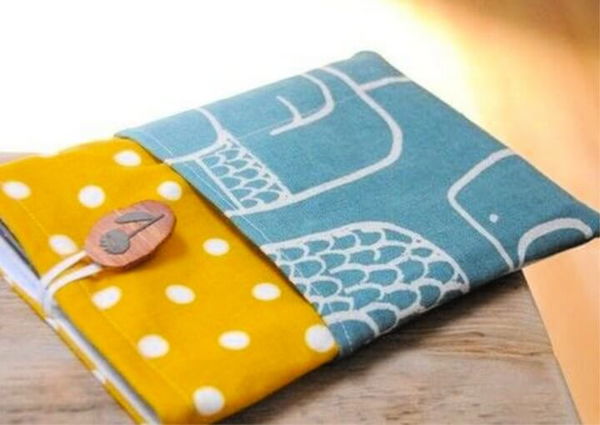 Tutorial: cutoutandkeep
Leather iPad Sleeve: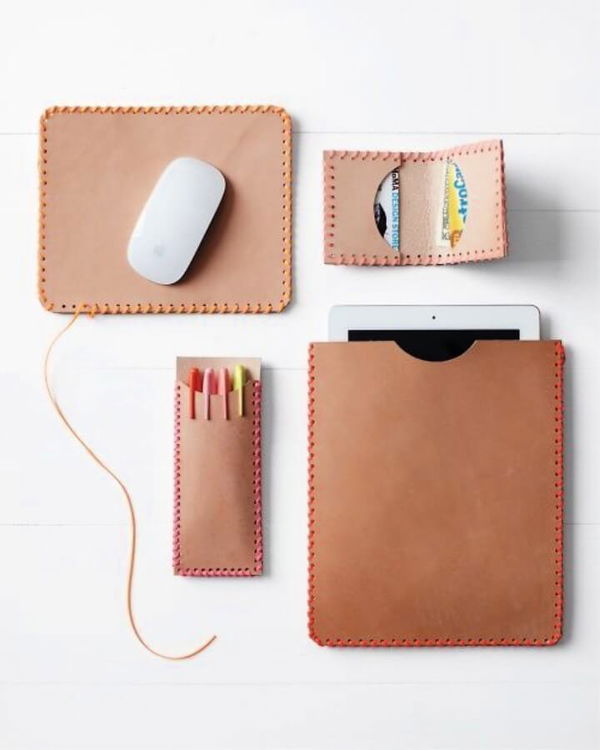 Tutorial: marthastewart
iPlaid Shirt Tablet Cover: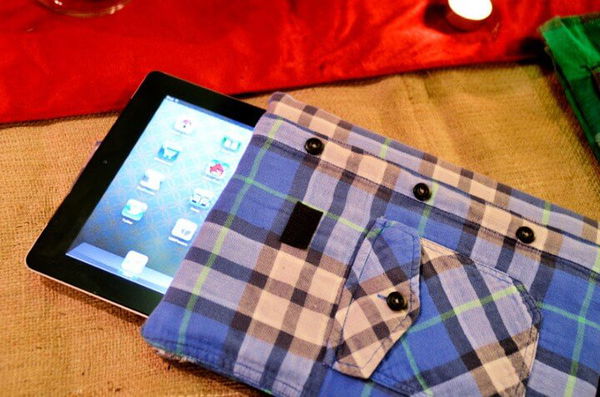 Tutorial: mrkate
Lined Plaid Electronics Sleeve:

Tutorial: designsponge
Fleece iPad Cozy: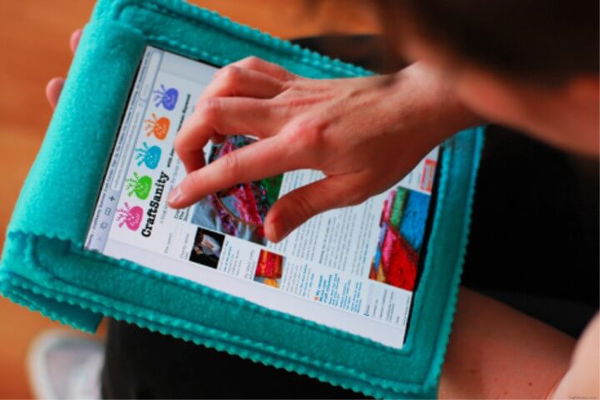 Tutorial: craftsanity
Crocheted Self-Striping Case: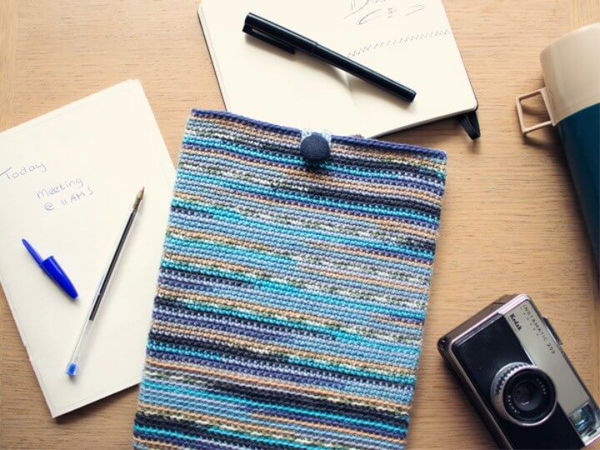 Tutorial: tutsplus
Bubble Wrap Duct Tape iPad Case: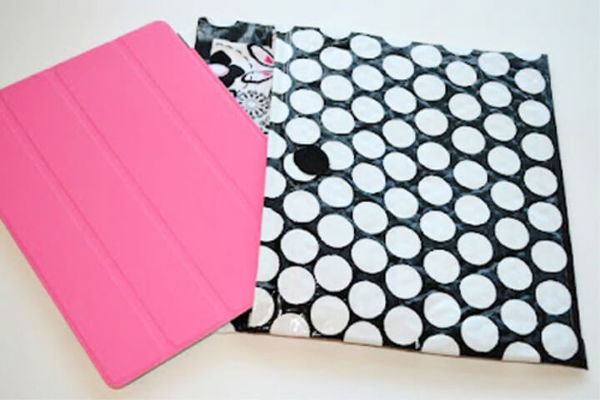 Tutorial: asthebunnyhops
Prop Up Tablet Case: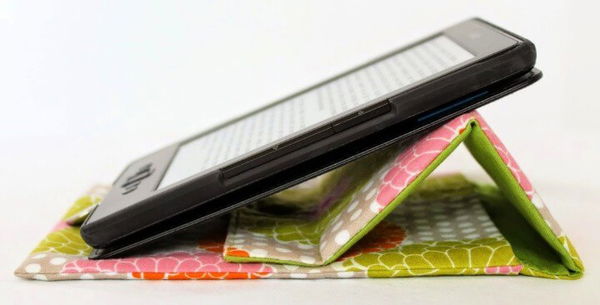 Tutorial: theinspiredwren
Leather & Felt iPad Case: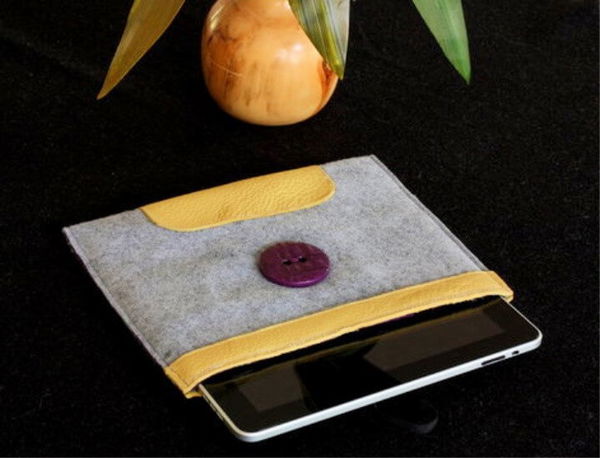 Tutorial: modhomeec
Etch-A-Sketch: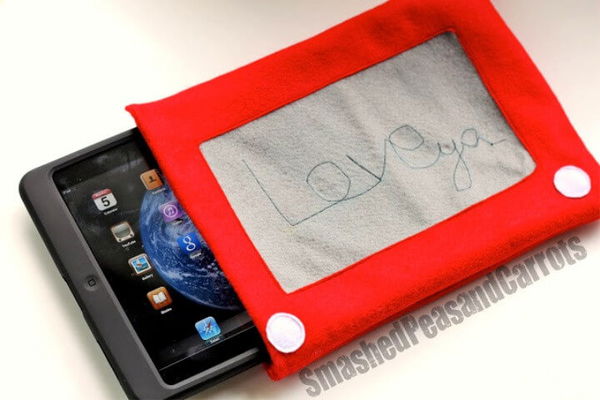 Tutorial: smashedpeasandcarrots
Neon Duct Tape iPad Case: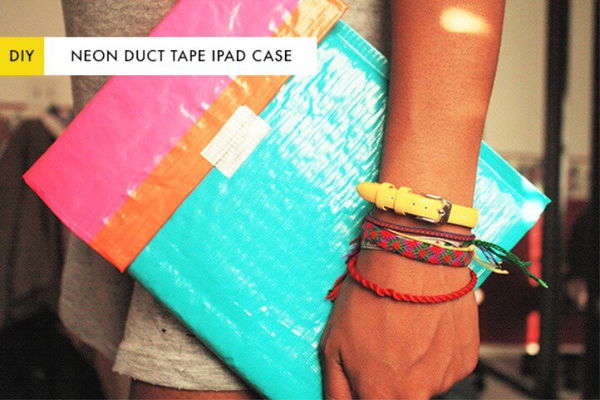 Tutorial: thekipiblog
Fox iPad Case: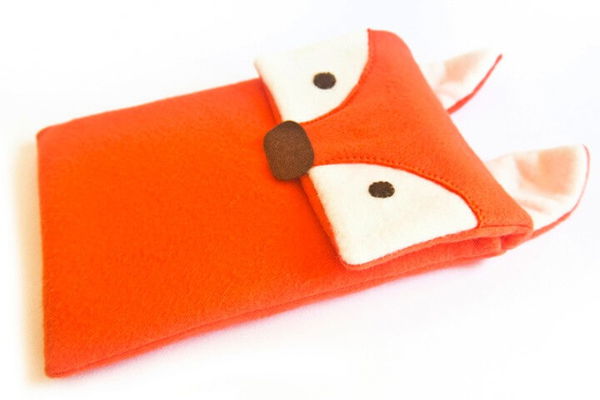 Tutorial: eskimimimakes
Studded Leather Envelope Case: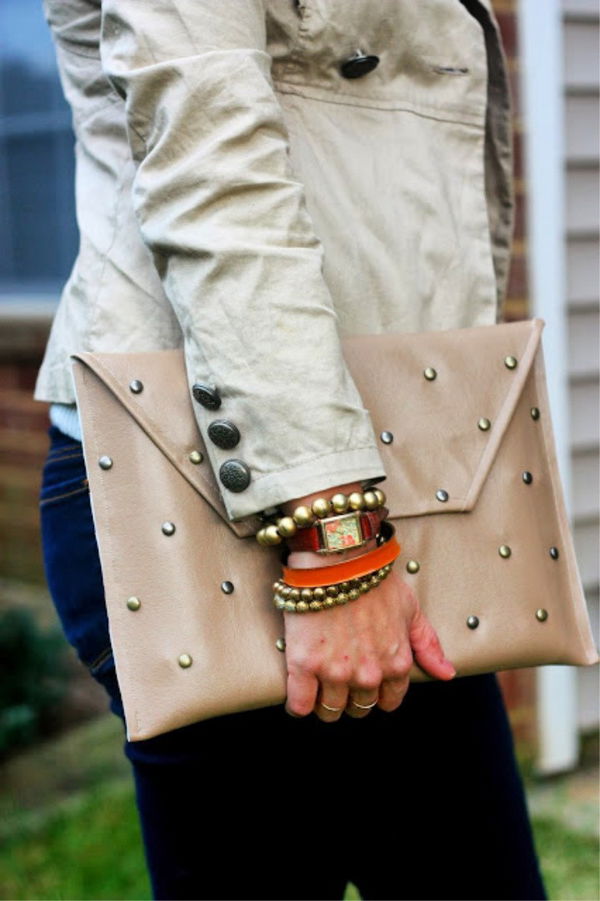 Tutorial: prettylifegirls
Marbled Tablet Clutch: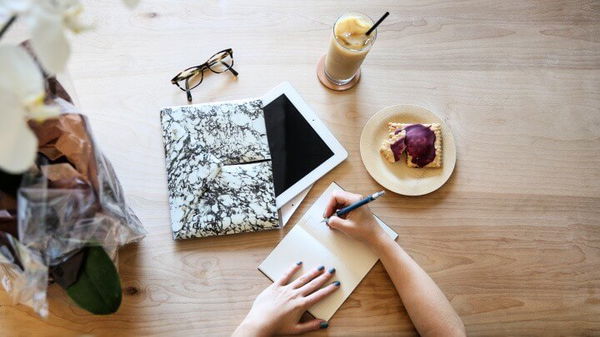 Tutorial: forthemakers
Geek Chic Leather iPad Sleeve: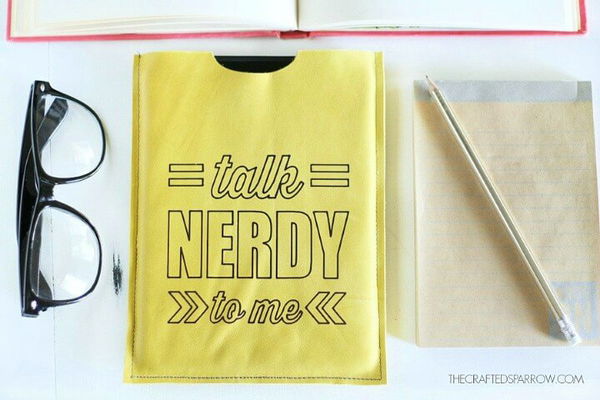 Tutorial: thecraftedsparrow
Black Felt Case With Studs: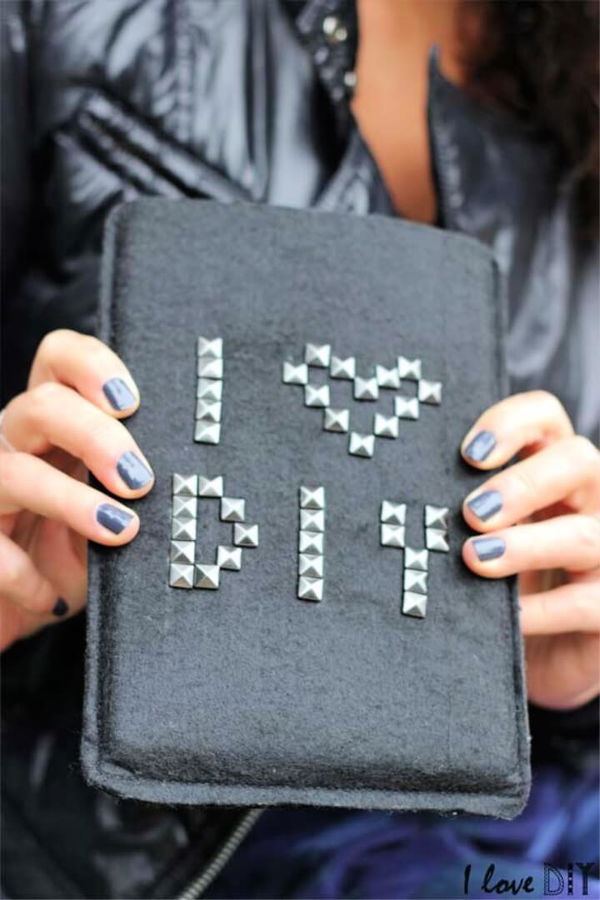 Tutorial: ilovedoityourself
Two Colro Felt Tablet Case: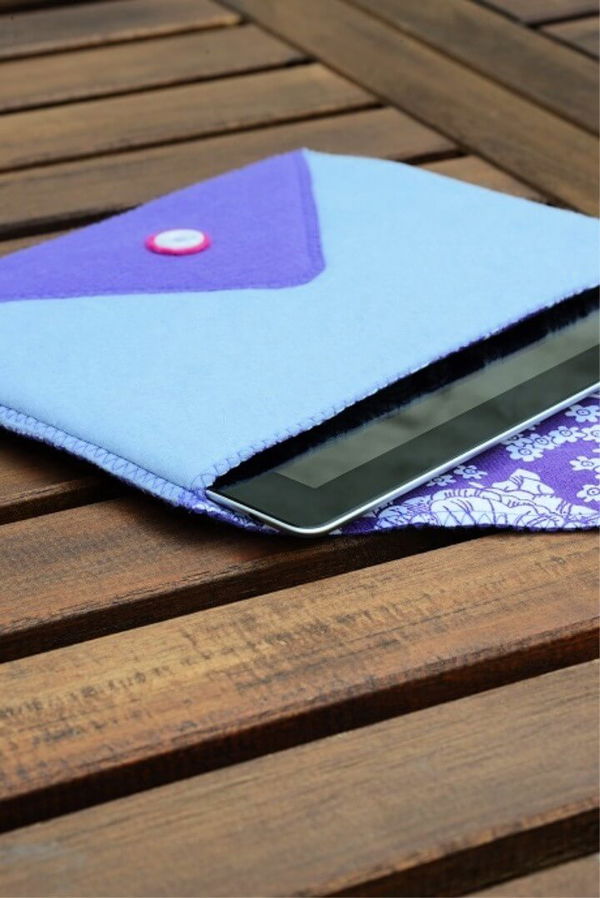 Tutorial: craftfoxes
Colorful Patchwork Tablet Case: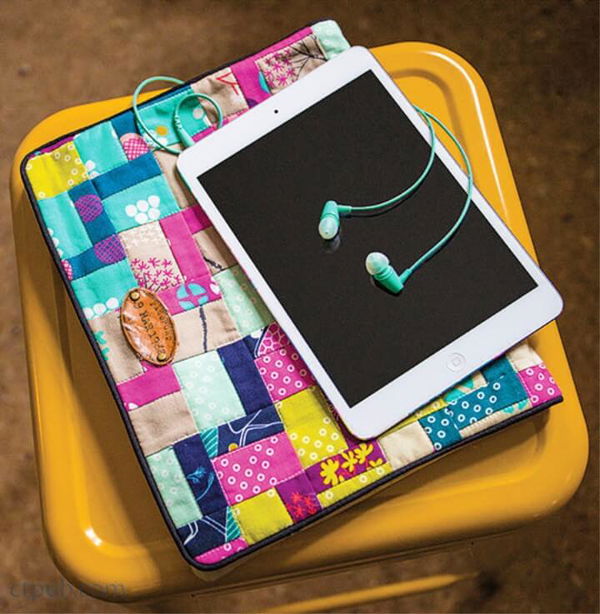 Tutorial: ctpub
Felt Case With Chalk Part: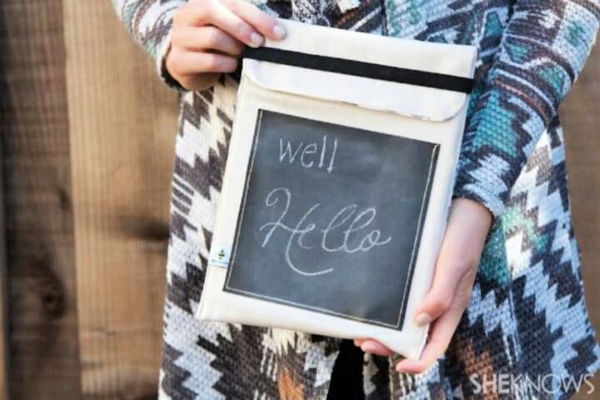 Tutorial: sheknows
Felt & Leather Tablet Case:

Tutorial: deliacreates
Felt Tablet Case With Beaded Birds: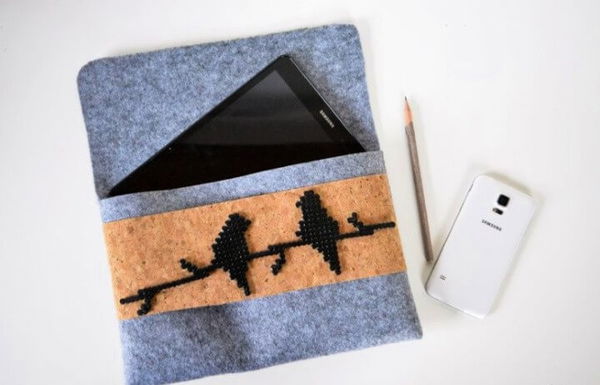 Tutorial: mohntage
Bright Leather Tablet Case: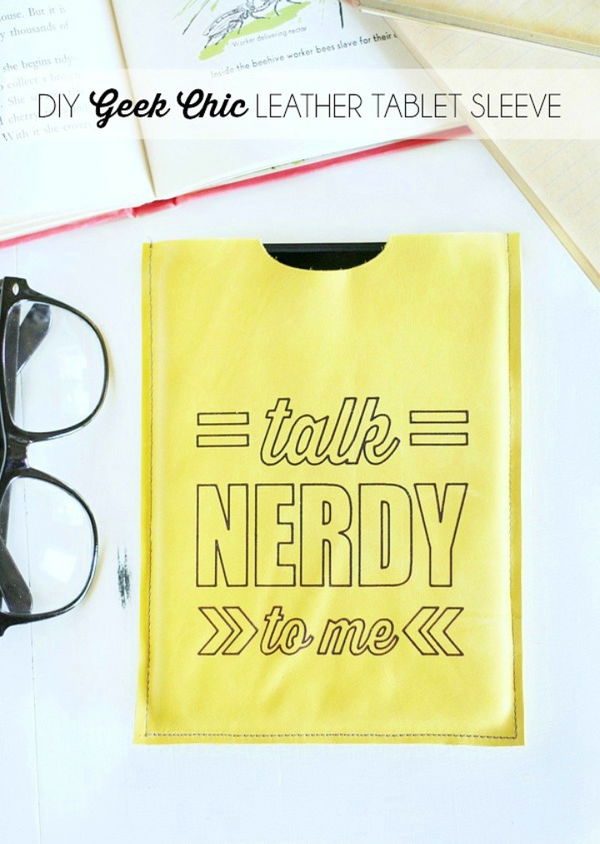 Tutorial: thecraftedsparrow
Creamy Leather iPad Case: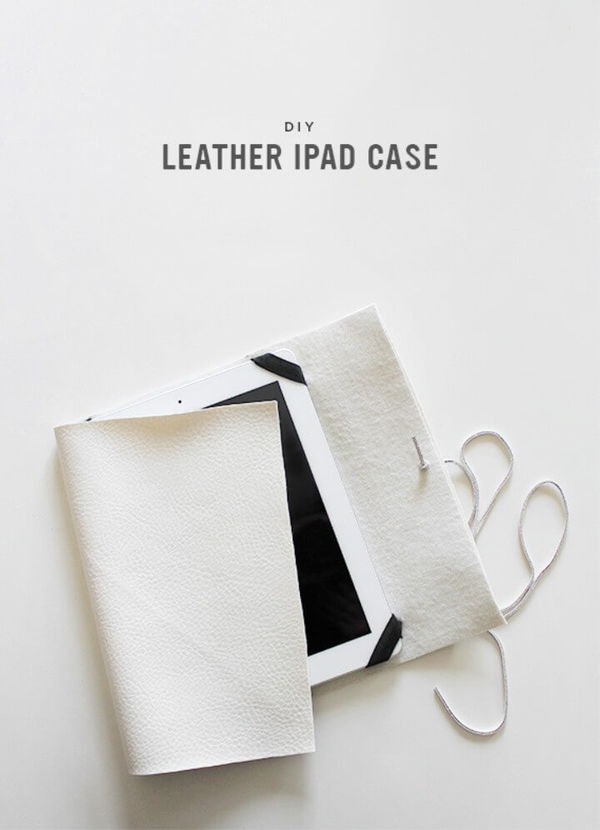 Tutorial: almostmakesperfect
Brown Leather Scallop Tablet Case: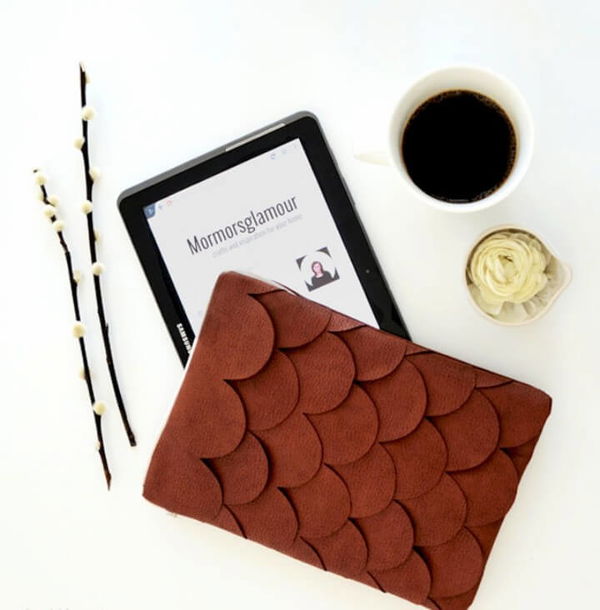 Tutorial: skonahem
iPad Case Form A Bubble Mailer: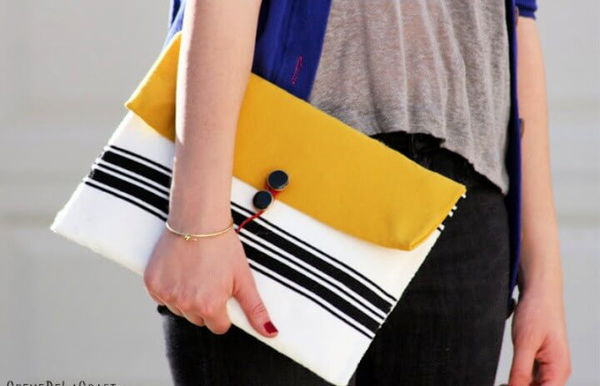 Tutorial: cremedelacraft
Stylish Printed Fabric Tablet Case: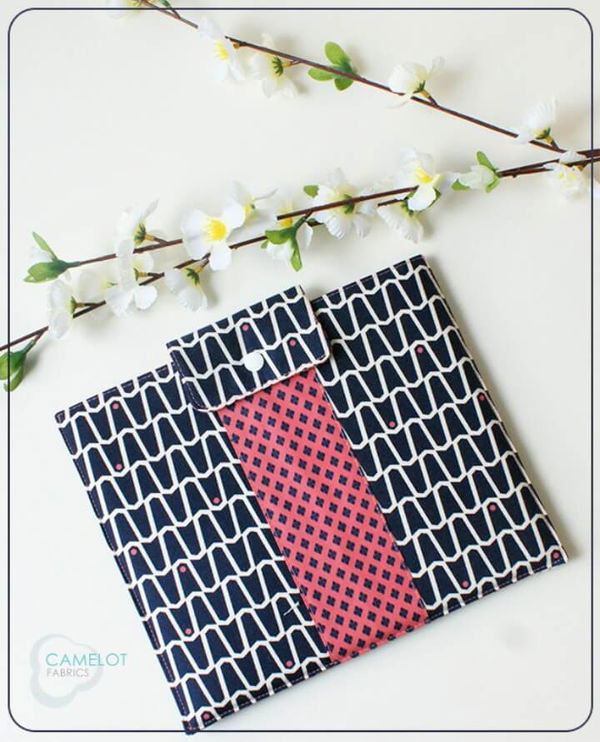 Tutorial: camelotfabricsblog
Realistic Bloom Tablet Pouch: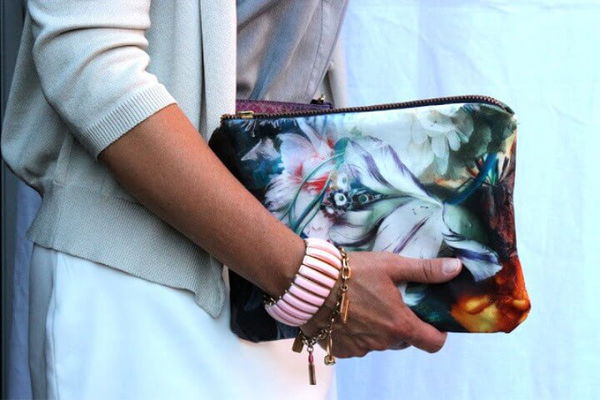 Tutorial: bromeliadliving